Now, more than ever, outdoor living is in! While homeowners have invested increasing amounts of time and money into their yards in recent years, 2020 saw interest in outdoor living spike to unprecedented levels. As a result, the outdoor living design trends for 2021 have never been more inventive.
"The COVID-19 pandemic has prioritised how we view and use our homes," said Shannon Vos, interior design consultant and winner of The Block with his brother Simon in 2014. "With people spending more time at home last year, we all started to realise how outdoor space is so important. It's where we start our days with a morning cup of coffee, where we enjoy some much-needed fresh air over an al fresco lunch break, where we relish a change of scenery after a day of screen fatigue, and where we can visit safely with friends and family."
Each year, Trex, a leading manufacturer of wood-alternative decking, captures input from consumers and industry insiders alike to compile its annual outdoor living forecast. For 2021, Trex and Shannon Vos have identified four trends expected to shape the outdoor living landscape.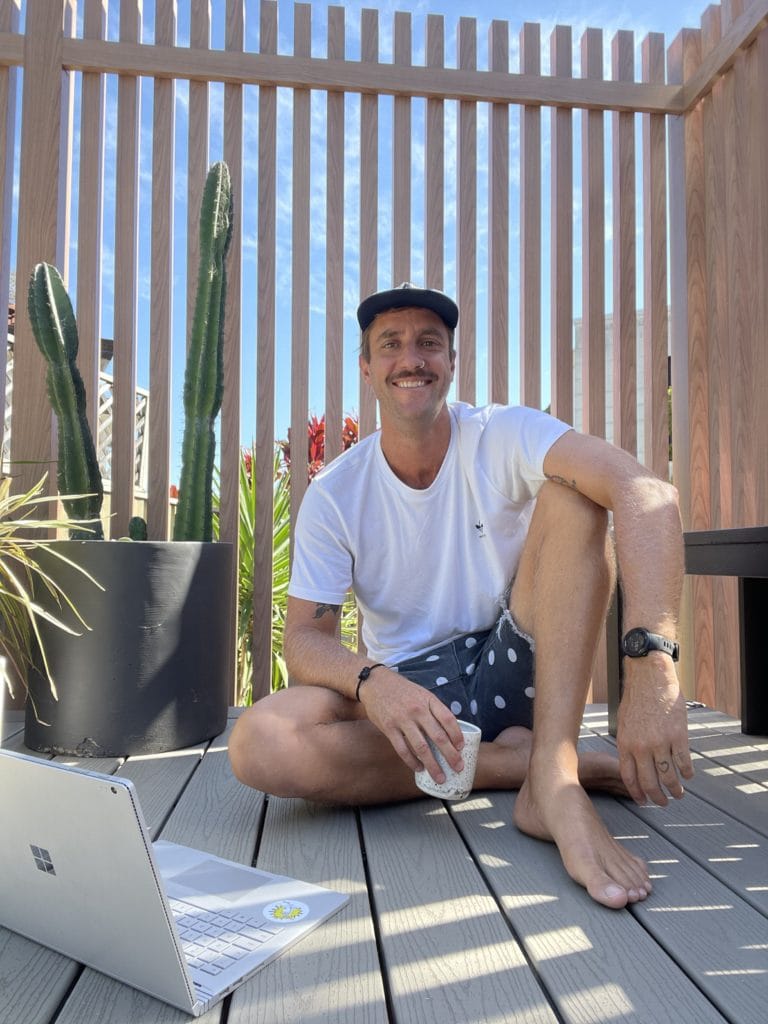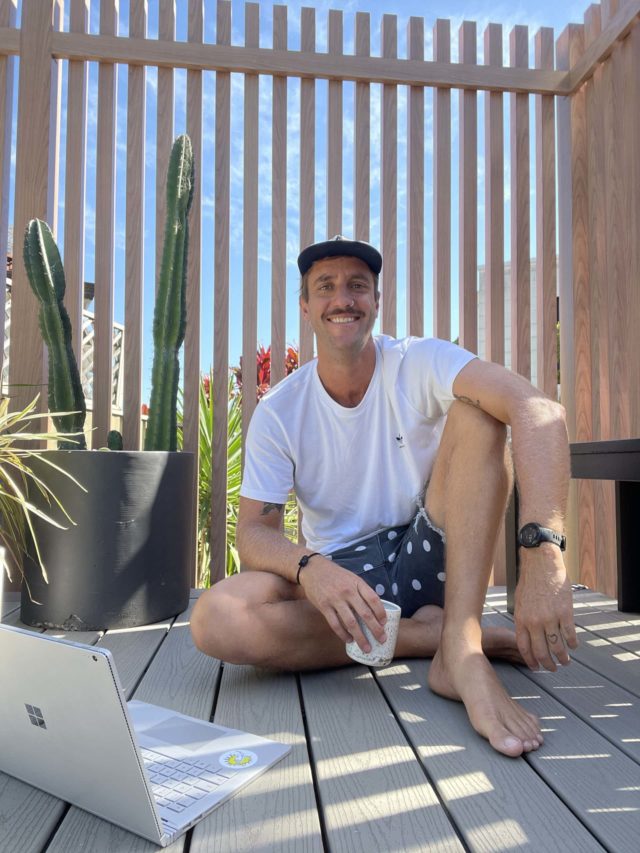 Outdoor offices
Among the top trends predicted for the coming year is the emergence of outdoor workspaces. With flexible working arrangements, including working from home and remote learning expected to continue in 2021, contractors report increased interest in outdoor spaces that can comfortably and functionally accommodate professionals and students. Requests for stylish sheds and backyard living spaces are on the rise.
Pergolas, too, are in high demand due to their versatility and affordability. A relatively easy addition to any deck or yard, a pergola creates the look and feel of an outdoor room while adding a distinct architectural element. Of course, its main purpose is providing shade – essential for enhancing visibility of laptop screens and devices, as well as offering cool relief on hot days.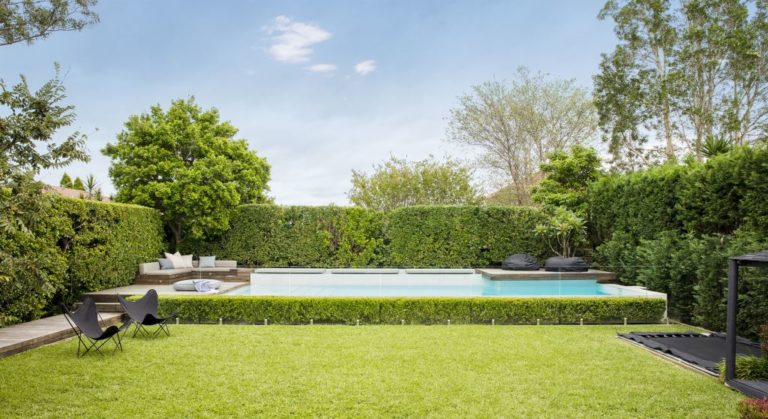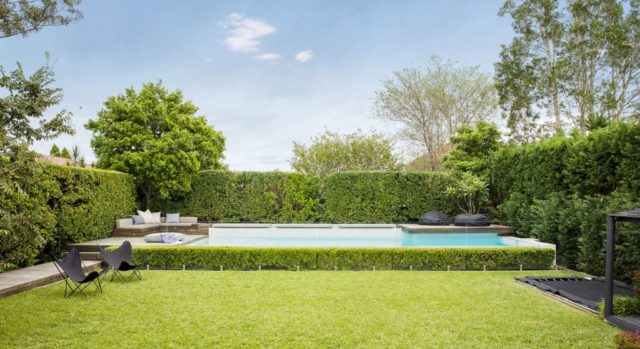 Taking the plunge into pools
Another trend driven by the pandemic has been the dramatic increase in residential pools, spas and water features. With international travel off the cards and interstate travel uncertain, homeowners across the country are taking the plunge and installing swimming pools and spas in their backyards.
"This year, we completed the renovation of our outdoor space, including an artist wrapped pool for the kids to play in," says Shannon. She used wood composite decking, a low-maintenance option that won't rot, warp, stain or fade.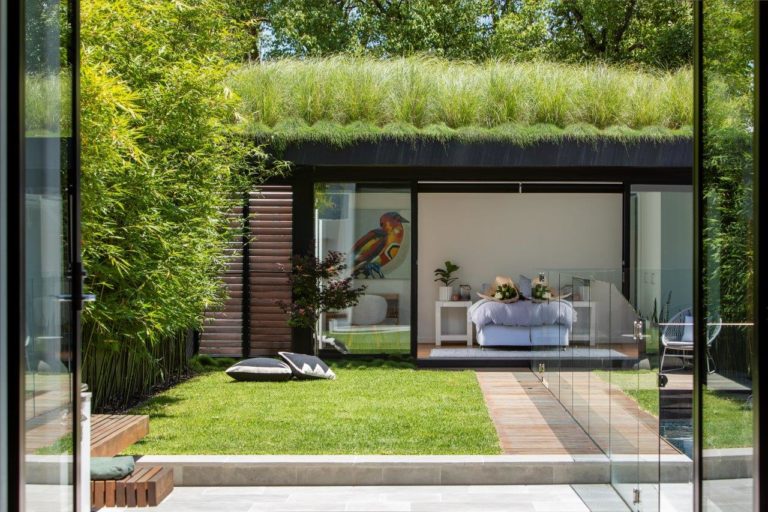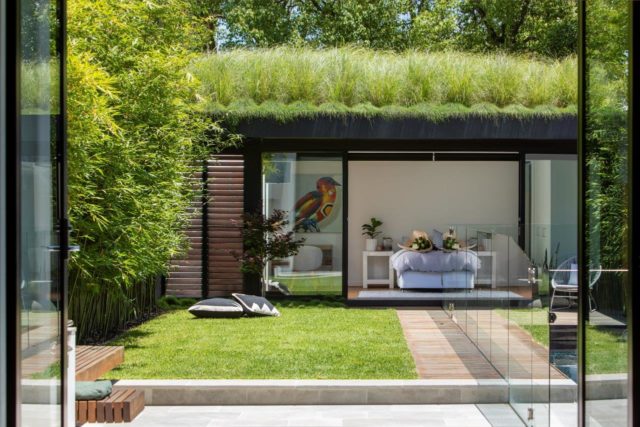 Luxury Staycation
Fueled by the drastic decline in domestic and international travel over the past year, homeowner interest in replicating the sophisticated style and comforts of a luxury hotel or resort in their homes has continued to grow. From plush towels and perfectly plumped pillows to outdoor accents like fire pits, water features and industrial railing, commercially inspired designs can give any home environment the essence of an extravagant staycation.
"Homeowners are finding inspiration in commercial settings like upscale hotels and restaurants," Rod Schiefelbein, Trex Australia market manager comments. He suggests customising your railing, such as with cocktail railing, that provides space to rest drinks and plates.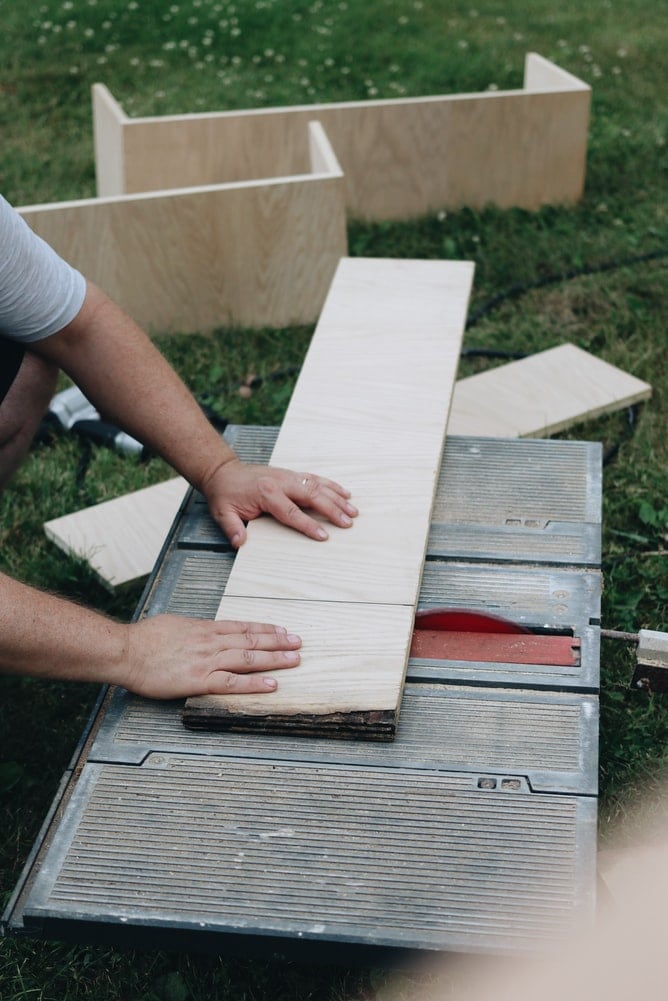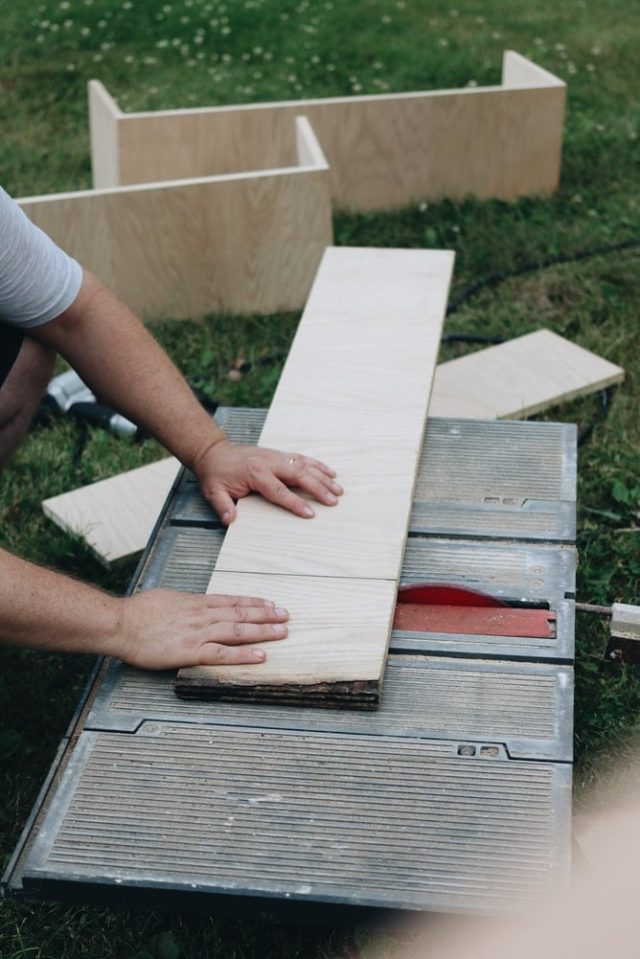 Give it a try with DIY
The DIY category exploded in 2020, encouraging homeowners to roll up their sleeves and tackle even the most challenging projects – a trend development experts expect to continue in 2021. Industry analysts are predicting DIY home projects and repairs will shift from a trend to long-term habit, with ambitious DIYers turning to YouTube and home improvement sites for inspiration, motivation and tips. DIY saves time and money, while also earning serious bragging rights.
"If you can use a hammer and a saw, you can upgrade your backyard," encourages Shannon. "Building or resurfacing a deck with Trex is a doable DIY project that can be completed over the course of a weekend or two with just a little know-how and the help of a few friends."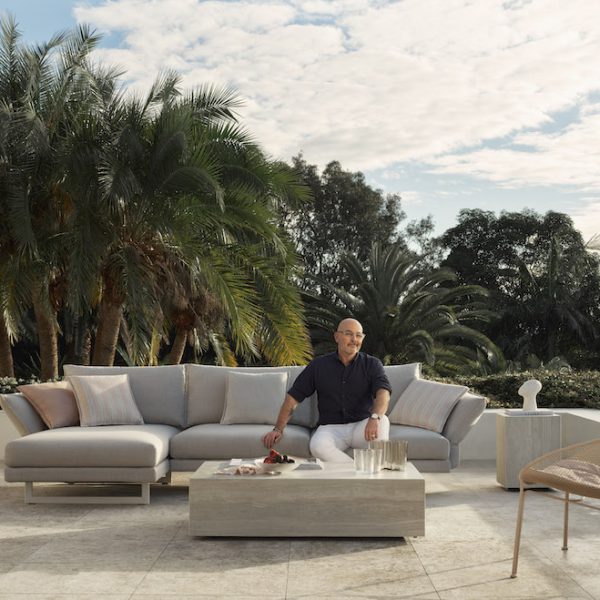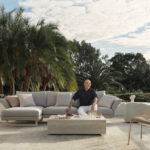 Outdoor rooms: Neale Whitaker explains how to create a backyard oasis
"It's not a new phenomenon, but Australians really did pioneer the outdoor room," says The Block judge and Love It or List It host Neale Whitaker. He puts it down…