With 40-degree temperatures, the contestants battled the elements to turn Ryan's South Australian bachelor pad into the perfect home for him and girlfriend Marlee. However, it wasn't just the extreme Adelaide heat that saw there be a struggle, with the house rules causing a considerable amount of confusion! So in the end — despite having this week's secret house rule — WA's Karina and Brian were knocked off their perch by last week's lowest scorers, Tassie's Cassie and Matt, who went from zero to hero with their yellow kitchen. Who would have thought?!
So what did the South Australian couple and judges Wendy Moore and Joe Snell think?
Cassie and Matt – 23/30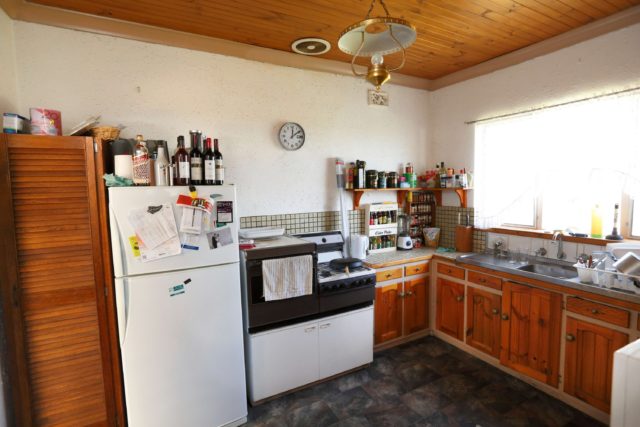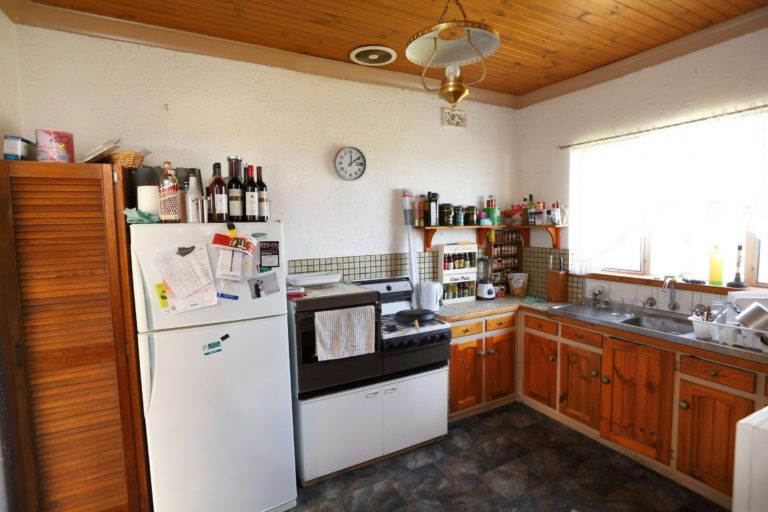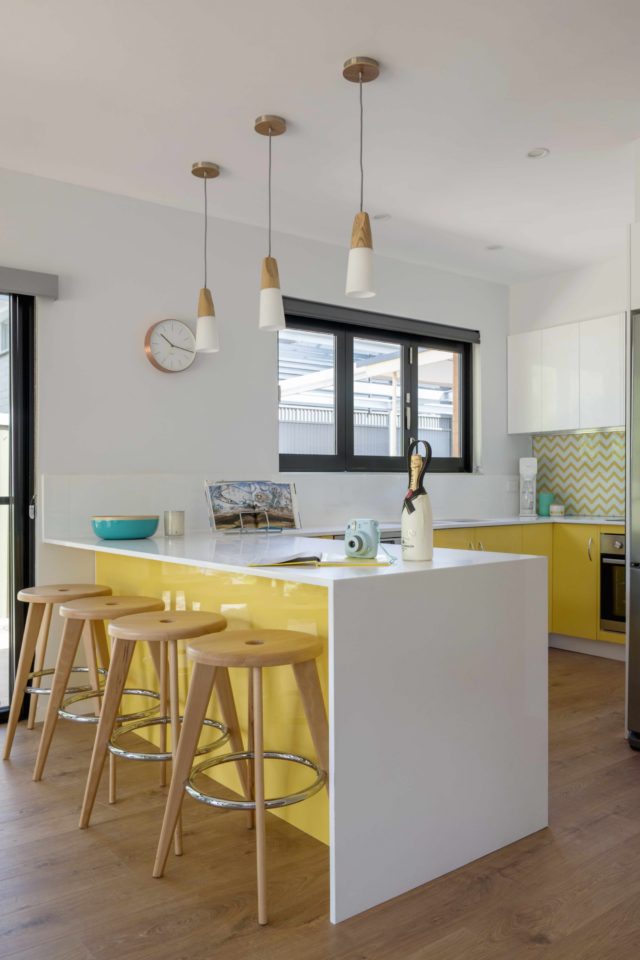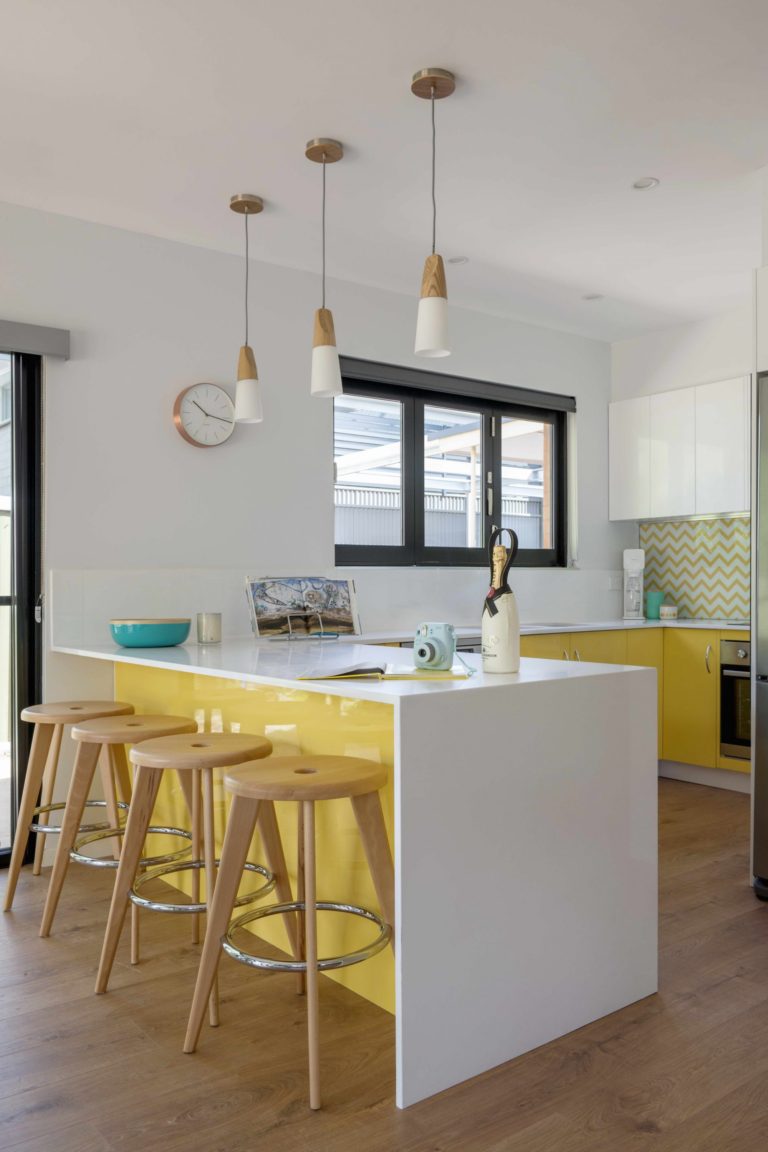 The South Australian homeowners loved Tassie's kitchen and dining room, with Marlee saying: "As soon as I walked into that zone I burst into tears, it was everything I could have asked for." The judges were equally as impressed, with Wendy adding: "You guys completely turned your game around this week. I liked your use of yellow cabinetry. It really was a ray of sunshine."
Karina and Brian – 22/30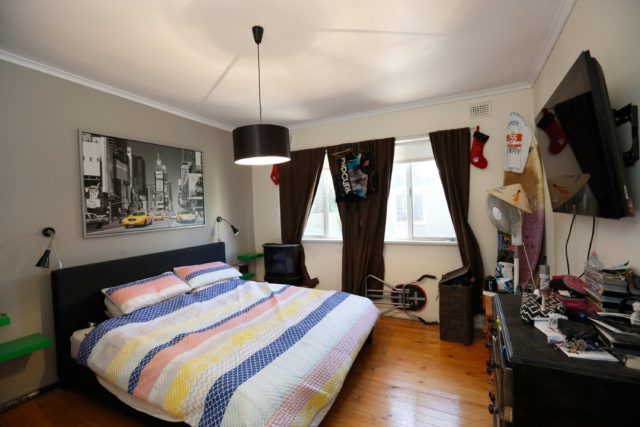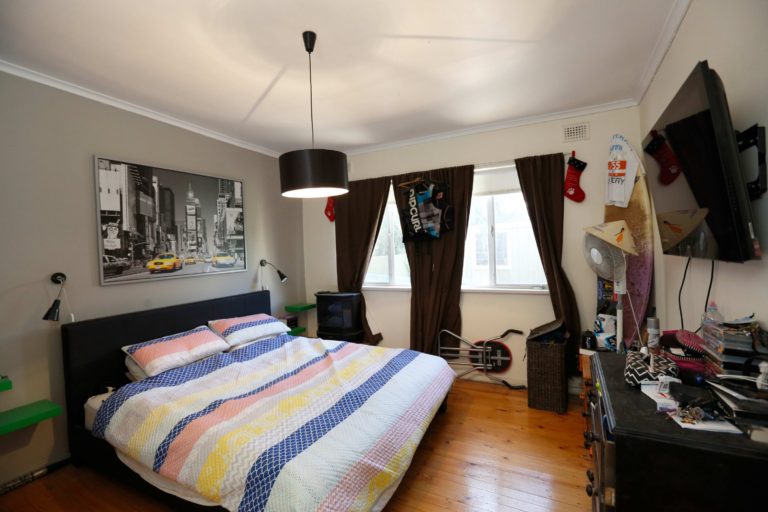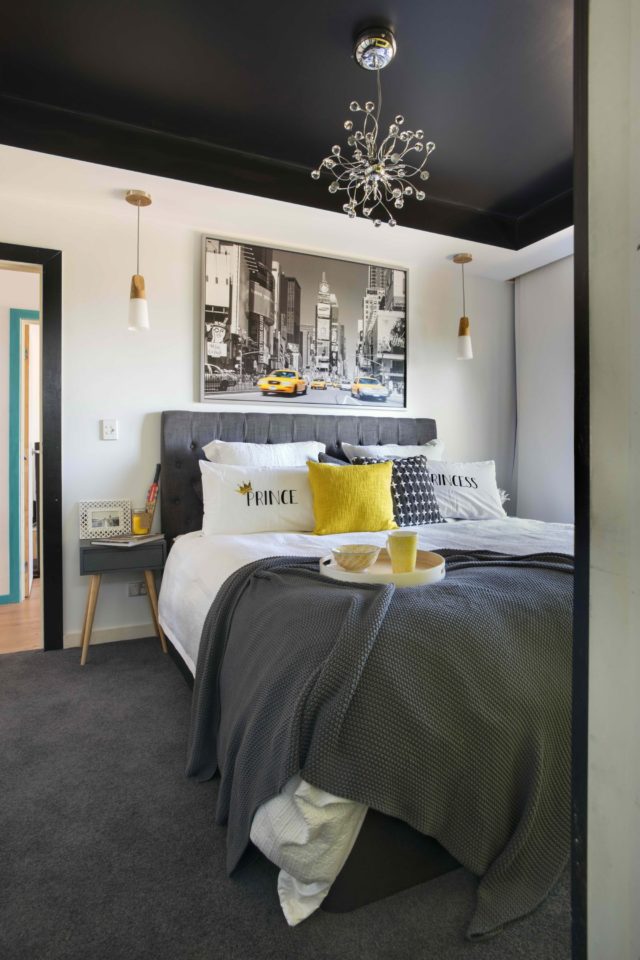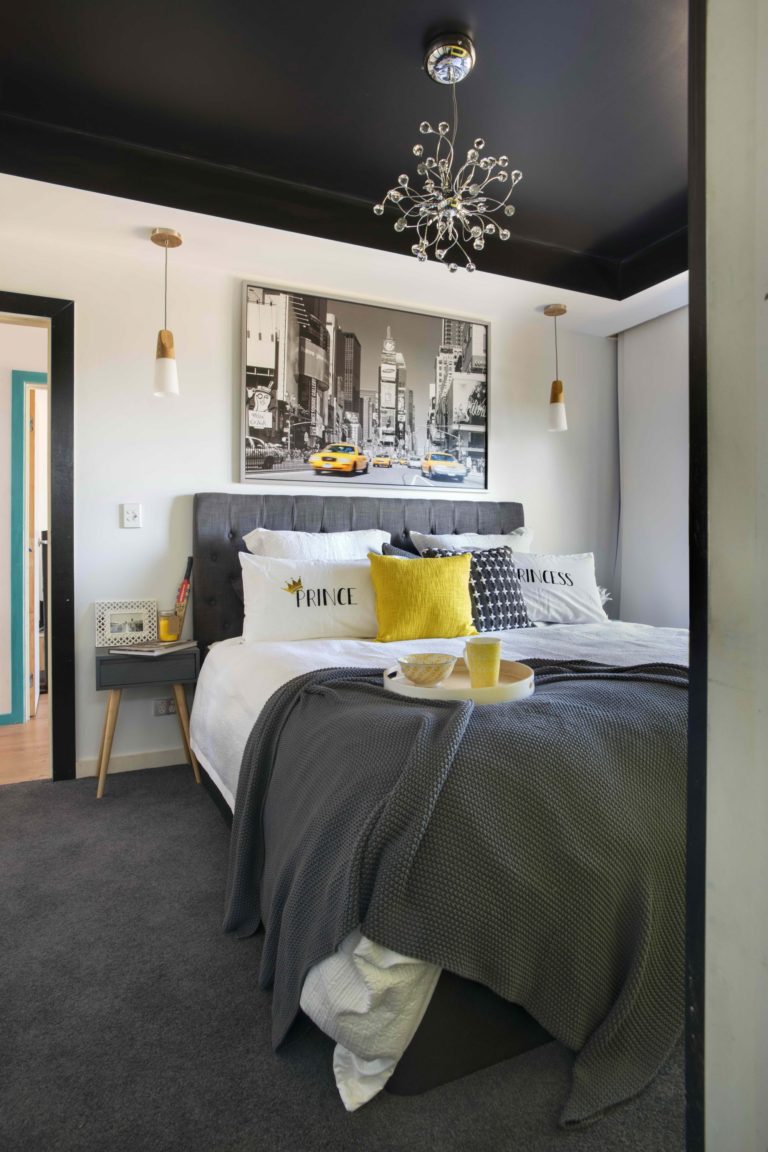 Western Australia's master bedroom and ensuite won rave reviews from the judges and homeowners alike. "Your master bedroom was a real display of confident design," said Wendy. Ryan was blown away by his ensuite adding: "I've never had an ensuite before and now I've got an awesome one!" However, their decision to run their decking boards in a diagonal fashion – in stark contrast to the adjacent deck designed by Team New South Wales – was criticised.
Ben and Danielle – 19/30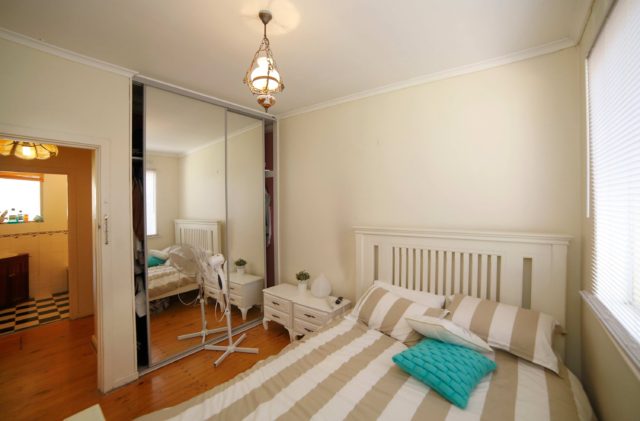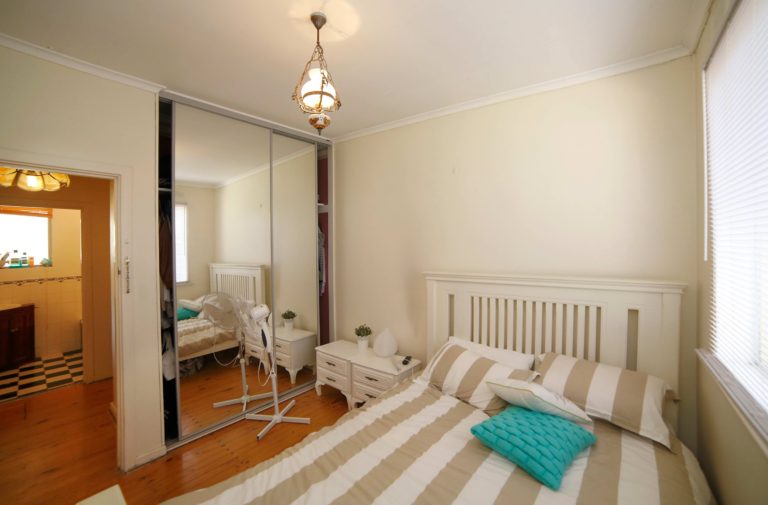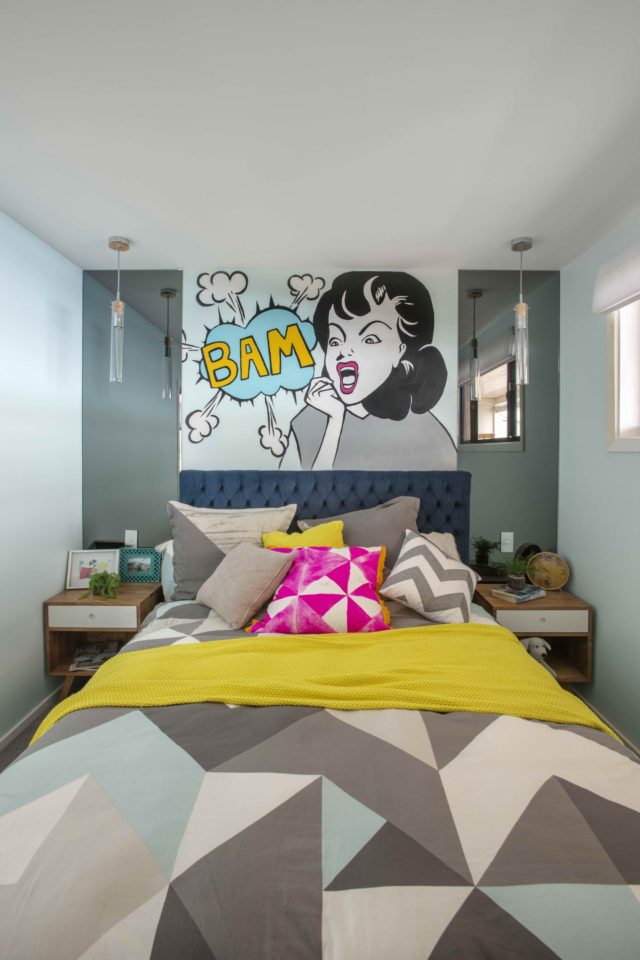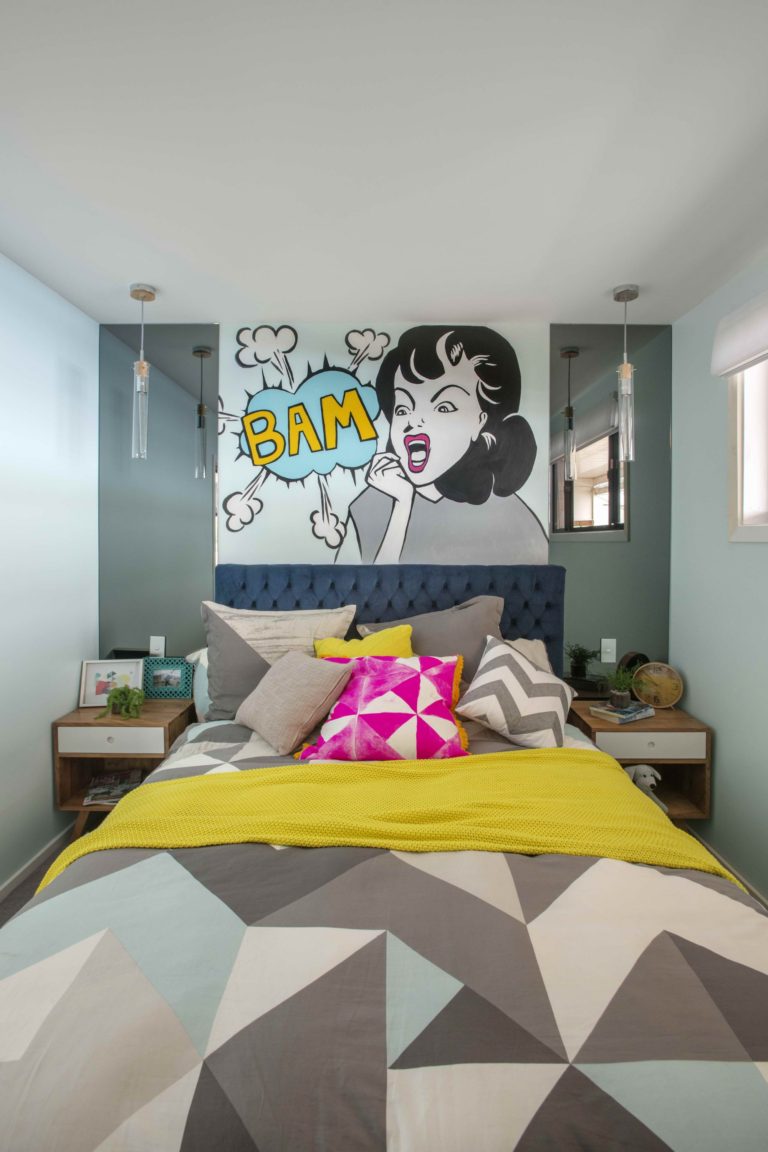 Although the judges loved Danielle's original artwork in the guest bedroom, Queensland lost points for their "dark and moody" bathroom, with Joe and Wendy scoring them 5 and 6 respectively. However, the South Australian homeowners awarded them their highest score of 8, with Marlee telling them the guest bedroom was her favourite room in the house. "That artwork was incredible," she said. "If you painted that, that's a new career for you girl. I was blown away!"
Bronik and Corrine – 15/30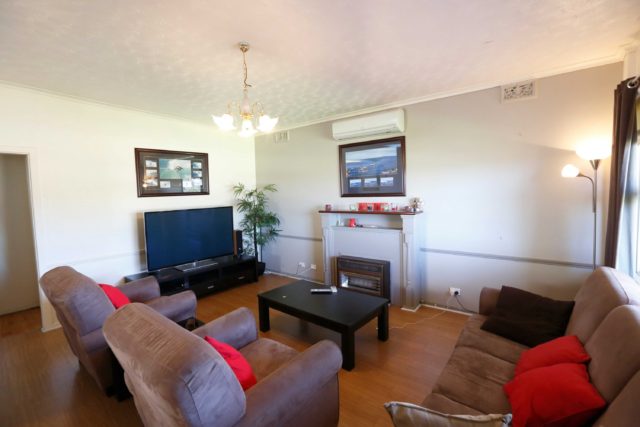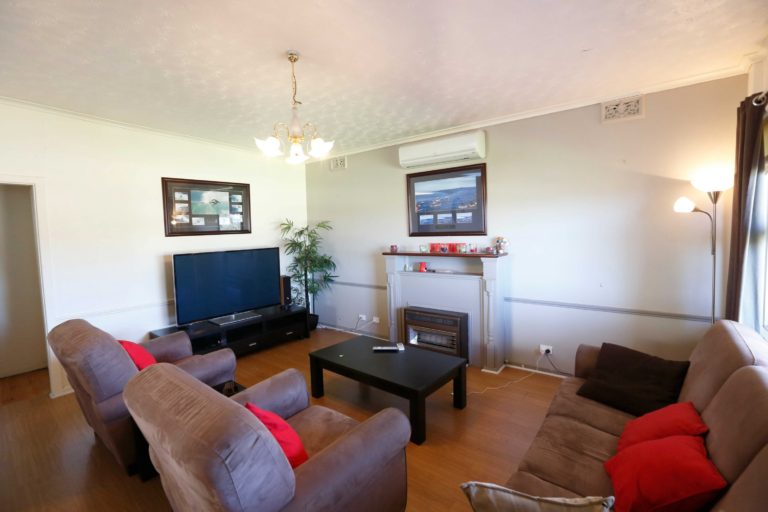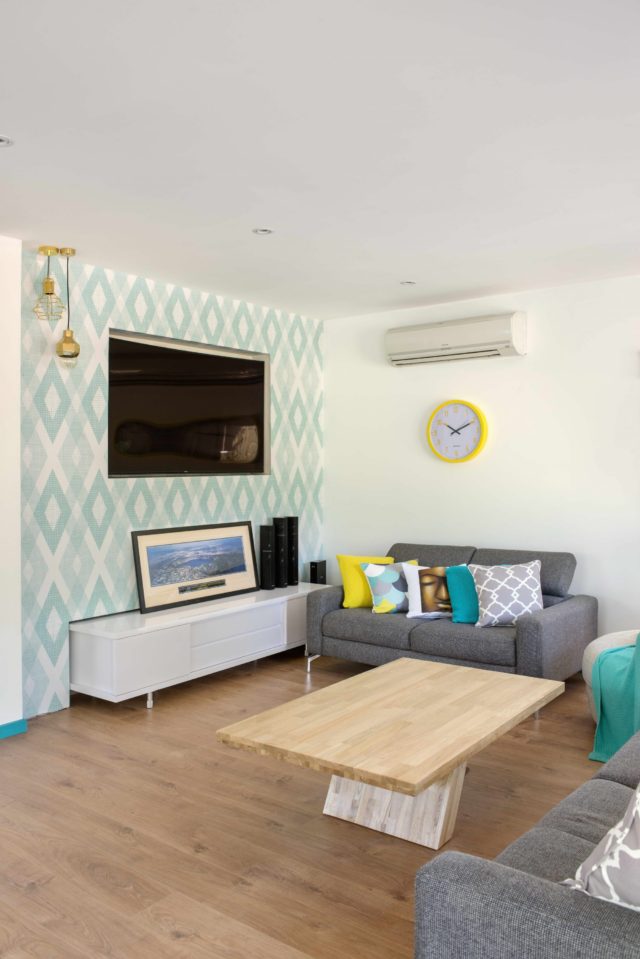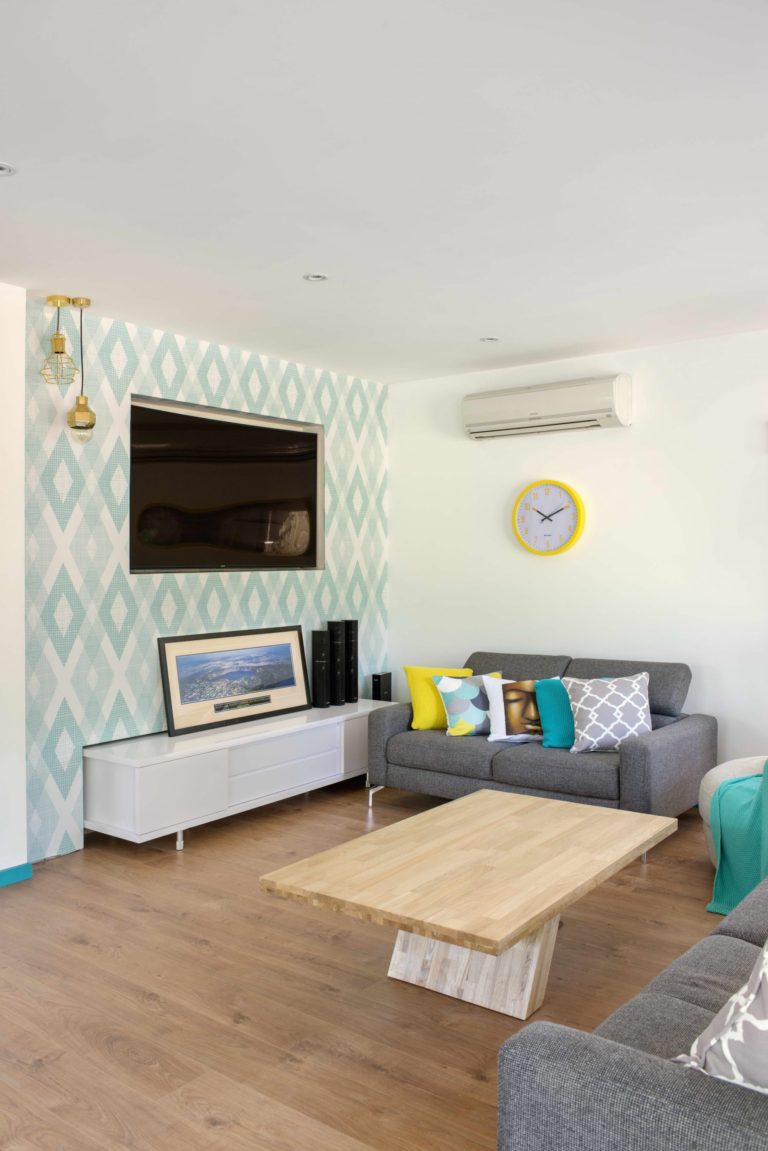 The Victorian reno rookies were given the biggest zone this week consisting of the living room, laundry, hallway, entry and broom closet! They scored 5s all round to finish in second last place. Their first renovation earned them praise with Wendy stating: "I was really impressed with your living room. It showed great talent."
Steve and Tiana – 13/30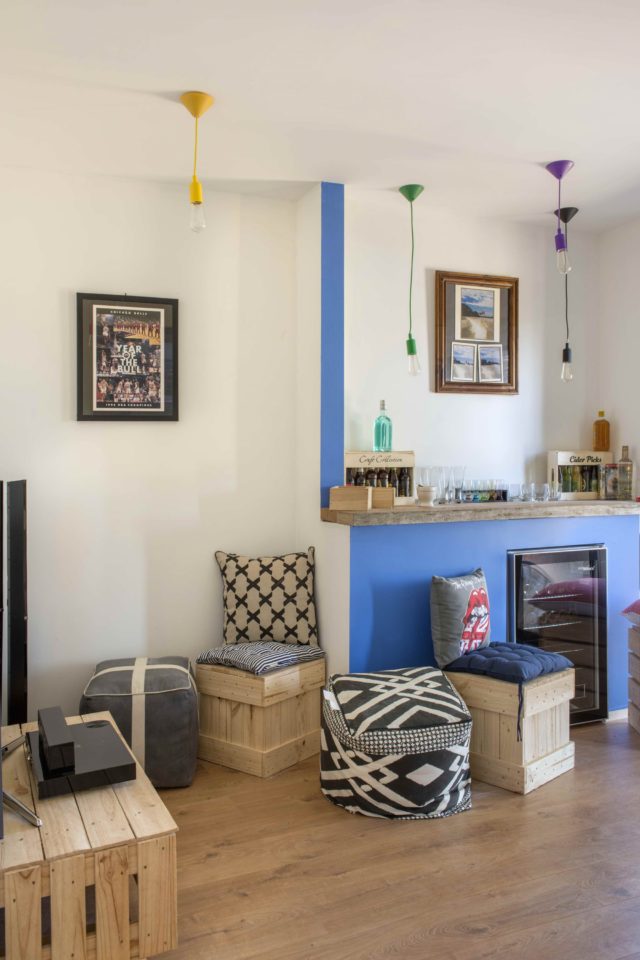 Team New South Wales struggled the most this week with Tiana's lack of decision-making costing them dearly. "There is no vision in this room," Wendy said about their lacklustre mancave. But the homeowners disagreed with Ryan saying: "I loved the mancave. When I opened the door, I felt like a big kid again!"
With the second renovation down, the teams will now head to New South Wales to give deserving father and daughter team Steve and Tiana the makeover they've always dreamed of. House Rules airs Monday to Wednesday at 7:30pm with a new house reveal each week on Sunday at 7:00pm.