This week's first home transformation was quite literally one of blood, sweat and tears; with contestant Karina, having to be rushed to hospital! But when it came to tools down, first-time homeowners Bronik and Corrine, who had previously been sleeping in their living room (as it was the only habitable space!) had themselves a beautiful, fully transformed 1960s weatherboard home.
So what did the Victorian couple and judges Wendy Moore and Joe Snell think?
Karina and Brian – 20/30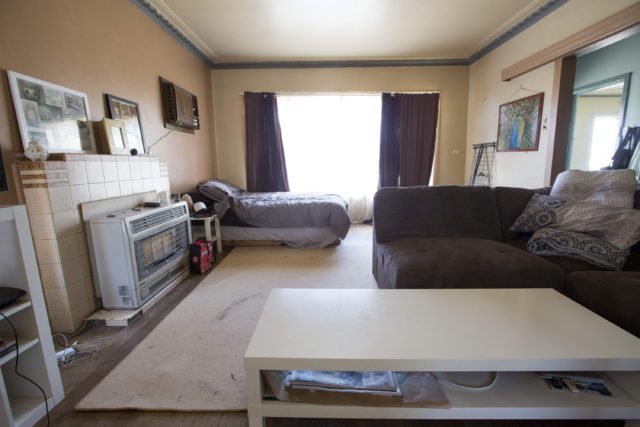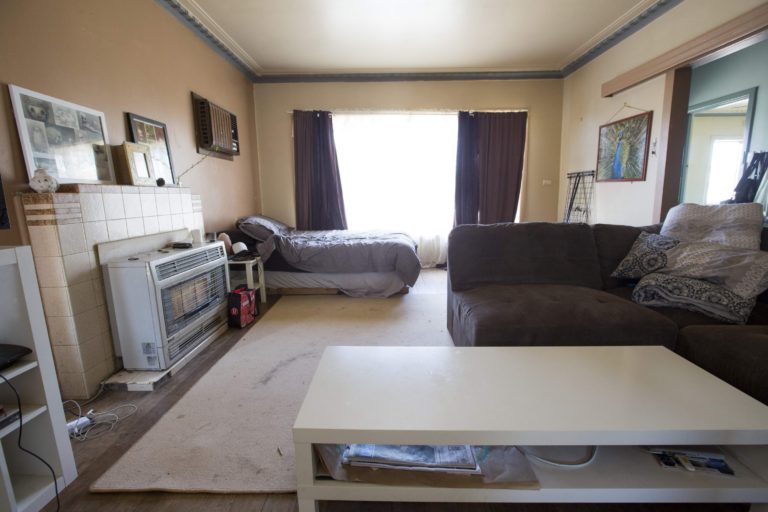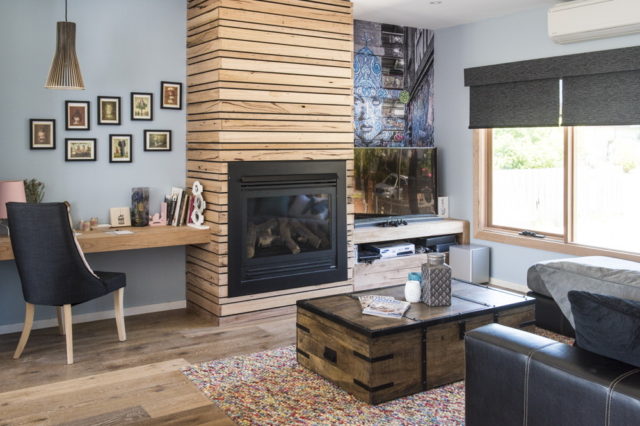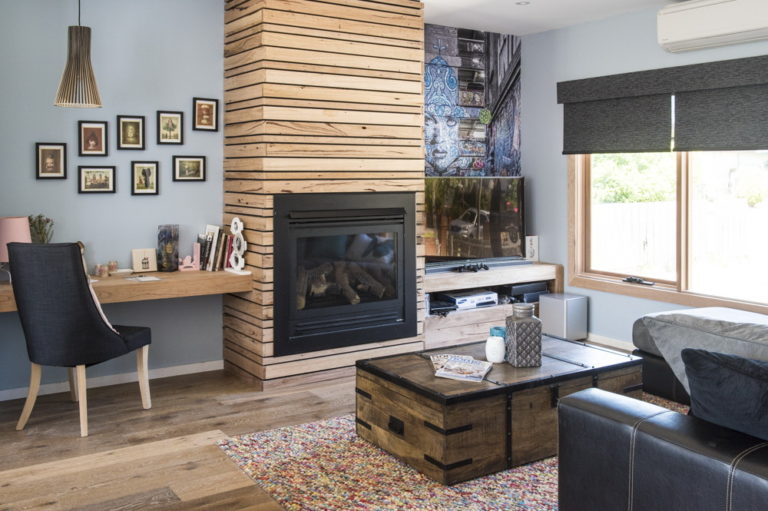 After a falling roof tile left WA's Karina with five stitches and out of the competition for one day, the husband and wife duo fought back to win this week's renovation. Their ensuite and living room received a combined score of 20, narrowly beating Team NSW on 19 who were their biggest rivals. Although not the judge's favourite zone, Bronik was particularly impressed with his new ensuite and their use of timber in the living room: "The ensuite is one of my favourite rooms in the house!"
Steve and Tiana – 19/30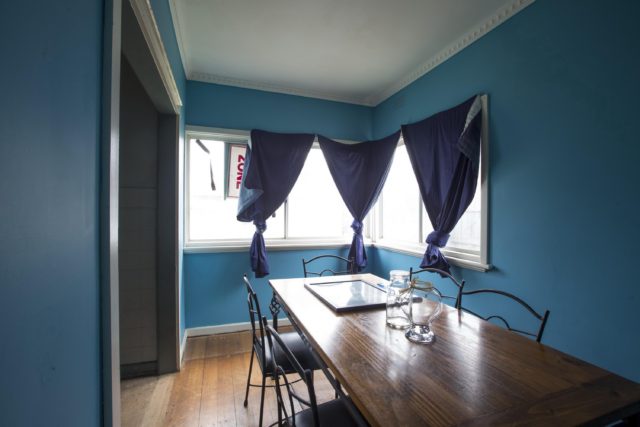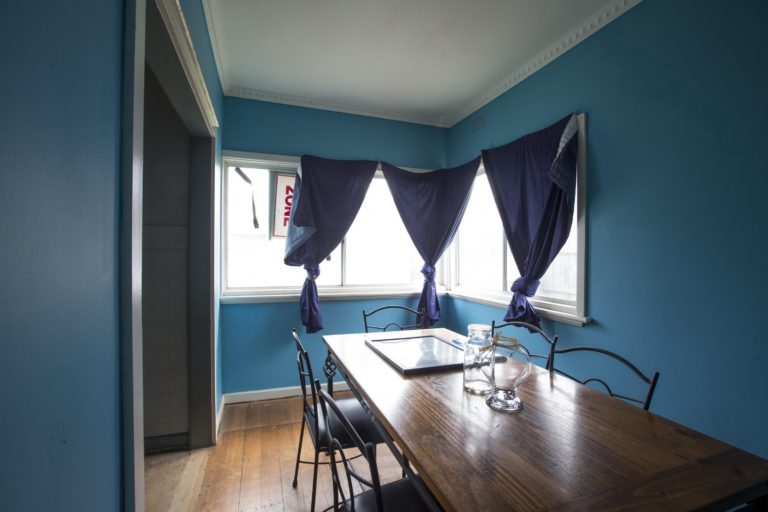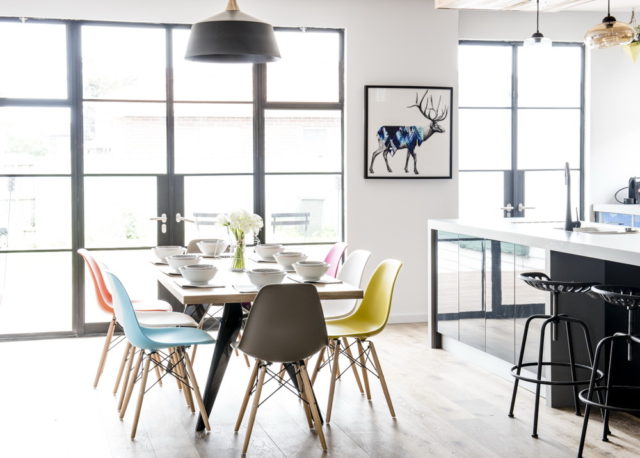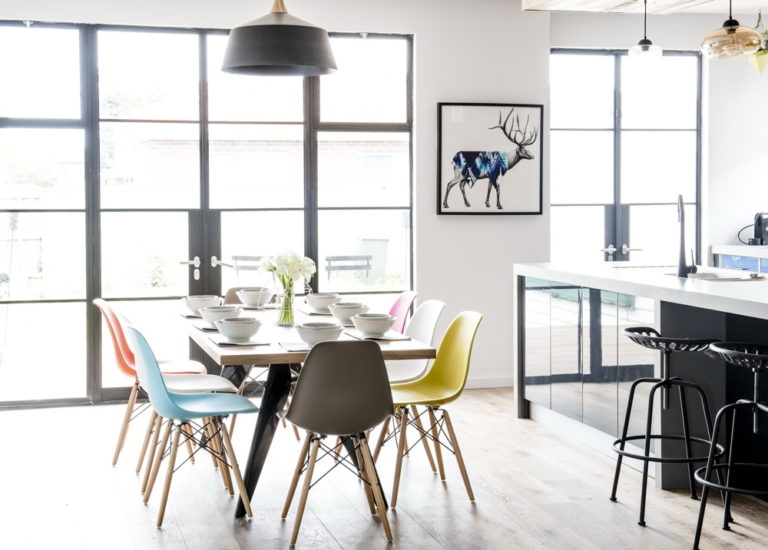 The judges felt that Team NSW, Steve and Tiana, followed the his and her rules perfectly in the dining room, giving them the highest combined score of 13 out of 20. However, the homeowners disliked the dining chairs and artwork, only scoring them a six.
Ben and Danielle – 17/30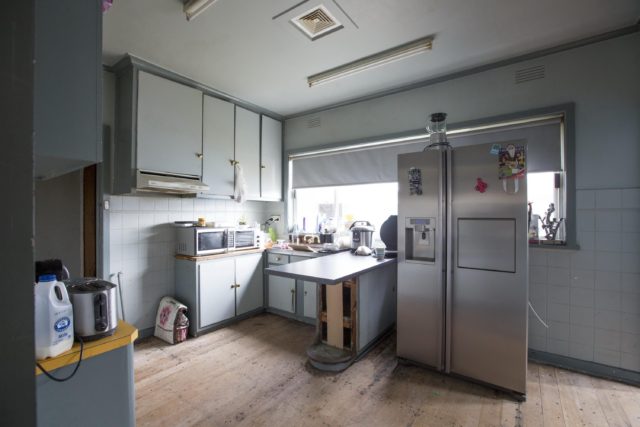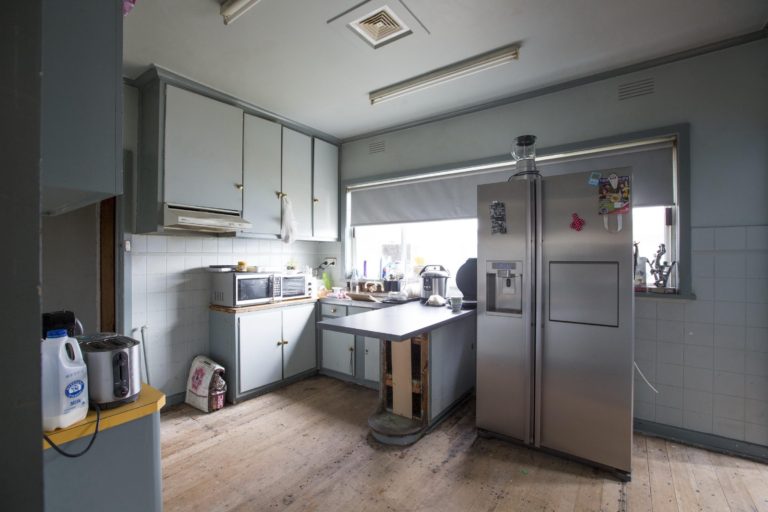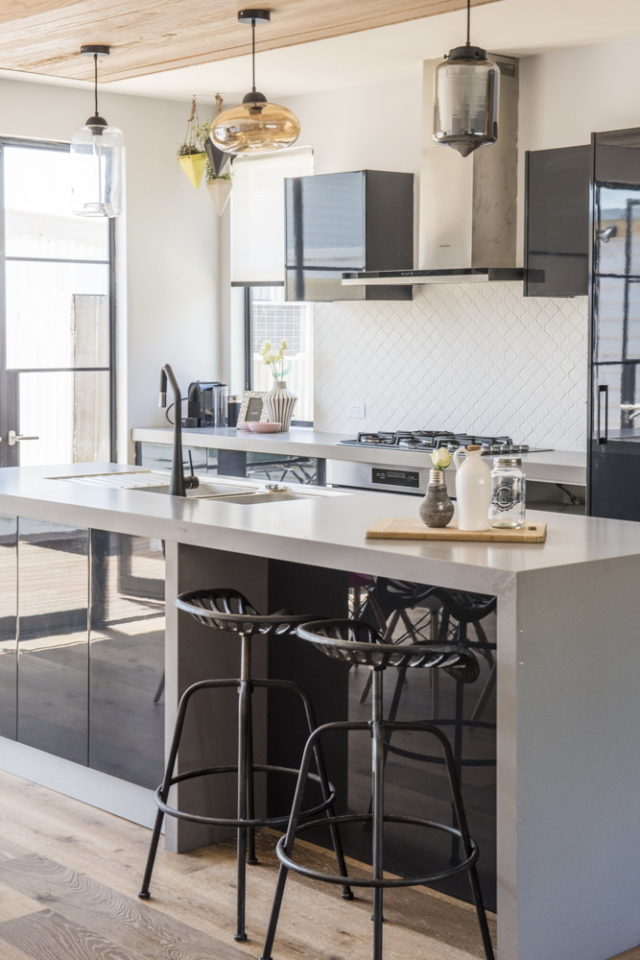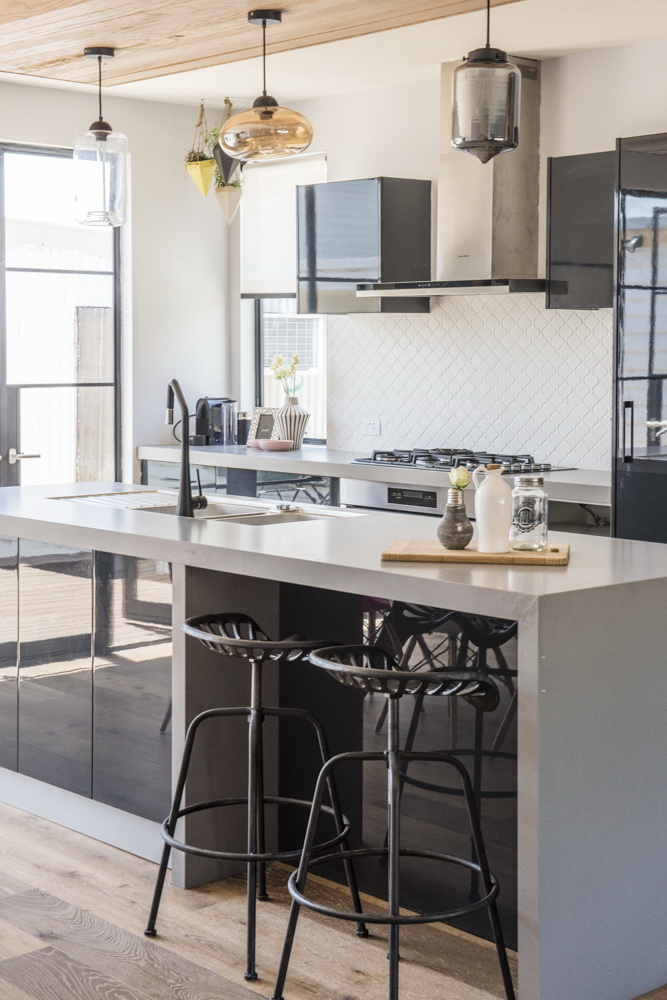 Team QLD, Ben and Danielle served up the kitchen of Corrine's dreams finishing in third place on 17 points: "It just blew my mind, it's amazing!" But they were let down by their unfinished entry and hallways and were marked down by both the judges and the homeowners.
Ryan and Marlee – 16/30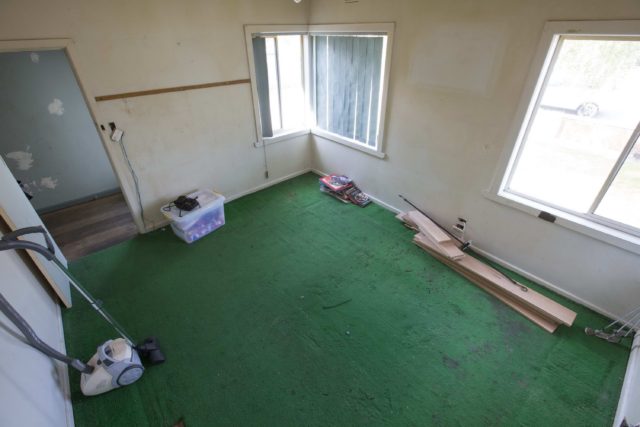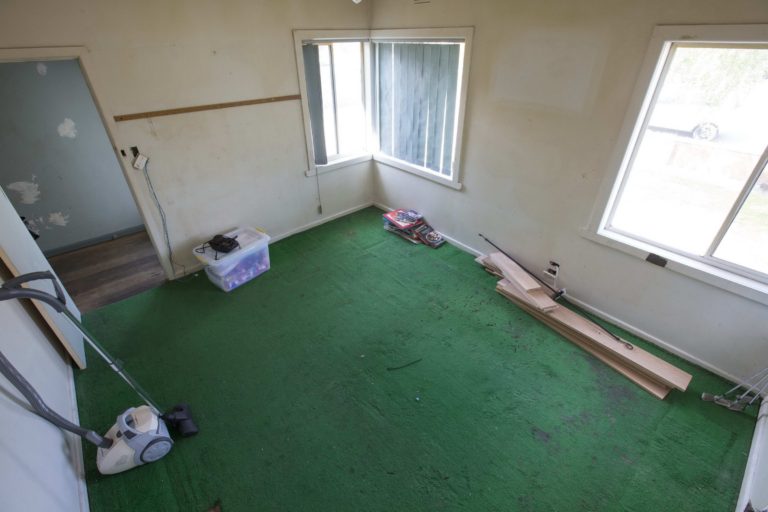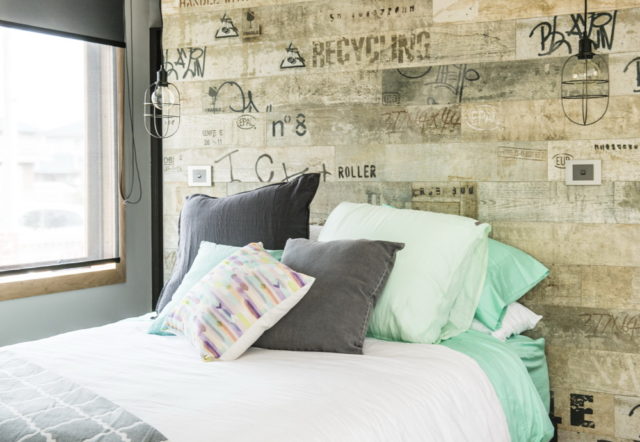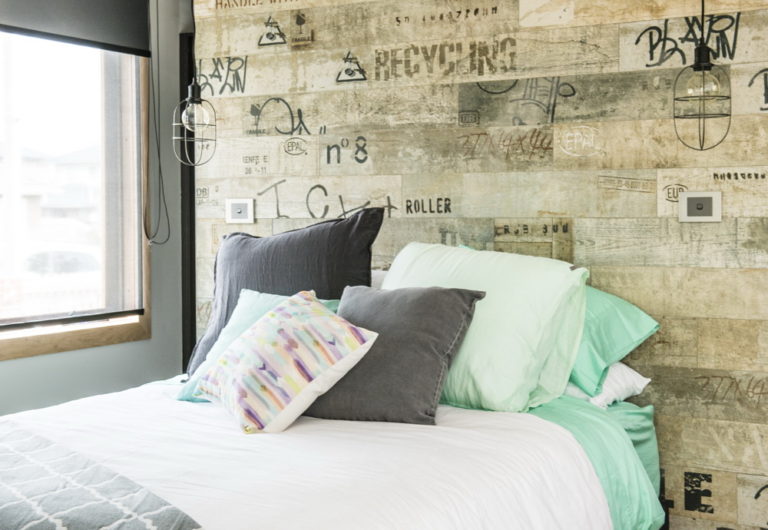 Although impressed with SA's master bedroom, the judges struggled to find something positive to say about Ryan and Marlee's laundry and gave them the lowest combined score of eight. Luckily, Corrine loved her "happy and bright" laundry, saving SA from the dreaded tent.
Cassie and Matt – 15/30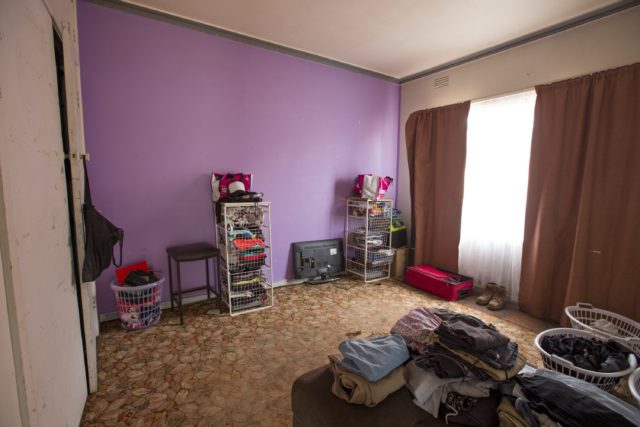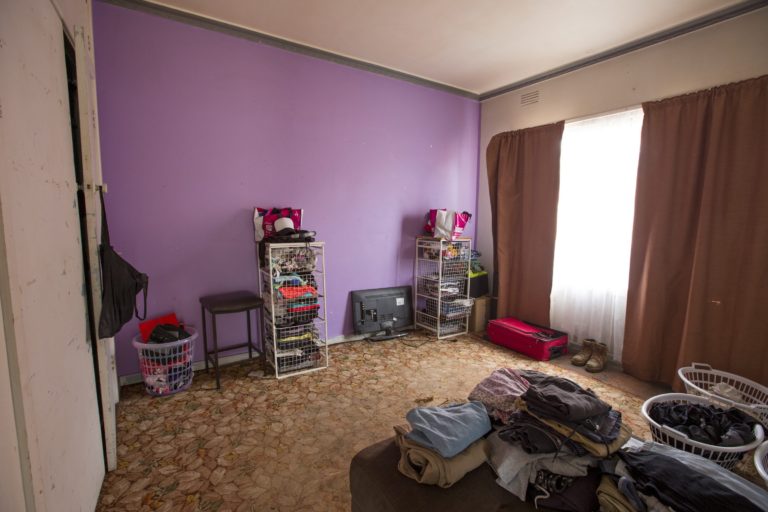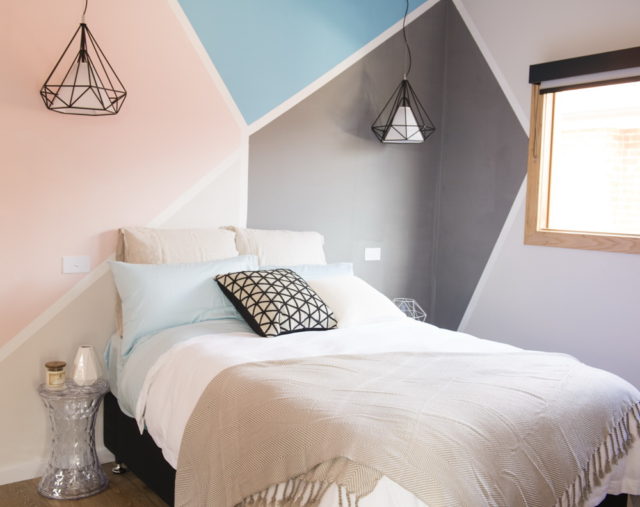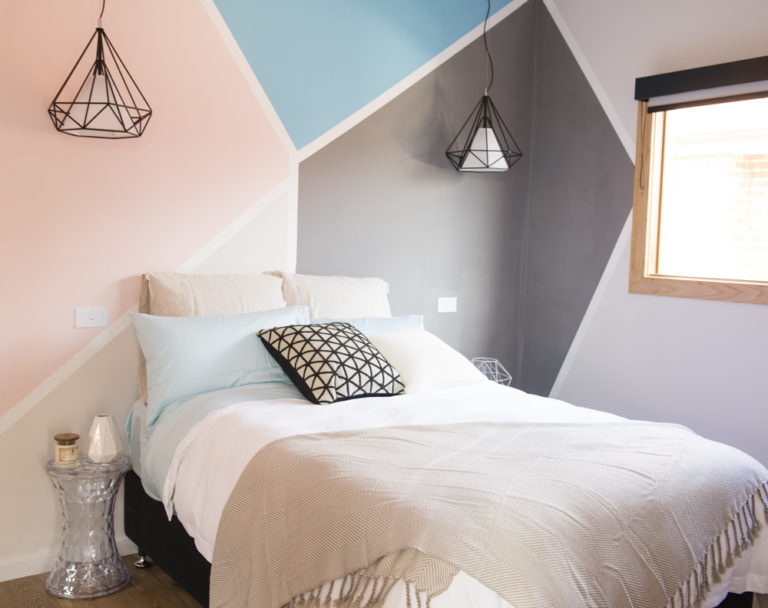 Tassie were not surprised to finish last this week on just 15 points, especially after ignoring Bronik's rule to deck their house in black steel and timber. Their decision to use composite boards on the deck instead of timber and failing to complete their zone will see them sleeping in the tent next renovation.
With the first renovation down, the teams will now head to South Australia to transform Ryan and Marlee's double brick bachelor pad into a love nest for two. House Rules airs Monday to Wednesday at 7:30pm with a new house reveal each week on Sunday at 7:00pm.