Referred to as a 6-star retreat and a "statement in hotel-inspired living" I was expecting big things when I peeked inside Landence Group's first Australian project, The Evermore.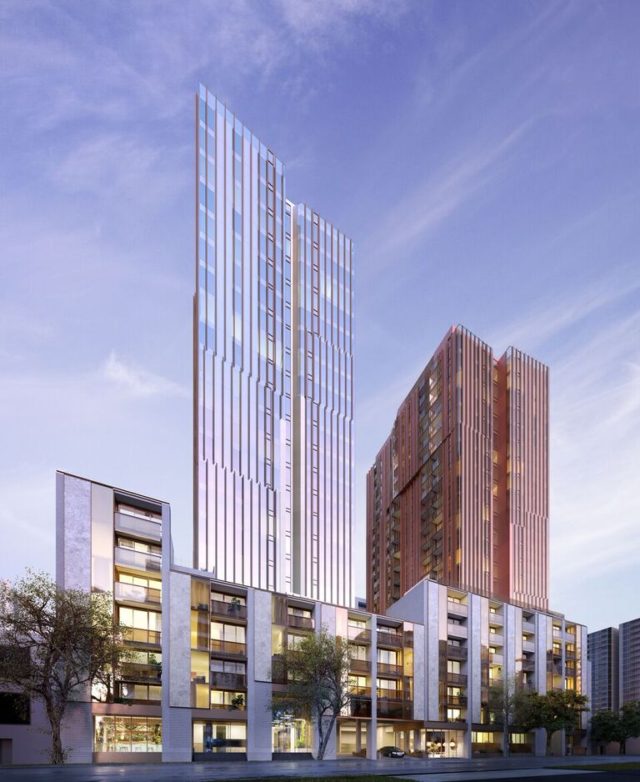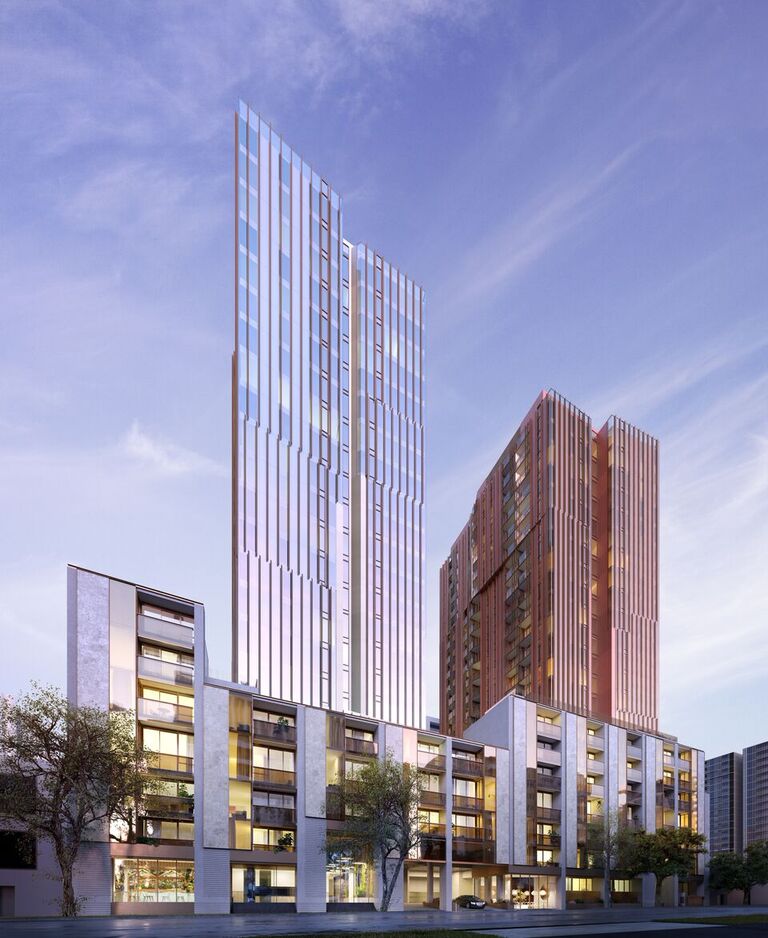 Situated in Melbourne, straddling the boundaries of Southbank and South Melbourne, the apartments have a price-point that's sure to get fellow Sydneysiders excited! With 199 apartments now on the market, prices start at $399,000 for a one-bedroom, $635,000 for a two-bedroom and $1.26 million for a three-bedroom.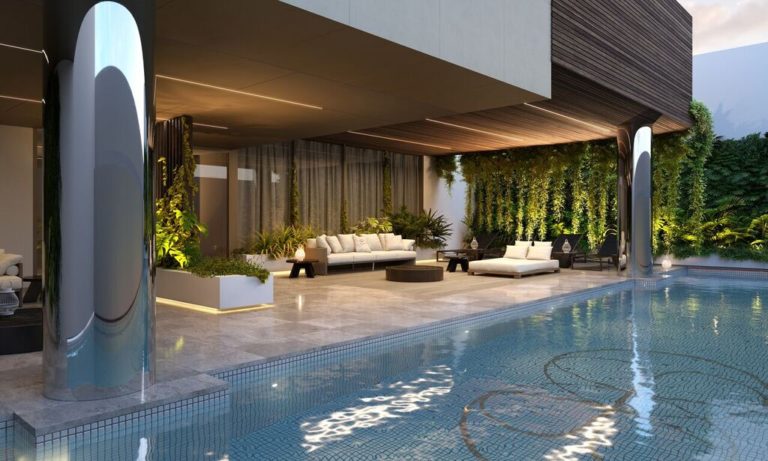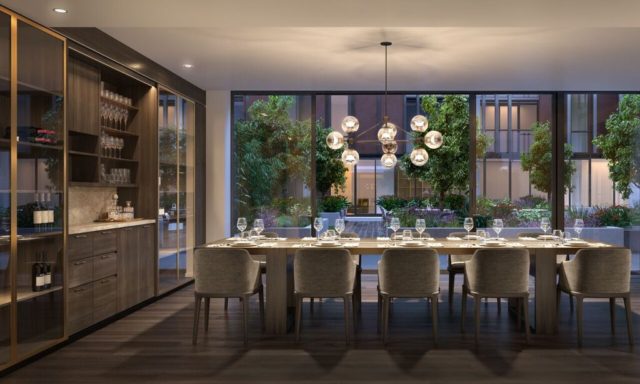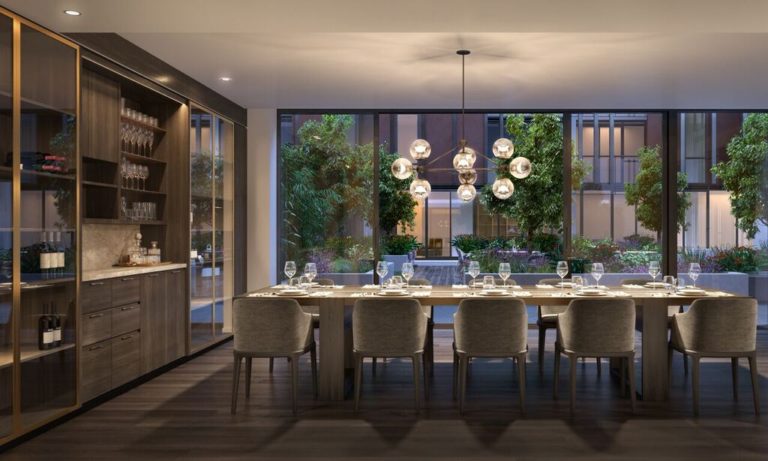 The standout has to be the entire floor of leisure rooms envisioned by internationally acclaimed architects, Hayball. There's the 14.5 metre open-air pool with sun lounges and lush hanging gardens, plus a state of the art gym. For the less active, a Gold Class style cinema awaits, as well as lavish private dining rooms surrounded by elegantly crafted furniture. And last but not least are the lush tropical gardens interspersed throughout the space.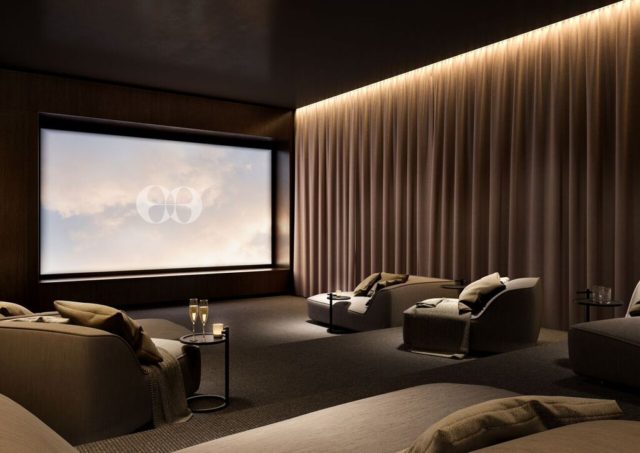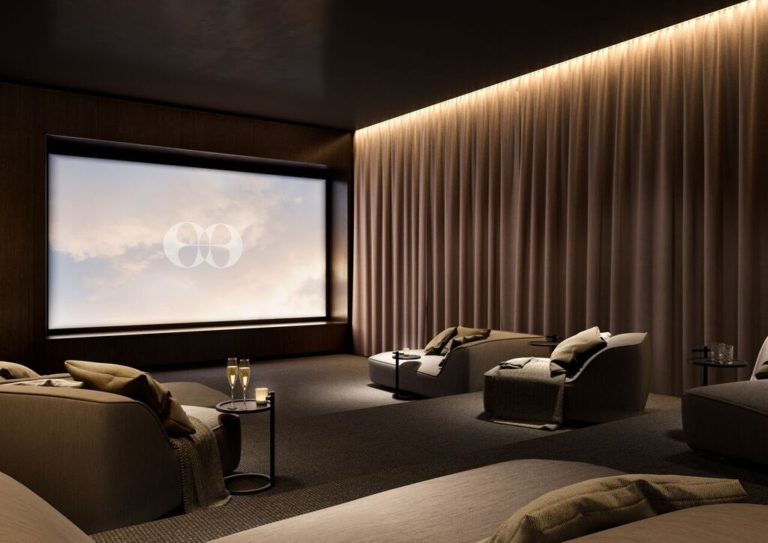 Into the apartments and the luxury continues. The kitchens feature natural stone, timber and copious storage, with the latest in Miele appliances. The bathrooms are ample with brass tapware, while timber floors grace the living areas and warm, woollen carpets feature in the bedrooms.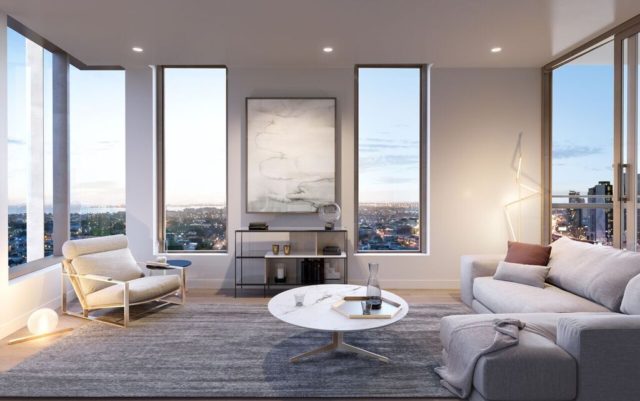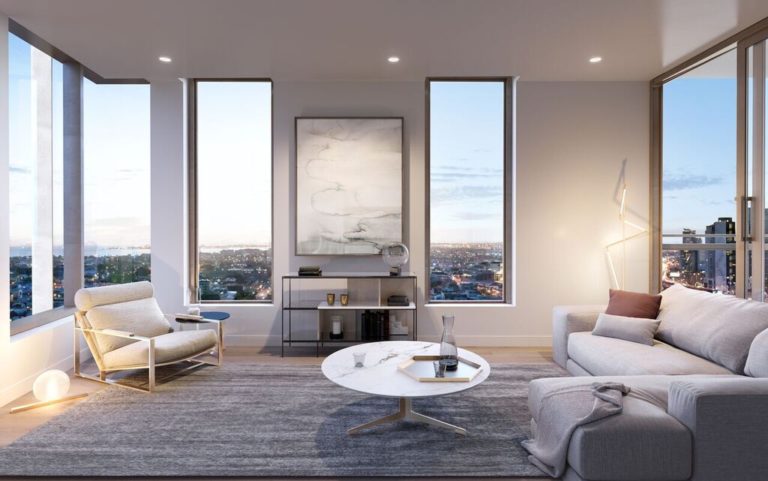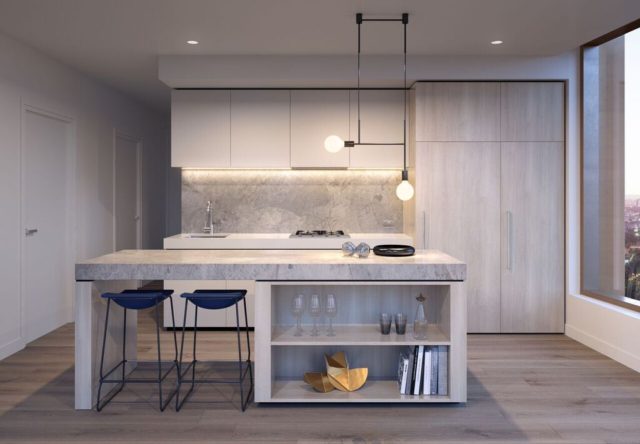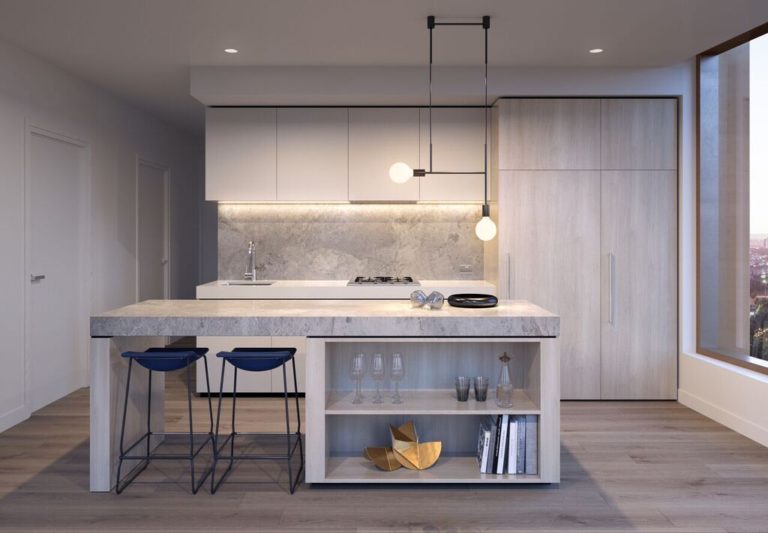 On site display suites are open every day from noon to 4pm or by appointment.