With Australians spending more time than ever in their homes, it is interesting to consider the impact our interior has on our wellbeing and how it makes us feel. The subtleties of interior design often impact upon our happiness in ways we don't understand. From colour combinations to squeaky floorboards, The Design Paddock share five interior design elements that influence the happiness of our homes.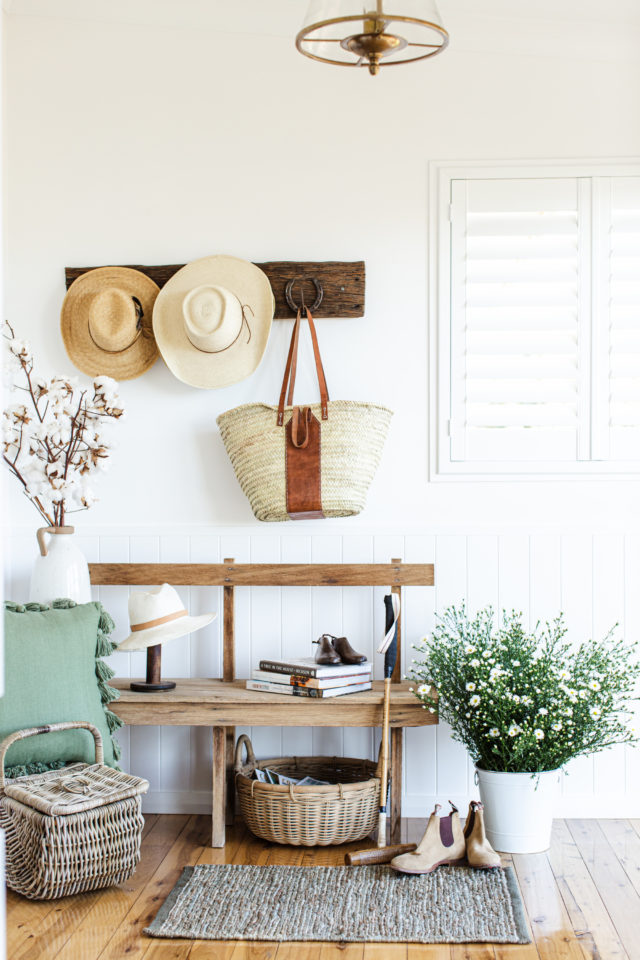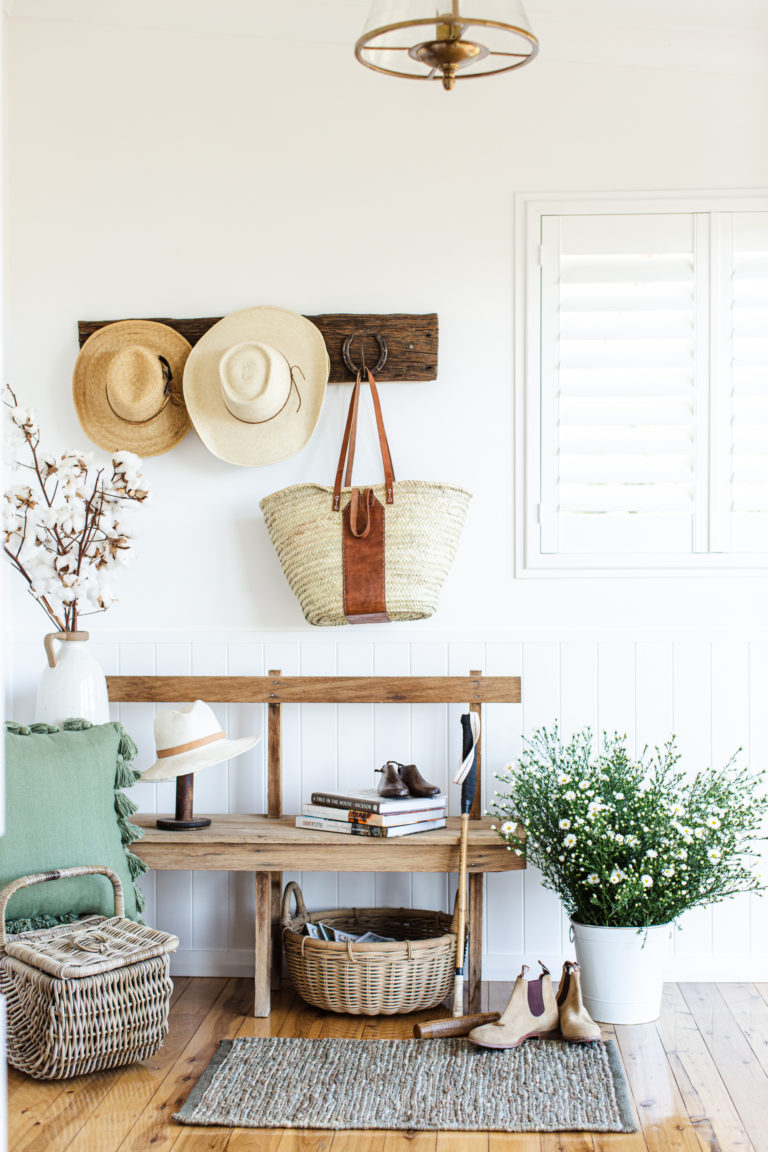 "It is generally accepted that Australians spend 90 percent of their time indoors. This
is an enormous portion of time so it's imperative to consider the impact the built
environment can have on our wellbeing," says Millie Alison, co-founder of The Design
Paddock.
Lighting
"Don't underestimate the impact that lighting can have on your mood, emotions and
wellbeing," says co-founder Katrina Garrett.
Lighting in a room can either provide illumination for the entirety of a space or it can highlight specific elements. Having different lighting styles such as ceiling lights, wall lights and table lamps allow you to be able to alter the lighting to shift the mood. Flooding a room with natural light can instantly lift the mood, allowing a connection
to the outside. During the evening however, we also need darkness to create a cosy
environment with softer light – candles and dimmable lights are a great way to create
this calming ambience.
2. Colour psychology
The colour palette you select for your home should have a positive psychological
and emotional effect upon you. Colour choices in soft, neutral, warm
tones are not only timeless but also calming and relaxing, particularly when used in
living or bedroom spaces. White is such a popular choice for people as it often feels
'safe', but people need to be mindful of how much white they use as it has the
potential to make a space feel cold and clinical.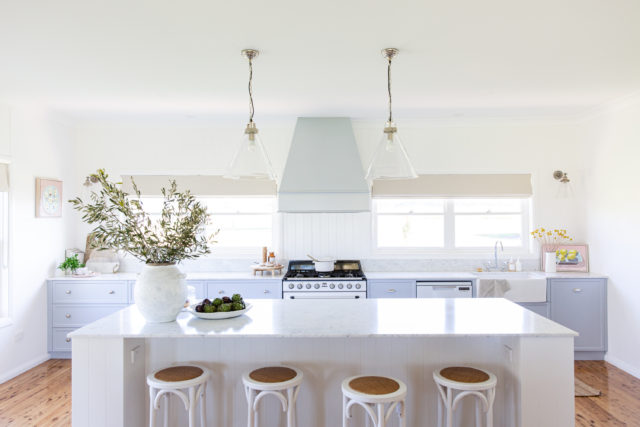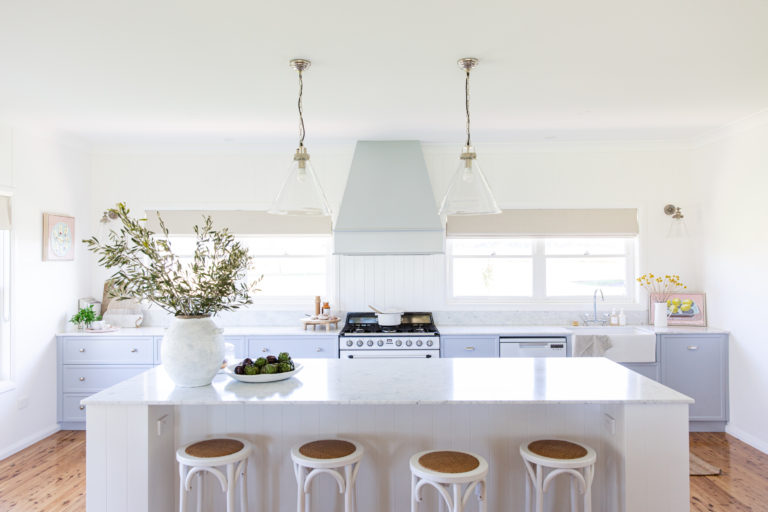 Colour palettes for homes have the ability to energise or make you anxious. It can soothe or motivate – depending on the colours and combinations. Red and oranges can stimulate, while blue hues are calming. We suggest using the same colours, tones and textures in connecting areas, such as hallways and stairways to give the home a sense of continuity.
3. Sound
Is there anything more annoying than squeaky doors and cupboards,
or creaky floorboards? These sounds can agitate, and a simple spray of a lubricant
can fix this daily annoyance. If footsteps on the hardwood floor are disruptive at night,
put down a runner with an underlay. On the other hand, music in the home can have a positive impact on those in the space. Music can be incorporated throughout the home discreetly by installing speakers in the ceiling of your living areas both inside and out. This can create a lovely ambience when entertaining.
4. Textures
Textures and finishes can offer both tangible and visual experiences which can be
associated with a variety of feelings and it is important to create a balance between
the two. Mixing up patterns in loose furnishings such as cushions, throws and rugs
in the same colour palette, varying textures and layering with different shapes to make the space interesting but not visually overwhelming. The best rooms are those that are restrained and not too over decorated.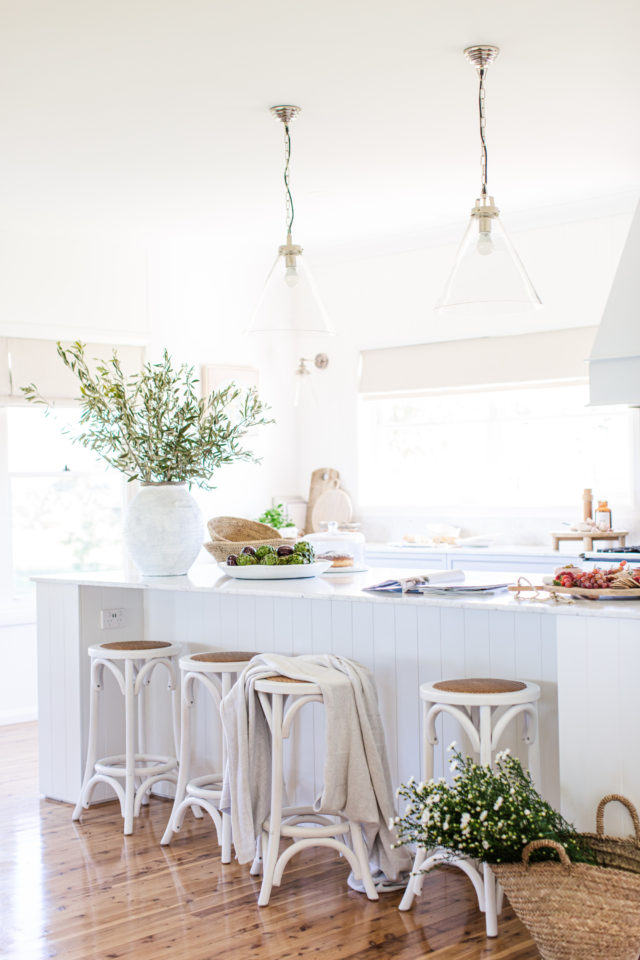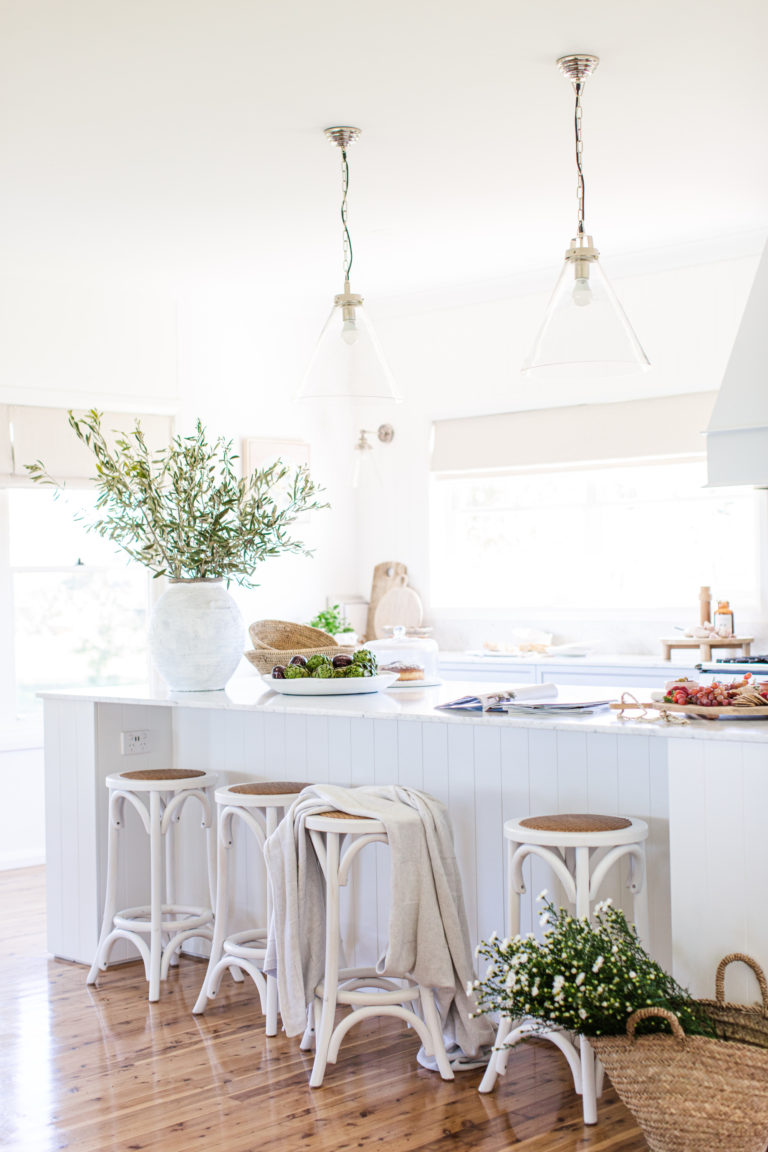 Incorporating texture can elevate the overall spatial experience and ignite the senses without you even knowing it. Texture works in a similar way to colour, rough textures are more likely to make a space feel intimate and grounded whilst the smoother bring a sleek and more luxurious vibe. We like to balance the two by incorporating different materials, different weaves and different levels of softness such as a leather to create a more seamless space.
5. Express your personality
Ultimately the interior of your home should be a reflection of your story and the people living within it. Following trends won't necessarily bring you happiness
in your home and sometimes the things we think we want don't actually make us feel at home. When you create spaces in your home with things you love, that's a gateway
towards a happy home.
–The Design Paddock is a unique interior design and decorating company that revamps interior landscapes for people in the bush and beyond.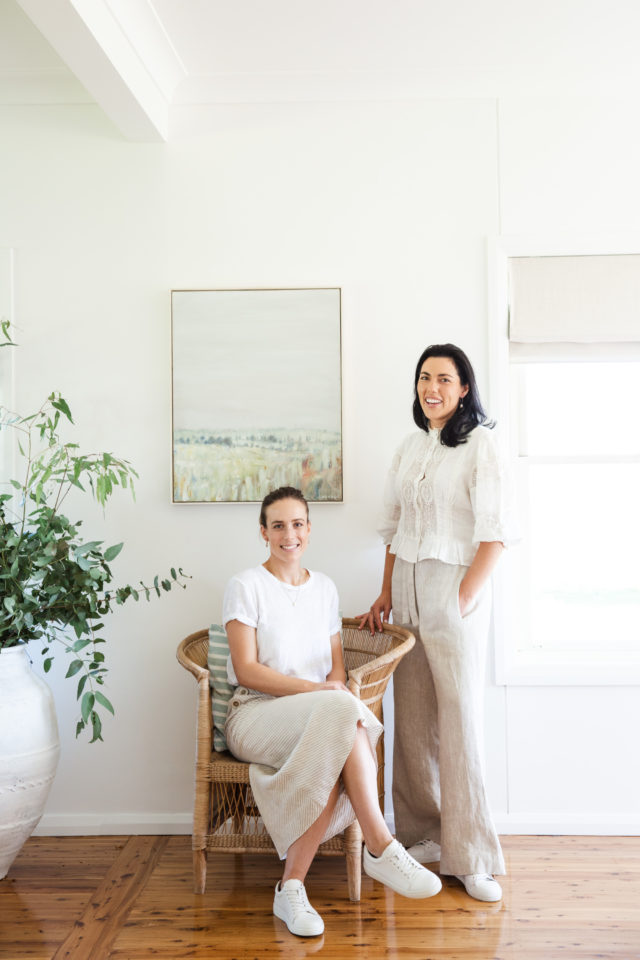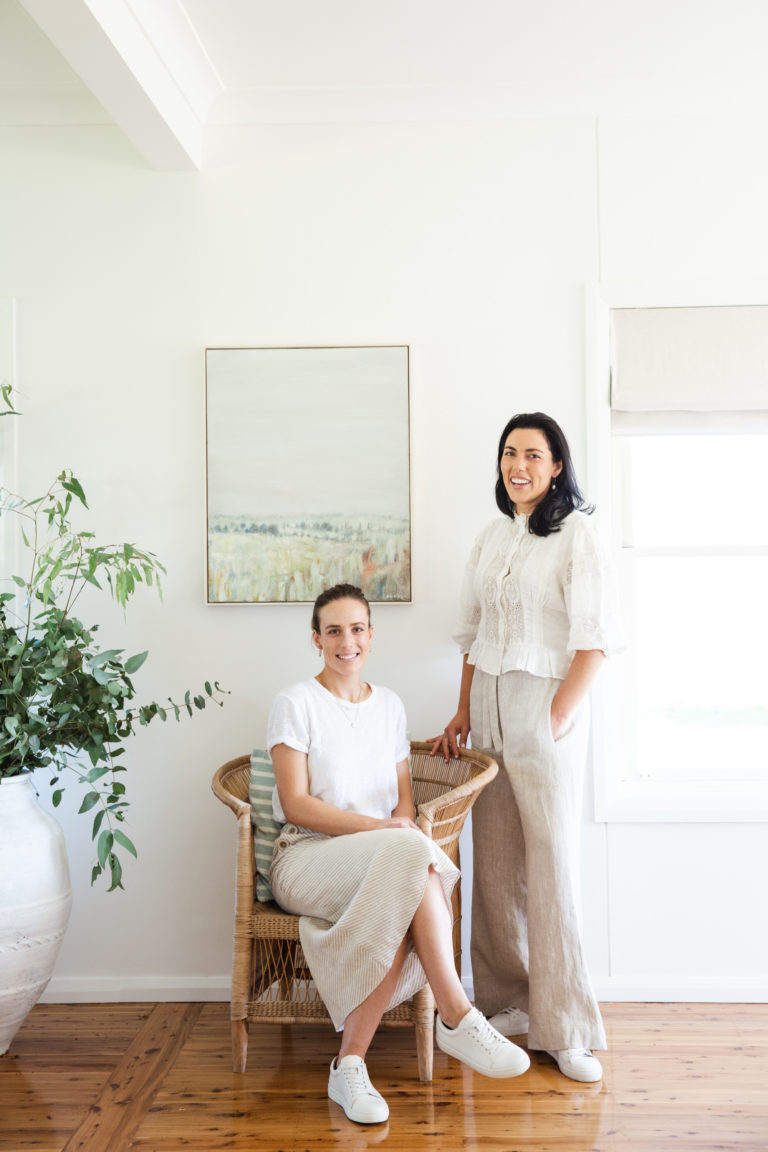 Imagery: Sheri McMahon Photography