We invited the lovely Jade Warne from Hipster Mum to collate our Mother's Day Gift Guide for us. Time to get shopping if you haven't yet!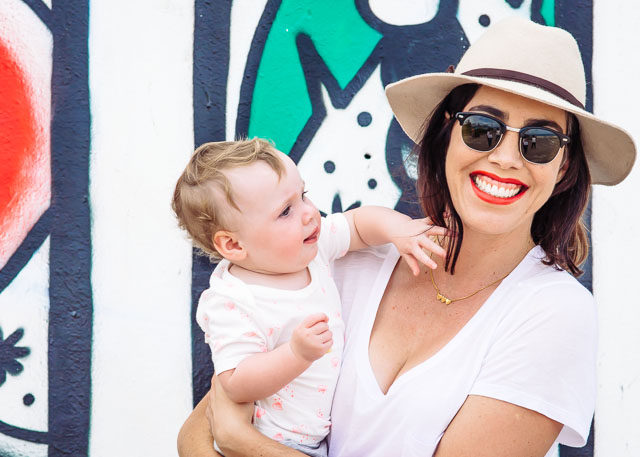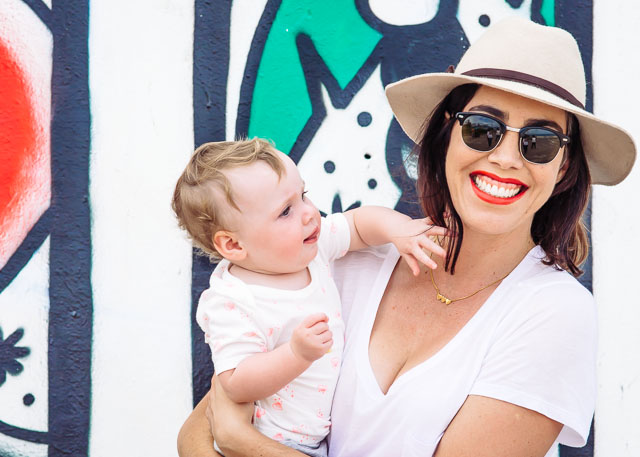 Pot pourri? Bath bombs? C'mon, you know your mum better than that! This year, why not give her something as gorgeous and clever as she is. Here, four super-stylish mums spill the beans on what they'd really love on May 10…
Elizabeth Rowe, communications manager and blogger from SqueakandSquirrel.com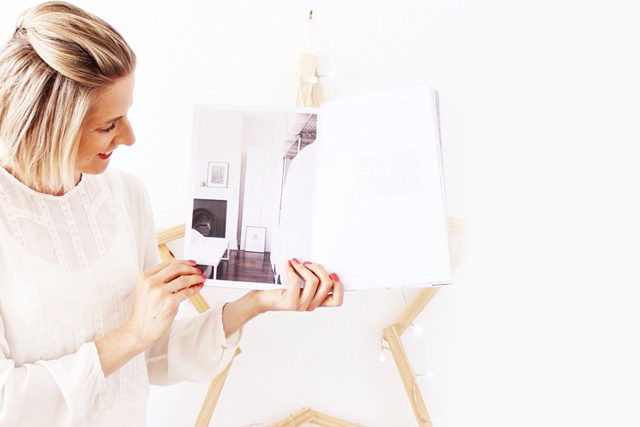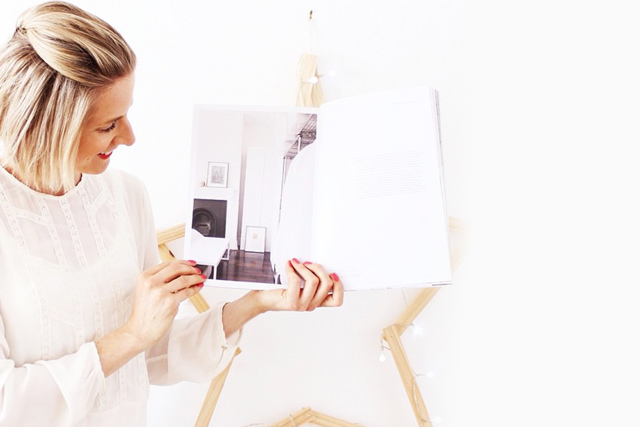 I favour handmade over store-bought on Mother's Day because I love the thought behind bits and pieces crafted with heart. Every year, I make something for my mum who in turn helps my daughter, Alice, put together a surprise for me. I will never part with these small gifts, just as mum has kept everything my sisters and I have ever made her.
So, what to craft this Mother's Day? I love these three easy DIYs. Remember, the most meaningful gifts often cost next-to-nothing, so don't fall into the trap of thinking you have to spend a lot to give more:
Bake or buy your mum's favourite pastry (or cake) and top it with flowers. Sweet as pie! Image and instructions via The Proper Blog.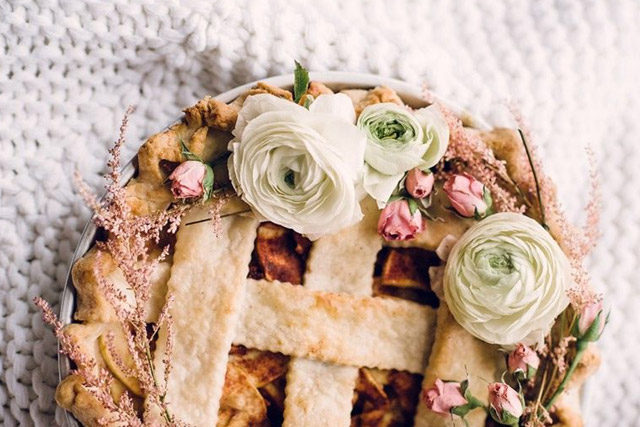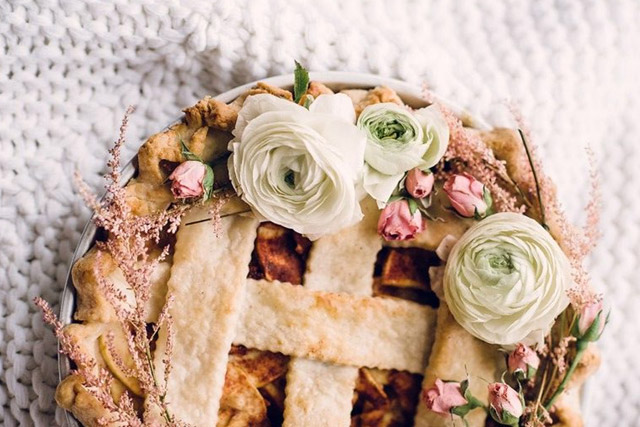 Turn your favourite Instagram family photo into a puzzle using teeny wooden blocks and let your mum piece together her loved ones. Image and instructions via eHow.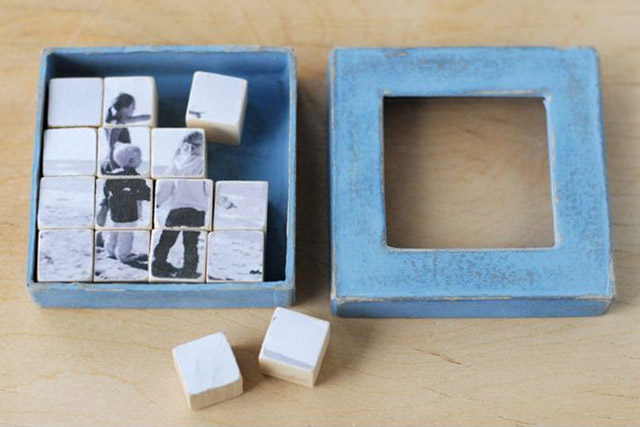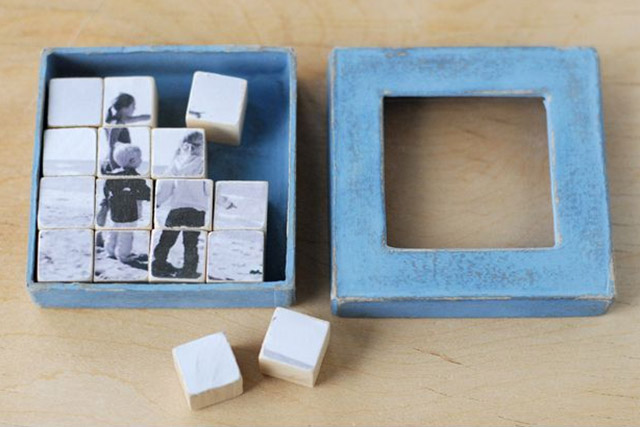 Draw ballet flats onto a calico drawstring bag to fill with shoes or other small treasures; an artwork and hiding place in one. Image and instructions via Made With Lof.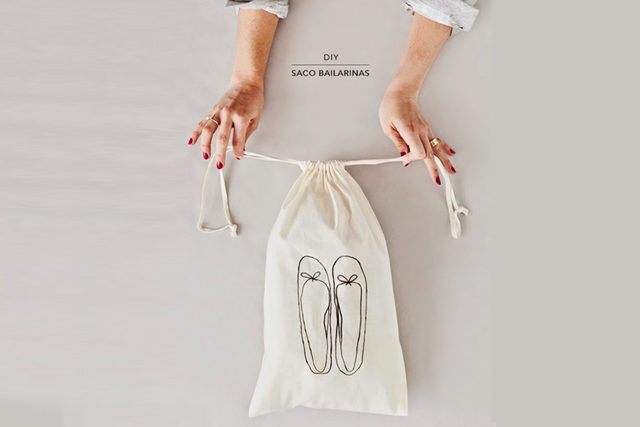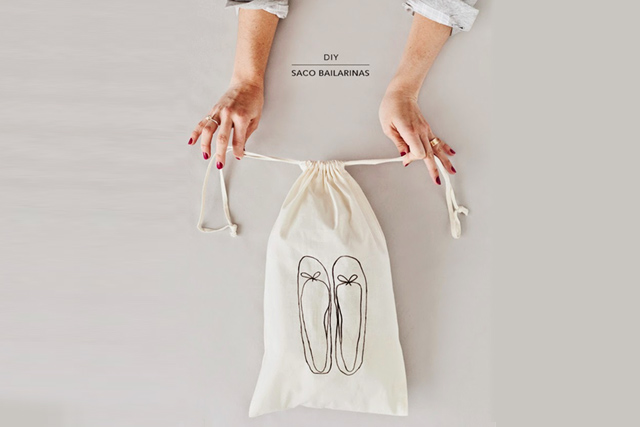 PS. My little one Alice has designed a bunch of piggybank-friendly bracelets and necklaces for mums who fancy beads and bells. They ship with cute cards and optional wrap.
*****
Jackielyn Powell, food stylist and photographer at Insidethetreasurechest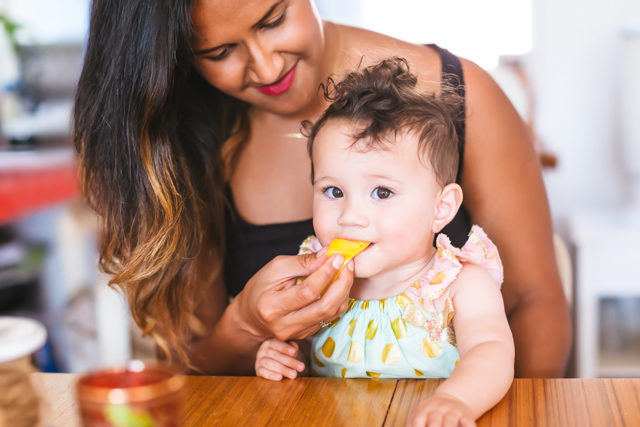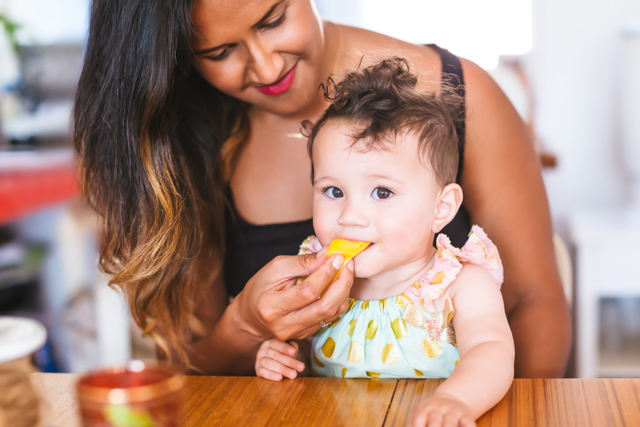 From a background in advertising, Jackielyn found that becoming a mum inspired her to switch career paths and pursue her dream of becoming a food stylist: "When you have little ones, you realise that time you have to yourself is too precious not to be doing exactly what you love." With campaigns for Gelatissimo and Jax Coco under her belt in 2015, this mama of two has her eye on Mother's Day loot that will do double duty at home and in her shoots.
kikki.K Ceramic Svenska Hem Collection ceramics, from $5.95: I have two sets of these beautiful mugs and saucers already. They look expensive, but are actually totally affordable and come up beautifully in photos.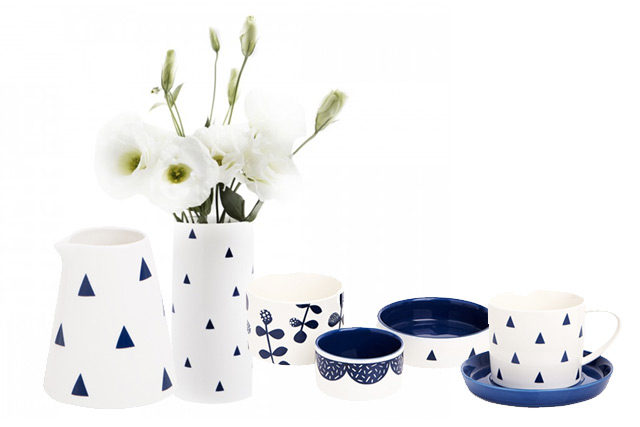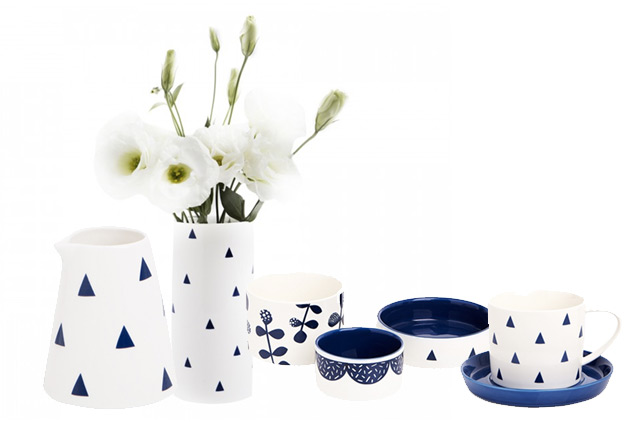 Porter's Paints Crackle Medium, $37.40: When you're taking photographs in your home, you really notice things like chipped paint and worn furniture. I'm keen to give my favourite wooden pieces a new lease on life without losing that lived-in look. Porter's Crackle Medium is perfect for this; it goes on between coats of paint and works to give the top coat a cracked, distressed finish.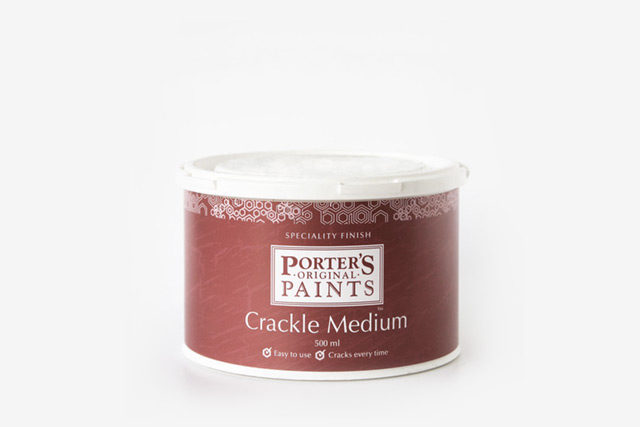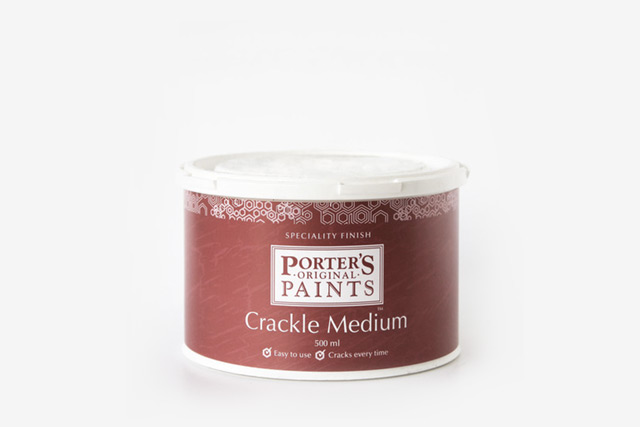 The Wild Unknown Tarot Deck, $US40: Kim Krans is an artist, writer and yogi with a 50K following on Instagram. A large part of her following is credited to the incredible energy she's poured into the illustrations that appear in these cards. My current deck is getting a little tired, but these will be perfect for a quick read while waiting for dinner or when friends drop by for a cuppa.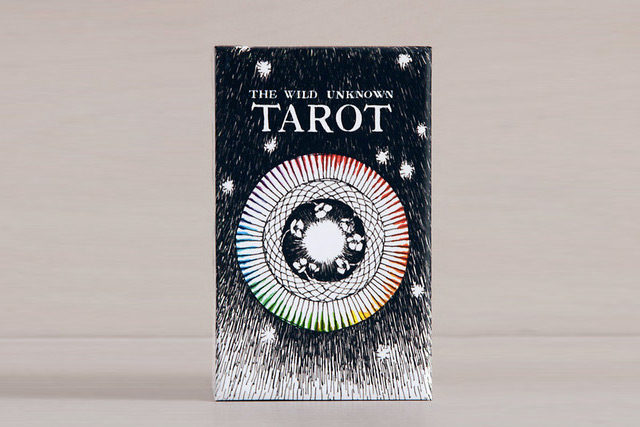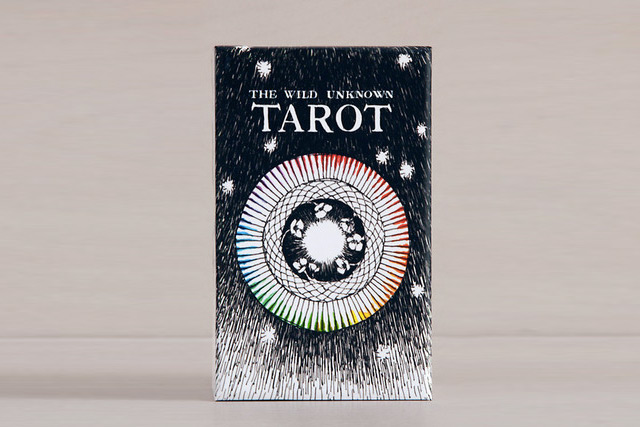 *****
Elsie Houston, graphic designer at Elsieinvents.com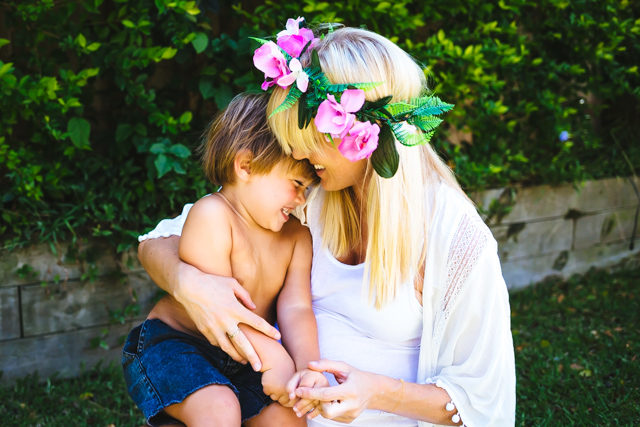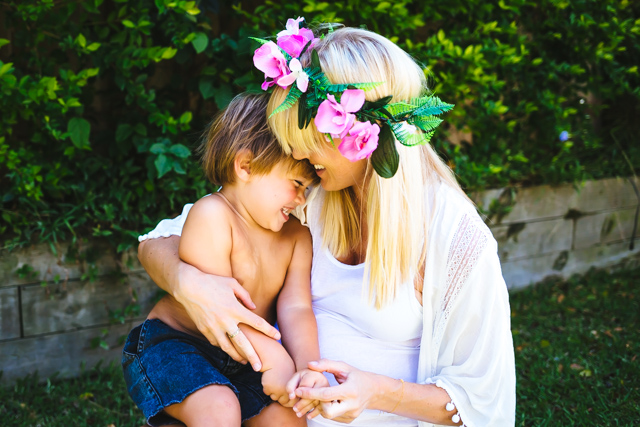 As a mum of two — Talo (4 months) and Otto (3) — graphic designer Elsie says her Mother's Day wishlist is comprised of just one thing: sleep. That said, any of the clever home treats below would be a bonus.
Mr and Mrs White, Brass + Oak Block Lamp, $230: I met Sasha White when we renovated our kitchen this year and fell in love with her style (check it out on Instagram). Minimalism can often seem cold in real life, but her pieces are always warm, functional and incredibly stylish.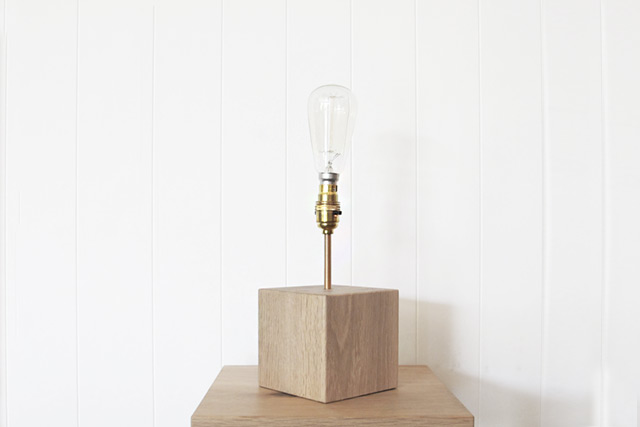 Australian White Grape Refills, $27, Murchison-Hume: The amount of surface cleaning that goes on in my house has really gone up a notch in the last four months! Murchison-Hume products are eco-friendly, specifically designed to be safe for kids and look great sitting on the benchtop. Love.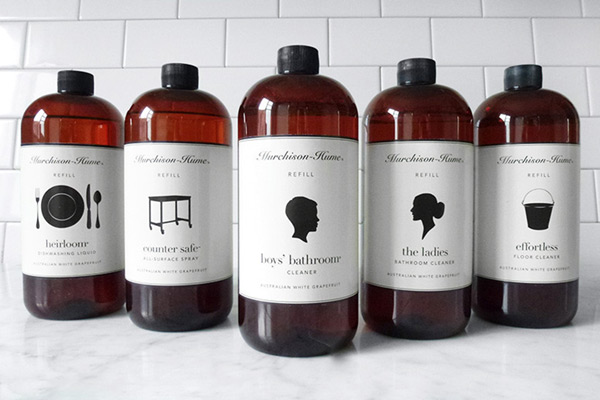 Sole Society Cassidy Vegan Weekender, $69.95: I'm from the UK so we head back there at least once a year. I'm always on the lookout for bags big enough to stash all our family essentials, but small enough for the overhead compartment. These tick the box while looking great, plus they're vegan, which has the animal lover in me smiling.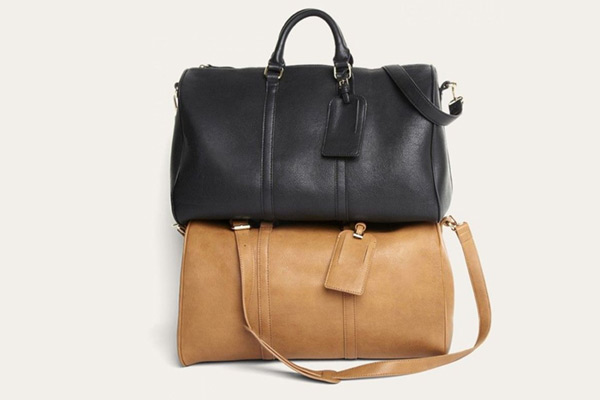 *****
Dee Tang, founder and designer behind Kawaiian Lion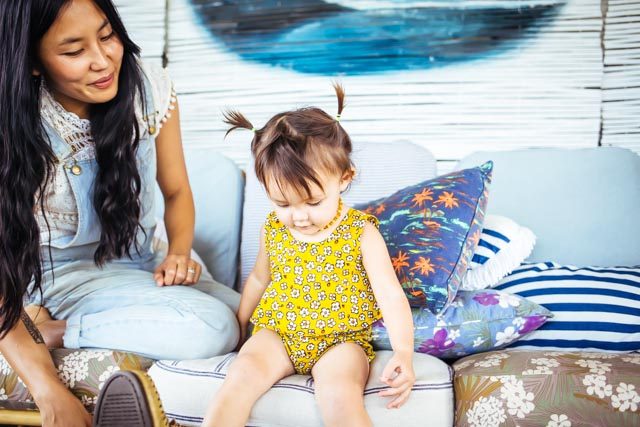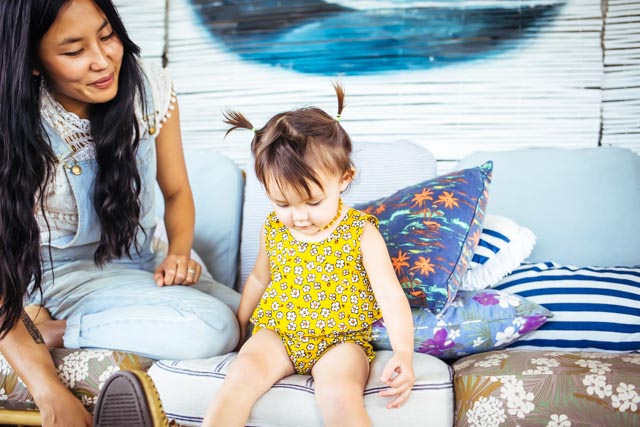 Venice Jewellery Planets in Orbit Stud earring, $80: Who can go past a collection with "magellanic cloud" in it?! I adore this and the Sun River Stud.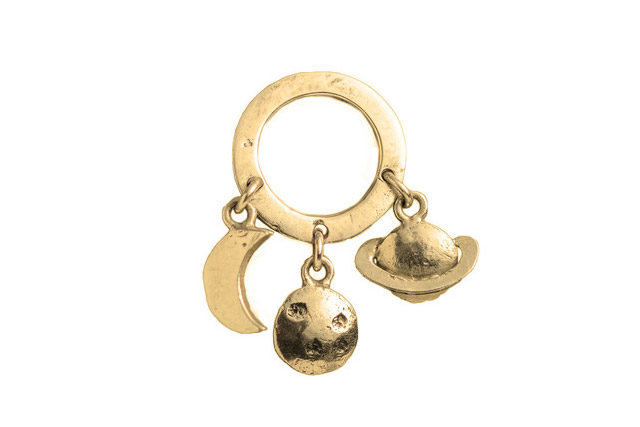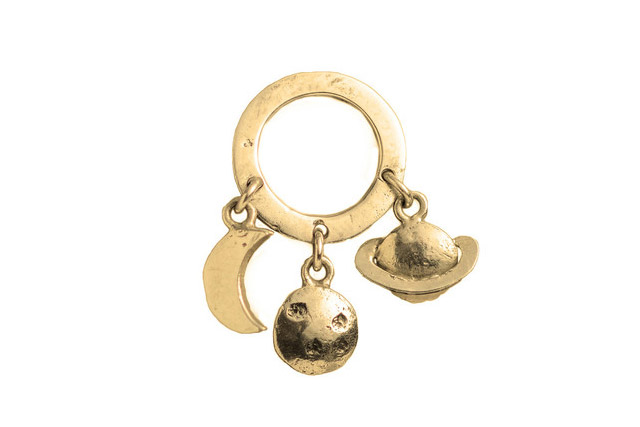 She Made Me Charcoal One Piece, $129.99: Seventies-style crochet bikinis, handmade in small batches. Need I say more?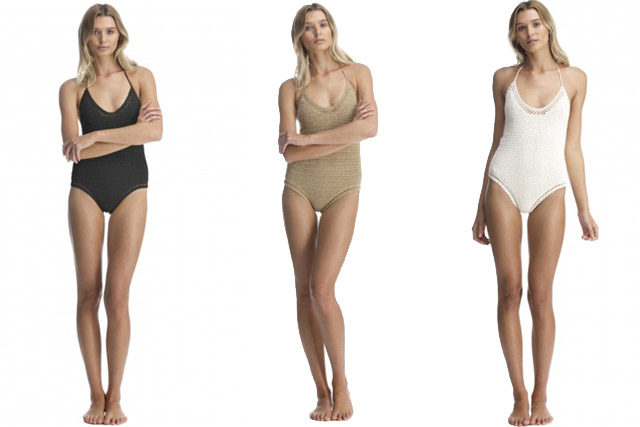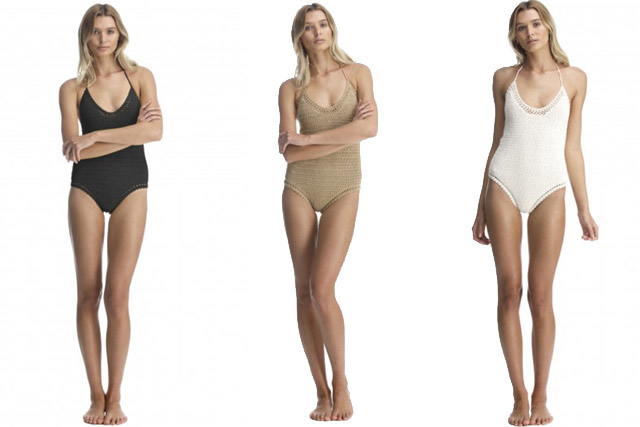 Le Petit Marche Australia: Anything and everything from this amazing French market in Newport. French linen? Check. French farm jams? Check. French goat's cheese? Check. Petite French chocolates? Check. Cool French interior mag Milk? Check. Run by super chic and friendly french lady Celine? CHECK!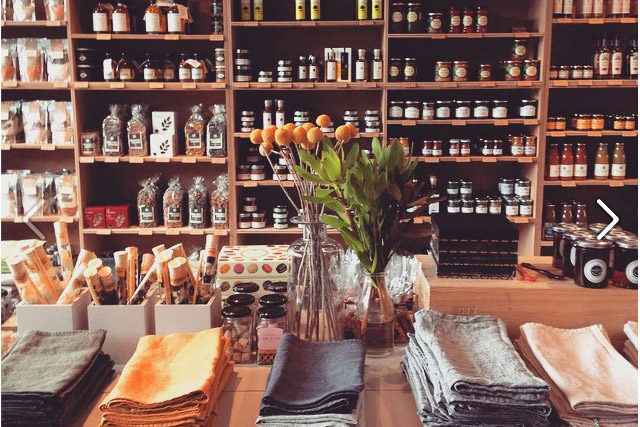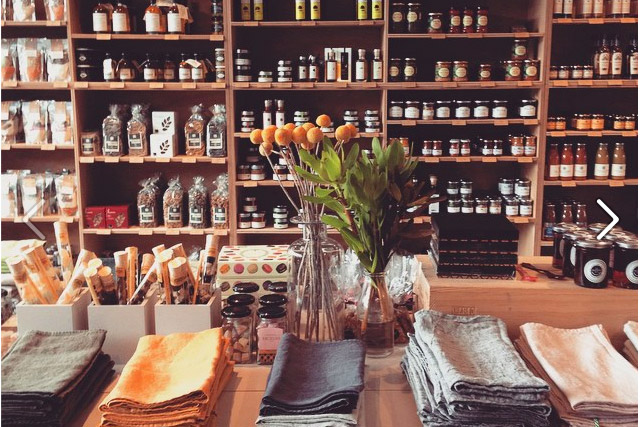 *****
Me! Jade Warne, photographer and blogger from Hipster Mum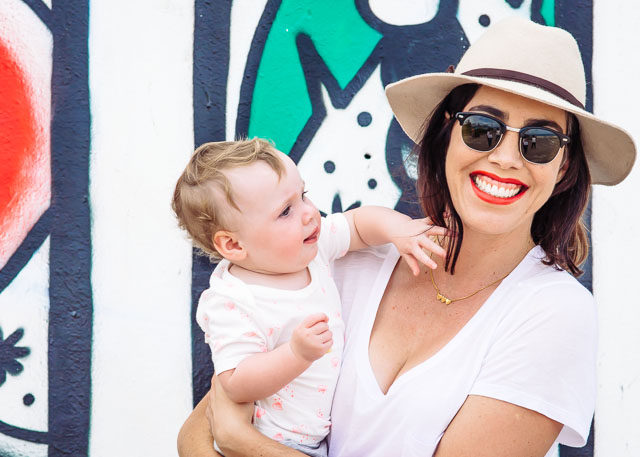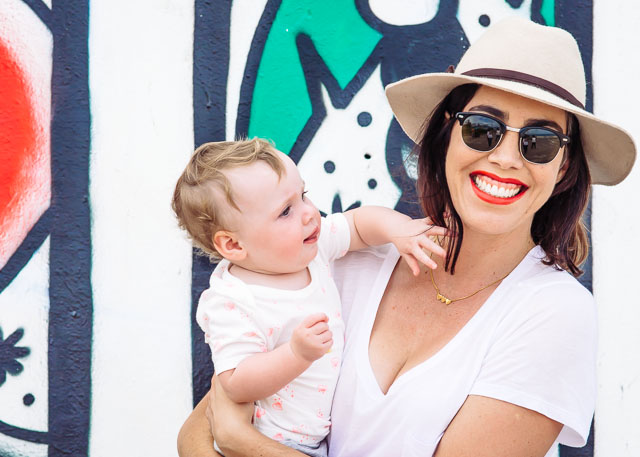 Now that I have kids of my own, Mother's Day for me is all about giving back to my mum. She's the coolest, cleverest person I know, but she doesn't always have time to shop for the coolest, cleverest stuff, so I take it as my duty to deck her out in the kind of gear that makes the other mums ask "where did you get that?".
Succulents from Flower Power, from $5: I'm obsessed with the clean, chic look of succulents around the house, and with their desert-surviving talents, I'm pretty hopeful that these guys could survive the nuclear dead zone that is mum's garden (RIP maiden hairs)?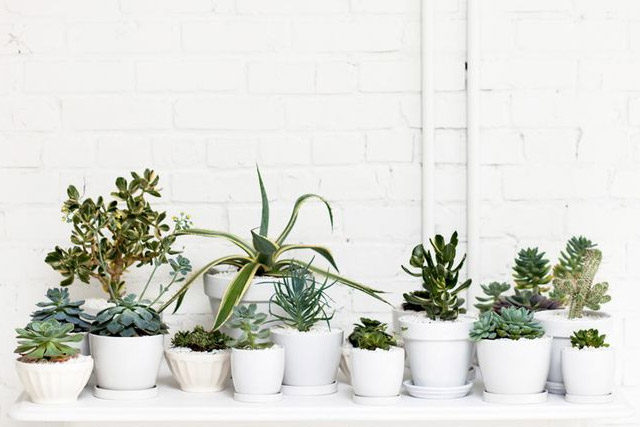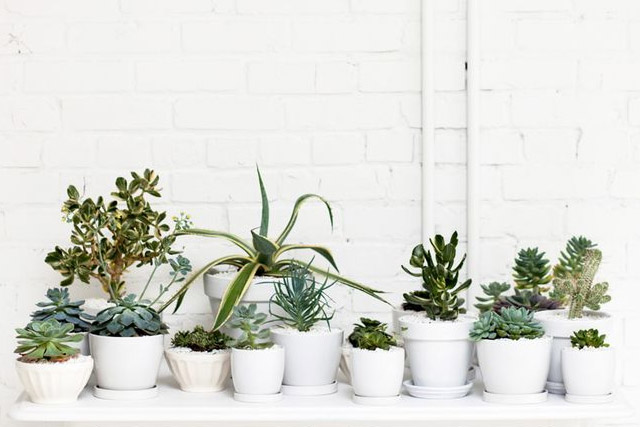 Plum & Bow Alia Duvet Cover, $169: On the list of Snuggliest Places on Earth, mum's bed already comes in at number one. And these pompoms will absolutely confirm that there ain't no place ever going to knock her off the top spot.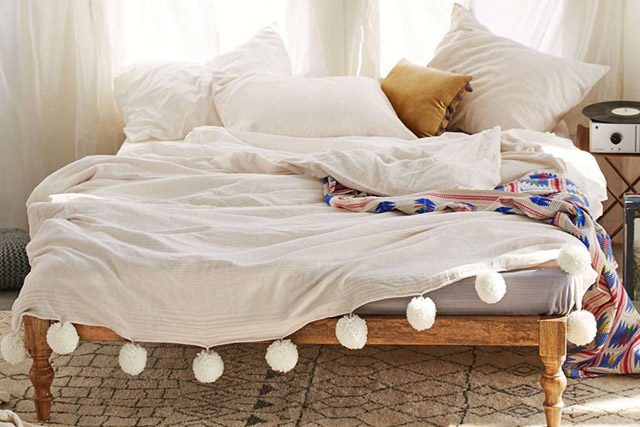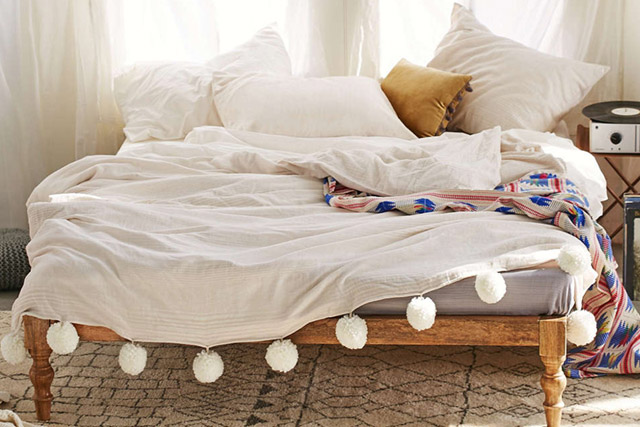 Natalie Alamein clutch, $250: What with all the bags my mum carries (school bags, work bags, gym bags) the last thing she needs is another one. Instead, I'm desperate to get her a fun little clutch to stash her keys/wallet/phone and make all the other mums jealous when she walks in to get her coffee!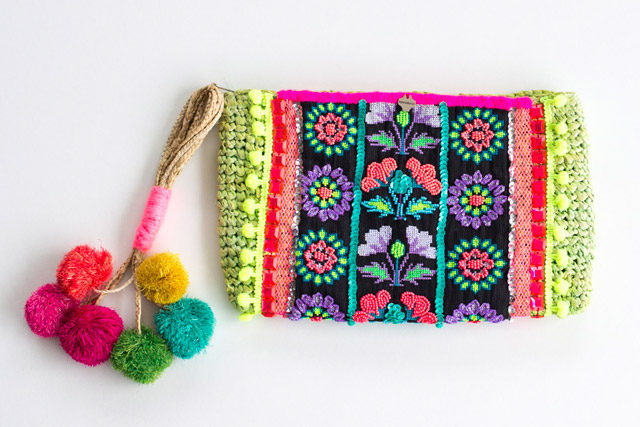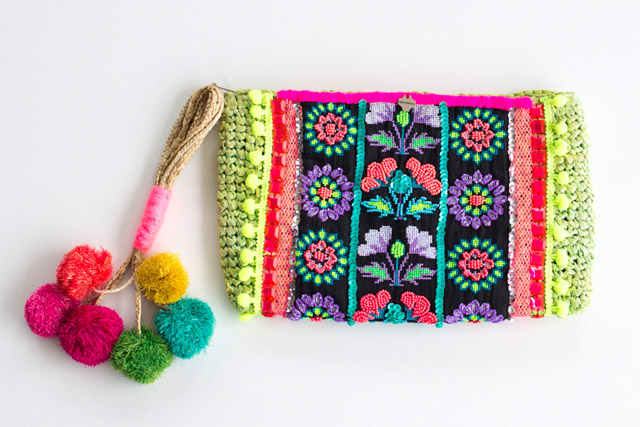 Photography of mums by Jade Warne. Hipster Mum is a creative guide to parenting in style.