There's no better way to discover a designer's true style than to explore where they live; a place where these spatial magicians' visions can soar, unrestrained by a client's directives or budgetary constraints. Interior designer Shaye Ford lives here on the Central Coast with her husband Chris and their dogs.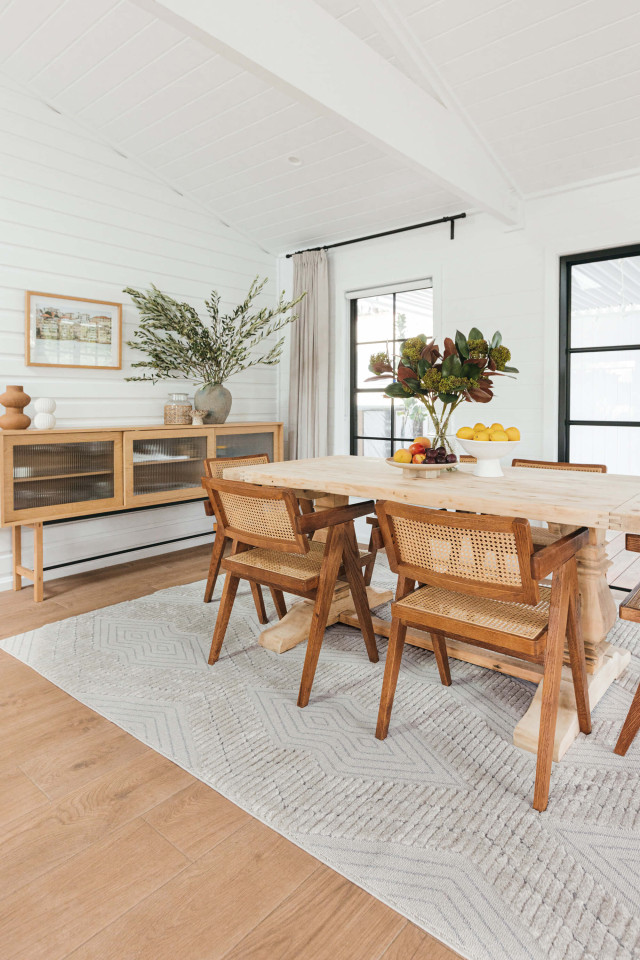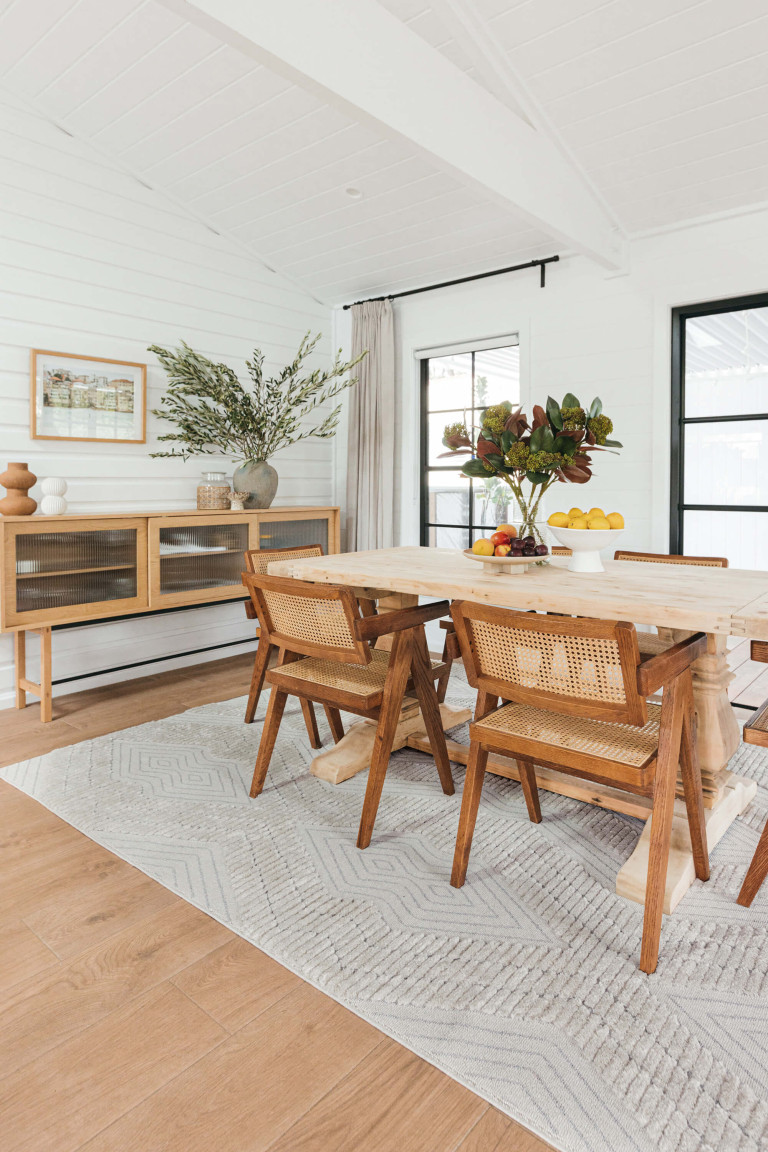 Shaye's passion for interior design started at a young age with a dad whose building career meant house plans were constantly strewn across his home office floor. "I found them mesmerising. I would spend hours sketching floor plans as well as hours moving my room around until I found the right balance. I think I may have been the only 10 year old I knew saving their pocket money for home magazines," Shaye said.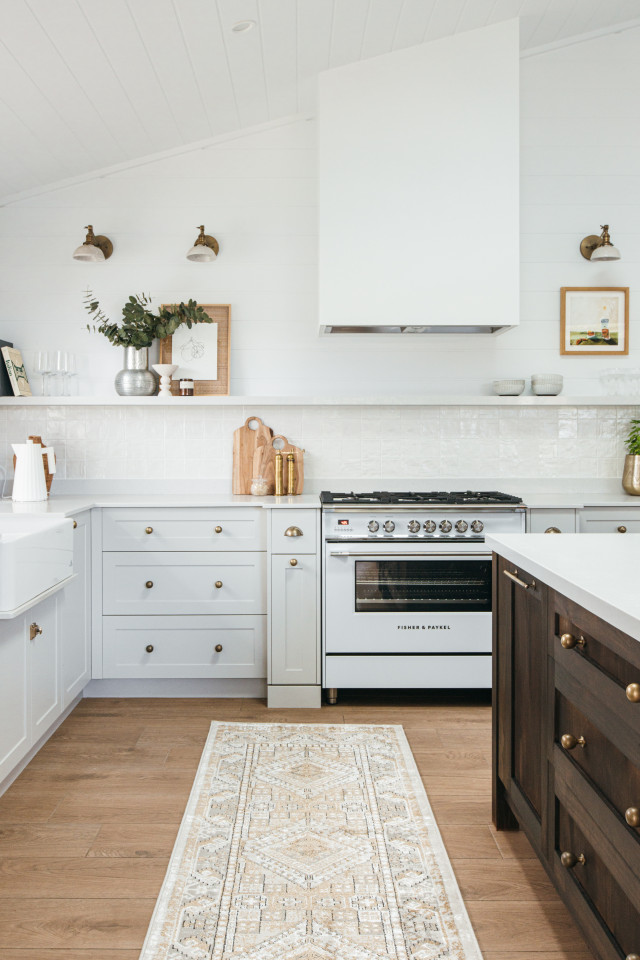 When it comes to inspiration, it should always start with the home itself as the base. Upon purchasing this, her first house, Shaye honed in on the cottage details and went from there, opening up the kitchen, living and dining to make one large room. With the goal of maintaining a cosy and intimate vibe, she then mixed and matched furniture, layered rugs and made sure nothing was too coordinated.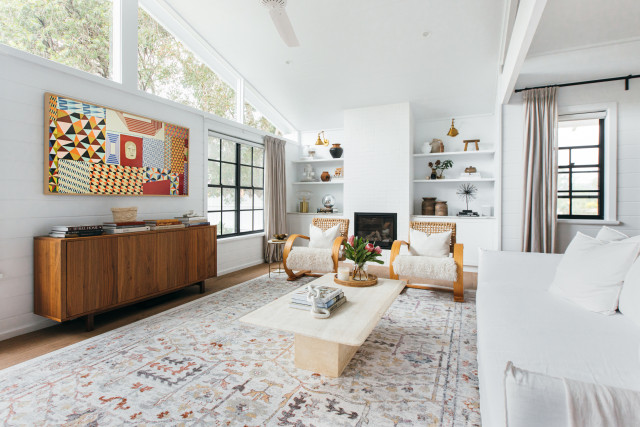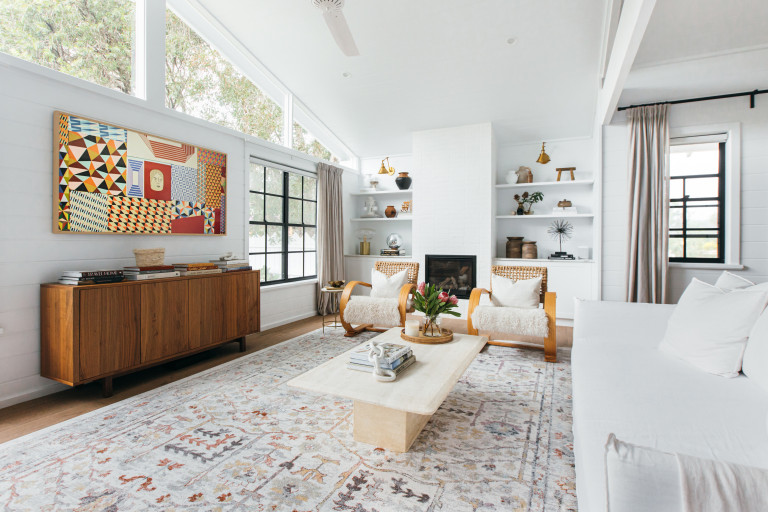 "I adore English interiors and love the fun they have with colour and pattern. I'm hoping to add a whole lot more colour in the near future with wallpaper, slipcovers for our lounges and little trinkets and art," she said.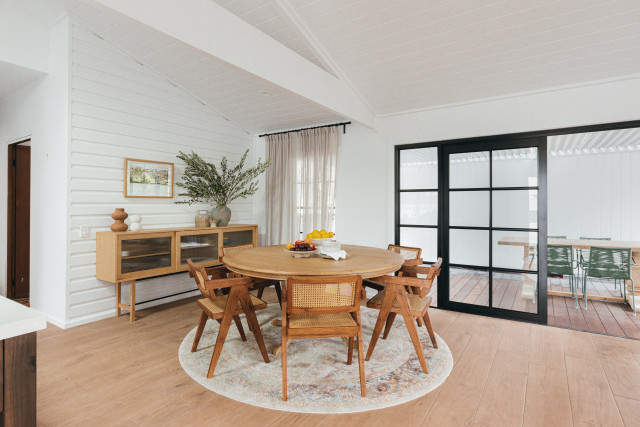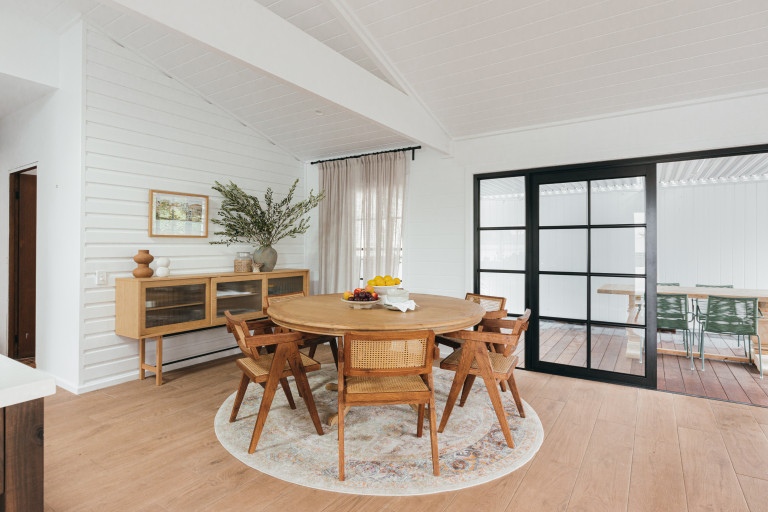 When it comes to styling, Shaye's golden rule is not thinking you have to stick to one aesthetic. A well designed home always has a mesh of at least two or three styles. She says a home that is one particular style can feel quite sterile and predictable. Furthermore, a few quirky pieces are great to get a conversation started during a dinner party, while layering rugs adds dimension to a space.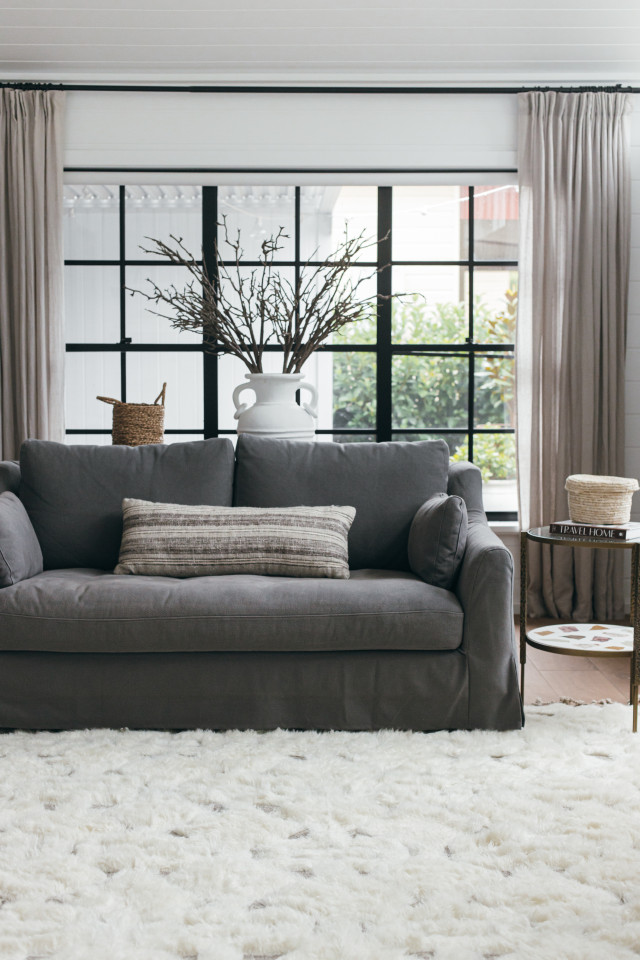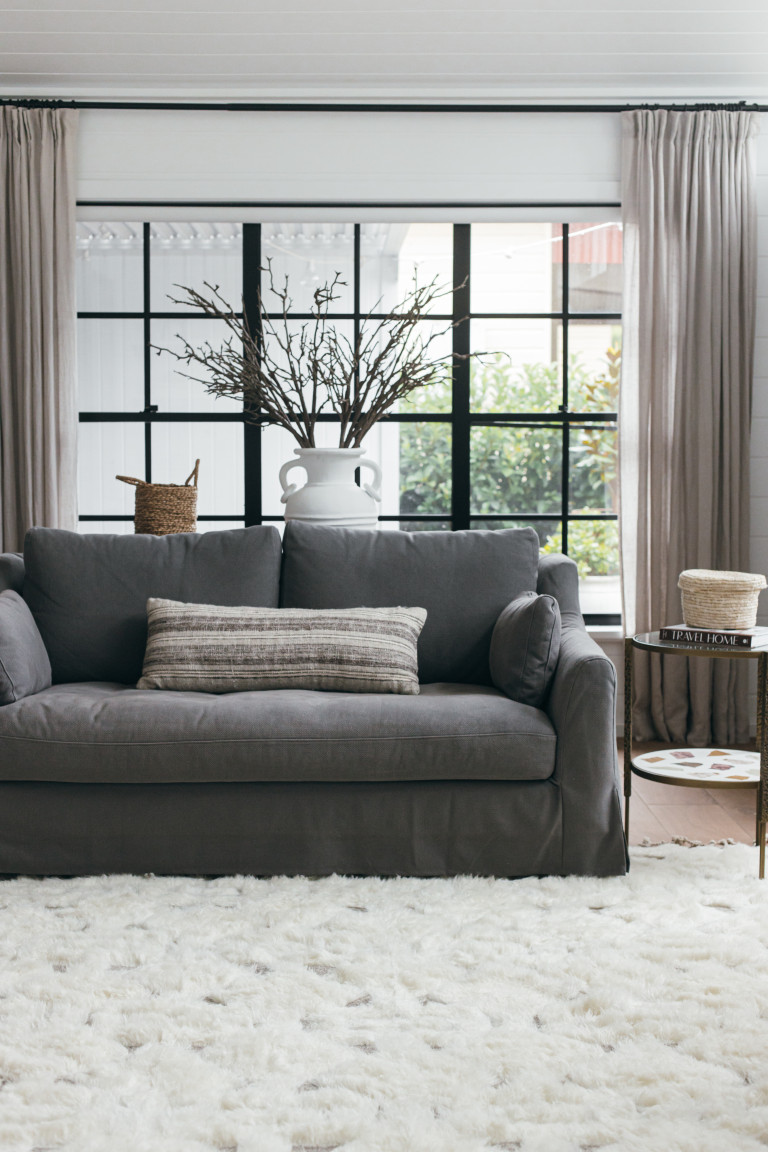 "When shopping for items, don't think about them as a standalone piece. Always think about what is going to be placed near the item, how it speaks to the rest of the room, whether it's a hero object, an accent or a base item that highlights a hero piece you already have," said Shaye.
Shaye Ford is the lead interior stylist at online rug store Miss Amara.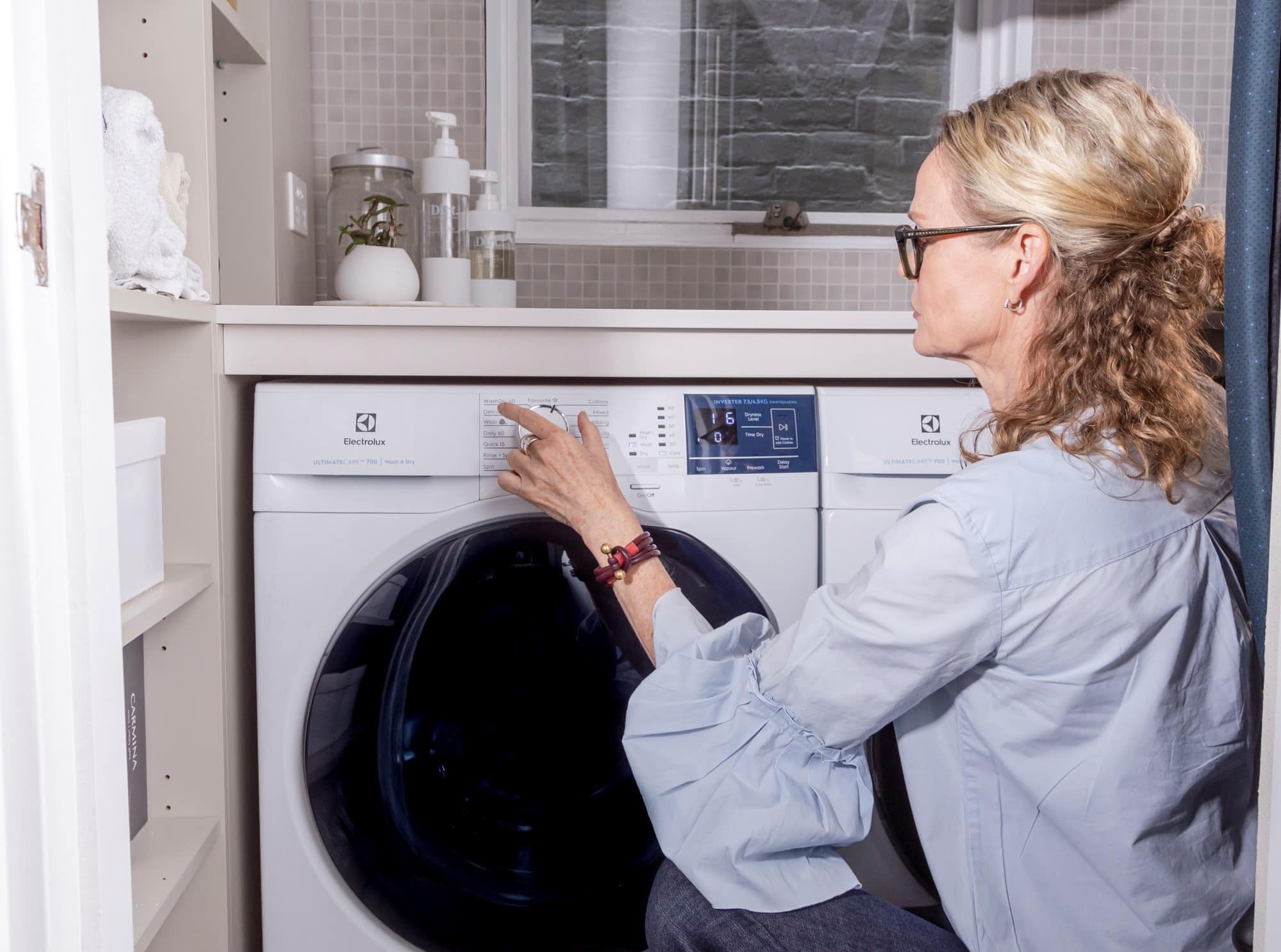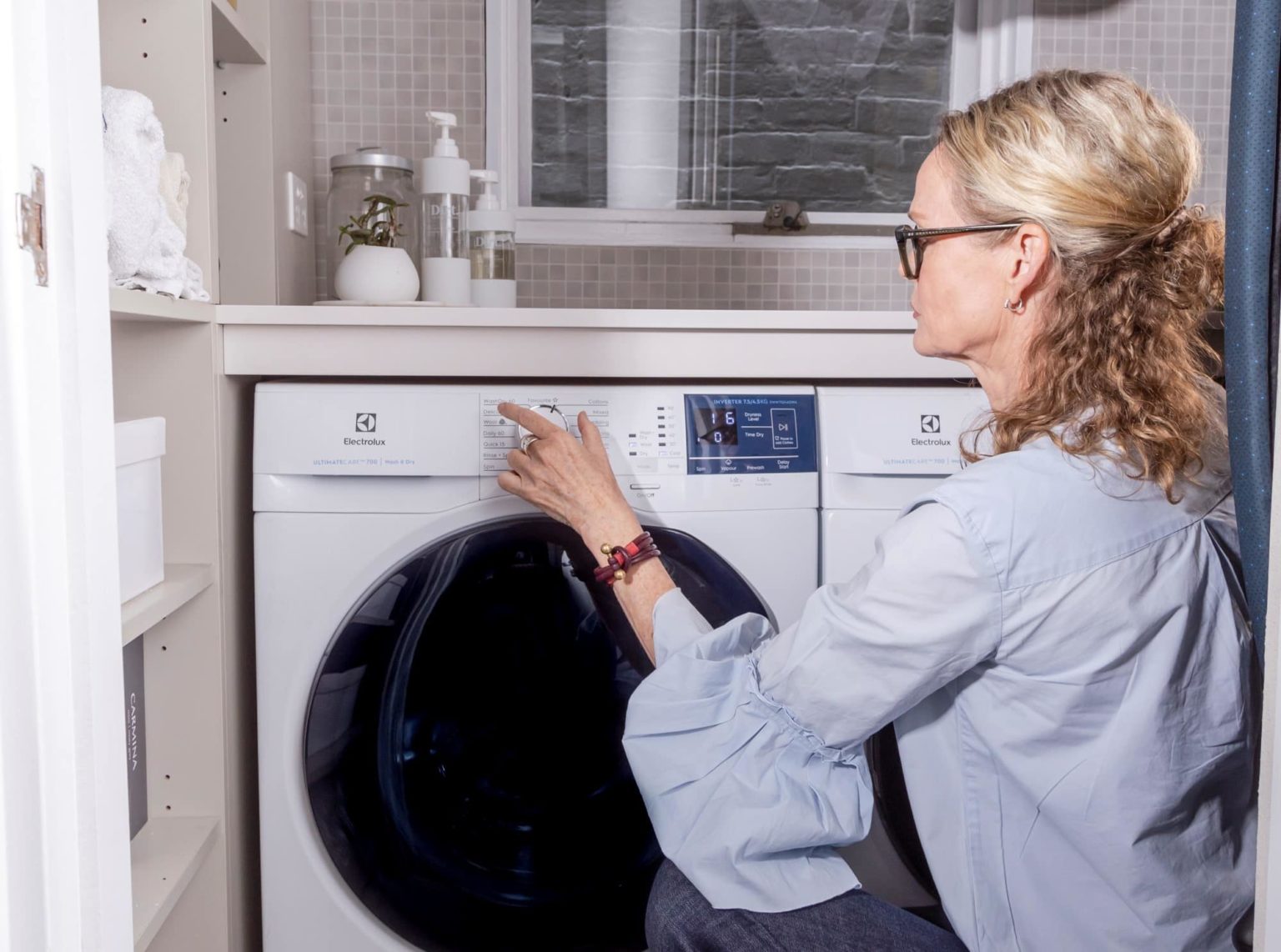 How to design your laundry with interior designer Anna-Carin McNamara
More often than not, laundries are grouped into the 'functional' rather than 'aesthetic' category – languishing neglected when it comes…