We've profiled interior designer Dylan Farrell before so when we heard he was selling his beautiful Sydney home we couldn't wait to take a peek inside. Located on Paddington's salubrious Hargrave Lane, the 19thcentury character home playfully mixes gothic archways with gelato hues and an impressive collection of furniture and artwork. The colourful abode is a complete and utter delight.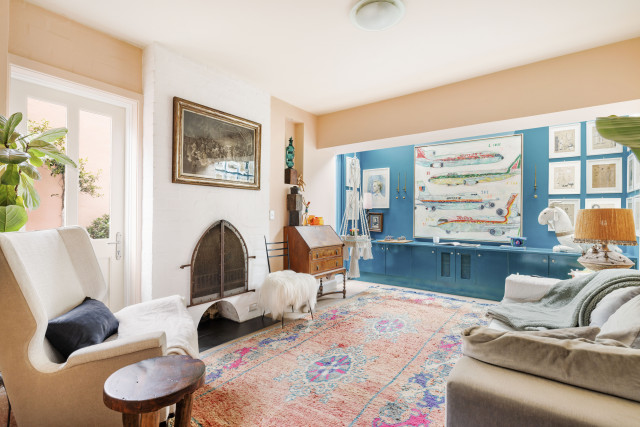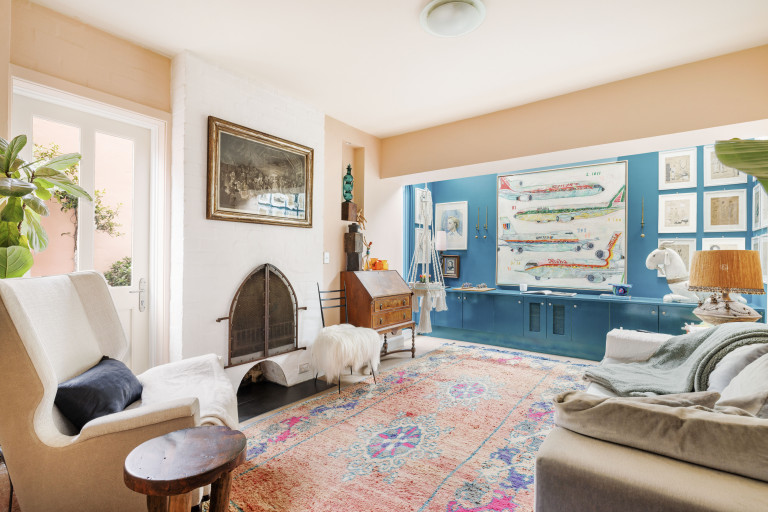 Originally built in the 1890s, the home was later renovated and expanded from its original cottage size into a larger family home. The renovation involved reclaiming architectural elements from a nearby church which now comprise some of the home's most interesting details.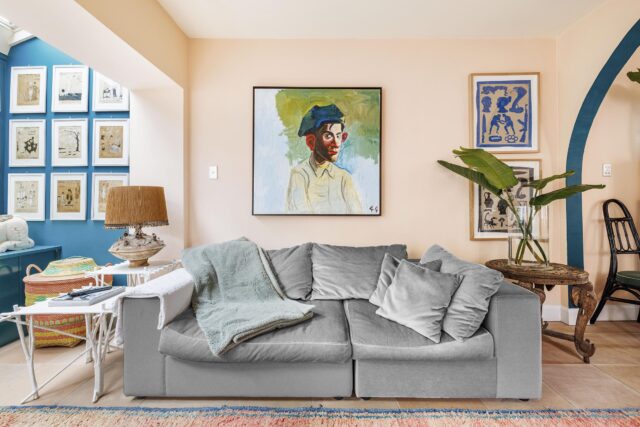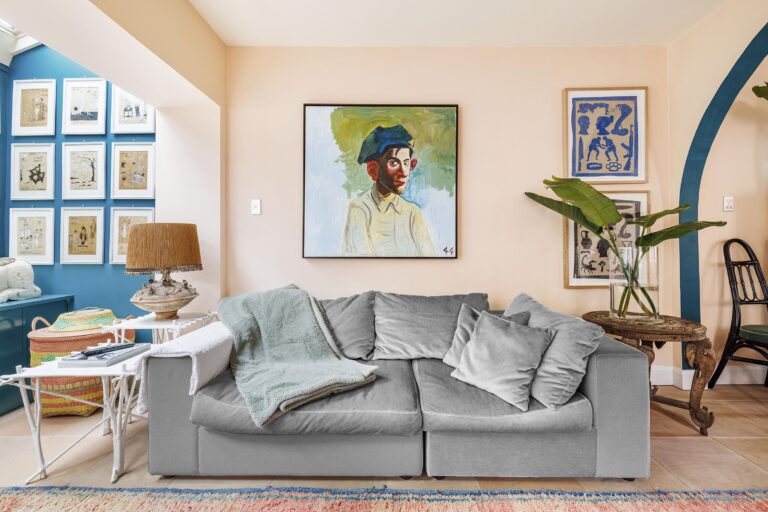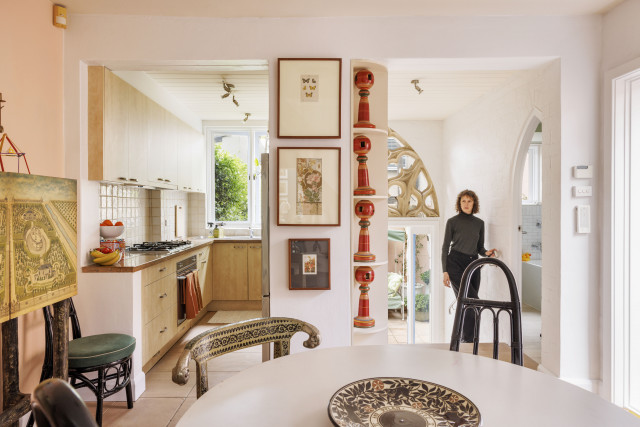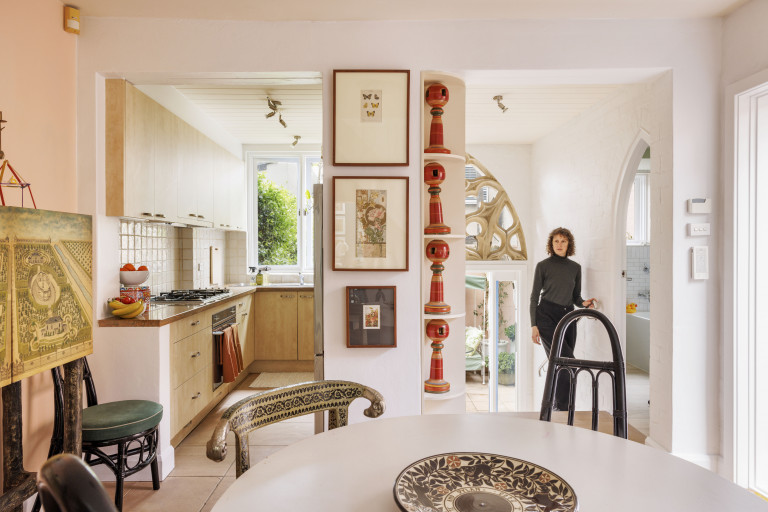 Since Dylan and his wife Nicolette purchased the home four years ago they have made many improvements including turning a pre-existing second floor study into a private master suite with a balcony that overlooks the neighbourhood. The changes incorporated high-end tiles, carpets and accent hues.
"We played with bold yet tasteful colours to challenge what would be the typical Paddington playbook, but while still honouring the history of the building," says Dylan.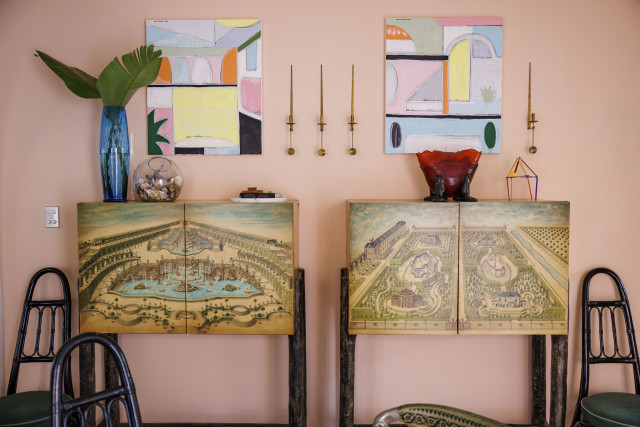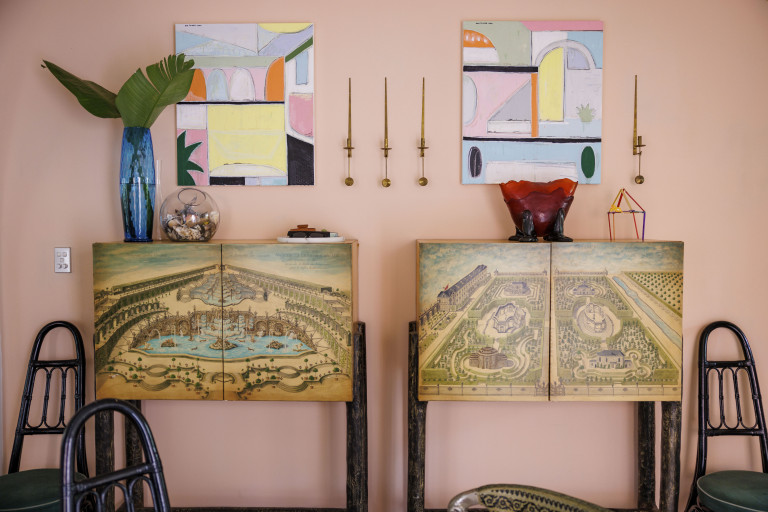 And unlike many older homes, this one is filled with light, primarily due to its north-facing yard which allows light to stream into the rear. It's the light and the home's privacy that Dylan and Nicolette love the most about it.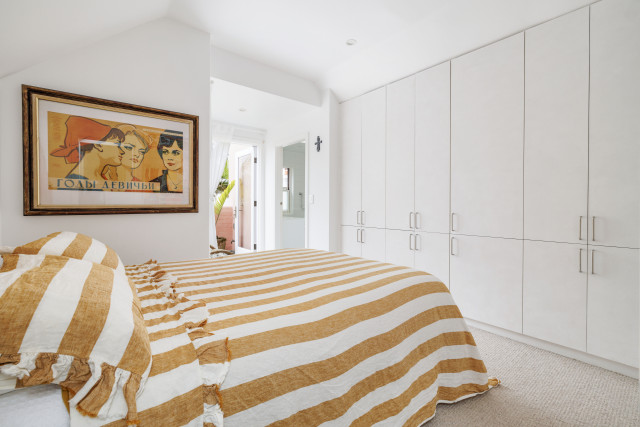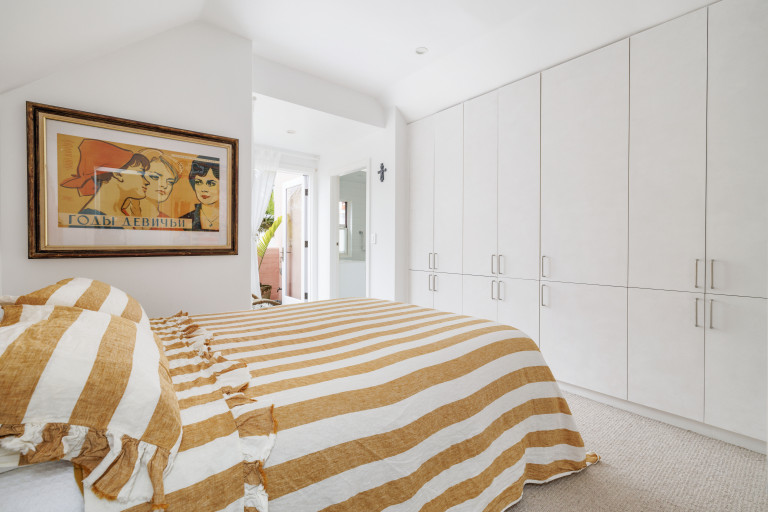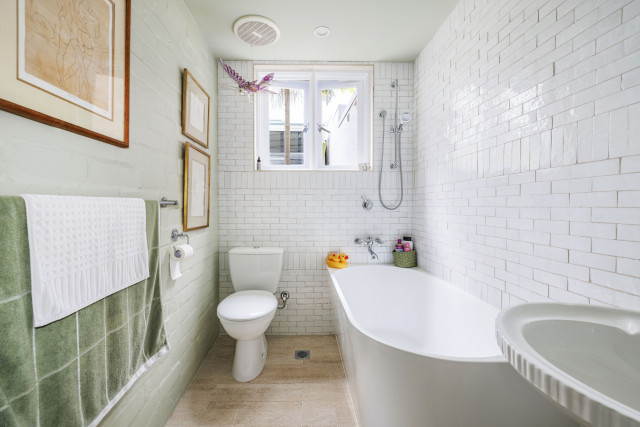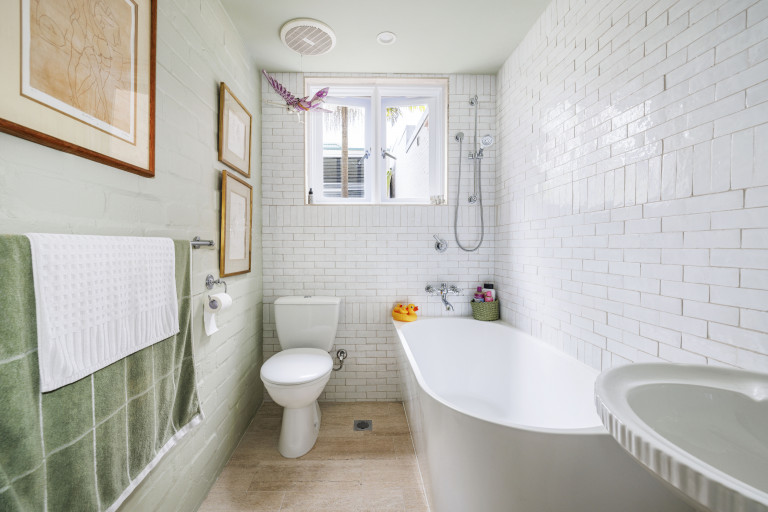 "The ample skylights at both the front and upper level allow for a summery feel year-round. It is rare to have a walled front entry and rear yard in Paddington, especially while on such a quiet laneway. We can leave the doors and windows open without generally worrying. It truly feels like an oasis."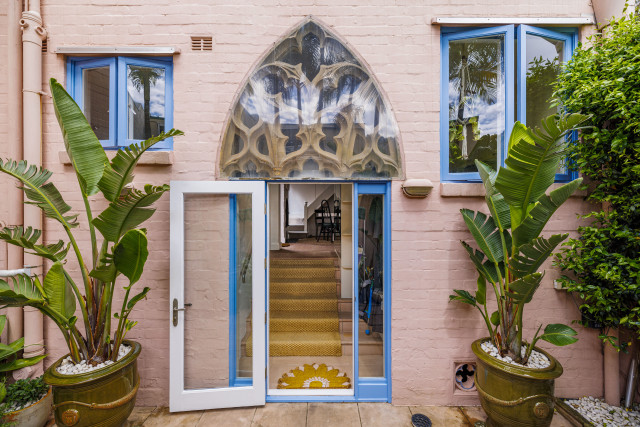 The home is currently for sale through Bresic Whitney with a price guide of $1.9m.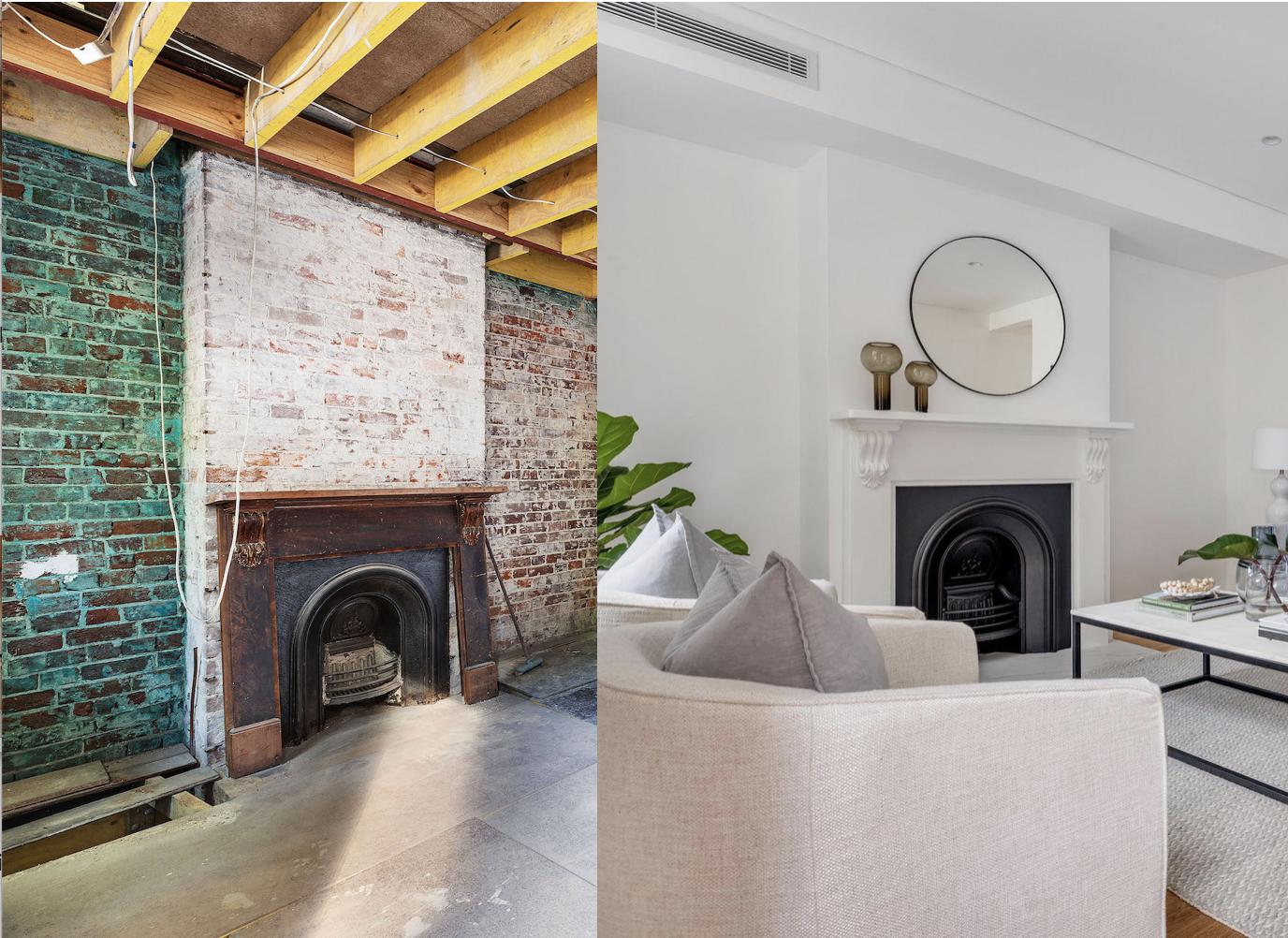 Ramshackle inner-Sydney terrace brought back to life after reno
Like you, we are obsessed with before and afters and today's is quite the beauty. Located in Sydney's inner-city Darlinghurst,…