The 17th Colour Library from Haymes Paint, the just-launched 'Origins' colour forecast includes six gorgeous palettes that have been curated with a series of collaborators including Adairs, Nexus Designs and creative trendsetters and TikTok faves, Josh and Matt.
Heritage Hues
A collaboration with multidisciplinary design studio Nexus Designs, this palette is perfect for those looking to create a tranquil environment and has a particular focus on darker shades.
"Inspired by the qualities of an intimate reading room, confident and expressive colours such as Florida Everglade have a muted depth that embody this. Balanced and subtle, it's also invigorating and luscious. Through all over application, paired with contemporary furniture and styling, this colour and the broader palette plays with tactility, translucency, reflection, and form," says Myra Murtagh of Nexus Designs. The image below exhibits what Haymes Paint calls a 'colour hug' where tonal paint is used to define a space.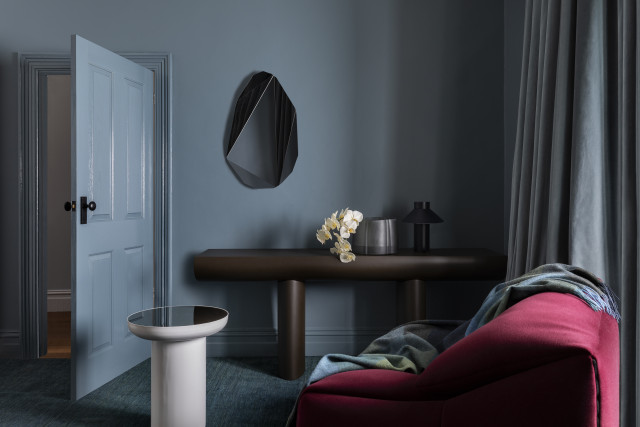 Retro Mash Up
A collaboration with popular Instagram maximalists Josh and Matt, this dynamic palette merges vintage charm with modern flair. Featuring a series of bold colours, it's testament to the limitless power of creativity in design. And while the hues are impactful, the colours are all designed to work together in cohesion.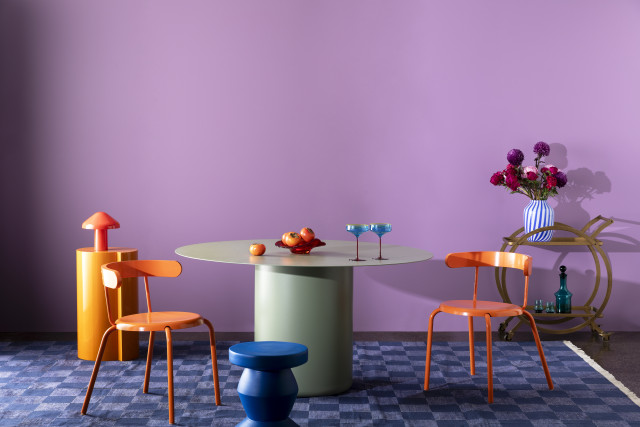 "We wanted these colours and products to be fun whilst not feeling too overwhelming. Whilst they are bright colours, they allow you to incorporate pops of colour or go all out and paint an entire room. We wanted the palette to be about experimenting and creating more joy in your home!" says Josh Jessup.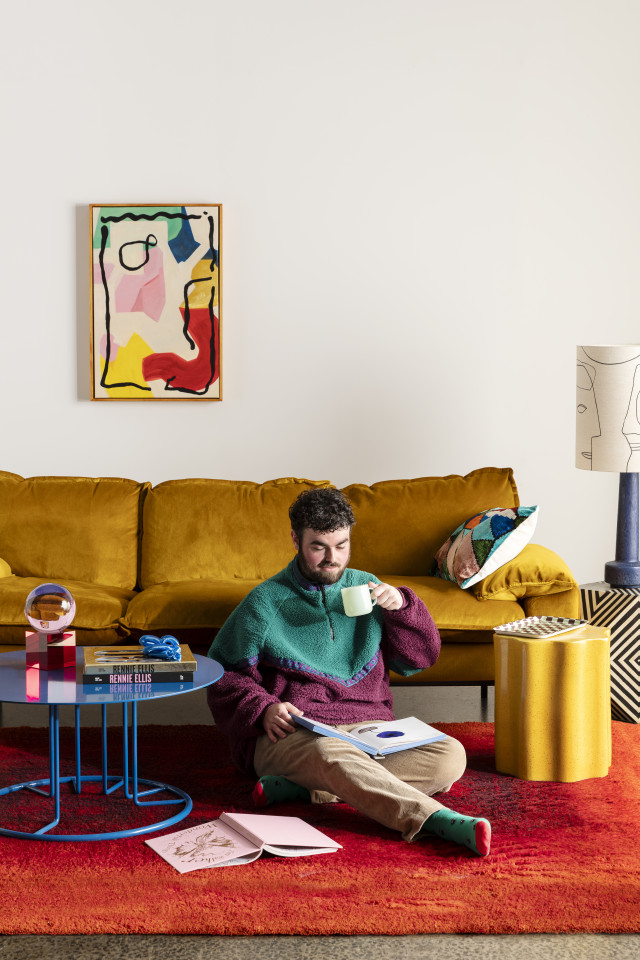 New Terrain
Reflecting Australians' love of neutrals, this palette embraces textured finishes and earthy hues. "New Terrain is all about whisking you away to those sunny memories of summer holidays no matter where you are. Embrace a slower pace through the use of comforting neutrals, sun-drenched whites and earthy terracotta hues," says Haymes Paint interior design specialist Erin Hearns.
In addition, the 'Layered Earth' application method creates an organic and washed appearance inspired by the layering of raw environmental materials. It can be applied on interior and exterior facades.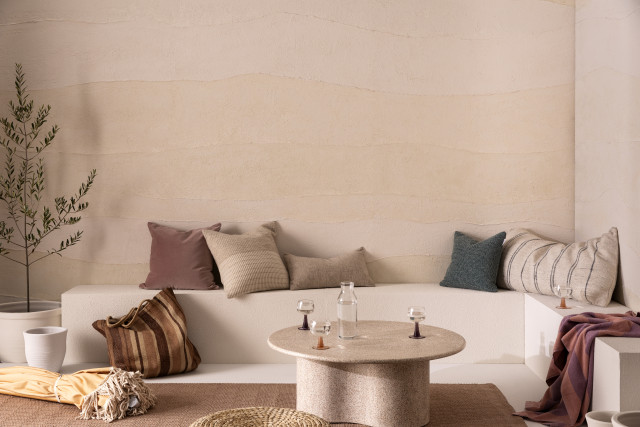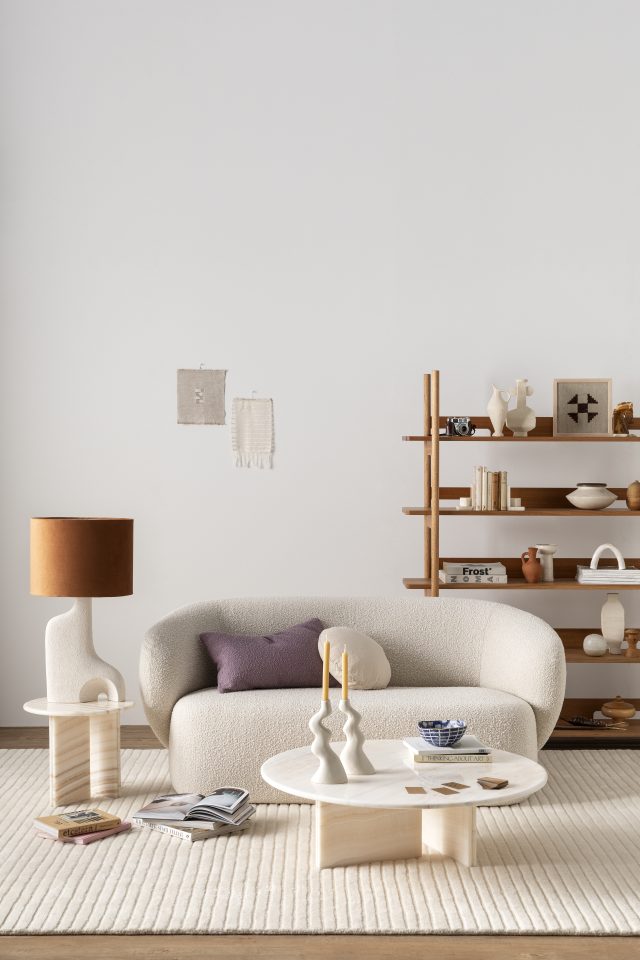 Strong Haven
Another collaboration with Nexus Designs, Strong Haven fuses the structure of Brutalist architecture with the serenity of a neutral palette. Inspired by the unique qualities of rammed earth and natural wood grain, this versatile palette works in a variety of settings. 
"Whilst we developed the Strong Haven theme around minimalist qualities found in Modernist and Brutalist architectural styles, we sought to balance this sharpness and sense of mass materiality with warmth and texture," says Myra.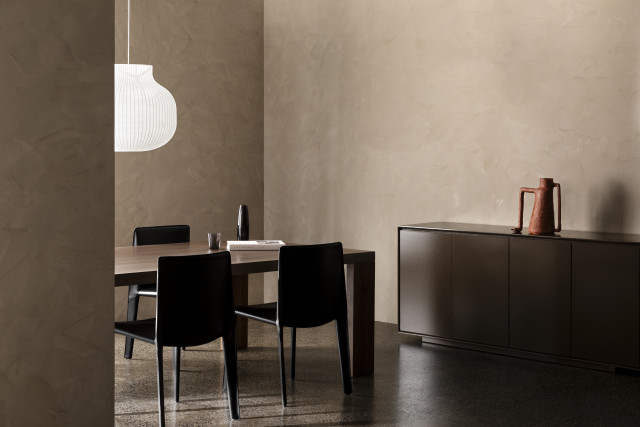 Solid Ground
This palette has plenty of fabulous neutrals and is anchored in robust, grounding colours including olive, a rich blue and rich reds that are inspired by the terrain of the earth, the lush greens of the rainforests and deep oceans. "Solid Ground celebrates the natural essences of the worldly traveller, drawing inspiration from earthy tones and embracing natural materials such as terracotta and stone. This palette oozes sophistication," says Erin.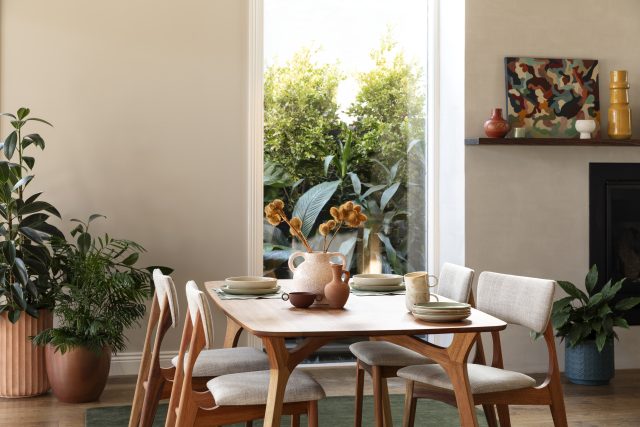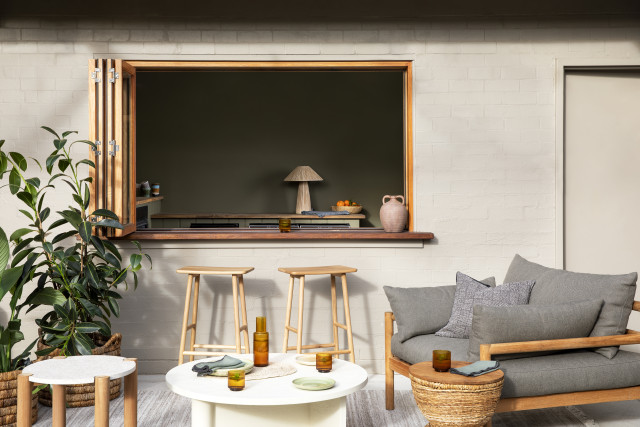 New Narratives
A collaboration with Adairs, New Narratives fuses bright pastels and bold hues and encourages the use of complementing colours. "There was a natural alignment with the aesthetic of the New Narratives palettes and our new season launch with spring pastels and warm summer blends. Both the palette and the products embrace a vivacious blend of past comfort and contemporary aesthetics through a lively fusion of bright pastels and bolder hues," says Emma Porter of Adairs.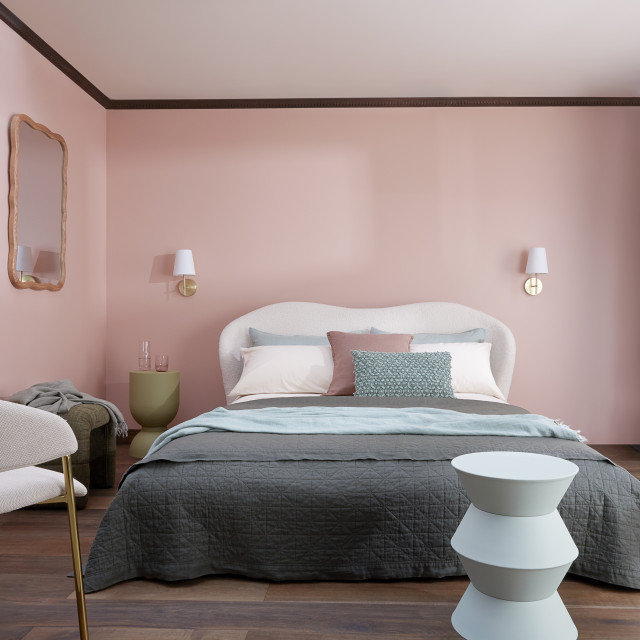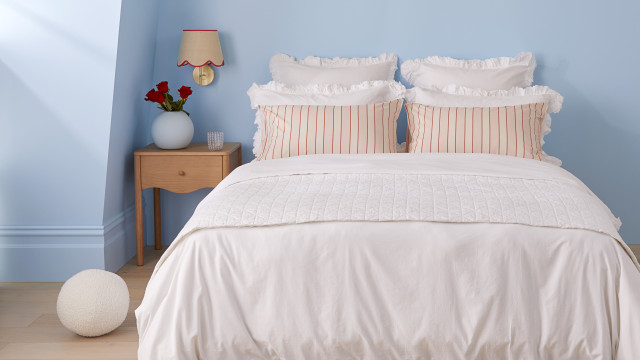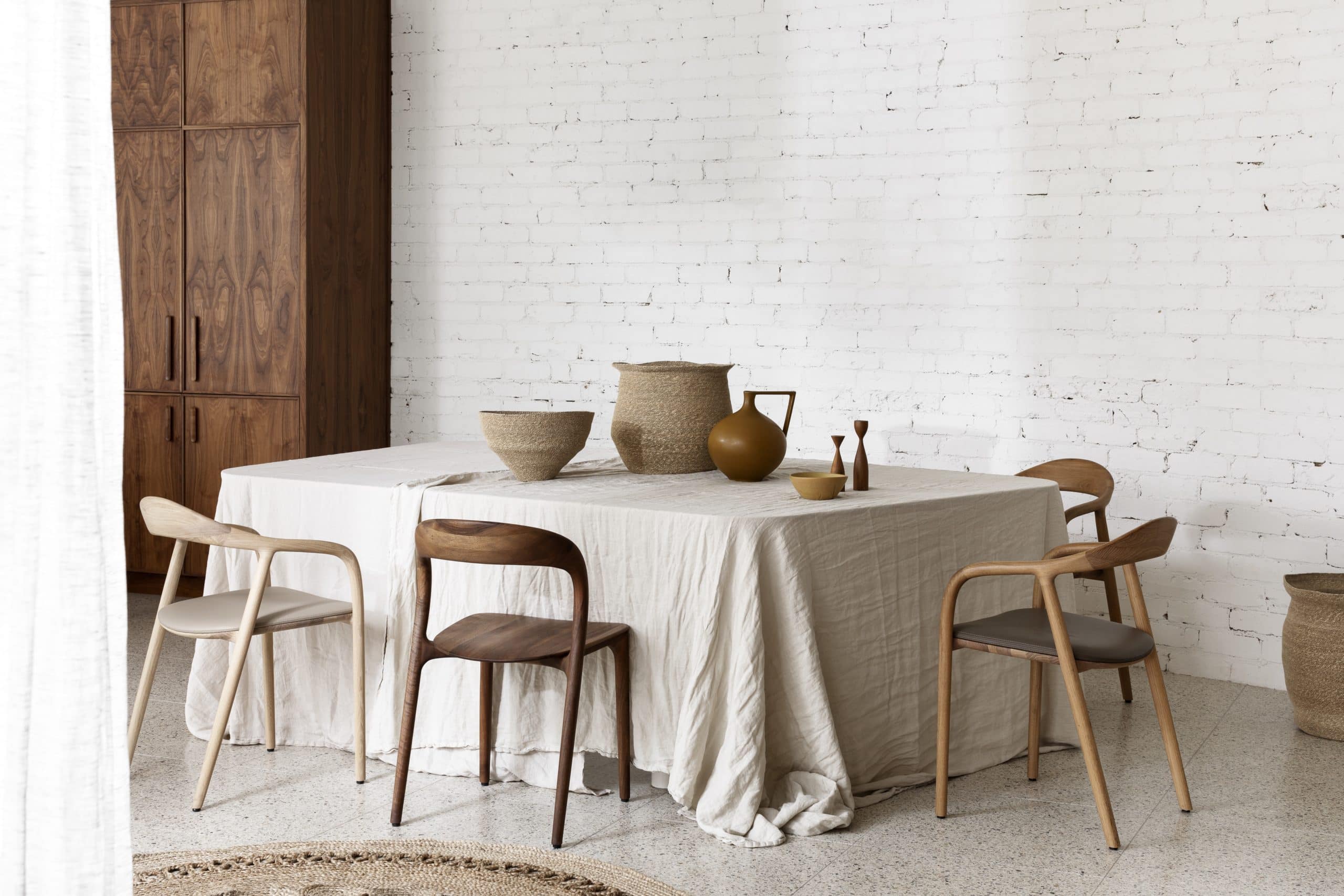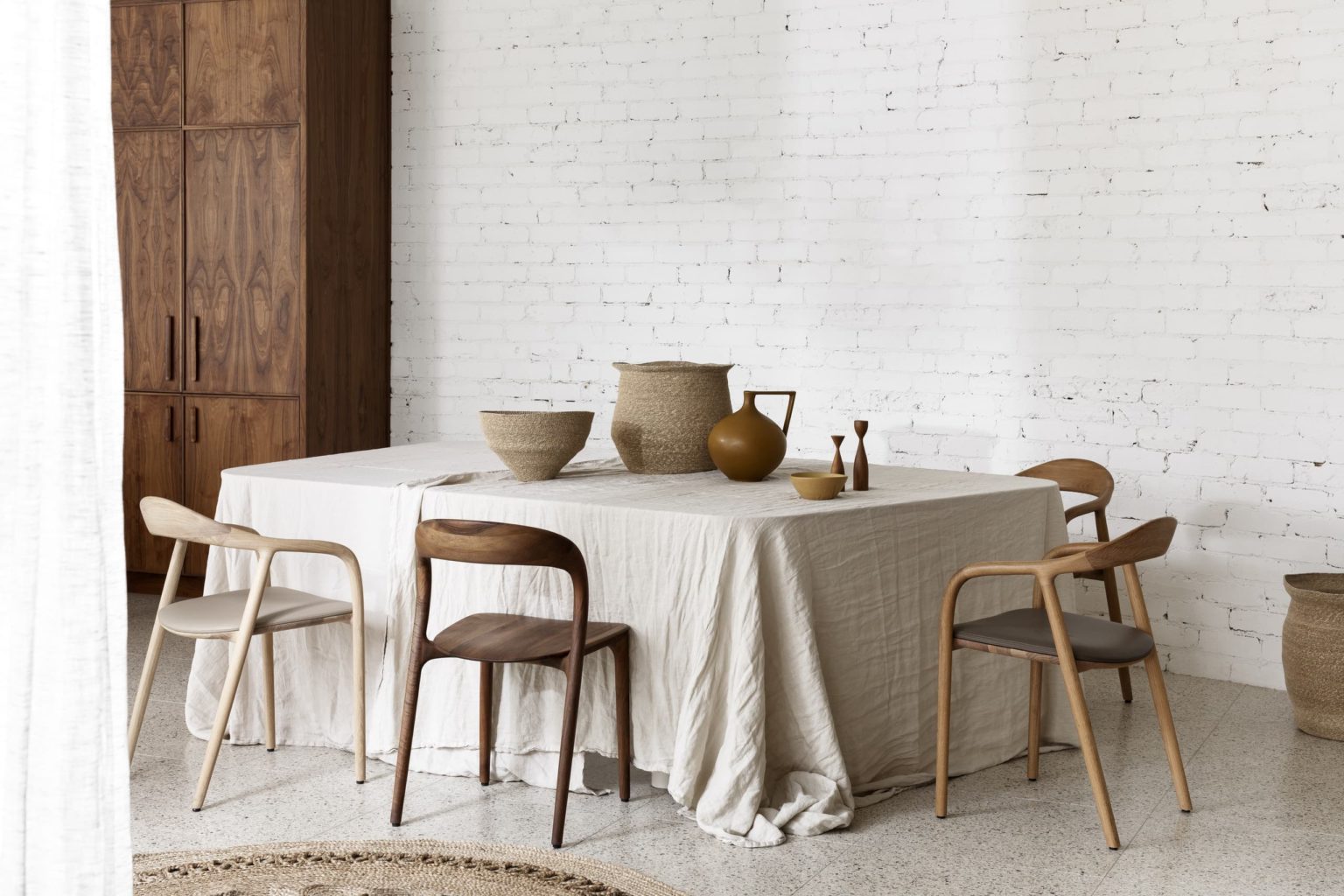 The 2021 colour trends to shape our interiors revealed by Haymes
Haymes Paint has launched its latest colour library, Awakening, offering a first glance at the vibrant new shades that will define the year's interior trends. As the world adjusts to the new normal, Haymes Paint hope to inspire