In the interiors world, white ceilings and trim against a contrasting colour on the wall has been the given for many decades. However, a new painting method has begun turning heads and transforming spaces in fresh ways.
Colour drenching is the practice of painting every surface the same colour: ceiling, walls, window/door trims and skirtings! No matter whether the colour of paint is a neutral or saturated hue, the result will always make architectural details recede and the contents of the room stand out.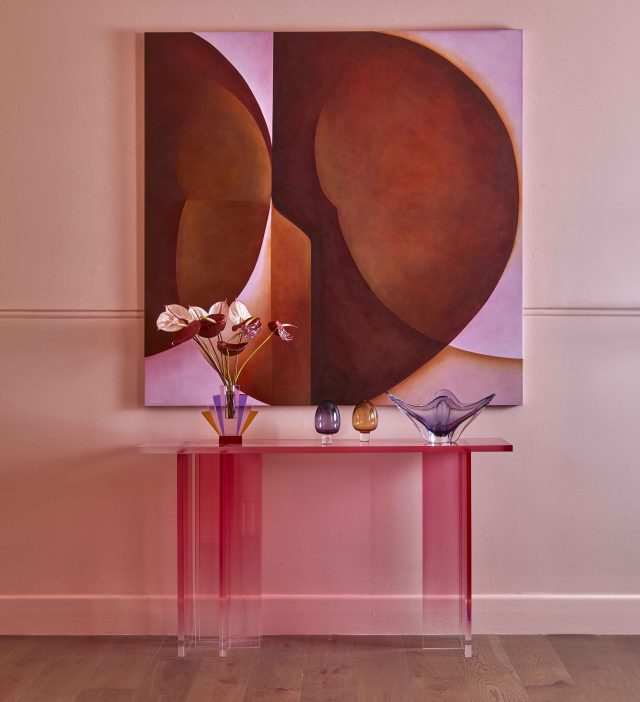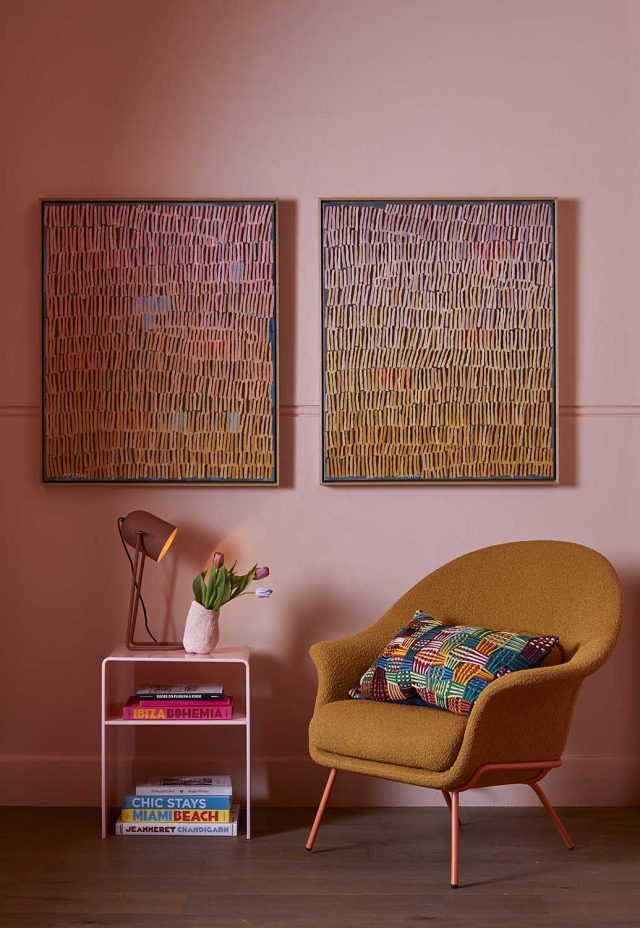 This method of painting gives the overall effect of having the room appear larger, while heroising the furnishing elements and décor within the space. Through colour block out, textures and patterns start to play key roles through their ability to either create contrast or complement to the surface tone.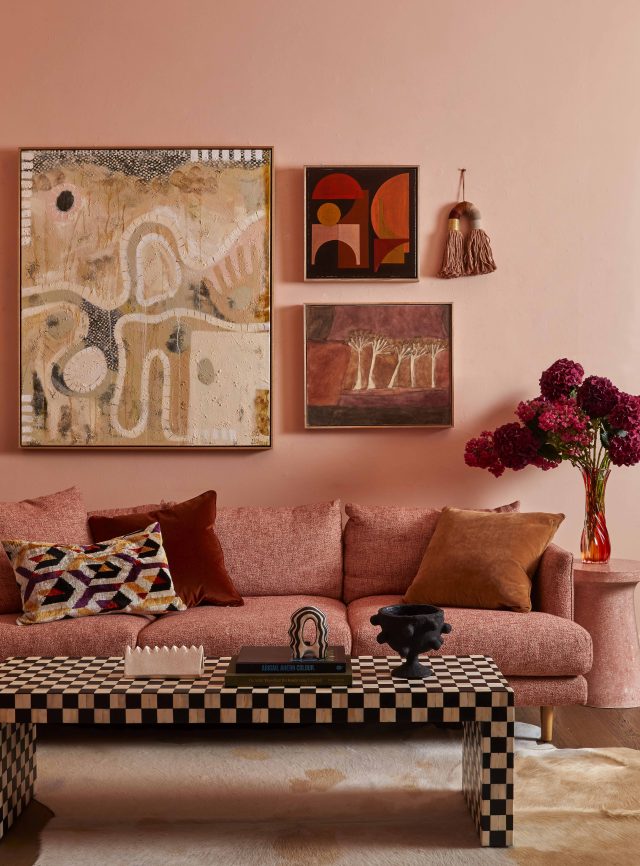 Unlike conventional interior painting, colour drenching offers a new range of styling opportunities such as play with analogous colours on the colour wheel. Walls and trims can be painted in one bold colour, while furnishings and decorative elements are chosen in the complementing colour, resulting in a joyful, vibrant interior that is simultaneously relaxing.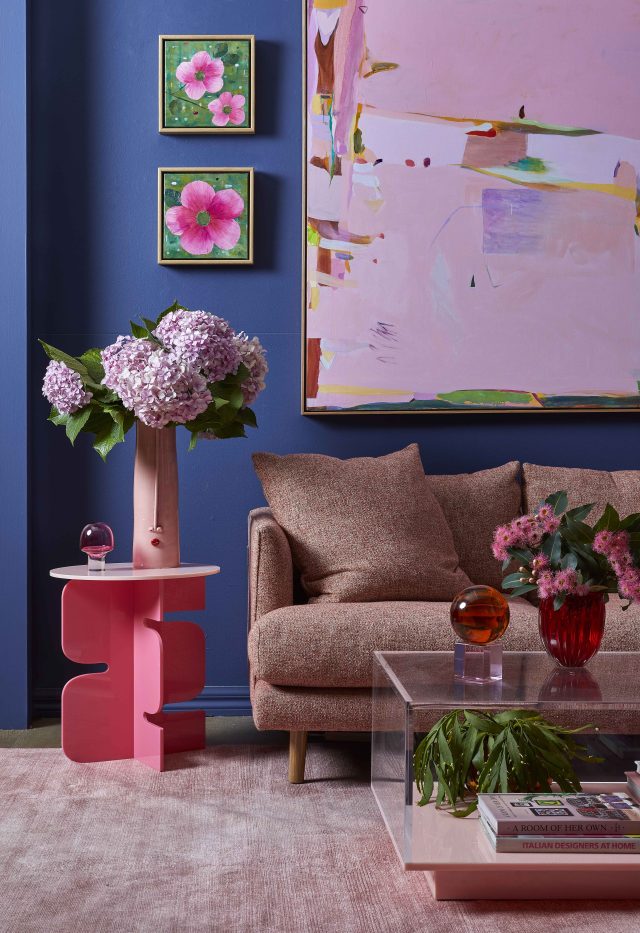 Paint brand Wattyl predict that the concept of colour drenching will be too much for most but could see many people experimenting with tonal variations between paint for the wall and the trim or doors. The instore Wattyl colour cards provide 10 tints and tones of a single hue, and have been designed to make it easier for consumers to create the colour drenched palette they prefer.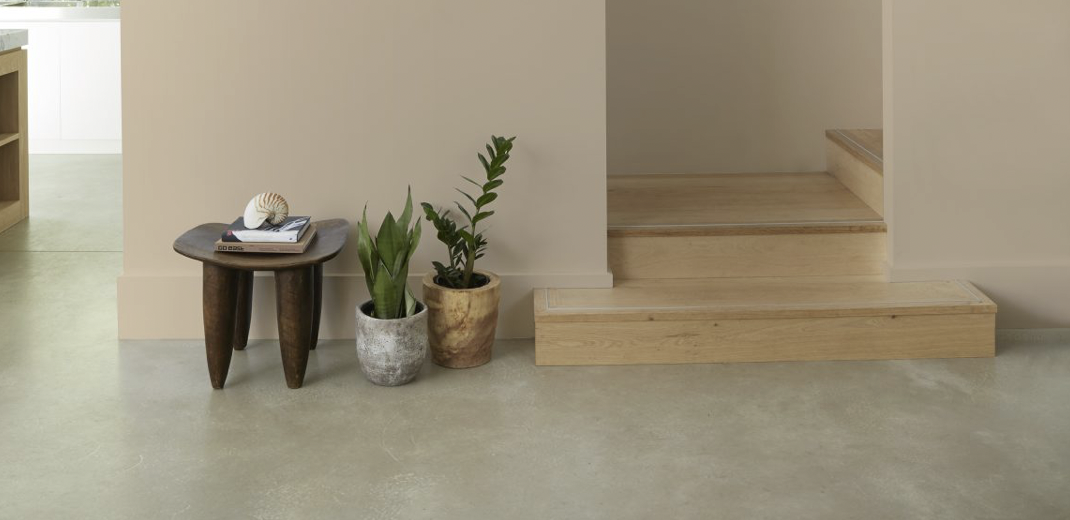 Wattyl release 500 new colours after Milan design fair
The recent Milan design fair, Salone del Mobile, confirmed what many of us have been suspecting: warm, subtle earthy hues will be adorning our homes for quite some time, and gone are the greys of the past decade. Paint brand Wattyl are responding by releasing a whopping 500 new colours.