By Andrew Stenos
The day is finally here. After weeks of dust, strange people in your house (who probably aren't all that strange anymore) and showering on your balcony (true story), your bathroom renovation is finally completed. But is that the end of this project and process?
At Integriti Bathrooms, we generally believe that this stage of the project is one of the most crucial to customer satisfaction. So here are some special steps to ensure that your newly renovated bathroom is everything you have ever wanted.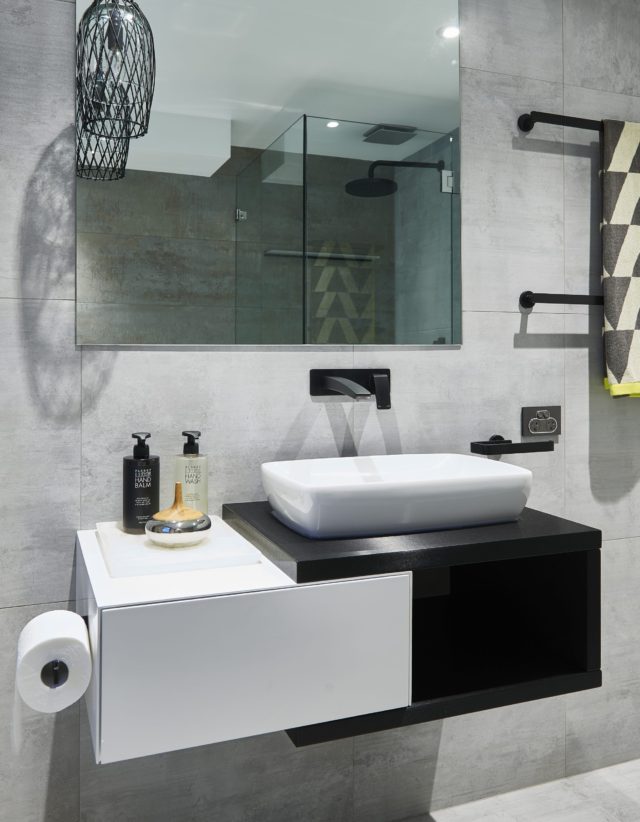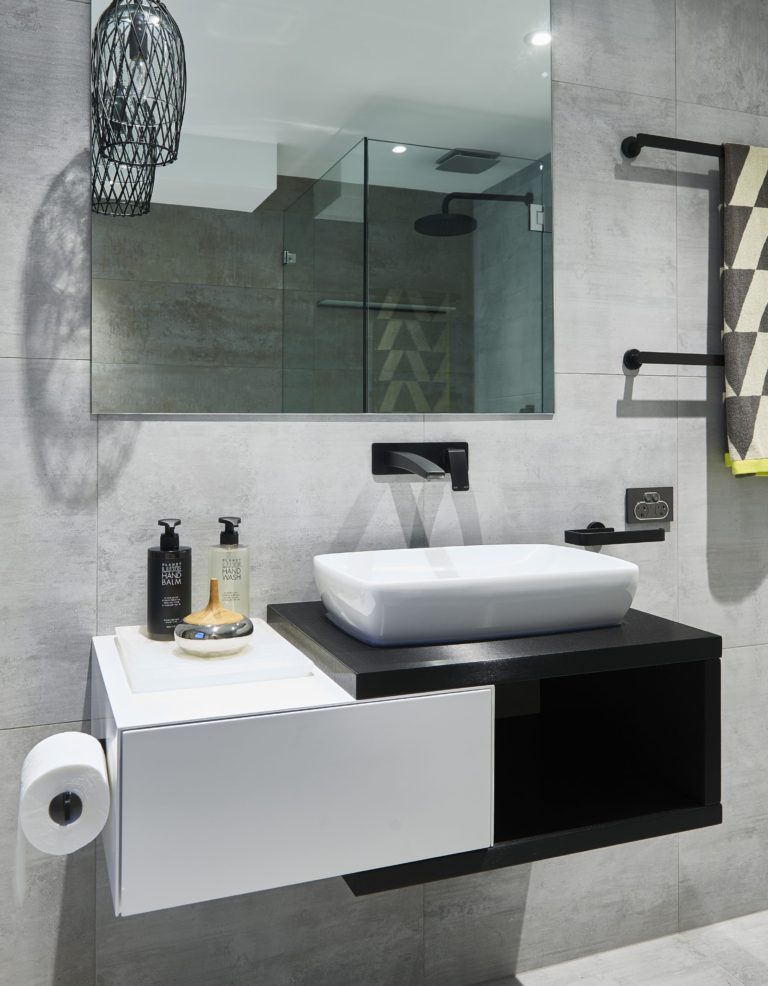 Take a walk through with your renovator
Most bathroom renovators love what they do, and want to show off their handiwork to the people we create it for, the client. So take a bit of a walk through with your renovator, ask as many questions as you like (how am I going to keep the grout clean? Are there any products I shouldn't use on my new copper tub?) and check that every final detail is as you wanted it.
Stage the bathroom
Put in all your towels, your favourite shampoo and a gorgeous candle and look at the whole thing done and dusted, not just your new tiles or new shower head. Does that cheap body wash look totally out of place in your new luxury hotel bathroom? Use this as an opportunity to spoil yourself and buy something fitting for that new shower recess.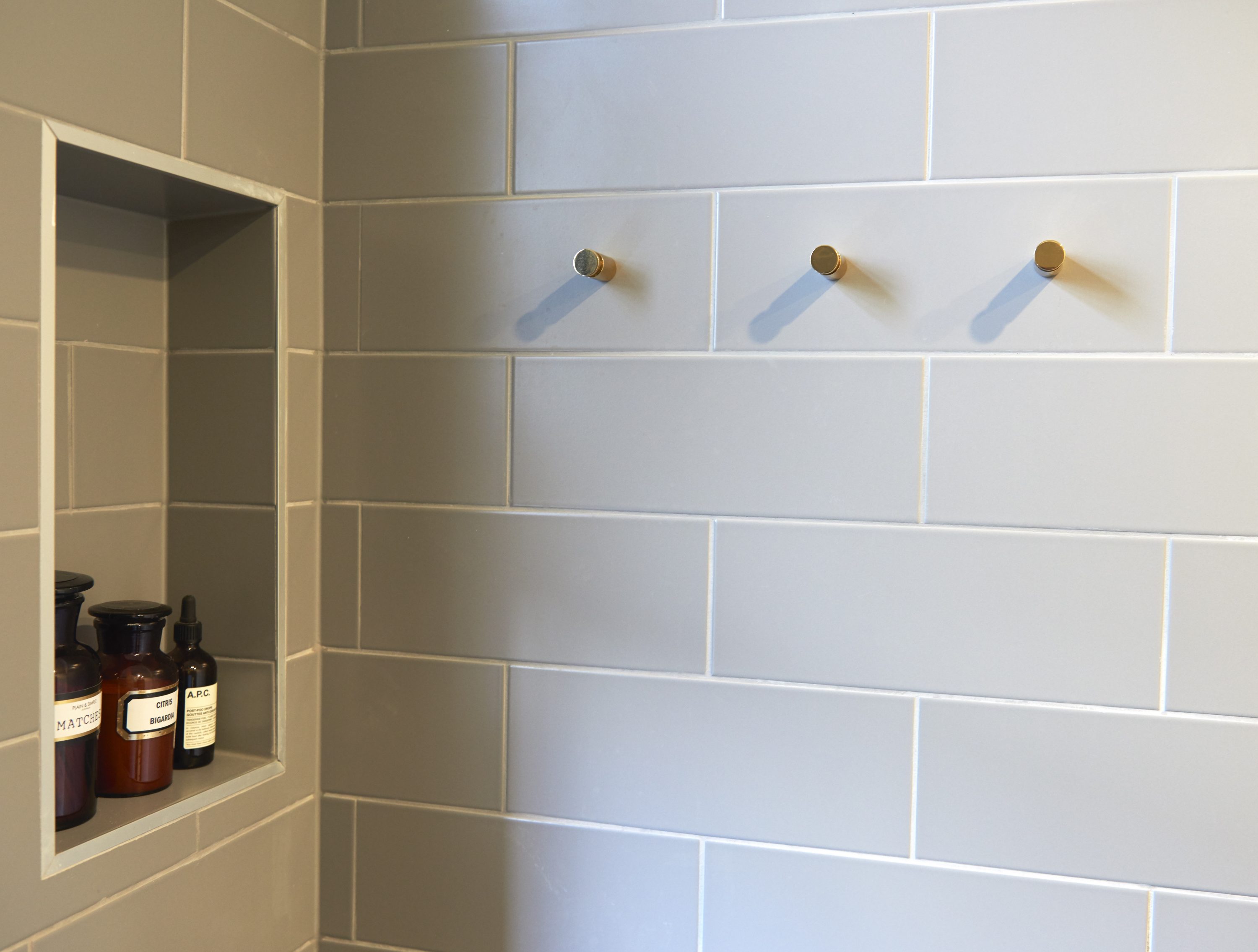 Photos
Once your bathroom is staged, either take some photos yourself or maybe your bathroom renovator will want to come over and take some photos for their website. This is a great chance to show off the amazing new piece of your home, share how much you loved the renovators and the new tile you imported from Mexico. The reality is this is the best your bathroom will probably ever look, so take advantage of this opportunity!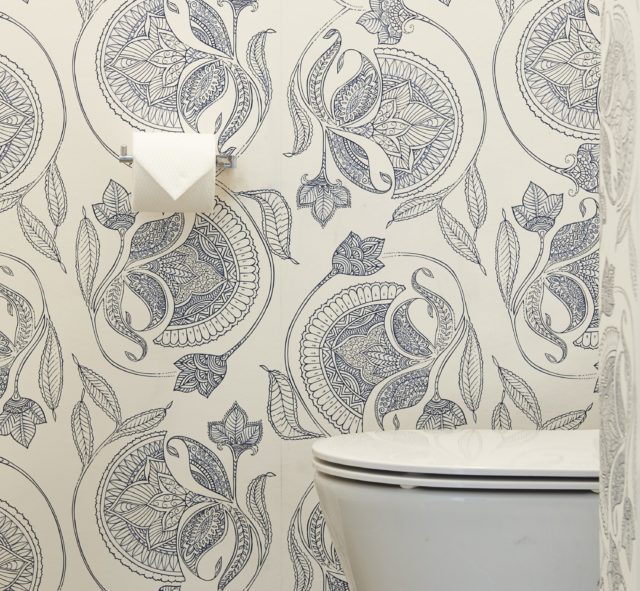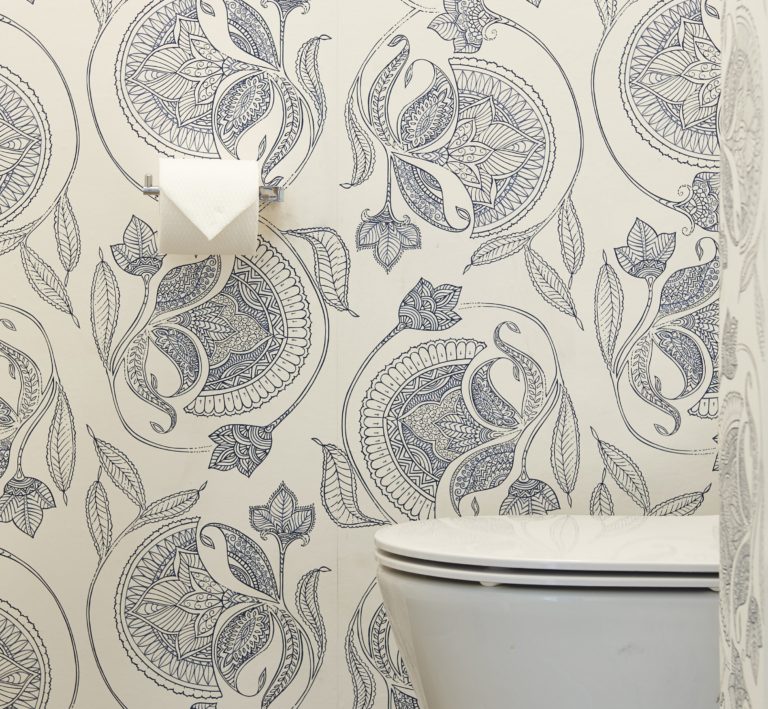 Live with it and take notes
In the heat of the renovation and the joy of having a new space, it's easy to miss little things like a chipped tile, or you suddenly realise that the mirror is totally off. It's okay if these things happen, but don't let it ruin your whole renovation experience. If it's a small fault on the part of the renovator, 90% of the time they will be happy to come out and sort it out for you. If it's a fitting that you decide simply isn't right, get it fixed quickly so you can enjoy that new bathroom feeling as long as possible.
–Andrew Stenos is managing director of Sydney's Integriti Bathrooms. If you are looking to upgrade your bathroom or simply redesign the space you have, Integriti Bathrooms want to help! Get in touch via the website and one of the team will be out to provide you with a completely obligation-free consultation.
All photography of Integriti Bathrooms projects.