Sponsored by Greywing
An edgy Australian startup venture is changing the way we sleep. Launched this year by a small team of twenty-somethings in Melbourne, Greywing provides a simple alternative to traditional mattress shopping– a undeniably boring and time-consuming activity.
The folks at Greywing have created a thoughtfully-designed product with a clean, modern aesthetic. Made in Australia using premium-quality latex and adaptive memory foam with a temperature-sensitive cover, there is only one kind of Greywing available– a universally comfortable mattress, so you don't lose sleep mulling over the choice.
Simply purchase online, and your mattress will arrive in a golf bag-sized box– small enough to fit through narrow doorways and staircases, or transport in the back of your car. Once you unbox and remove the air seals, the mattress regains its original shape in a minute.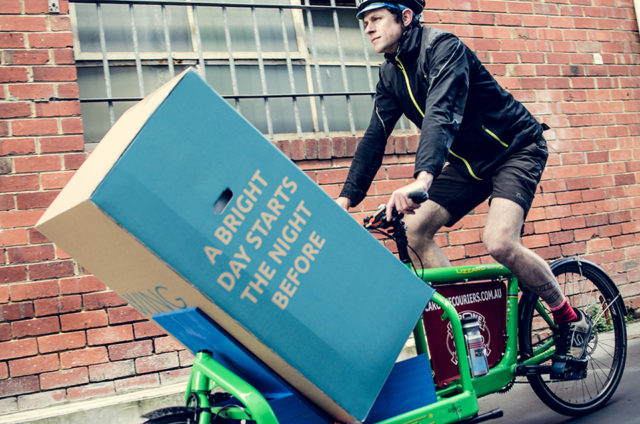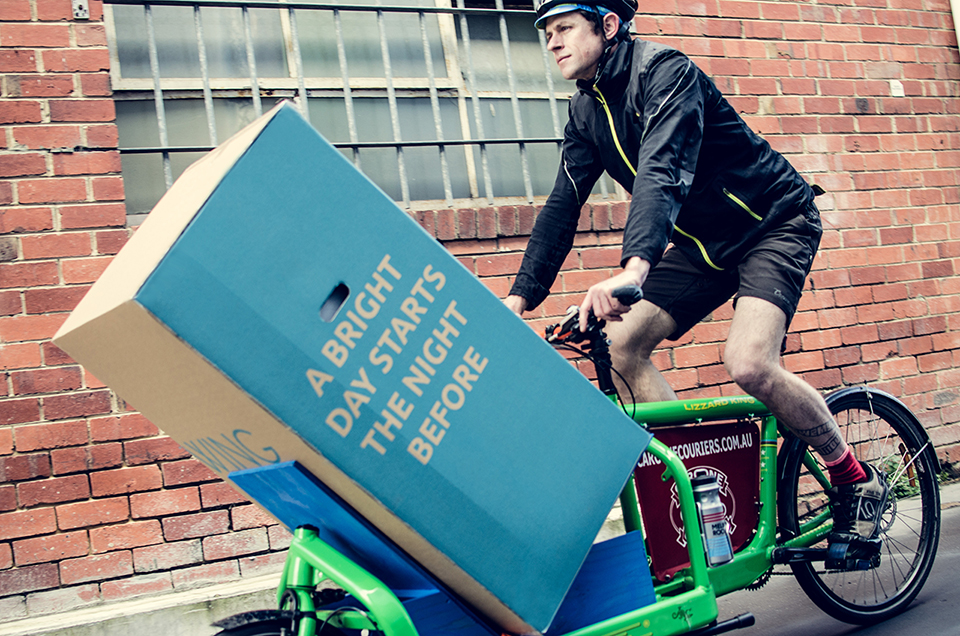 Mattress shopping can be a daunting task for people moving out of their parents' home (this is so true: our Olivia experienced this recently!) or couples moving in together for the first time. Greywing are innovatively recreating the entire experience in a way familiar to young people by offering easy online shopping, free delivery Australia-wide, and a 100-night trial at home with a 10-year warranty.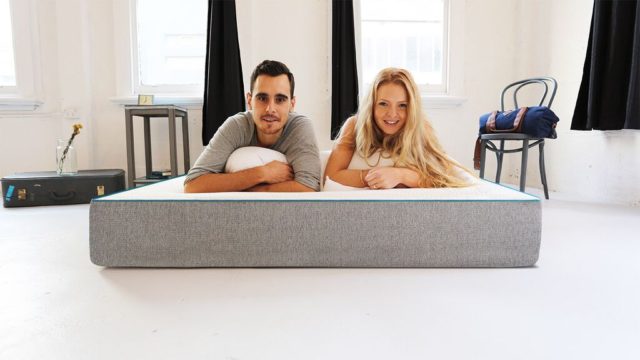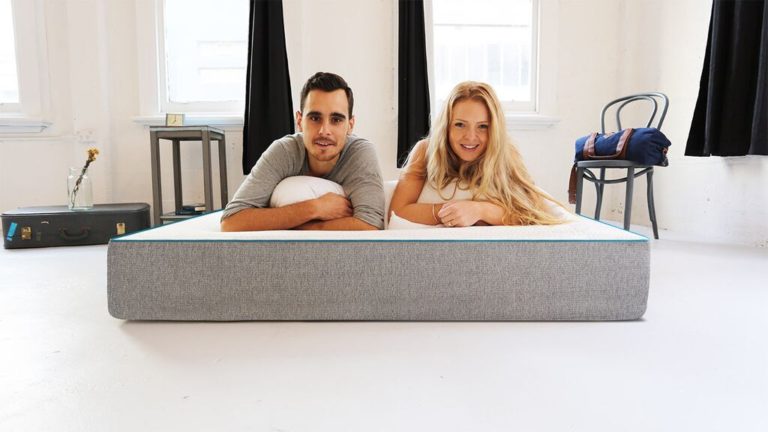 At only $795 for a single and $1195 for a queen, a Greywing is considerably more affordable than conventional brands. And, to make the whole thing even better, the socially-conscious company commits 1% of their time and profit to charity– they're currently working in partnership with Launch Housing, one of Victoria's largest providers of homelessness support services.
EXCLUSIVE GIVEAWAY FOR INTERIORS ADDICT READERS
Greywing is giving away a mattress to one lucky Interiors Addict reader. Click here for your chance to WIN a Greywing mattress in the size of your choice, delivered free anywhere in Australia. Sweet Dreams!
To learn more about Greywing, visit: http://www.greywing.com.au