As the official fashion partner of this weekend's Melbourne Indesign, Farage engaged some leading Australian interior designers to design shirts using their own signature style.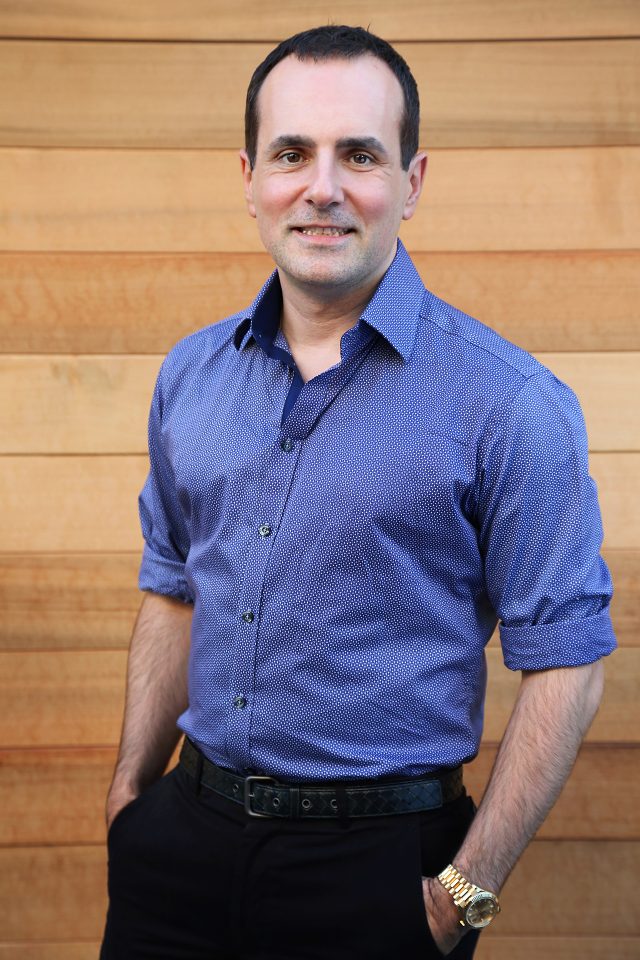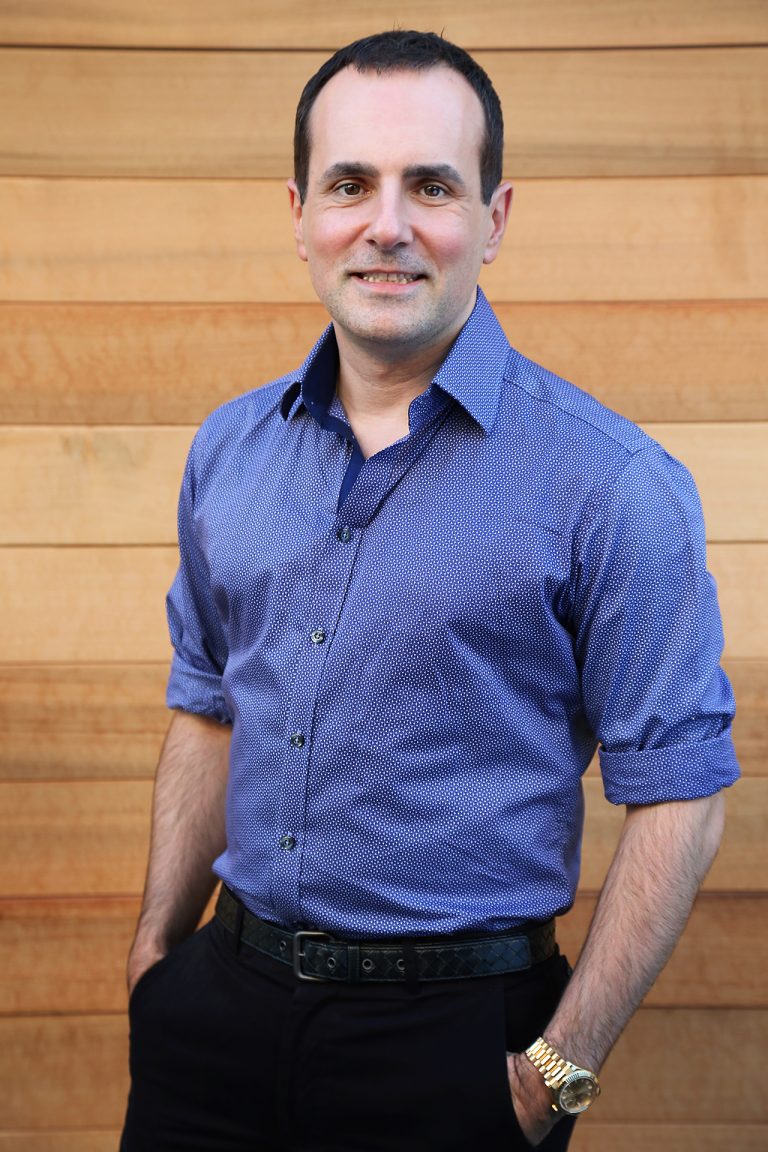 The interior designers involved were:  Greg Natale of Greg Natale Design and Joel Simpson of Hassell Studio (Sydney) and David Flack of David Flack Interior Design, Adele Bates of Adele Bates Design and Hanna Honasson of Lateral Building Design (Melbourne).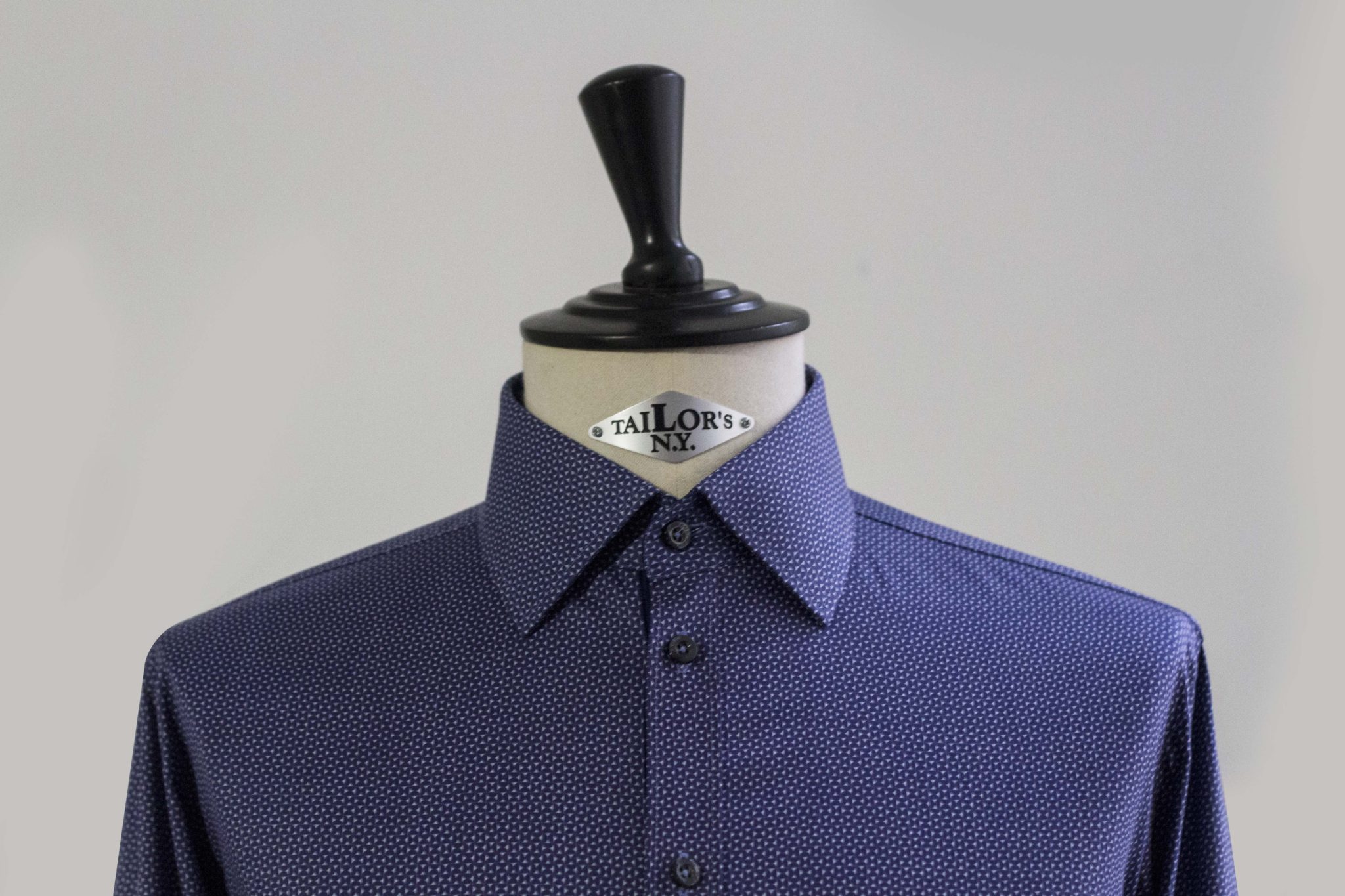 The shirts were produced by Think Positive and will be exhibited at the The Galleria at Melbourne Indesign today (Saturday). Greg and Adele's designs have been chosen by Farage to go into production and will be sold exclusively at Farage in Melbourne Emporium.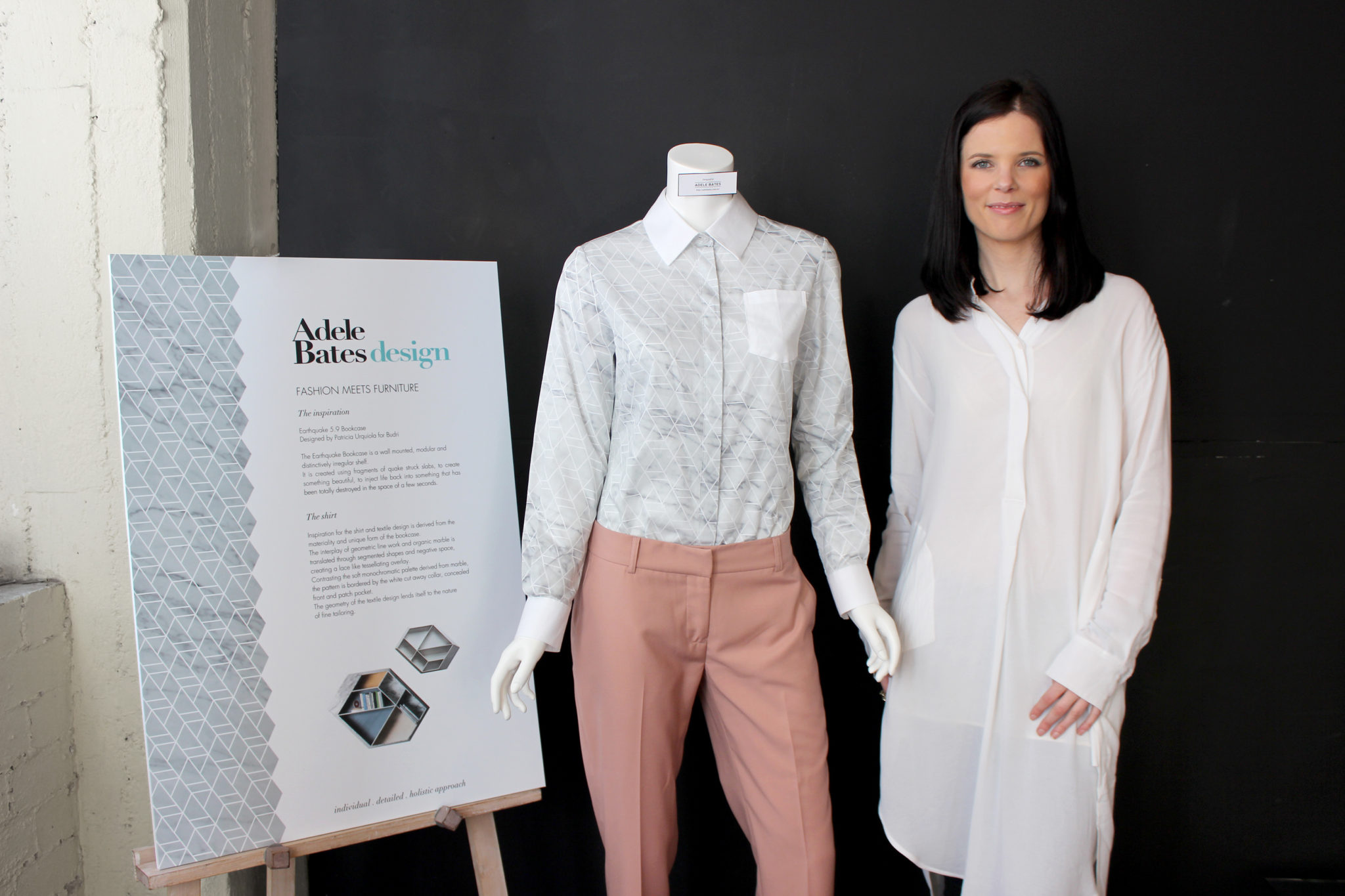 Recently having launched a furniture collection with Stylecraft and with his carpet collection for Designer Rugs launching next month (not to mention his book out in November) is there anything Mr Natale can't do?!