As the two-time winner of Belle Coco Republic's Interior Designer of the Year Award, in our eyes, Greg Natale can do no wrong! And now, as he turns his attention to furniture, he continues to create high quality timeless work, collaborating with Stylecraft for his compact collection of furniture, Chest by Greg Natale. As if having his first book due out in November wasn't exciting enough!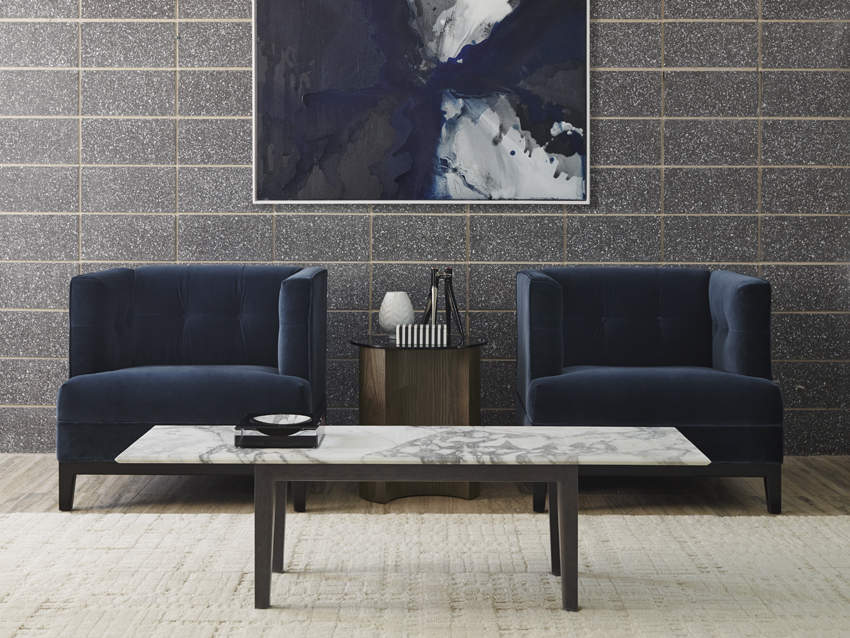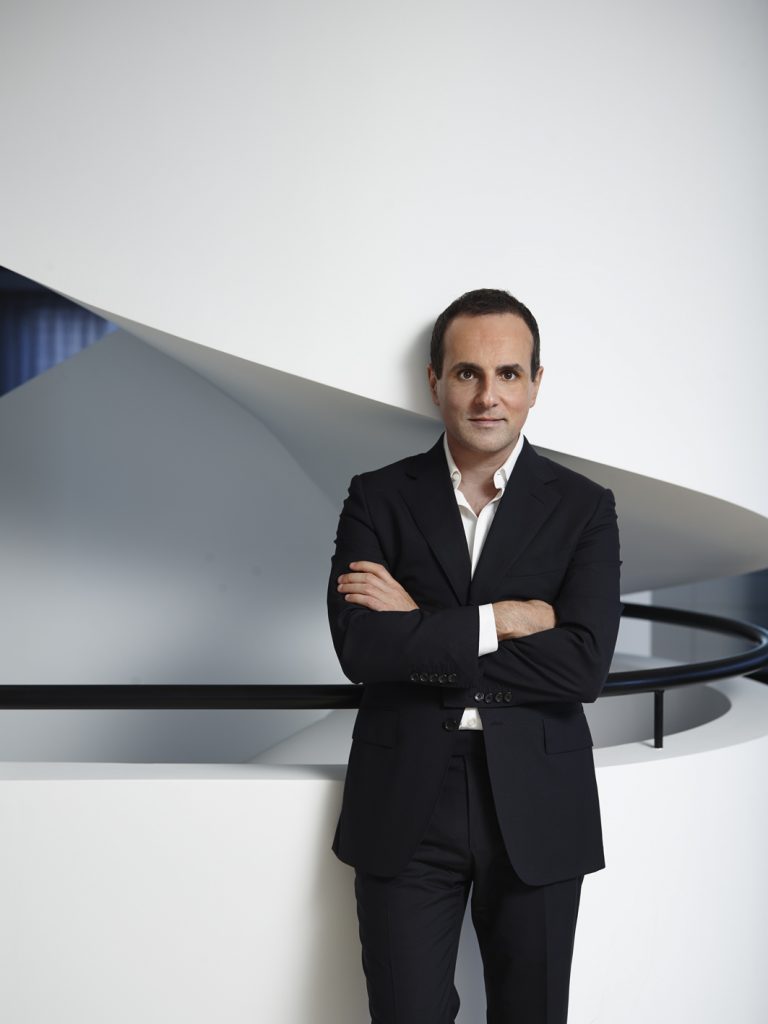 "I've been a fan of Stylecraft products for many years," explains Greg. "I have always wanted to design for them. It is an honour to team up with them on this collection."
Stylecraft, with 60 years in the furniture business, is the go-to place for original and contemporary pieces produced in Australia and around the world. Greg's range continues in this vein, with his vintage-inspired compact sofa collection being the essence of contemporary appeal and livability.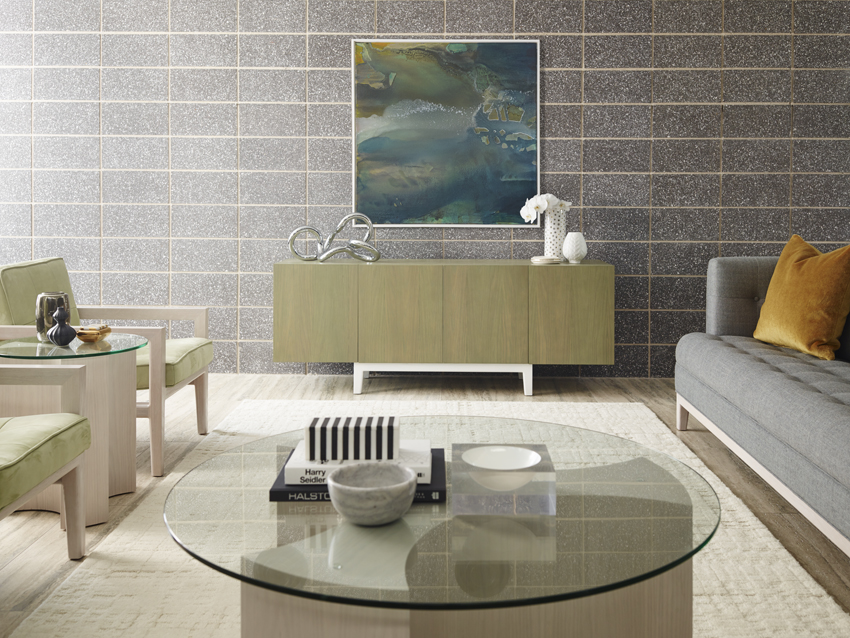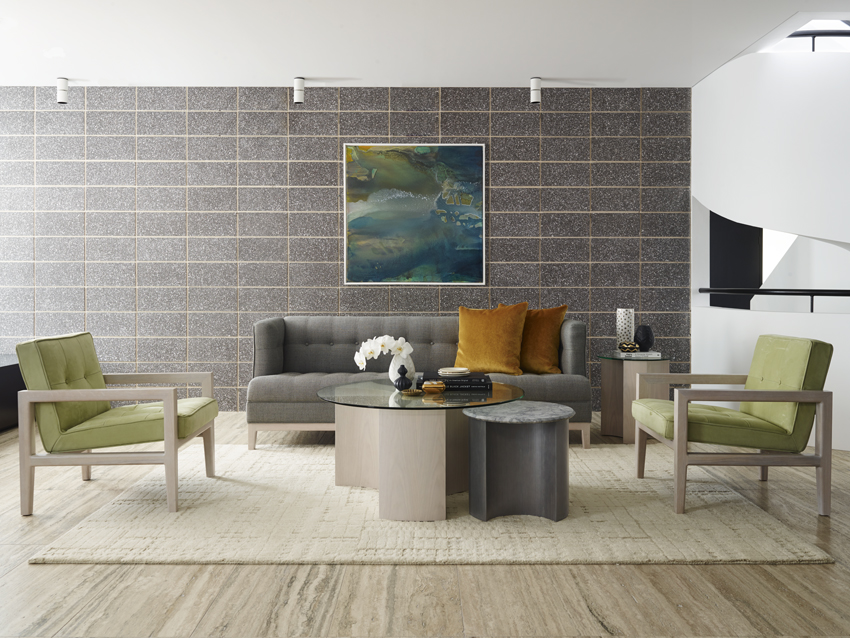 Made in Australia from the finest quality oak by renowned local manufacturer Woodmark, it merges classic lines and modern lifestyle, something that Greg believes is very relevant to the current market. "I wanted this collection to be soft and liveable," he adds. "I love timber, and those angled lines of the fifties really resonate today."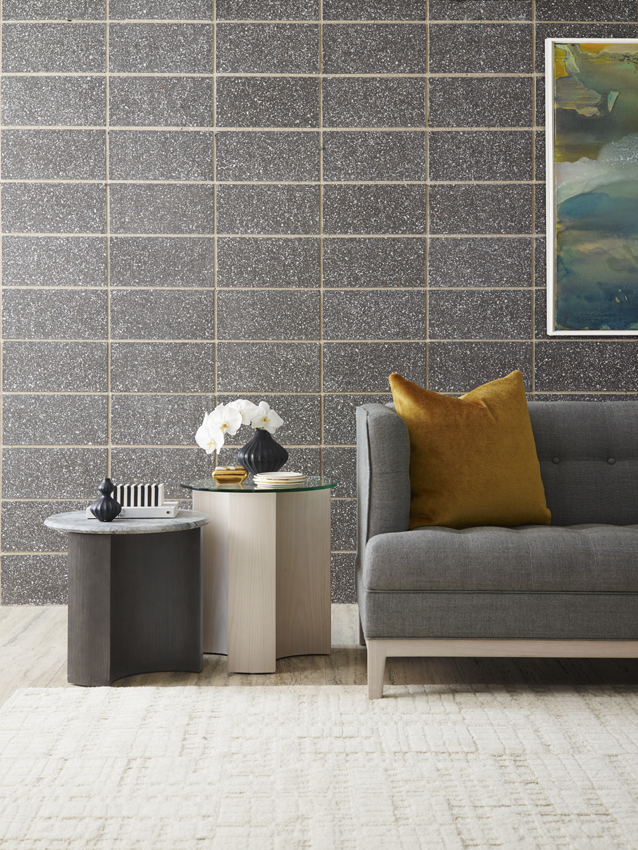 From a sofa, matching lounge chairs and deeply inviting armchairs to a feature credenza and signature coffee tables, the collection showcases the passion, precision and attention to detail which Greg is famous for. Balancing those pieces are curved, nesting side tables that bring an eclectic, sculptural element to the mix. Suitable for home, office and hotel fit-outs, these designs open the door to simple, sophisticated living.
Chest by Greg Natale will be launched on Saturday 23 August 2014 at Melbourne Indesign.