In what is a heavenly pairing, interior design maestro Greg Natale has designed a range for the traditional French cabinet-making brand Grange, and it's a stunner. Combining classic silhouettes with Greg's signature black and white plus a generous splash of peacock and petrol blue, the collection should enthral a new audience and longtime Grange devotees alike.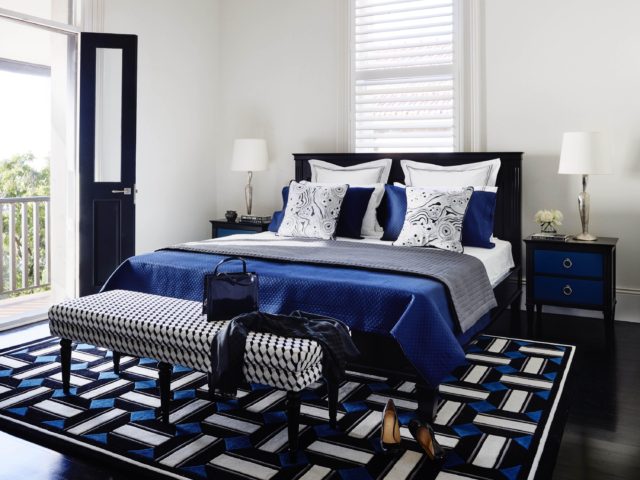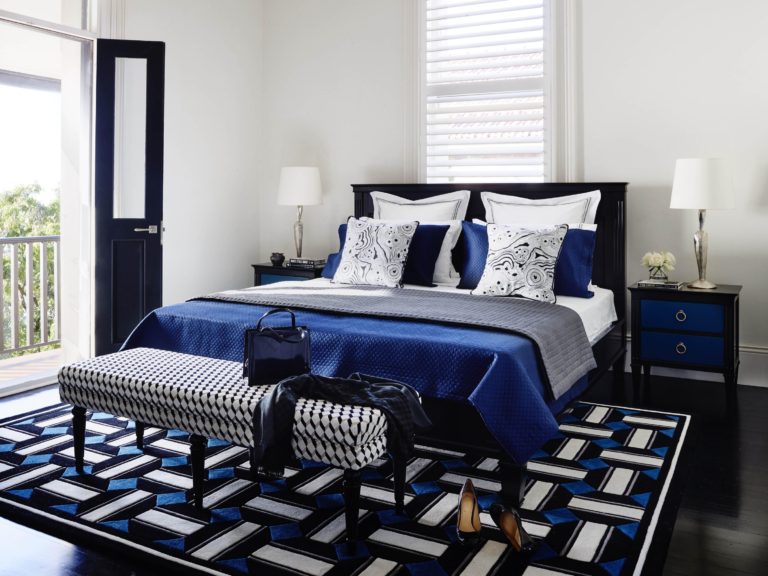 "We wanted to 'bring sexy back' and we have great admiration for Greg's work. He is not afraid of glamour or colour and the result is beautiful, coordinated and practical," says Jane Novembre, national marketing manager of DOMO, the Grange distributor in Australia.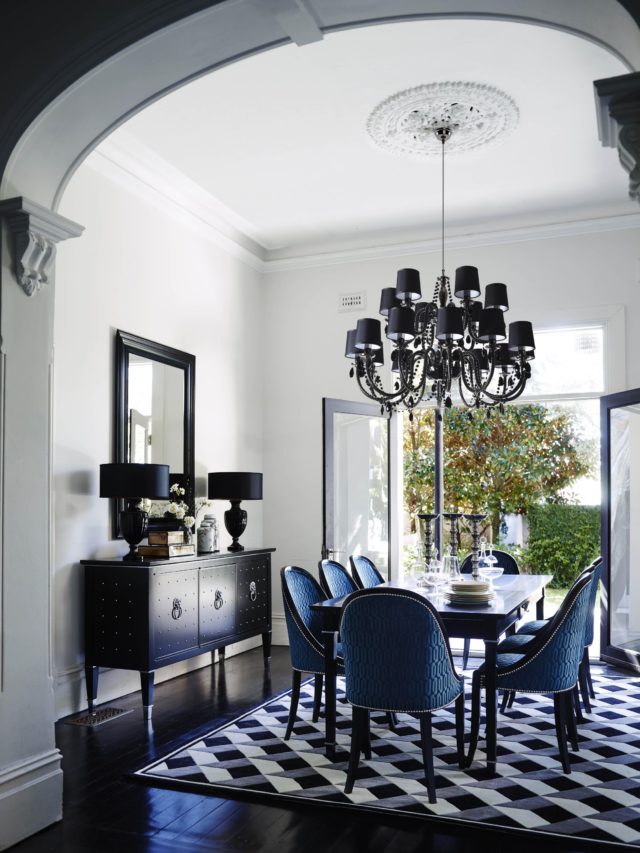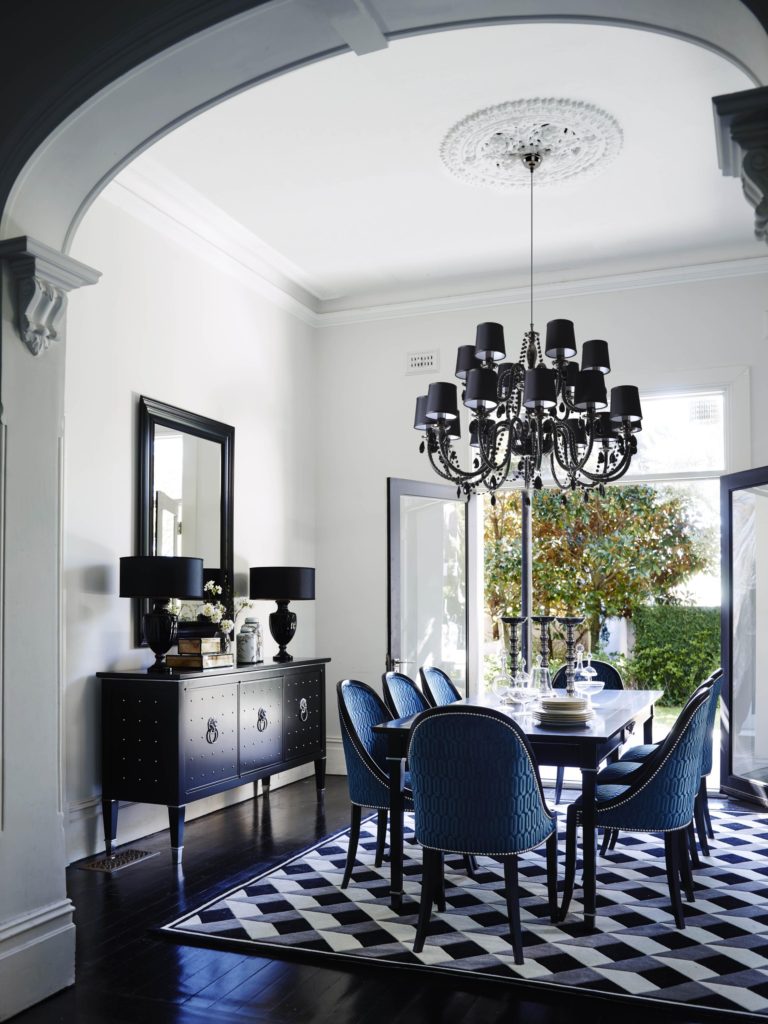 Boasting 25 gorgeous pieces across the lounge room, dining room, bedroom, study and entryway spaces, the collection also features plenty of rich textiles and geometric patterns – a look that is fast becoming a Greg Natale signature.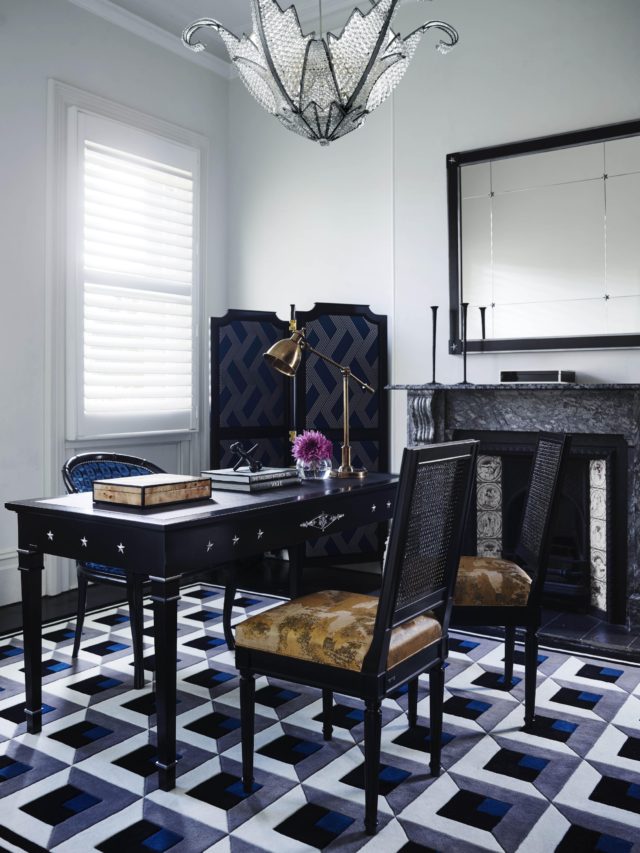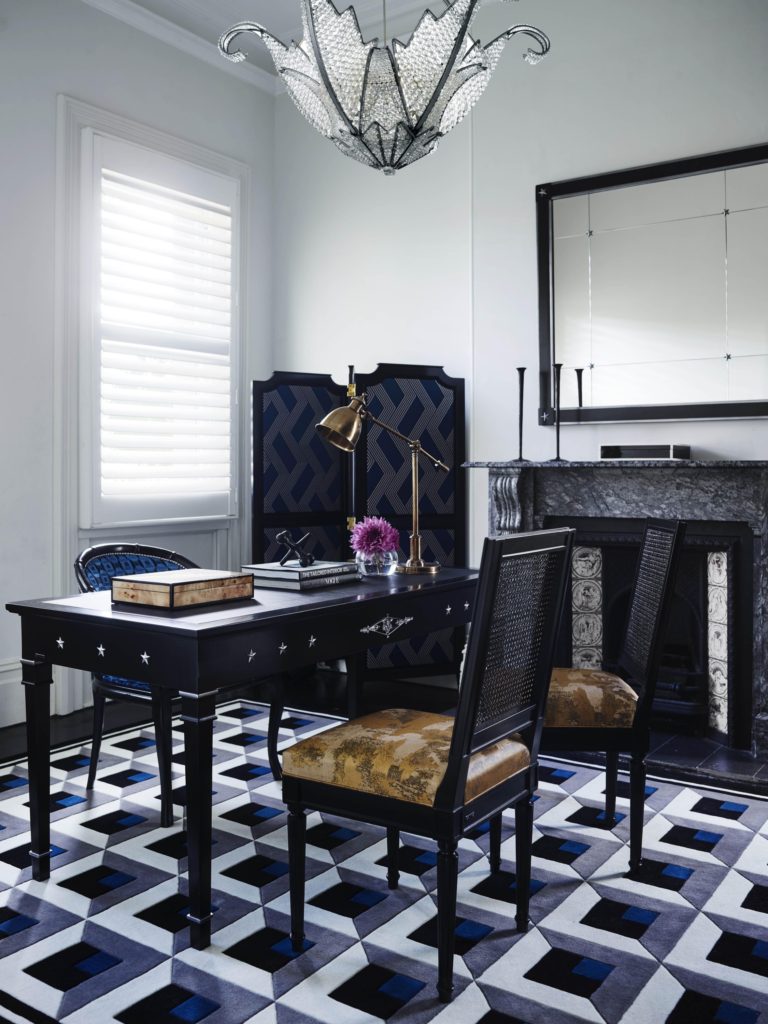 "Australian taste has become a lot more layered, which is amazing to work with. I applied my signature black and white with petrol blues to pop, and then laid it with classic geometric patterns," says Greg who describes the contemporary Grange brand as "tailored, fresh, slicker and sexier."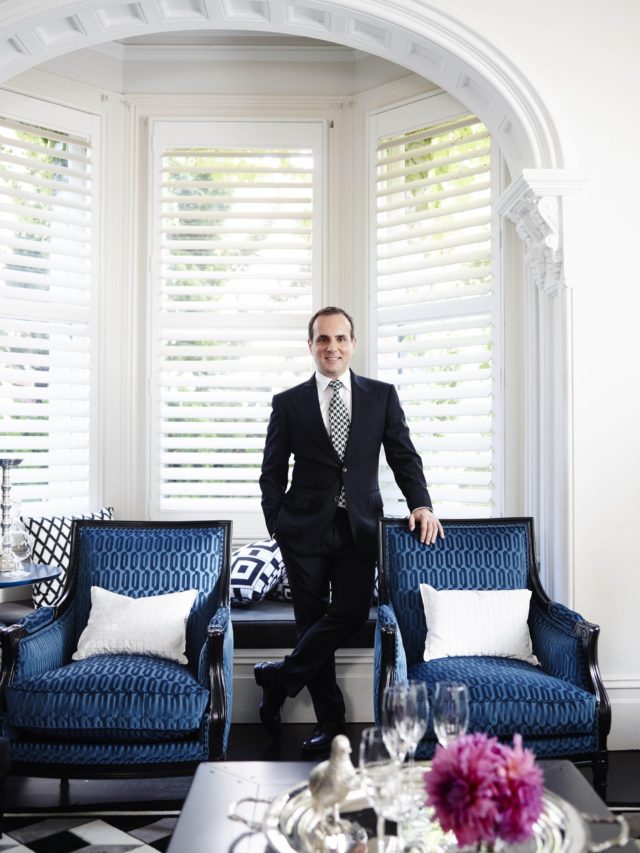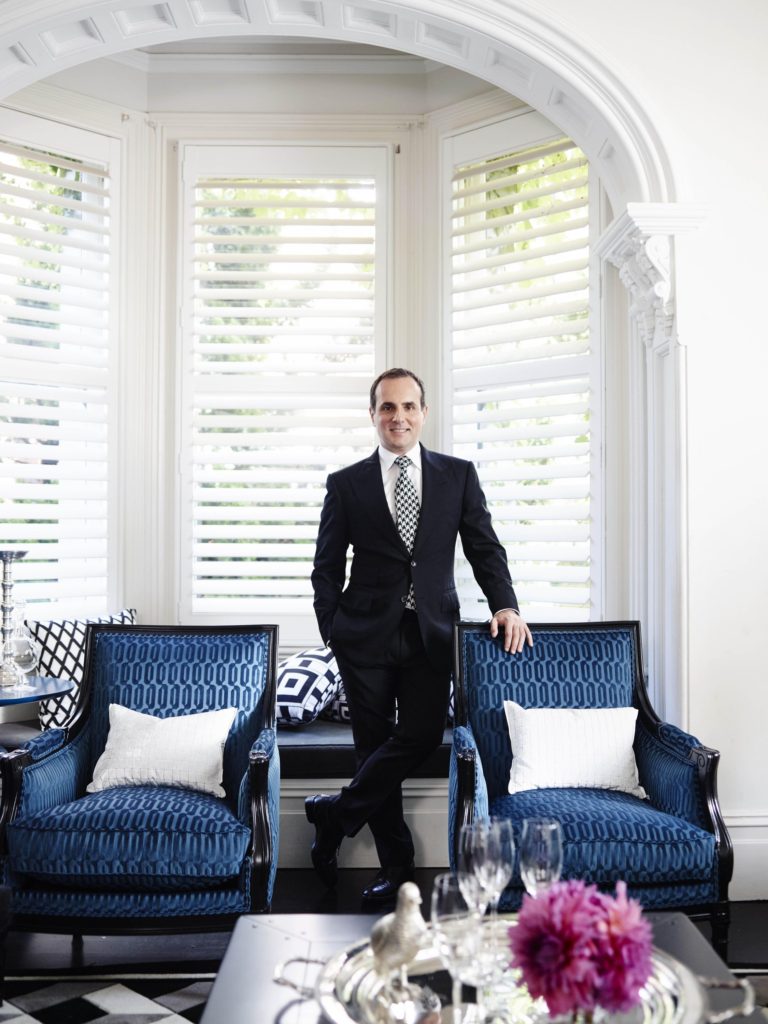 It's no surprise that we love the range and think the pieces are destined for heirloom status – they're classic while still modern and masculine yet feminine —  not the easiest line to walk. "Really good furniture is like a little black dress. Greg has given Grange's classic items the Natale-twist that will still look terrific in 10 or 20 years from now," adds Jane.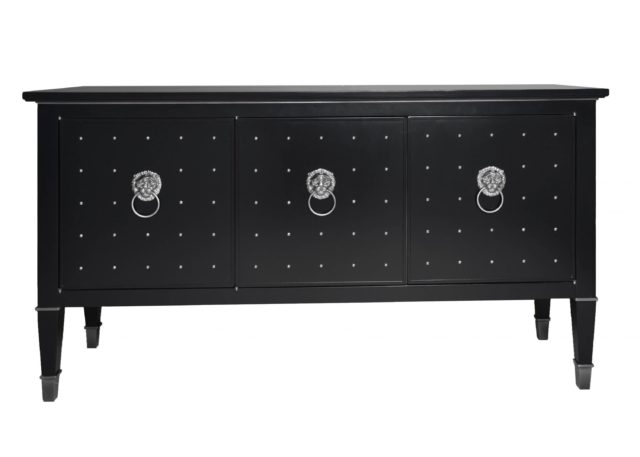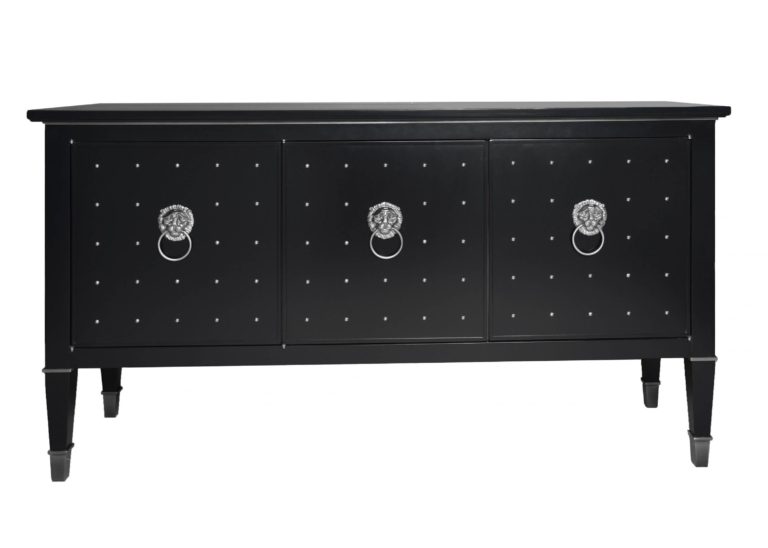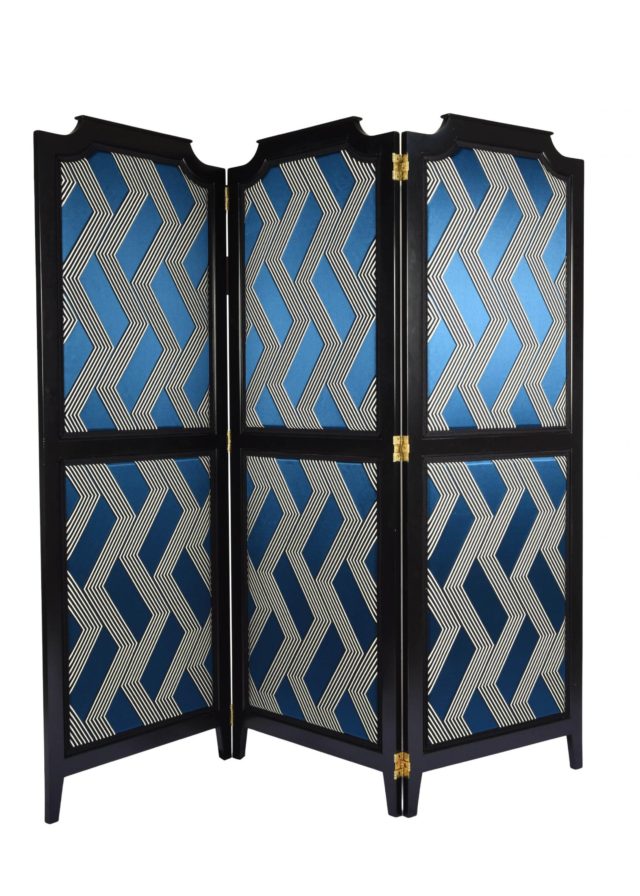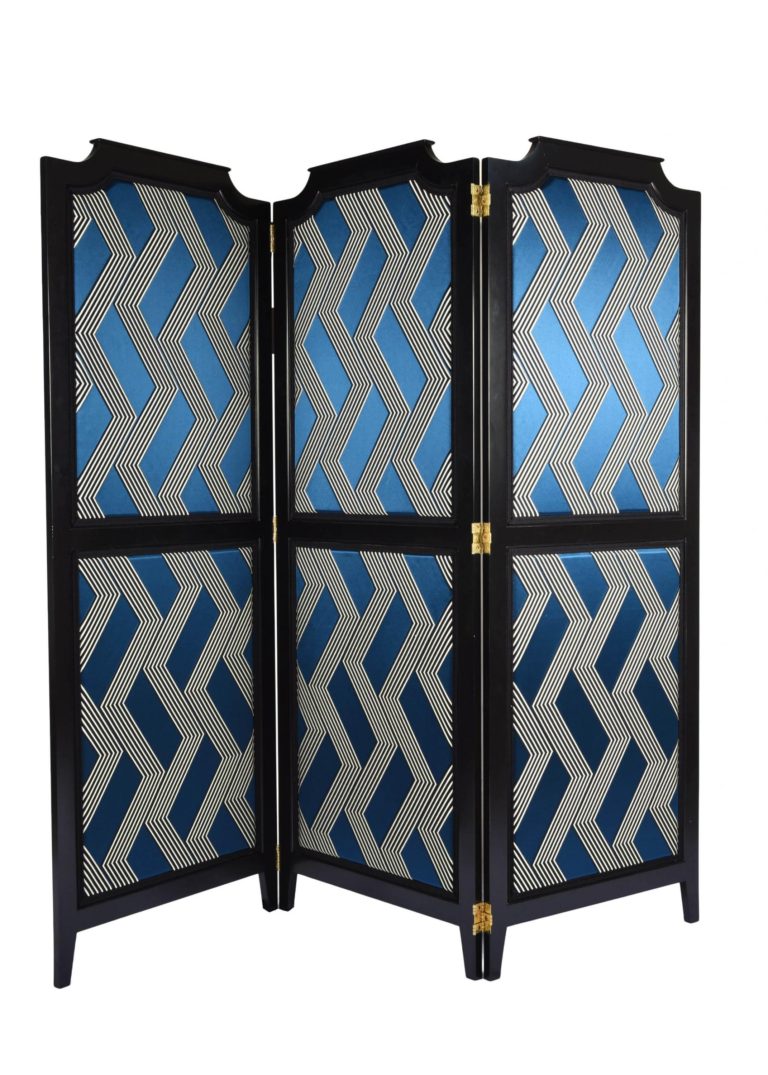 Check out the rest of the collection online.