If you're into stylish Australiana, the latest collection from quirky bedding brand Goosebumps is sure to tickle. Titled 'Dreamcatcher,' it features a plethora of whimsical, colourful prints alongside some spanking new product lines including fitted bassinet sheets, round quilted baby play mats and a giant Bubble O'Bill novelty cushion too. How fun!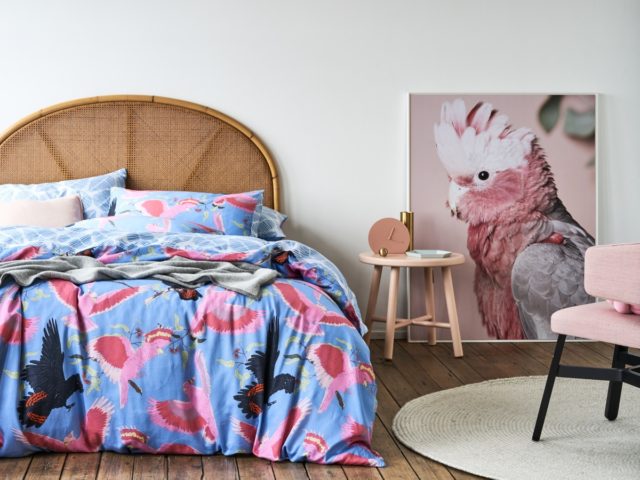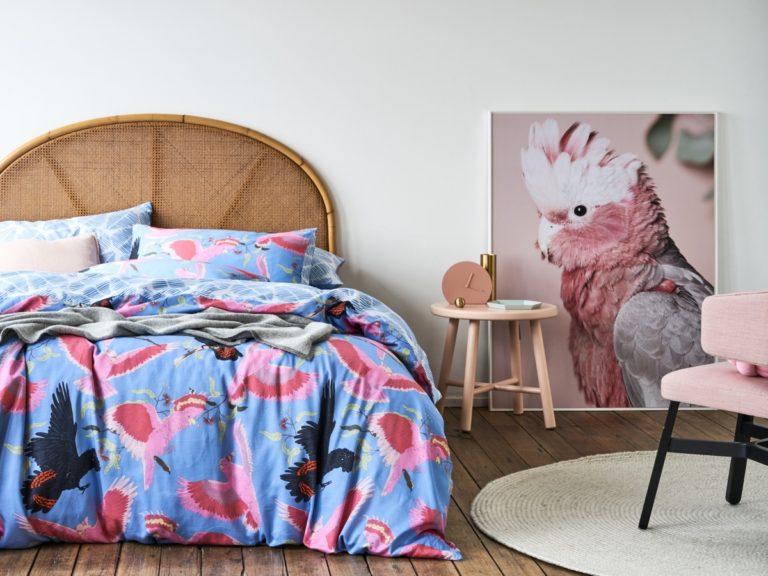 "This collection was inspired by the Australian landscape, life and culture.  It's also a trip down memory lane to my childhood hence the Pac Mate, Birdwatch and Billie prints. The designs are quirky and echo the past in a modern way," says Inga Rodd, Goosebumps designer, of the limited edition collection.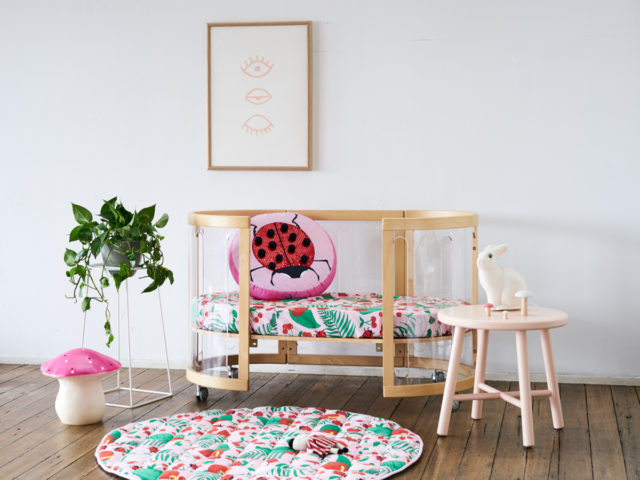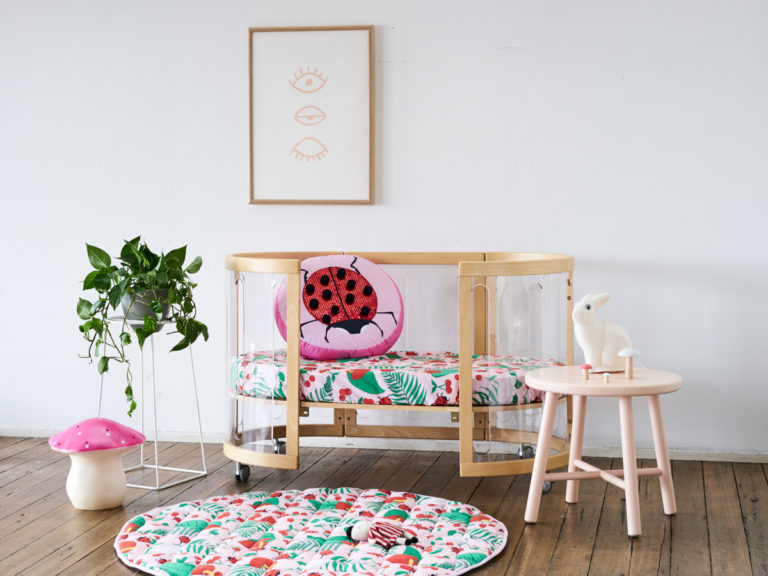 "As we've added new categories this season, I'd have to say I adore all the novelty cushions which include Billie, Toasted and Lady Bug Love.  Also the round quilted play mats are great as they come in so many fun designs and they're quilted and ultra-soft for your little tots' tums! I also love the new Baa Baa print which is a personal favourite," says Inga.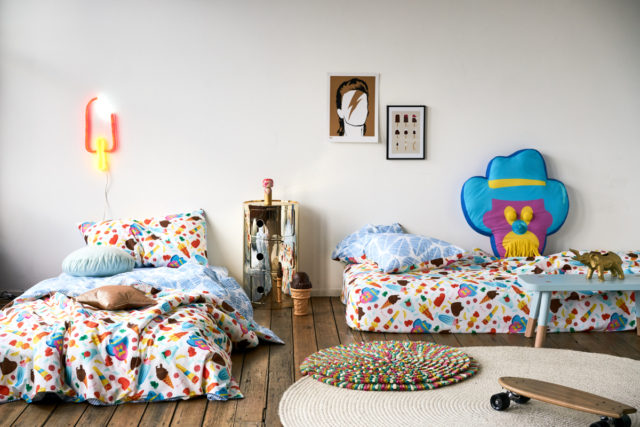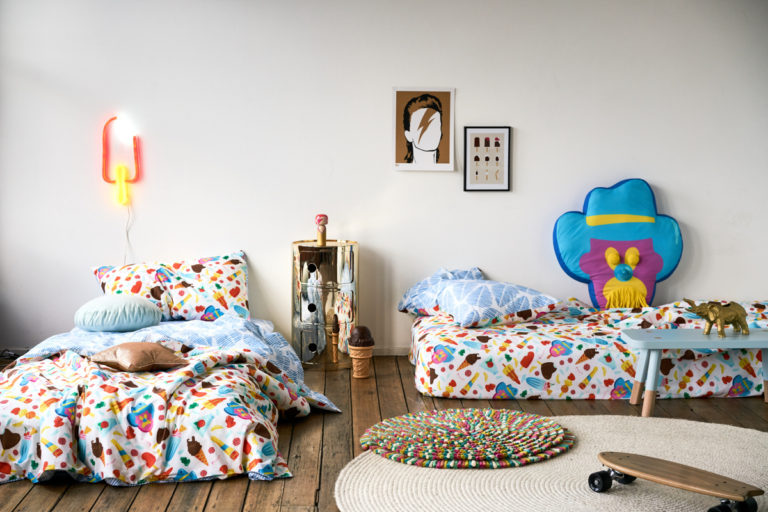 The boutique bedding and lifestyle brand launched in 2014, with a distinct aesthetic that has spawned a growing fan base. "Our colourful palettes, unique separates and quirky designs are what we are known for. We love to bring a sense of fun and adventure into every bedroom young and ripe! We are mad colour nuts and love thinking out of the box and coming up with adventurous designs with a twist of nostalgia to each piece," says Inga.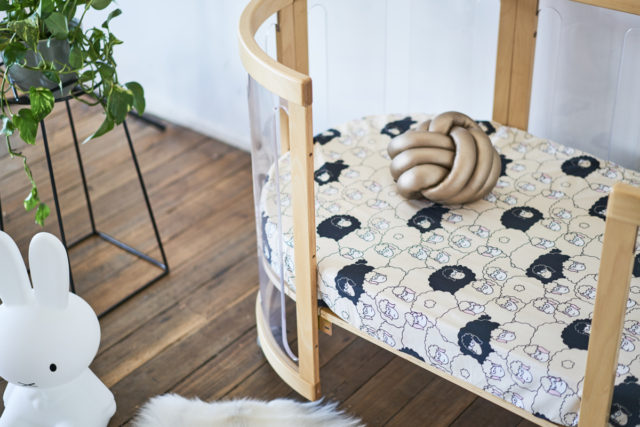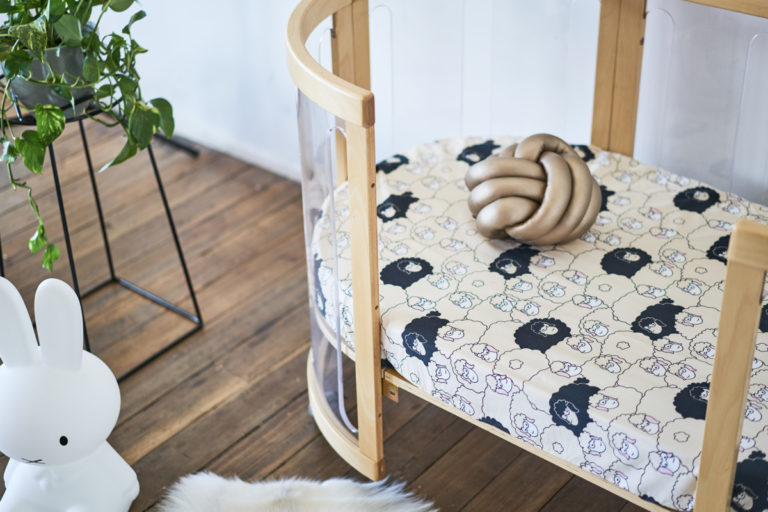 To celebrate the 'Dreamcatcher' collection launch we've got one Lady Bug Love round quilted baby play mat to give away plus a choice of one fitted cot sheet and one bassinet sheet too.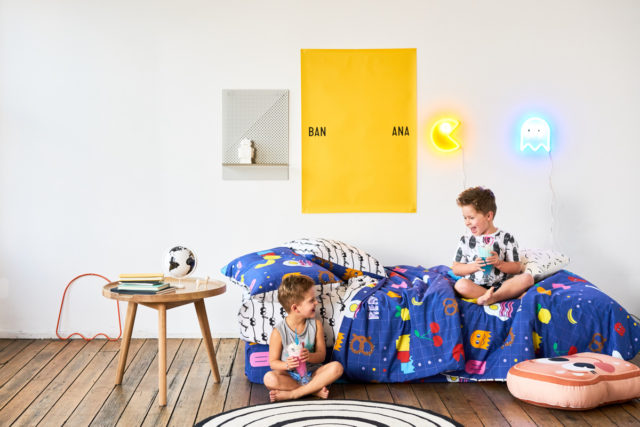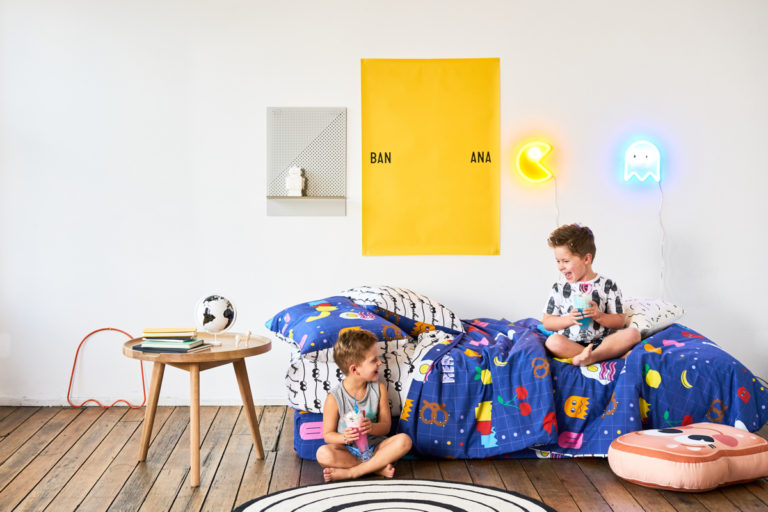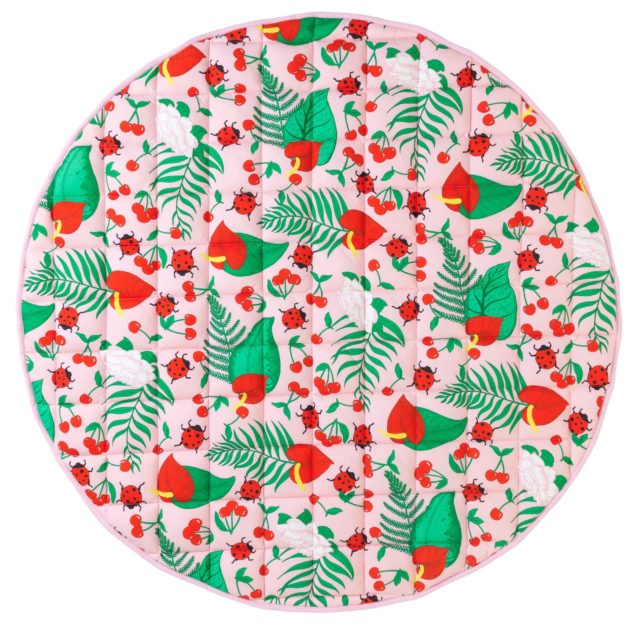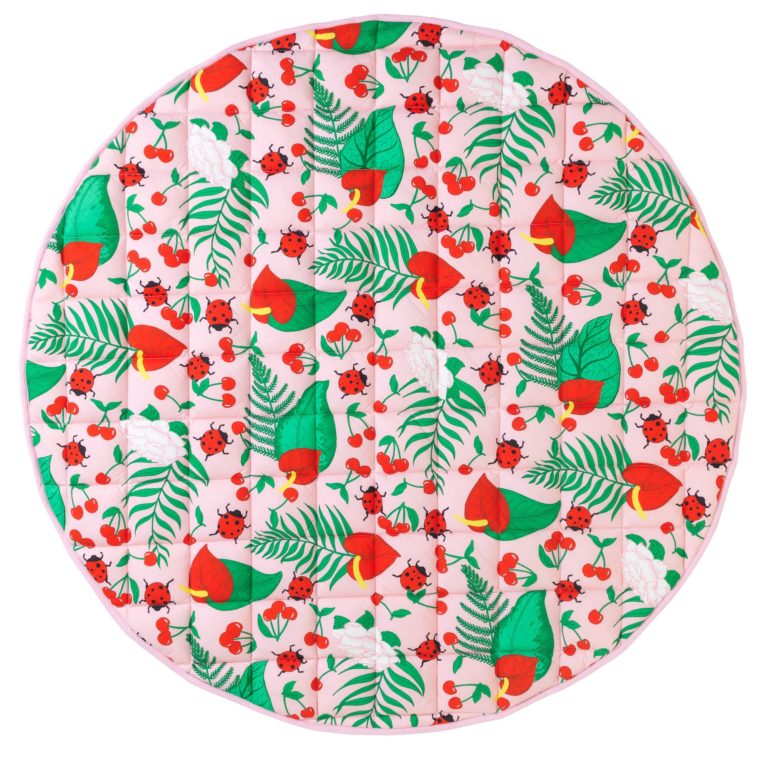 Shop online.
For your chance to win, complete the form below by midnight next Thursday 20 October 2016.