It may be months away, but Christmas will soon be upon us and what does that mean? It's time to go Christmas shopping! So this year, save yourself the angst of the last-minute buy and consider foregoing the throwaway gift in favour of artwork that will last a lifetime.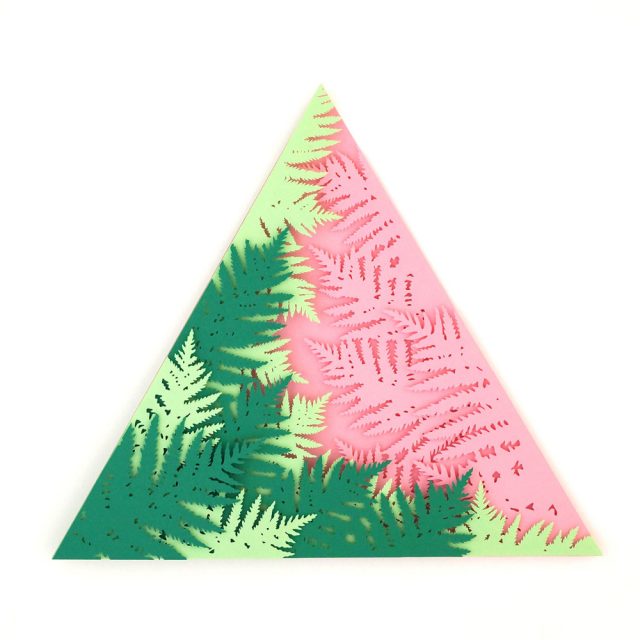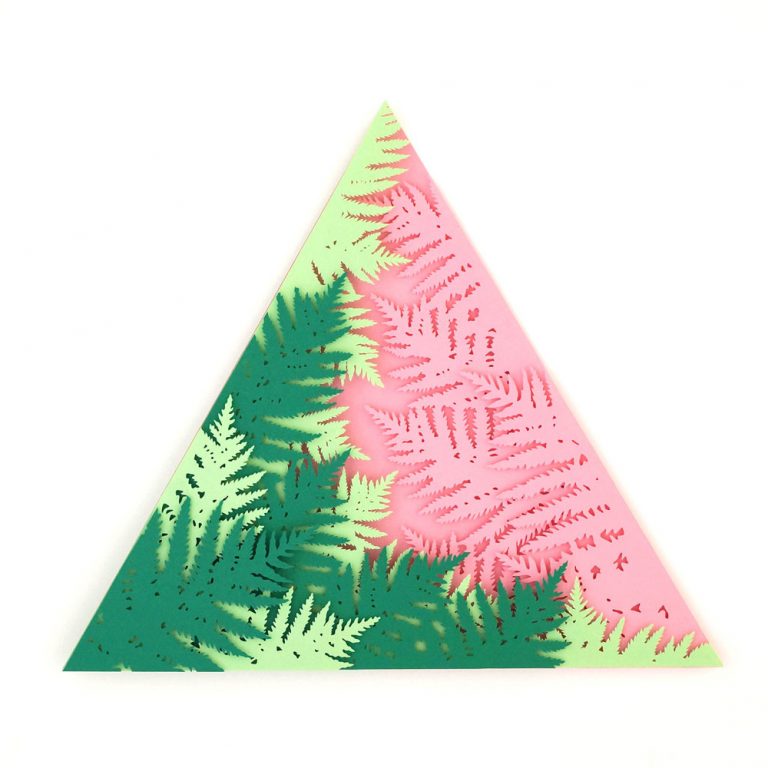 As Australia's biggest online dispensary of visual art, Art Pharmacy is the perfect place to start looking for that special gift. Born from the idea that original art should be available to everyone, they have a carefully curated collection of more than 600 original works from award-winning local artists that are available for as little as $80.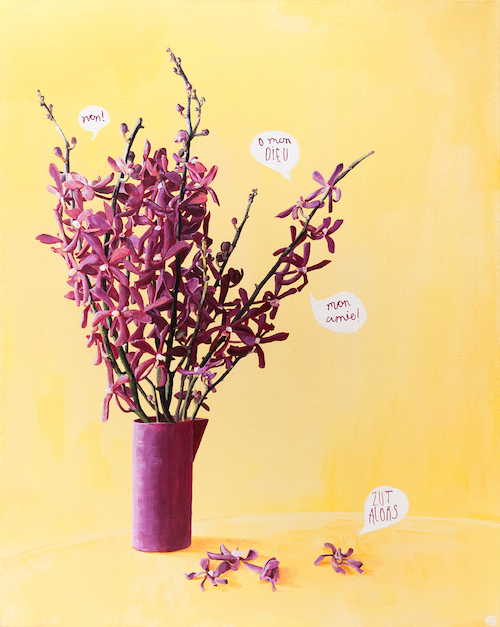 Hailing from right across Australia, Art Pharmacy's artist stable spans two-dimensional and three-dimensional work across multiple disciplines, ensuring there really is something to satisfy the personal aesthetic of all burgeoning collectors this Christmas.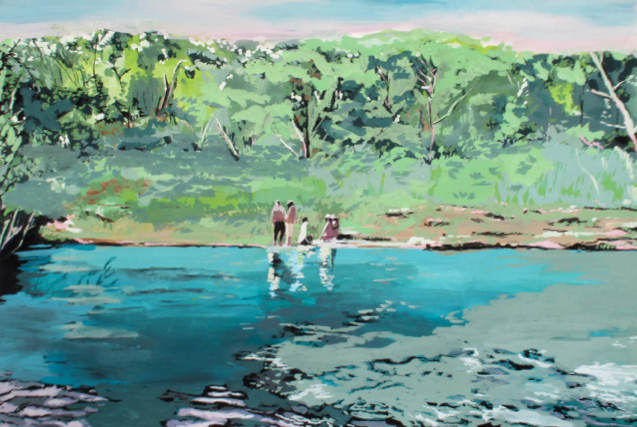 In the event of an emergency (or for those of you with a tendency to leave Christmas shopping to the last minute!) Art Pharmacy offers Gift Prescriptions, available online and sent immediately to the recipient. Best of all, delivery of all Art Pharmacy artworks is free, regardless of the size of the order.