I'm completely in love with these jumbo vintage stamp posters from Quercus & Co. They're so unique and make a great impact at a low price, with low commitment as they're self adhesive (like regular stamps!) and removable (so perfect for renters too). I also love how Aussie they are, in a non-tacky way!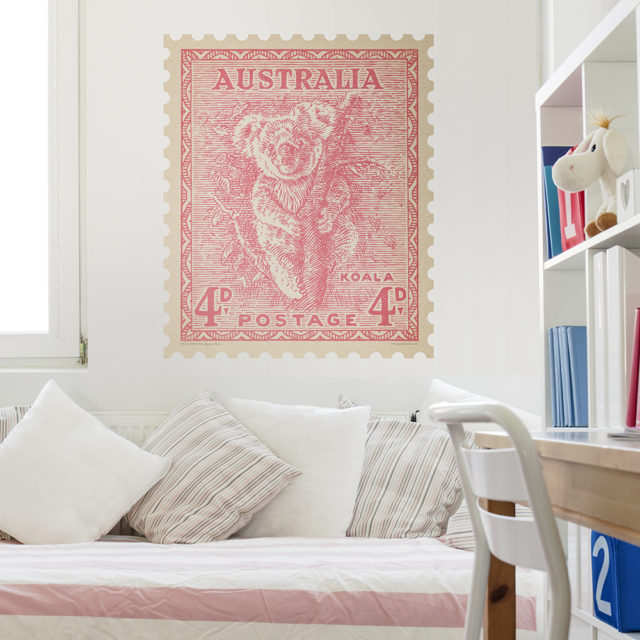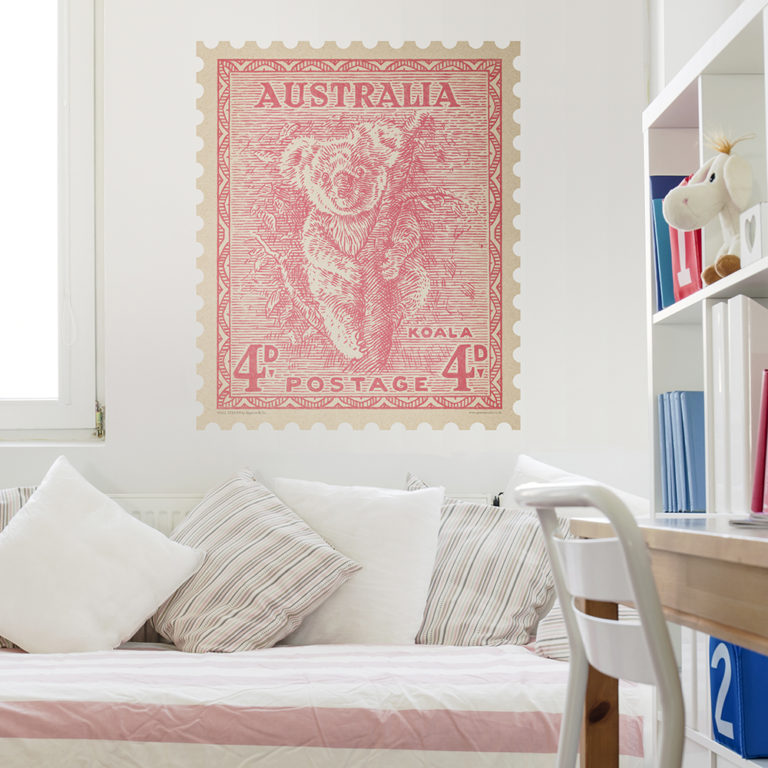 Printed onto fine fabric, the Wall Stamps have perforated edges for the authentic postage stamp effect.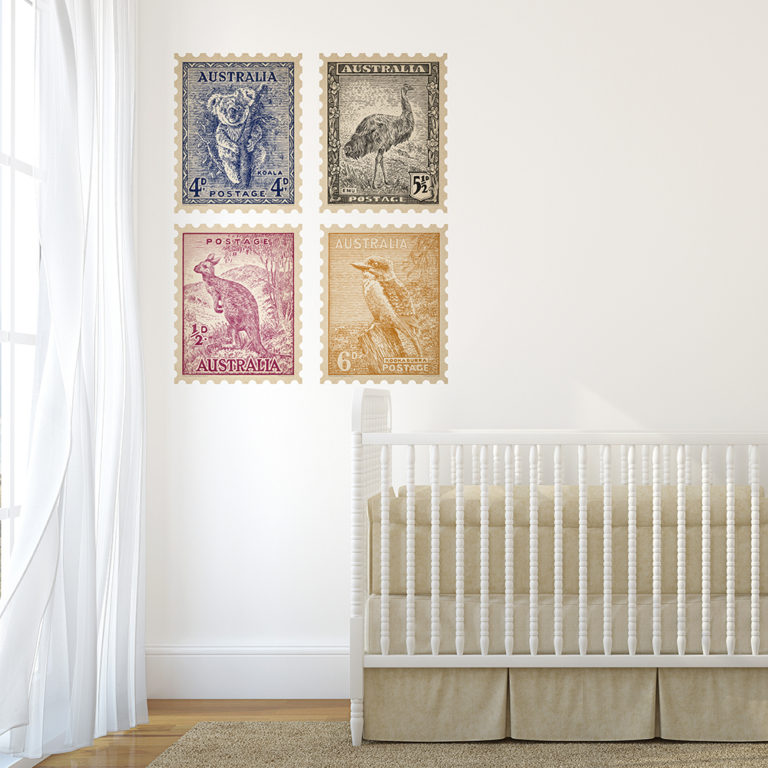 They can be removed, repositioned and reused over and over. No need for wallpaper paste, nails or even 3M hooks! Ridiculously simple but with maximum impact.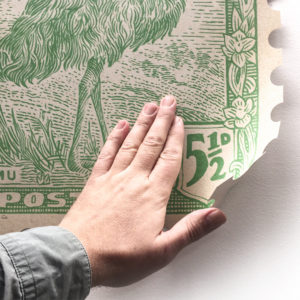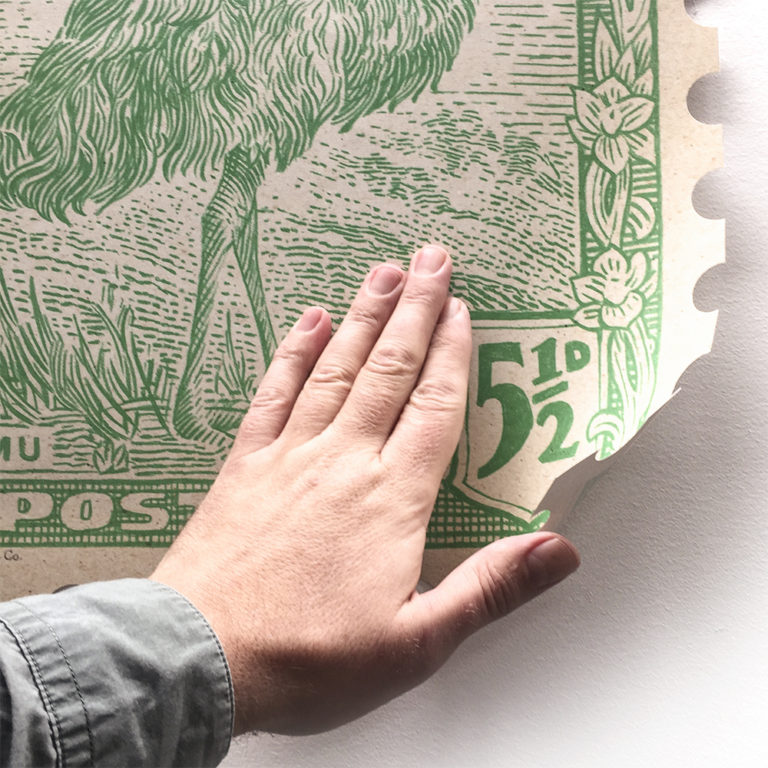 The first (of many, we hope) collection features four nostalgic Australian wildlife designs from the 1930s. The engravings have been redrawn in crayon. All available in three different sizes from little ($45) through to jumbo ($245).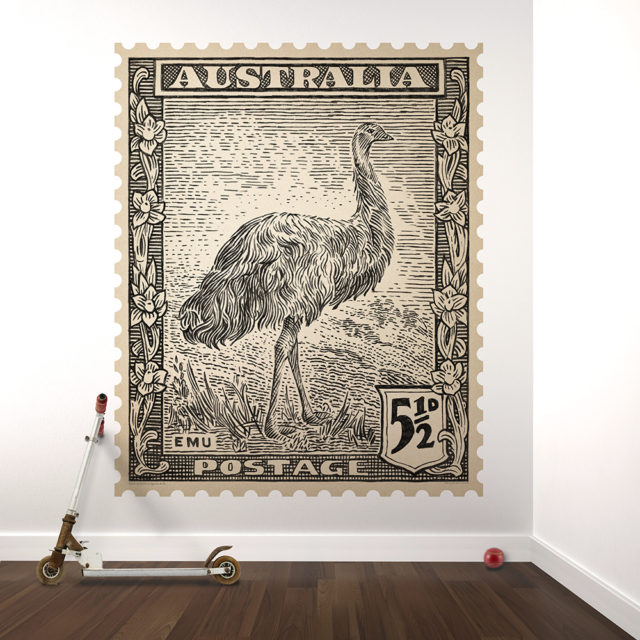 Frankly, who wouldn't want a giant pink koala stamp on their wall?! Definitely a great idea for expat relatives overseas too.