Exuberant Australian children's bedding and soft furnishing brand Sack Me! has expanded its latest collection to include fabulous playmats, novelty cushions, slumber sacks, storage bags and an assortment of Christmas items too. Just in time for the festive season, this range is a whole lot of fun.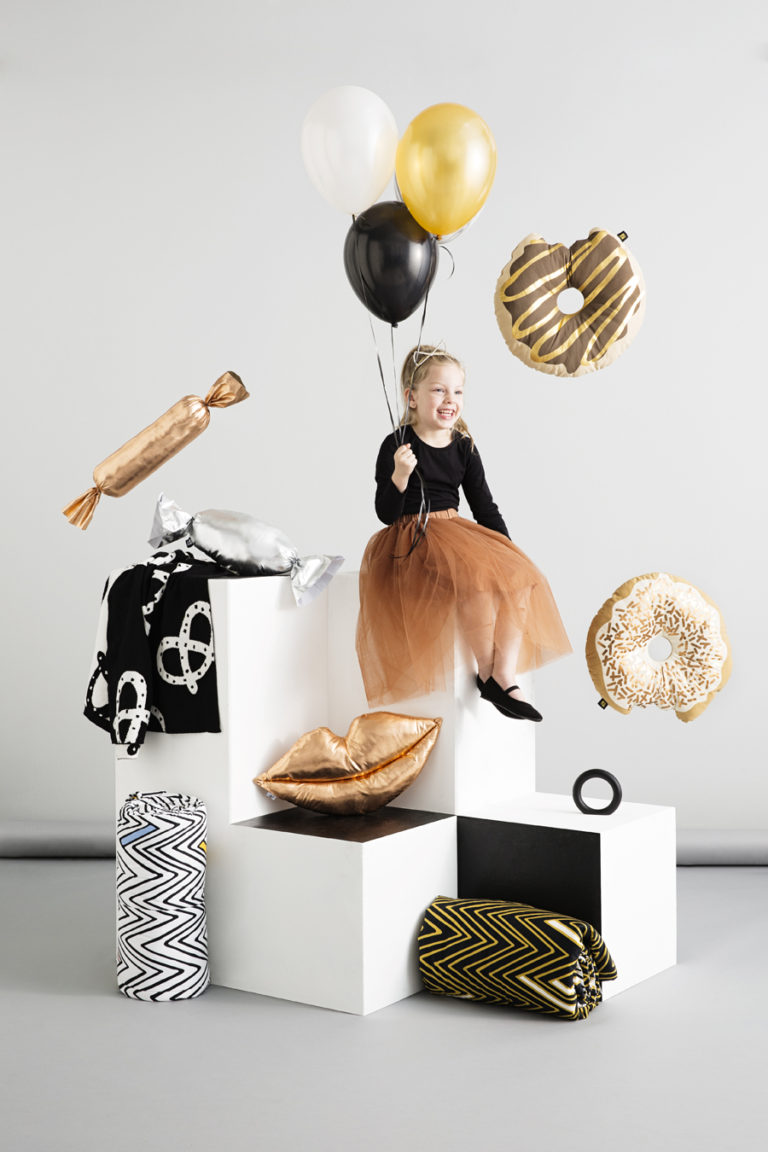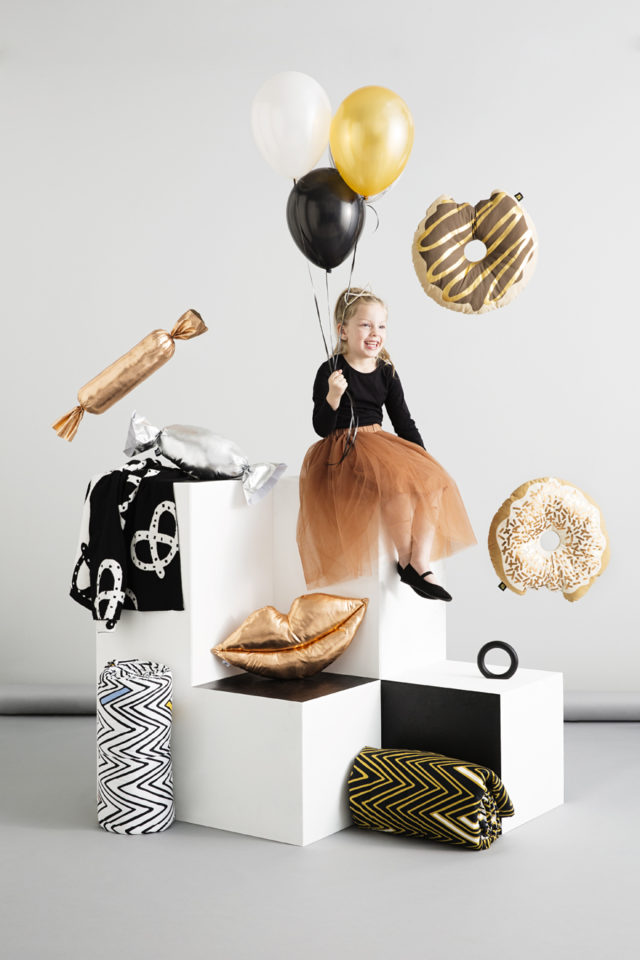 A standout from the new collection, the Pret-A-Porta baby playmats really caught our eye and we think we'll be seeing them all over our Insta-feeds in no time. "It's such a useful product to have on the go and it's a very classy yet playful piece. Also, the waterproof backing makes it perfect for outdoor use as they are so easy to wipe down. They also double as a change mat as we love creating pieces that you can use in more ways than one," says Sack Me! designer Li-Ann Scott.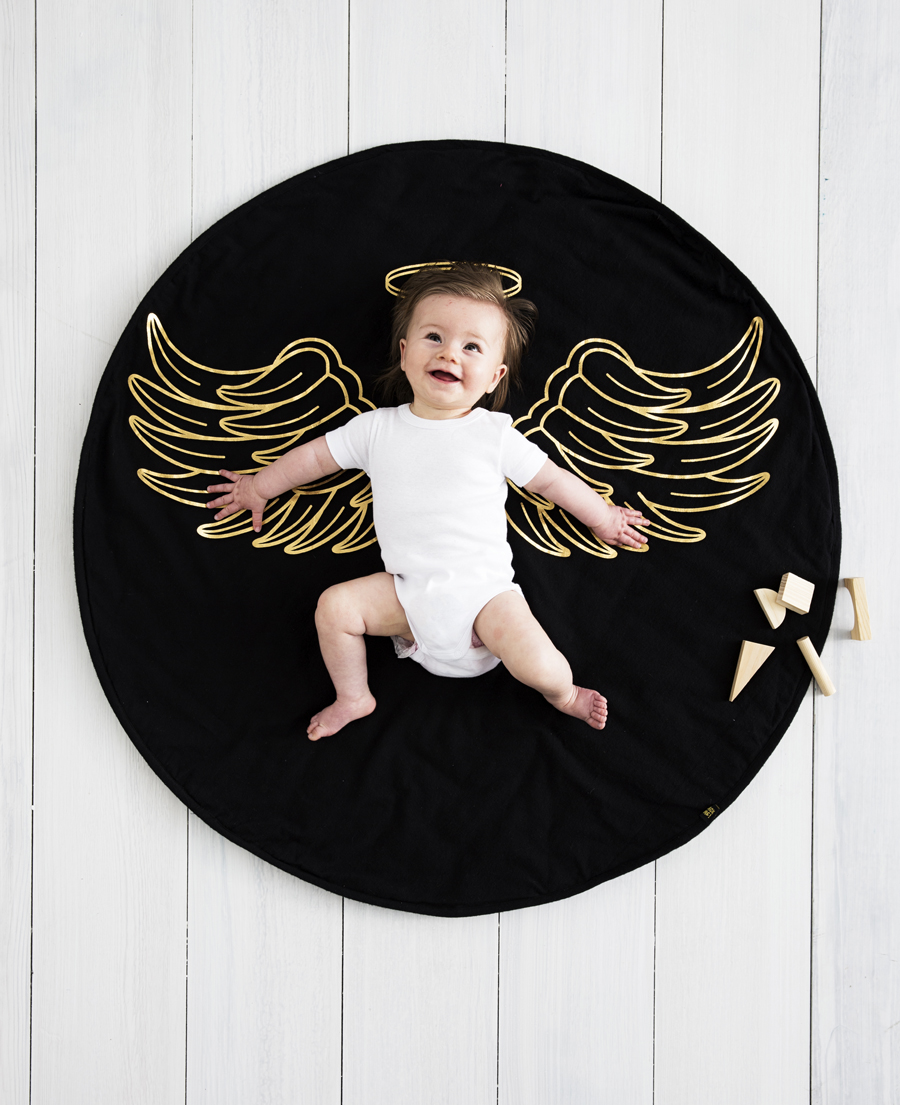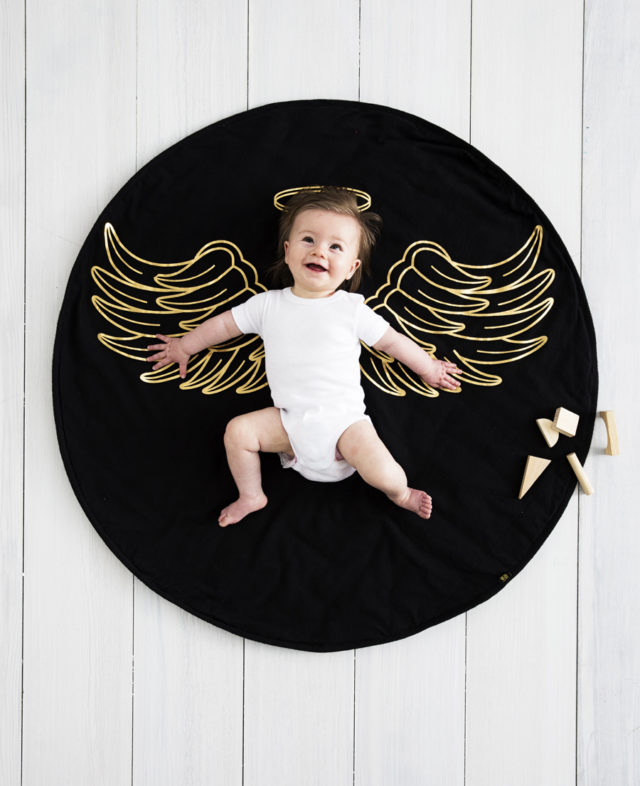 The black and gold novelty playmats are part of the brand's new Atelier range – a more-high end outing. "The icing on the cake for us is our new Atelier range. It's for those looking for something a little fancier, without the fancy price tag!' says Li-Ann.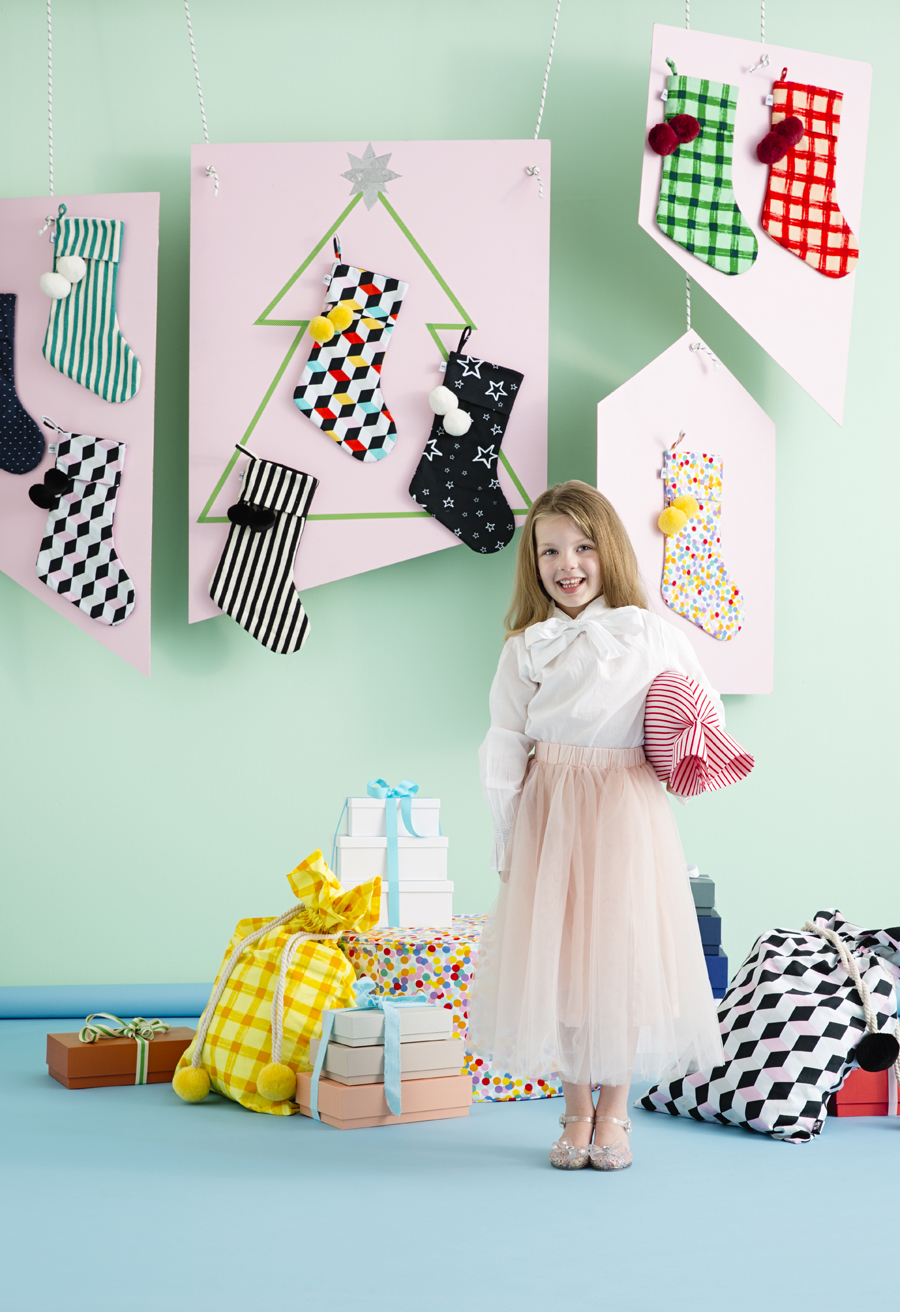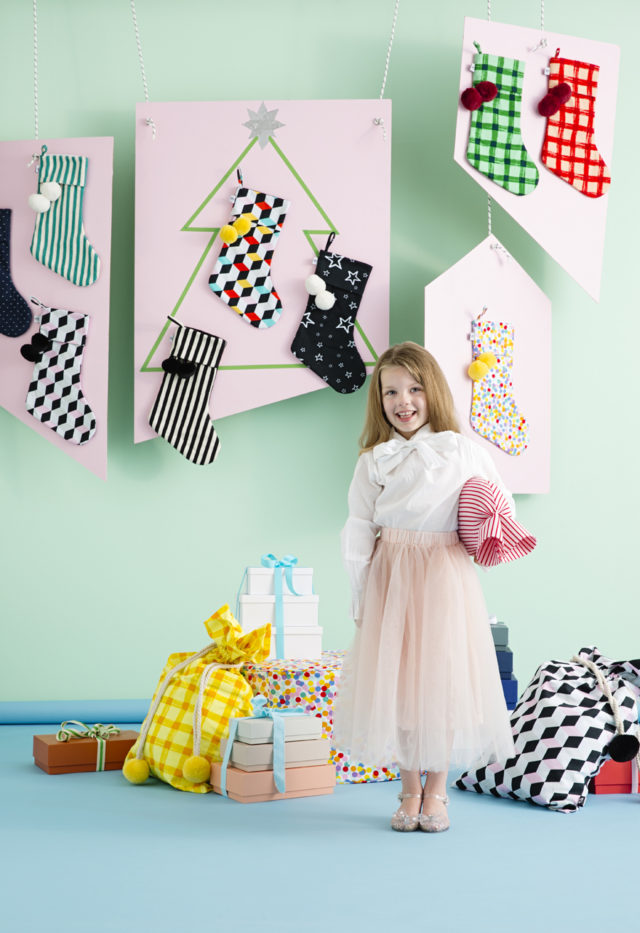 The new Christmas collection is pretty fun too, and all the pieces are designed to complement the core Sack Me! range. "We wanted to create something fun for the holiday season, but stylish enough to be used year round, so we've included new cotton canvas drawstring sacks and Christmas stockings in our popular prints, but with a cheeky festive twist," says Li-Ann of the sacks and stockings that will make for lovely photo ops on Christmas day.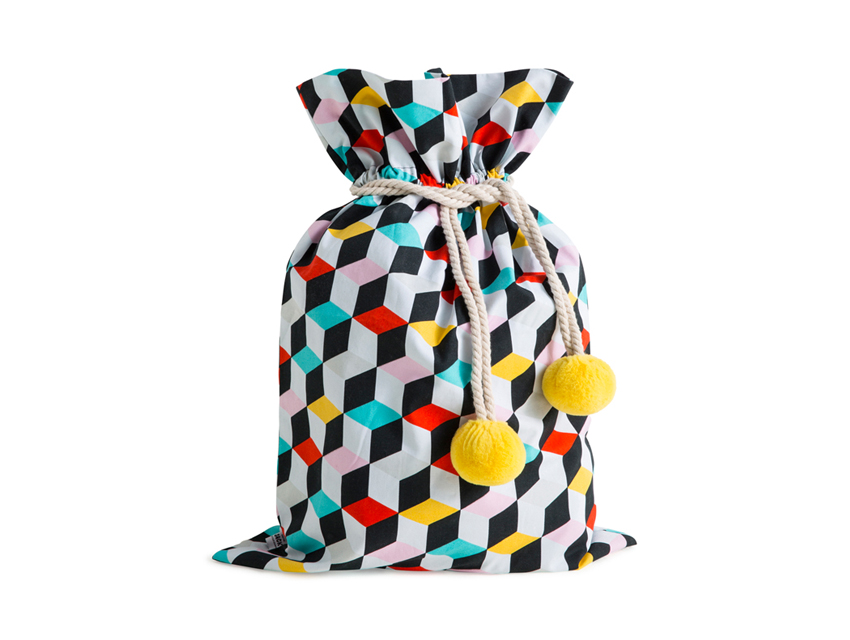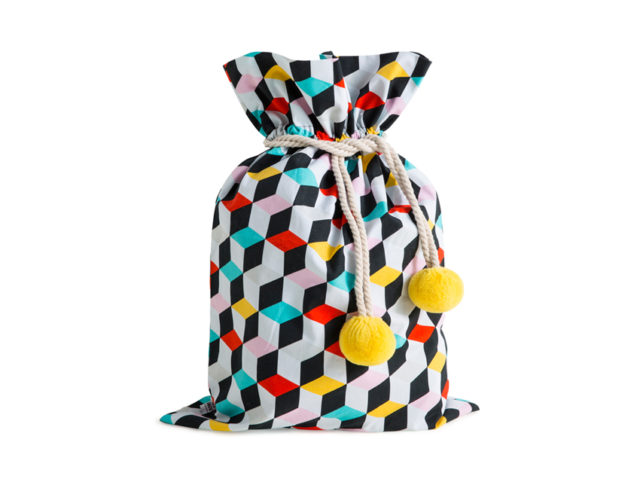 We're loving the new slumber sacks too – lightweight, durable and machine washable they fold up into their own reversible pillowcase making them easy for kids to tote. "We spent a lot of time developing a product that would grow with the child and is compact and easy to store away. The pillow compartment can be flipped out for extra leg room and it's fully reversible so you zip them either way you like. It folds up into a compact size and the pillowslip is the actual case, so there's no need to worry about extra casing, or losing them for that matter. They also come in all our favourite prints," says Li-Ann.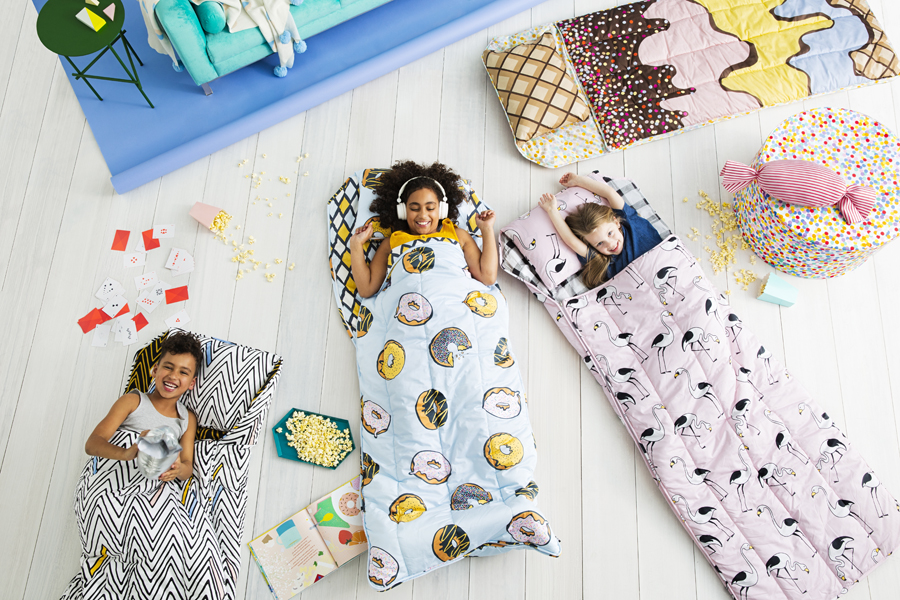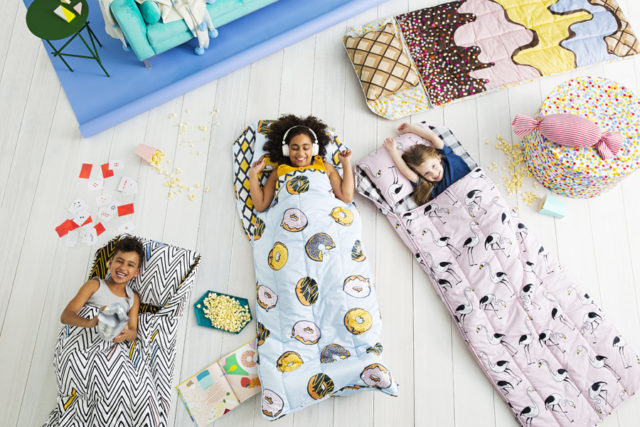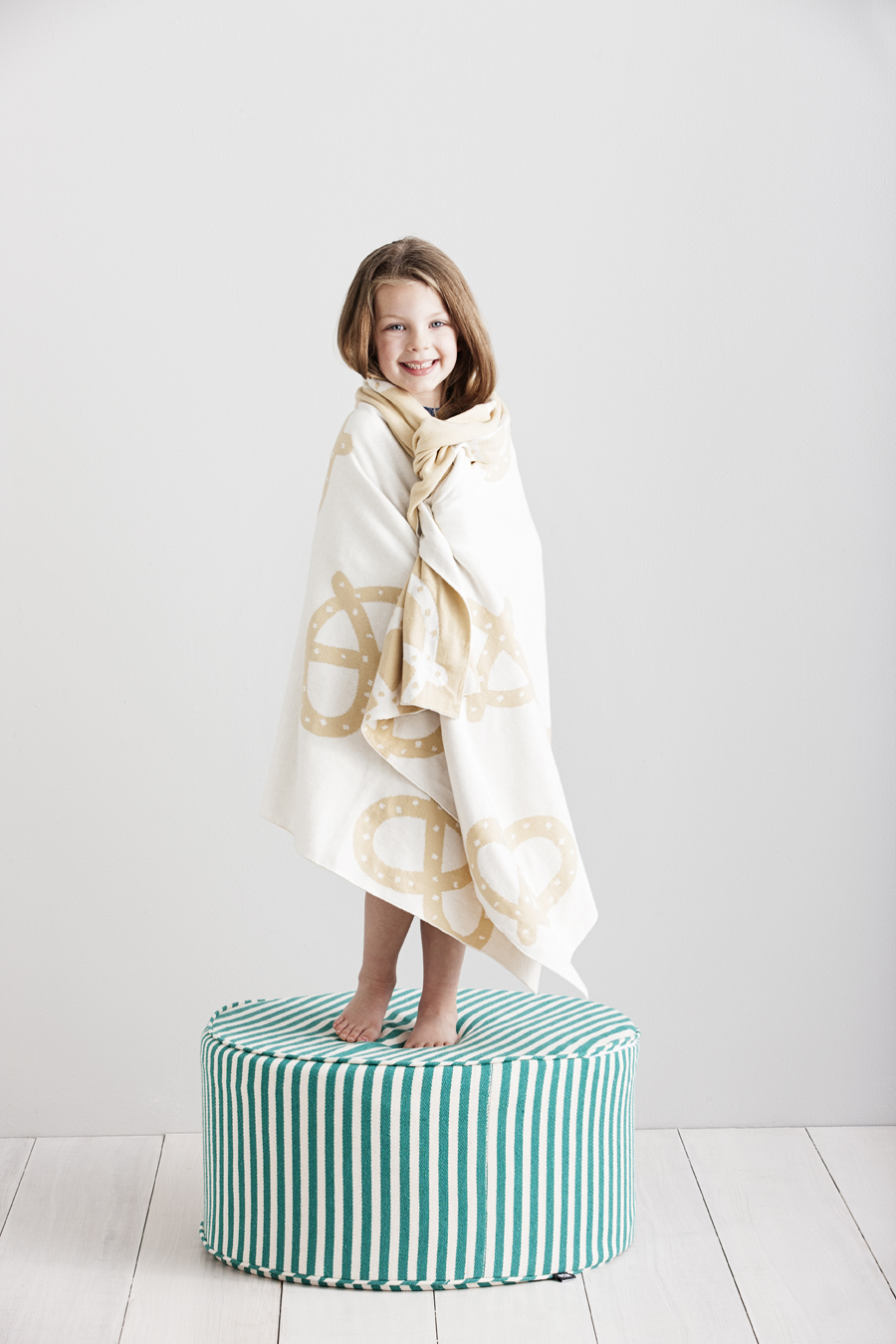 Shop online