When it comes to renovations, it's often not just about changing the appearance of a house but it's about transforming a home into a space that perfectly suits your functional needs. Such is the case for Sydney interior designer Sabina Contreras who, with baby number three on the way, recently transformed this Pymble home from a run down 1950's era worker's cottage into a modern Australian family home.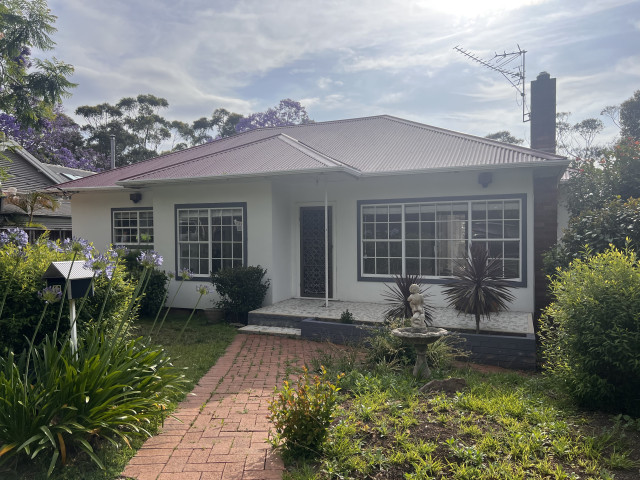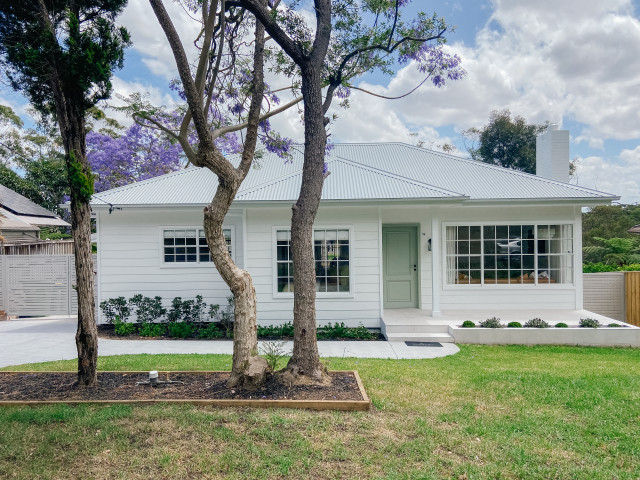 "It was definitely the worst house on the best street. There were trip hazards, the walls were crumbling. It really was a hot mess!" says Sabina who transformed the dilapidated abode into a modern Australian inspired cottage over the course of four months earlier this year.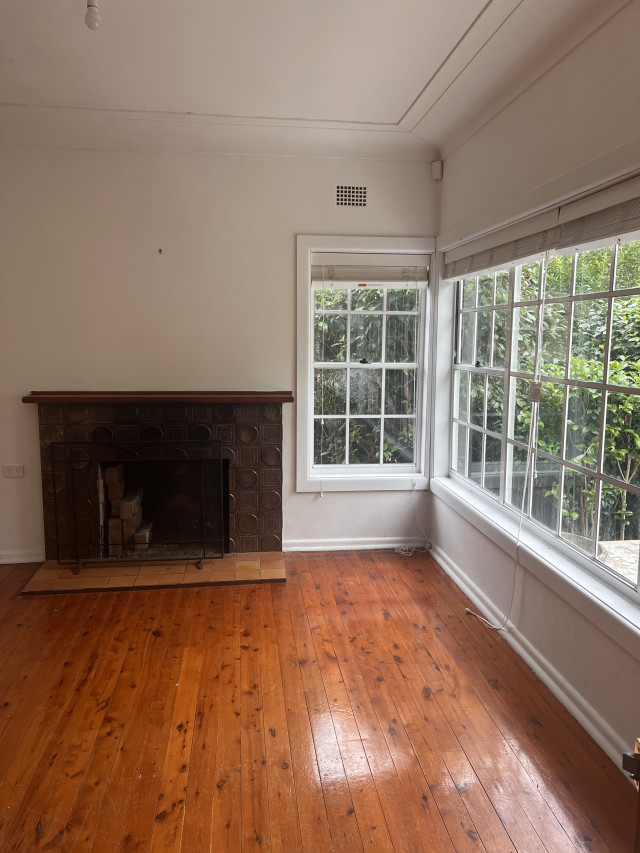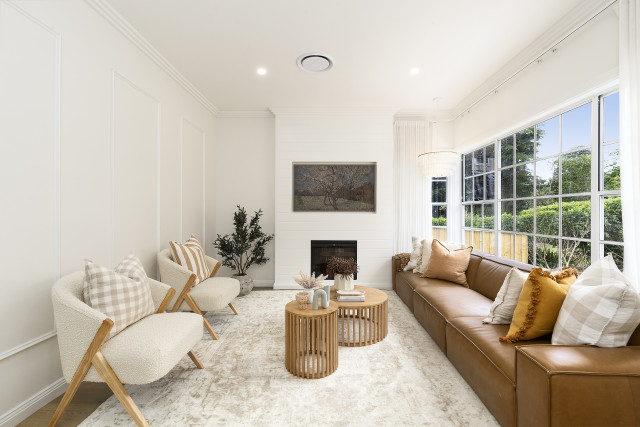 Rather than knocking the home over and adding a second storey, Sabina worked with the original bones of the building to avoid a time-consuming DA approval process. A major renovation, the home was completely stripped back, and the floorplan was overhauled which transformed it from a run-down three-bedroom, one bathroom home to a gleaming four-bedroom, two-bathroom abode.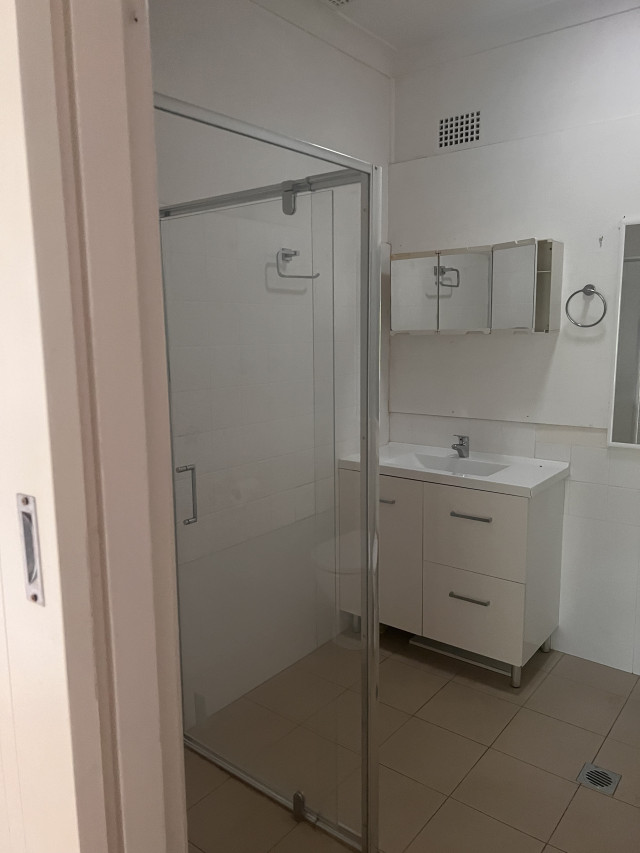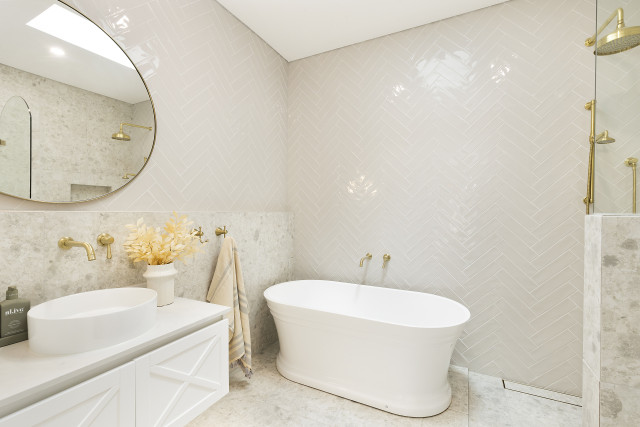 Major layout changes ensued with the kitchen relocated to the back and a European laundry installed nearby. "The kitchen now opens to a deck with French doors. The master bedroom now has an ensuite. Every decision was driven by a desire to make the space more functional for our family," says Sabina, who didn't increase the footprint of the home, but simply rejigged the spaces.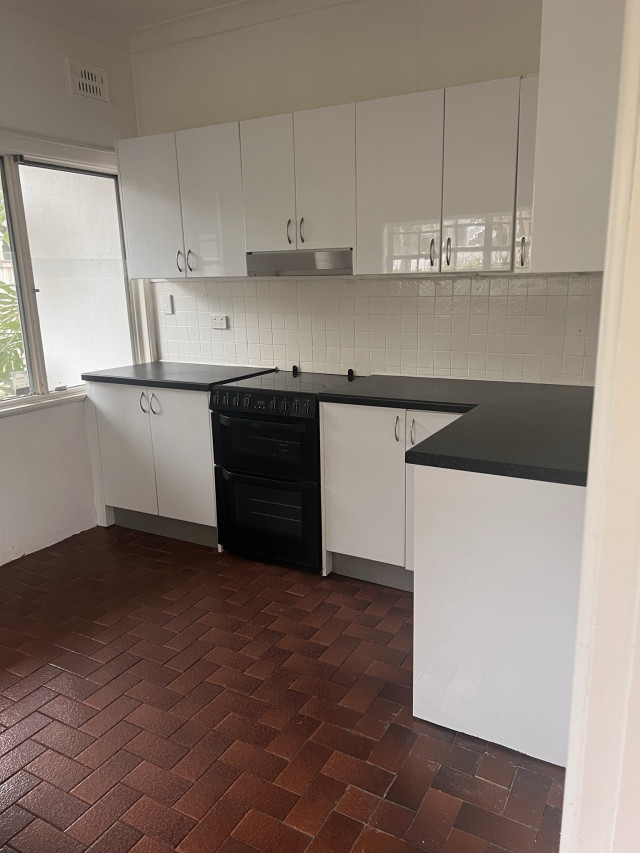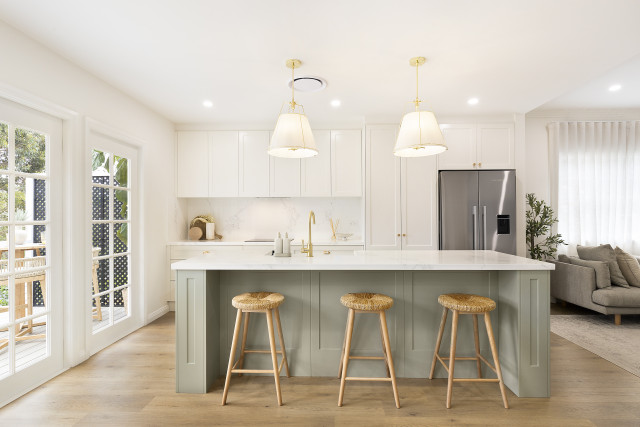 "The home had lots of weird pokey rooms and a strange layout that meant you had to walk through two bedrooms to get to the kitchen. It also had a dodgy extension at the back," says Sabina. But despite the renovation challenges, she and her husband were determined to preserve the home's innate charm.
"We didn't want to erase the past, but we wanted to enhance it. The original home had a certain character and we aimed to retain that while infusing it with modern elements." The home features ABI Interiors provincial-style tapware and settler-style doors paired with contemporary finishes such as terrazzo-look tiles sourced from Tile Cloud.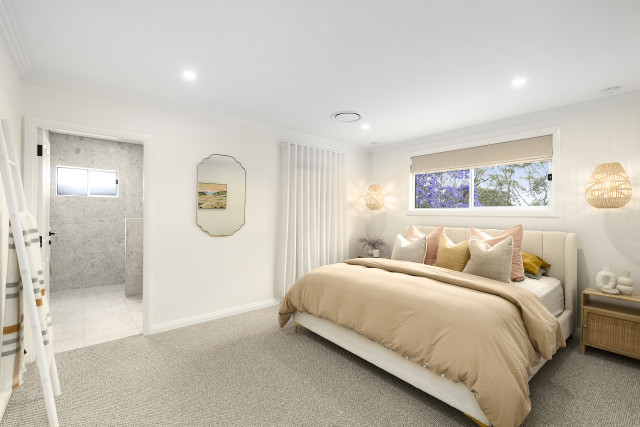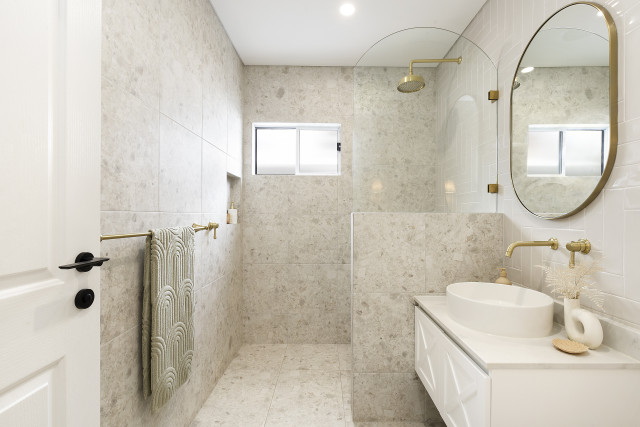 The front door and kitchen feature Dulux Moorland paint – a soft green that is continued in the nursery. "We wanted to create the quintessential Australian cottage with a neutral colour palette and touches of green that reference the native trees in our backyard," says Sabina.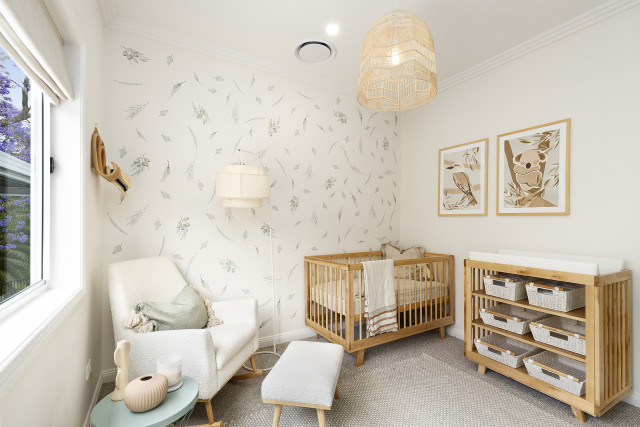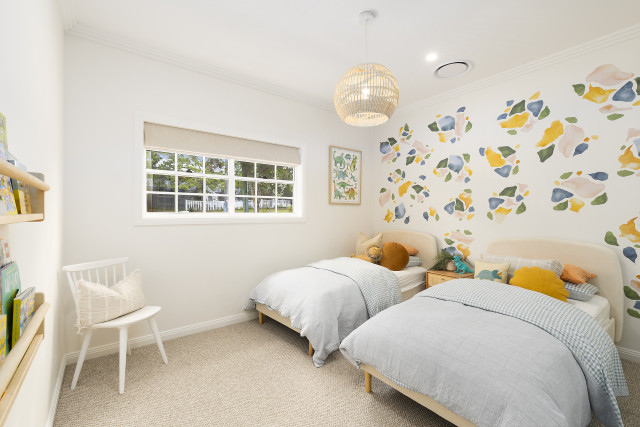 The kitchen is a highlight for the family with its gorgeous bush views that can also be appreciated by the deck that flows from it. "It's tranquil and calm and surrounded by nature," says Sabina.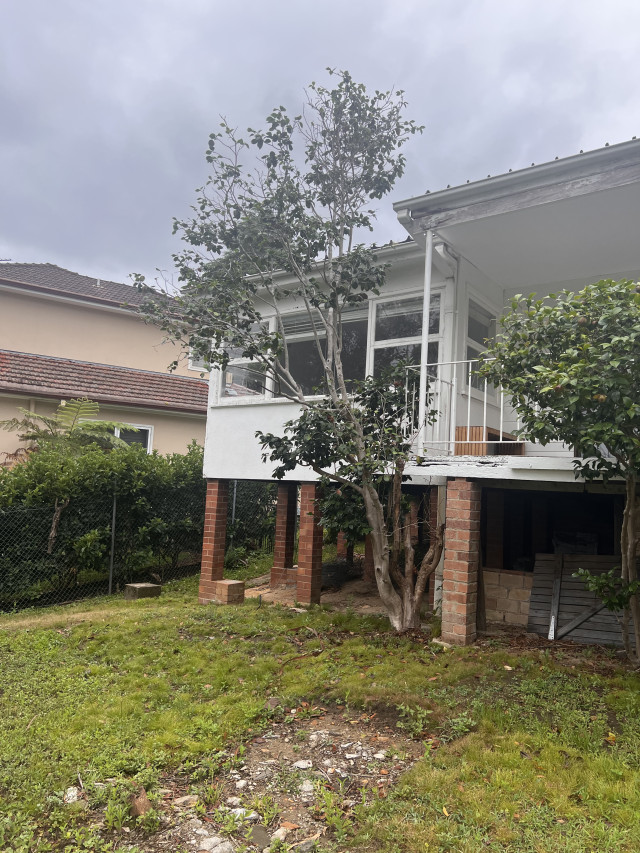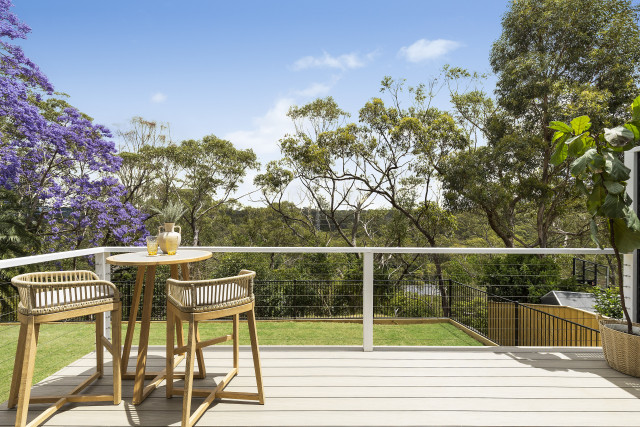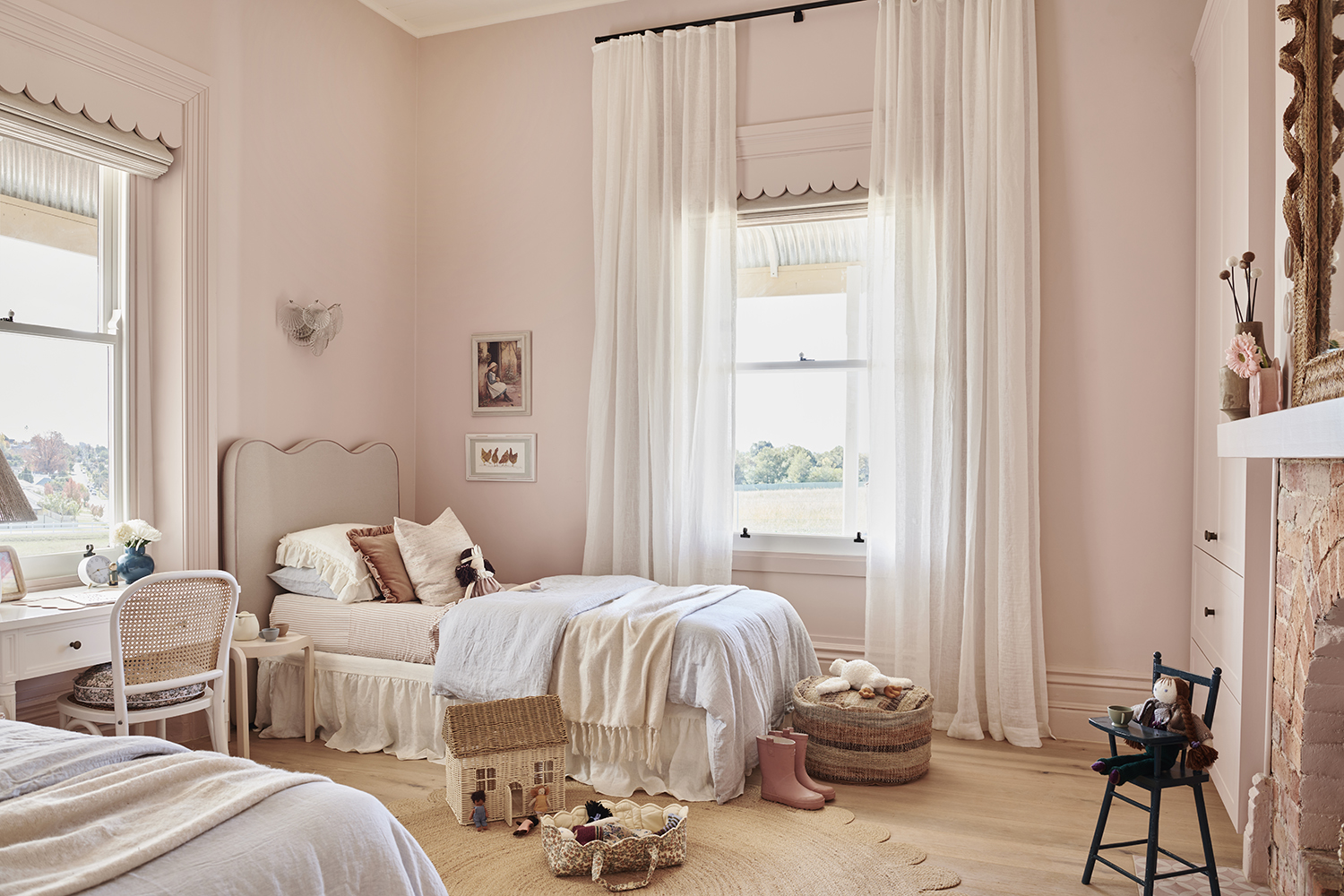 Josh and Jenna's amazing pink kids' room before and after
Serial renovators and former Block contestants Josh and Jenna Densten are known for their minimalistic style, however, after working through the design for the heritage home they purchased in Rutherglen last year, the duo have