When interior designer Kathryn Trentini bought this 1980's Port Macquarie villa she saw a lot of potential and was particularly inspired by its original archway design. "I loved that the arch was still there, and it really represents that era. I feel like they were trying to be a bit fancy with that arch!" So Kathryn instead focused on this one feature and sought to infuse a modern interpretation of the 80's aesthetic throughout the renovation.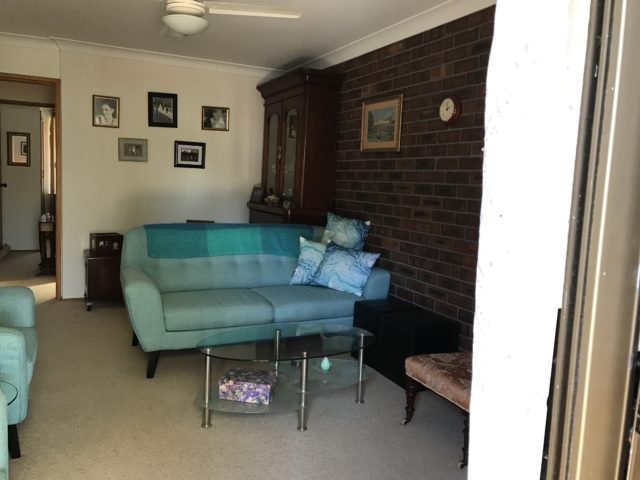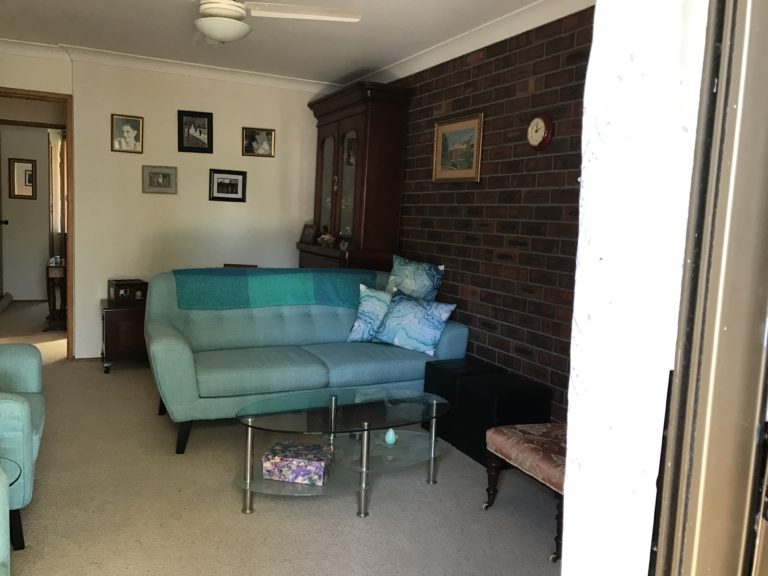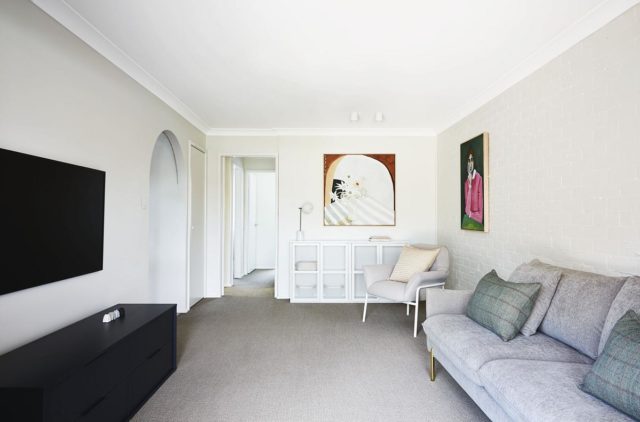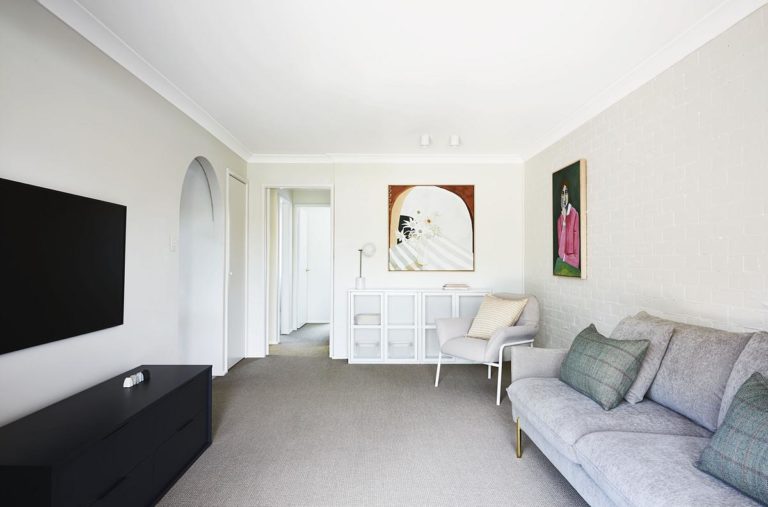 One of a row of four red brick villas, Kathryn originally intended to renovate the property and find a long-term tenant but changed her mind when a friend suggested she list it on Airbnb. "It is my first foray into the short-term rental space, and I think we've managed to celebrate the best of the original spaces while enhancing the home's features through contemporary material choices and design ideas," says Kathryn who has named the home Arthouse Villa in a nod to the beautiful original artworks dotted throughout.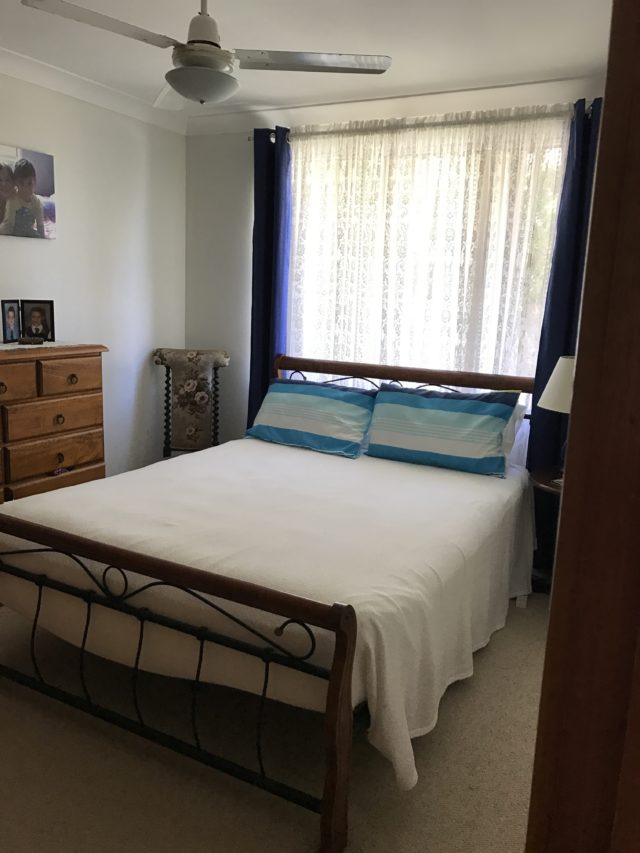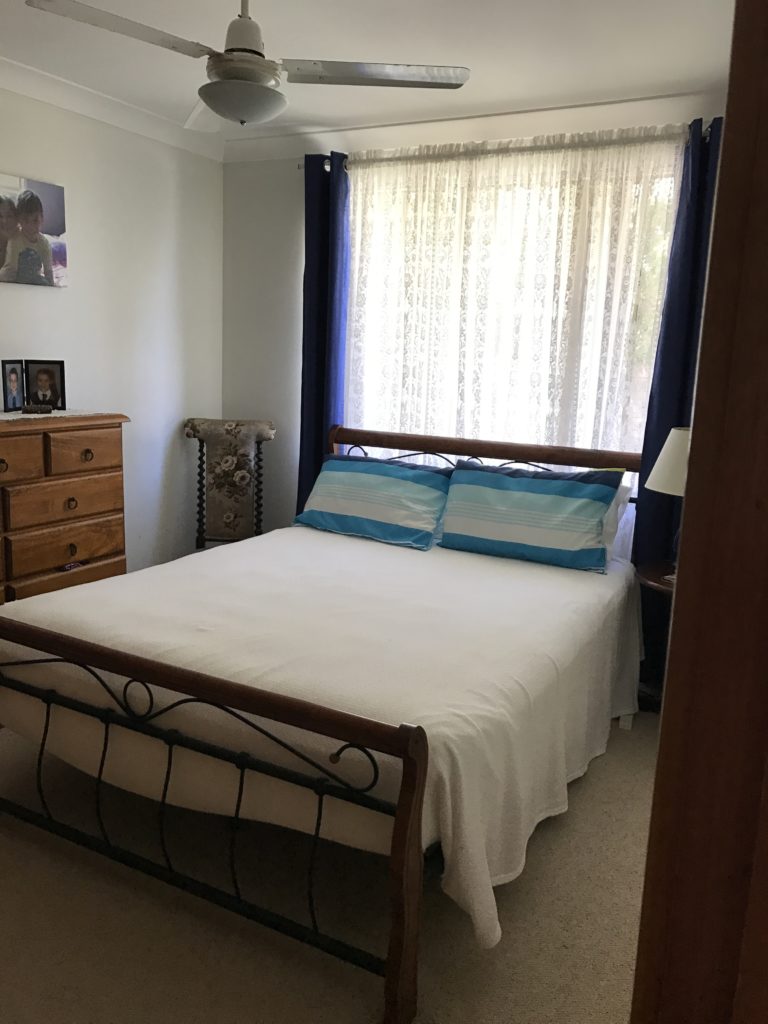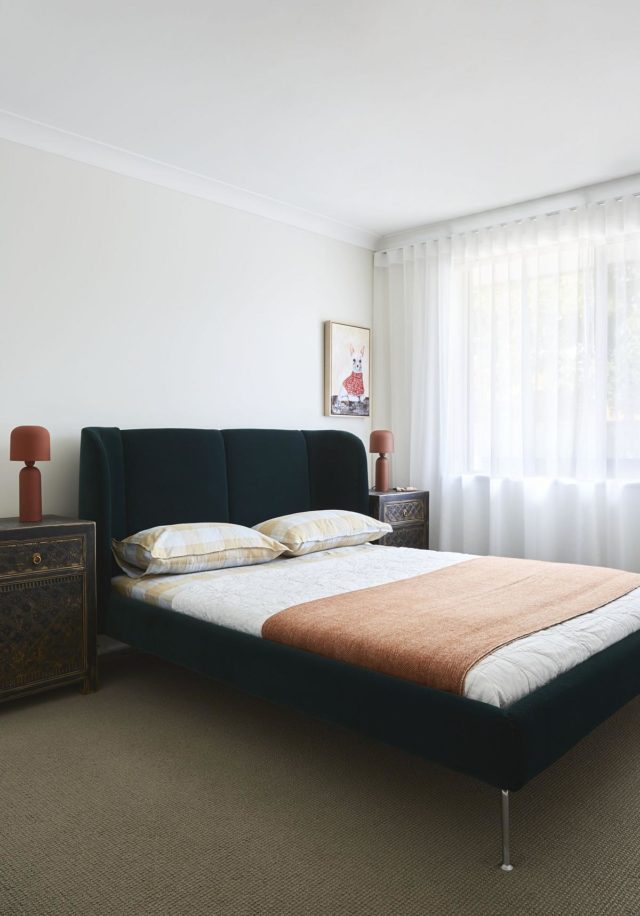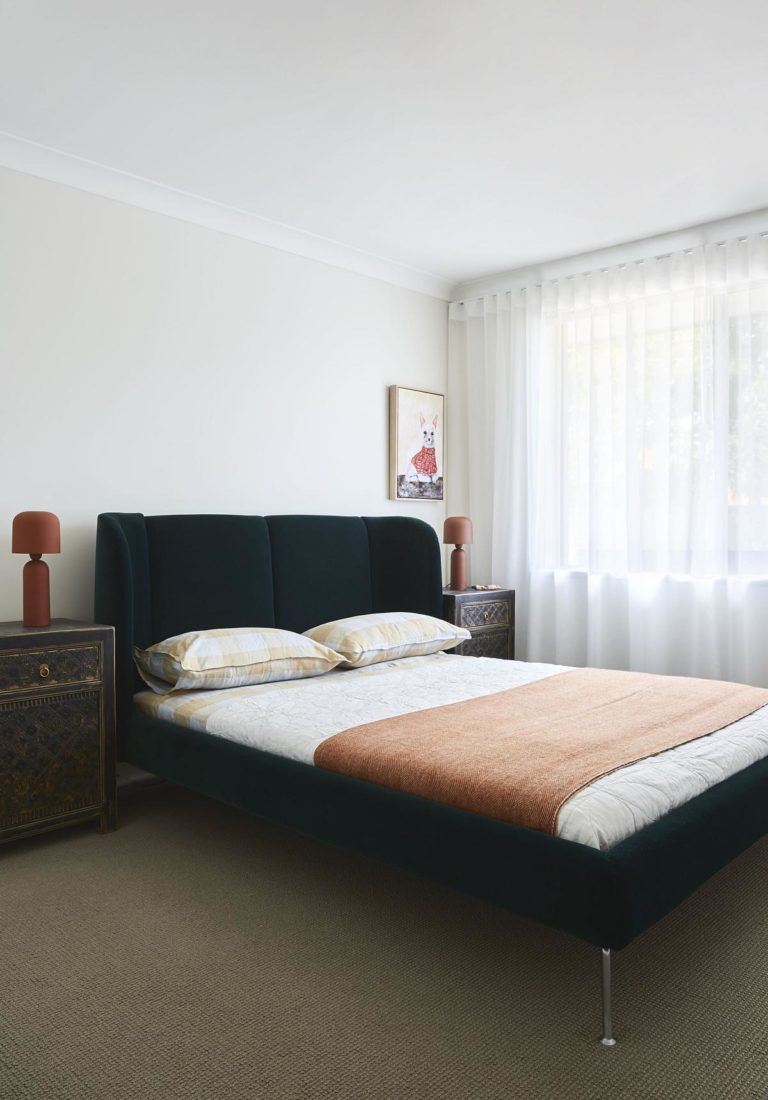 There was significant space planning involved, especially in the bathroom and kitchen which were both reconfigured to make much better use of the home's footprint. "The kitchen was u-shaped and had a tiny ledge on one wall that was completely useless. Even though the room was massive, the kitchen was really lacking," says Kathryn. It's certainly true that, compared to the 1980's, we ask so much more of our kitchens these days and that is reflected in the redesign.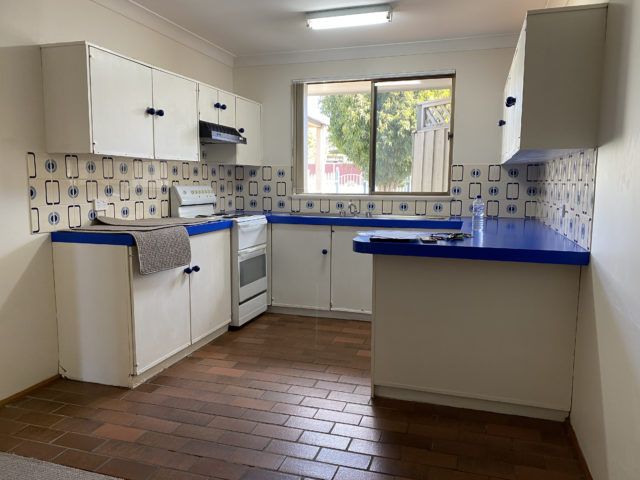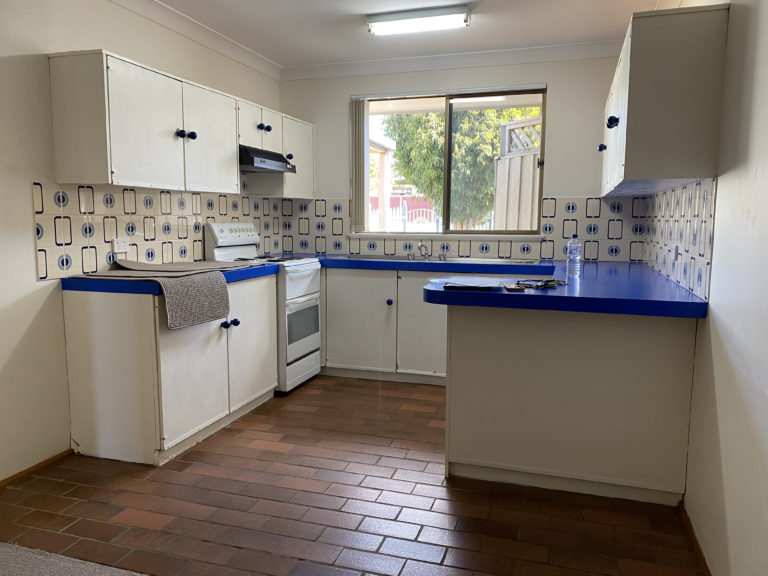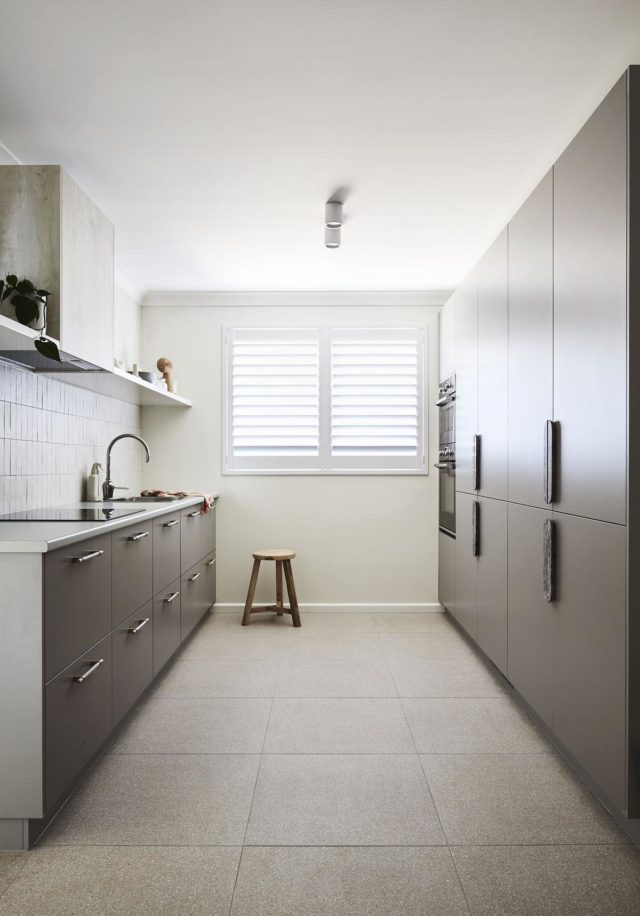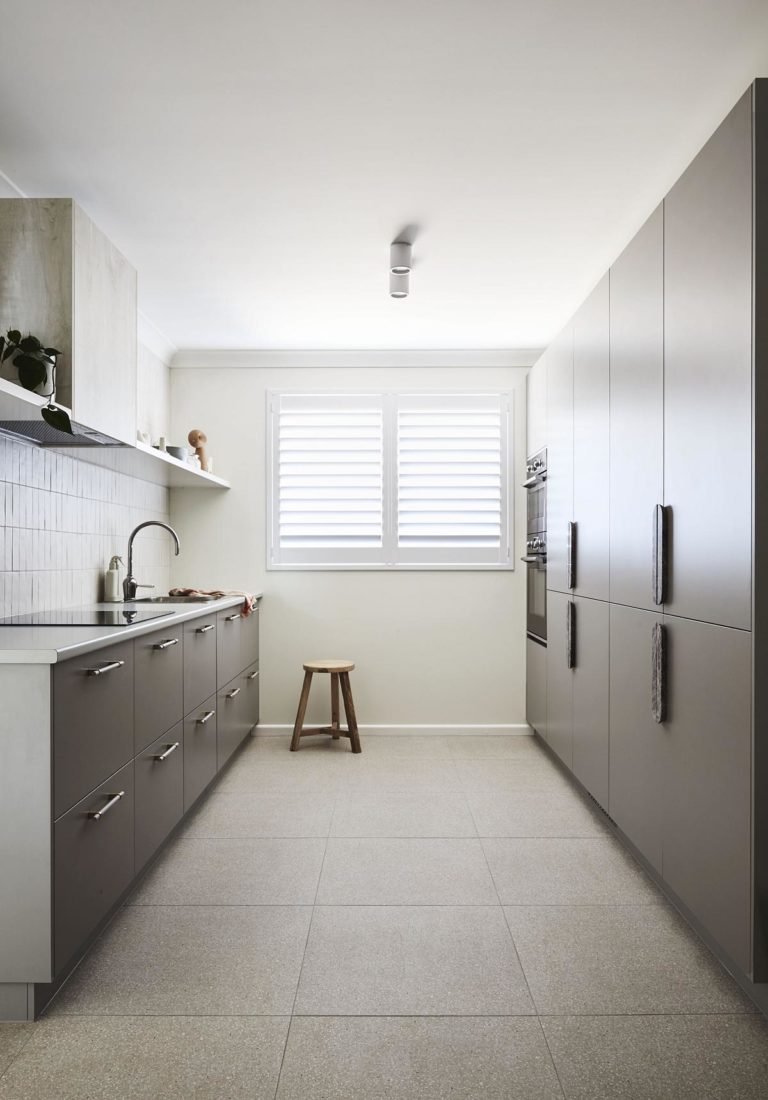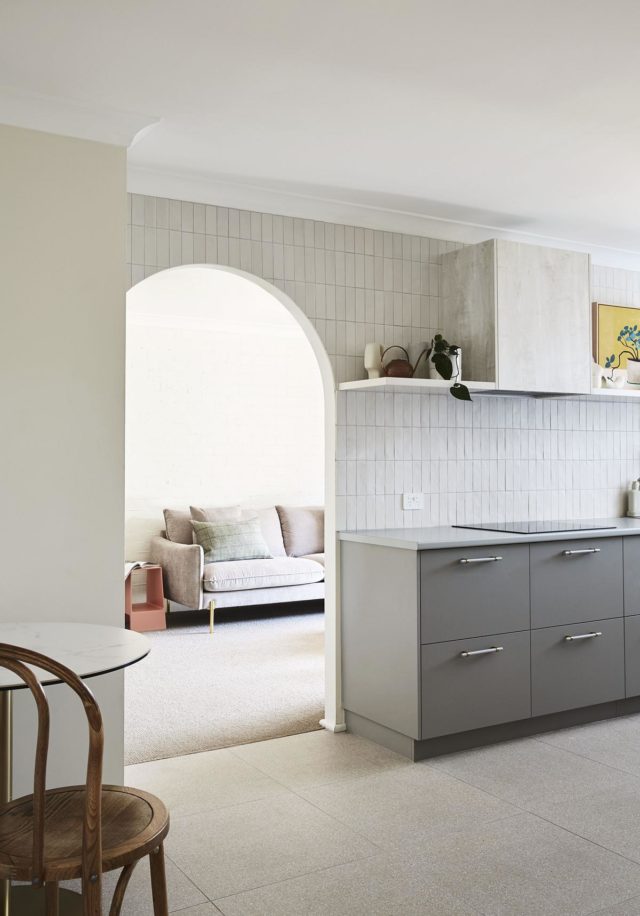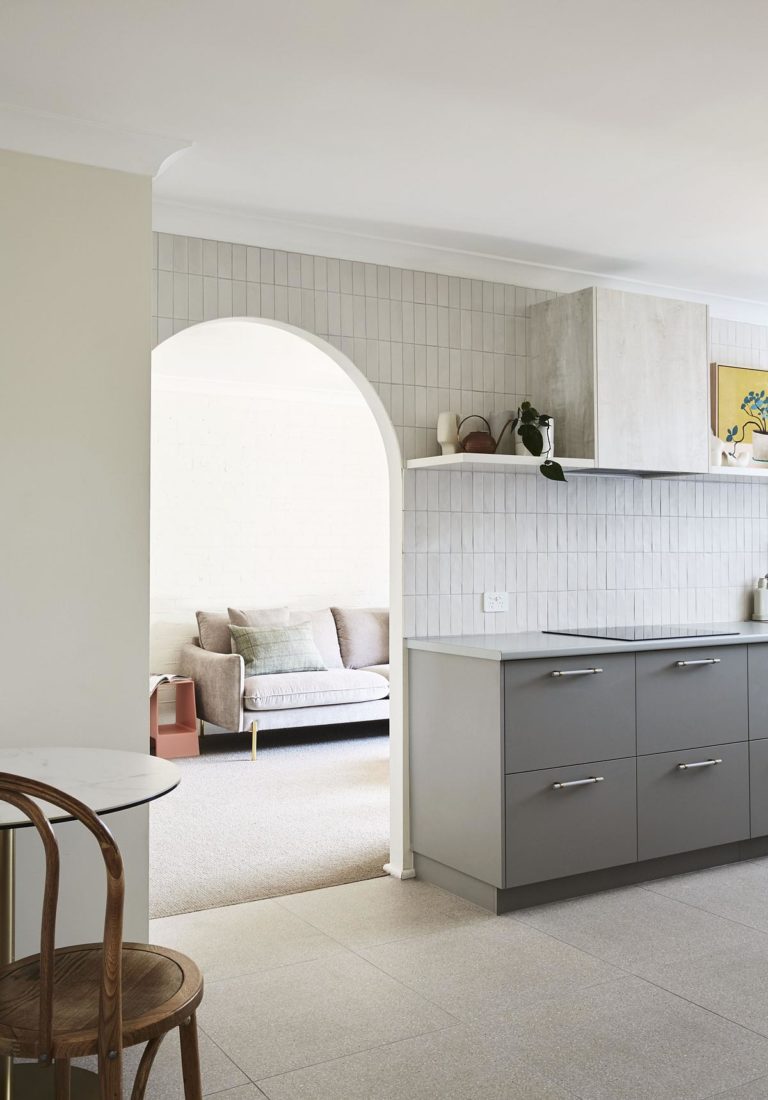 The new galley style kitchen features an integrated fridge, double pantry, oven with combined microwave and dishwasher and it's also got a mini butler's pantry where the kettle, toaster and coffee machine are stored. "That's a great option if you can't fit a full butler's and it's perfect for small apartments or for people that don't want a whole other space to keep clean," says Kathryn. One side of the kitchen features tall cabinetry while the other is bench height with an open shelf above. "I loved the idea of being able to display non-kitchen stuff. I see it as an opportunity to add personality," says Kathryn.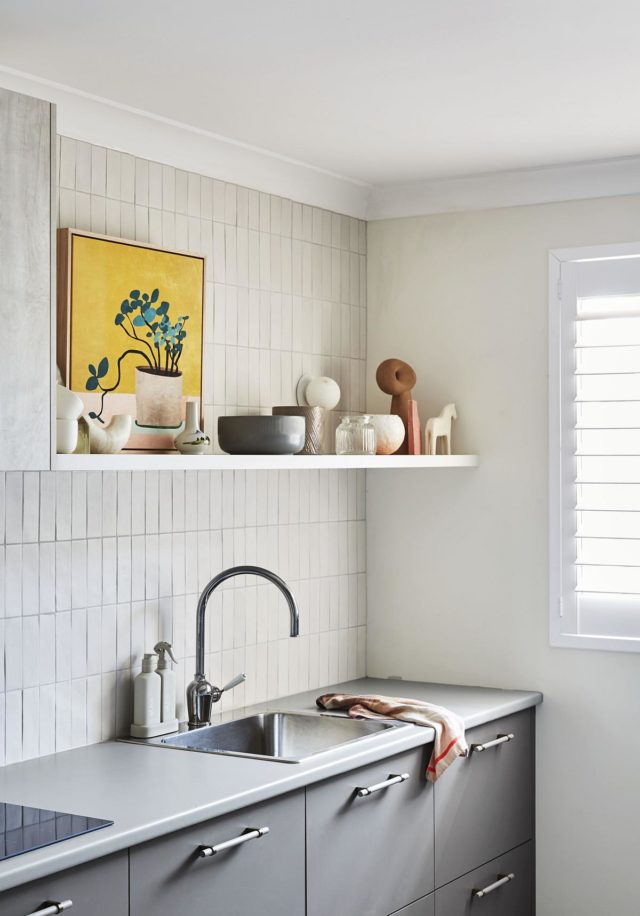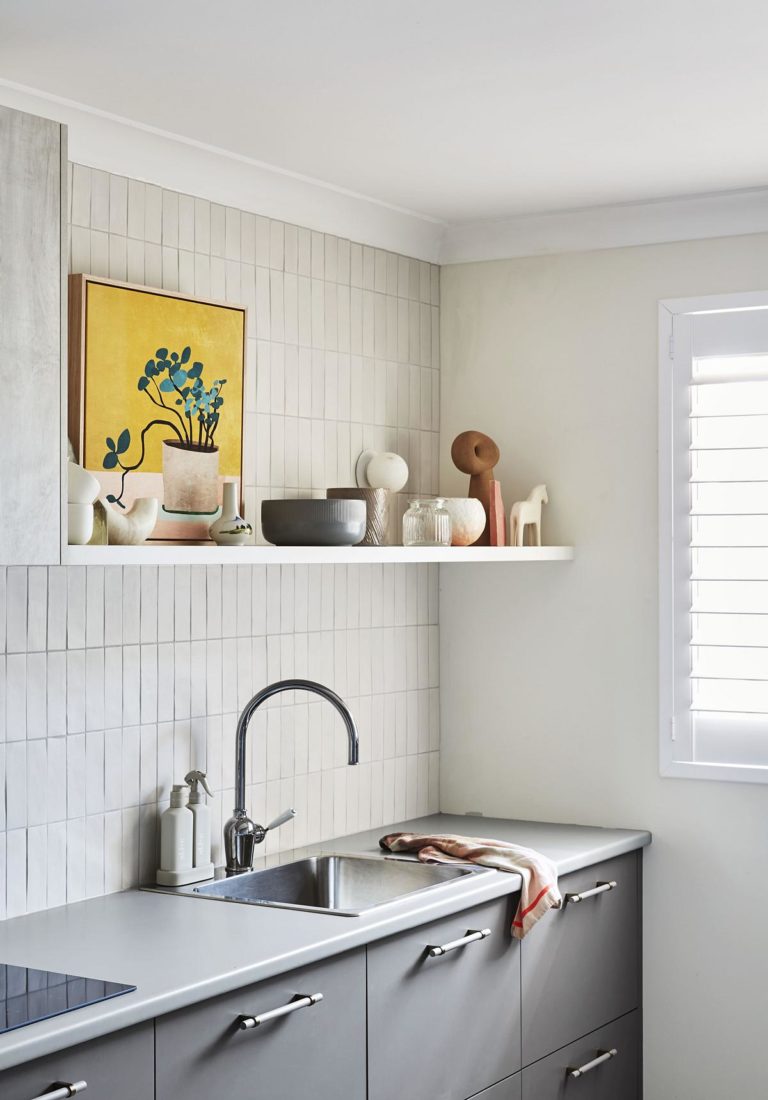 A standout feature, Lo & Co honed marble handles not only link back to the arch but they are super luxe too. "The kitchen finishes are very simple really, but the handles really do add a lovely luxury element that improves the entire aesthetic," says Kathryn who used them on one wall of cabinets and used an inexpensive painted timber dowel and brass handle on the other.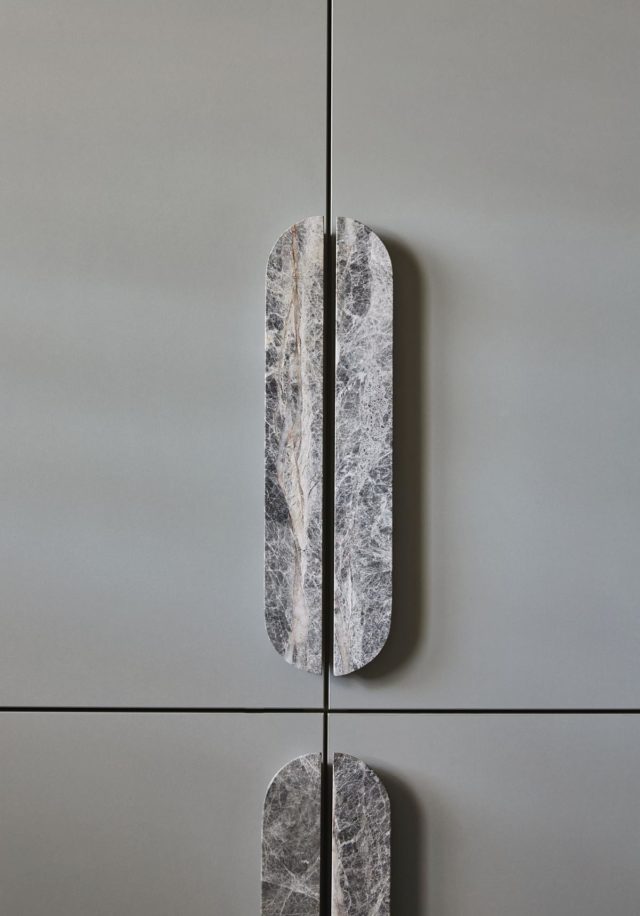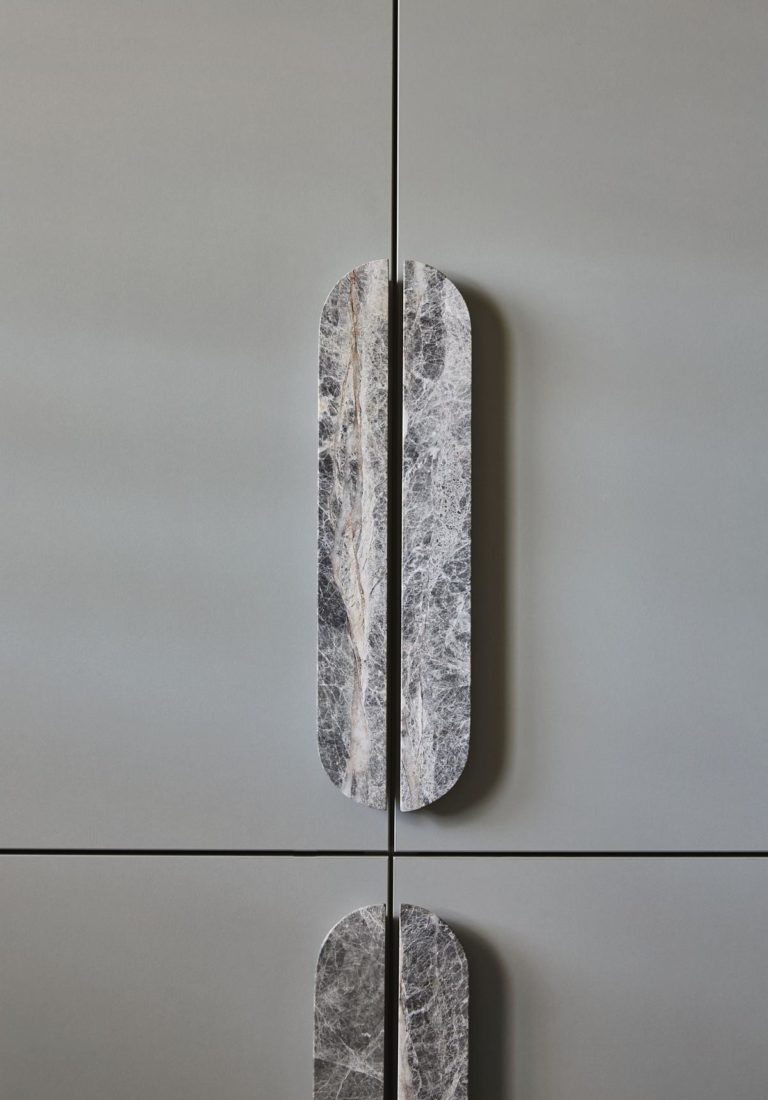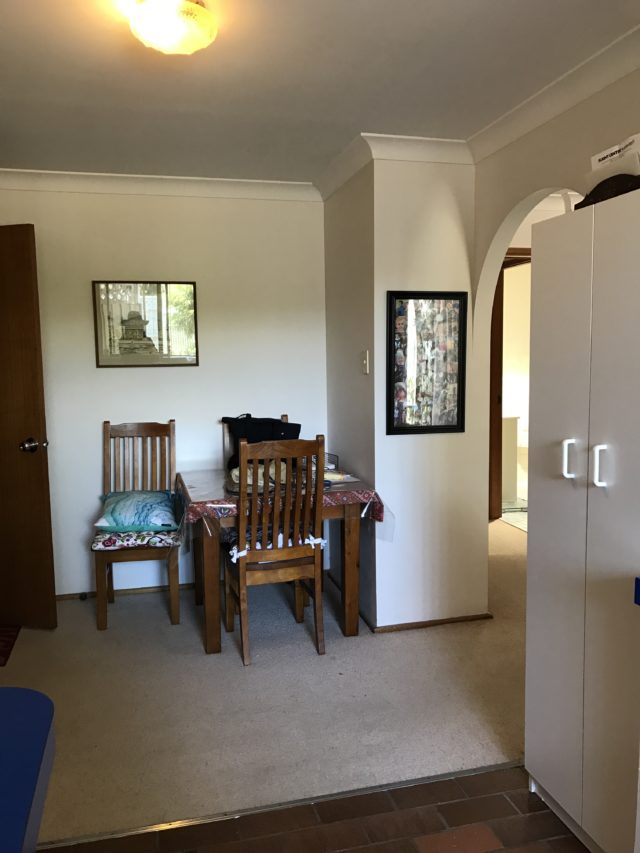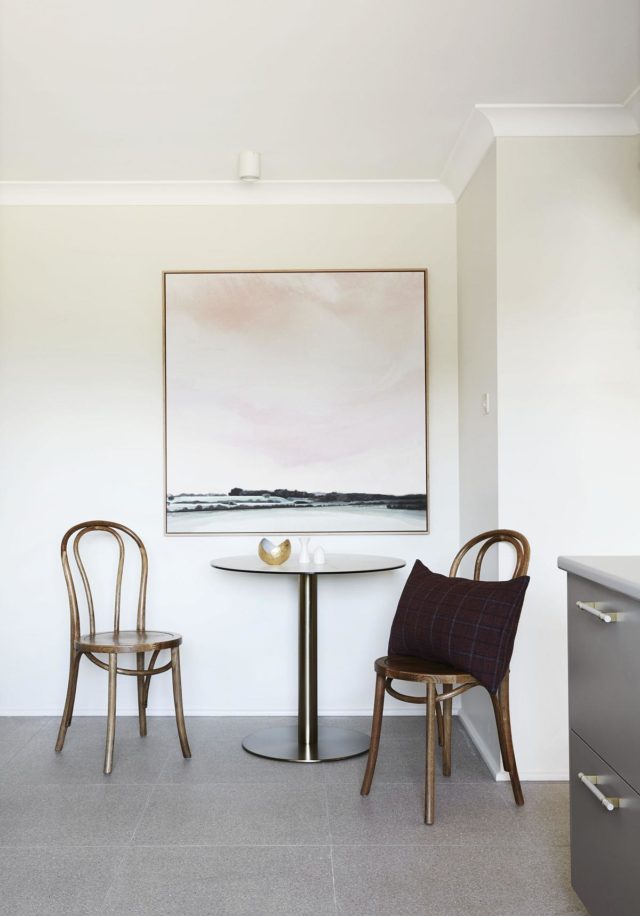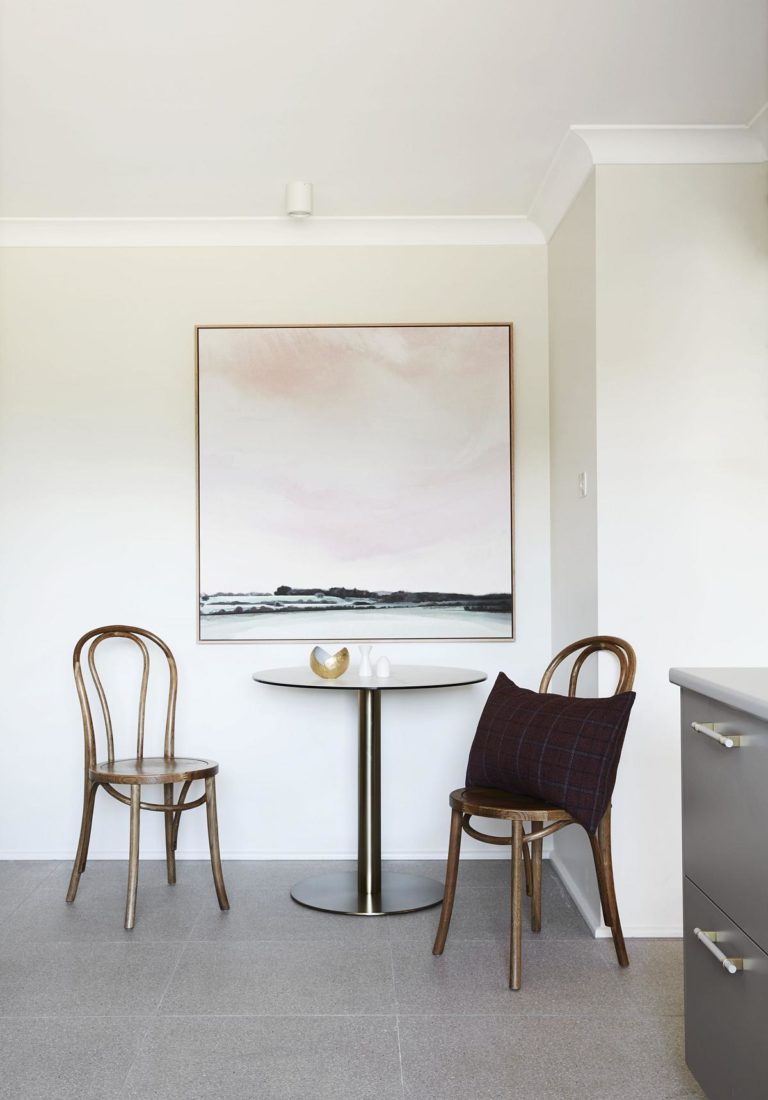 The bathroom design was transformed from a classic three-piece set up that included a shower, bath and vanity; Kathryn removed the bath and split the room in half and designed an arch to sit between the two zones. "I wanted something spectacular. Rather than having a vanity with a piece of glass like you would typically see, I was really trying to push myself as a designer. It was costly but it worked out well and the feedback has been great," says Kathryn.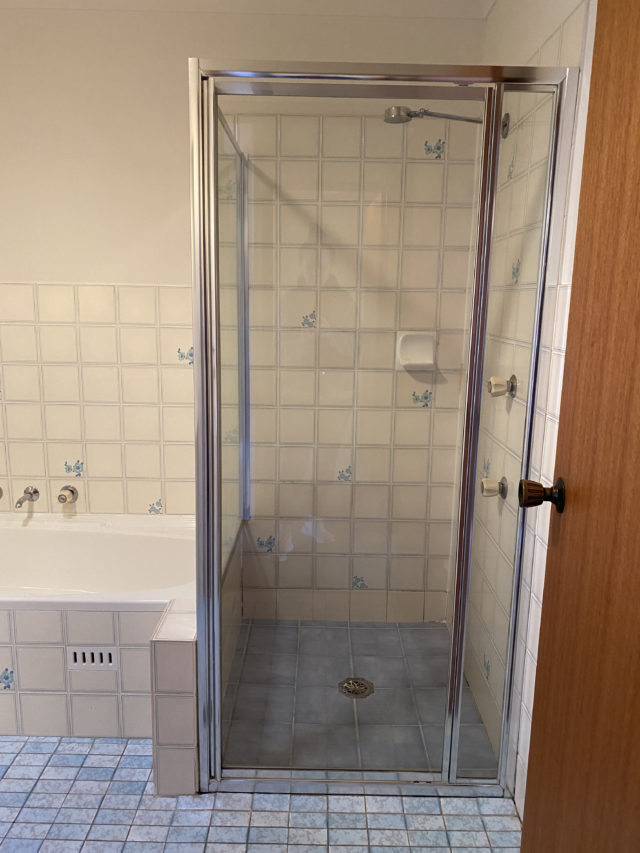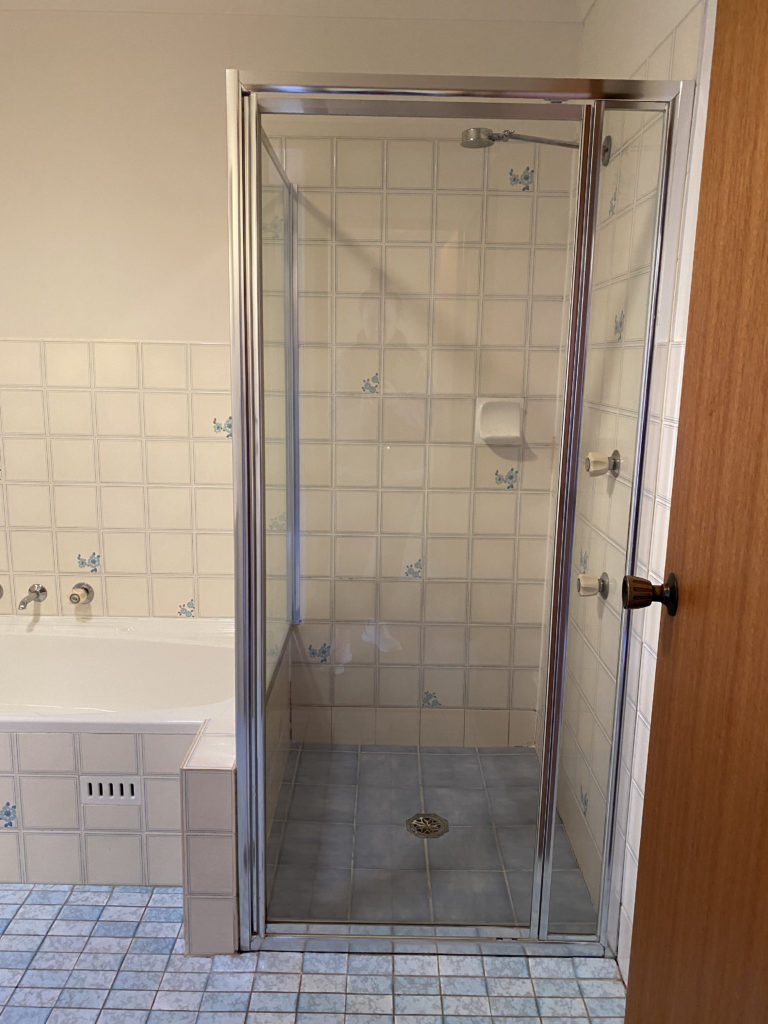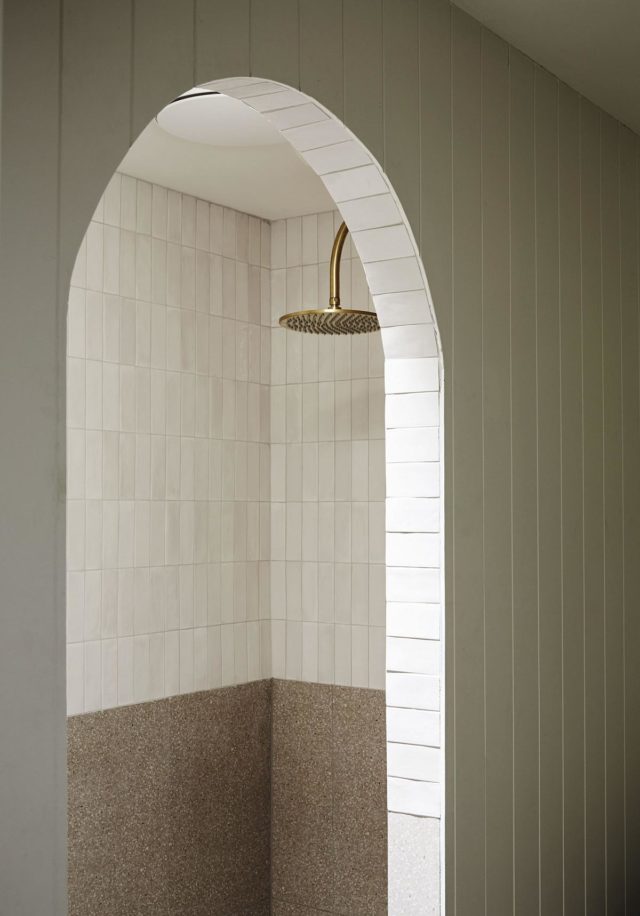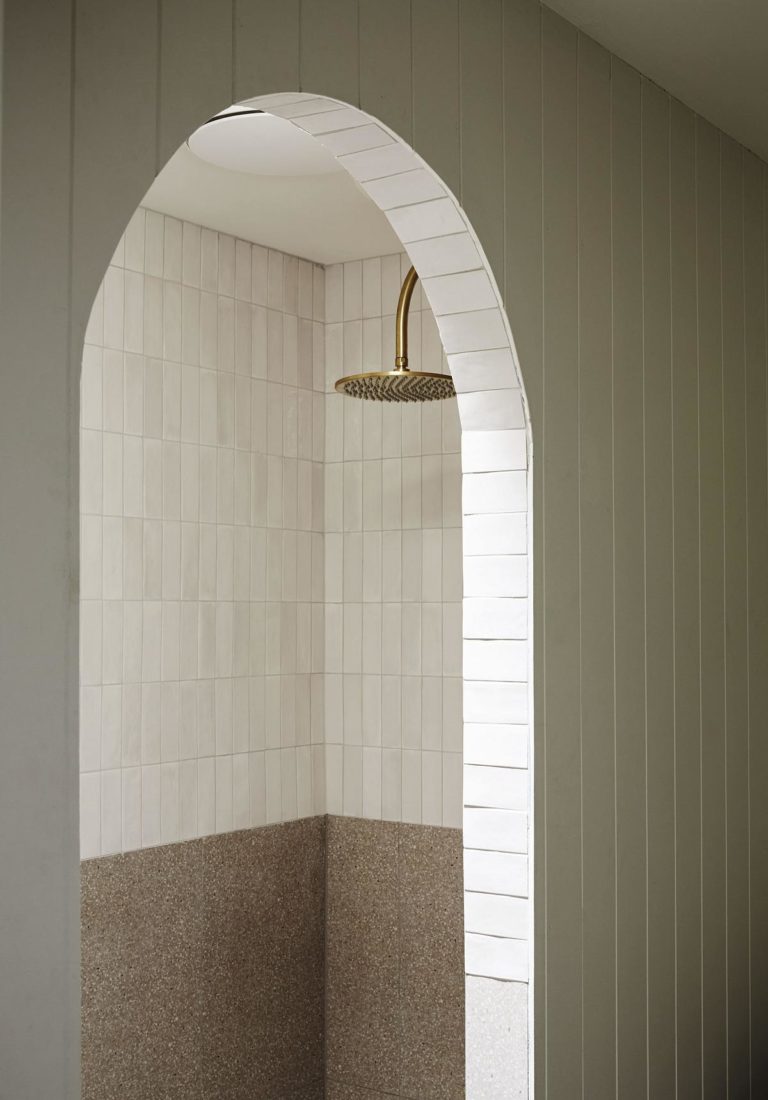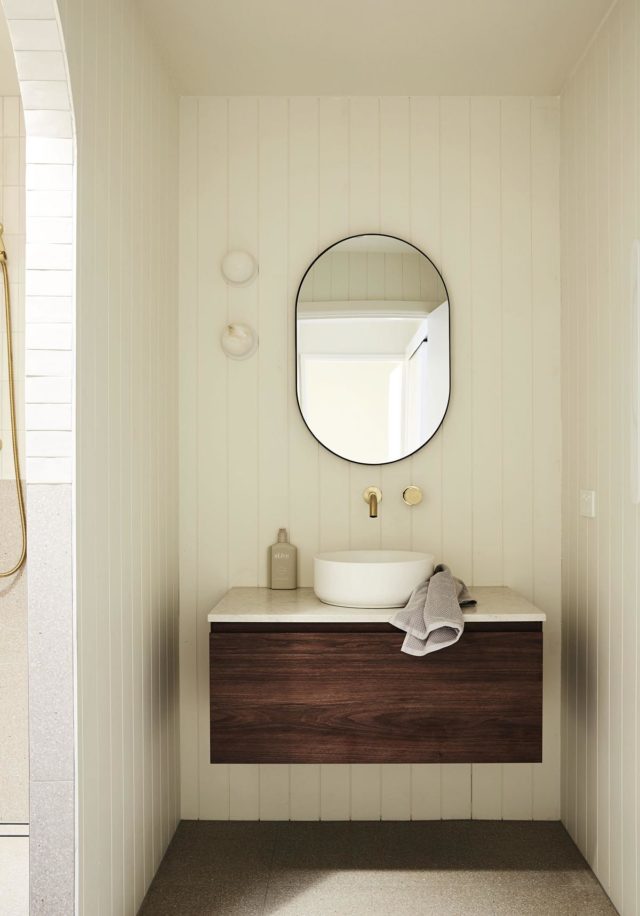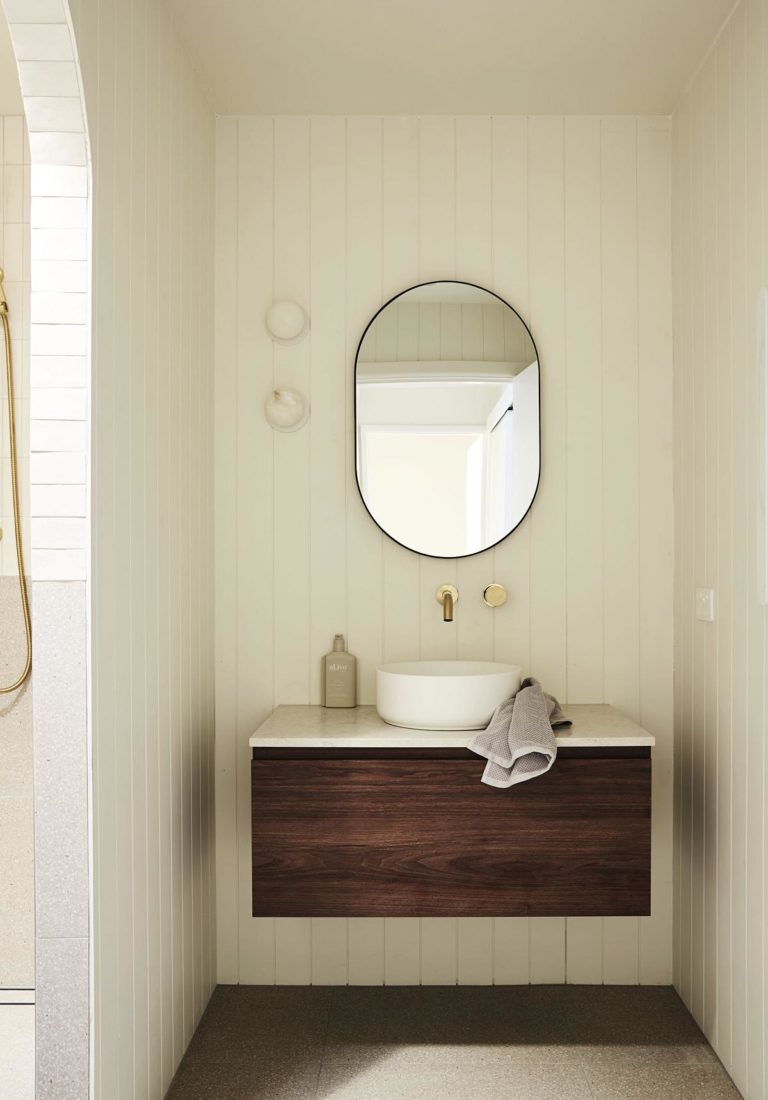 "Overall, I've had amazing feedback from visitors who say that they really like the unit's sense of understated luxury. They like that it's not precious and they feel comfortable here, but it still ticks that luxury box," says Kathryn.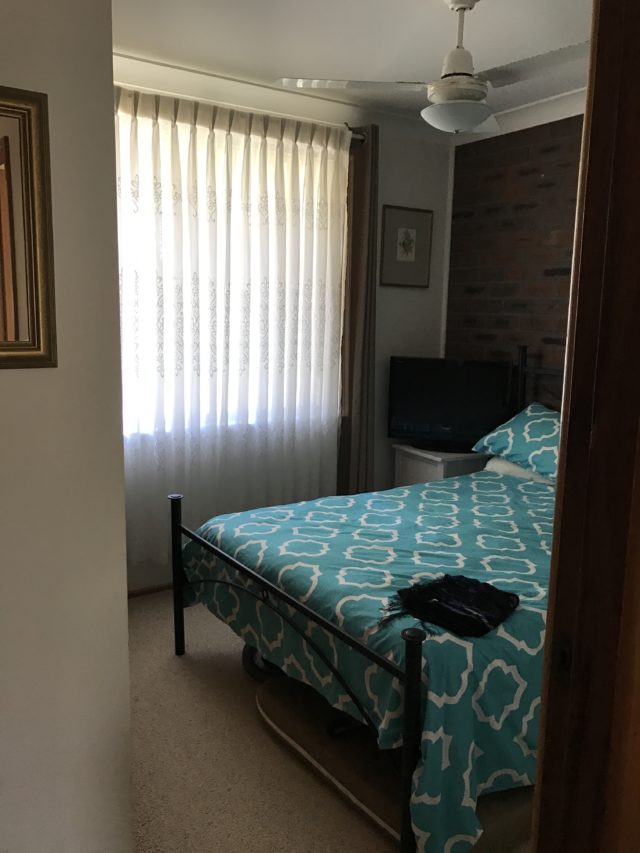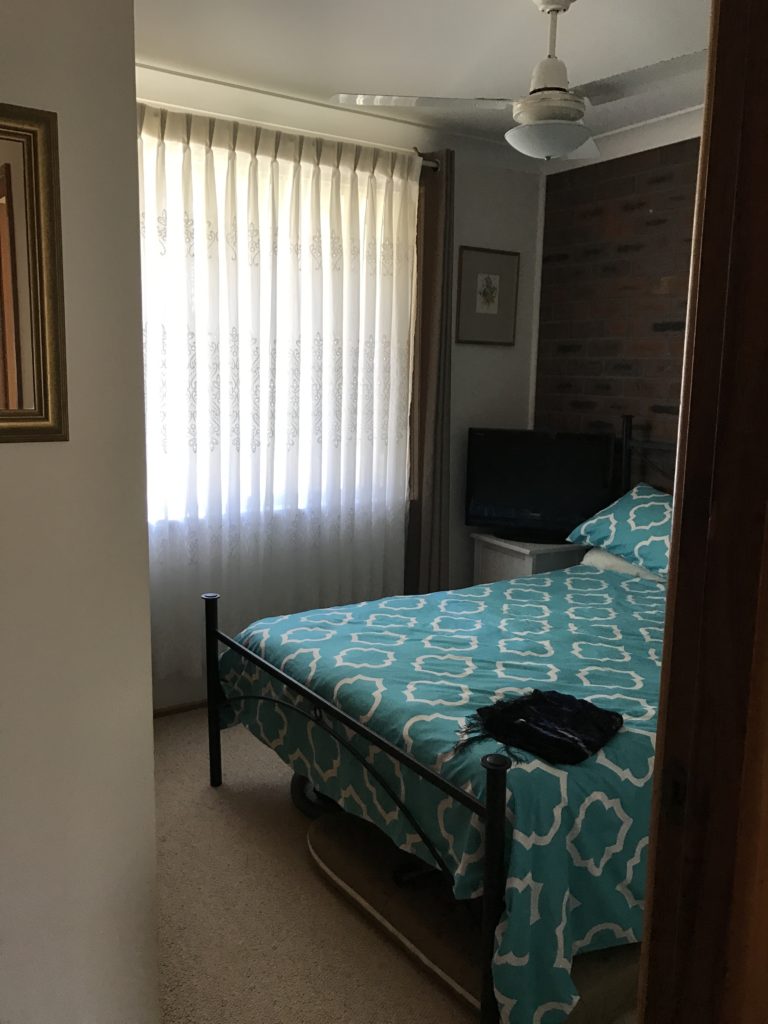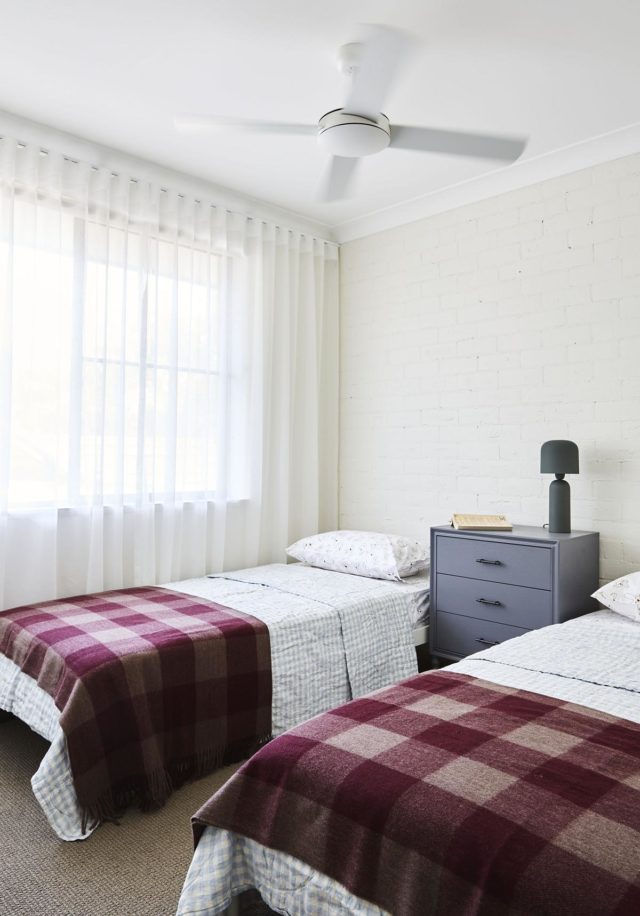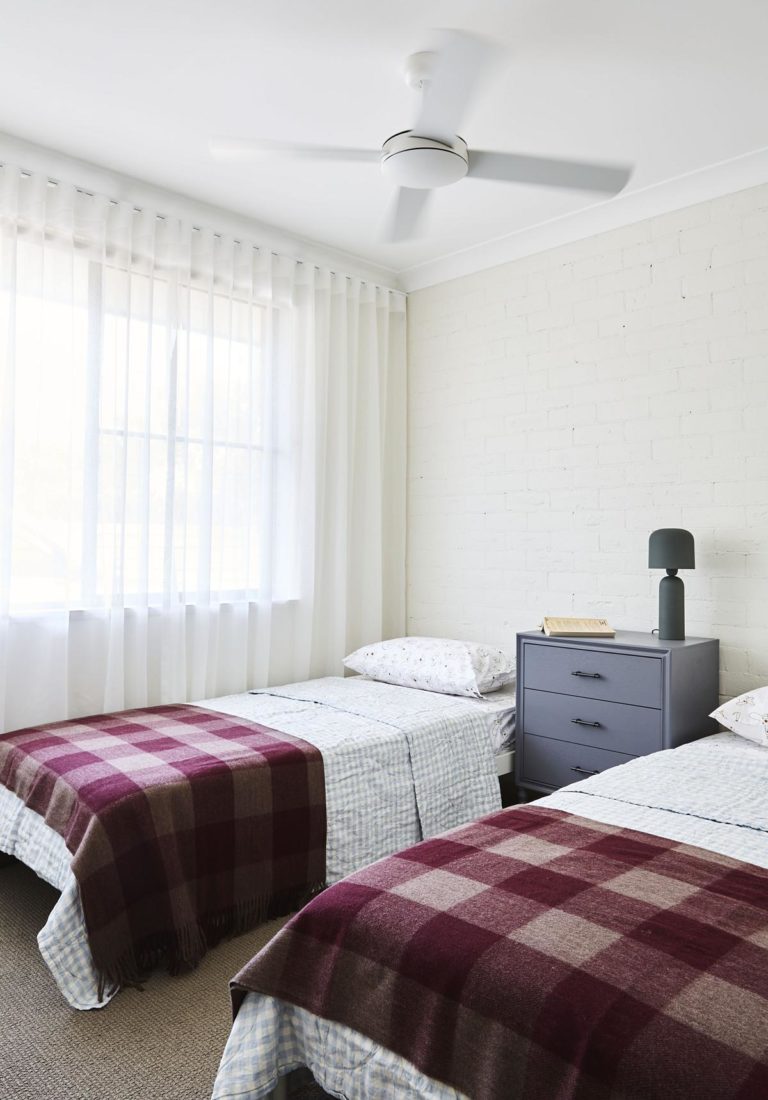 Photographer: Amanda Prior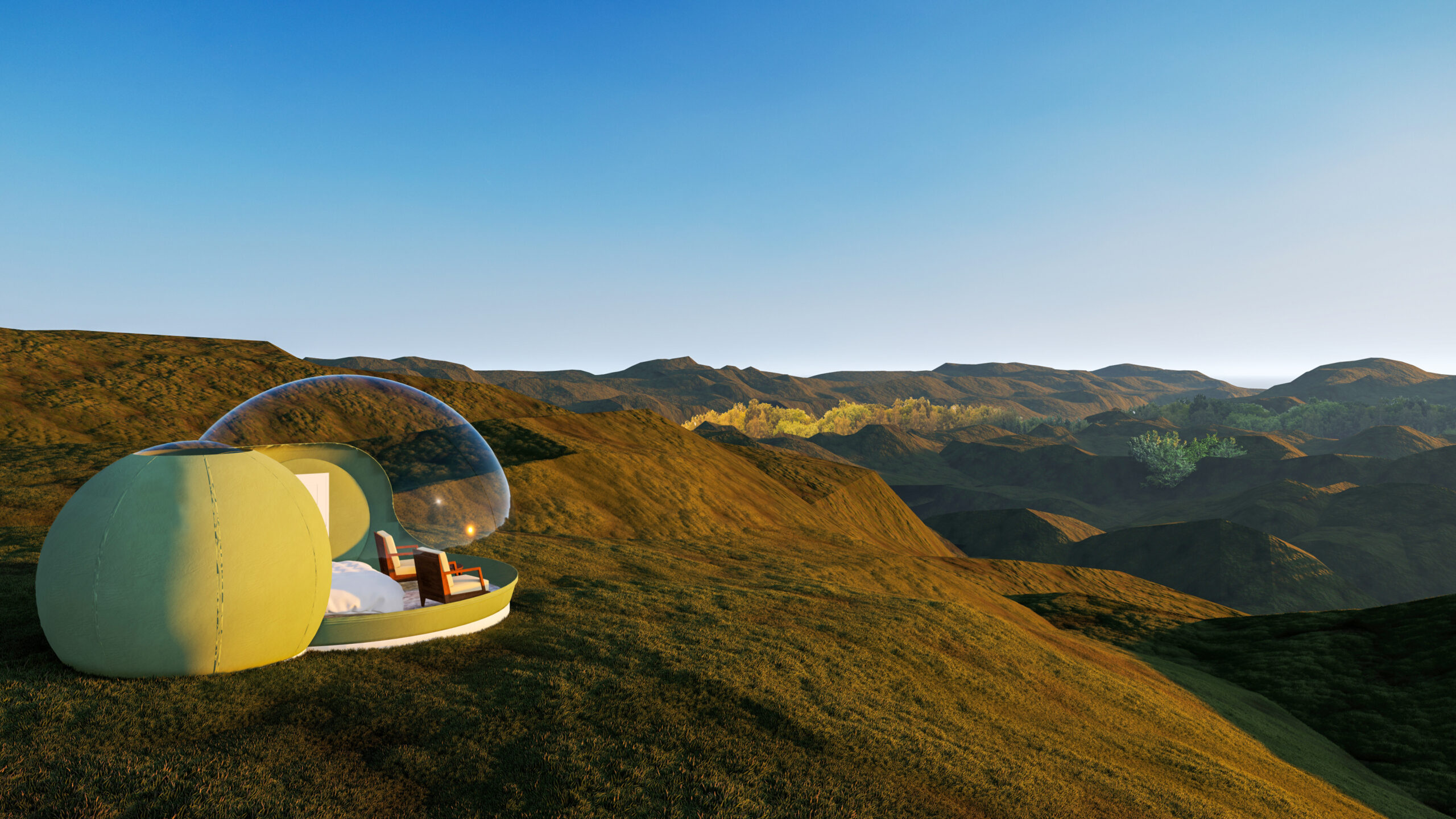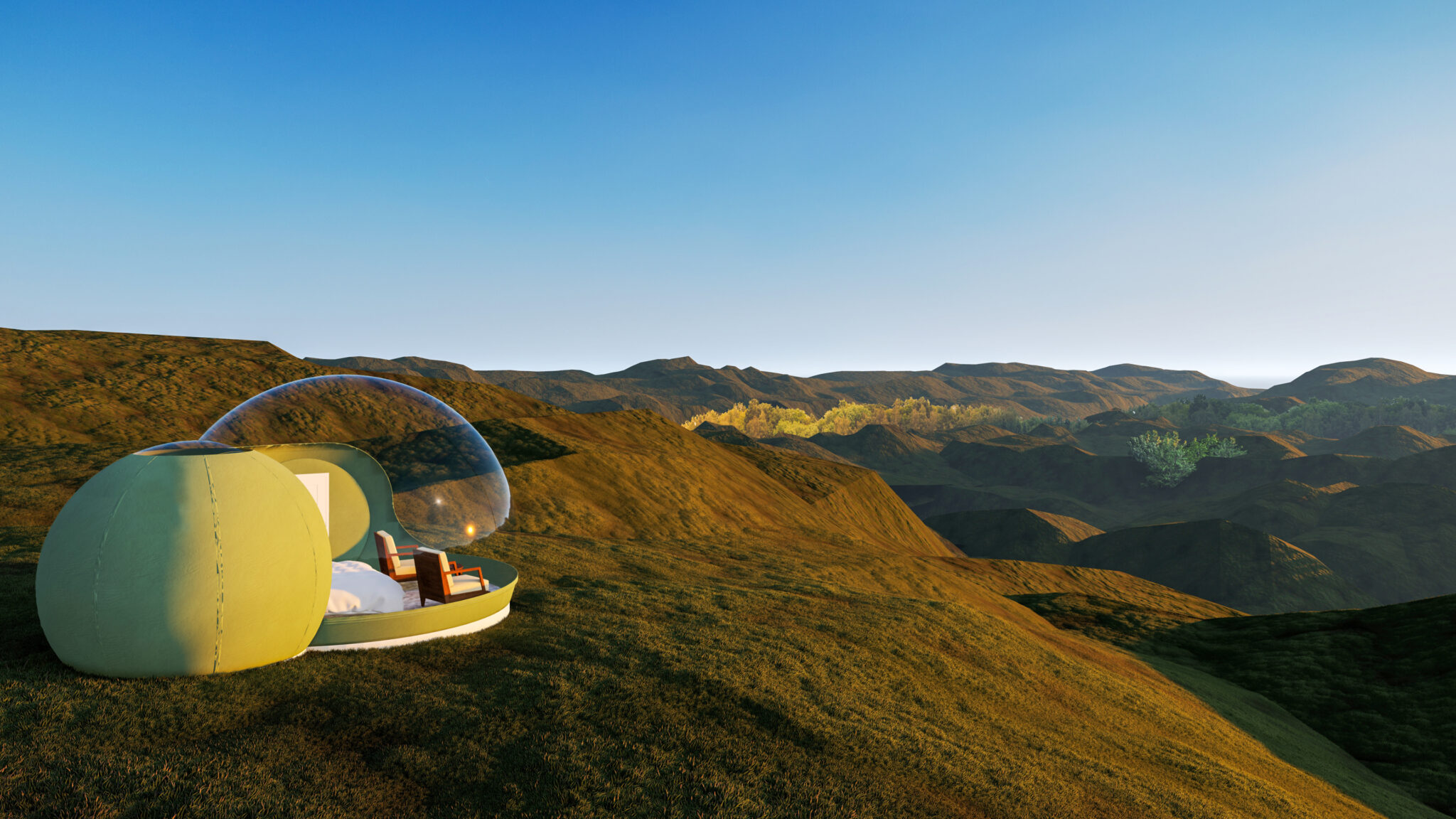 Mind boggling Airbnb ideas to become reality in Australia
From tens of thousands of entries from around the world, 100 aspiring designers, architects, and DIYers from 23 countries have…