Sponsored by Nespresso
Is anywhere more known for its coffee than Italy? Probably not! Having visited Milan, Venice, Tuscany and Rome last year, I can tell you it's all true what they say! From city to city, Italians enjoy their coffee in different ways and with different traditions, but like the English do tea, they all take their hot beverages just as seriously!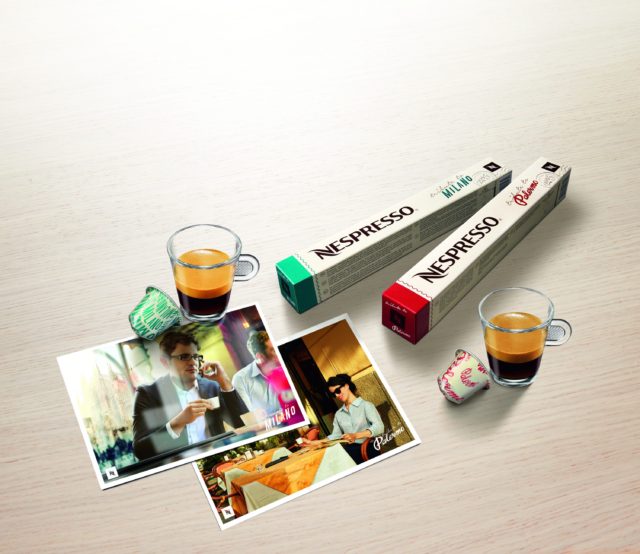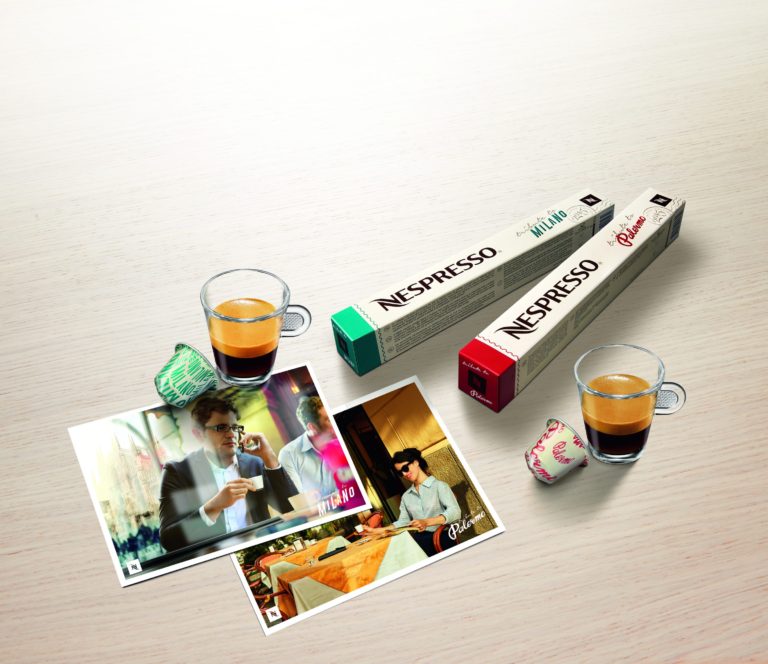 In 2013, Nespresso celebrated this diversity through the cities of Naples and Trieste, with two unique and contrasting coffees. This month, they continue to pay homage to the rich heritage of Italy's coffee culture with two new Limited Edition ristrettos, inspired by the emblematic cities of Milan and Palermo.
Last year, I visited Milan for the famous Salone del Mobile furniture fair and with so many huge halls to traipse around, a regular caffeine fix was high on my agenda! Remember though, no messing around with your coffee when you're in Italy, Il Culto del Caffè is a serious business and you don't want to get laughed out of the cafe! No cappuccinos or other milky coffees after breakfast, in many places expect to drink standing up, and as any purist knows, no flavoured syrups or any of that nonsense. Oh no, not in Italia!
Here in Australia, we're lucky to benefit from the knowledge of our many Italian immigrants, whether it's around coffee, fashion, style or food. I thought it would be fun to look at how you might take inspiration from Milan and Palermo in your interiors.
MILANO
Milan is Italy's city of finance, business and fashion. Some would say it's the global capital of fashion! My Milan-inspired interior would super sleek and high end but relaxed enough to be fashionable. Think elegant lines and great bones like timber floors, panelled walls and tall windows. It's grand like the huge Milan Cathedral and the stunning Galleria shopping arcade and impressive like a da Vinci painting! But a little undone like a young, off duty supermodel!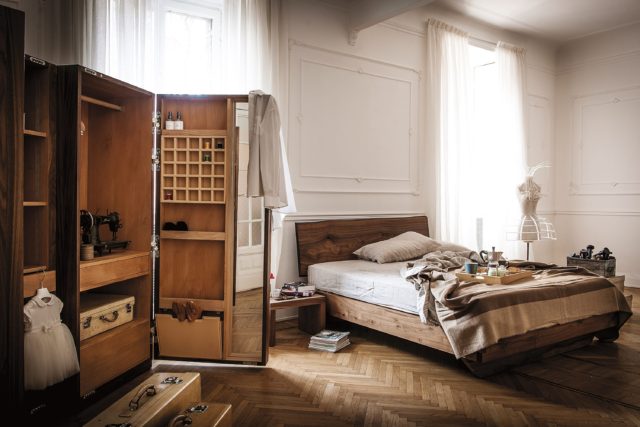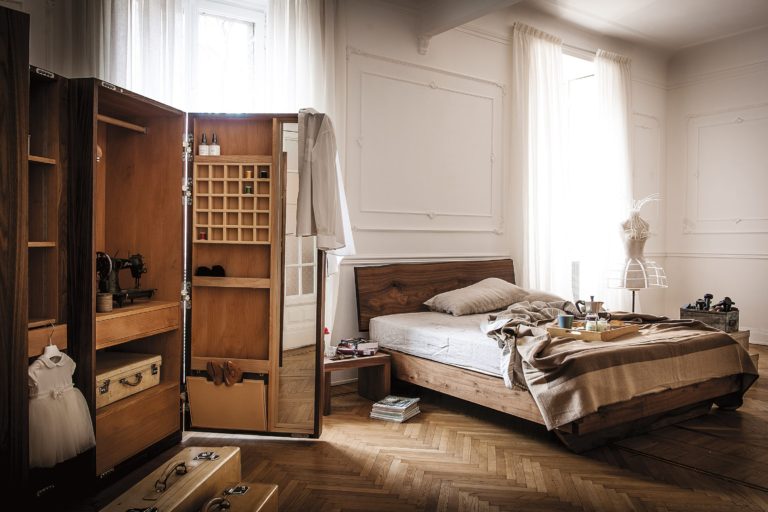 Tribute to Milano (Intensity 9) is Nespresso's interpretation of the hustle and bustle of the vibrant city of Milan, where coffee is enjoyed at a fast pace, whilst standing at the bar. Inspired by the perfect balance of elegance and intensity at the architecturally impressive Galleria Vittorio Emanuele II, Tribute to Milano is also a perfect equilibrium of elegance and intensity. A highly aromatic ristretto, Tribute to Milano transports you to a traditional gelateria in the heart of Milan with its fine fruity aromas and sweet cereal notes.
PALERMO
For all Milan's sophistication and gloss, Sicily's Palermo is altogether more relaxed and sunny, but just as bustling. My Palermo interior would be casual and colourful to reflect the city's richness of culture, music and food. This interior is perfectly imperfect and a little rough around the edges. Raw materials and natural light feature heavily in this look. Furniture is mismatched in a charming way.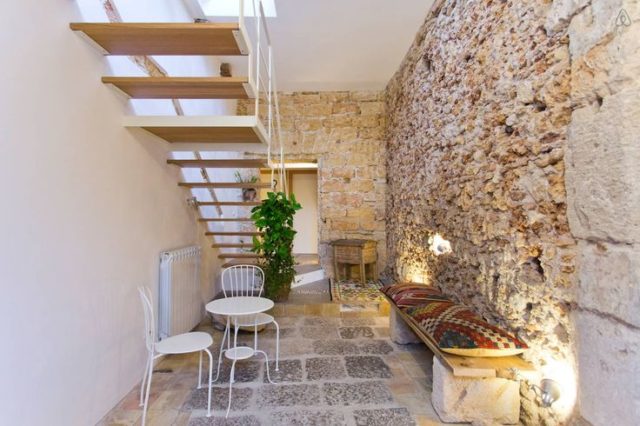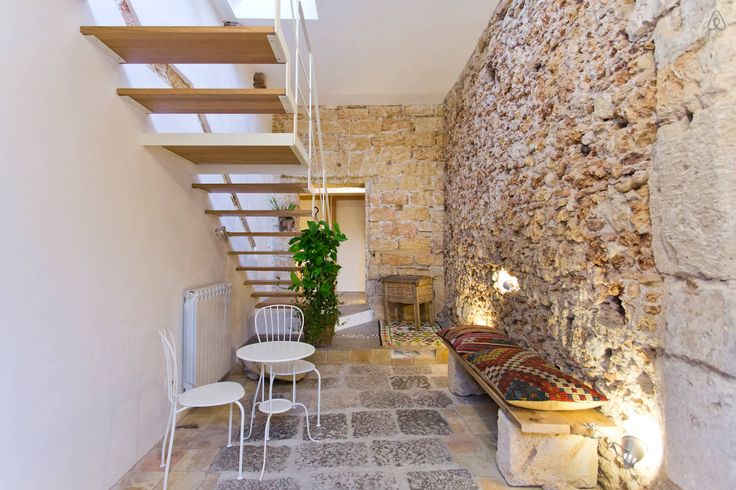 Nespresso's Tribute to Palermo (Intensity 11) is inspired by the relaxed and social coffee culture in Palermo and pays homage to the Sicilians' love of a strong coffee. It is a powerful, intense and full-bodied ristretto with a silky texture reminiscent of a leisurely afternoon in the sun. Nespresso's coffee experts were also inspired by the vibrancy of the Sicilian outdoor markets, alive with colourful spices, fresh produce and flowers so the cacao aromas and spicy peppery notes evoke an experience in amongst the locals at the market.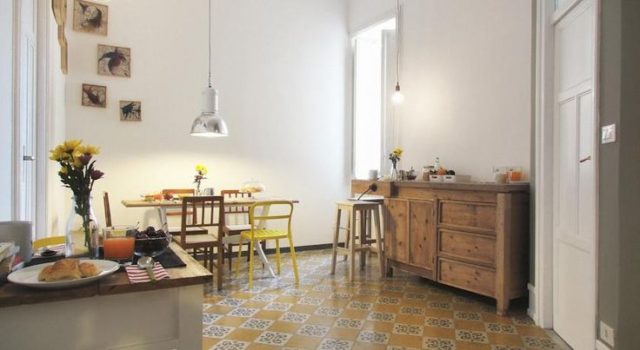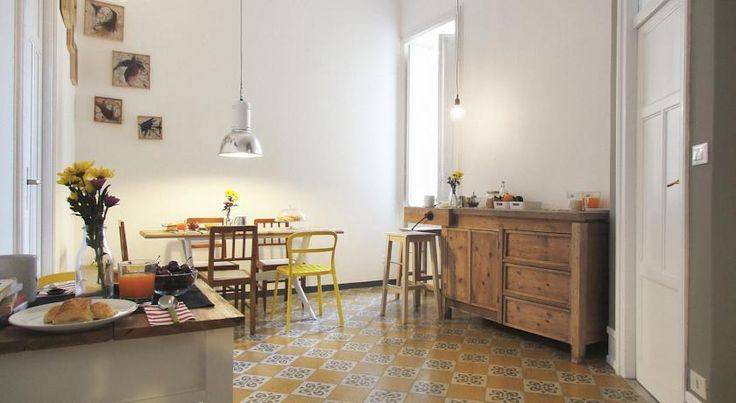 COMPETITION
To celebrate the launches, we're running a competition over on Instagram. To enter, you'll need to style and take a photo of your own tribute to Milan or Palermo and hashtag it either #tributetomilano or #tributetopalermo and tag us and @nespresso.
One winner will receive the new Nespresso Pixie Clips machine and a 10-sleeve Limited Edition Italian Inspired Assortment Pack, with additional accessories. Enter by midnight on 30 September 2015.