Welcome to a new feature on Interiors Addict called Folded Corners. What is she on about now, you ask? Well, every time I buy a new magazine, I end up folding over the corners of each page I find something I want to buy. It's an expensive business. Clearly I don't buy all of them or I'd never have any money, but it's a fun passtime.
So I thought why not share my favourites with you each time a new issue hits my mailbox? Today I am starting with Real Living September 2012. That's this one: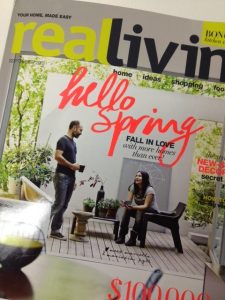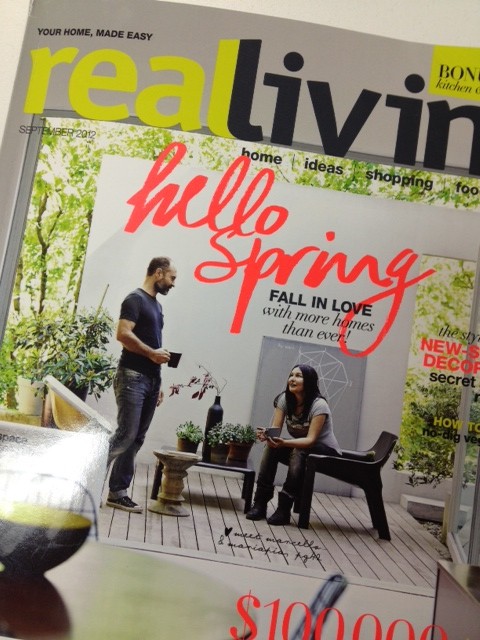 Subscribers already have theirs but I don't think it's on shelves until Monday. It has a fab neon cover and a $100,ooo giveaway with some awesome prizes up for grabs. There's also a fab feature where you can see inside the homes of some of the country's top stylists, including belle's interior design editor Steve Cordony. I should also mention my interior designer friend Darren Palmer has his first project in Real Living this month (page 136), and it's a very nice one indeed!
Here's what I'm coveting from the current issue and where you can find it online…
Page 56: Origami crease vase from Have You Met Miss Jones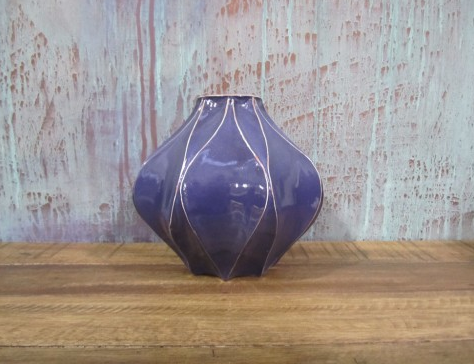 … and Copa lamp from Domayne (that was a good page!)
Page 59: Faceture Tall Vase in pink from The Minimalist (whose products are scattered throughout the entire magazine!)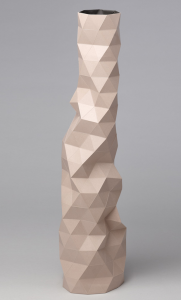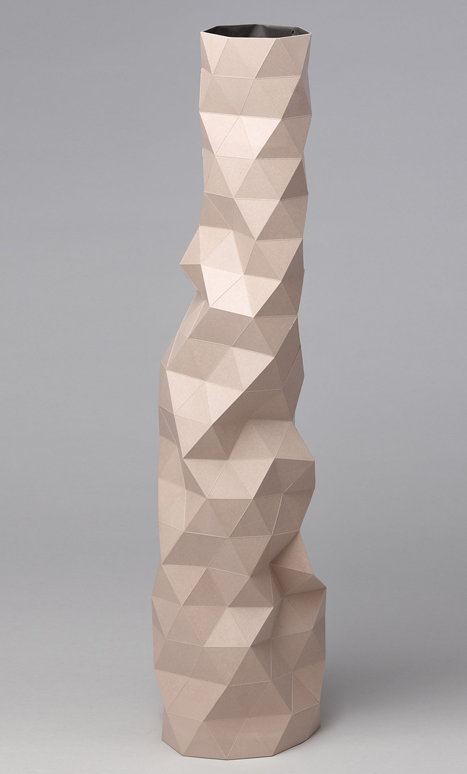 Page 62: Apple tree scientific botanical wall print from Vintage & Nostalgia Co.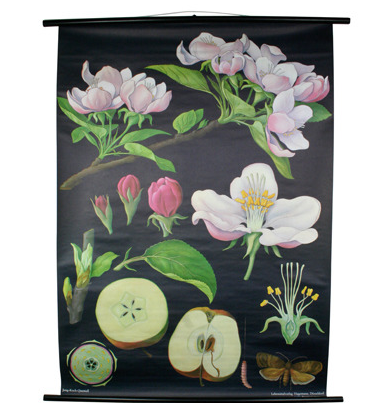 Page 133: Alexandra von Furstenburg "Fearless" acrylic tray from Peters of Kensington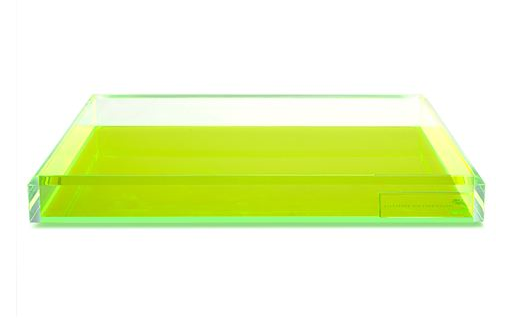 What did you like in this issue? Will you be getting your wallet out come pay day?