While Katie Clulow boasts a 20-year floristry career, her floral skills go well beyond the creation of a simple bouquet. A self-taught botanical photographer, the Sydneysider is also a textile designer, fibre artist and basket maker too. "I find it hard to define what I do exactly but I certainly spend a lot of time admiring flowers!" says Katie.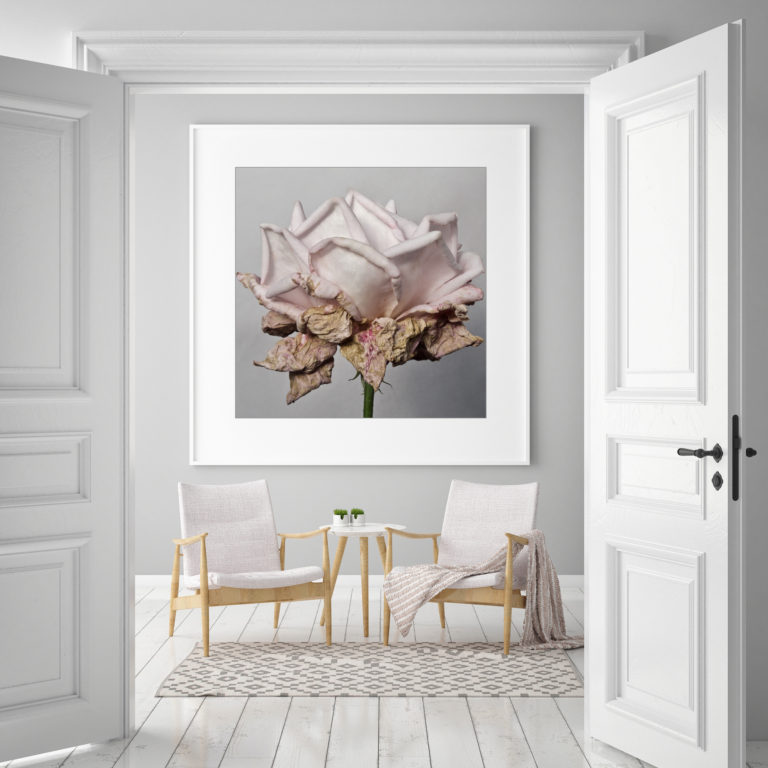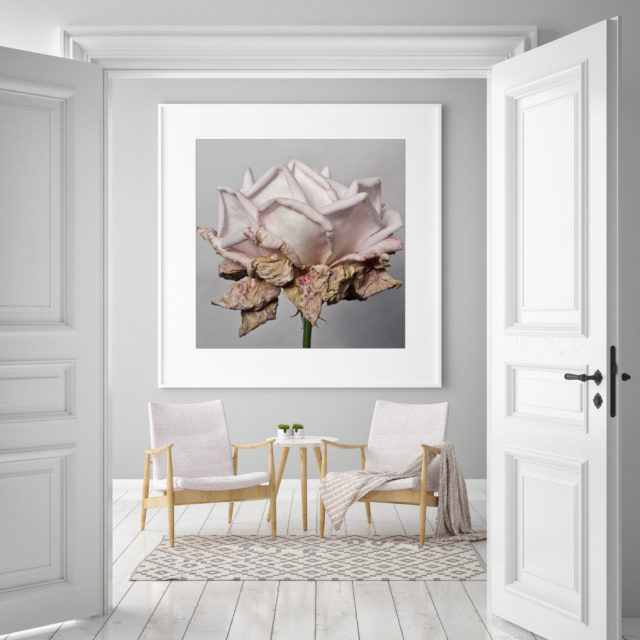 "I was lucky in that flowers seemed to find me. From florist to flower buyer, and spending a lot of early mornings at the flower markets, I started to document the flowers. Each season was so different, as were the changes in flower trends. When Instagram began, it was the perfect place for Flowers For Kate to unfold," says Katie.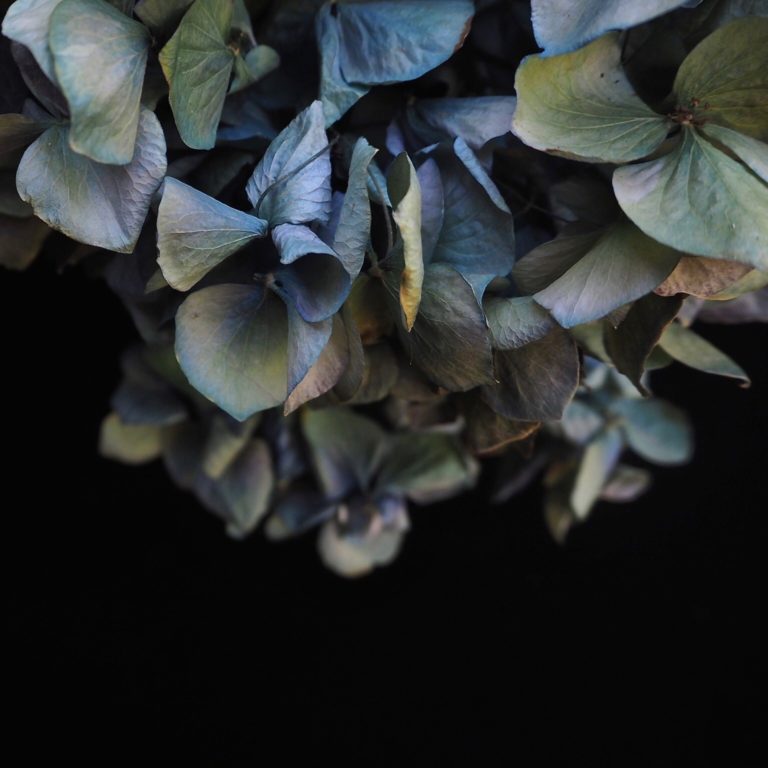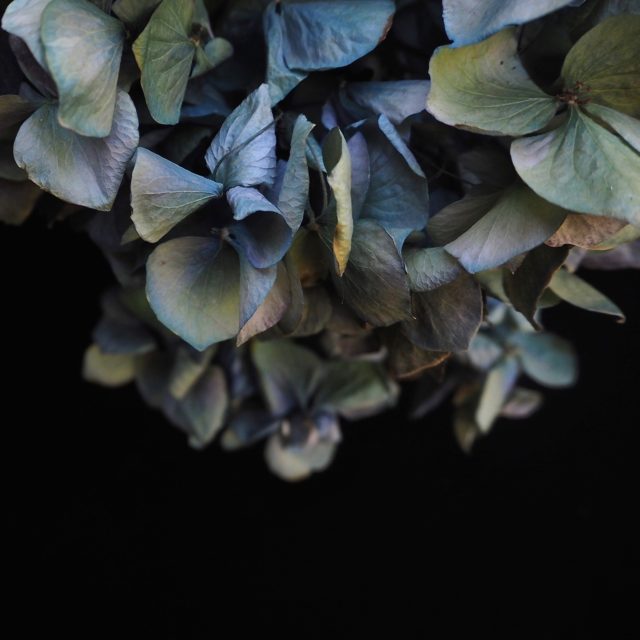 And like many mothers, it was after the birth of her children that Katie's career took a different turn. "As a mother of two kids I wanted to be present and at home as they grew up. Floristry requires long hours and is very physical, retail work. Flowers For Kate has grown from a need to create – as a mother, life can't always be about nurturing others. We need to feed our own souls to be better at life. I love making, creating and designing and Flowers For Kate has enabled me to do that from home so I feel very fortunate," says Katie.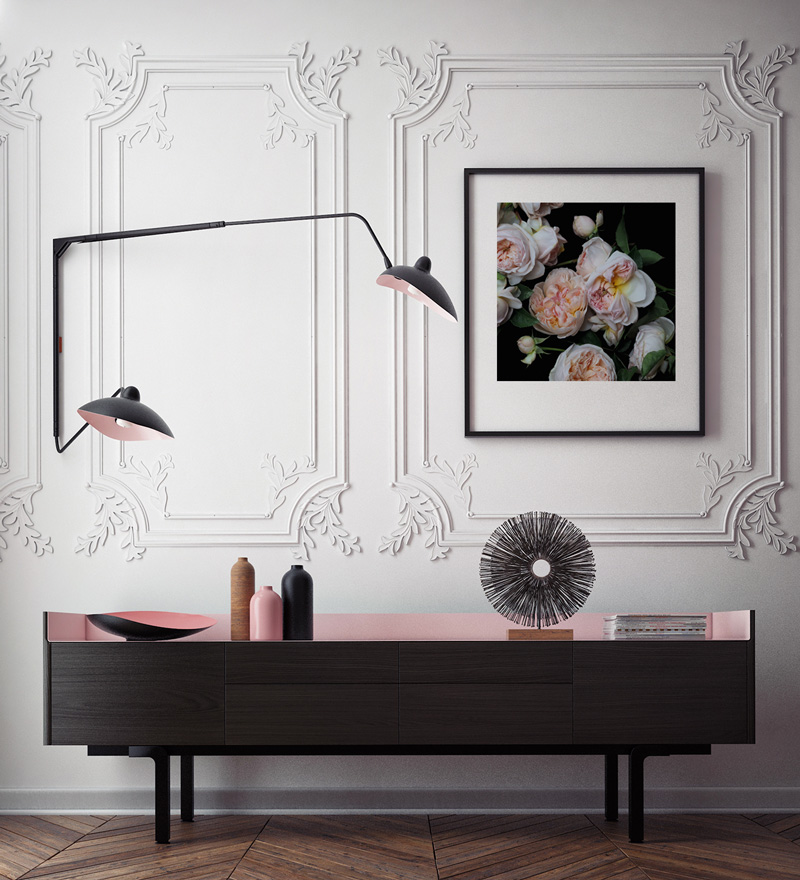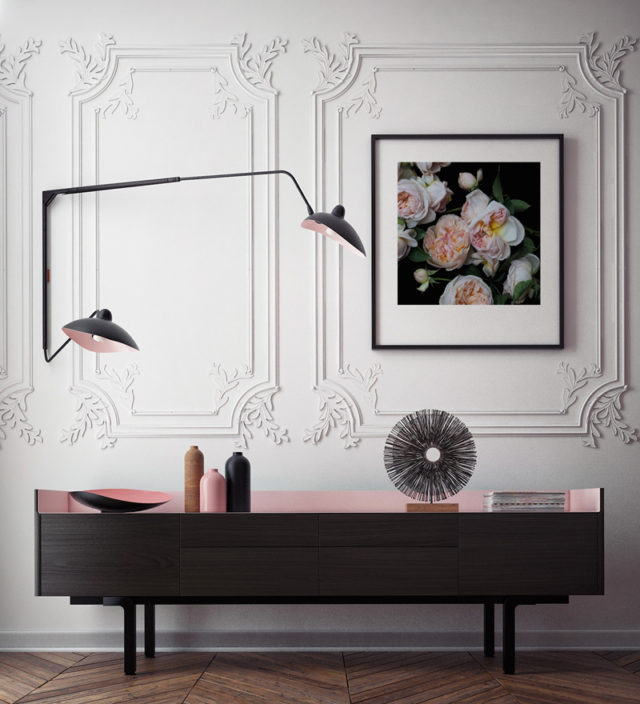 Drawing primarily from nature; colour, texture and form are Katie's biggest inspirations. "Simple and accessible natural beauty is usually the best inspiration, from dandelions on the street verge to a perfectly grown garden rose. I love how colour can affect an entire room and I am very aware of colours when selecting the flowers that I shoot," says Katie who has recently began experimenting with macro lenses that produce all that gorgeous detail that is found in her prints.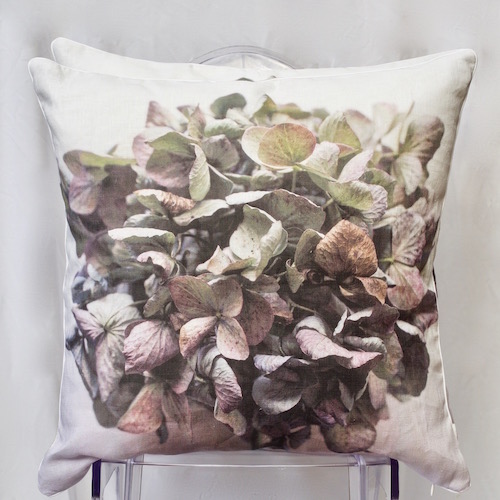 "With my photography, I started printing on textiles as I found it more forgiving – organic linens, canvas and crisp cottons for soft furnishings," says Katie who prints her designs on paper too. "I am loving the textural matte finish and printing on paper was always a huge goal for me. These last six months have been a massive learning curve but rewarding too," says Katie.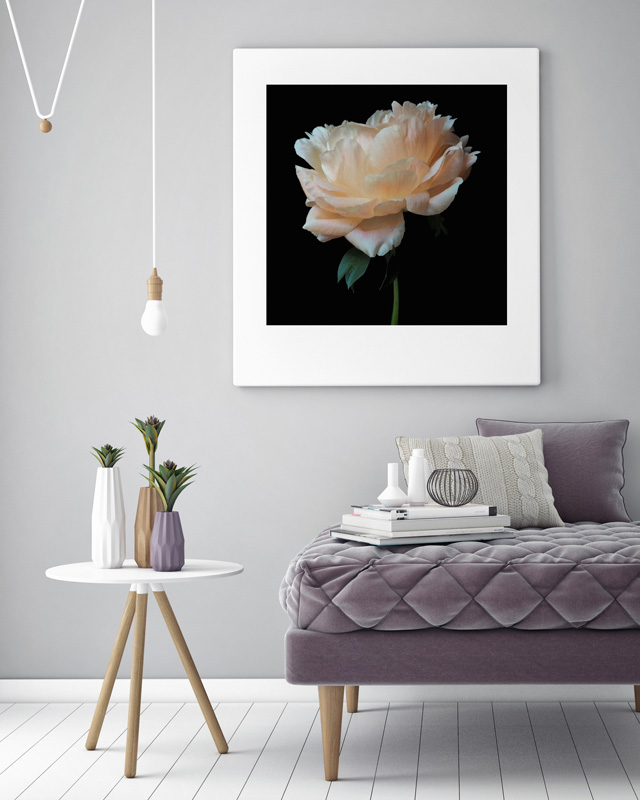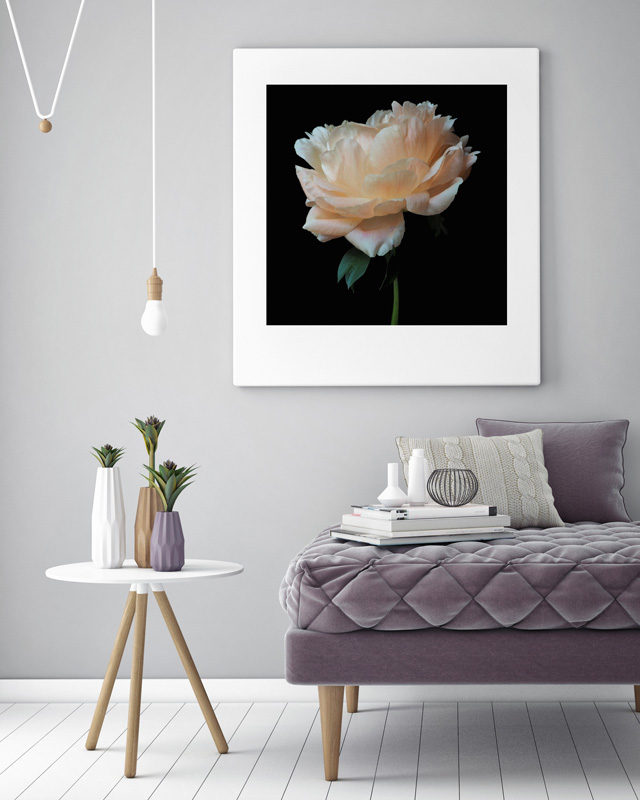 As for the wide and enduring appeal of flowers, Katie puts it well. "Coming from a floristry background, flowers were bought for a first love, to heal, to mark the birth of a new baby, to give to a friend, sell a home, to say sorry and to mark the end of a life. Just the fragrance can transport us to a different time or place. They really are magical," says Katie.