If you love floral art as much as we do, you're going to be swooning over the fresh new works from Aussie artists Fleur (no pun intended!) Woods and Morgan Jamieson.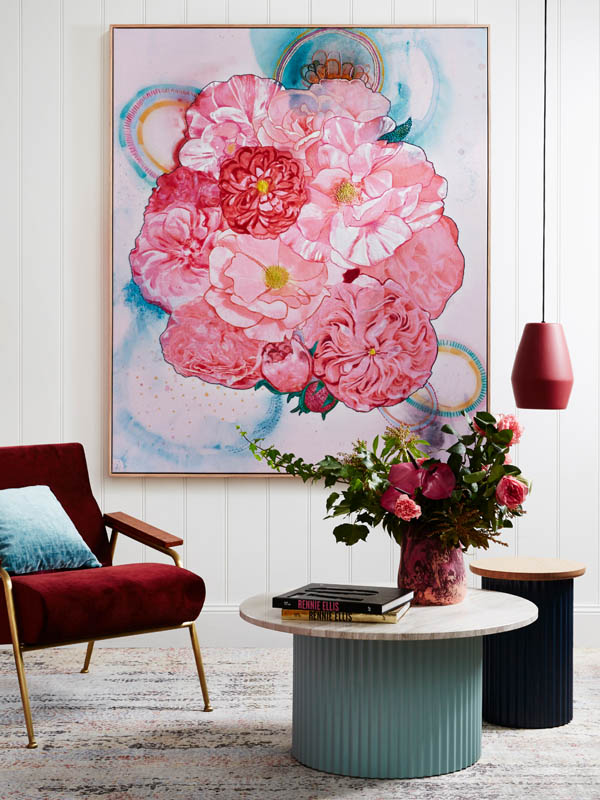 The Soul Garden series, by New Zealand artist Fleur, is a collection of made-to-originals and limited edition prints. Layers of paint, stitch and gold leaf celebrate Fleur's love of flora.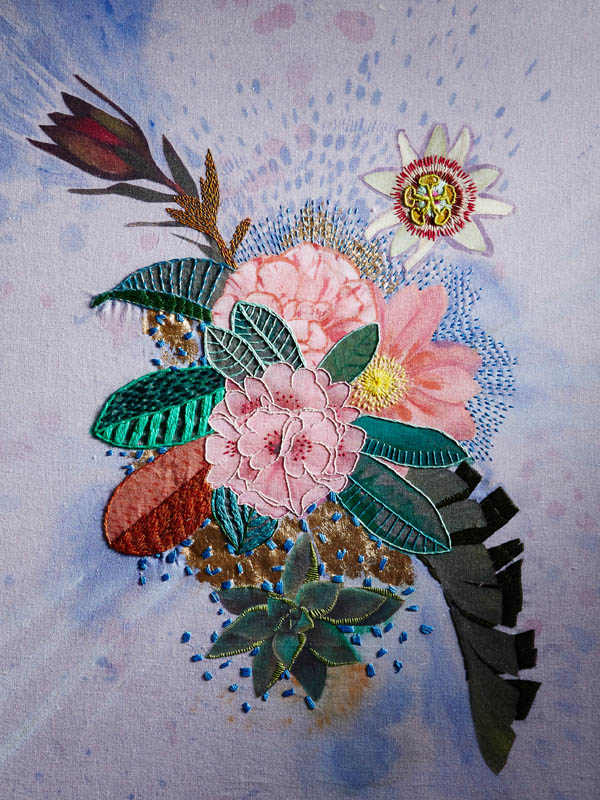 She loves walking in nature, taking time to notice the details and bringing the sense of balance and calm she experiences while picking flowers to the composition of her artworks. From the joyful big blooms of 'Roses and Rainbows' to the artful arrangements of 'Scatter Flowers' and 'Always and Always', these pieces are a flower lover's dream with delicate hand embroidery the icing on the cake.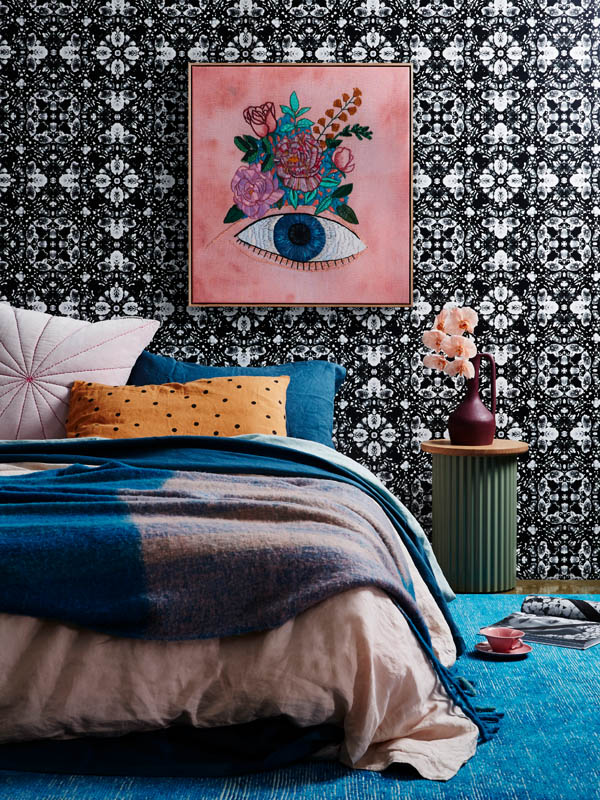 Meanwhile, Morgan's latest series for Greenhouse Interiors was completed during the months after having her first child; a time where creativity was soaring but time was somewhat limited. Sound familiar, anyone?!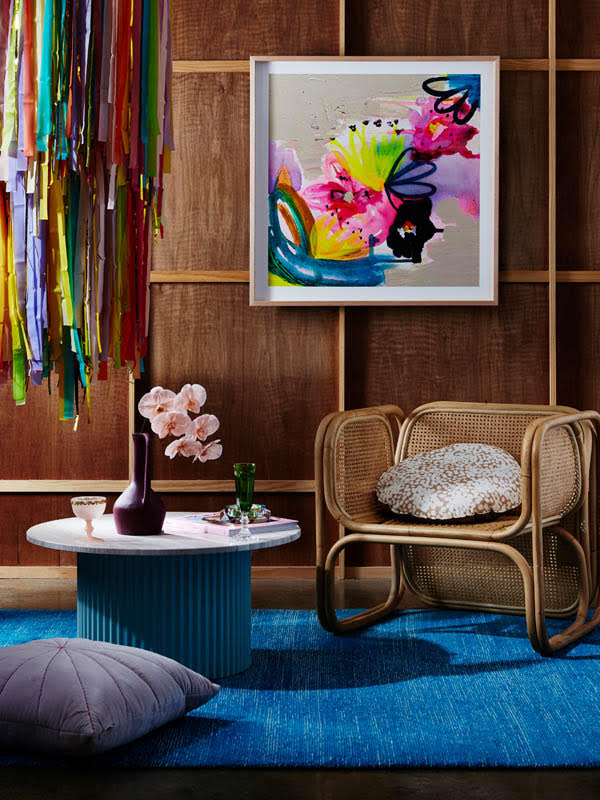 Drawing inspiration from actual flower studies, Morgan completed this series both on paper and canvas. Experimenting with different surfaces enabled her to tap into the extreme creativity she was experiencing.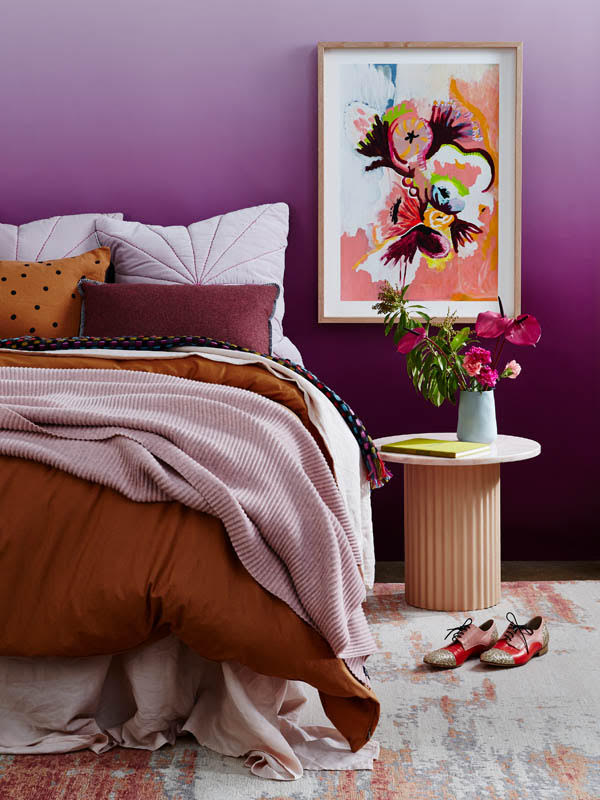 This range is available as limited edition Giclee fine art prints with two sizes per artwork.