Regular trips to my local markets have been one of the things I've missed the most during the pandemic. Thankfully, the famous Finders Keepers Markets are offering the opportunity to experience everything we love about markets from the comfort and safety of our own homes. The online event starts today (4 March) and continues until Sunday.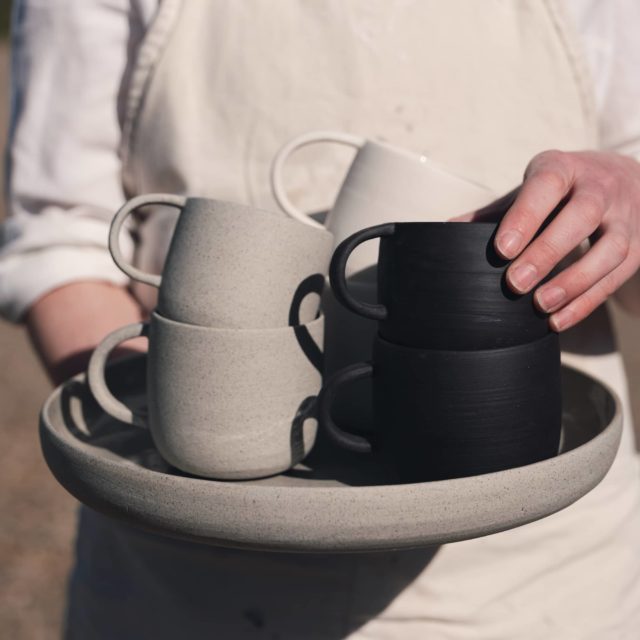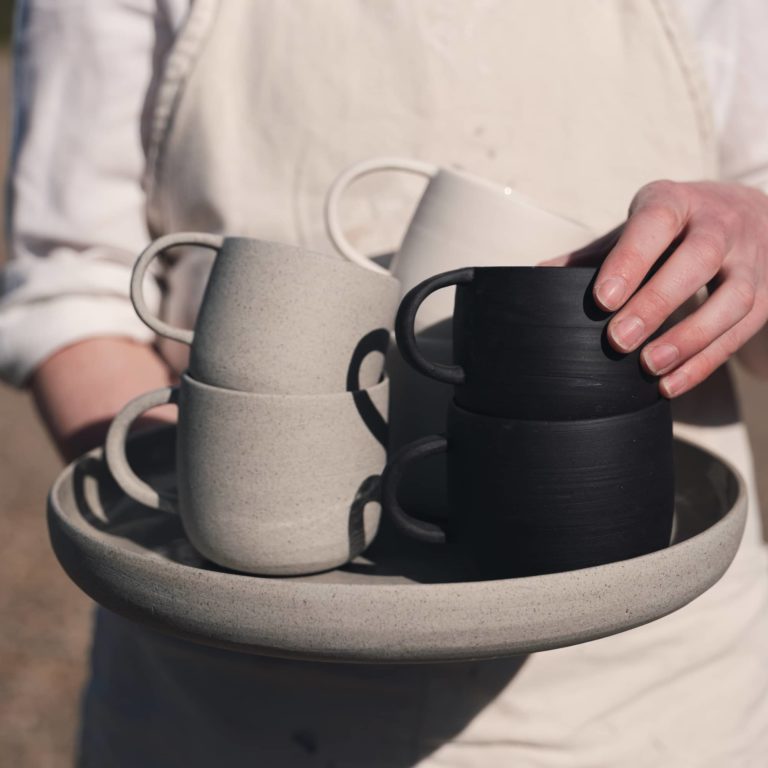 Unable to hold the markets in person throughout 2020, the Finders Keepers have drawn in tens of thousands of shoppers through their online marketplace. They have now added this dedicated market weekend to their calendar.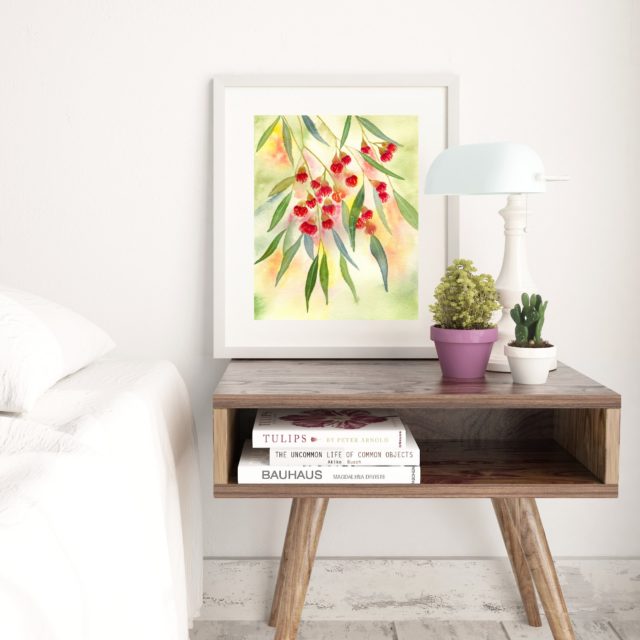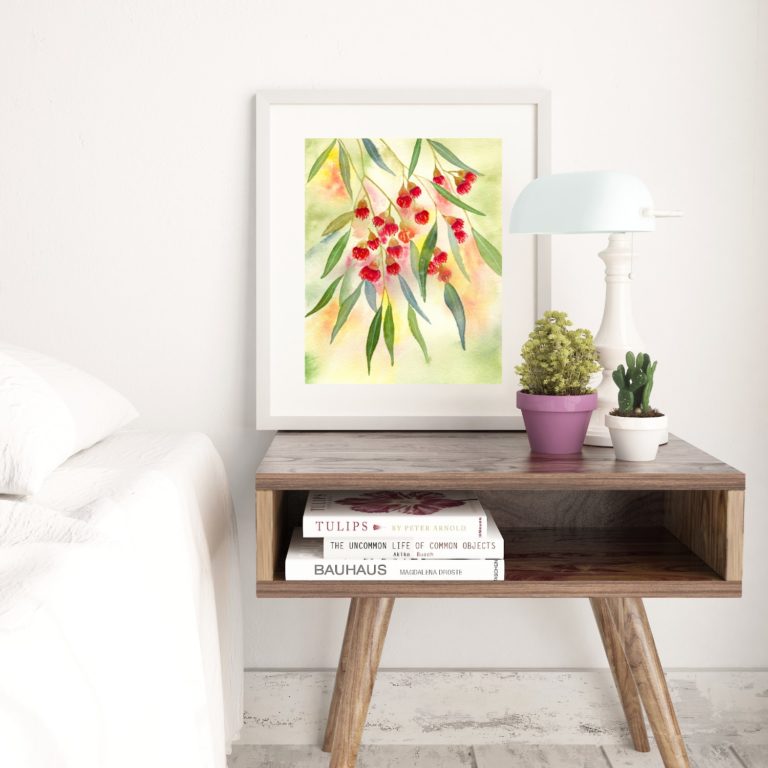 The Finders Keepers have filled their virtual aisles with your favourite brands, labels and businesses for you to peruse. Take advantage of the exclusive artist discounts and offers over the next four days.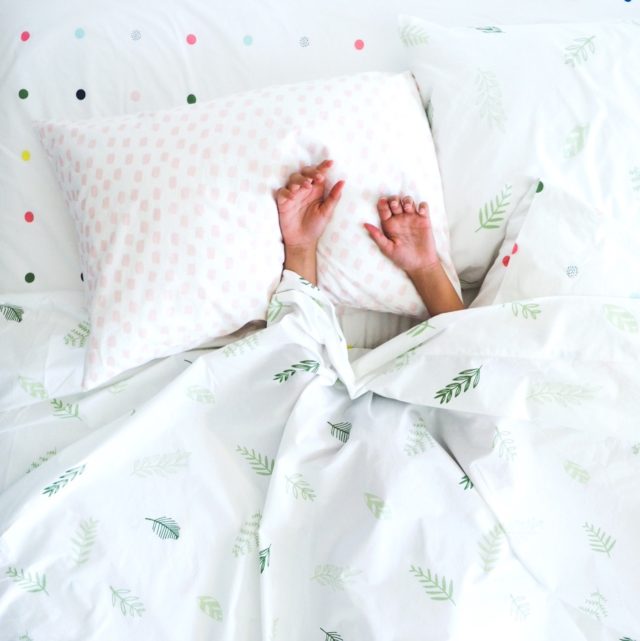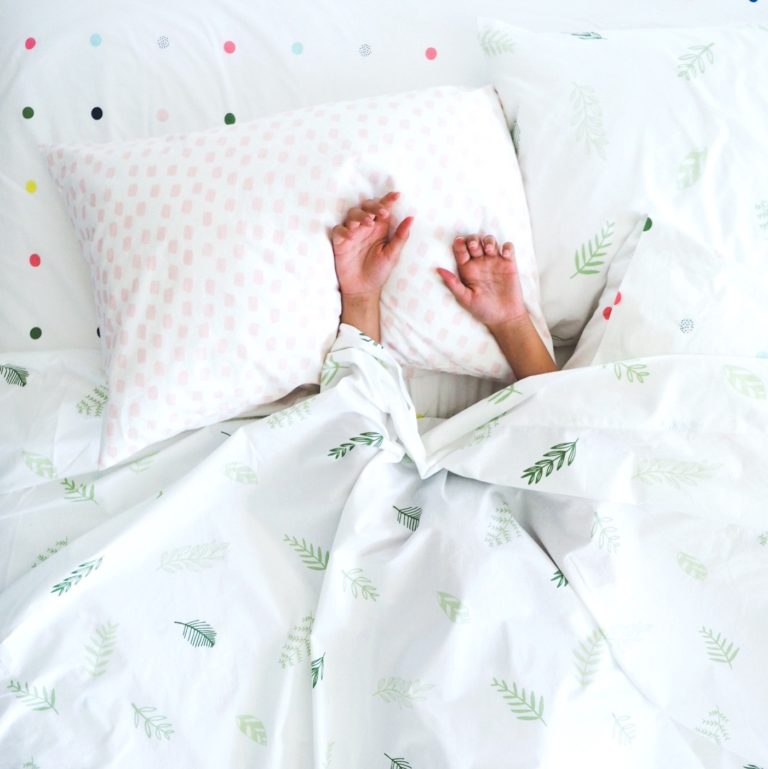 After the unprecedented difficulty of last year, events like this are vital to not only get Australia's vibrant create community back on their feet, but to allow them to thrive.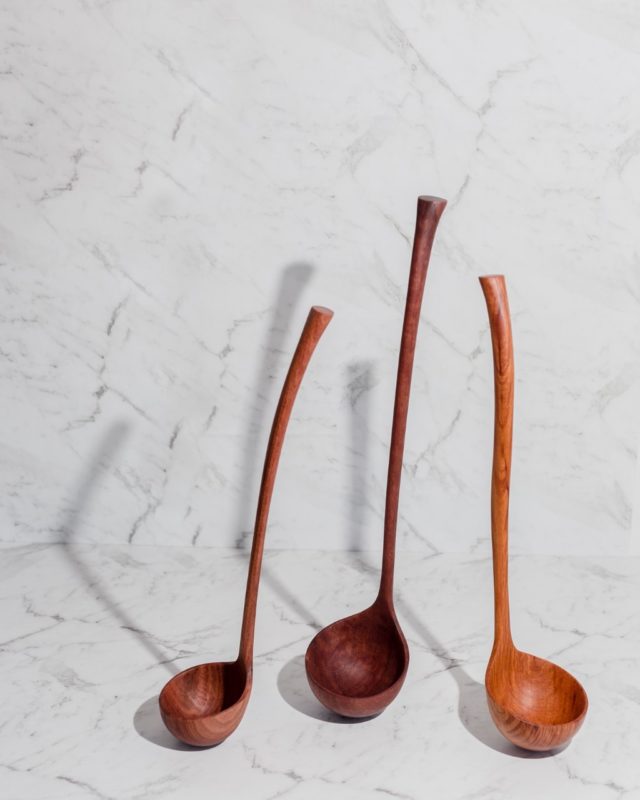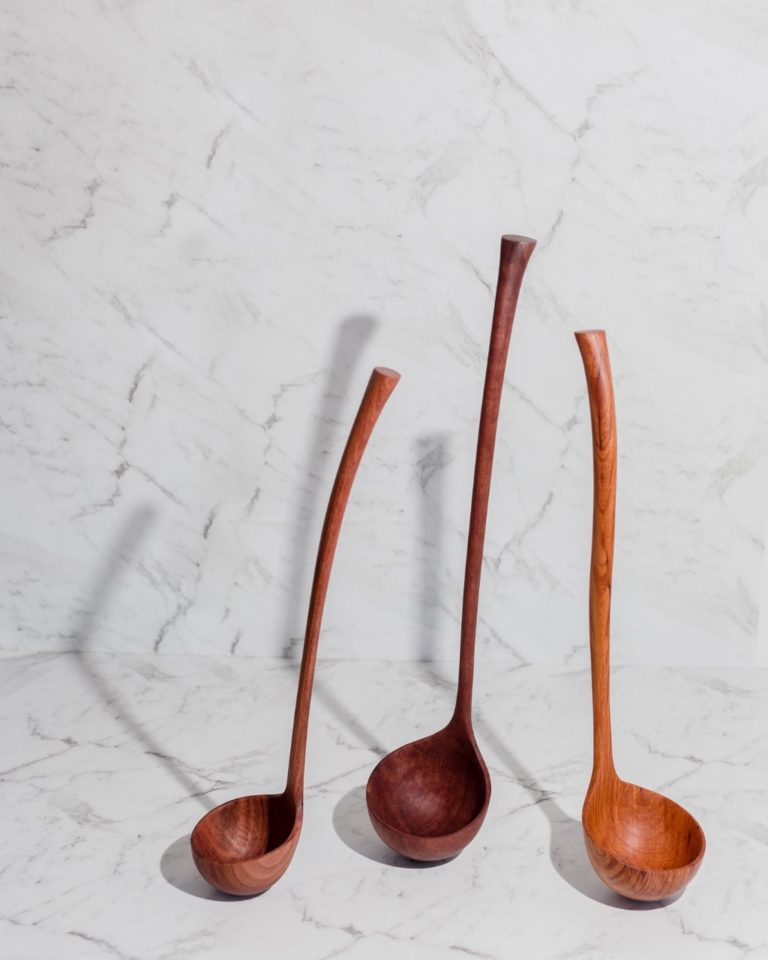 If you're aching to give your homewares a much needed refresh, The Finders Keepers will certainly have pieces to catch your eye. Visit the online marketplace from today until Sunday and take advantage of their event exclusive offers. Of course, you'll also find fashion, accessories, gifts and more too!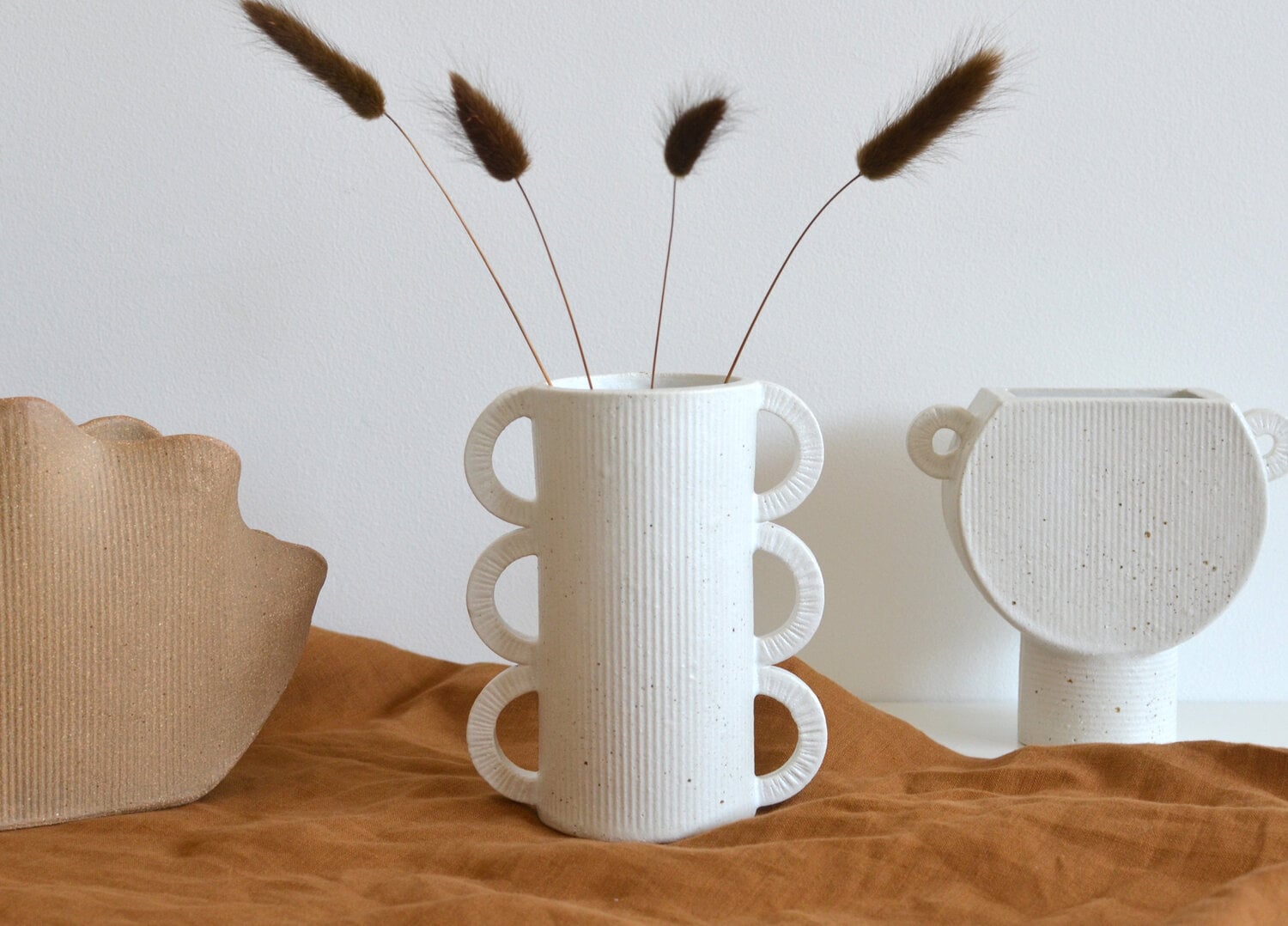 Ceramics Australia: Our favourite new handmade brands
From the singular vision of Carla Dinnage to Kaz Morton's gorgeous pieces and our long-time favourite Jones & Co, loyal readers will know that we're a bit ceramics obsessed around…