With a dream to one day run her own design business, Pinky Makaude spent several years working in both design and marketing.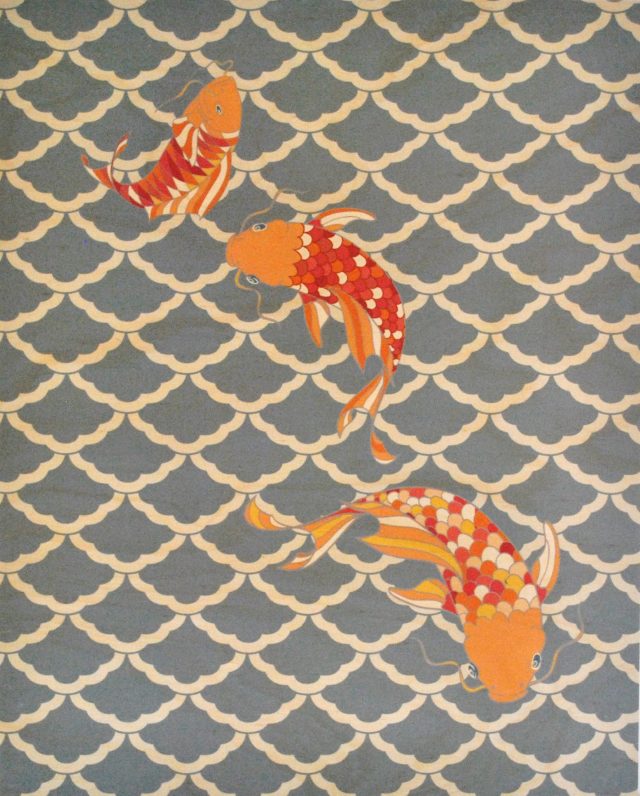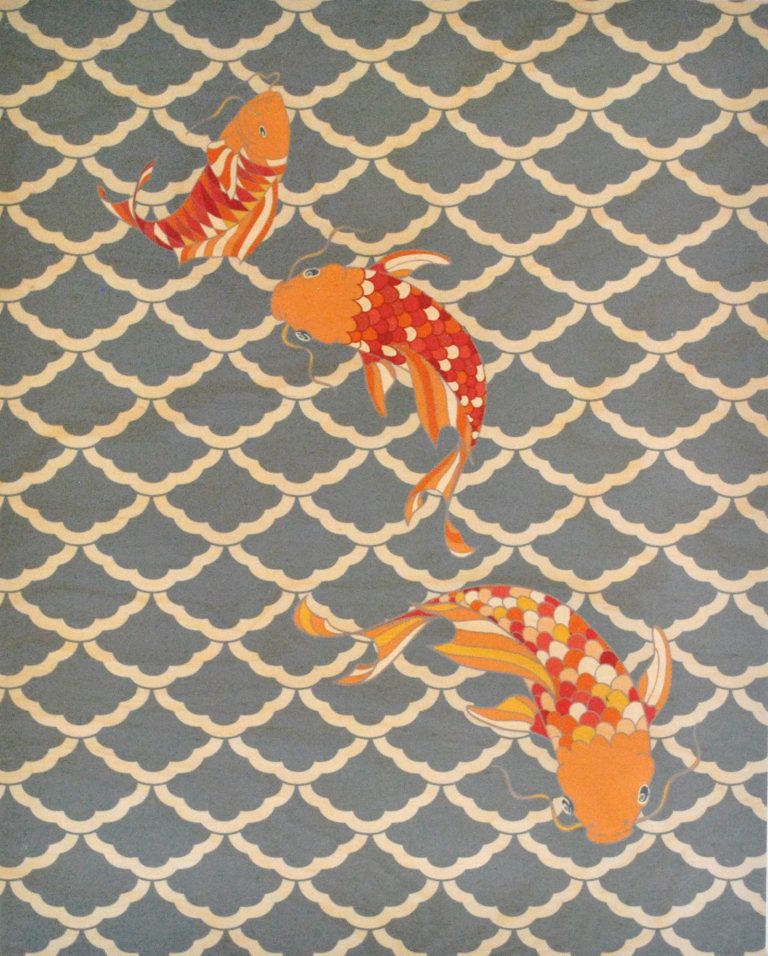 Careful to make sure her creative drive was matched with a good business sense, it was time on maternity leave that saw Pinky take reign of her career by creating Festoon, her long dreamt of design business!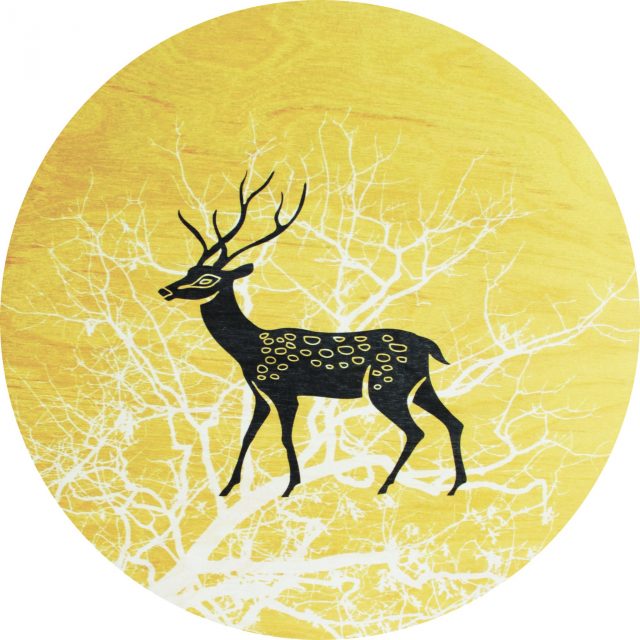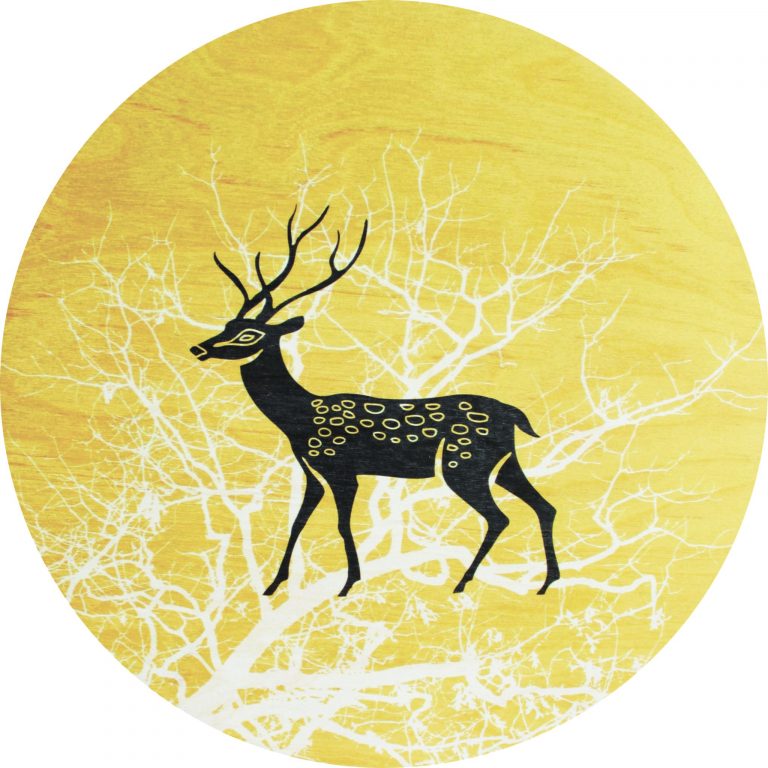 Launched last year, Festoon's main products are a collection of colourful plywood prints designed by Pinky herself. With styles ranging dramatically from floral, landscape and geometric, they are designed firstly as hand sketches, before being digitally finalised and printed onto plywood.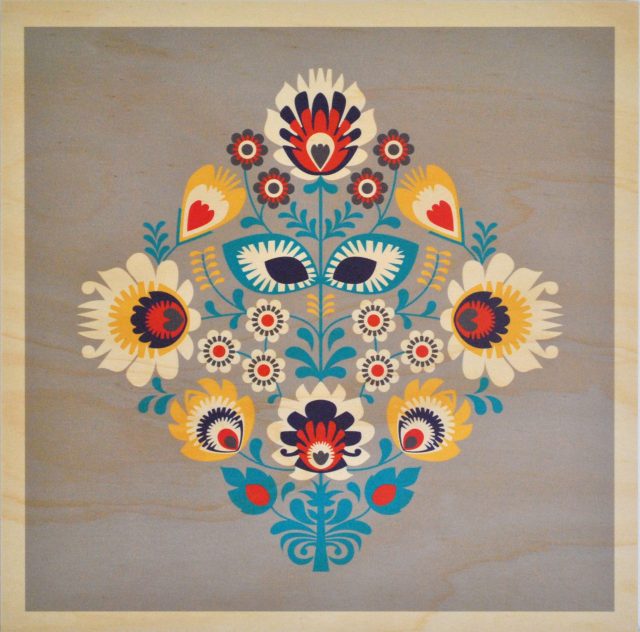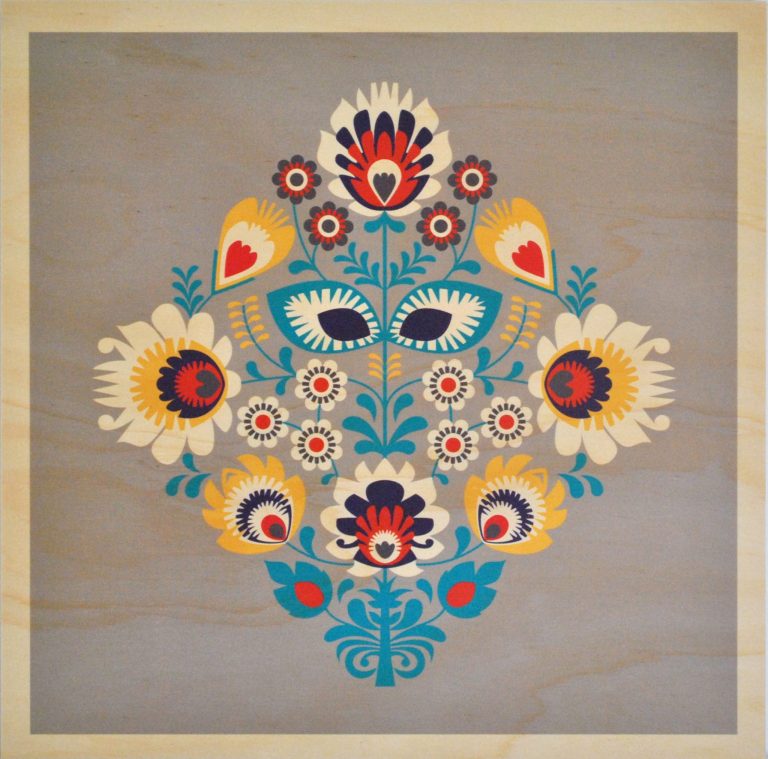 Also selling adhesive wallpaper, furniture coverings, furniture accessories and prints on paper, Festoon is committed to developing and managing the creation of unique and quality interior design products. With a belief that Australian designed and made products brings back the genuine quality of things, all products are a reflection of our nation's design talent, craftsmanship and local industry.
Festoon also offers graphic design services and product development. To find out more information and to shop online visit their website.