When Sandeep Rawal left India for Australia in 1995, he intended to study economics at university, but the universe had different plans. Alongside his studies he set up a company in Sydney called SNB Stone through which he started importing natural stone from India (a country renowned for the beauty of its granites).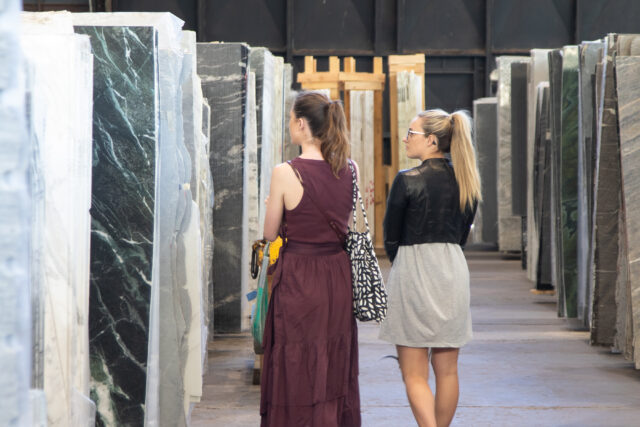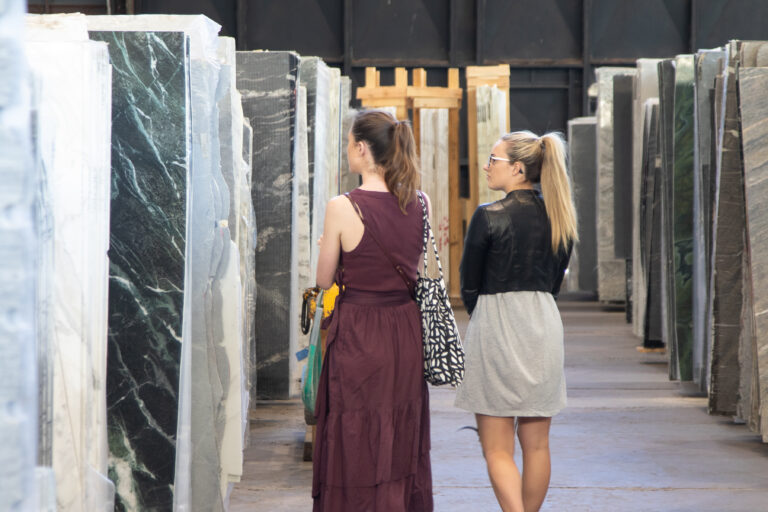 Eventually Sandeep was so busy with the company that he began importing stone from Italy, Brazil, Greece and Turkey and gave up on his studies to pursue the business full time. This year SNB Stone celebrates an incredible 27 years in business.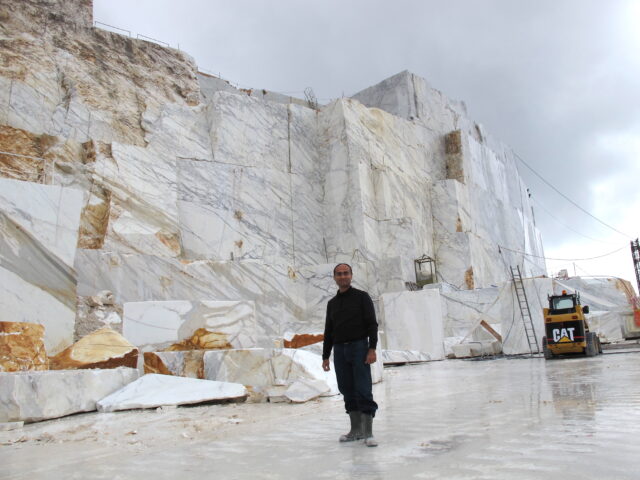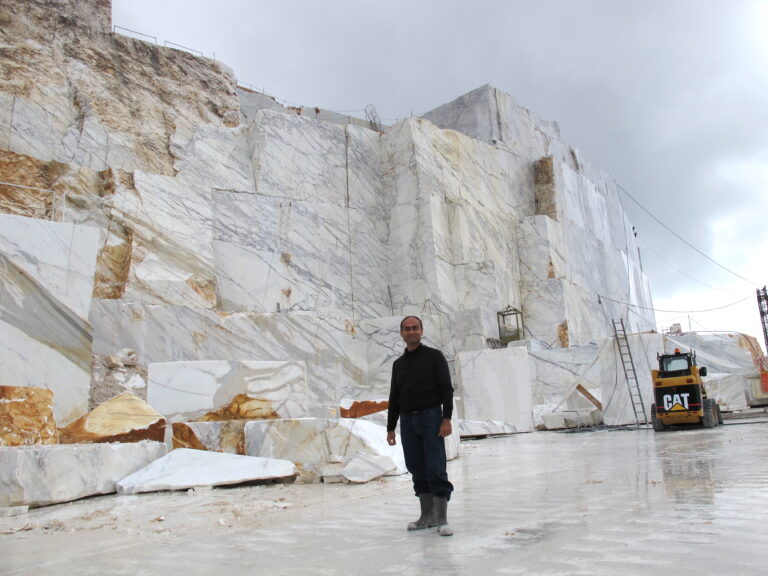 "With the help of a great team and family support, SNB Stone is now renowned in the market as pioneers in offering unique and quality natural stone and engineered porcelain slabs to architects, interior designers, stonemasons, builders, developers and homeowners," says Sandeep's wife Amrita Rawal who is a director at SNB Stone as well as a qualified interior designer.
She is involved in the day to day running of the business alongside Sandeep, and while it started off in Sydney, it now has showrooms in Brisbane and Melbourne too. Much to their delight, their two sons have started to get involved in the business alongside their university studies, bringing a fresh perspective.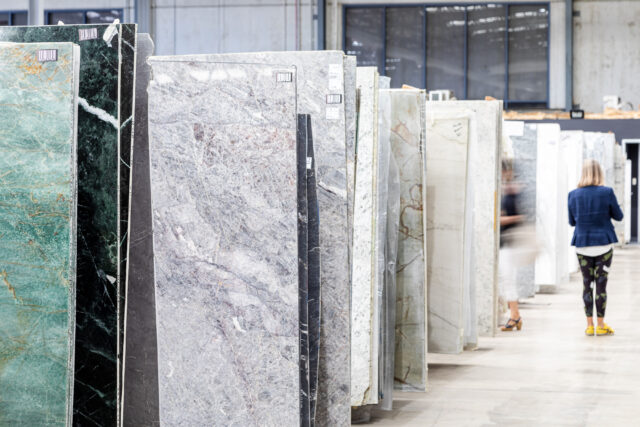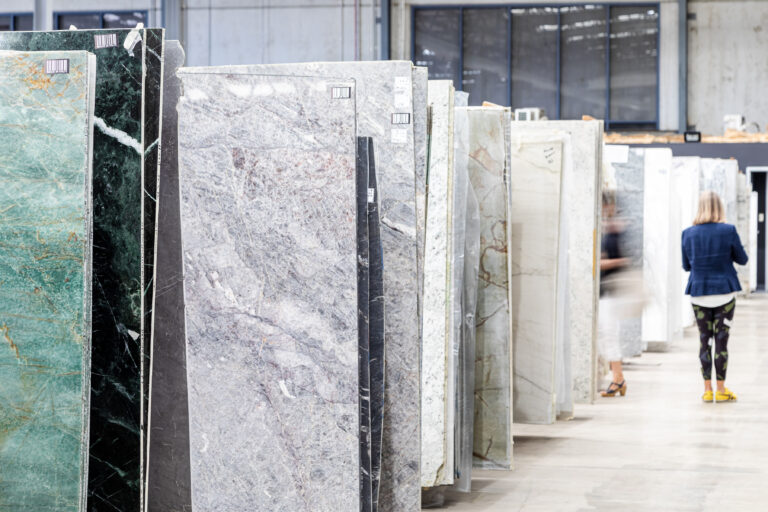 Long prized for its natural beauty, natural stone is timeless, durable and comes without the health concerns of its man-made counterparts. "Overall though, we're finding stone is becoming more and more popular because people are attracted to its natural and long lasting qualities," says Amrita who cites Carrara, Calacatta, Super White Dolomite and Chambord Grey as among the most popular stone choices.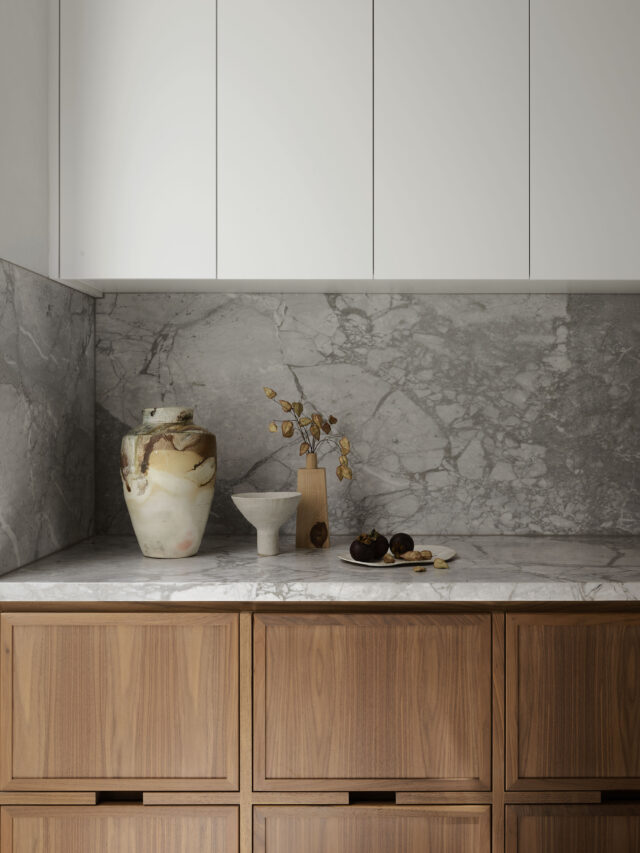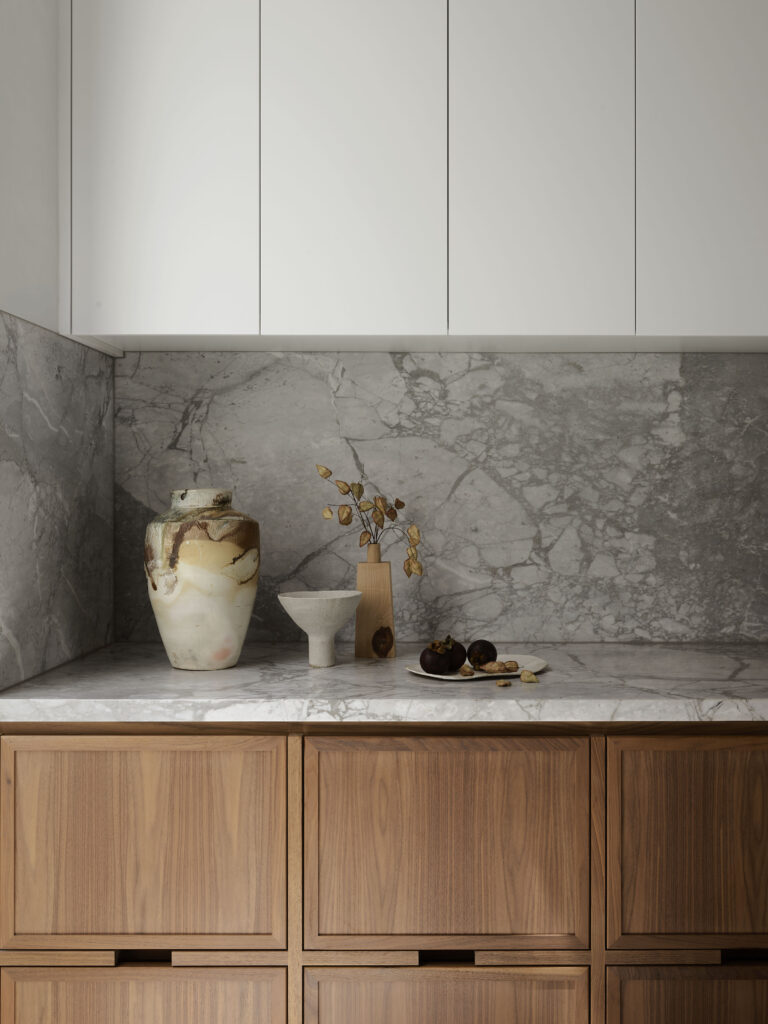 Many of Australia's top interior designers and architects choose their stone for impressive projects, meaning Sandeep and Amrita are often lucky enough to get to see the finished product in magazine spreads!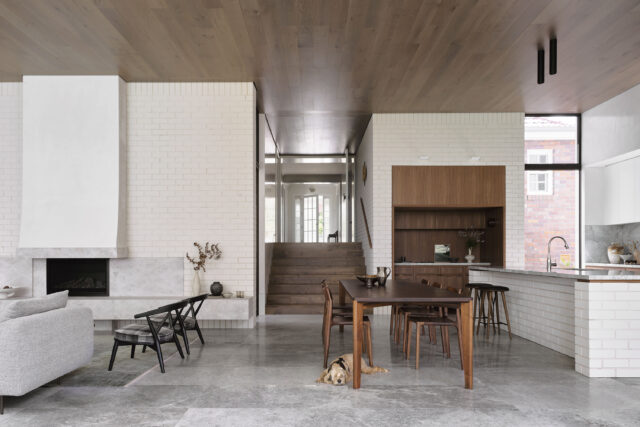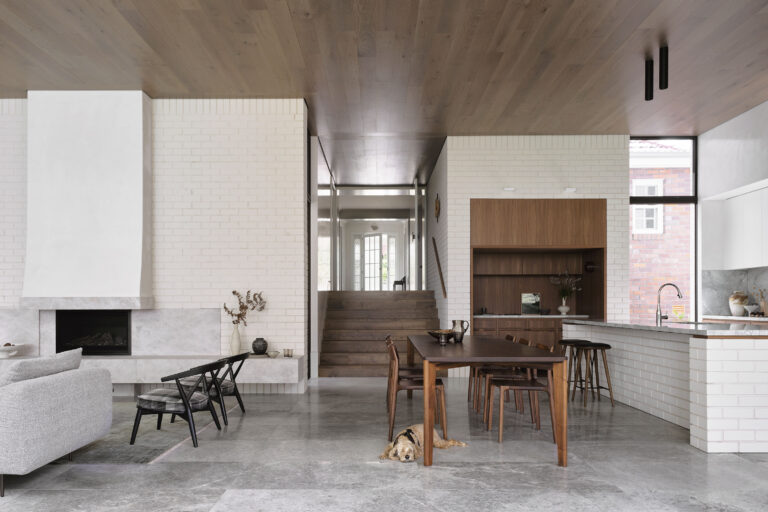 At $400-to-$2,000 per square metre, natural stone is obviously not within everyone's reach which is why SNB Stone also sells a range of large porcelain slabs. "Strong and hard wearing, porcelain can look like natural stone but doesn't carry the price tag. Porcelain slabs are a good option for people that want the look of marble with an affordable price range of $300 to $550 per square metre," says Sandeep.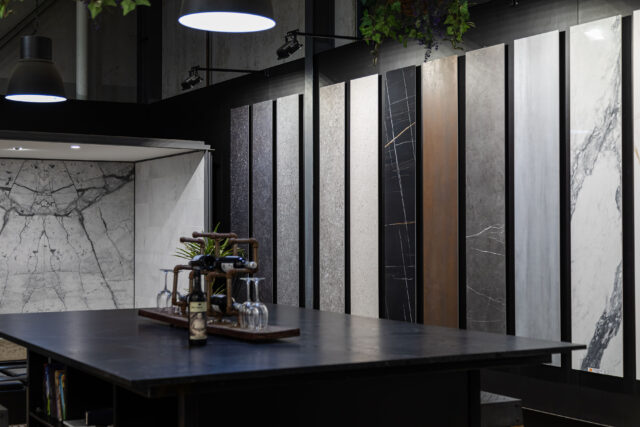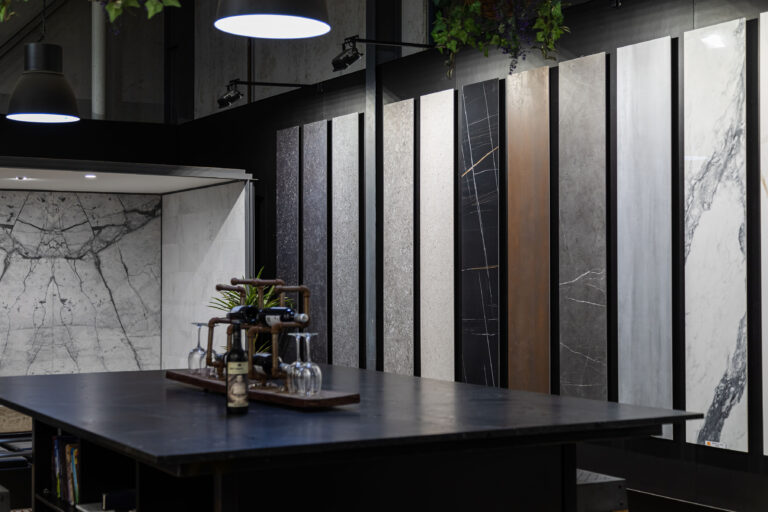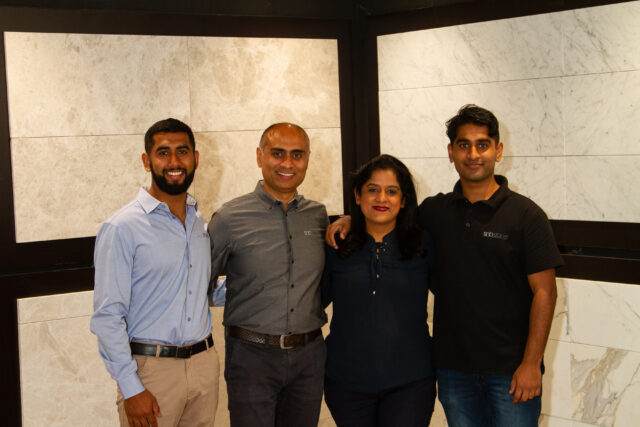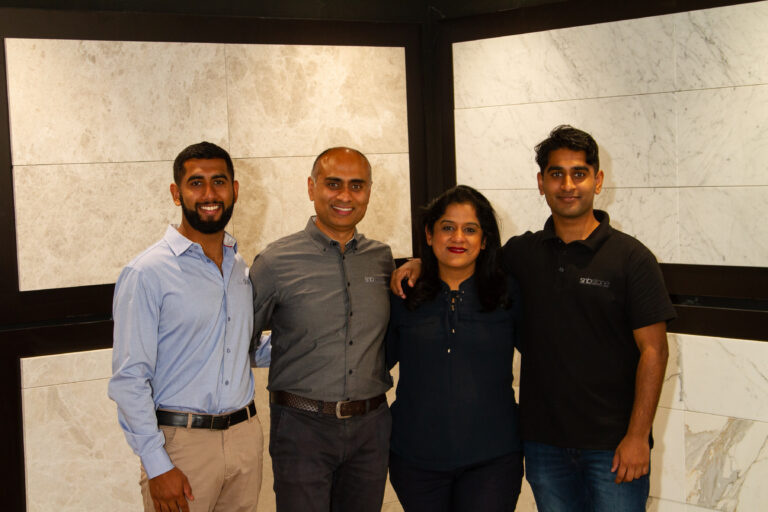 And after almost 30 years in business, Sandeep is keen to stress how integral their employees have been to the business' success. "Some of our staff have been with us for 15 years now and many for more than 10. All of them have contributed so much."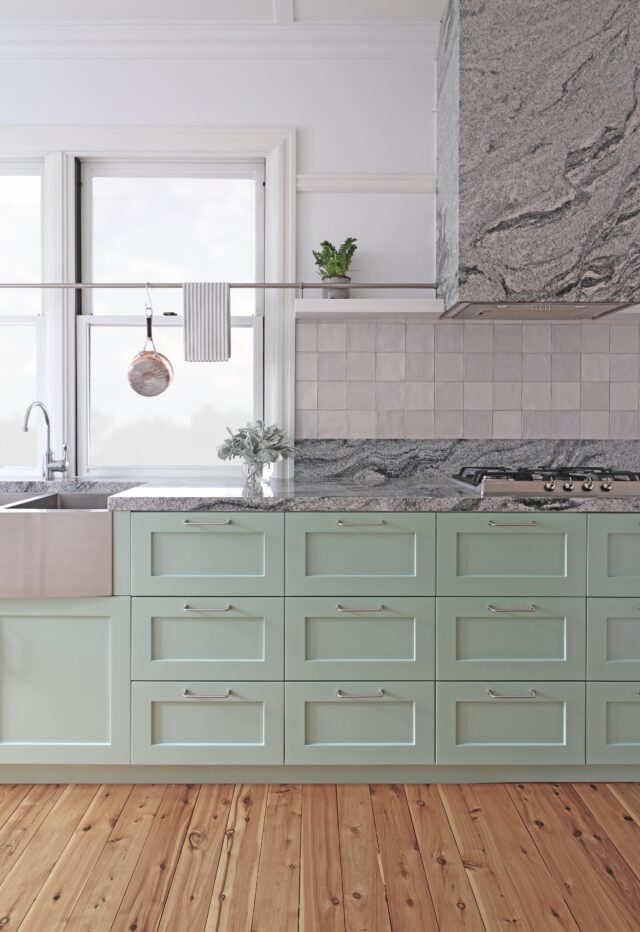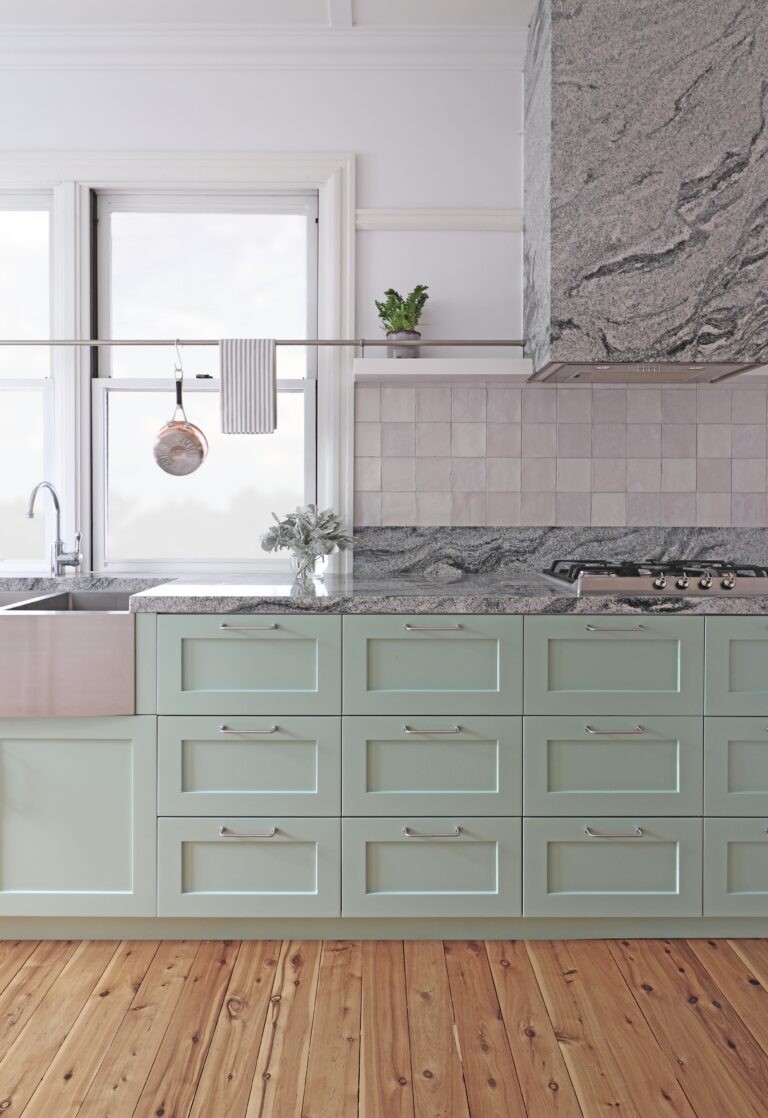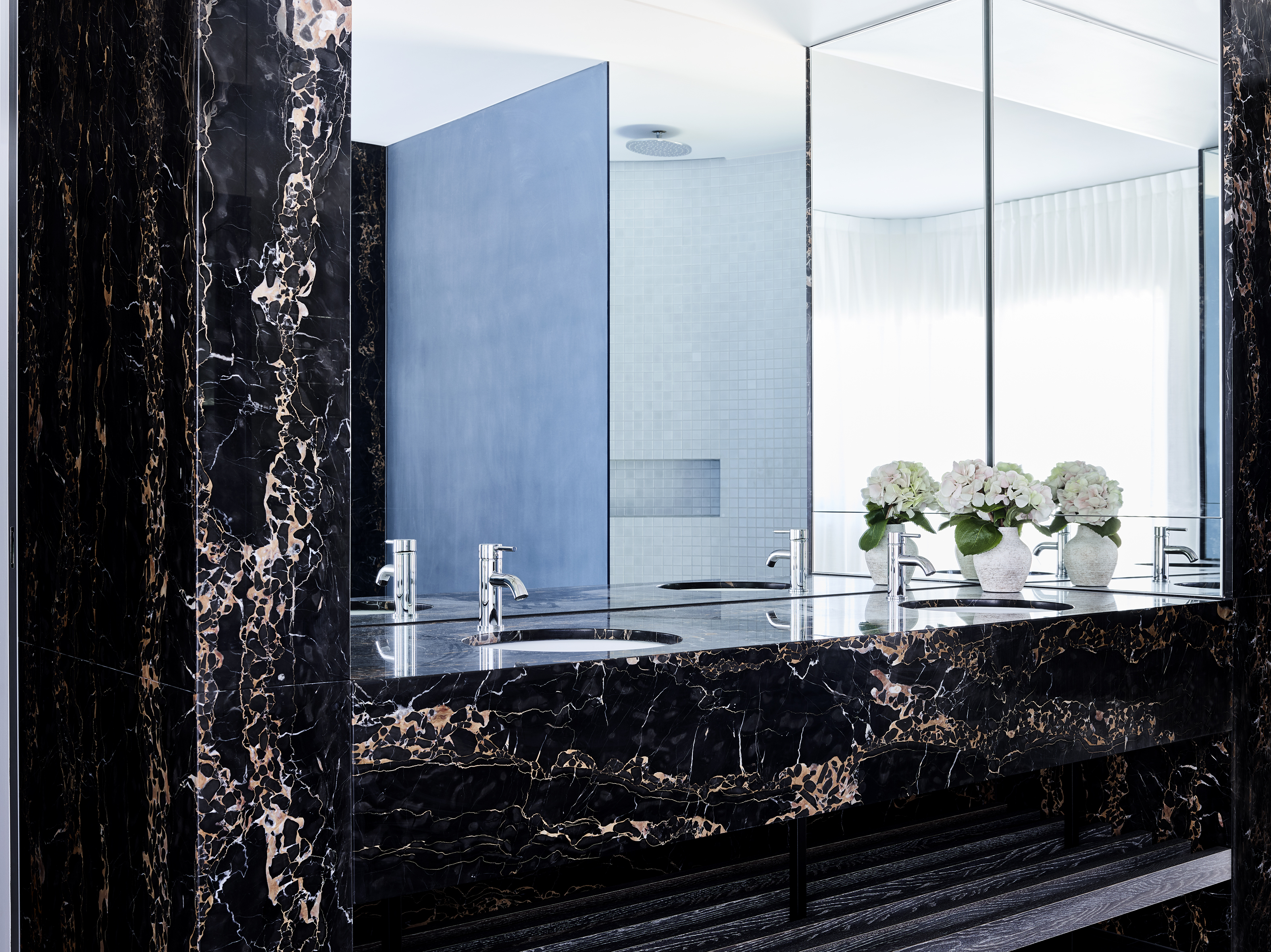 Marble interiors: David Hicks dishes on statement stone
While marble has been trending for what feels like years now, it's mostly been limited to subtle grey and white…