When considering a new homewares purchase, we'd be the first to admit that EziBuy isn't the first destination that springs to mind. But it shouldn't be the case because not only is the brand's homewares offering on-trend but it's affordable too. A double win! Jen and I are constantly surprised by the things we find in the EziBuy catalogue and online.
Parklands Duvet Cover Set: A sunnier homage to the moody oversized floral trend, this quilt cover is pretty and painterly. From $99.99.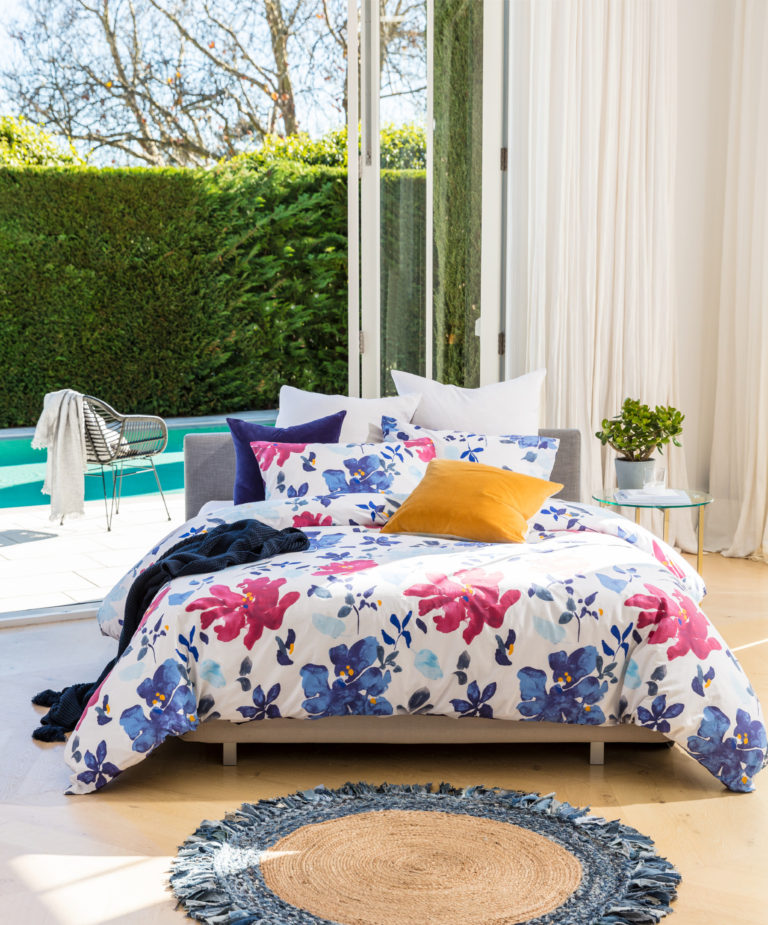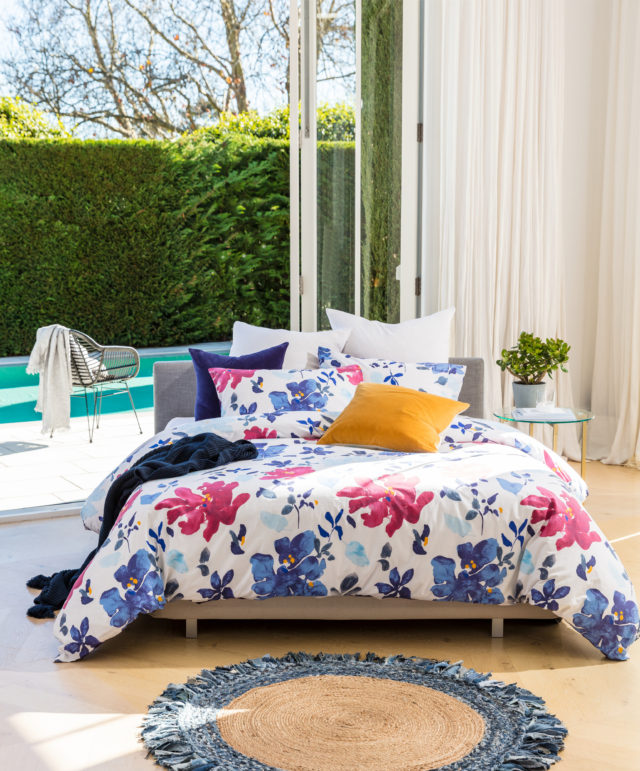 Arden Occasional Chair: Available in both natural and black iterations, this cane seating option is very much on trend. $249.99.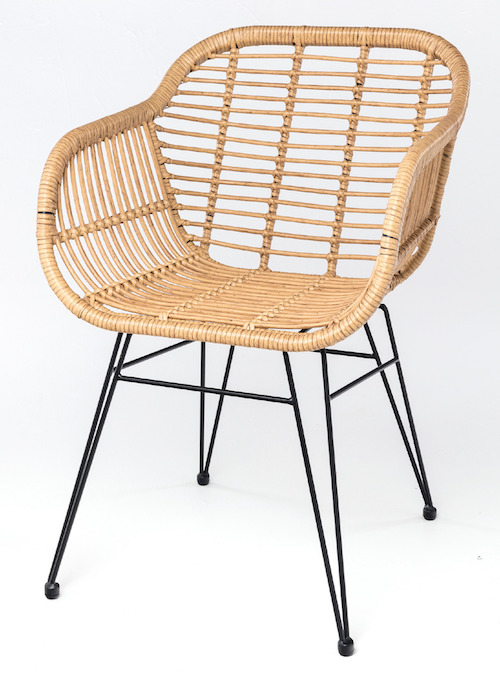 Aria Round Tuft Rug: Ideal for a little boy's room or a cosy reading nook, this well-priced rug is a lovely finishing touch. $99.99. Available July 25.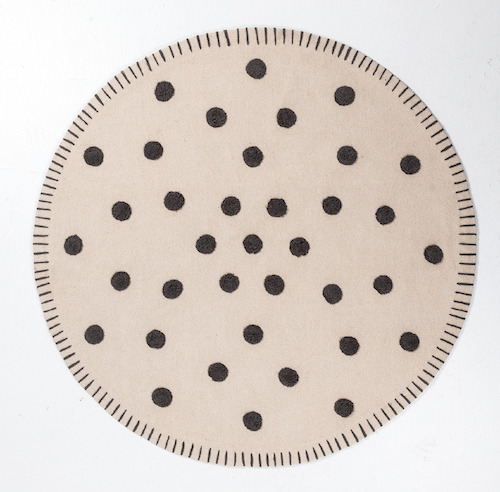 Glamourpuss Cushion: The perfect boho injection for spring. $39.99. Available August 15.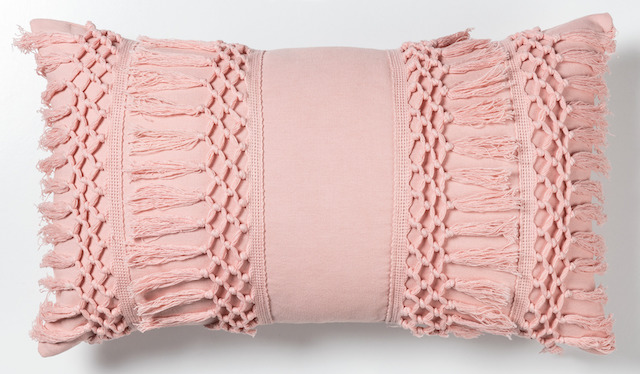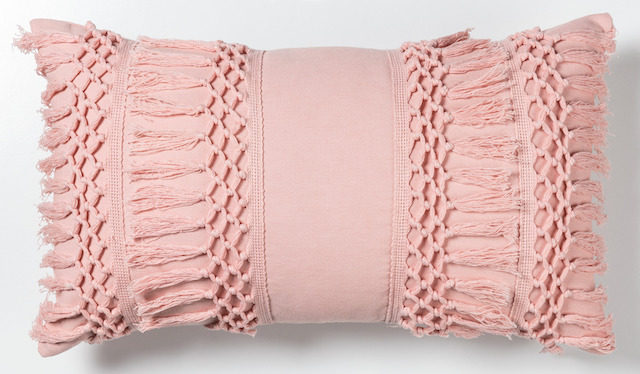 Paolo Pot Stand: A great price considering you get a stand in addition to the pot, this piece is a great addition to your indoor plant collection. $89.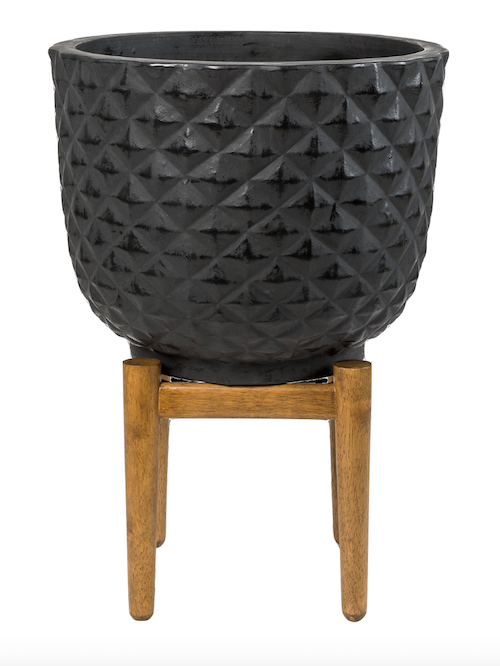 Paradise Duvet Cover Set: For those who favour a tropical vibe, this quilt cover conjures high summer for me. From $99.99.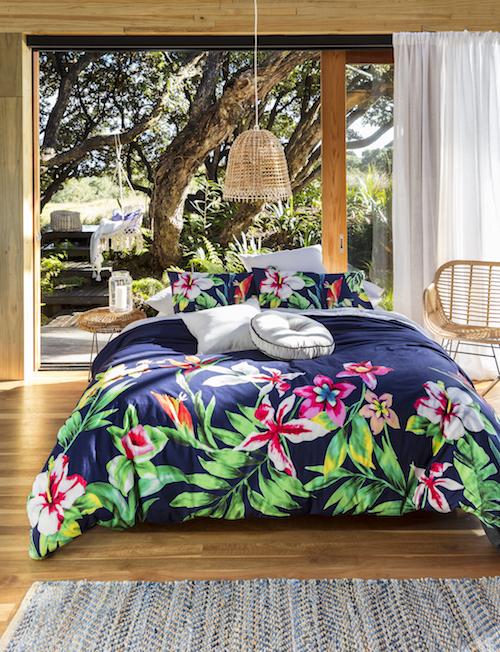 Boyd Pouff in tan: A practical extra seating alternative, I love the on-trend hue of this piece. $79.99.