Buying art can be pretty daunting for the inexperienced. It may conjure up visions of snooty galleries and out-of-your-price-range paintings. But there really is so much joy to be had from buying a piece of art you love, whether it's affordable or whether you save up for it because you know you're going to have it for a lifetime. I bought my first painting from an older artist friend when I was 21 and I paid it off over six months. I still love it just as much, if not more.
I asked artist Bridget Dolan, who works on many commissions for interior designers and individuals, to share her top tips for buying art.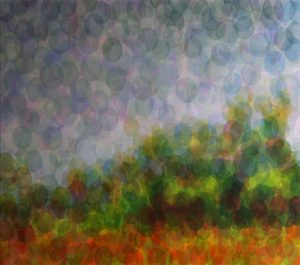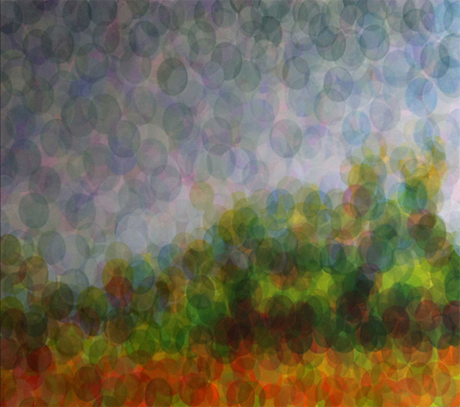 The first step to finding the right piece of artwork is to look at as much art as you can. You'll develop a deeper understanding of your own aesthetic and it will also give you greater confidence in the choices you make.

A quick way to start looking is through websites like

www.artwhatson.com.au

There's lots of work on these websites, and once you start looking it can feel overwhelming, so take care and note down your instant responses.

From your search you should start to notice the commercial galleries that appeal to you. Go to the galleries' websites and put yourself on their mailing list so they'll let you know of upcoming exhibitions.

There are lots of really fantastic artists out there who are not represented by commercial galleries. That's why you've got to have a good look at ARIs. These are not-for-profit artist-run initiatives. The Matchbox Projects website

 is a great guide to the ARIs closest to you. The work in these galleries will be from emerging to mid-career artists.

When you're purchasing a painting be careful that your choice is not purely motivated by how the painting will pick up on colours in your room. It needs to be a good painting first and foremost, a work that you love. It's ok for a painting to be the one contrasting element in a room. If your painting reflects your personality and your interiors do too, then the effect will be harmonious.

When buying a larger painting, be careful of the dimension. A larger work can accentuate the architecture of your home but when you get it wrong, even a good painting can look clumsy. Commissioning an artist is a great way to get the right painting for a space.

An alternative to one large work is to purchase smaller works and hang them in the salon style. Artists will often include smaller works and works on paper when they exhibit. It can be a good way to start your collection and sustain an ongoing engagement with art.

My last piece of advice is to never, ever buy a work online without seeing it in the flesh. Some paintings photograph really well but art is not just about what it looks like but how it makes you feel. You can't get this sensory response from a computer monitor.