You can now pick up some sheets with your stationery as Typo extends its homewares offering into linen, launching its first collection next month.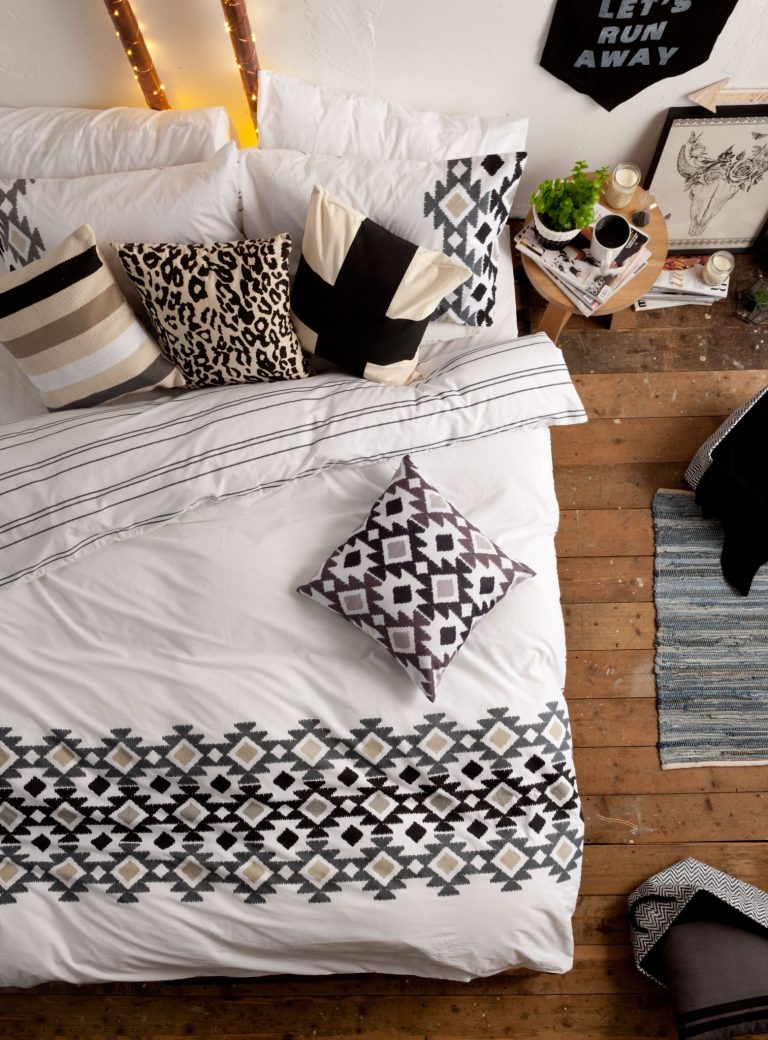 Available online and in select Australian and New Zealand Typo stores, it includes fashionable and affordable quilt covers, sheet sets and pillowcases, all designed to be pared back with their signature printed cushions and throws.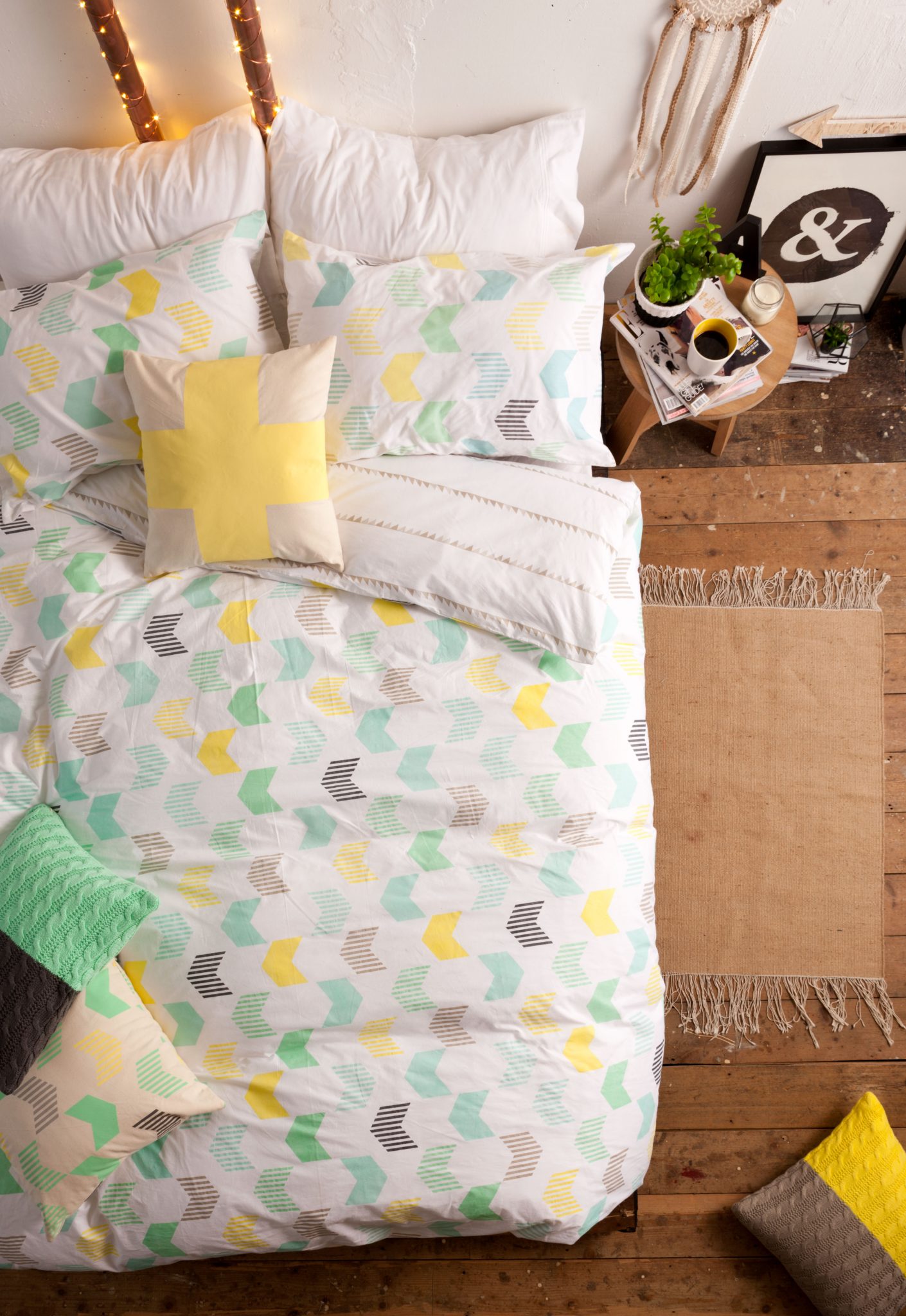 As we head into autumn, the colour palette is about soft pastel tones with mint and yellow mixed in with neutral hues such as taupe, charcoal and white, allowing the most novice of home decorators to create a fresh and vibrant living space.
The new collection will allow Typo customers to refresh their space completely or add items to update it, with the range offering an abundance of new room décor and accessories, including floor mats, textured vases, printed wall hangings, dreamcatchers, light boxes, twinkle lights and brightly coloured candles.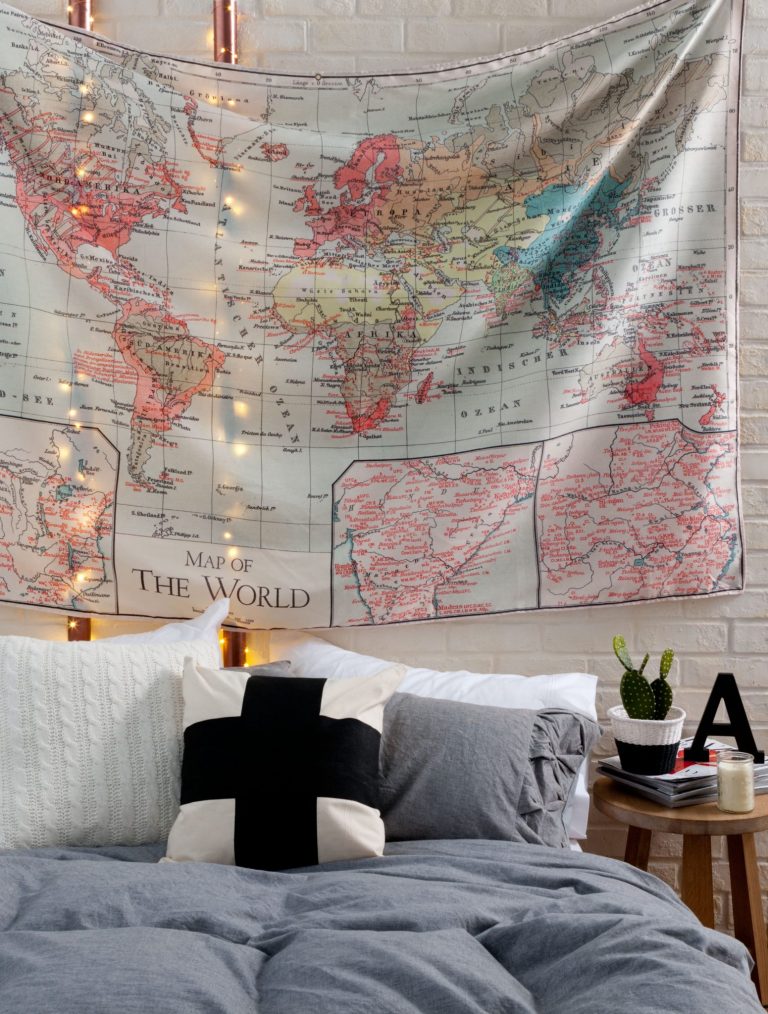 "We created the collection after seeing a gap in the market, particularly among university students and young adults, for unique, fashion-driven bedding and room décor at an affordable price," explains Typo's head of trend, Jessica Granberg. "The range is all about bright, vibrant colour mixed in with more neutral tones to create a positive, calm and relaxing space to study or unwind after a hard day's work."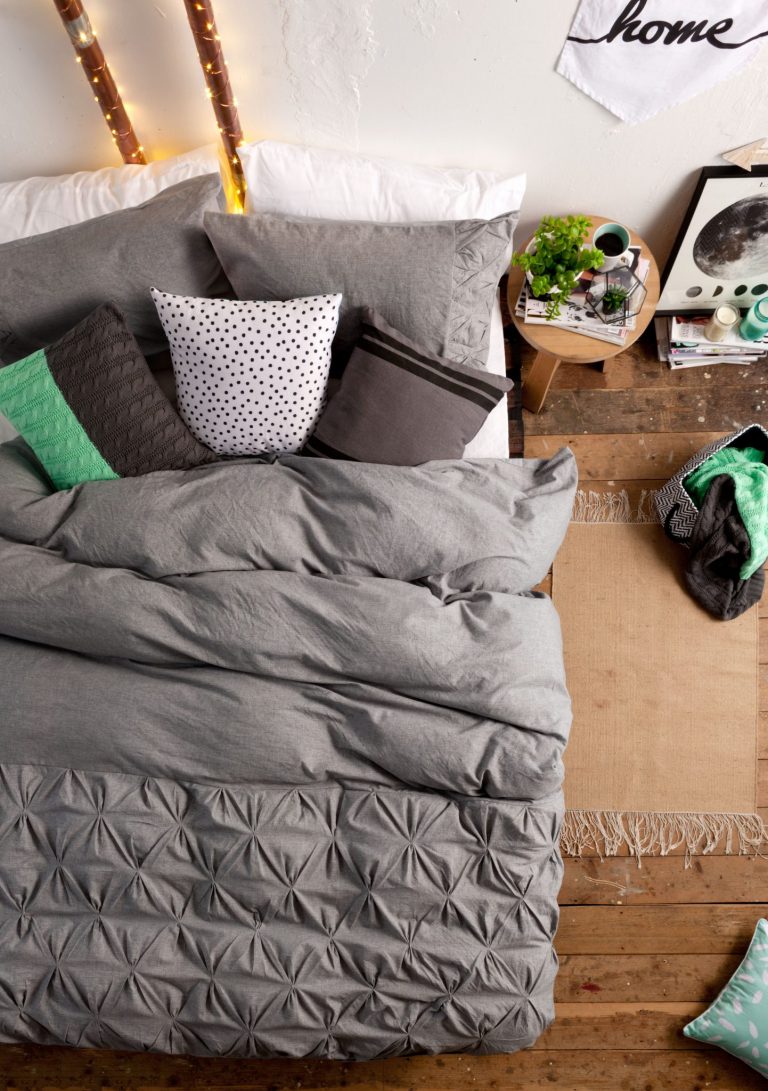 Staying true to Typo's value-driven promise, prices start at $24.99 for a cushion through to $149 for a queen quilt set, allowing customers to create a stylish and unique living space without breaking the bank.
Available from next month. Watch this space for more details on the exact February launch date.