Launching tomorrow, Urban Road's Autumn/Winter 2017 collection 'Illusion' is a sophisticated, moody range and Interiors Addict readers are a lucky bunch as you get an exclusive first-look, right here, now!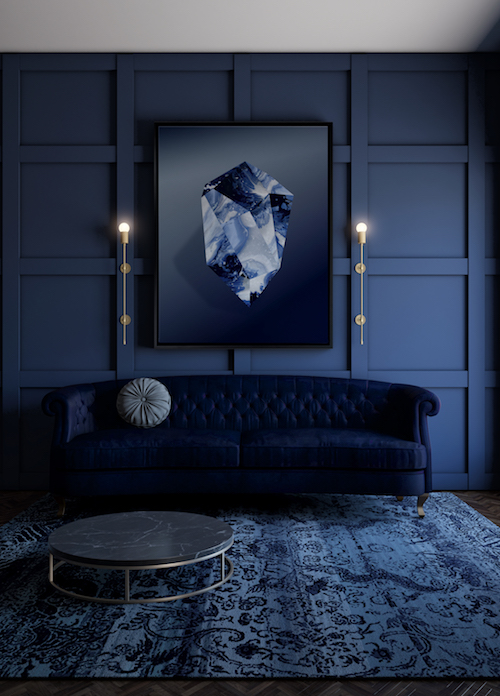 The 96-piece collection explores a range of design motifs including suspended gem stones, bold abstracts, intricate flowers, a retro-inspired photographic series and geometric lines – the overall feeling is rather dream-like. And in an interesting twist, the affordable art brand has revealed that its social media following inspired the new range.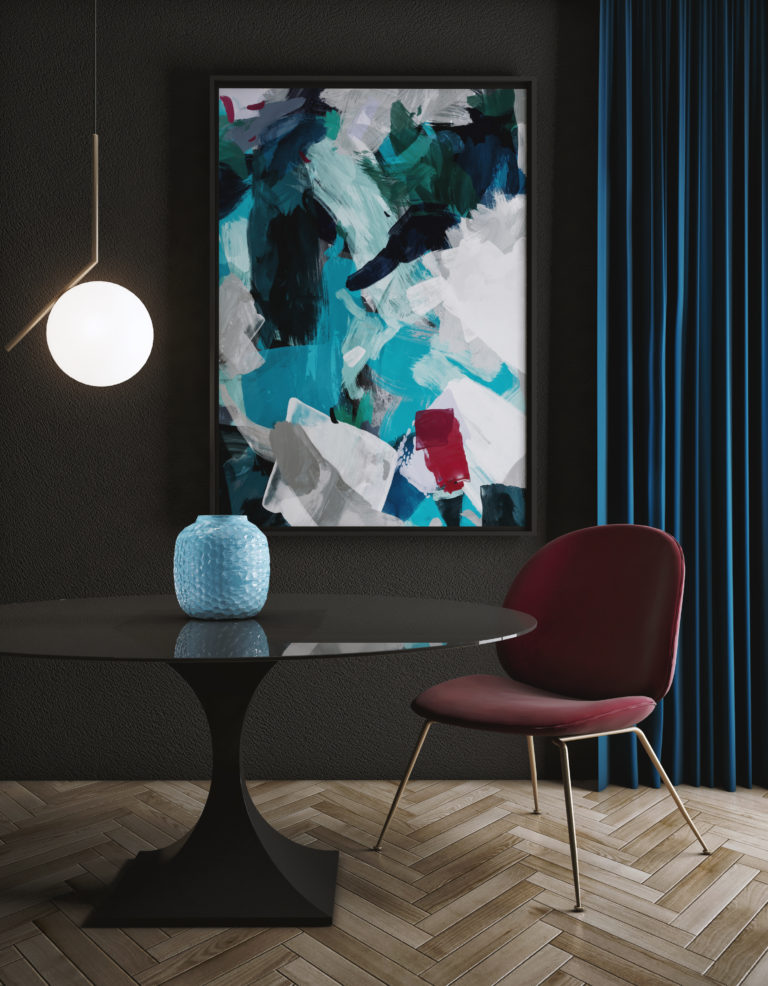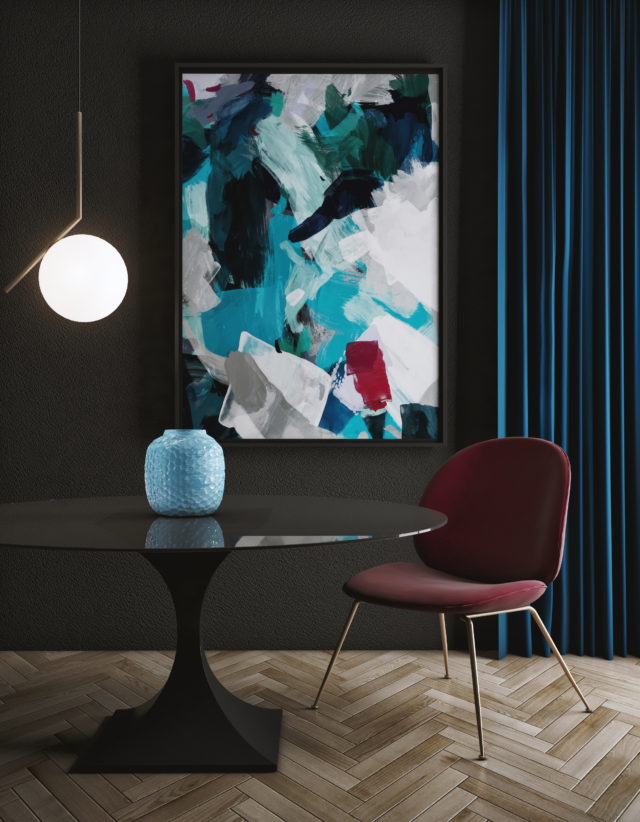 "Urban Road's online followers definitely influence the collections, they're our virtual family who provide us with inspiration as well as the spaces that we help decorate. At Urban Road, we are big believers in community and connecting through love of interiors and design. We get a real buzz being tagged on social media and seeing Urban Road products in the space and styling of our customers," says Urban Road creative director Suzie Atkin of the new range that is complemented by a series of velvet and faux leather cushions too.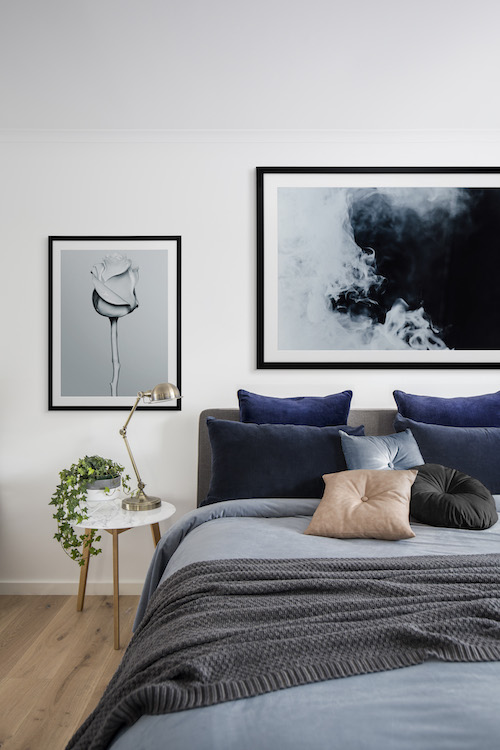 "My favourite piece from the new collection is Delphine, I wanted to create a portrait collection that was powerful, yet graceful and feminine. This was a real challenge for me creatively trying to find the balance between striking imagery, while preserving the beauty in the female form. I feel the result is  a delicate and intriguing display of beauty," says Suzie.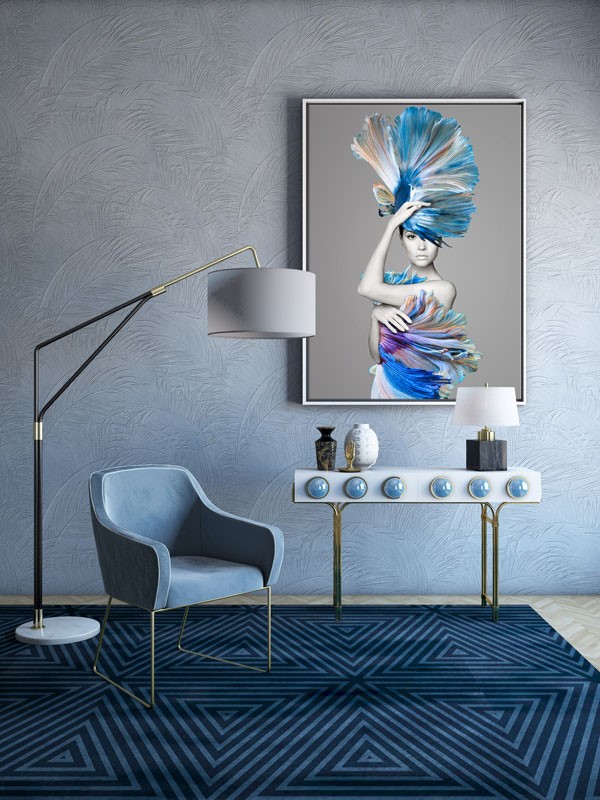 Whether you choose to frame your print in glass or stretch it over canvas, it's the flexibility and affordability that has always appealed about the Urban Road offering. That and the ability to create a high-end look on a relatively modest budget.