The hotly anticipated Mark Tuckey + Cotton On collection launches this Friday (read all about it here) and between you and me I can't wait to get my hands on their beautifully designed, affordable pieces.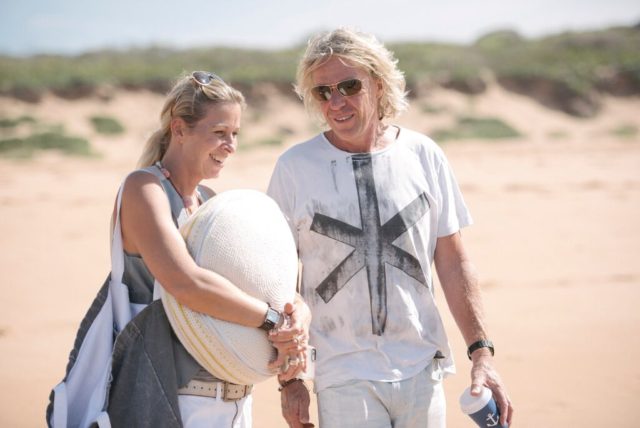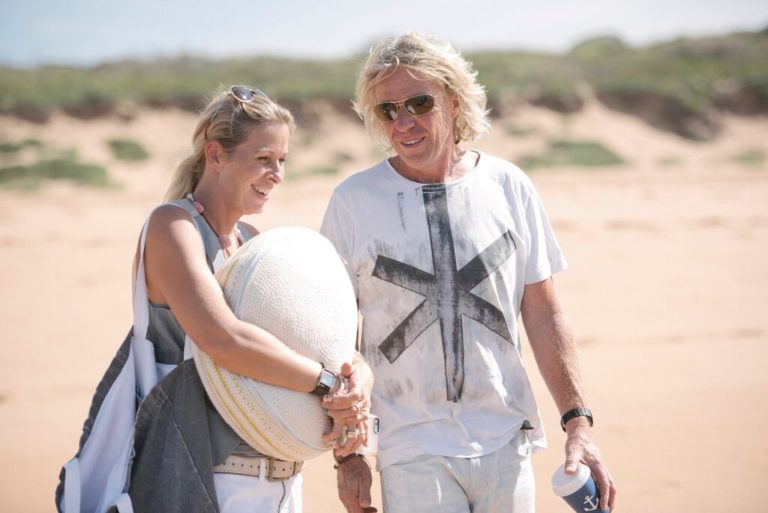 So to whet your appetite just that little bit more, we have all the behind the scenes photos from the collection's inaugural photo shoot; where you can catch a glimpse of not just the homewares, but Mark and Louella Tuckey (of Mark Tuckey) in action.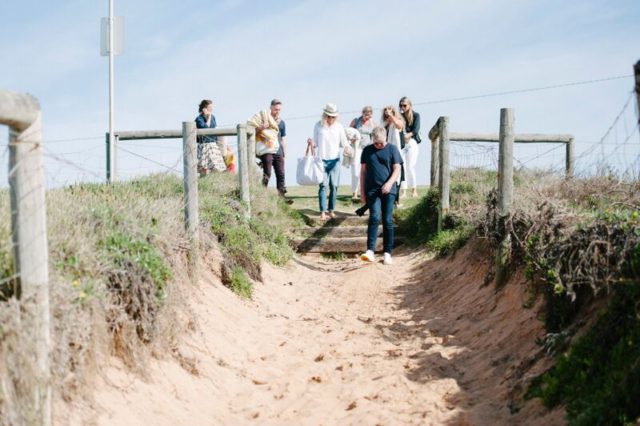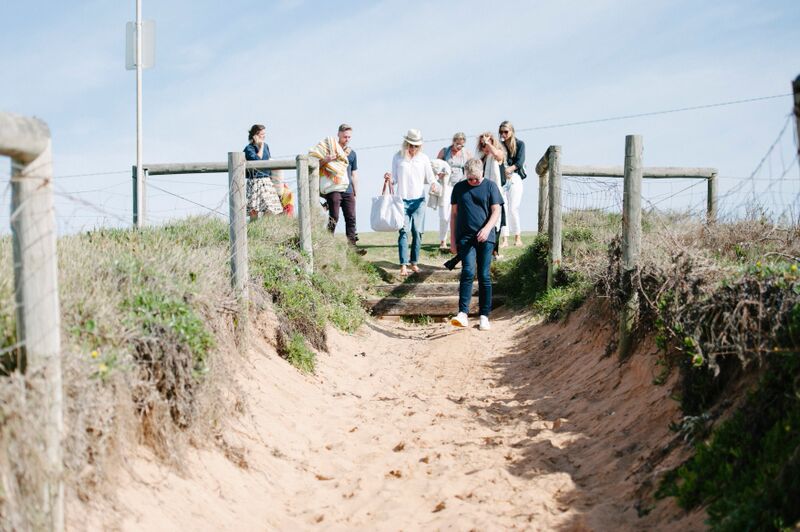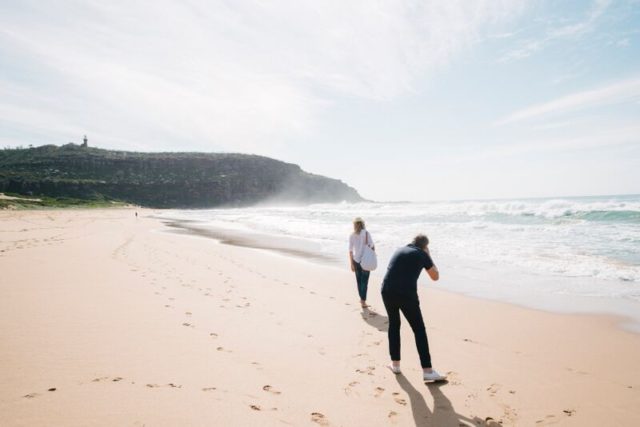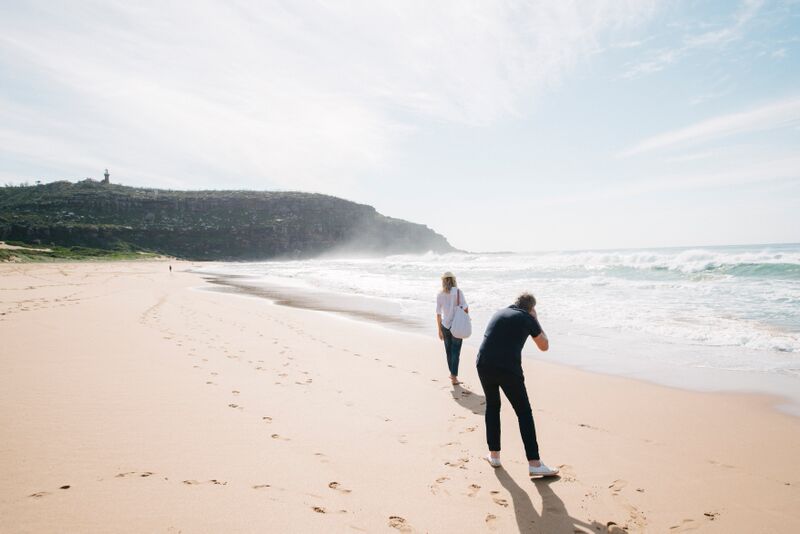 With the collection categorised by Eat, Drink, Relax, Store, Bathe and Sleep; everything is made with quality natural materials such as cotton, linen and timber. Marking Cotton On's first foray into homewares, they had long wanted to collaborate with another brand, and furniture makers Mark Tuckey felt like a natural fit to everyone. "Cotton On knew of the Mark Tuckey brand since its early days and originally approached us to discuss store fit-outs but it quickly became a conversation about homewares," explains Louella. "Cotton On had wanted to create a homewares brand for its adults' business for some time and collaborating with another brand had always been on their radar."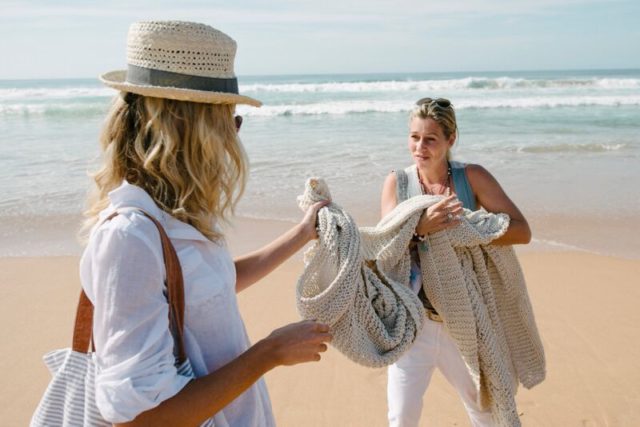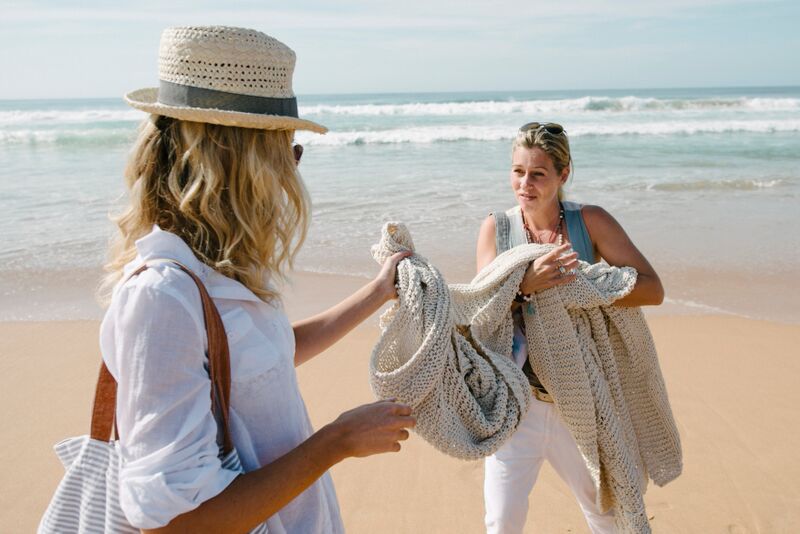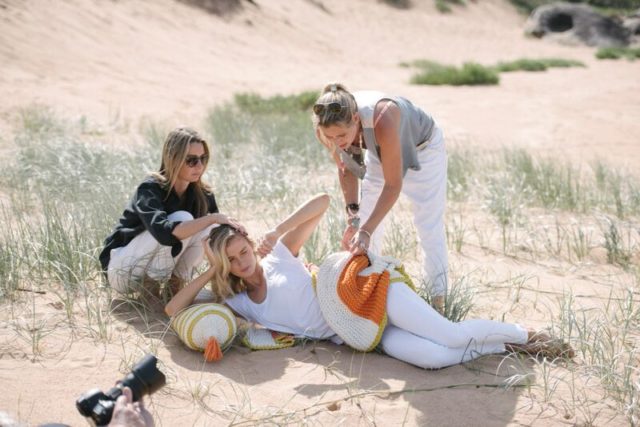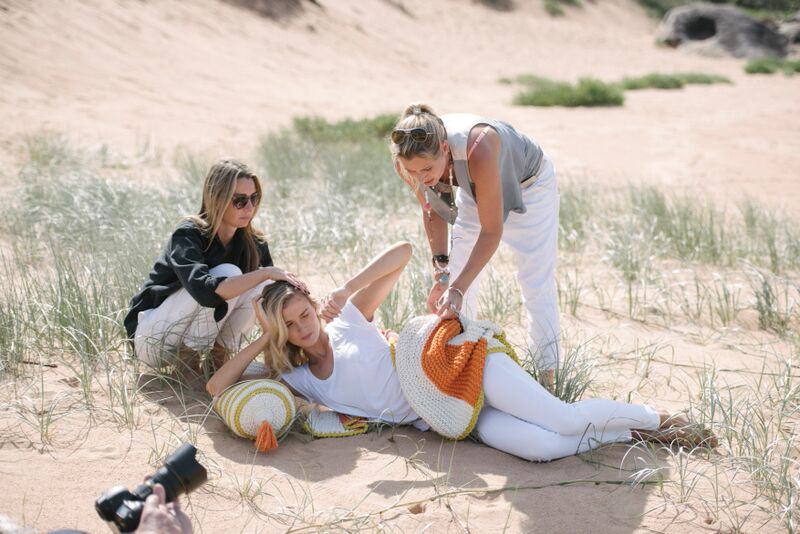 With the concept of the Mark Tuckey + Cotton On collaboration being in line with Mark and Louella's core business objective – to create products they love and want in their own home, they believe this new partnership echoes that same passion. "We've created an authentic and honest collection featuring a natural palette with pops of colour and a focus on good, clean design at exceptional prices. It's similar to Mark Tuckey in the fact that everything has been designed here in Australia; the main difference is the more accessible price point. It's really exciting to think that we'll be introducing the Mark Tuckey brand to new customers and homes across the globe."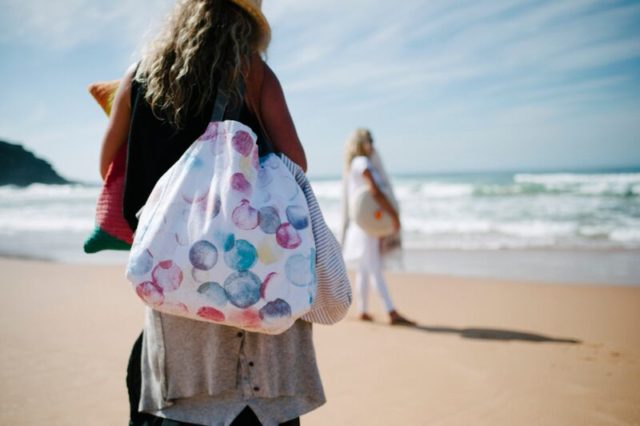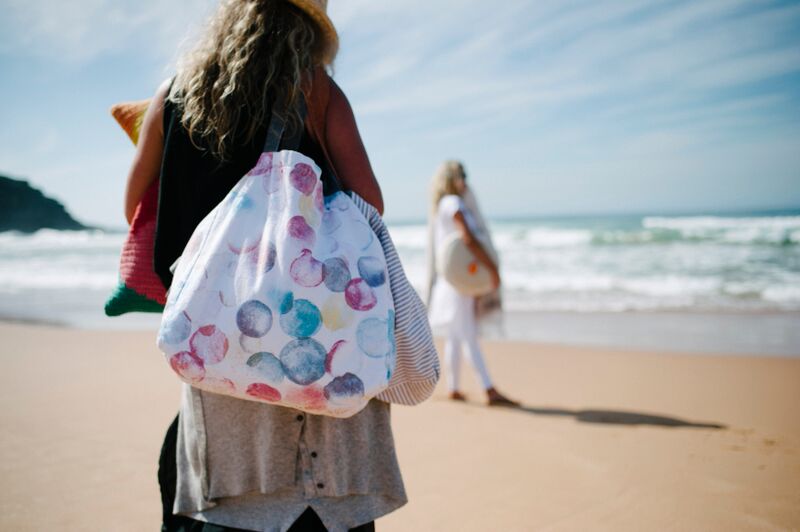 With so many products on offer from mugs and chopping blocks to bedding and bath mats, the biggest challenge for Louella is naming her favourite product. "My favourite product is the hand knitted Cable Blanket in natural cotton. But then I also love the wool Ottoman Bean Bag Cover and I love the fragrances we've developed for our Woodnote Candles. We have a smokey wood scent that I'm going to stock up on for home."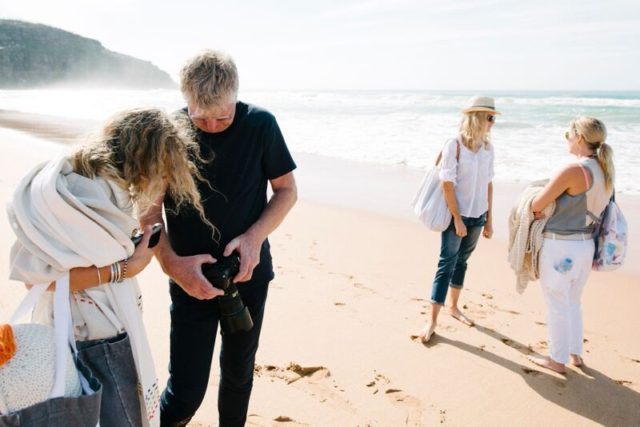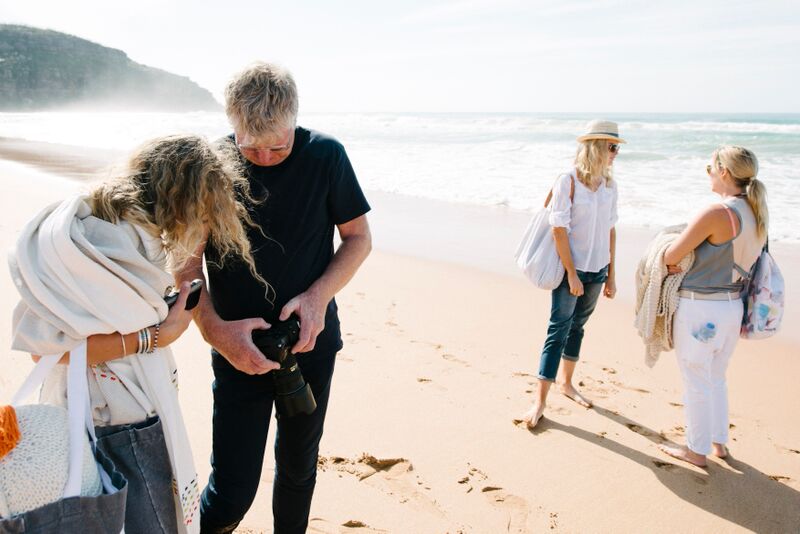 The collection will launch online this Friday and in select Cotton On stores from Wednesday 8 July.