We love iconic Australian brand Mark Tuckey, but it's safe to say their furniture doesn't work for everyone's budget! So we were very excited to hear that they will be collaborating with equally impressive brand Cotton On, in the creation of a bespoke homewares collection that makes modern Australian design accessible to all!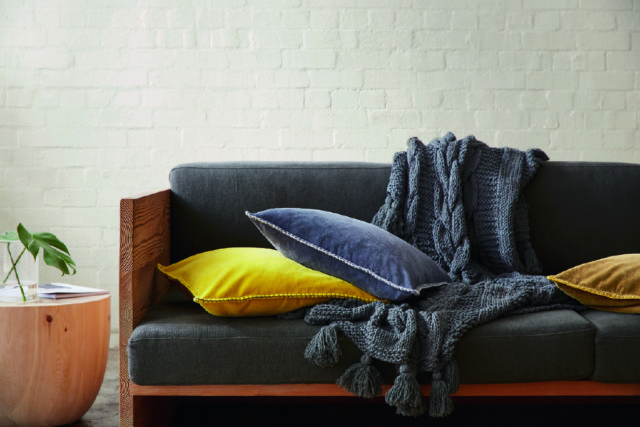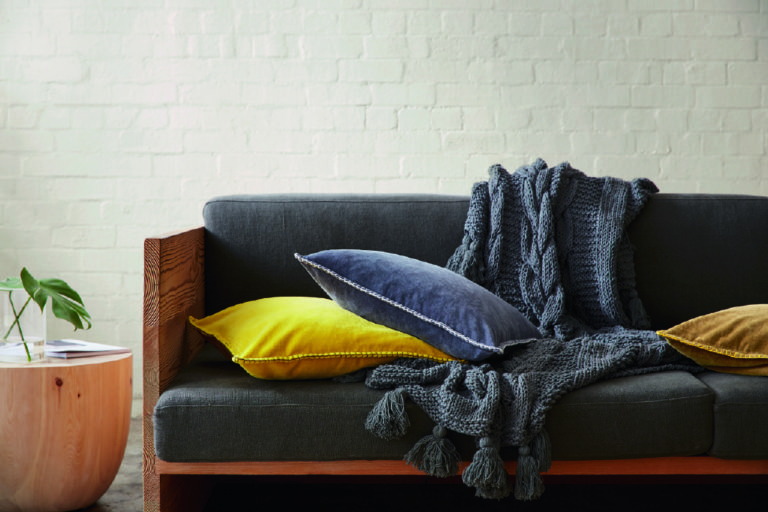 Launching online on Friday 3 July and in select Cotton On stores from Wednesday 8 July, the collection is Cotton On's first foray into the homewares market. "We're incredibly excited to be partnering with one of the country's iconic design brands to create accessories for your home that reflect our honest, relaxed, quintessentially Australian style," explains Cotton On general manager Felicity McGahan. "The new collection complements our core men's and women's business and gives us the opportunity to make modern and effortless Australian design accessible to our community."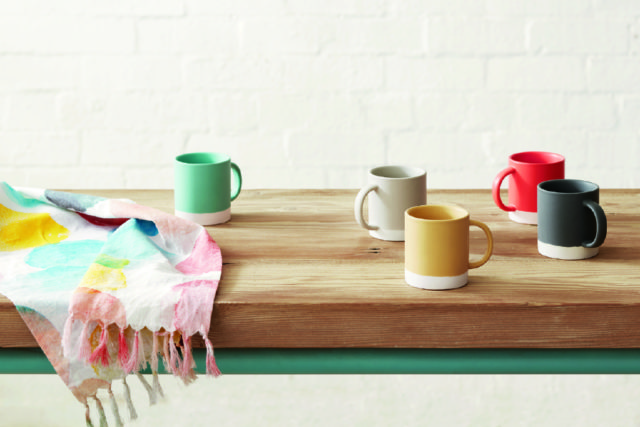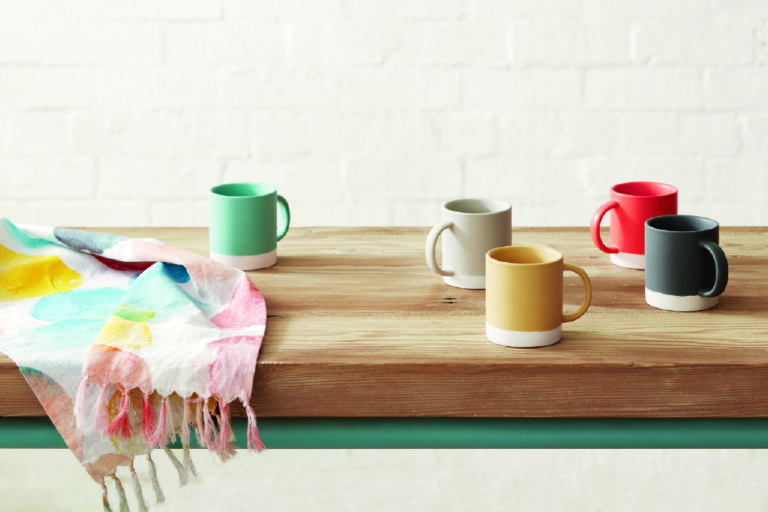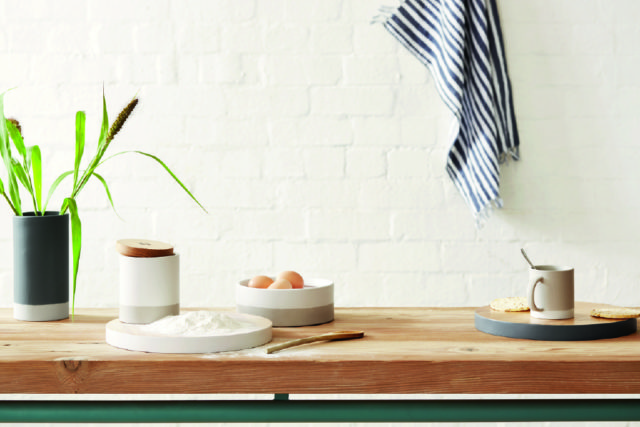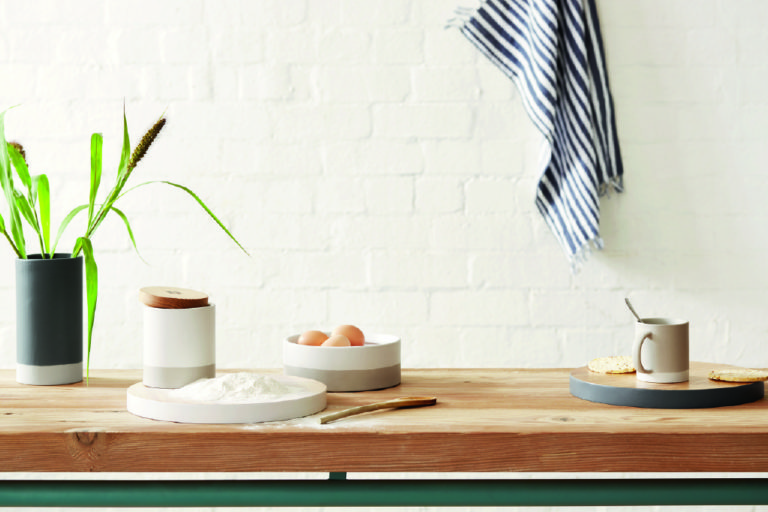 Featuring beautifully designed pieces for various areas of the home categorised by Eat, Drink, Relax, Store, Bathe and Sleep, prices start at $14.95. The range will include bed linen, cushions, blankets and throws, wooden serving bowls, platters, ceramic storage jars and mugs, wooden chopping boards and general storage vessels.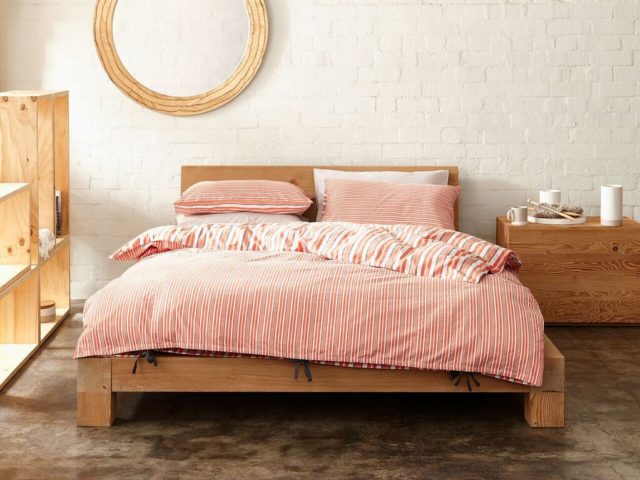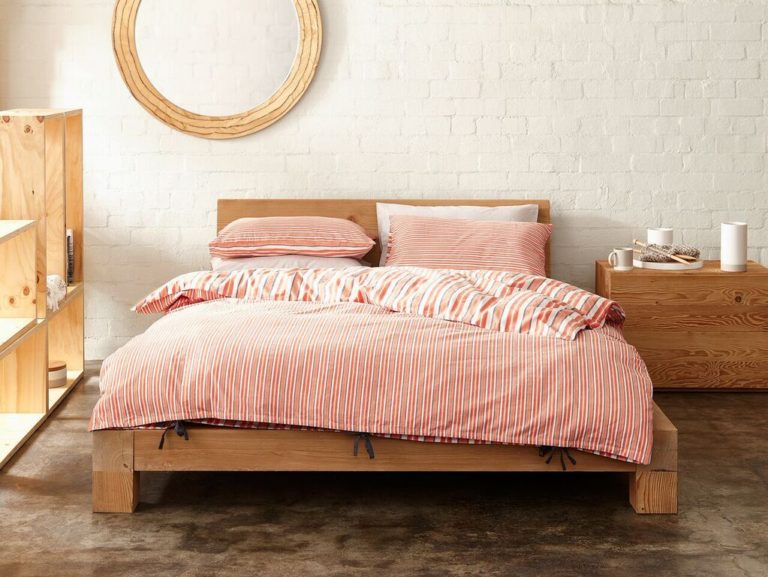 The collection combines optimistic and effortless design with pared-back Australian simplicity and features quality natural materials such as cotton, linen and timber; a natural progression for both brands. "The concept of Mark Tuckey + Cotton On is in line with that of our main business – to create products that we love and that we want to live with in our own home," says one half of Mark Tuckey, Louella Tuckey. "It's about that same passion. The result is an authentic and honest collection based on a natural palette with pops of colour and a focus on good, clean design at affordable prices."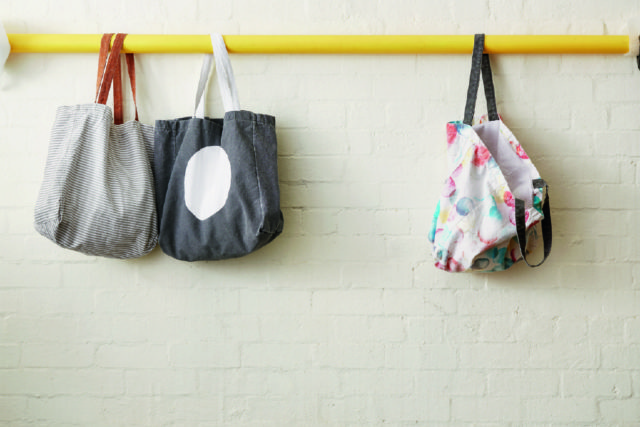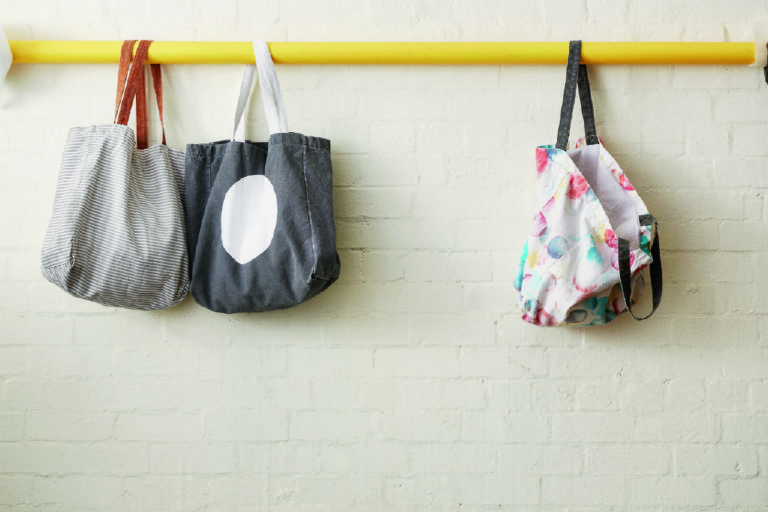 In the lead up to the collection being launched we will have some exclusive behind-the-scenes photos of the products, as well as an interview with Louella. Watch this space!
For more on Cotton On and Mark Tuckey.