Cotton On KIDS' fourth range of stylish and affordable bed linen and accessories just launched and it may be my favourite yet.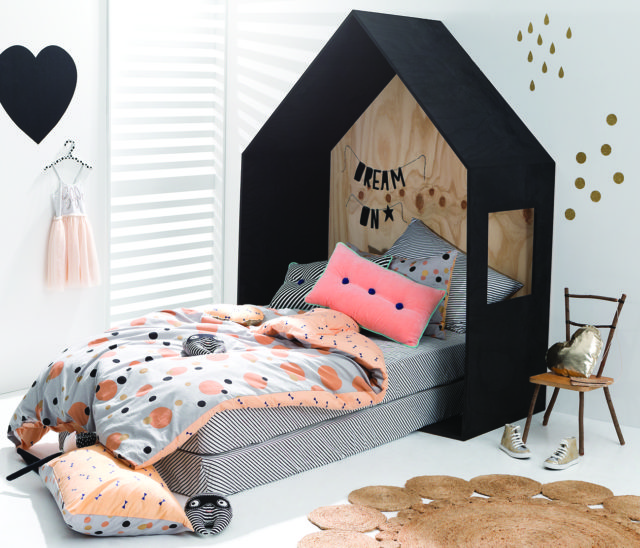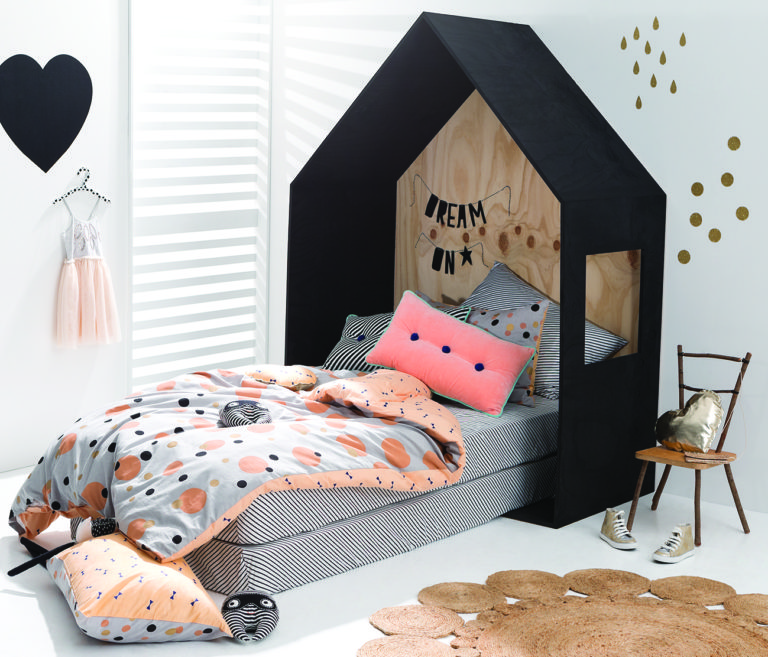 The 100 percent cotton collection, which is available now, has everything you need to revamp your little one's space with items such as alphabet garlands, wall decals and the Mr Fox cushion complementing items like the yardage-print woven floor rug and storage sacks from the first drop.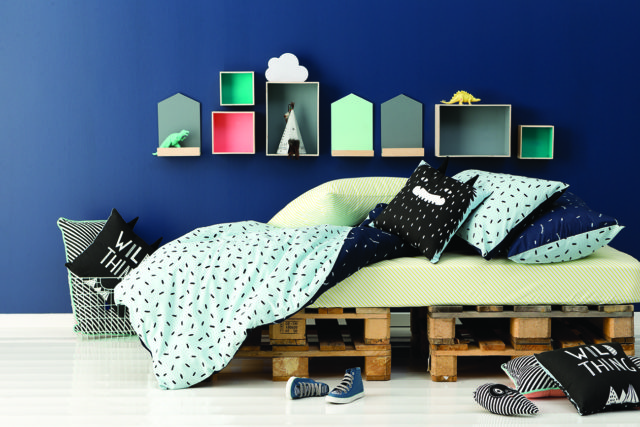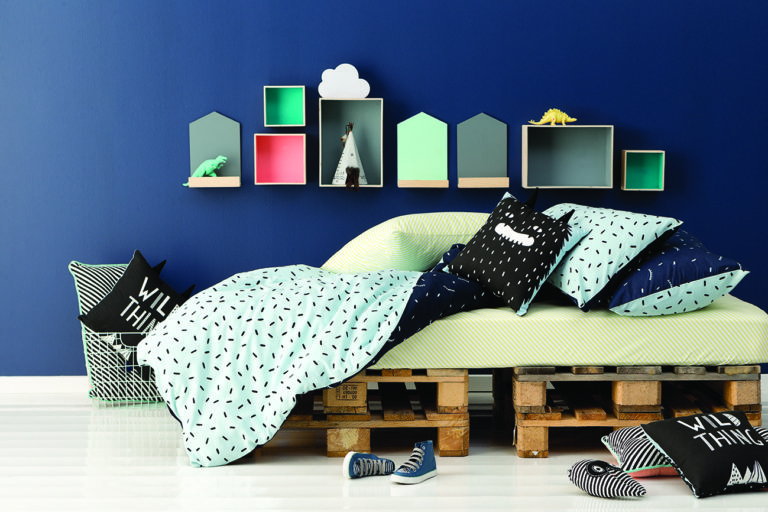 Customers will be spoiled for choice with reversible quilt covers, matching diagonal stripe sheet sets and loads of cute cushions, as well as the Dream On alphabet garland, gold glitter wall stickers and house shelves that are perfect for displaying toys and books, or simply adding a pop of colour to the walls.
"The new range was inspired by Memphis-style prints which translate so well into kids rooms as there is so much colour involved," said senior product developer, Sarah Lawrence. "We were also hugely passionate about creating a collection that kids adored and that parents would also love seeing in their home."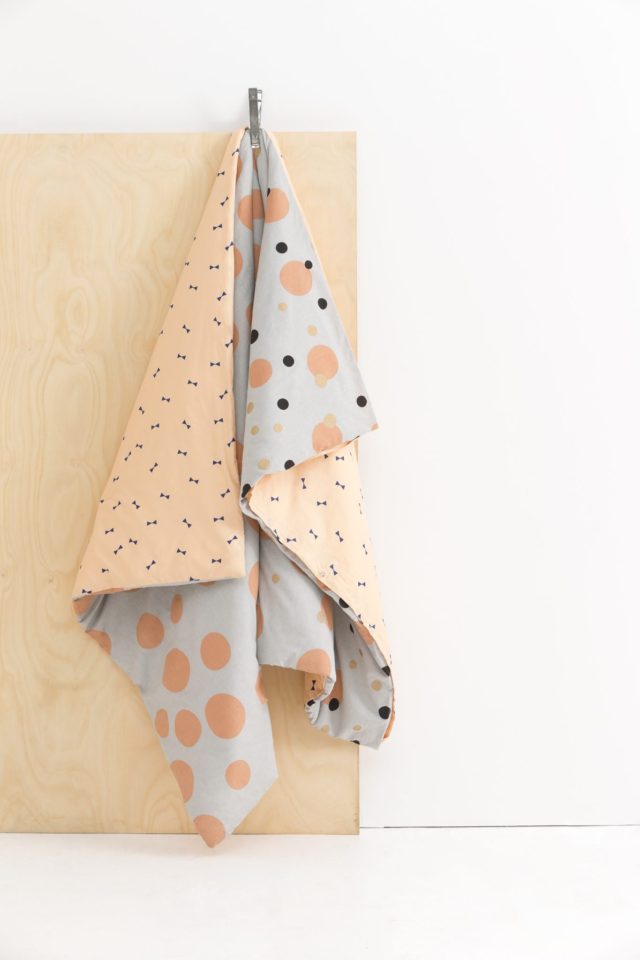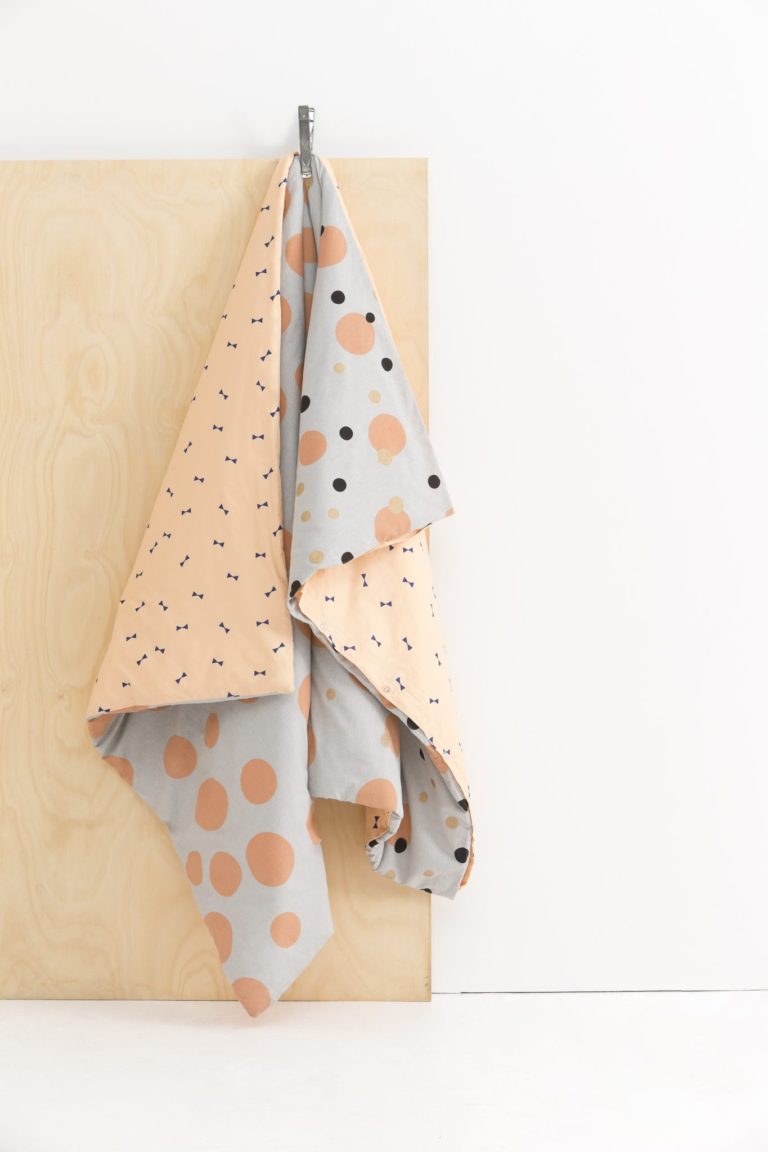 All styles are designed to be mixed and matched, with items from the new collection matching back with previous ranges. And if you, like me, are thinking you wouldn't mind these in your own room, don't worry: they're available in single, double and queen size!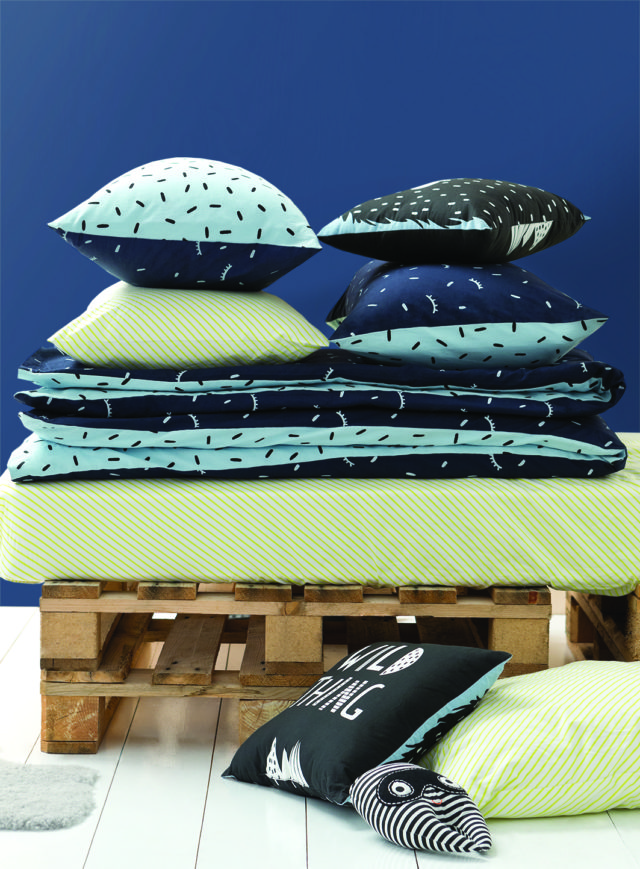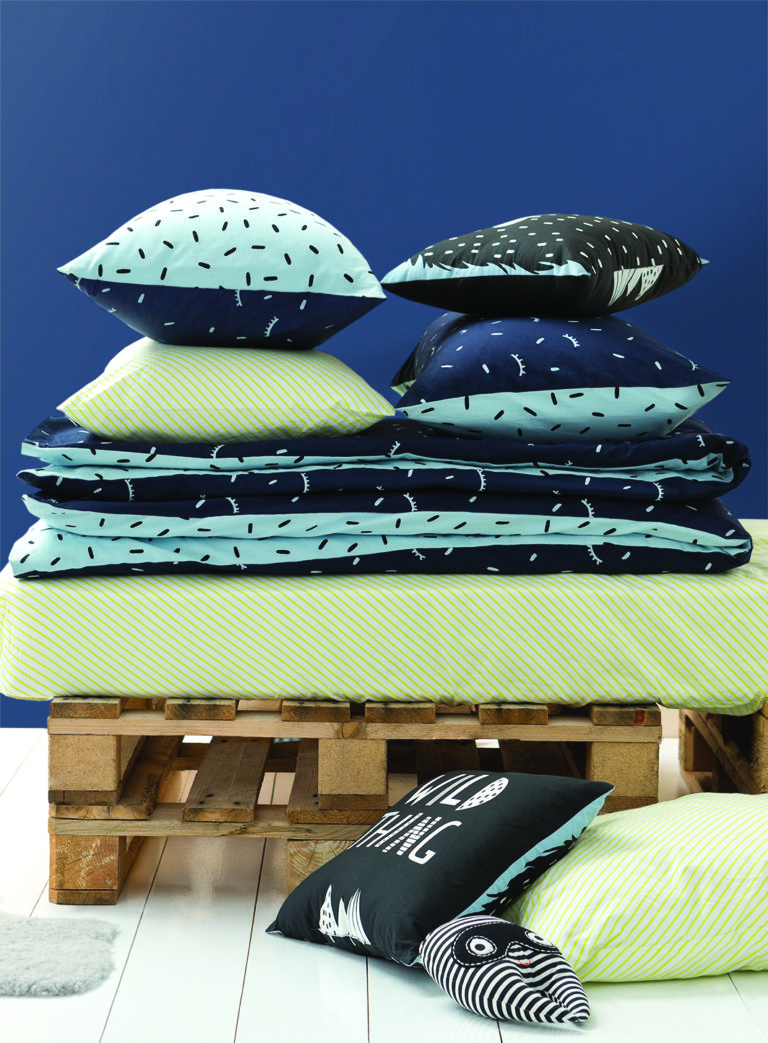 Prices start at $14.95 for a pillowcase through to $69.95 for a queen size quilt cover. Shop online.