Growing up in Tasmania, as a competitive equestrian, Sydney's Kate Berry has a long association with horses. "I've always had a connection to horses and the equestrian lifestyle. I gave up riding for my career and ended up in London working in luxury PR," says Kate. But it was after returning from the UK, when Kate was doing some freelance PR for an equestrian company, that she noticed a gap in the market.
"I had to source some beautiful gifts for some clients. There was nothing in Australia that was of any quality – that really reflected that beautiful, aspirational equestrian style," says Kate who subsequently launched an equestrian themed online homewares store in 2017, Just Gorgeous Things.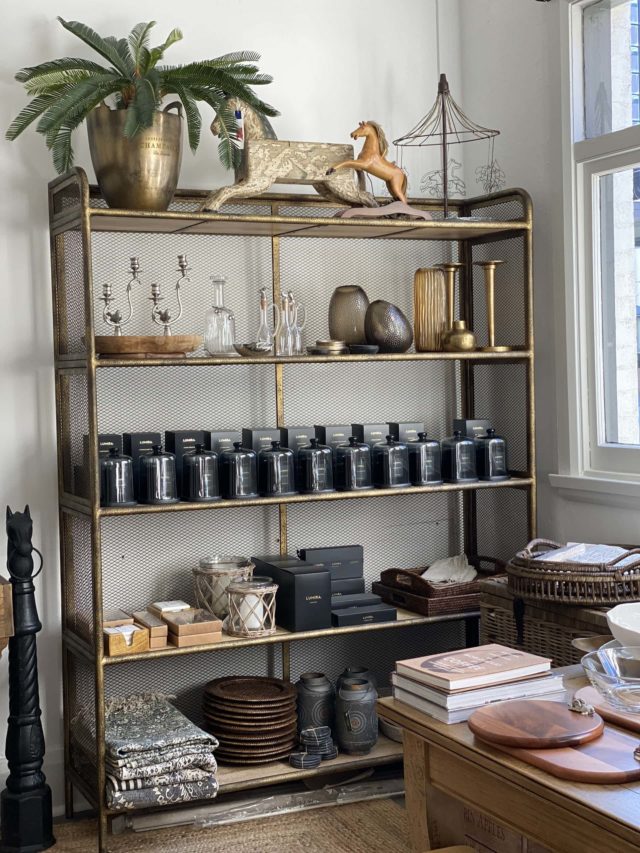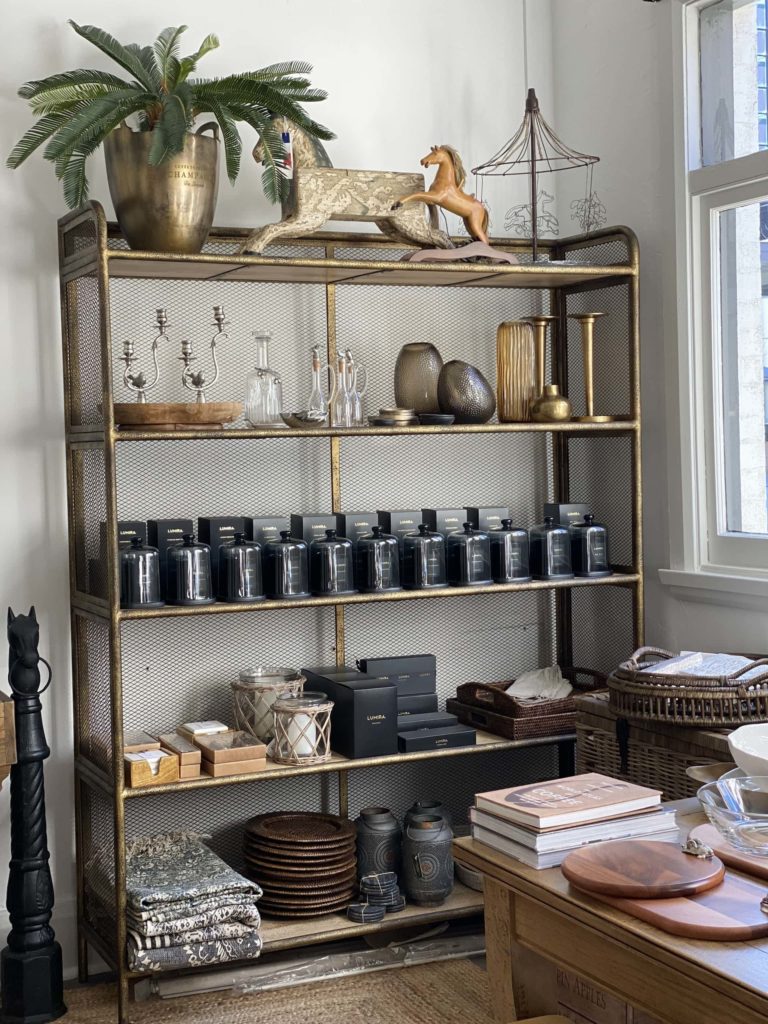 "I've always loved the high-end equestrian aesthetic as seen with the likes of Hermes, Gucci and Ralph Lauren, but could never find beautiful but accessible pieces with as much appeal in the Australian market," who has just opened a complementary bricks and mortar store in Parramatta.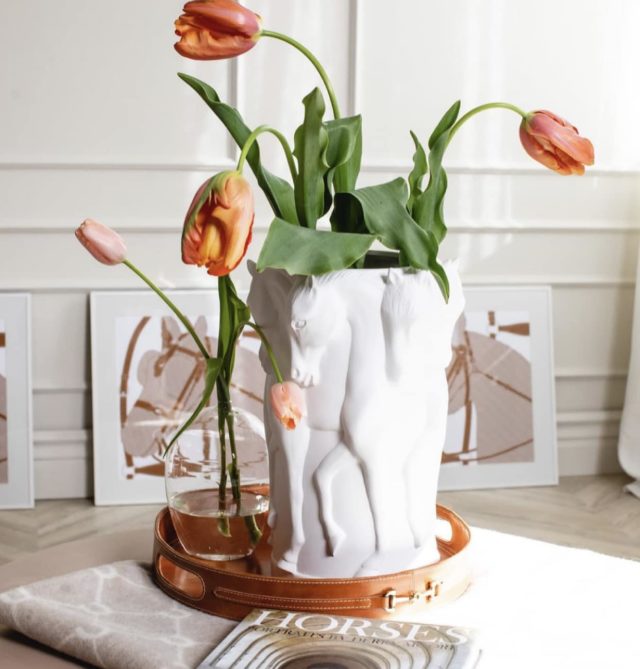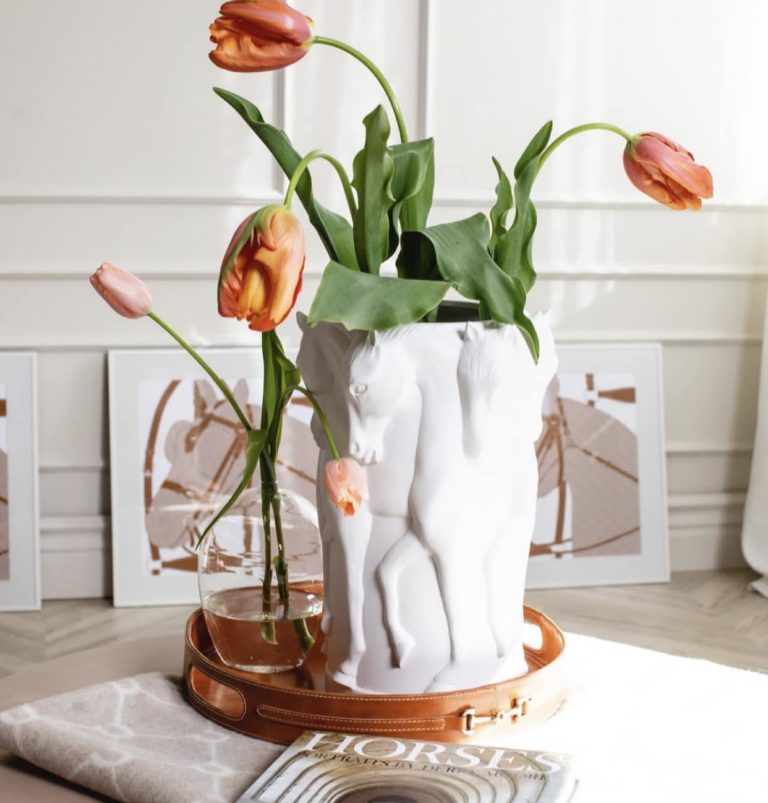 The five-room emporium is filled with horse themed furniture and homewares and services an equestrian clientele as well as a more general one. "I have found it fascinating how equestrian style resonates with many people that aren't horsey. It's a style that works in all sorts of homes from Hamptons to French provincial," says Kate.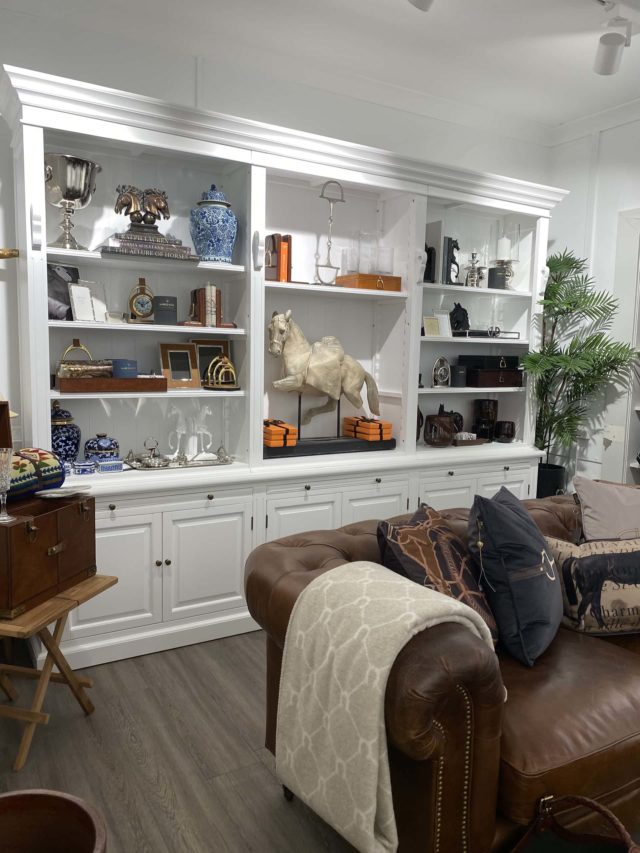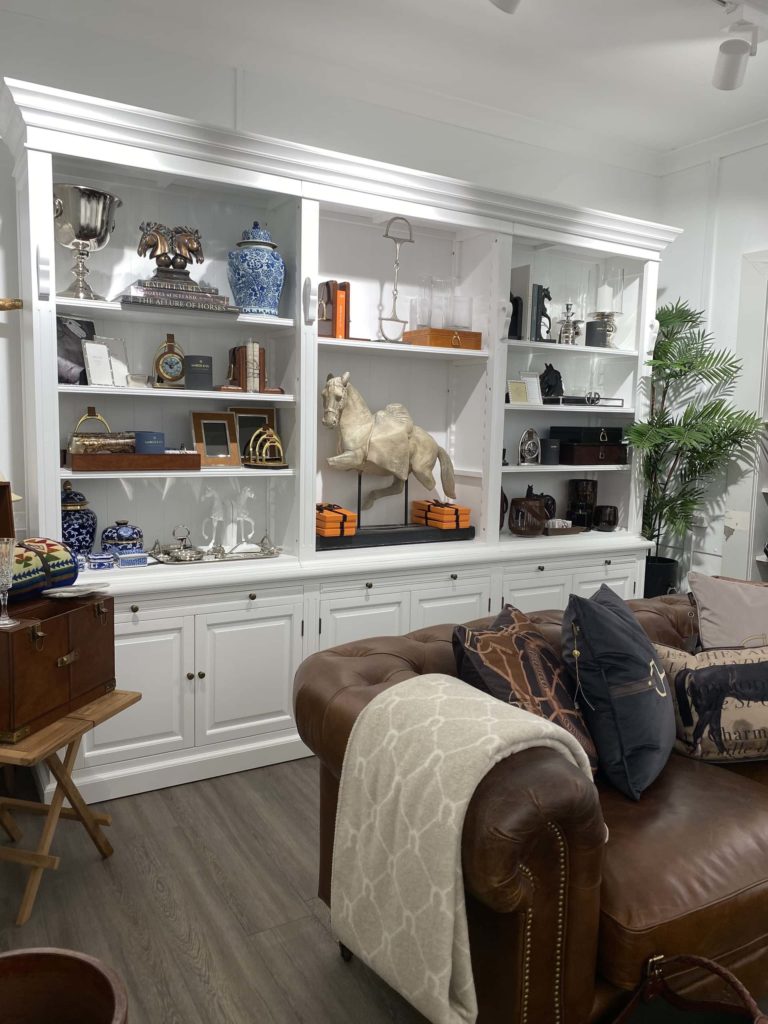 As for the store's location, Kate explains that it is central to her equestrian clients that come in from Dural, Richmond, Windsor, the Southern Highlands and more to purchase her wares.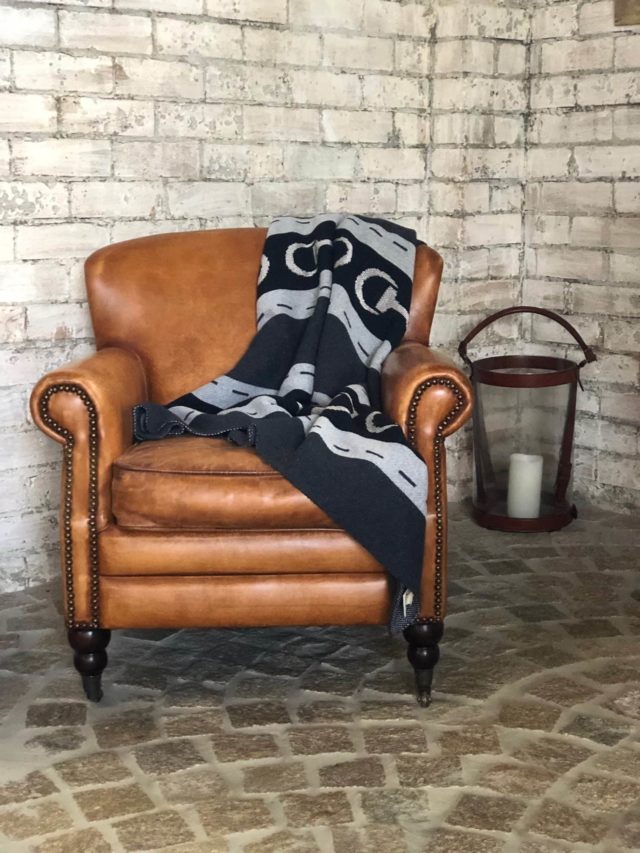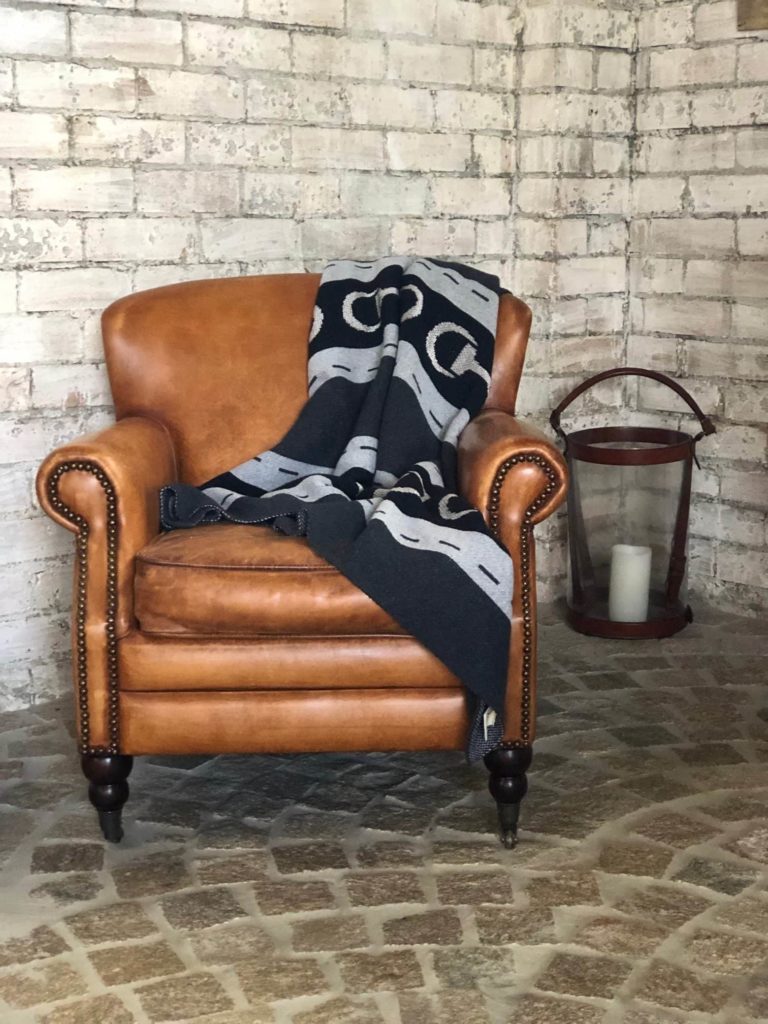 The business also has a styling arm where Kate services equestrian as well as regular clients. She started doing high-end stables and viewing arenas before moving the aesthetic into homes. "I have high-end equestrian customers and get to work on incredible projects. Recently I put a beautiful wine cellar into an American style stable block in Queensland."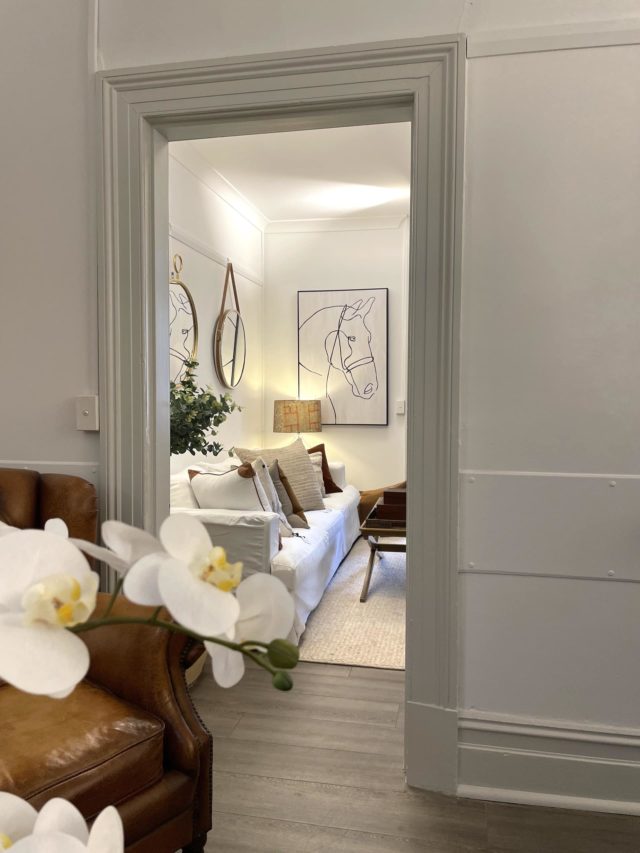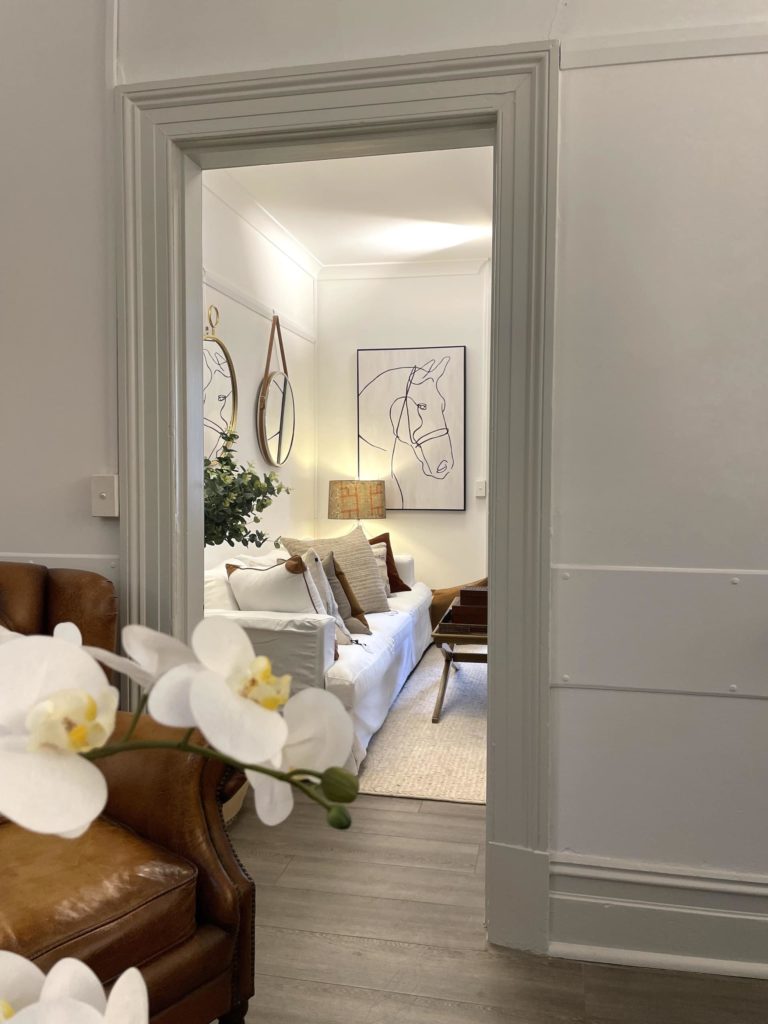 Kate is hoping that the Paramatta store is the first of many with future interstate stores within her sights. "I love retail and homewares and would love to expand the business. Ultimately, it has grown to what it is today because people are drawn to that gorgeous, aspirational equestrian style."