When Hydrowood co-founder Andrew Morgan first flew over Tasmania's Pieman Lake in 2012, little did he know about the treasures that lay beneath. "Everybody knew there were trees in Lake Pieman – but how many, and what condition they were in, was another question. A couple of beers and an audacious plan later, we decided to find out."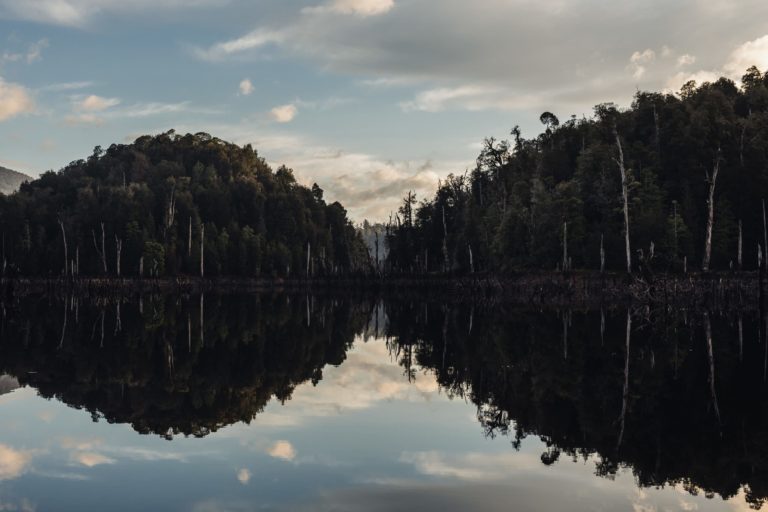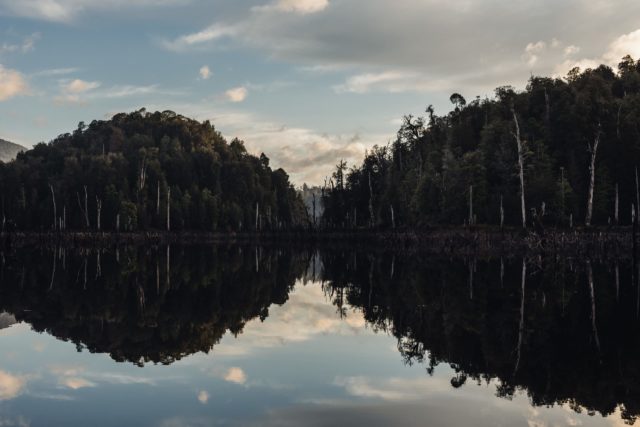 A man-made reservoir, created by the damming of the Pieman River, Andrew found that Lake Pieman also happened to be home to a magnificent underwater forest brimming with large quantities of rare Tasmanian timbers. But getting to the timber supply certainly wasn't easy; from a feasibility study to consulting historical aerial photographs of the site (pre-flooding), as well as chatting to the original foresters that worked the area before the dam was put in, the process was a long and exhausting one.
"A comprehensive study was undertaken, potential markets and underwater harvesting systems were researched, and a dive team sent into the dimly lit waters to extract our first sample specimens," says Andrew.
Three years and a lot of hard work later, Andrew and his team began harvesting the largest quantity of environmentally friendly specialty Tasmanian timber found in years. The lake is home to an abundance of Tasmanian Blackwood, Tasmanian Myrtle, Celery Top Pine, Tasmanian Oak, Sassafras and Huon Pine.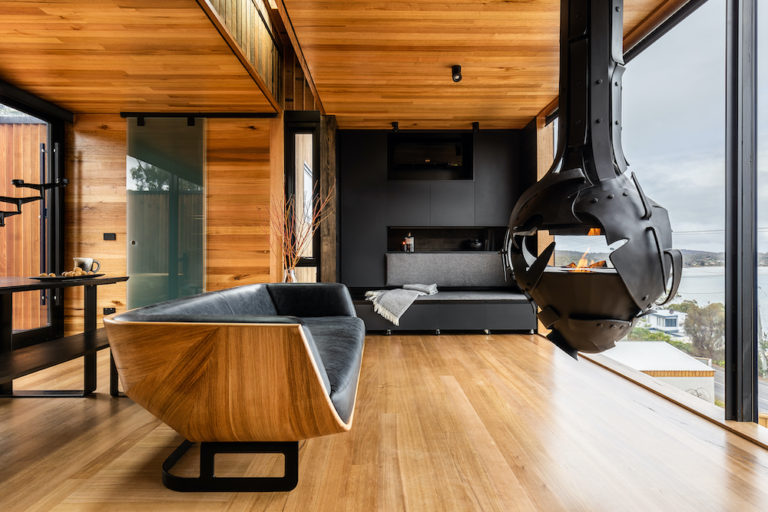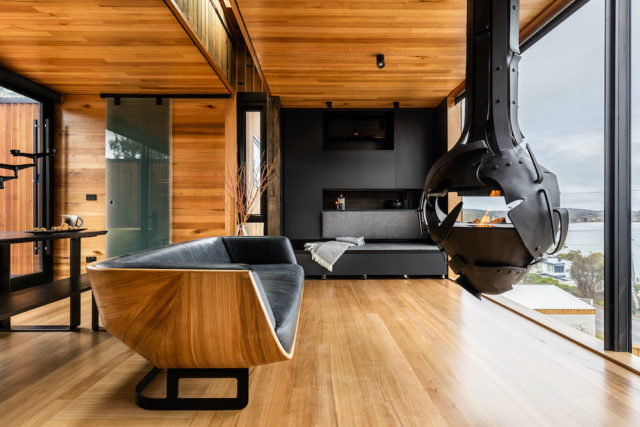 "Tasmanian Oak, in particular is used in all forms of construction and is in high demand for internal flooring, panelling, joinery and furniture. Tasmanian Oak is renowned for its excellent staining qualities," he says.
"The rarer Huon Pine is considered the 'prince' of Tasmanian timbers, with its rich colour, and fine grain making it one of the world's most desired furniture and veneer timbers."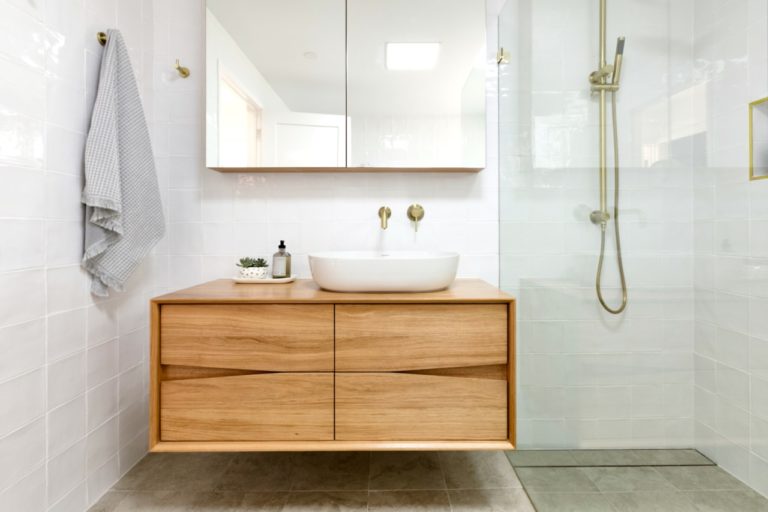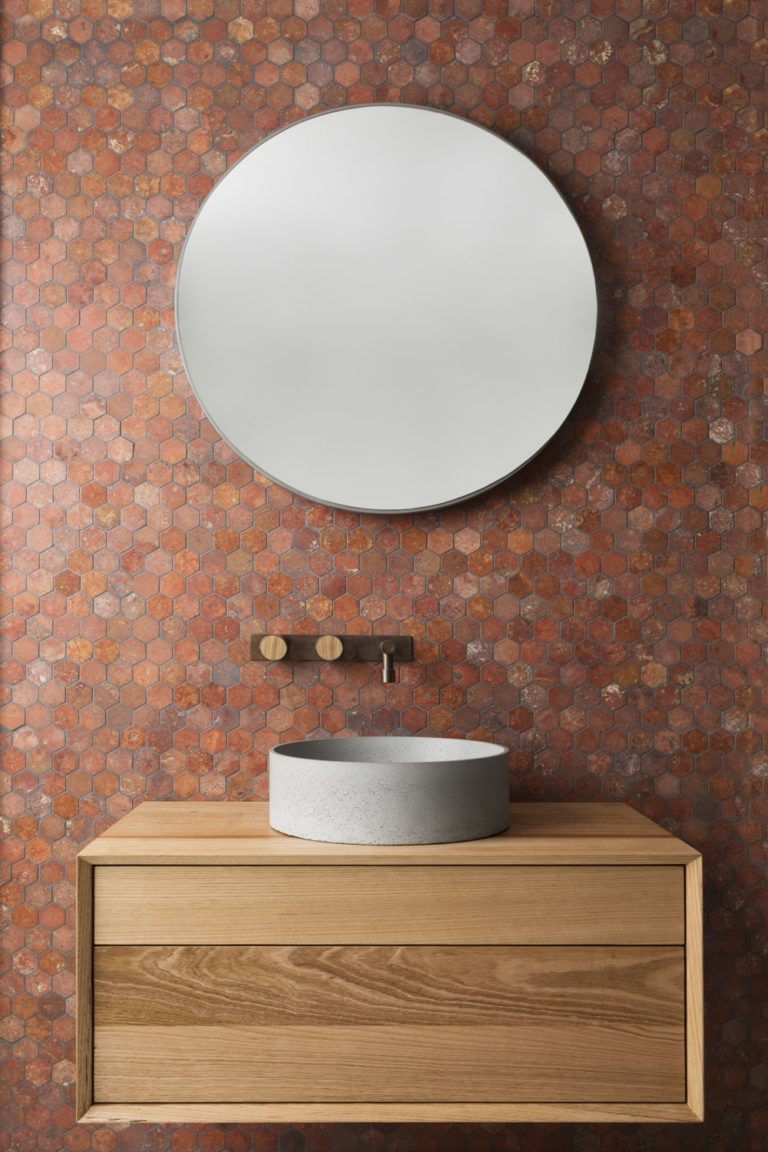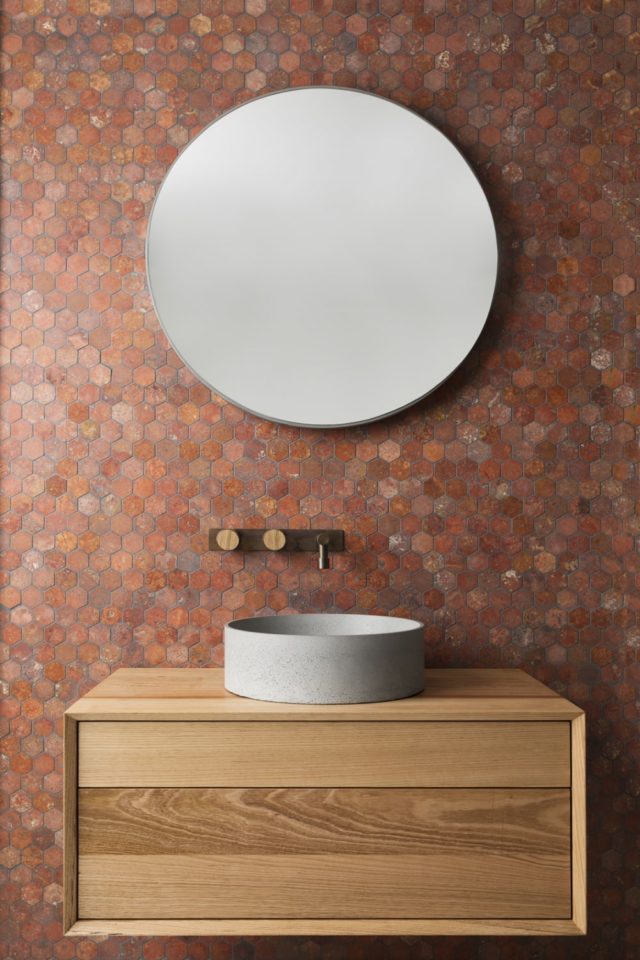 Additionally, the Hydrowood supply is in exquisite, untouched condition with none of the old nails and bolts usually found in reclaimed timber. And while the trees have been dead for upwards of 30 years, the water works to replace the sap in the trees. After initial harvest the timber drains a lot of water before being sawn, put into rack form and air dried for around a year, before the kilning process.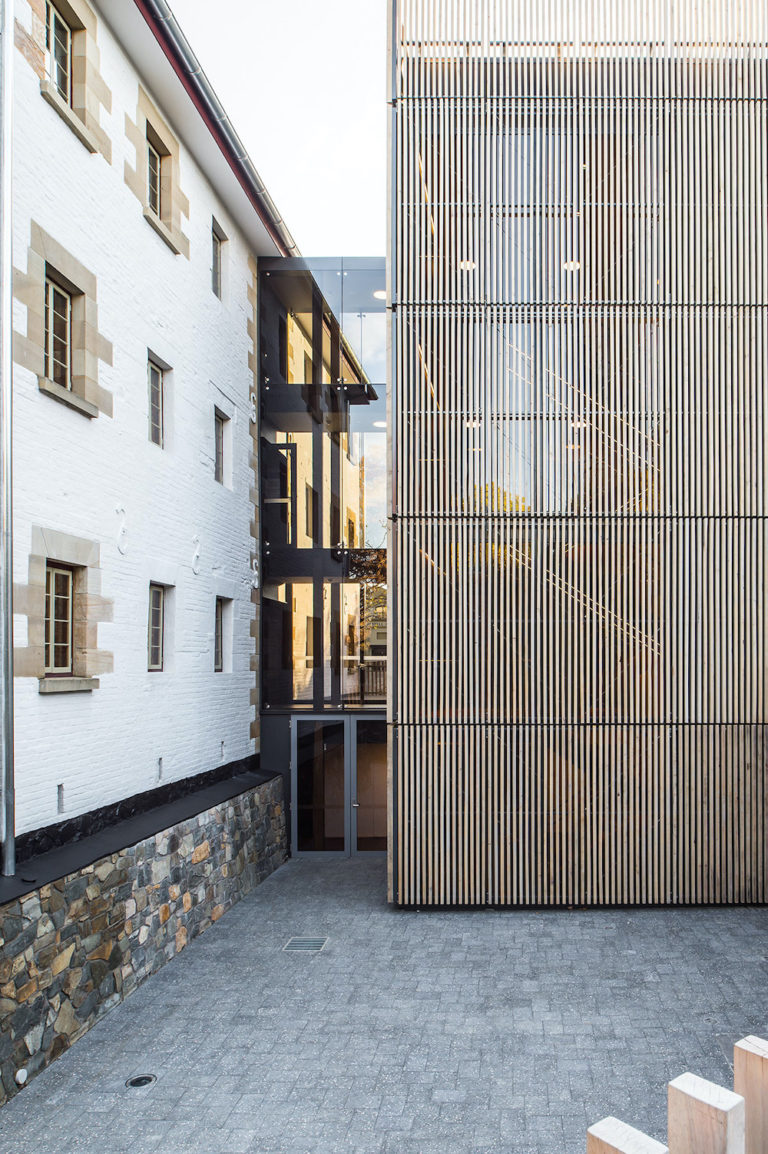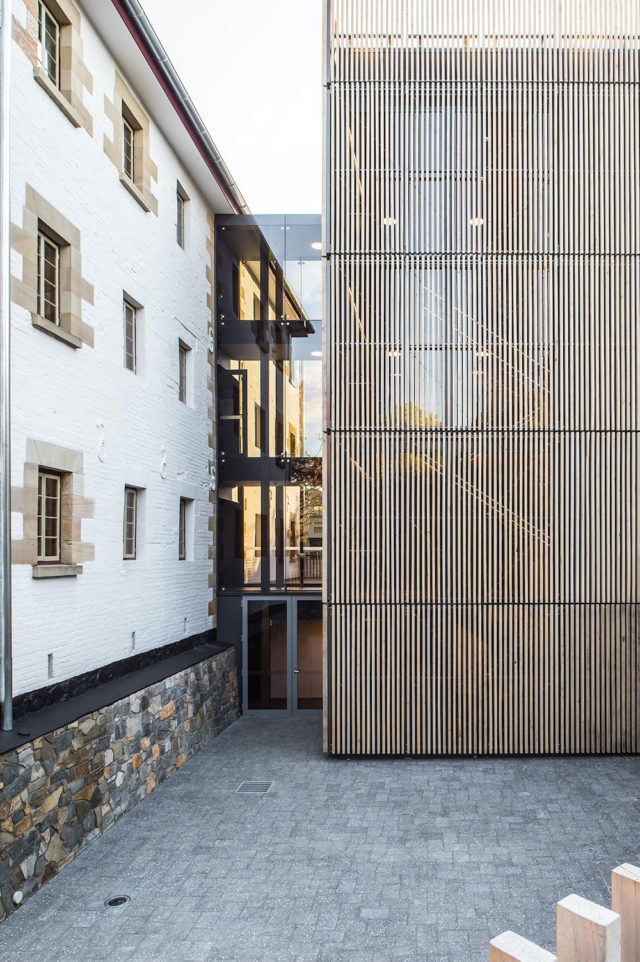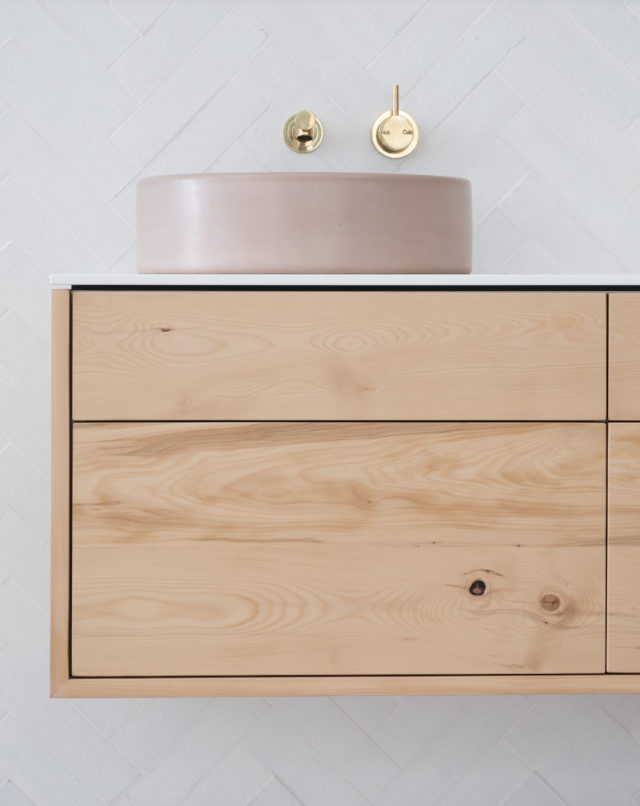 "Recovered, or salvaged timber, is a growing niche industry across the globe and with Tasmania's unique indigenous timbers, this project allows furniture makers, saw millers and craftsmen to access exciting new markets," says Andrew.
But just how long will the harvest last? "It's anticipated that harvesting at Lake Pieman should continue for up to 10 years before moving onto other water sources. Hydrowood is a perfect example of resource efficiency, providing specialty and rare timbers with little impact on the environment and creating employment through each processing stage."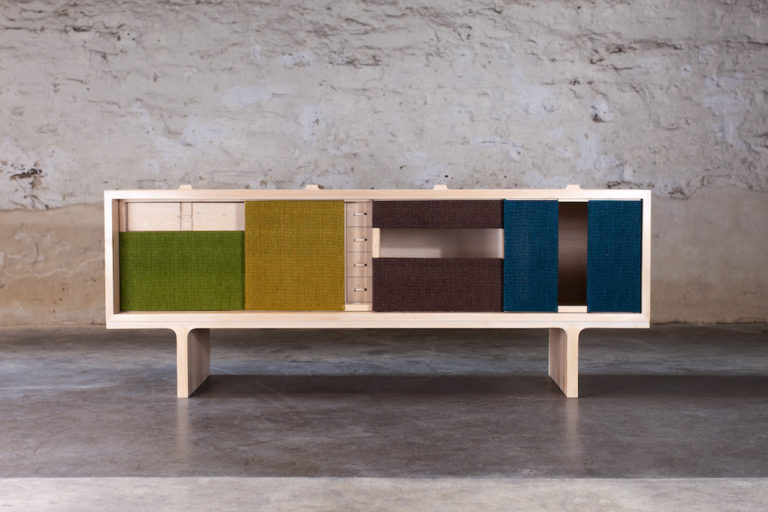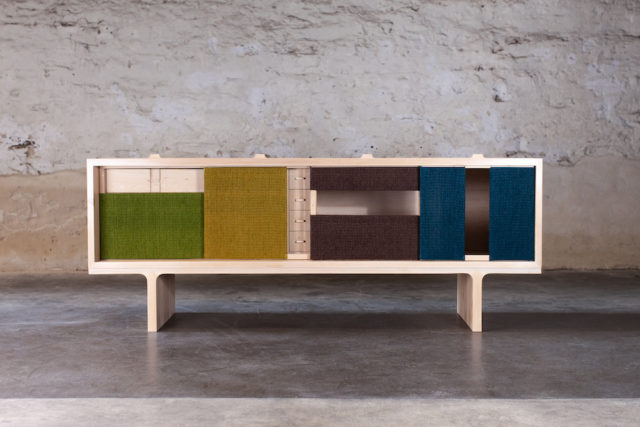 Favourited by architects and craftsman alike, the beautiful Hydrowood timbers are currently being used to create furniture, boats and bespoke home features. "These timbers can be used for any project requiring a thoughtful, striking material. When you make something with Hydrowood, it comes with a story."
It sure does!
For more on Hydrowood | Timber shelves: A stylish new Australian made brand