When it comes to home design, the duplex has always been a bit of a poor cousin – practical but usually lacking on the design front. This stylish home, located in Victoria's Mornington, breaks the mould however.
"Not people to shy away from something different, the clients didn't want to follow the pro forma unit developments in the street, but wanted that wow factor that is often lost in single storey, duplex style homes," say the home's designer Amy Hart of The Little Brick Studio.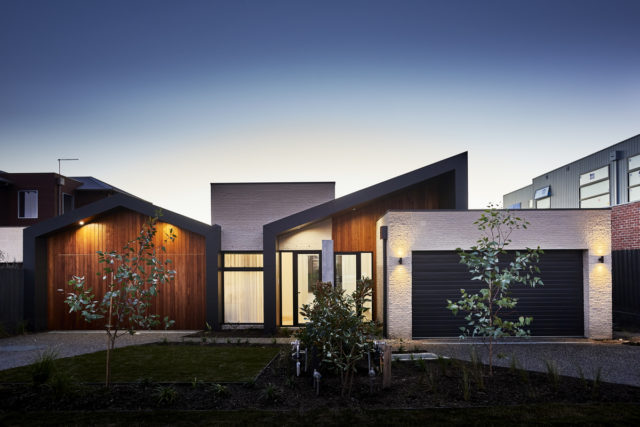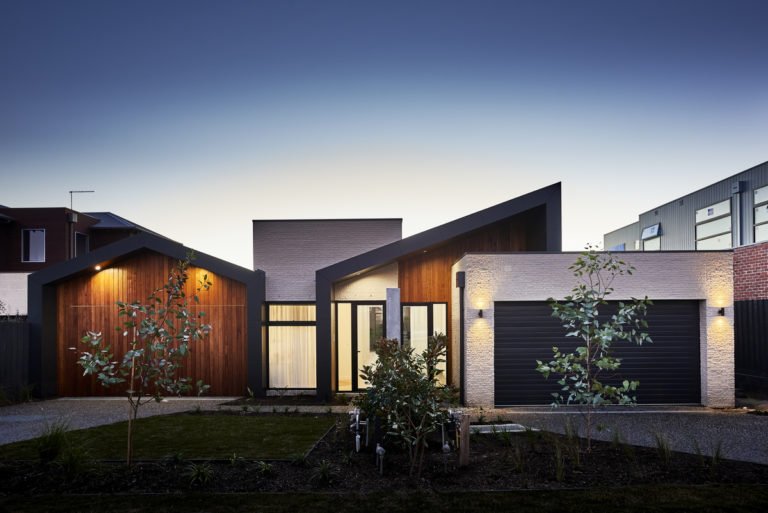 The home's owners, who recently welcomed a new baby, plan to keep one duplex for themselves and sell the other as an investment; a savvy financial decision that makes efficient use of a larger block without the requirement for any common property.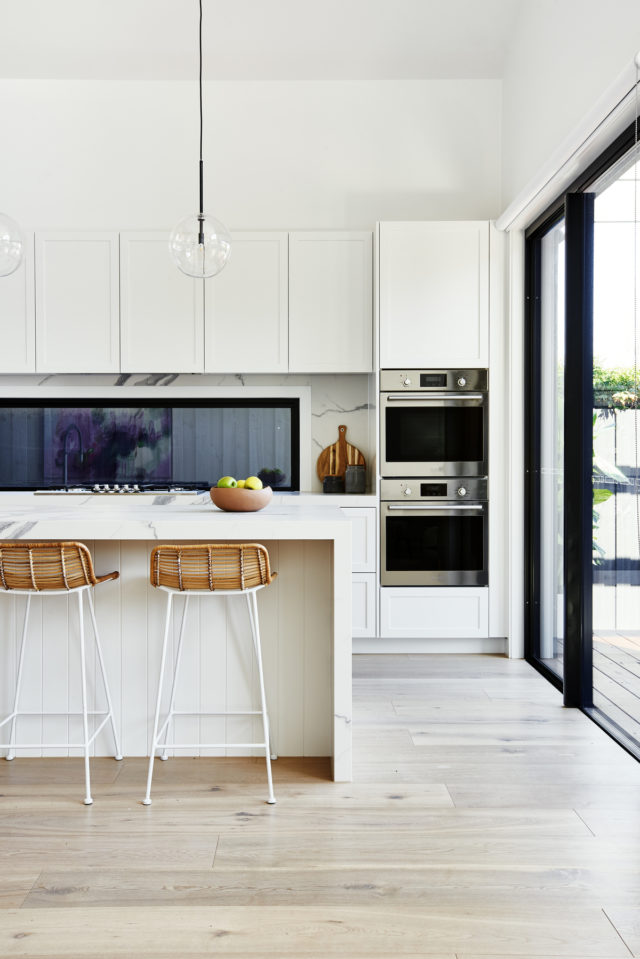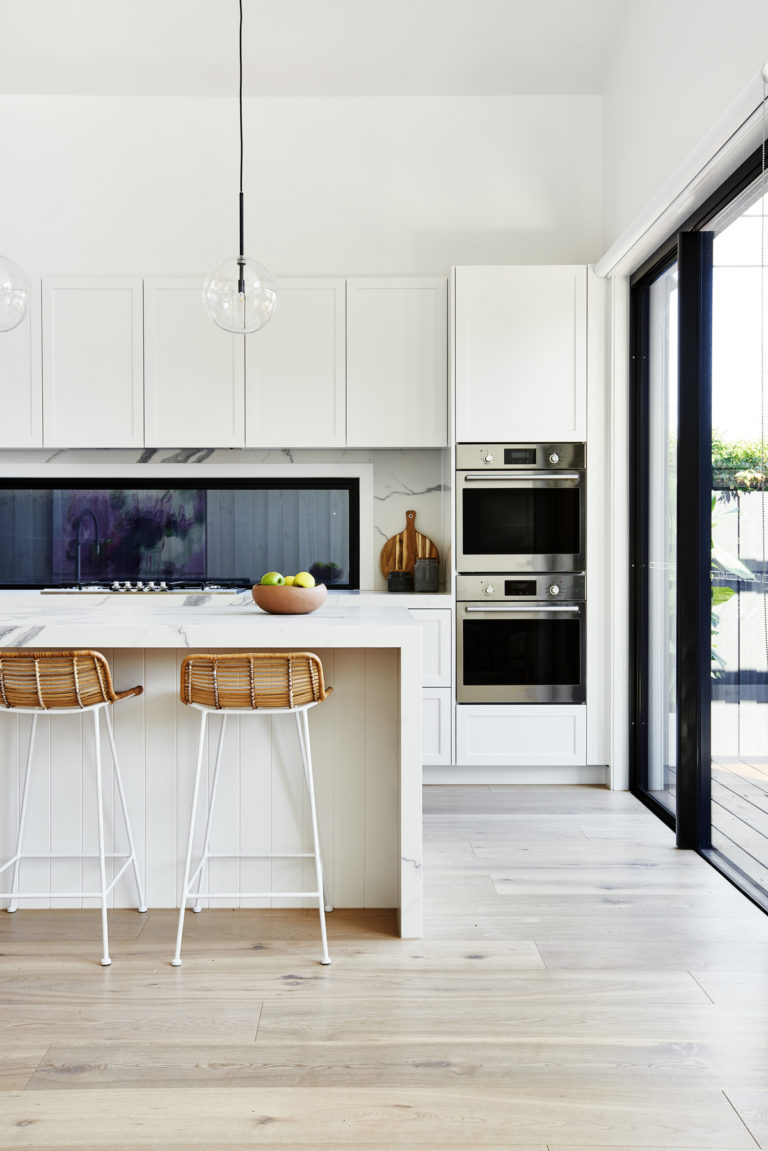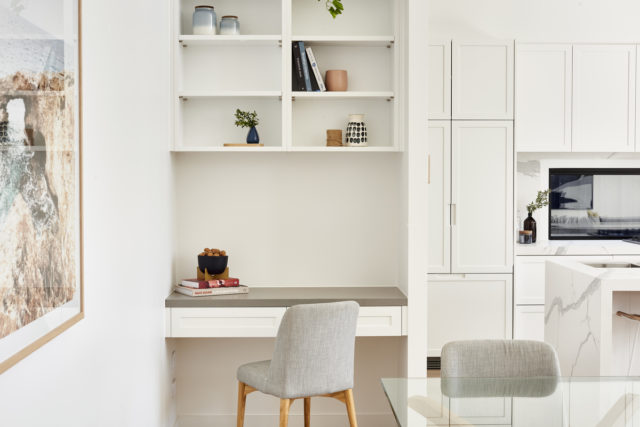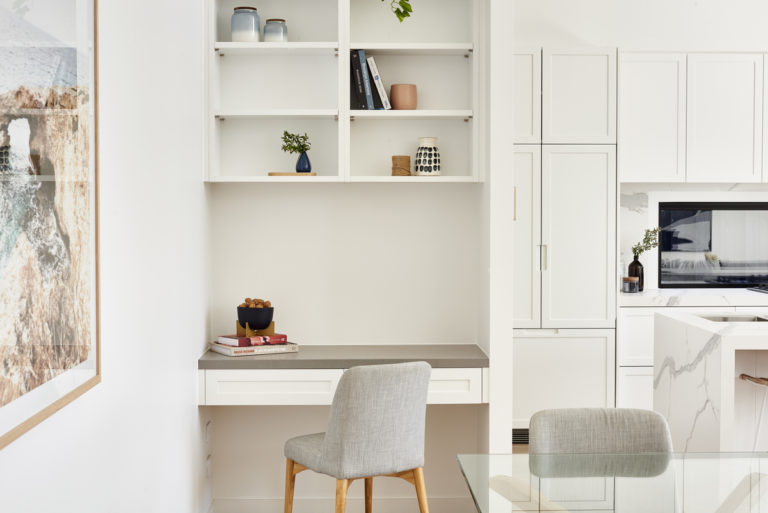 "With the right orientation and site, a duplex design can allow for generous practical and light filled spaces, without the cost of a larger single home," says Amy, who believes we're in the midst of a duplex resurgence.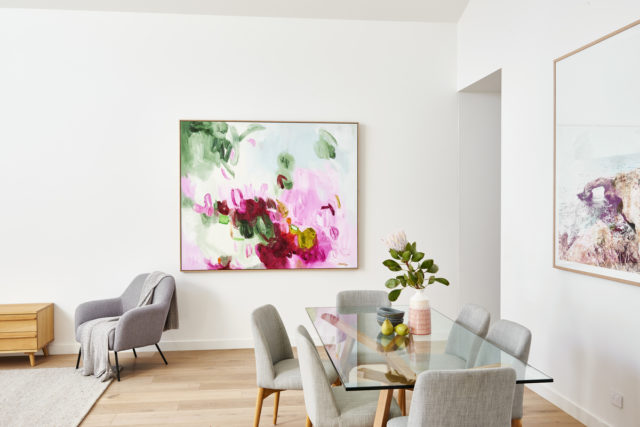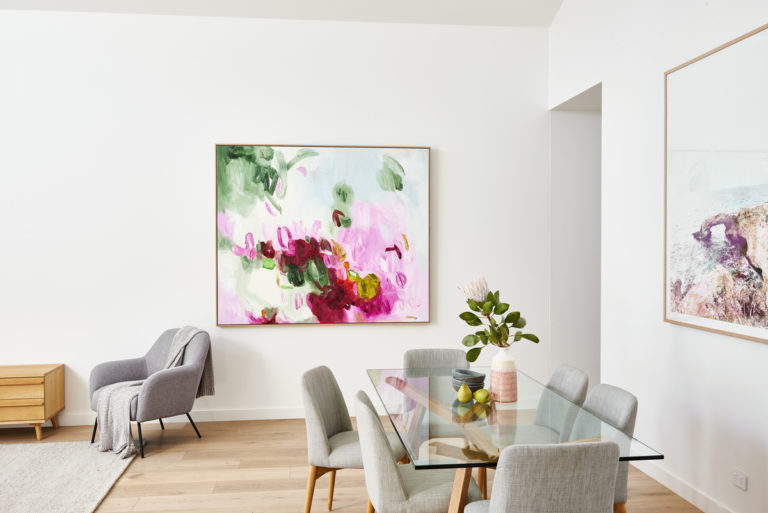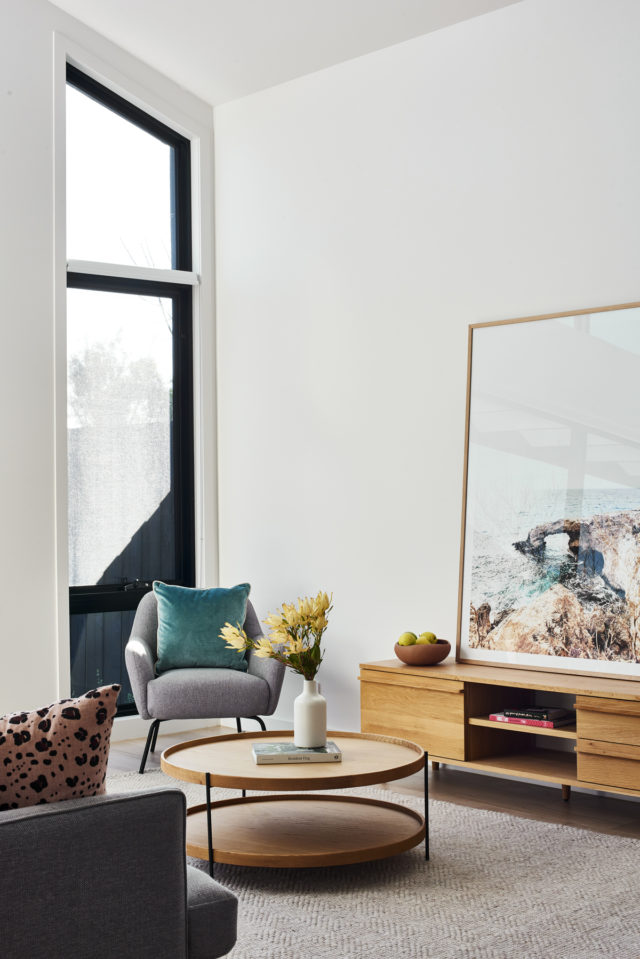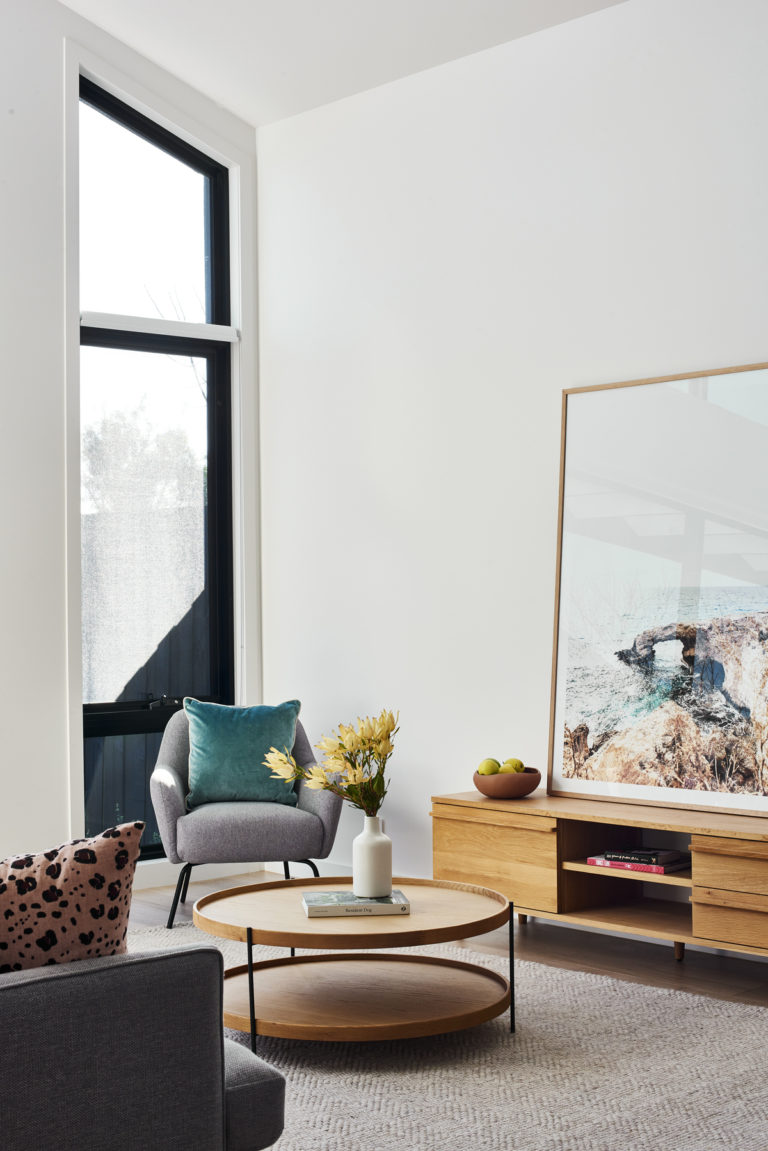 Built by Foundation Builders, the home has a lovely facade with varying roof shapes complemented by a sophisticated colour palette. "We especially like the combination of textures on the façade – the rough split face and the smooth, dark Alucobond," says Amy.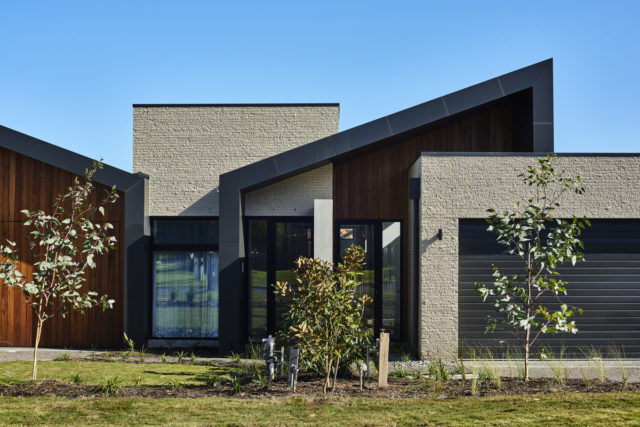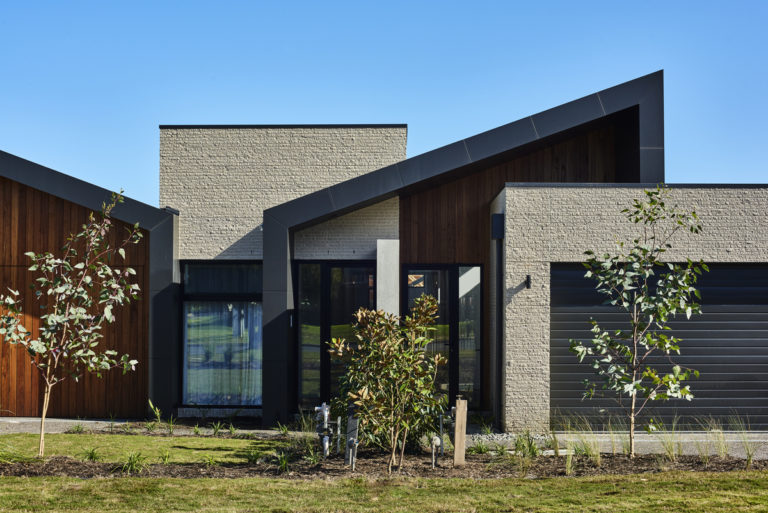 "With a great team we created a comfortable home for our clients, as well as an alternative and interesting change from stock standard single storey duplex developments. We know there is no need to follow the formula and are proud that thinking outside of the square has brought this amazing project to life."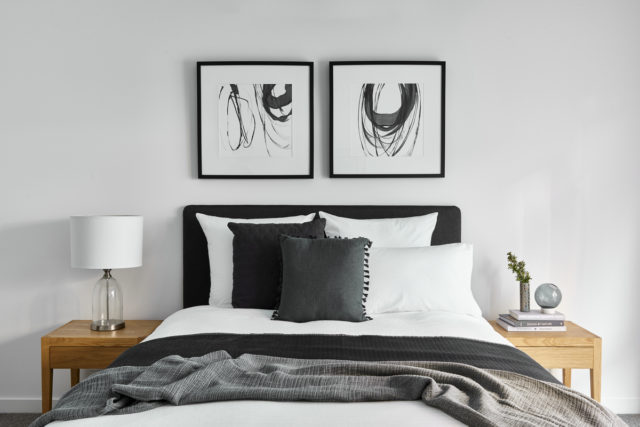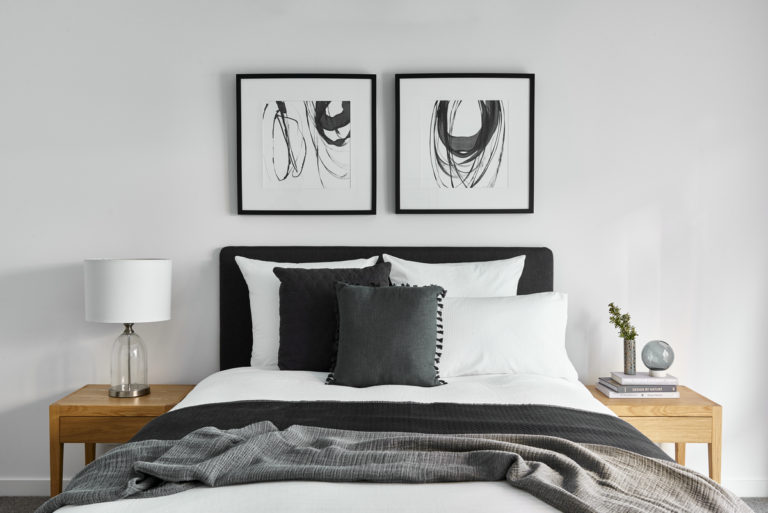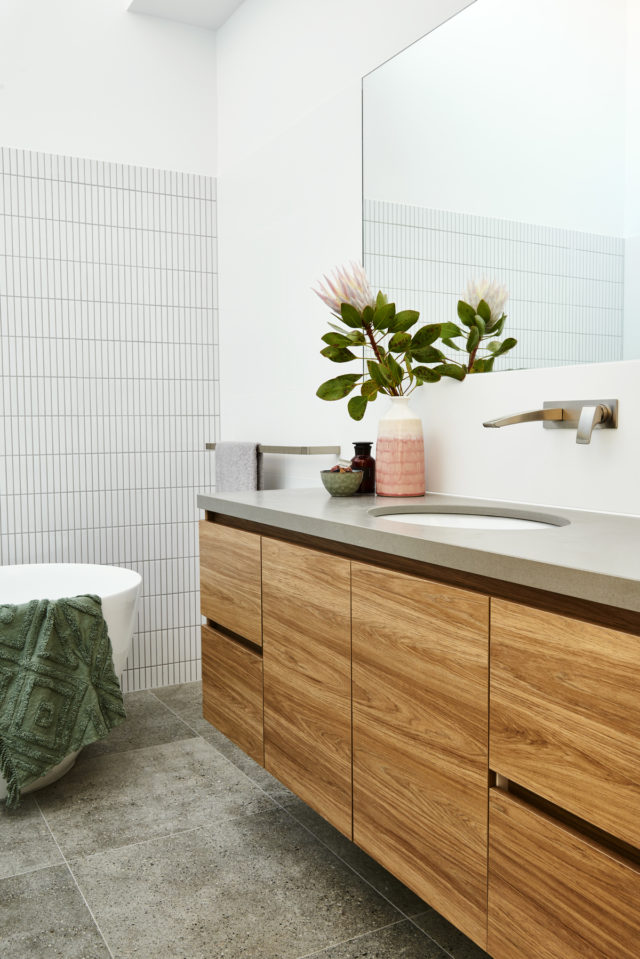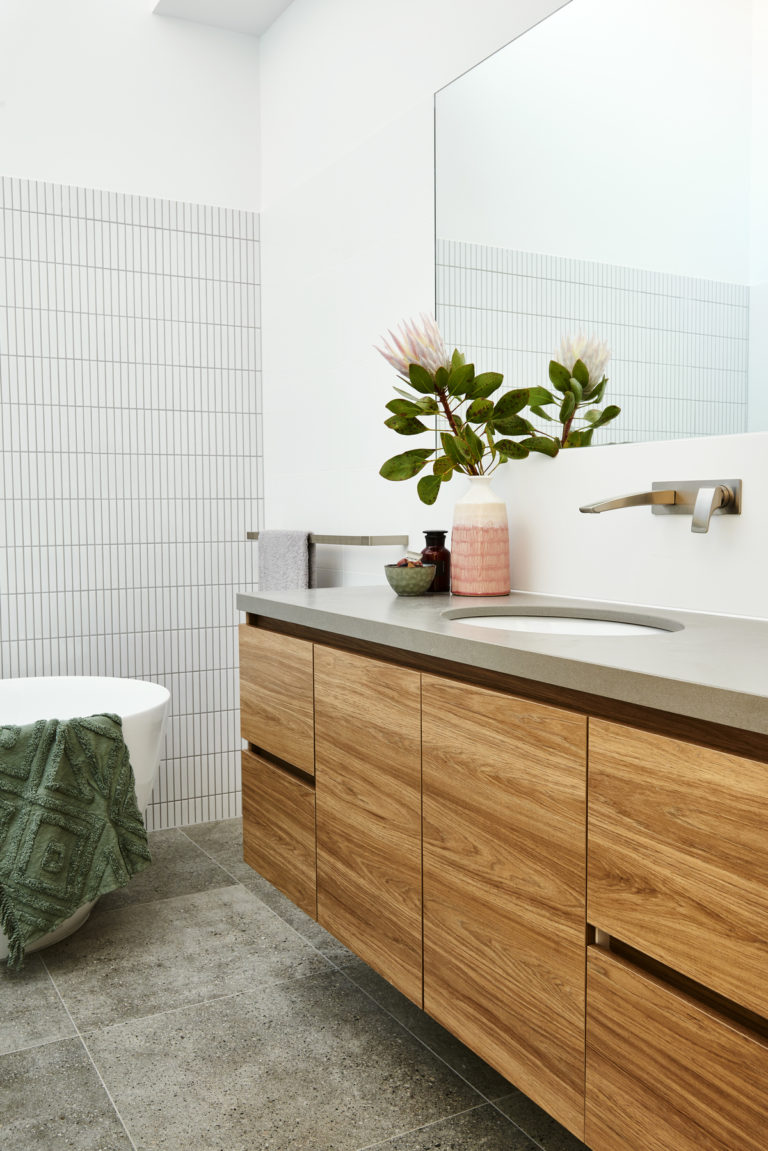 Photography: Brent Lukey | Styling: Coastal Styling
For more on The Little Brick Studio | Stunning 1960's reno: Pool to ocean views in Mt Martha