Titled Retro Mix, the Dulux spring 2016 colour collection is a 1960's and 70's infused riot of unexpected colour including lilac, turquoise and rich brown. It shouldn't work but it just does!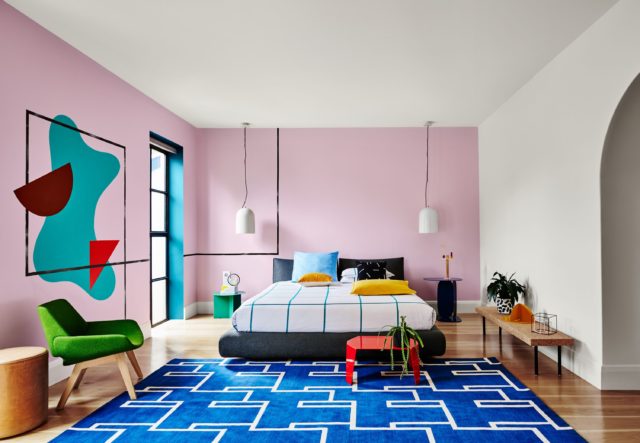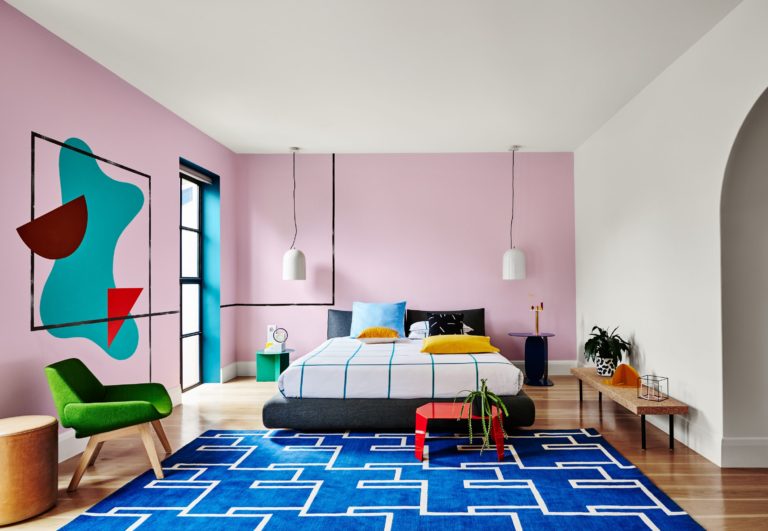 "The 2016 spring palette is a move away from last year's muted, earthy tones. Heading into spring, we will feel energised and refreshed with a much brighter palette that incorporates pop colours," says Dulux colour expert Andrea Lucena-Orr. Standout colours for us include Titi Islands, Deep Sapphire and the time-honoured classic, Vivid White.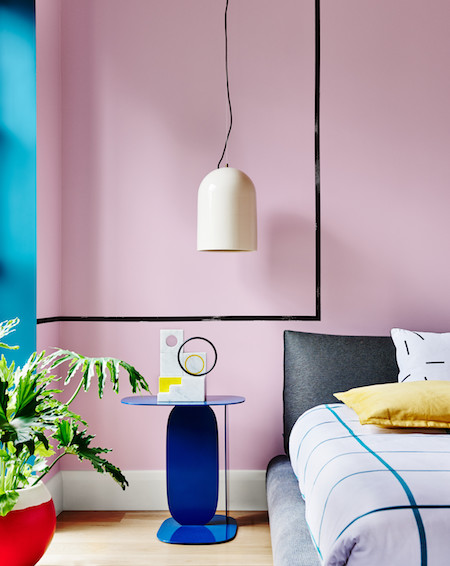 Titi Islands, while a soft and subtle shade of pink with a muted plum undertone, eschews any 'nanna' associations when styled correctly, as these images demonstrate. "Pink has become an interior staple this year. Lean towards mauve, pair it with clashing colour and unconventional furniture pieces to give it an edge," says Dulux creative consultant and stylist Bree Leech.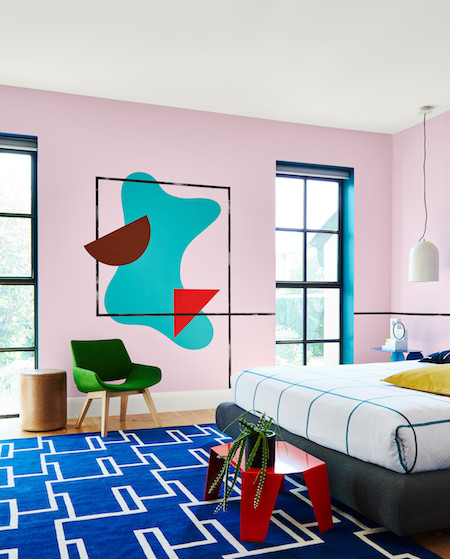 Deep Sapphire is a rich bold choice that is perfect for a casual space and we'd love to see it in a bedroom too. "Don't feel afraid to use bolder colour this spring. With the dawn of new life, spring offers luscious greens and striking floral hues with an opportunity to bring a fresh essence into your space. Most importantly, ensure the colour you've selected is perfect for your home to create a sanctuary that you will love," says Andrea.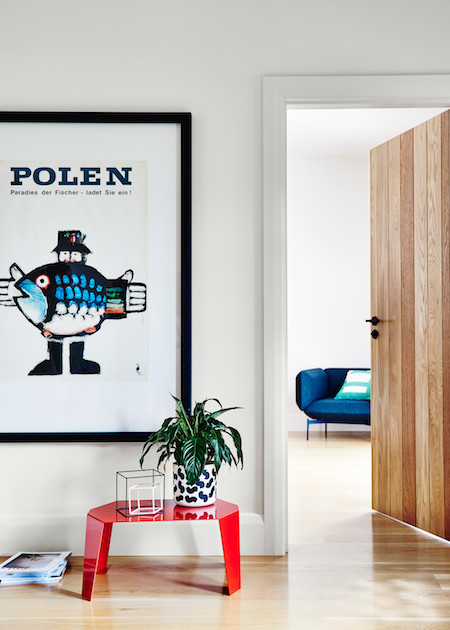 A modern classic, Vivid White works in any interior scheme – crisp, bright and airy, this is our go-to for architraves, doors and ceilings in particular but it's a great complement to bright bursts of colour too. "Have some fun as we head toward spring and create a fresh and airy look by accessorising a lighter background with brighter pops of colour, or introduce a dramatic look with a darker background then highlight with light and vibrant accessories," says Andrea.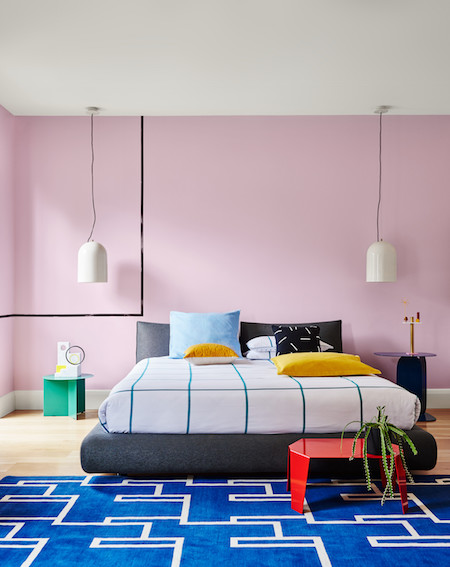 "The palette allows homeowners to achieve an eclectic look and to experiment with an unexpected range of colour combinations in order to make the theme their own," says Andrea.
Photography: Lisa Cohen | Styling: Bree Leech & Heather Nette King
See here for more.