While terracotta has shrugged off its 1980s associations and has been trending for a while now, the latest Dulux colour forecast (titled The Kinship Palette) celebrates the earthy hue in a seriously major way. And with autumn just around the corner, we're feeling inspired by the warmth and versatility of the shade – especially when cleverly combined with white.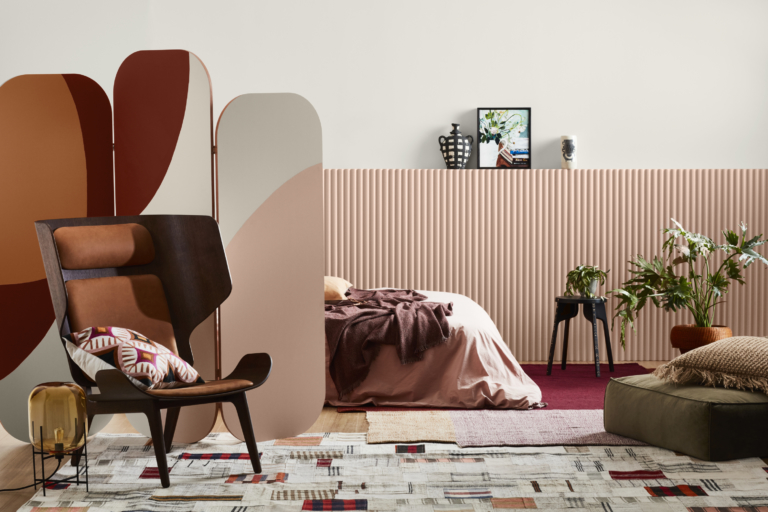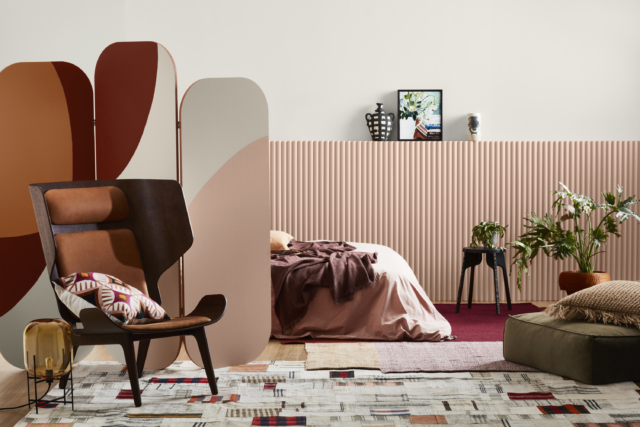 "This colour palette exudes warmth, but in a sophisticated and contemporary way. It is easy to work with, allowing you to add character with minimal fuss," says Andrea Lucena-Orr, Dulux colour expert.
Combining terracotta tones with russet, soft grey-greens, cosy neutrals and vibrant red, the palette pairs fabulously with the tribal-inspired, earthy textures that are in vogue at the minute – think natural, warm timbers, stone and linen.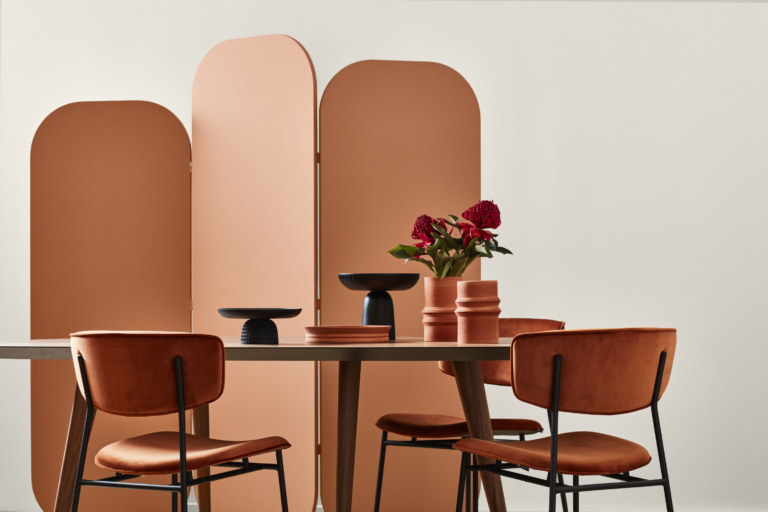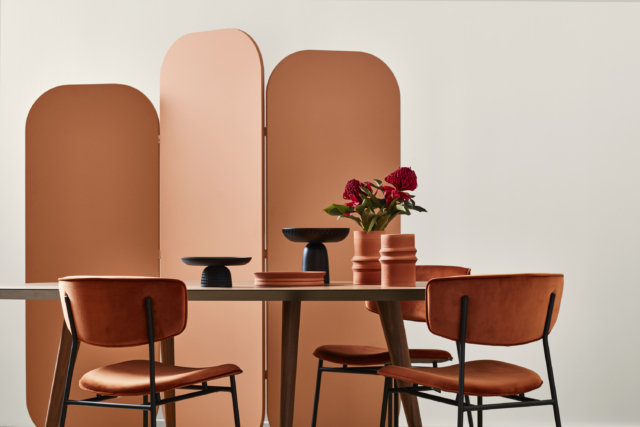 And while these colours do require some decorating confidence, like dark paint, sometimes just a splash is all you need to ramp things up a notch. "If you're nervous about the idea of introducing deep colours to your space, you needn't be. You'll find that even a small amount of these richer hues against a white or neutral background, in the right spot, can make a big impact," says Andrea. Accent areas, ripe for colour experimentation, include the front door, the edge of a shelf or even a storage nook.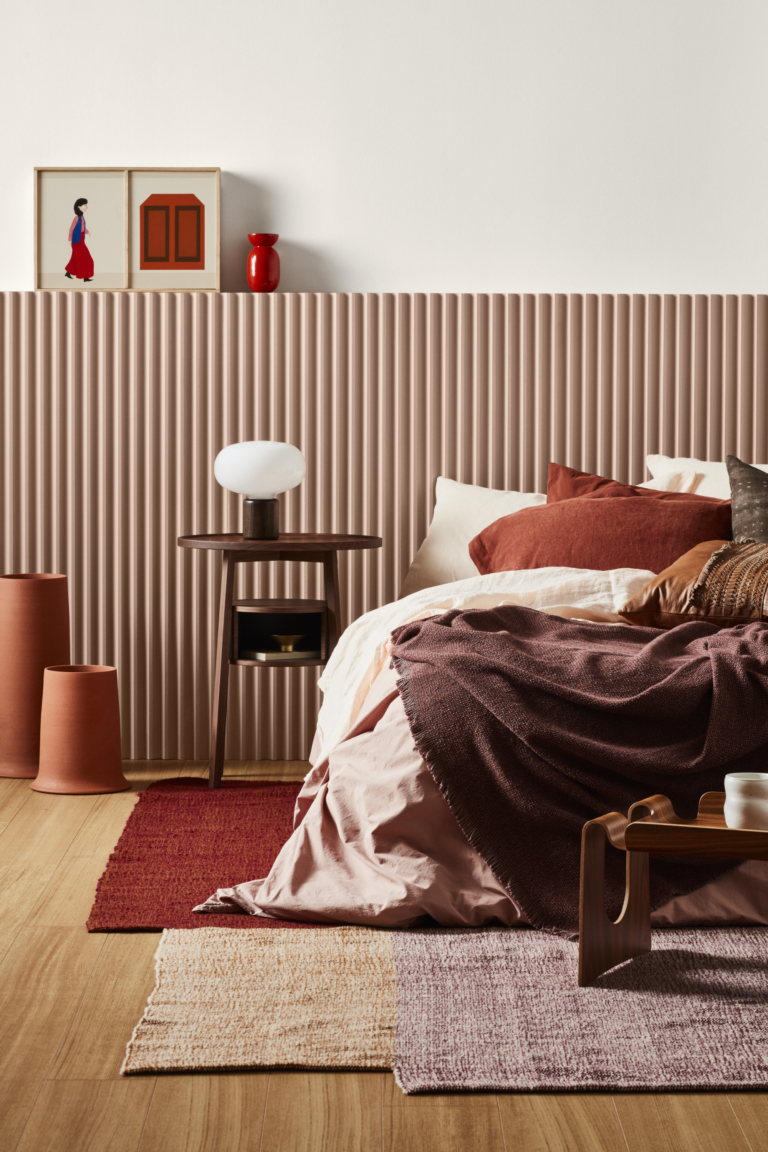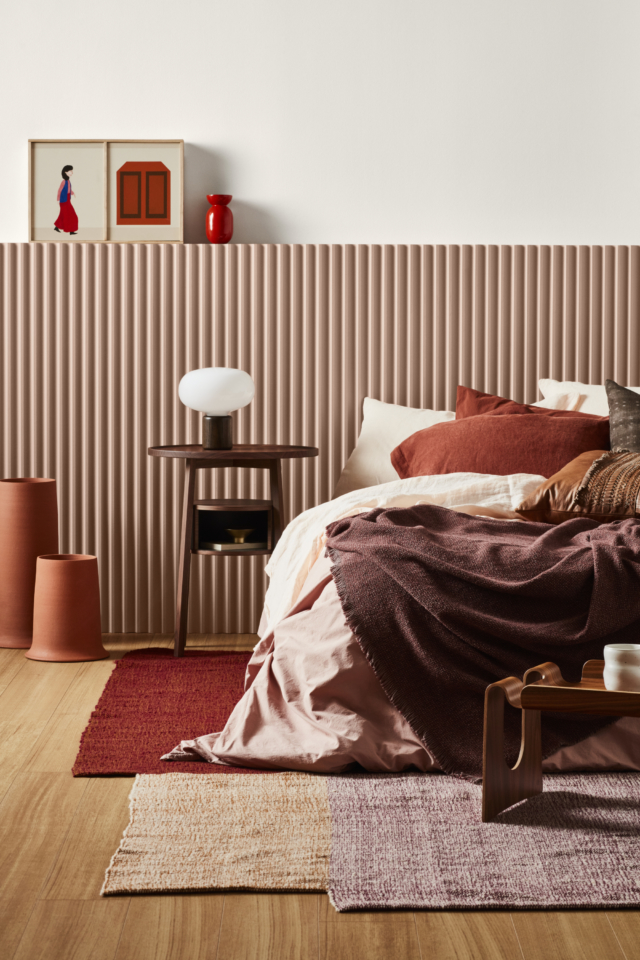 "Paint is such an easy and affordable way to keep your interiors up-to-date, and pushing yourself out of your comfort zone colour-wise can be incredibly fun and rewarding. Best of all, if a colour isn't what you're looking for, you can easily change it," says Andrea.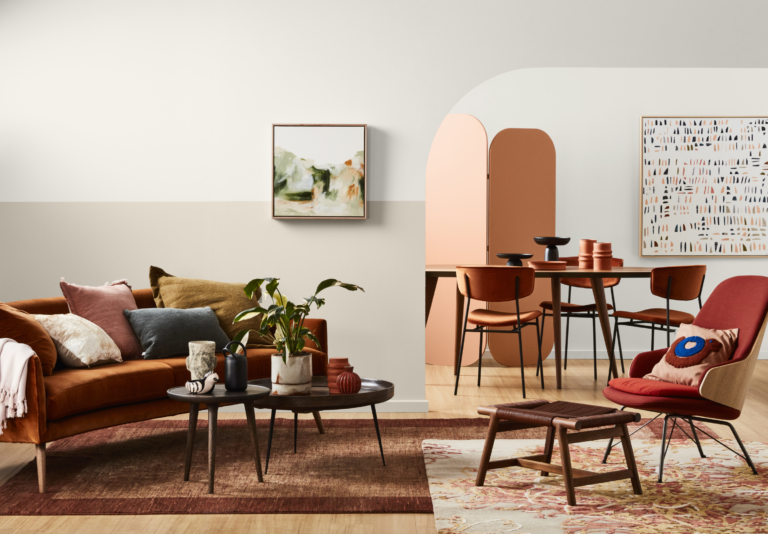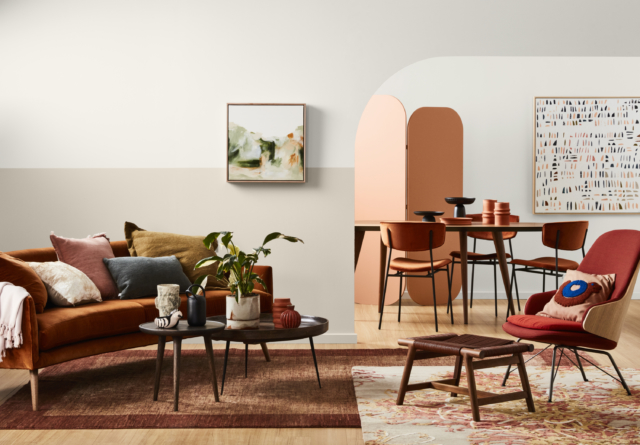 Michelle Halford, interior stylist, writer and Dulux Colour Trends 2018 contributor, has plenty of great ideas for making these rich, autumnal hues work in your home. "Offset rich colours with a soft, complementary neutral to create balance and introduce furniture and accessories in warm, natural materials, such as 
a vintage timber console or dresser, rattan chairs, woven lighting and baskets. Bold abstract art, textured wall hangings and plenty of greenery provide the perfect finishing touches," says Michelle.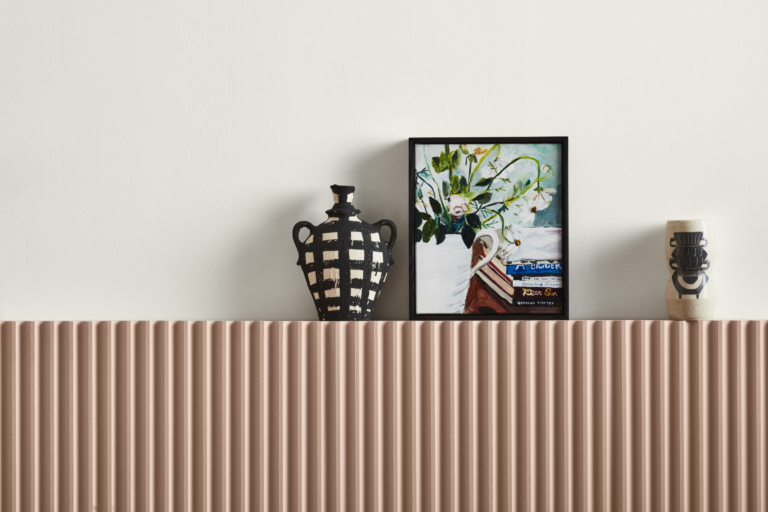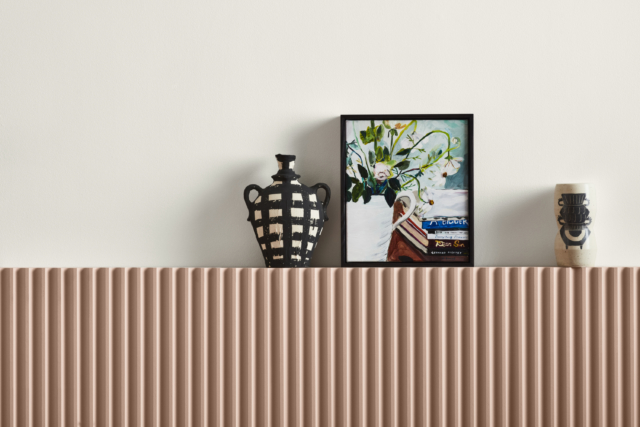 "You can also up the cosiness factor by adding in lashings of texture – think oversized knits, luxurious velvets and linens," says Michelle who suggests using black accents in your furniture and artwork to ground your scheme.
Photography: Mike Baker | Styling: Bree Leech
Check out the paint colours that increase the value of your home