The go-to designer for tiny tots and kids at heart, Sack Me! have added more beautiful (and ridiculously comfortable) bedding and accessories to their overflowing range.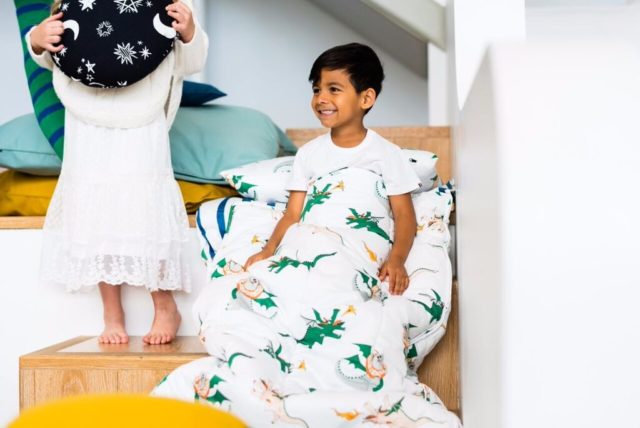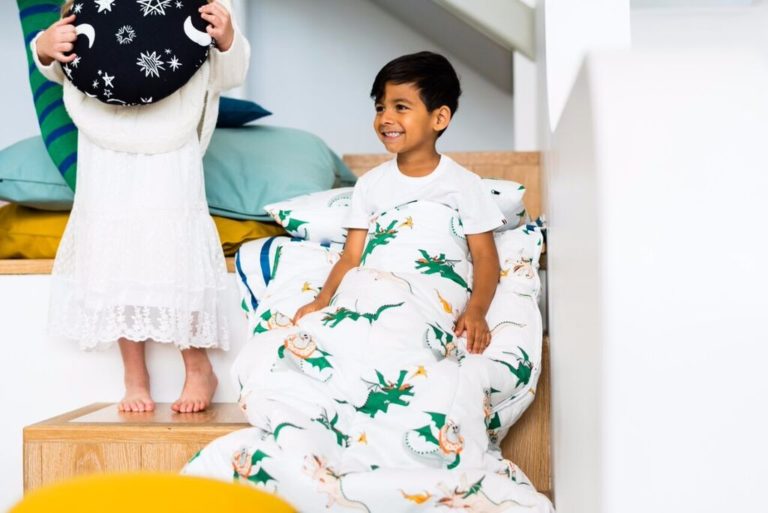 The new prints and and products include an expansion of last year's festive range, just in time for Christmas. "We sold so well last year we decided to bring back our best selling patterns and introduce some new ones," explains Sack Me! designer Li-Ann Scott. "We didn't want to introduce overly 'Christmas-y' prints as we encourage our customers to re-use the swag sacks post Christmas. They are perfect for storing toys! We also have Christmas stockings perfect for little stocking fillers."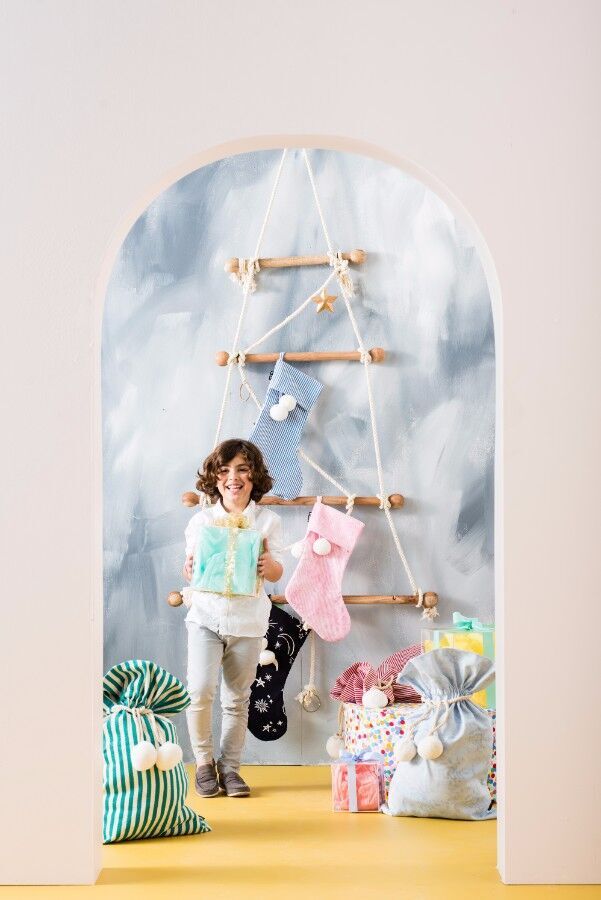 On the less festive side of things, Sack Me! have introduced a new toddler size slumber sack, following countless requests for a mini version for daycare, as well as an expanded range of floor cushions, playmats and beanbags.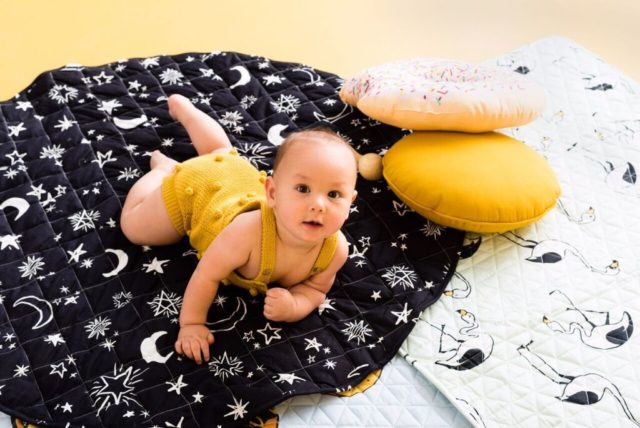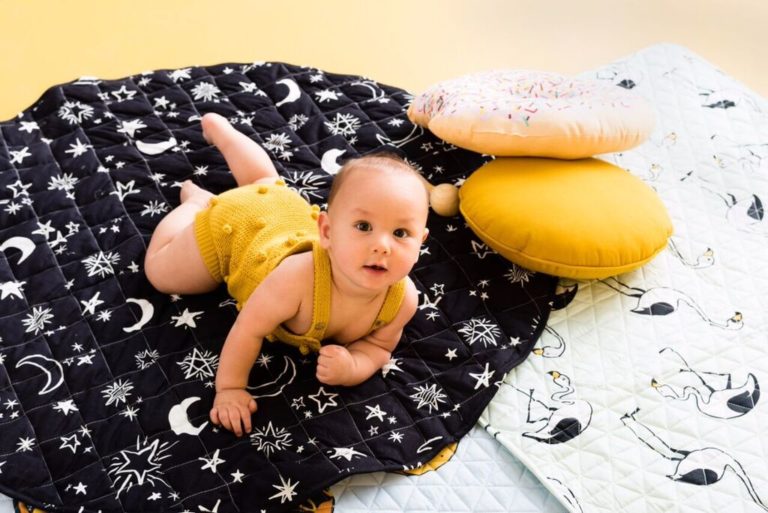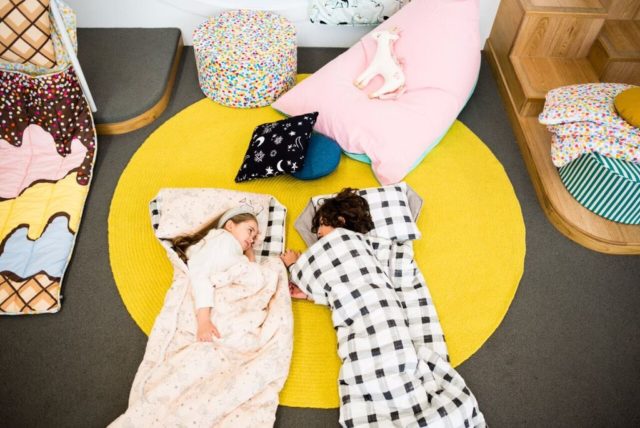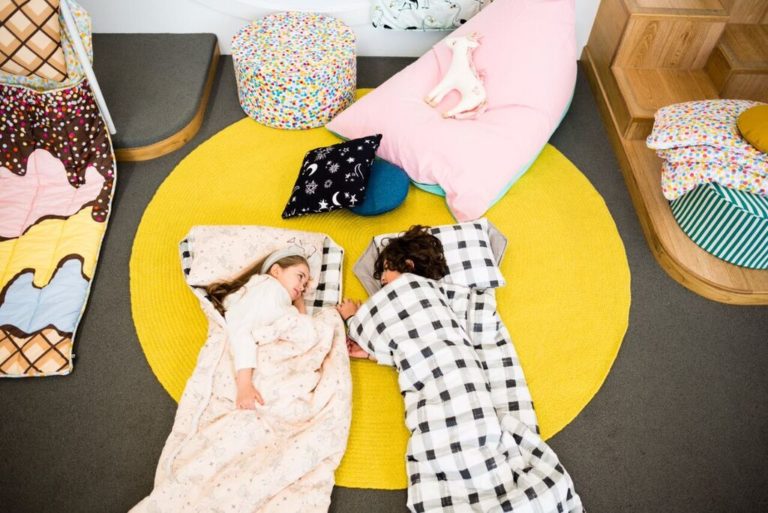 Available in many prints, the favourite has to be the new Dunkin Dragon, which comes in all bedding sizes (from cot to king), play mats and slumber sacks. "I love this print," says Li-Ann. "A world where dragons eat donuts and live happily ever after, what can be better than that? Plus the versatility of the navy stripe reverse print, which you can mix and match for boys and even for girls, is magic!"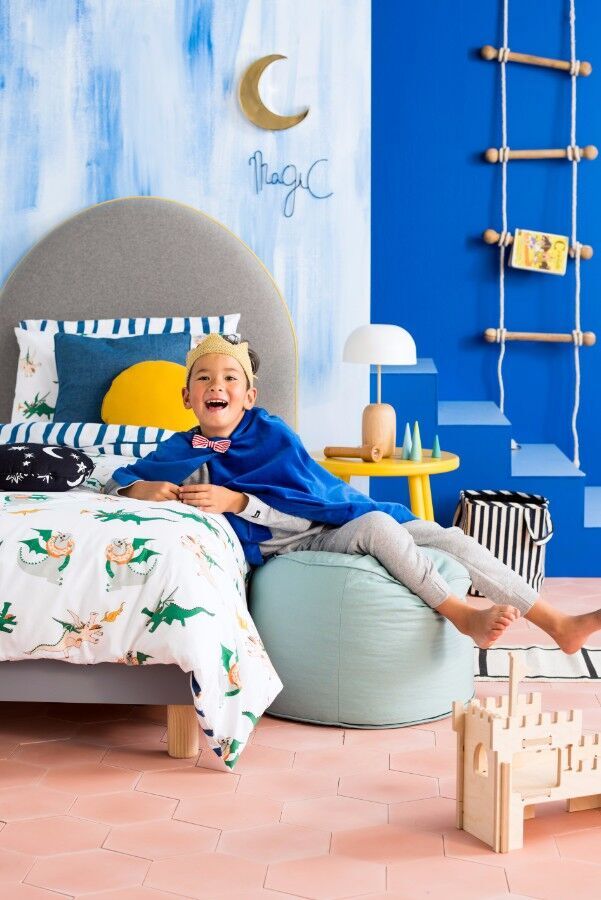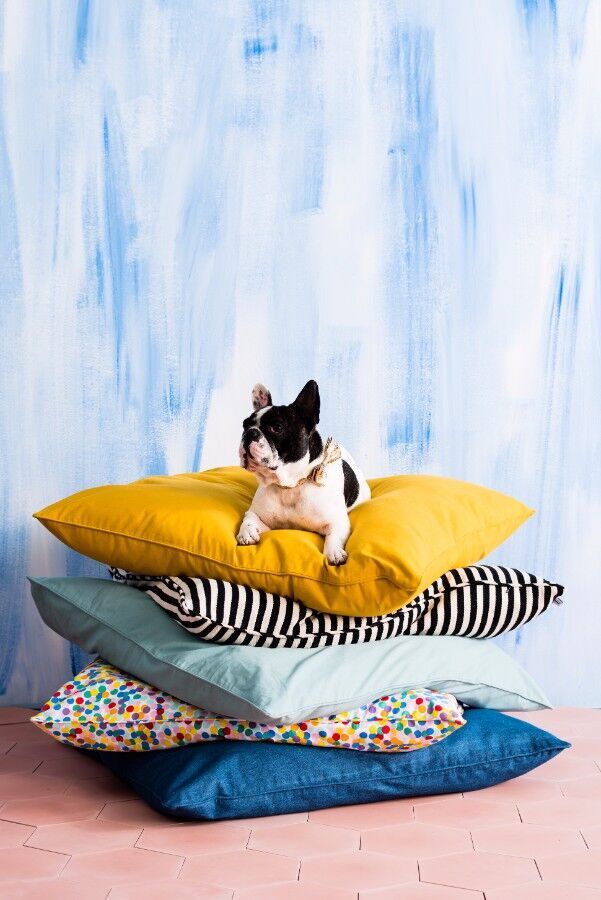 Inspired by mythical animals, the print encourages children to pursue their imagination in the kingdom of unicorns and dragons. "It's such a magical place to escape to," explains Li-Ann. "A place where you can just let your imaginations run wild!"