Indoor plants are such a fabulous trend and simple pots and hangers will let the greenery speak for itself. We're loving how Ivy Muse's latest collection, Homebody, does this.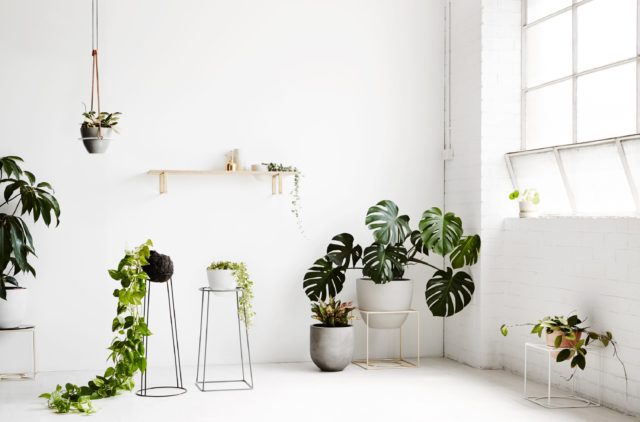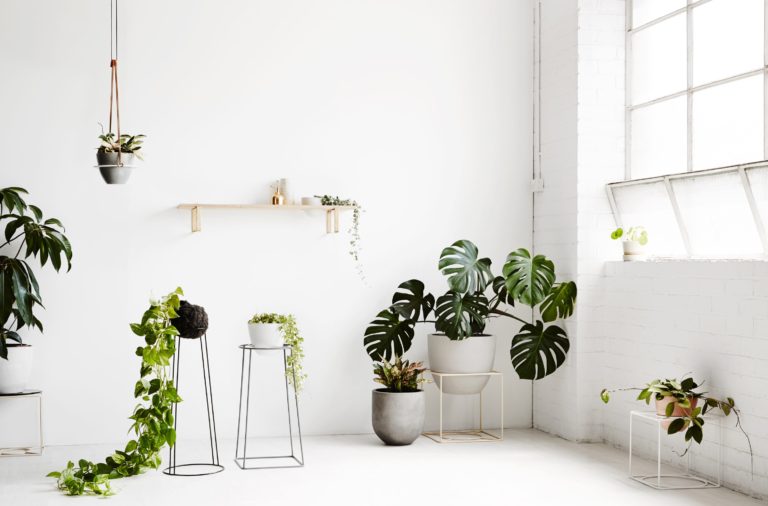 Check out their handmade ceramic pots and tabletops. The shapes are simple and colour palette subtle (think blacks, whites, nudes and lovely glacier and pewter shades). They're produced locally from Melbourne – it's fantastic being able to support homegrown businesses while still getting something stunning!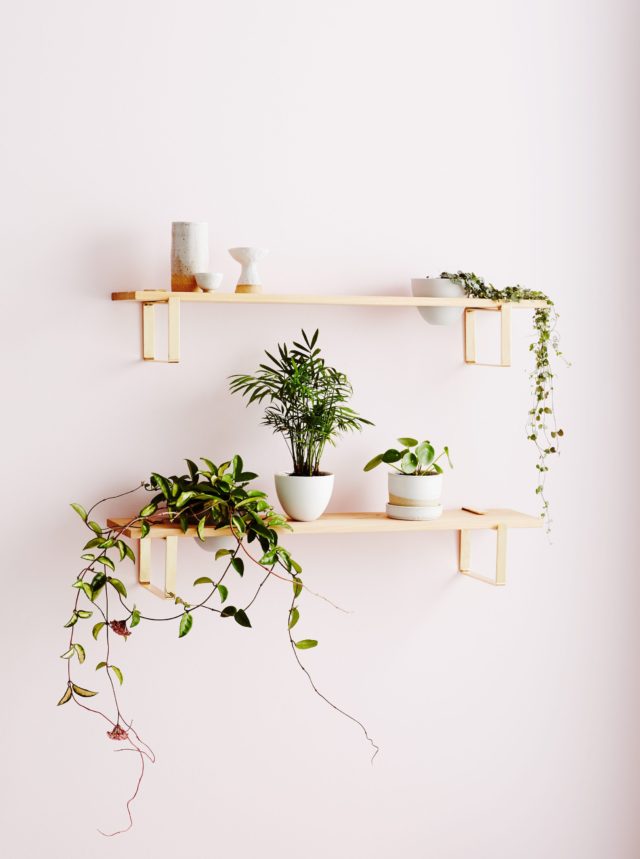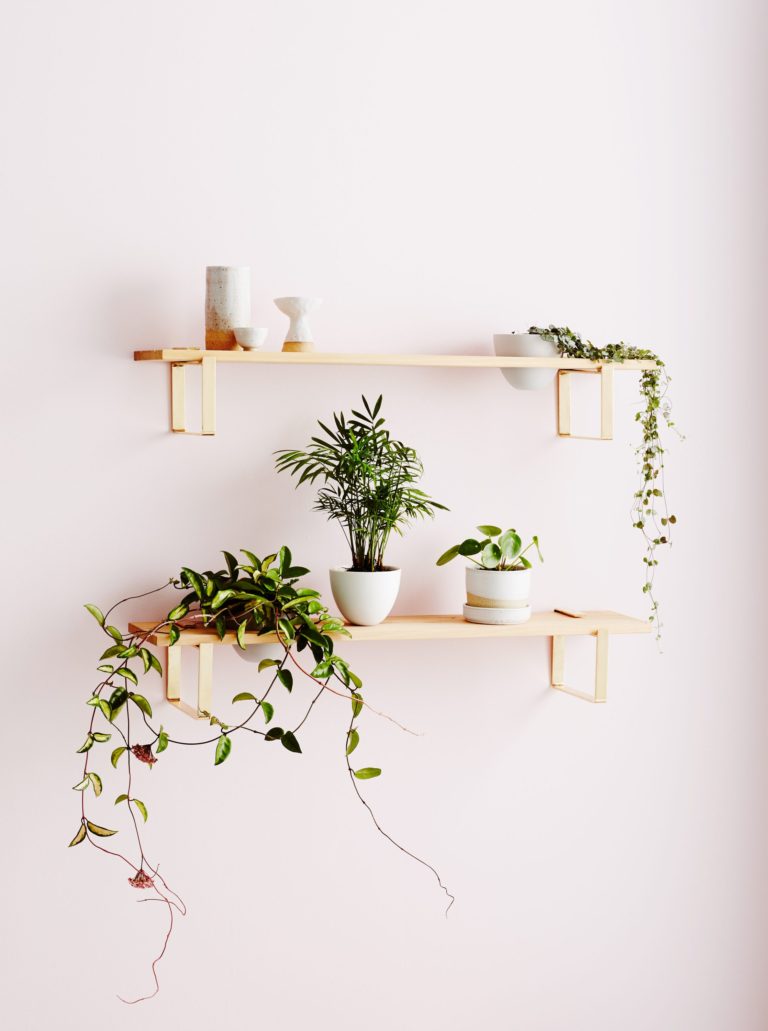 Co-founder Jacqui Vidal was inspired by how people and plants interact. She's eager to see more of this natural relationship in the home. "We wanted to encourage people to make the most of greenifying the space they have at home, whether big or small."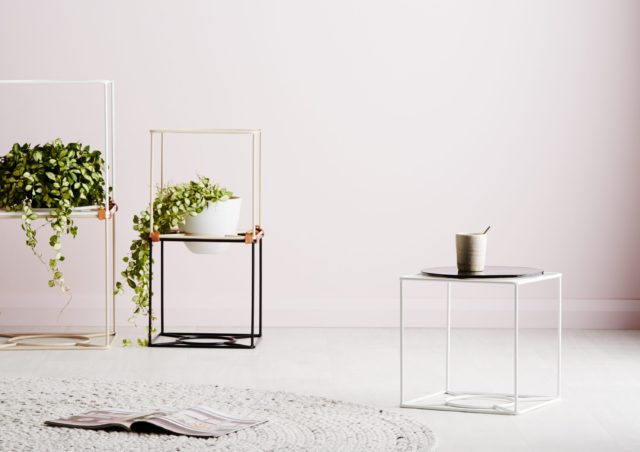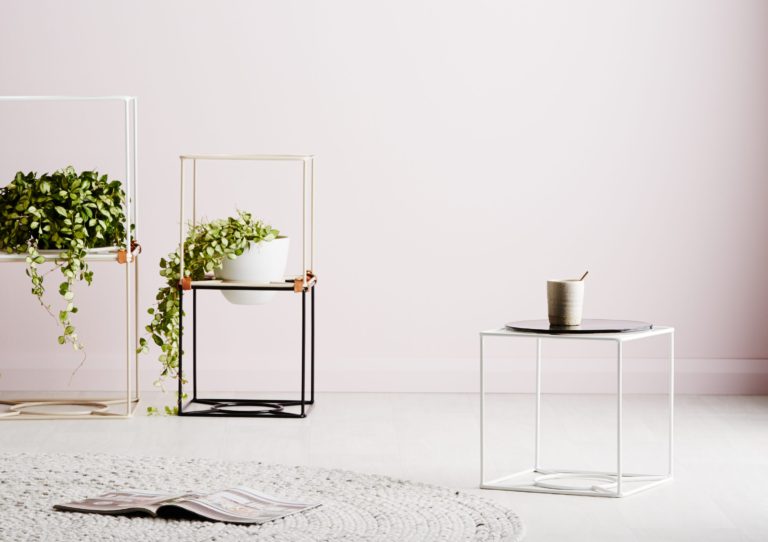 Ivy Muse don't just want to make it possible to keep plants inside though. It's about helping you do so in the most beautiful way possible. Co-founder Alana Langan says the Homebody collection showcases plants, making them features of rooms.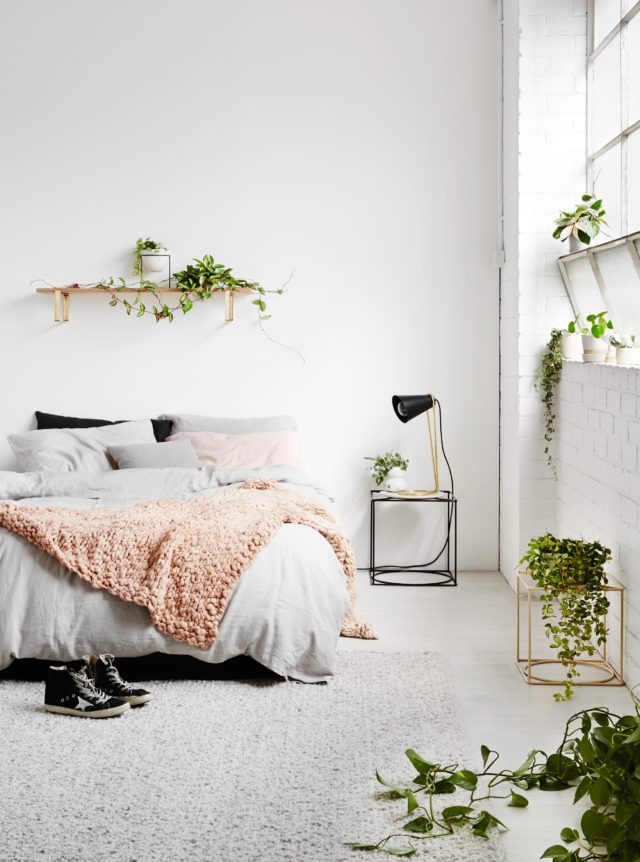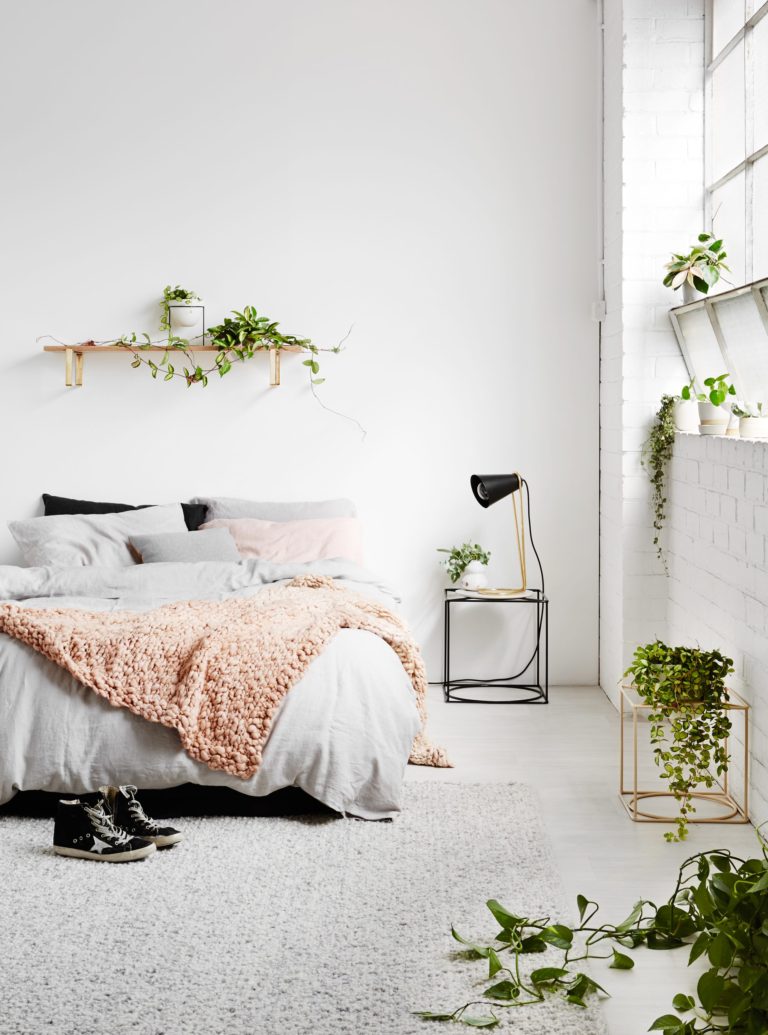 If you're after something classic, choose black or white. For something braver, consider the limited edition colours. The Willow is available in glacier, while those who are fans of nude shades will love the Cubby. The Foundation comes in pewter, one of the most on-trend colours this season.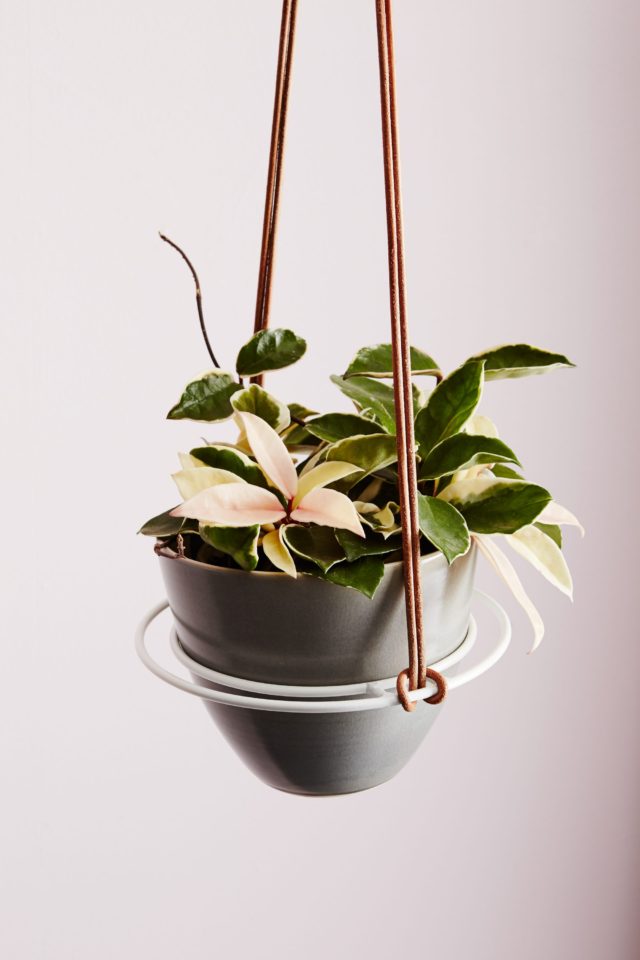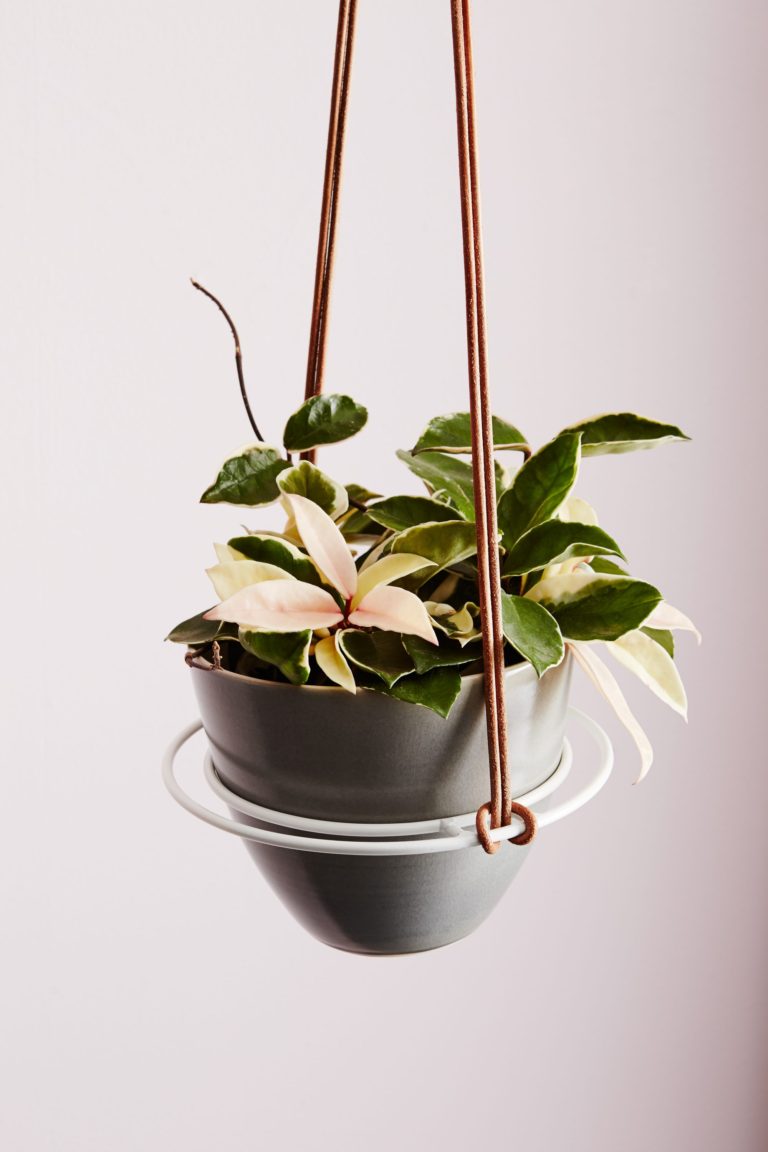 Another exciting part of this collection is Ivy Muse's collaboration with Wootten. The leather craftsman has made supple leather cords for the Saturn hanger. It's such an organic natural vibe when combined with the plants. You can make the style personal by choosing your own pot for inside.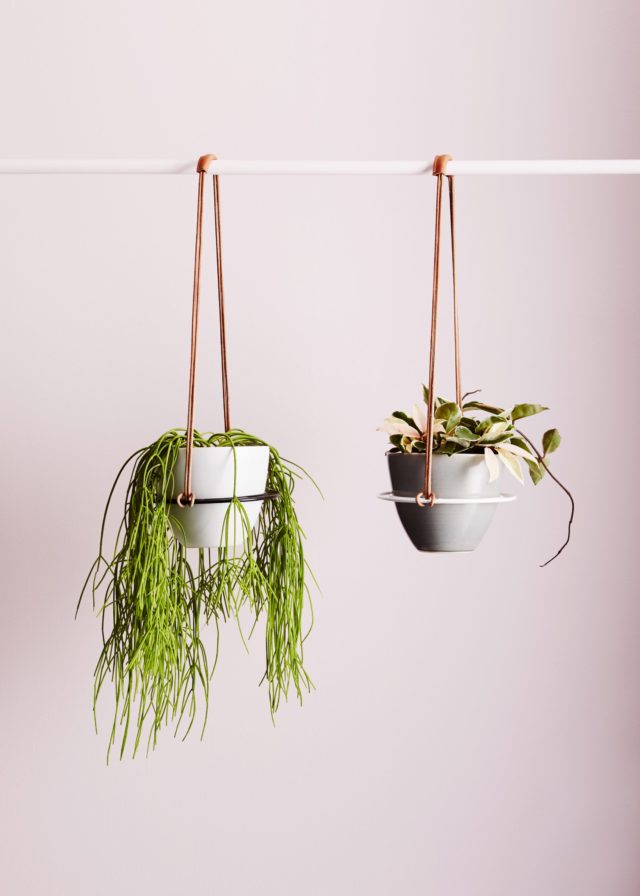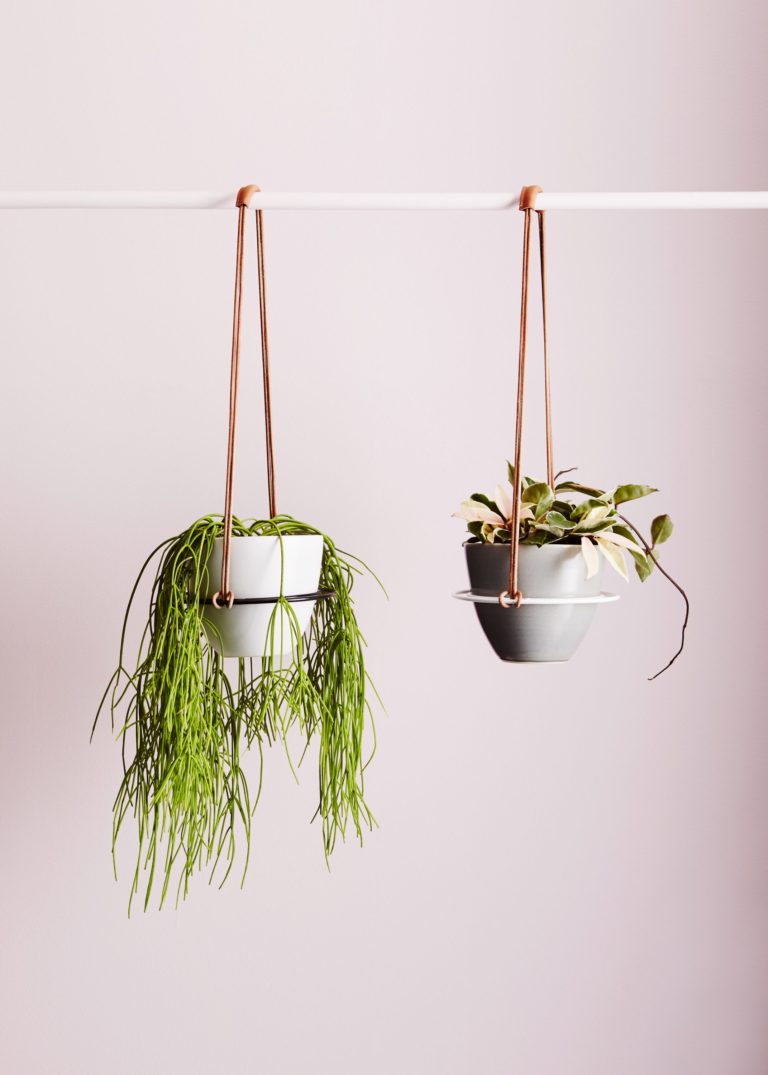 The three stands work with a variety of pot sizes and can be turned different ways to suit various spaces.
The Saturn hanger will set you back $130, while the stands start at $170. For more information check out their site here
Styling: Alana Langan, photography: Annette O'Brien