A recipient of four Elle Decoration British Design Awards including the coveted 'Best British Designer' and 'Best British Tableware Designer,' Bethan Gray is one of the UK's most celebrated furniture and homewares designers. In Australia recently to launch her Shamsian collection, available locally through Living Edge, we caught up Bethan to gain insight into her career trajectory, her approach to design and how her ethnic roots inform her creativity.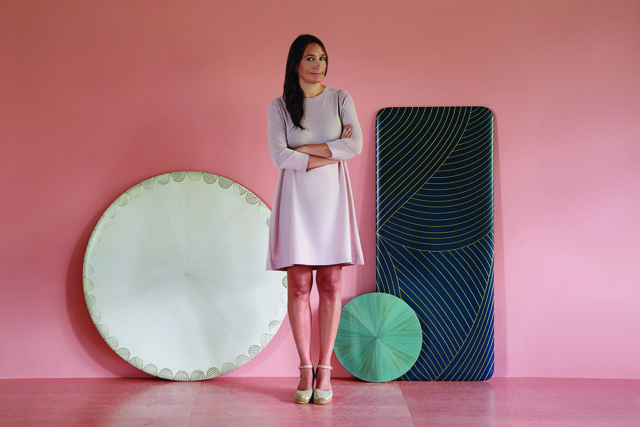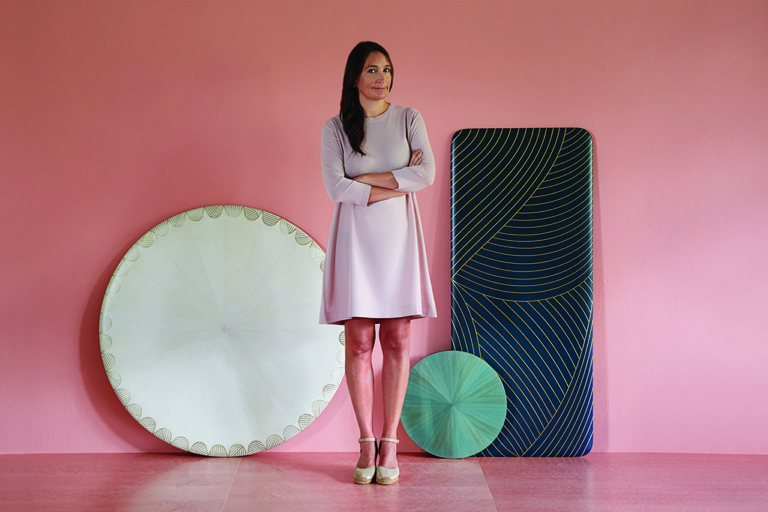 Inspired by her ancestors, a nomadic and artistic Rajasthani clan who migrated across Arabia and Persia before settling in Wales, creativity is literally in Bethan's DNA. "With that kind of background my parents always encouraged me to be creative, which I'm grateful for," says Bethan who studied three-dimensional design at De De MontFort University in Leicester before winning a prestigious design award, which set her career in motion.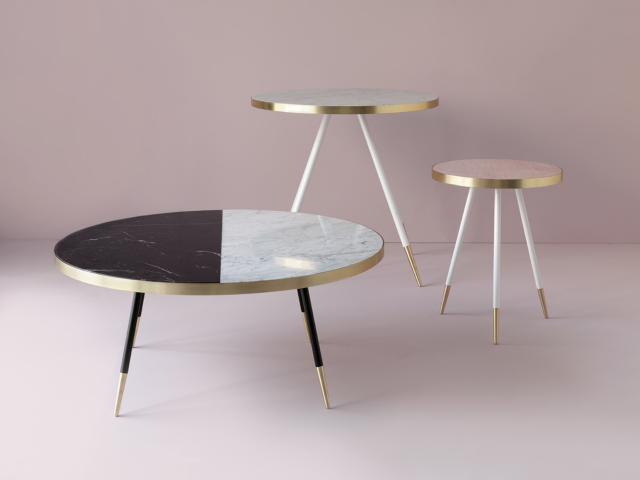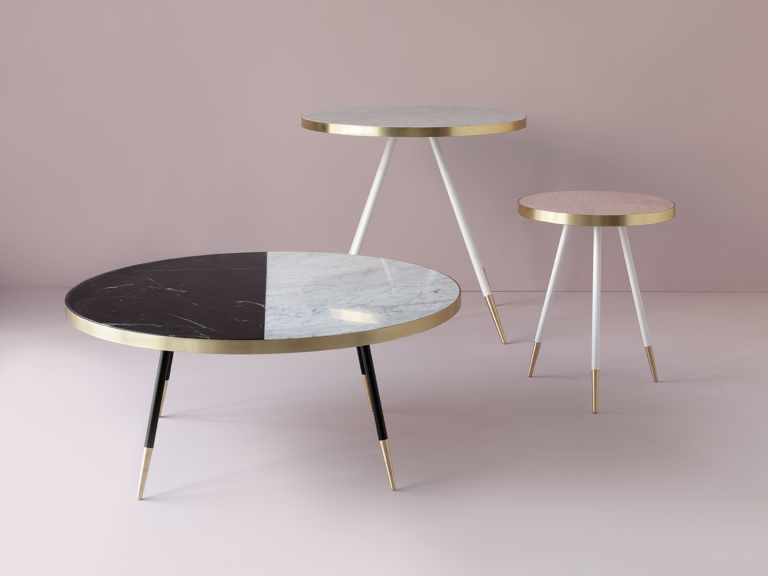 The award was granted by Tom Dixon, the then head of British furniture and homewares giant Habitat. "The prize included an internship and I stayed there for ten years," says Bethan who found the experience gave her a fabulous grounding in the commercial world, while indulging her love of travel. "I went all over the world to small craft workshops and large fabric makers. I loved the travel and meeting people," says Bethan.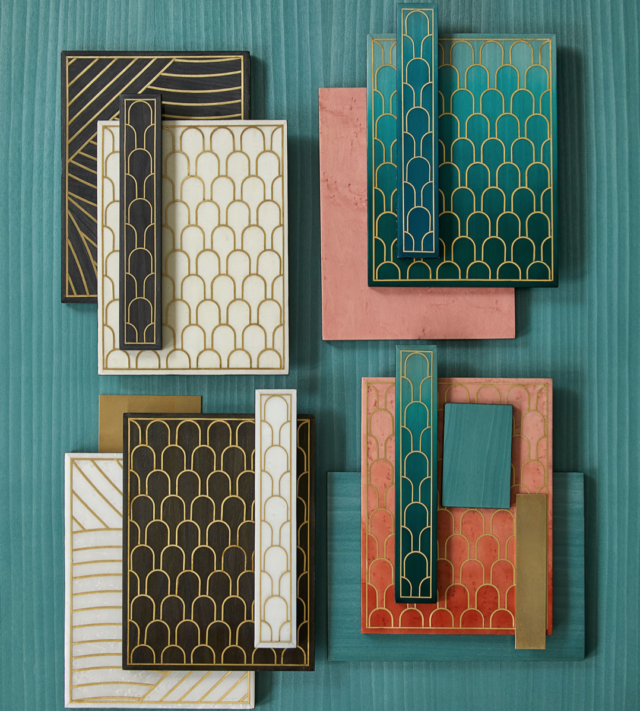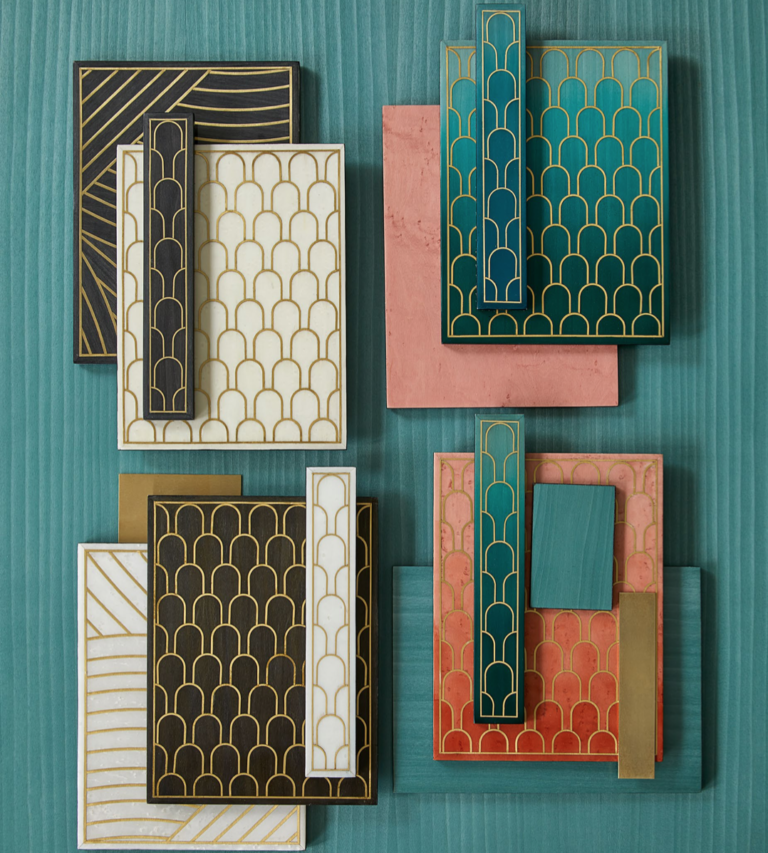 In 2008, Bethan set up her own studio, with a desire to explore her own creative direction. "I have always been very passionate about working with natural materials, and there wasn't much of that at the time. I really wanted to push the boundaries with natural materials, technology and traditional craft," says Bethan. Since launching, her pieces are now stocked in prestigious UK retailers including Harrods and Liberty.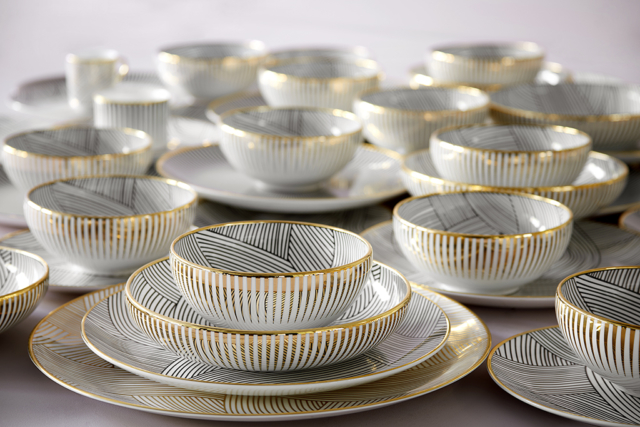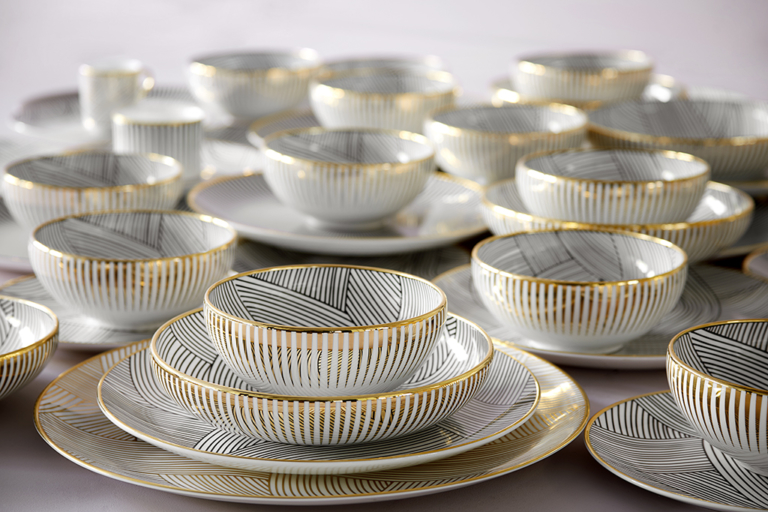 Describing her aesthetic as 'calm,' the designer combines natural materials with a modern aesthetic, in unique ways. "I love highlighting natural materials. I also like my collections to have a cultural link to where the product is being made, or to the people making it," says Bethan whose latest collection uses marble, hand-stained maple wood and brass.
The collection, Shamsian, takes its name from the master craftsman that produces it in Oman. Inspired by the historic Nizwa fort, in Muscat, the range contains some of Bethan's personal favourites.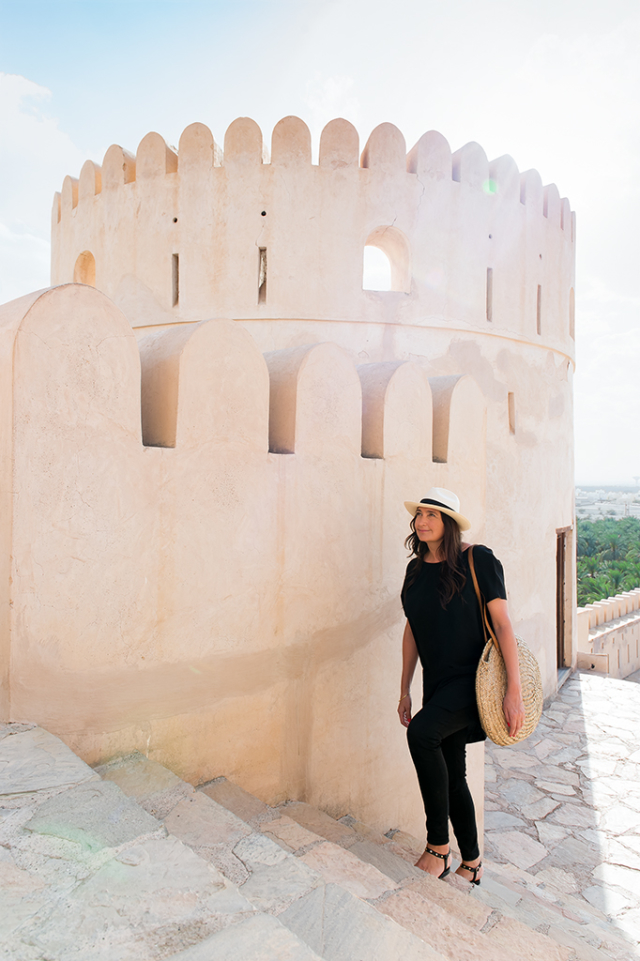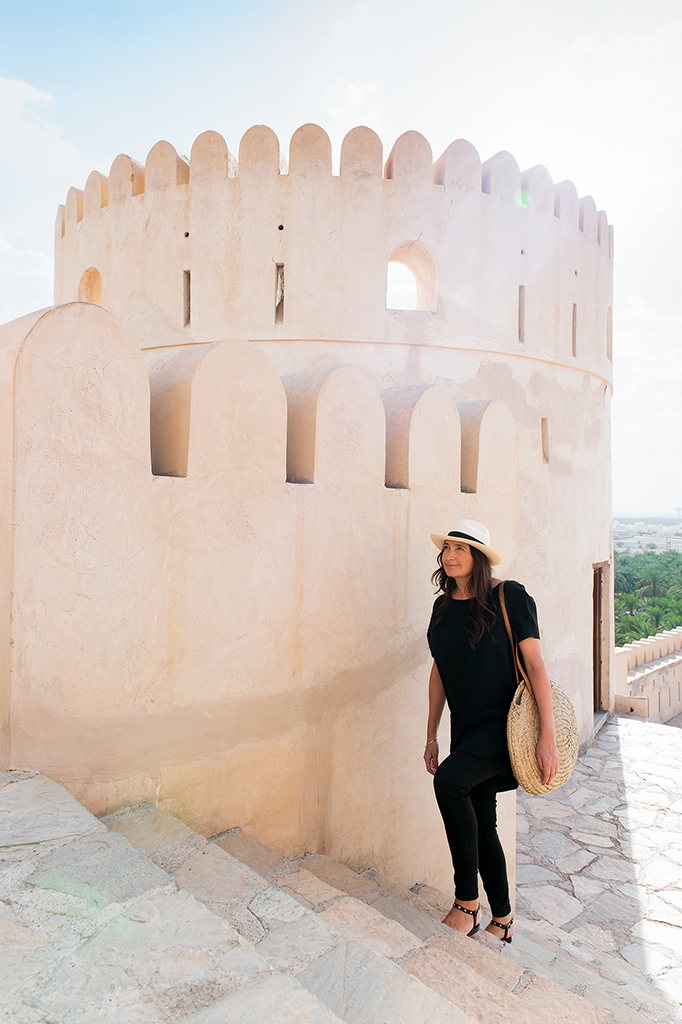 "I love the green Nizwa cabinet as I remember how excited I was when I first saw it. We went to a trade fair soon after and we got such a positive reaction which was very satisfying," says Bethan. The design features an ombre effect that mirrors the sun setting on the walls of the famous castle.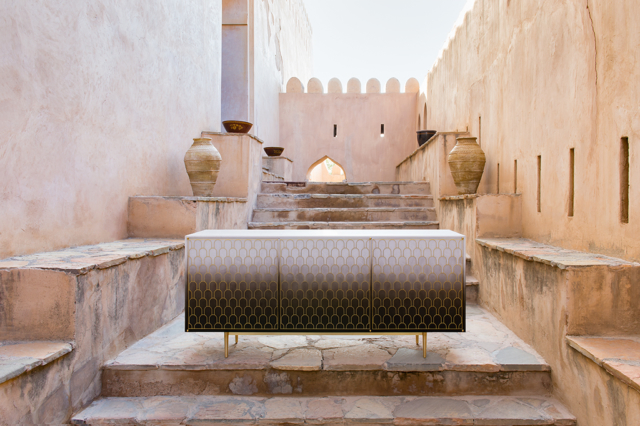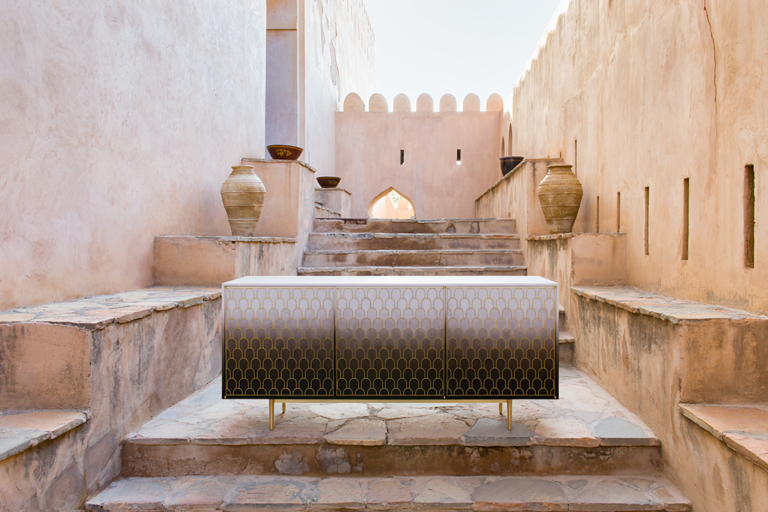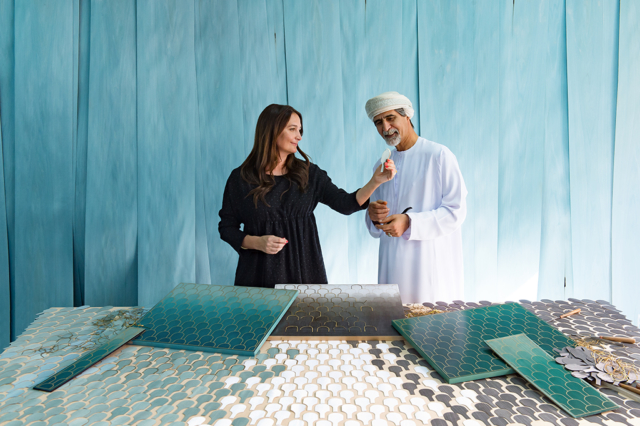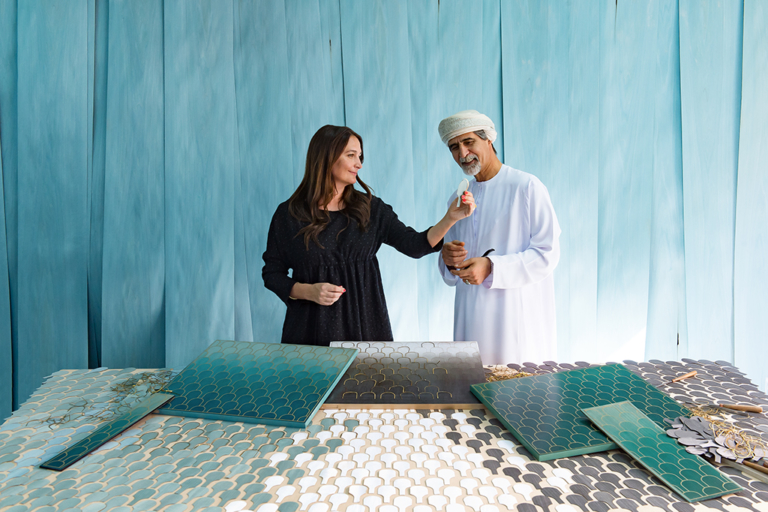 The billowing sails of Oman's distinctive Dhow boats are another point of inspiration in the Shamsian collection. "The sails are made from sateen strips sewn together and I wanted to recreate the overlapping, billowing effect of the wind," says Bethan. The elegant pattern work, something of a Bethan Gray design signature, features across furniture and tableware designs.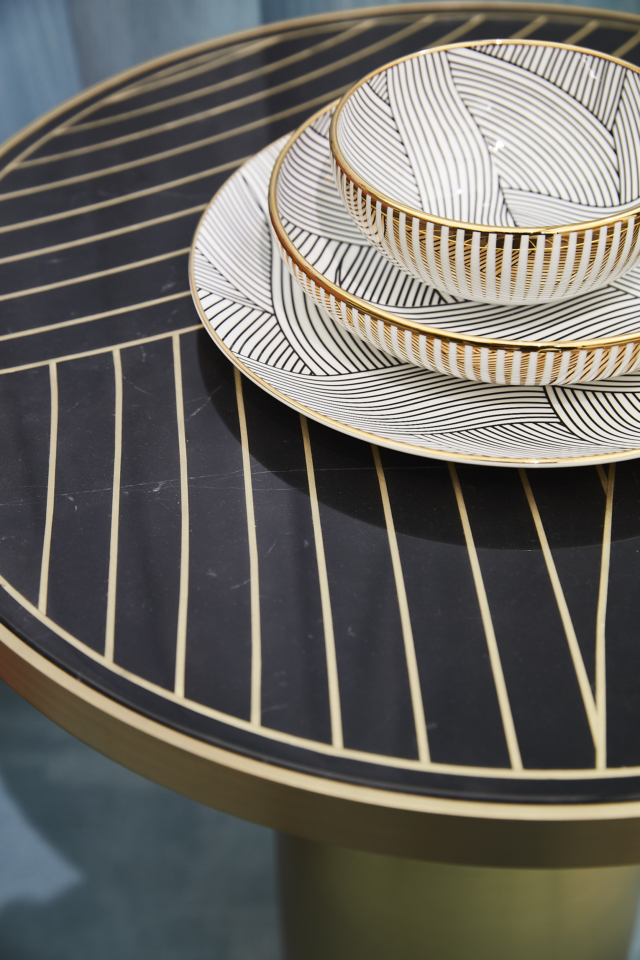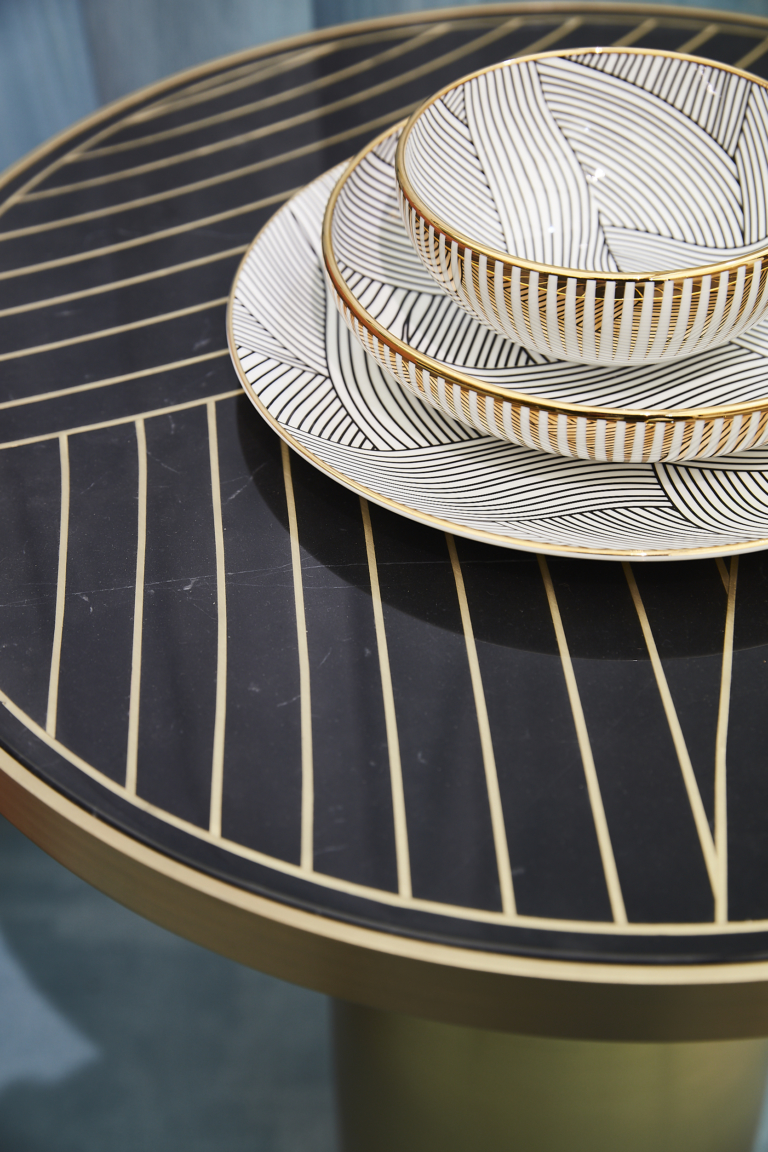 "Even the most complex pattern becomes harmonious when you get it just right. I think my instinct for geometry comes from my family's middle eastern heritage."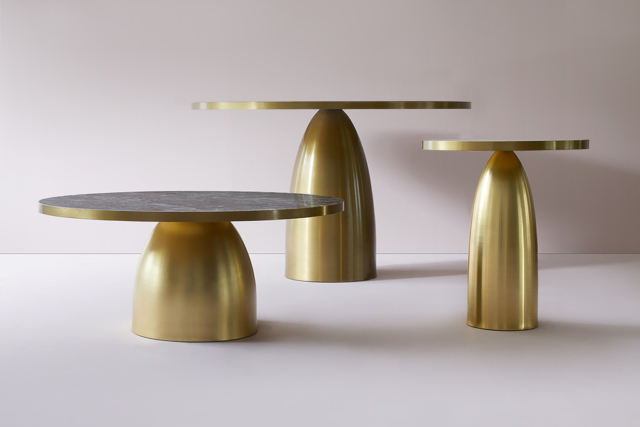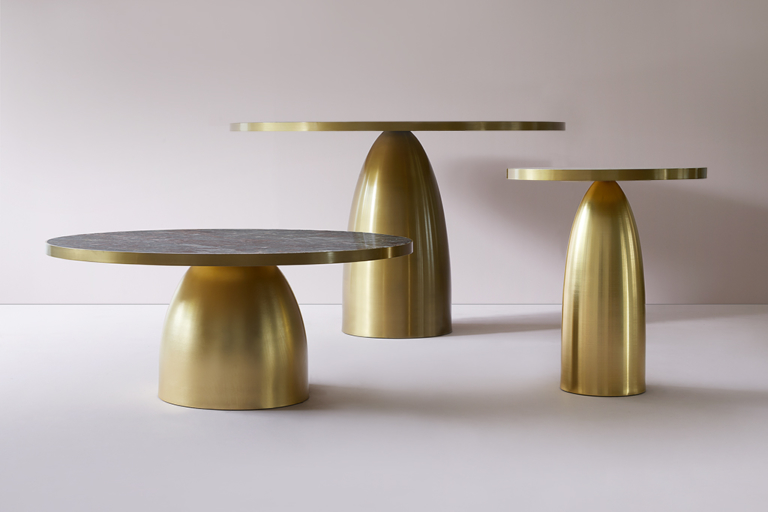 For more on Bethan Gray | New furniture & homewares: Our favourite October finds