With more than 500 entries across 12 award categories, the inaugural Design Files Design Awards have launched with aplomb and today we are bringing you some of the amazing shortlisted projects. Designed to recognise the best of Australian design, the awards are a little different to most given that they not only recognise our most talented architects and interior designers but furniture designers, craft practitioners, floral designers, textile designers, stylists and art directors too.
Looking at this shortlist, I think it would be safe to say that these highly sophisticated projects could compete on the world stage.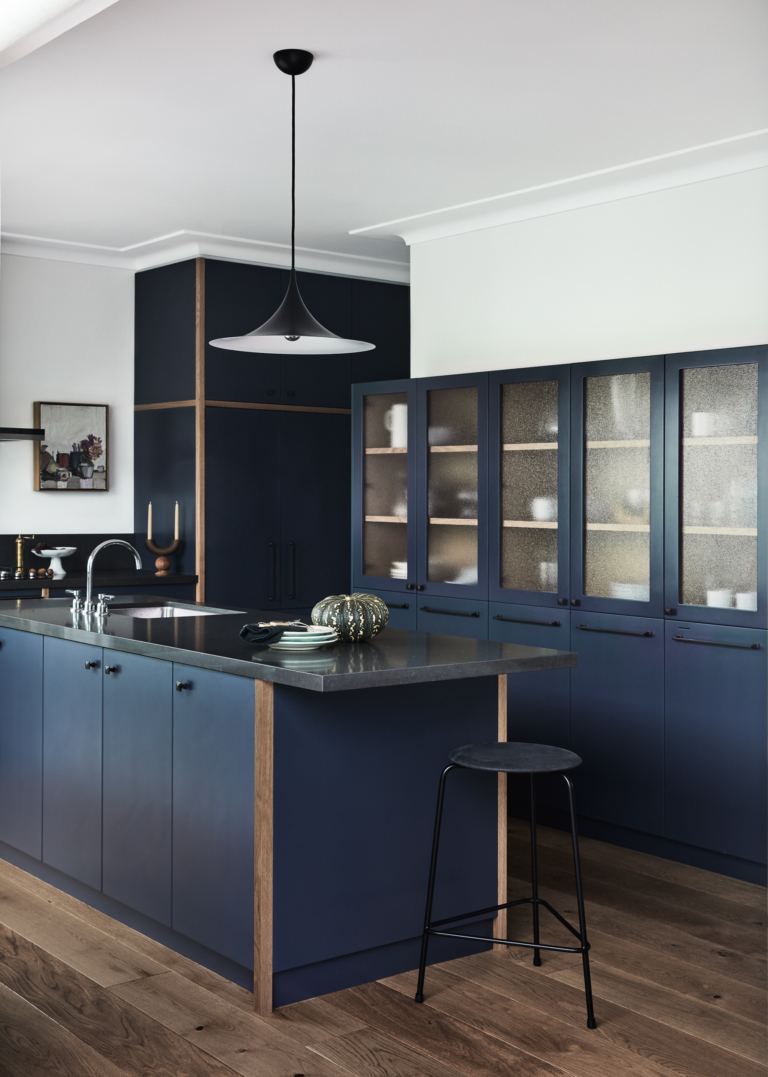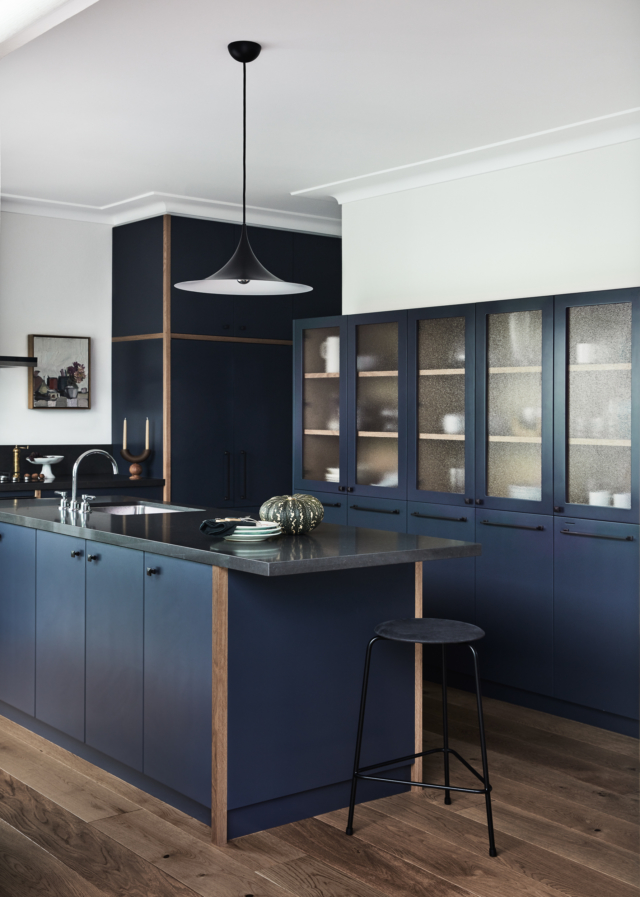 "There's just an incredible breadth of creative work in the mix. These shortlists provide a succinct snapshot of the immense talent across Australia right now," says The Design Files' Lucy Feagins. And while there are some inspiring entries across all of the categories, today we're bring you a round-up of the best shortlisted projects in the interior design category.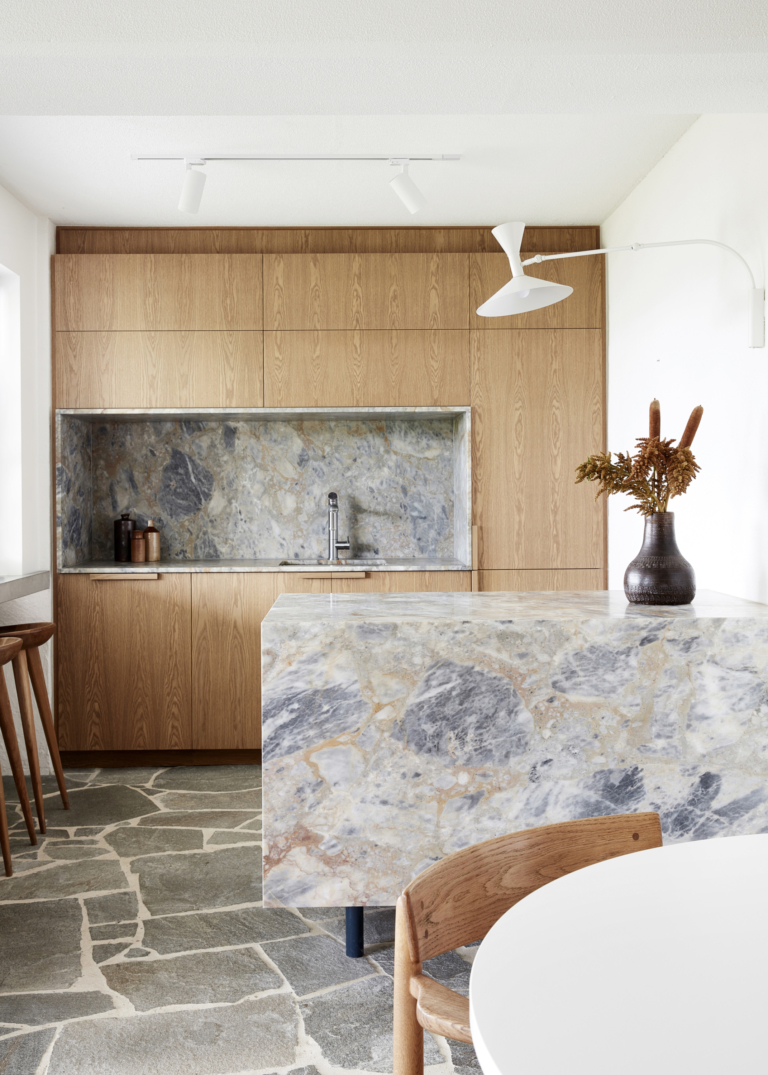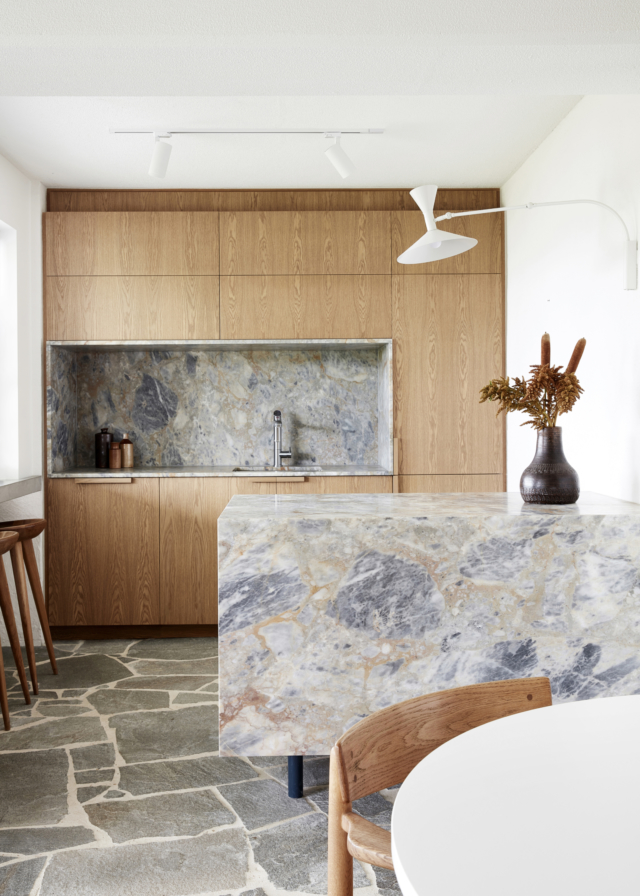 "Interior design is one of Australia's fastest growing and most dynamic design disciplines. Clever, unique and considered interiors are transformative, and contribute to a cultural identity which is uniquely Australian," says Lucy of the interior design category that is judged across five distinct areas – originality, visual appeal, craftsmanship, functionality, sustainability and visionary thinking. Extra points will be awarded to projects with pro bono or community focussed outcomes, and/or projects limited by an unusually tiny budget.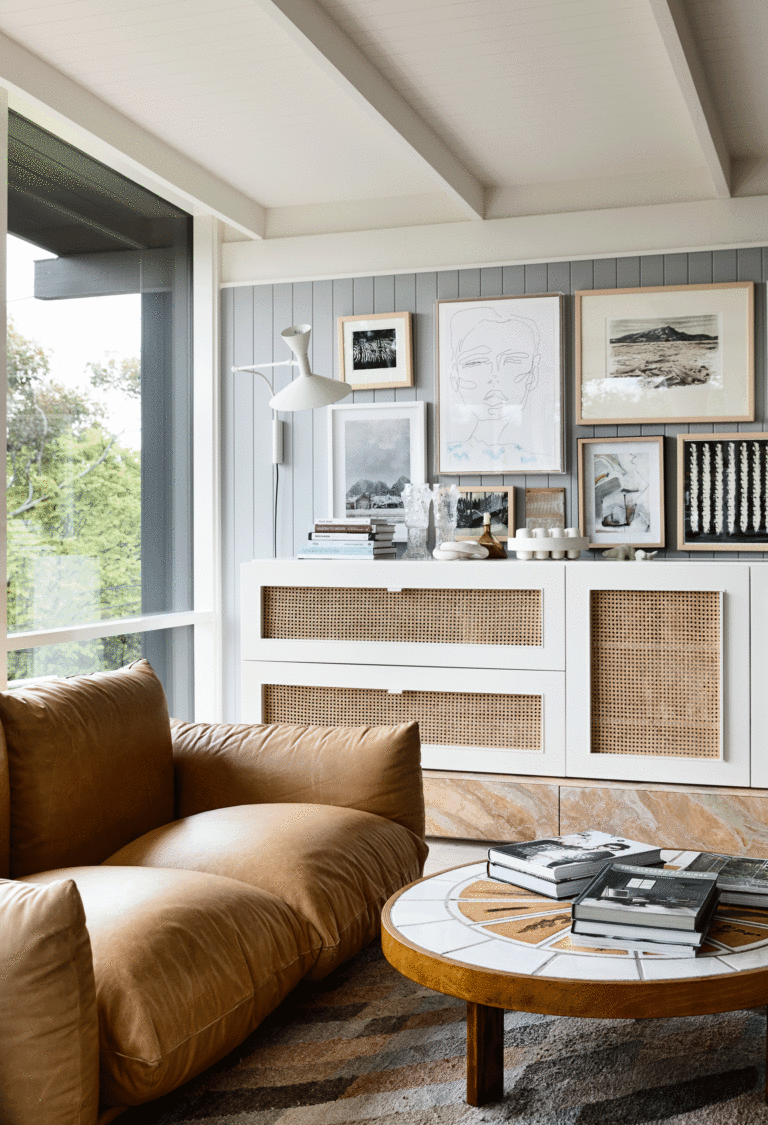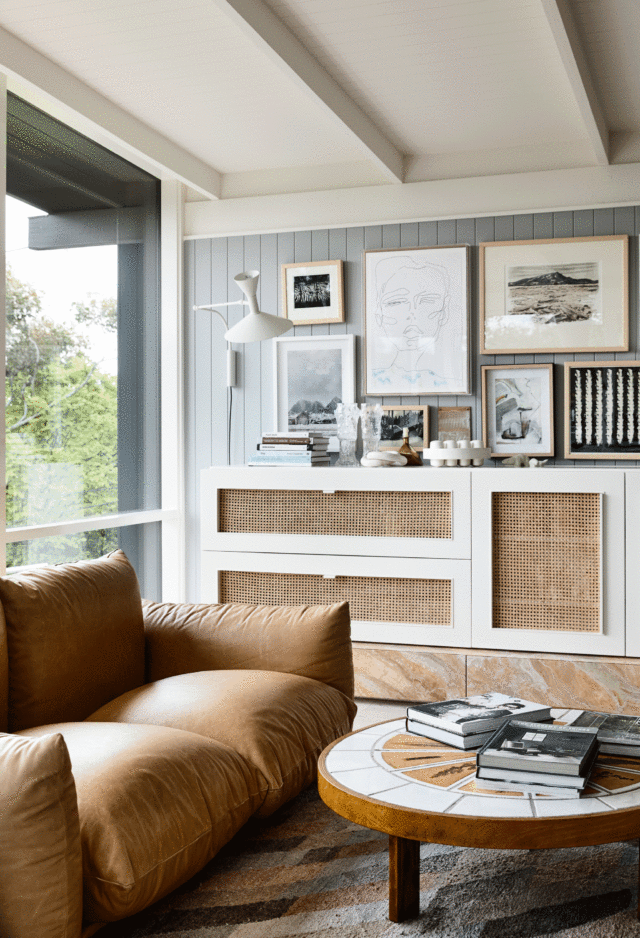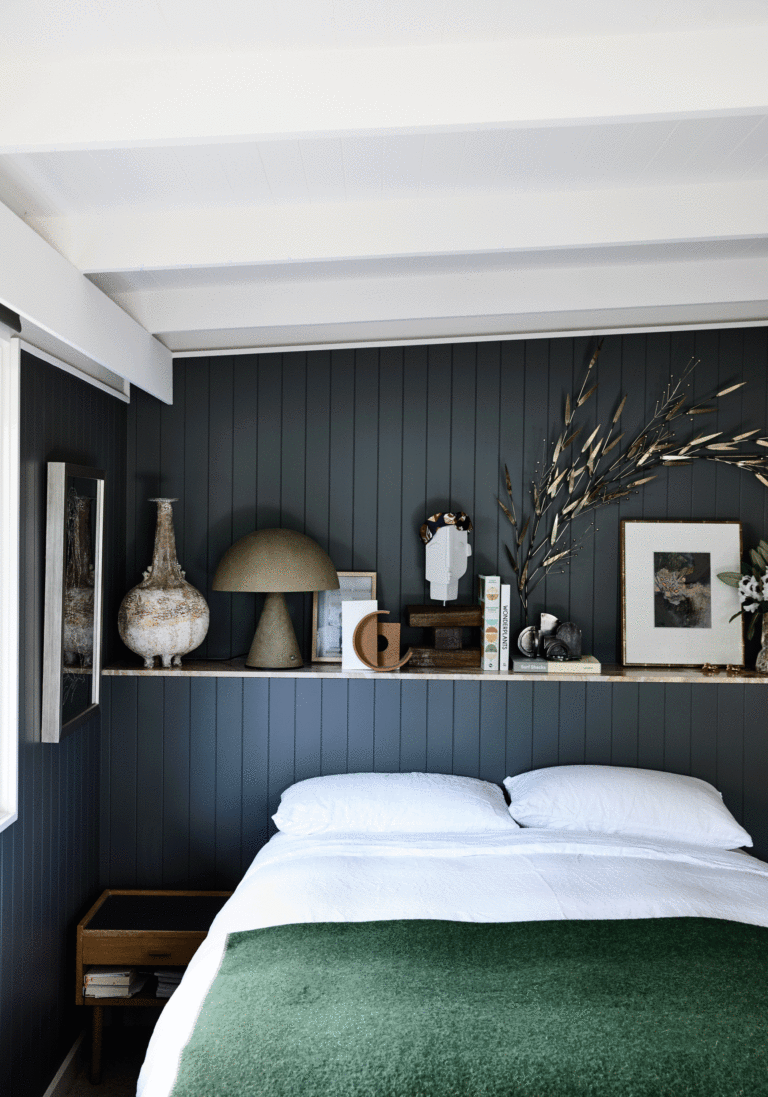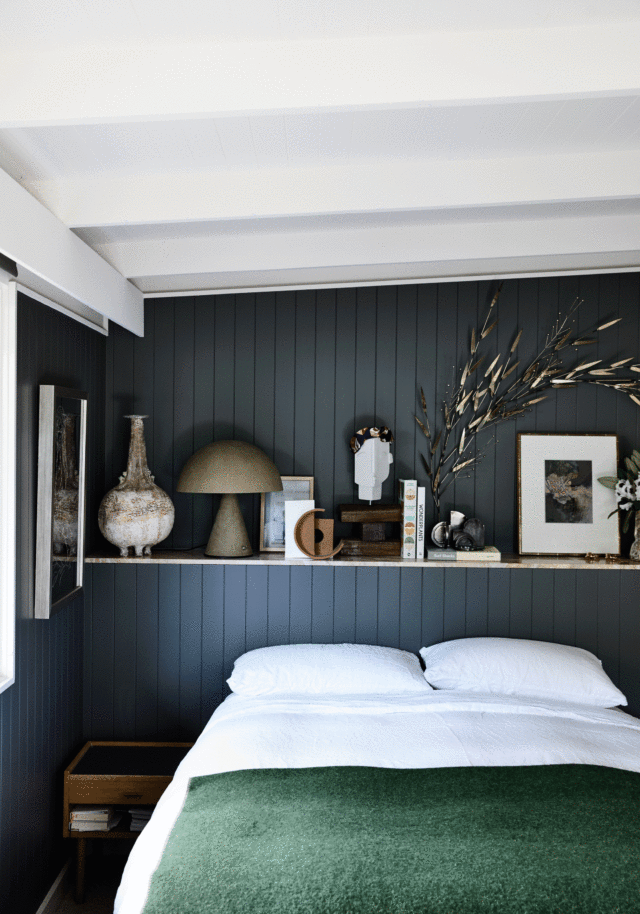 We have brought some of the shortlisted projects to you before such as John Bornas' 'Huntington Tower Residence,' Dylan Farrell's 'Sydney Contemporary Perch,' and Simone Haag's 'Poynton House,' but there are many more worth mentioning.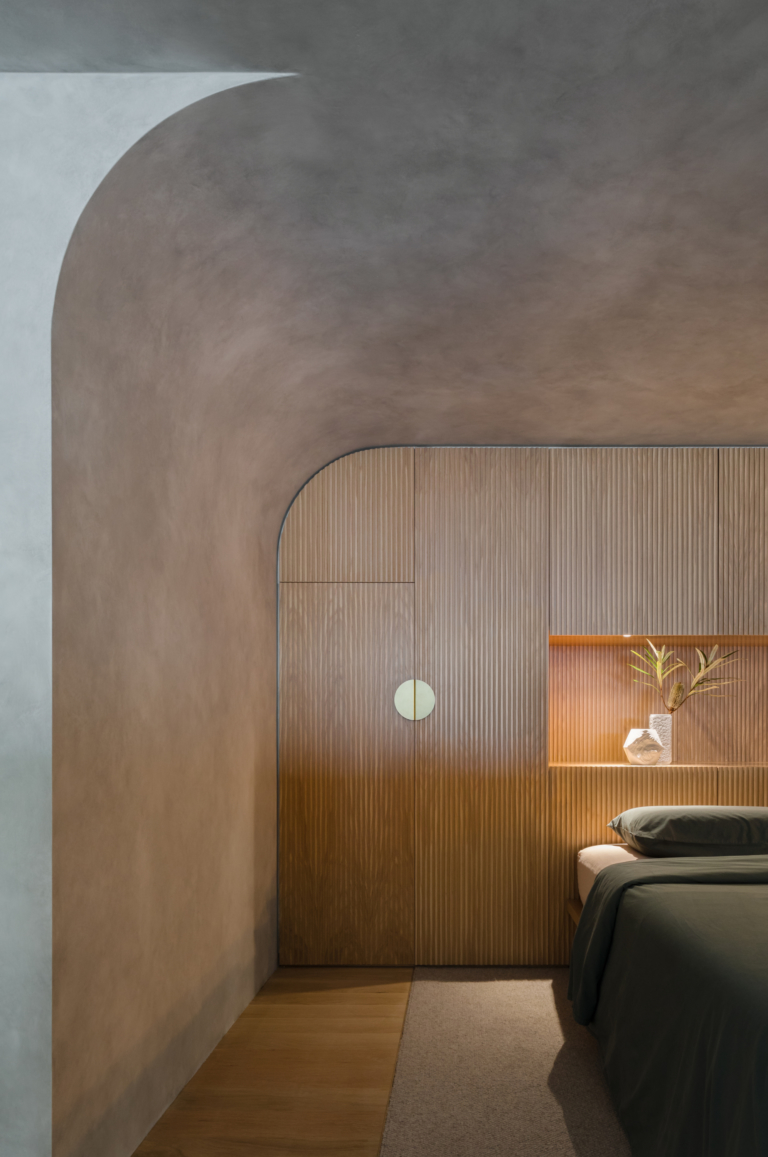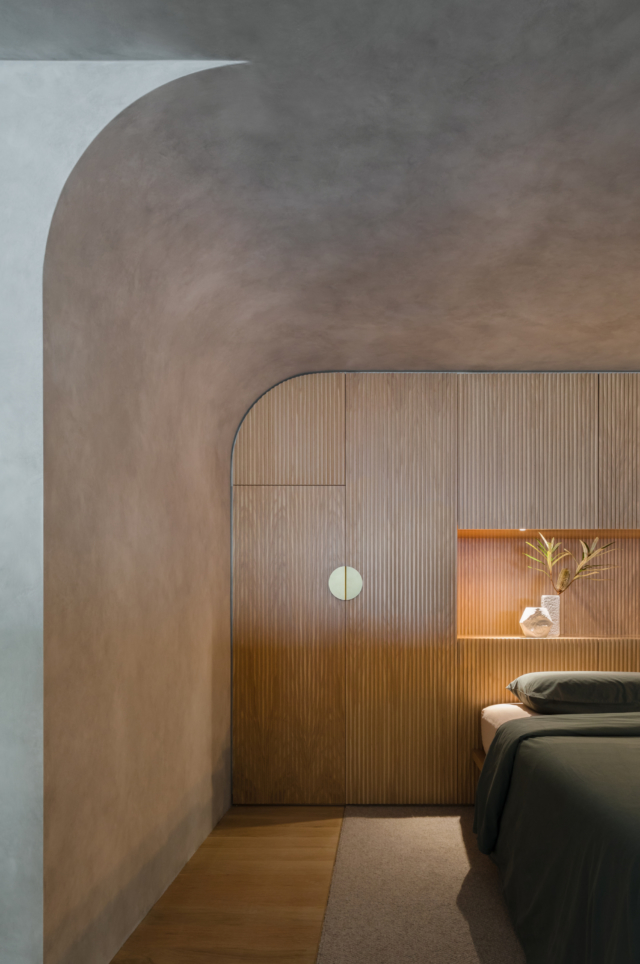 Kate Challis' 'The Gertrude Project' is a highly individual family home that blurs the distinction between art and design. The designer's own residence, the project is heavily influenced by her love of art and draws upon the works of two prominent Australian female artists who both had a passion for native flora and fauna; Margaret Preston and Valerie Sparks.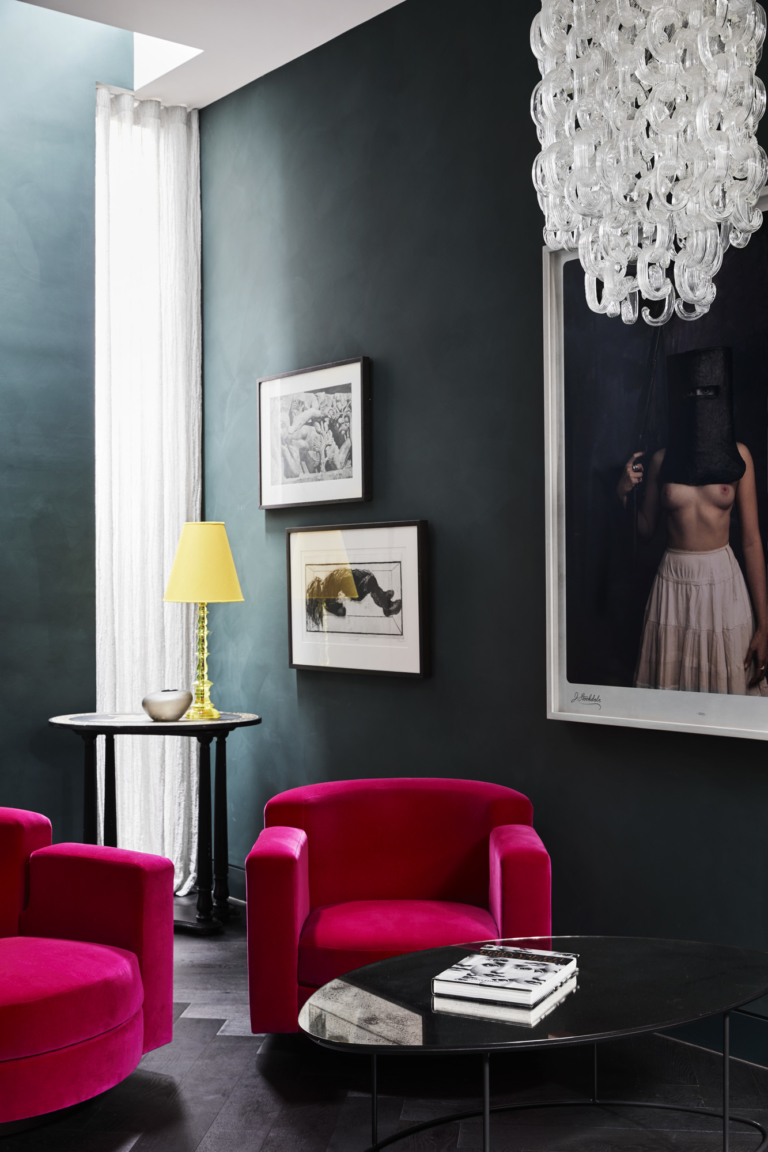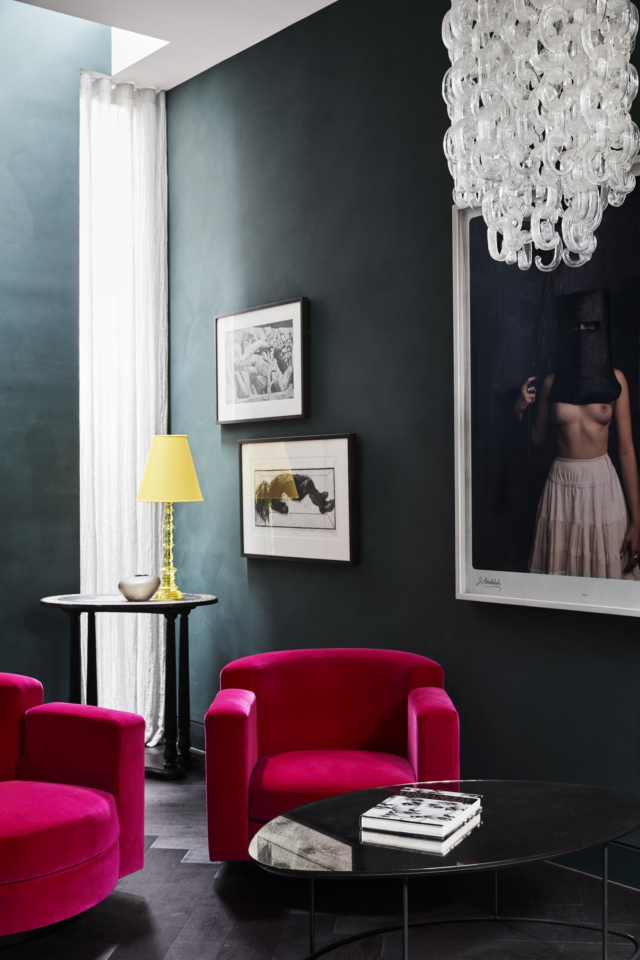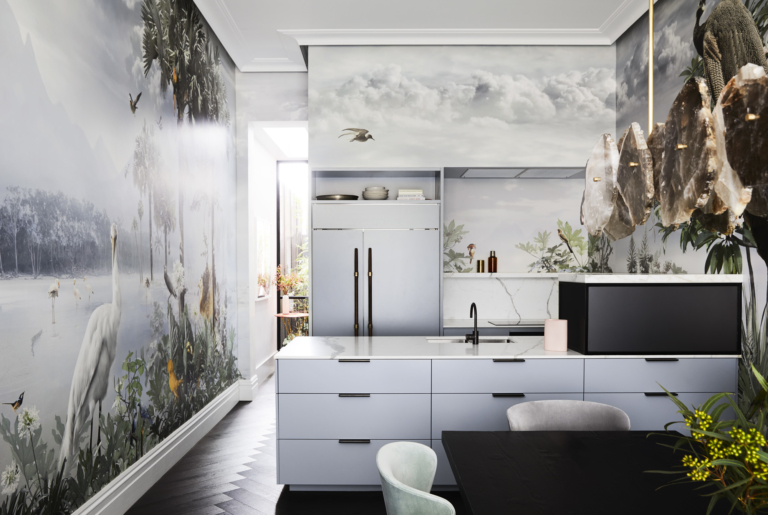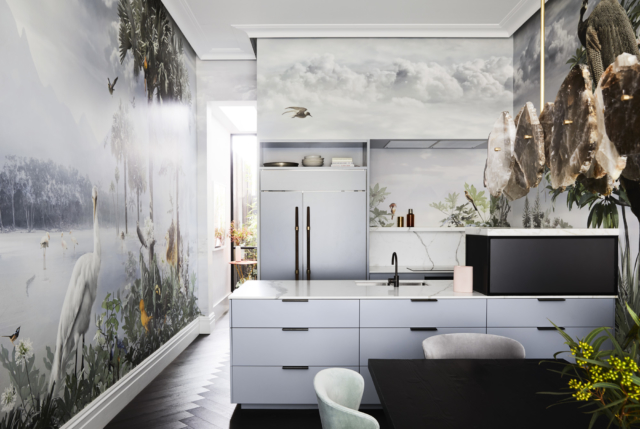 Not your typical country house, Chelsea Hing's 'Yarra Valley House' has a beautiful colour palette inspired by its location. The designer drew on the ghost greys of the surrounding eucalyptus trees, the washed out greens of the grapevines, the terracotta blush of the soil and the blackened bark of the trees. Rich terracotta's, saddle tan leathers, polished plaster, slate, cedar and sandblasted timber combine to create the stunning home.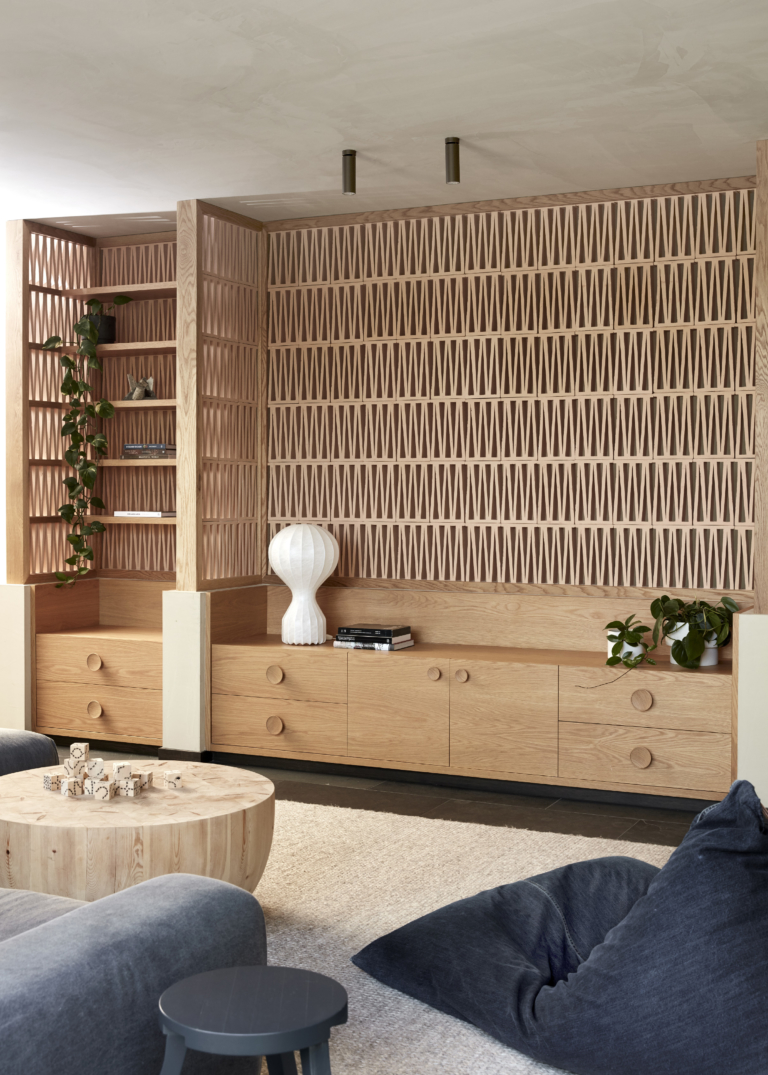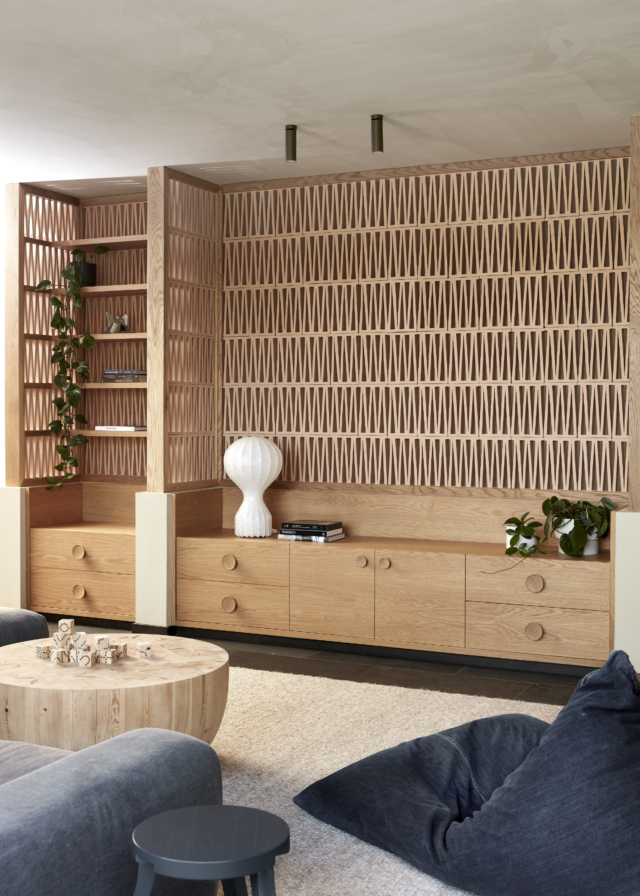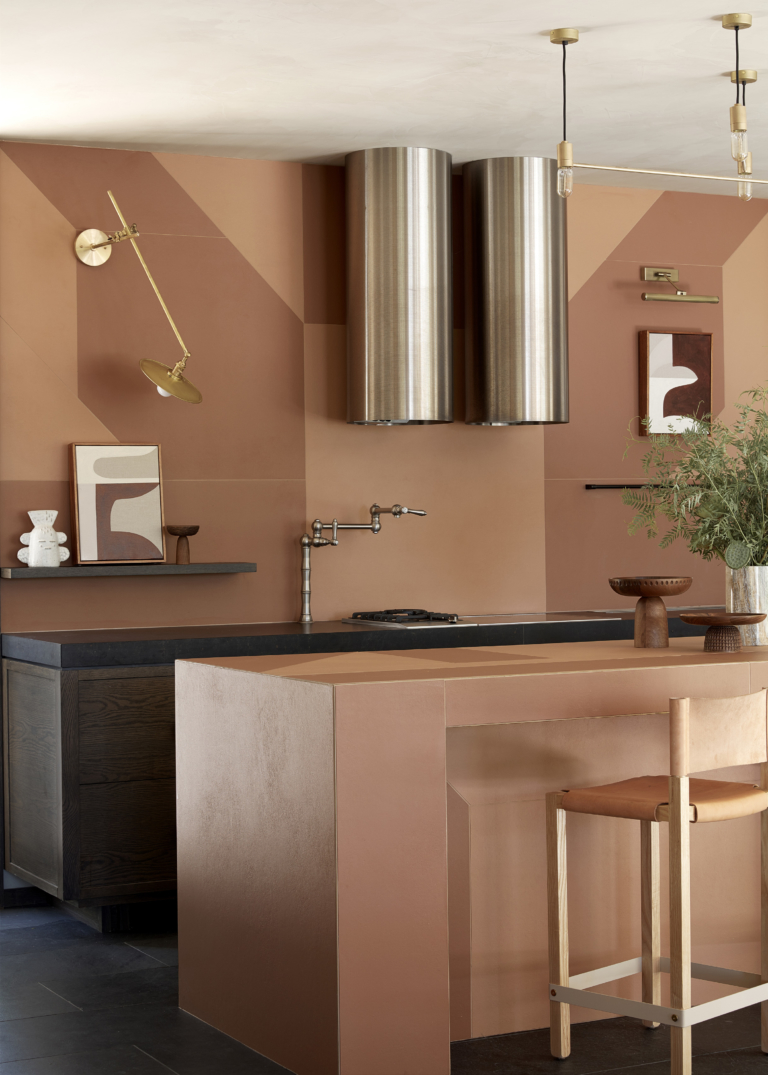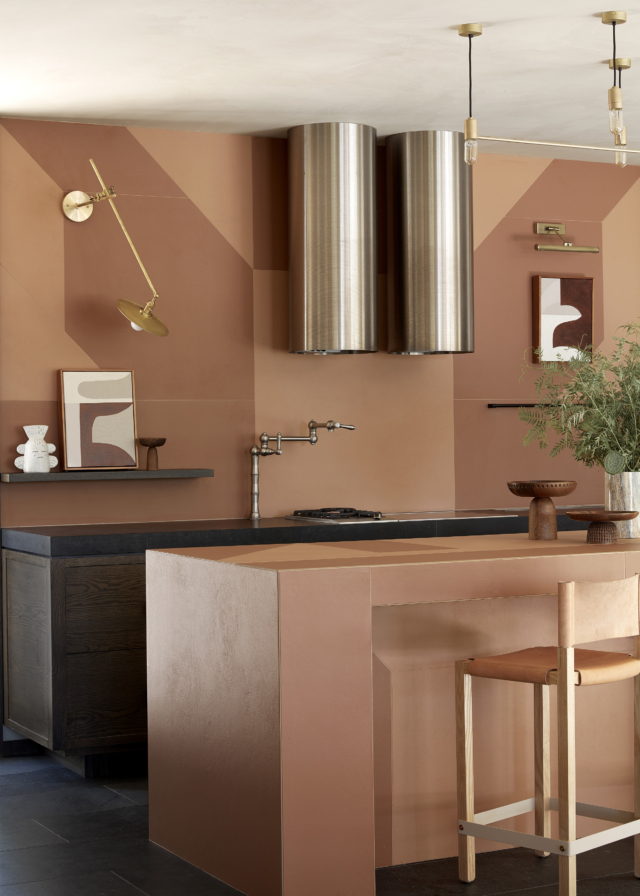 Georgina Jeffries' 'The Victorian' is home to an Aussie and his American wife who recently relocated from New York. An old inner-city Victorian terrace, Georgina reconfigured the floor plan, reconditioned the old and  introduced touches of the new to create a delightful series of spaces.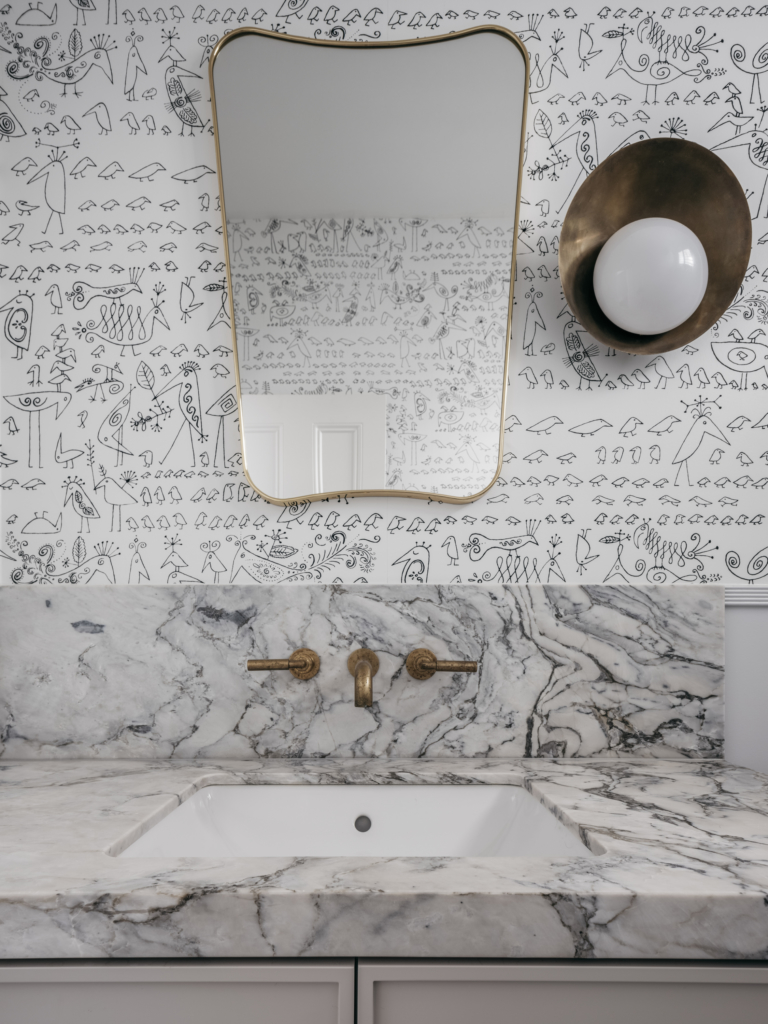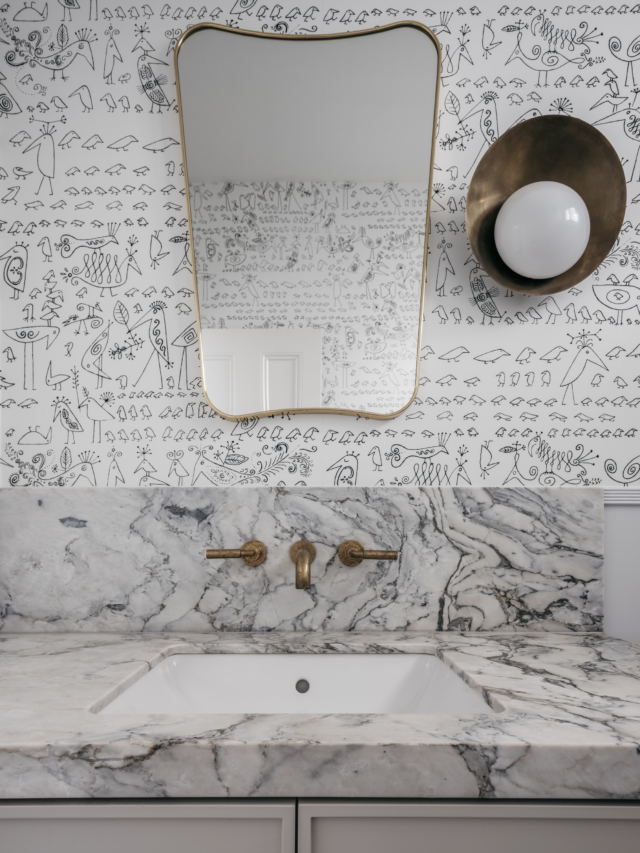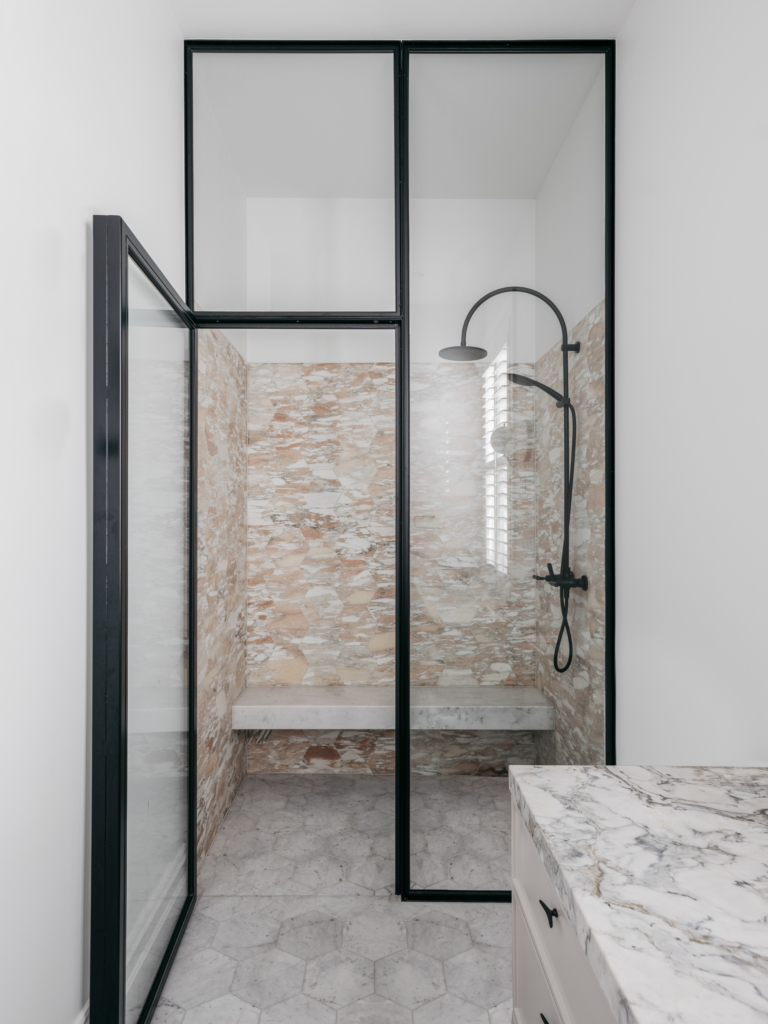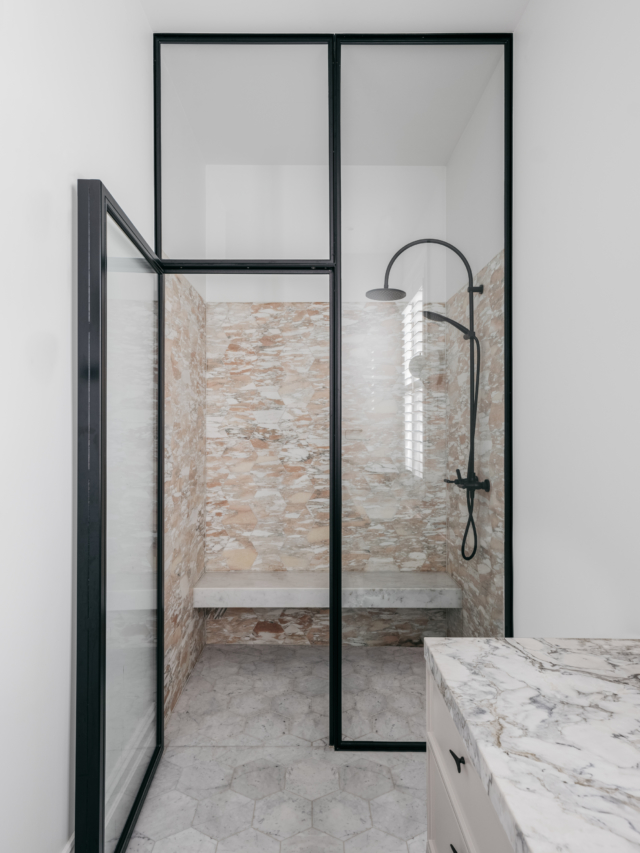 A celebration of colour, Mardi Doherty's 'St Kilda Residence' is a revamped 1920's Californian Bungalow with a twist. One of the statement spaces is a bold red room, and there's plenty of robust and daring materials used throughout including black steel, oversized terrazzo, marble, Corian, fluted glass and mosaic tiles.