When it comes to interiors inspo it doesn't get much better than the Belle Coco Republic Interior Design Awards. Drawn from over 300 submissions, this year's finalists are a pretty glittering bunch and they represent some of Australia's finest creative talents. Acclaimed interior design stars Arent & Pyke and David Flack received several nominations while lesser known designer Dylan Farrell made a splash also having been nominated in both the 'Emerging Design Star' and 'Interior Designer of the year' categories.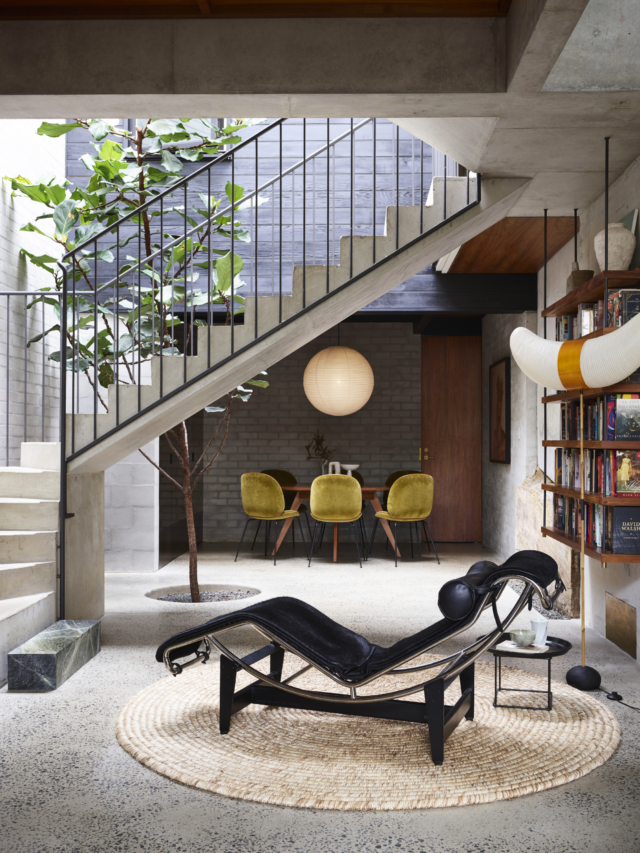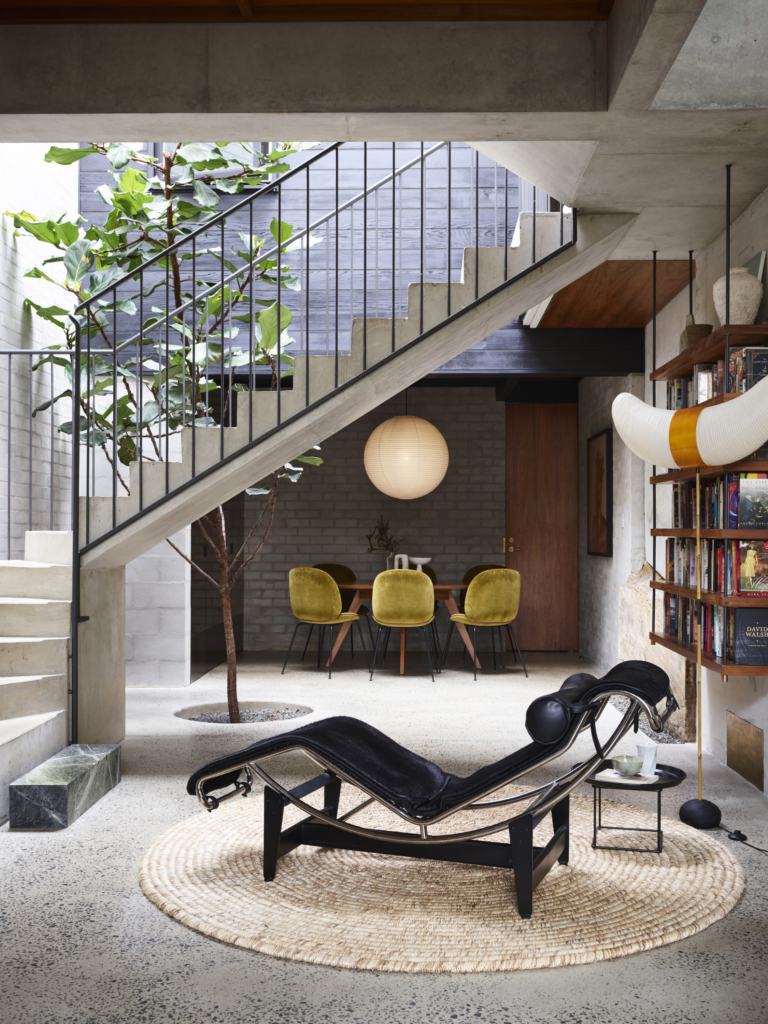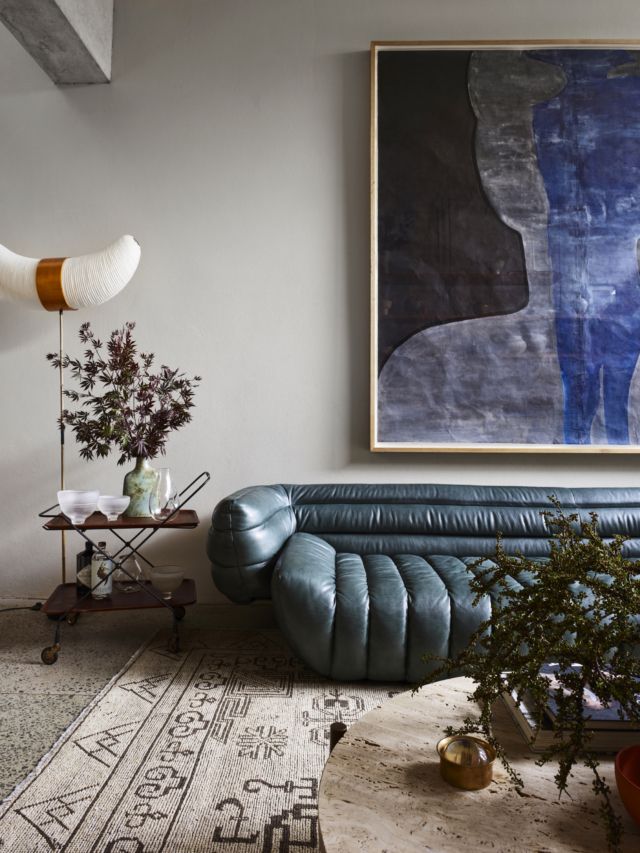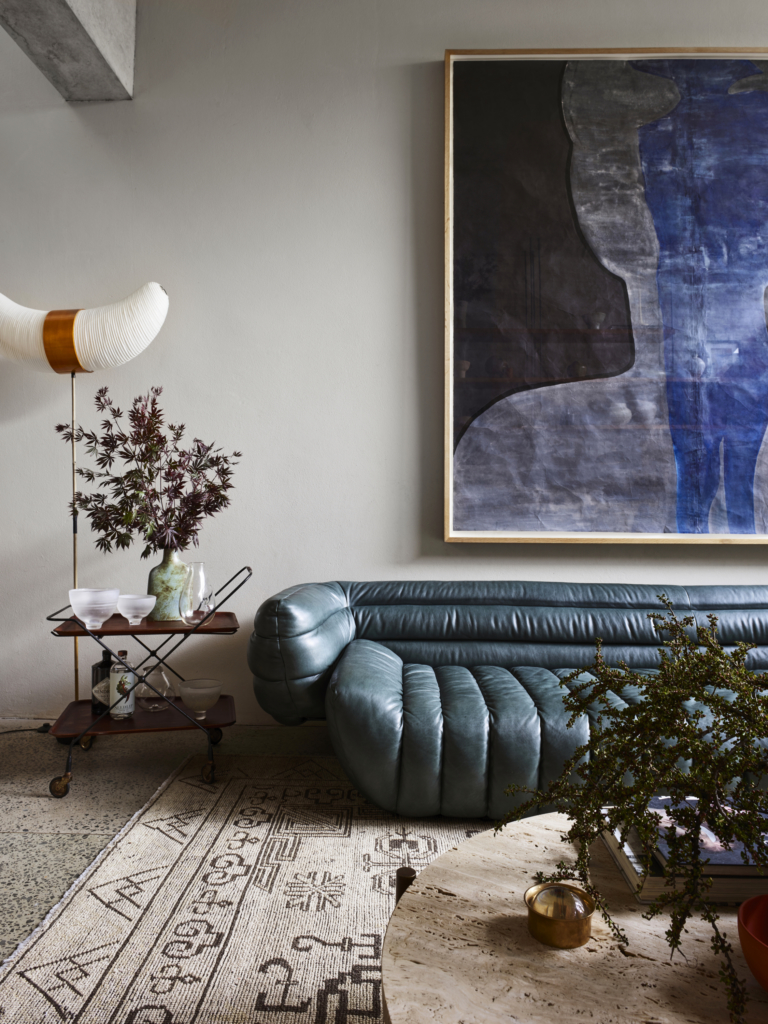 "After nine years, we continue to be impressed by the level of creative artistry in the Australian design space. This year, the chosen finalists showcase cutting edge and experimental design, setting new standards for the Australian interior design industry. Through this initiative we are able to discover new, emerging talent as well as witness the extraordinary evolution of those already known," says Belle magazine editor Tanya Buchanan.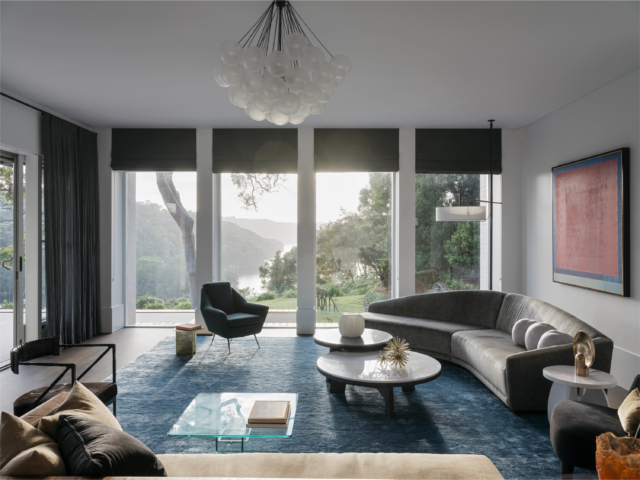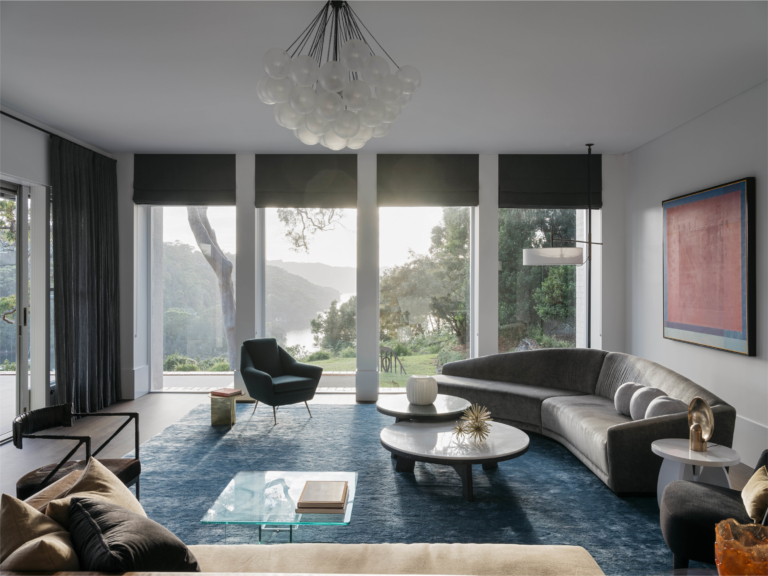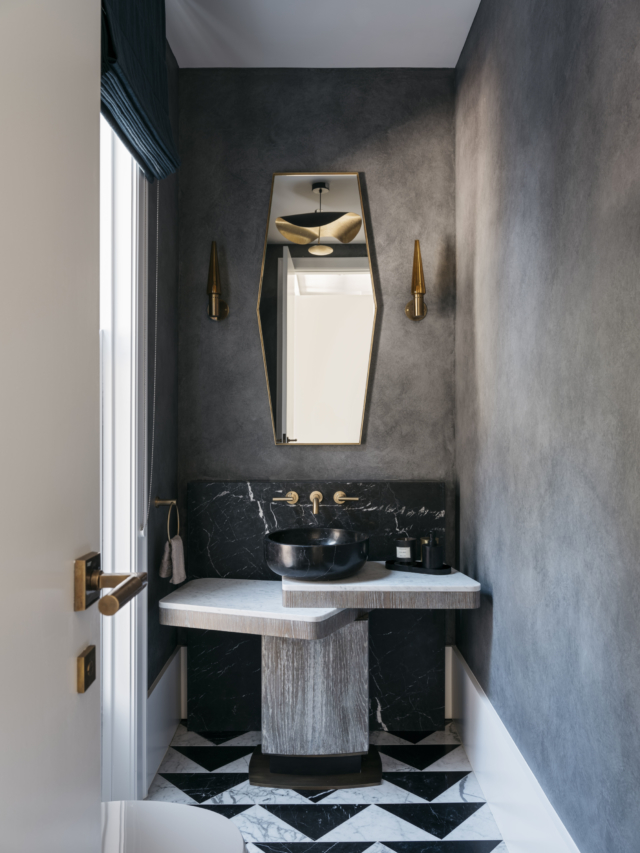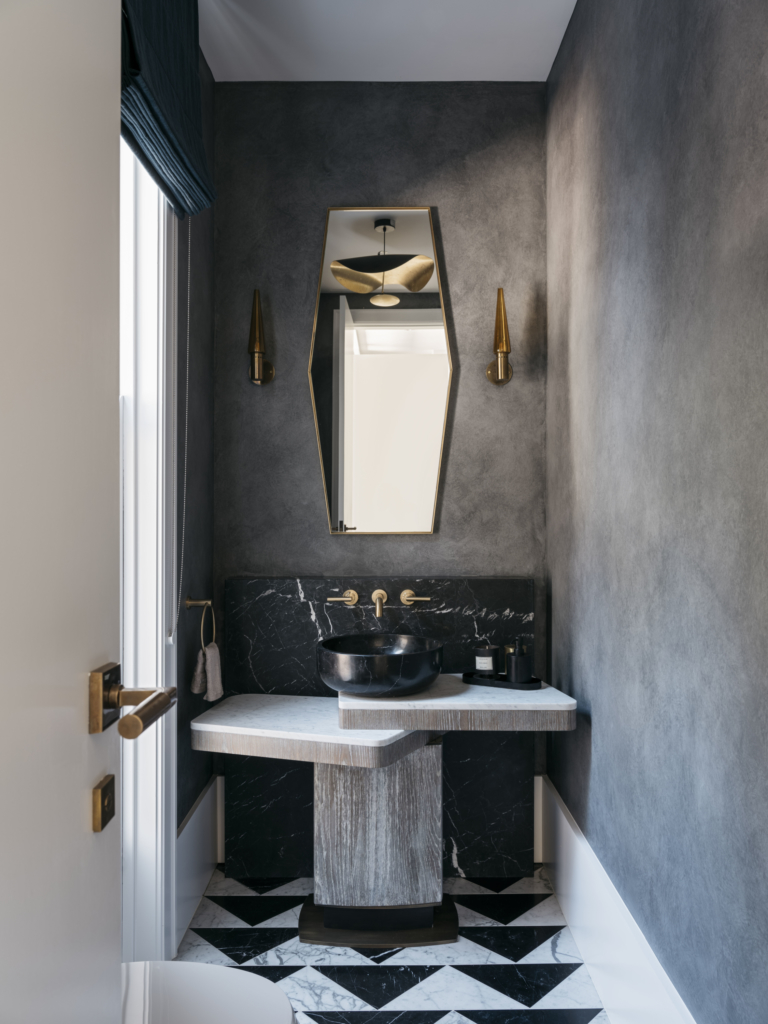 The awards are comprised of eight categories including best residential interior, best residential kitchen design, best residential bathroom design, best hospitality interior, best commercial interior, emerging design star, best work with colour and Belle Coco Republic interior designer of the year.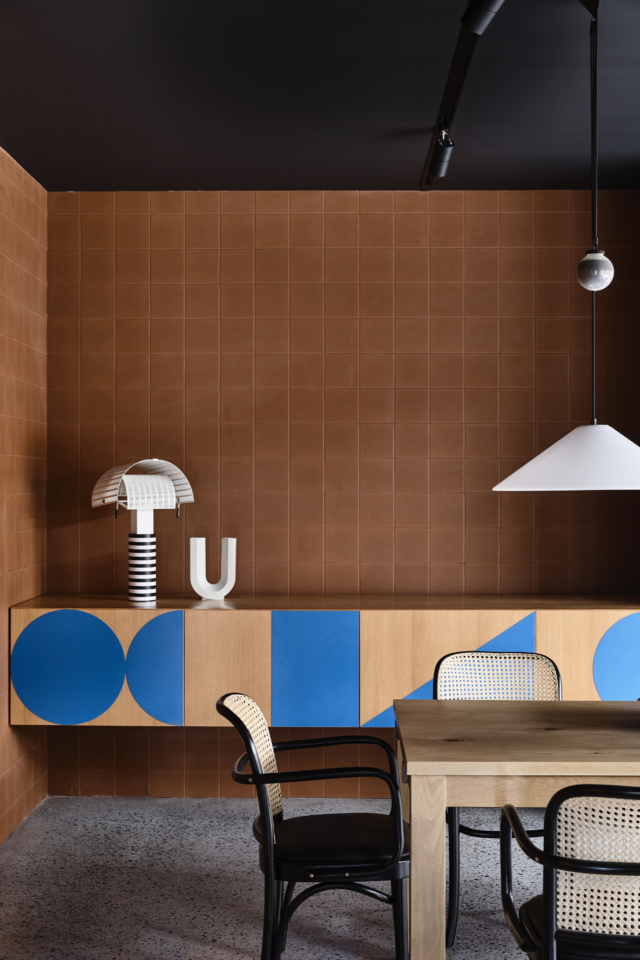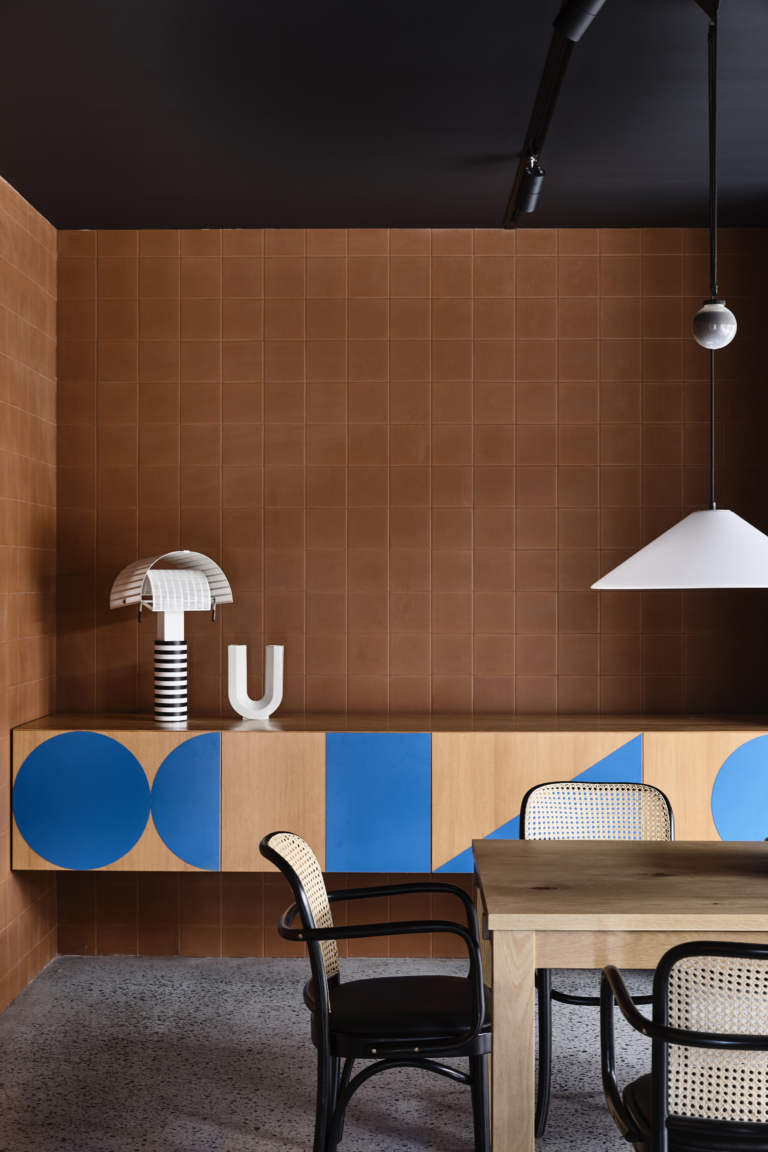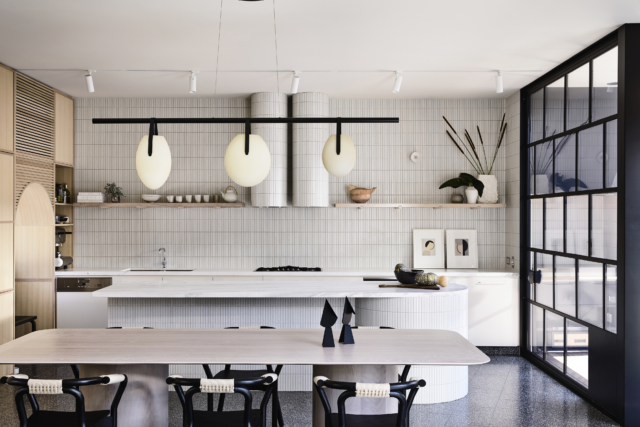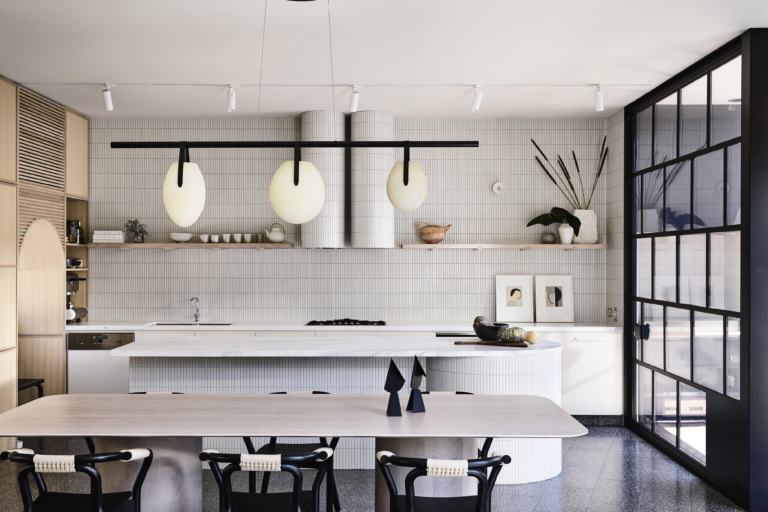 "We are proud to be a part of this prestigious accolade that continues to raise the bar for Australian designers," says Coco Republic executive director Anthony Spon-Smith who joins Tanya on the year's judging panel alongside stylist and Belle style director-at-large Steve Cordony, publisher and author Karen McCartney amongst several others.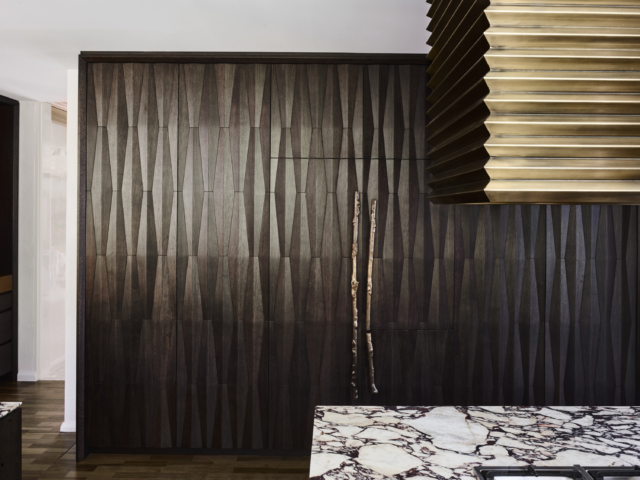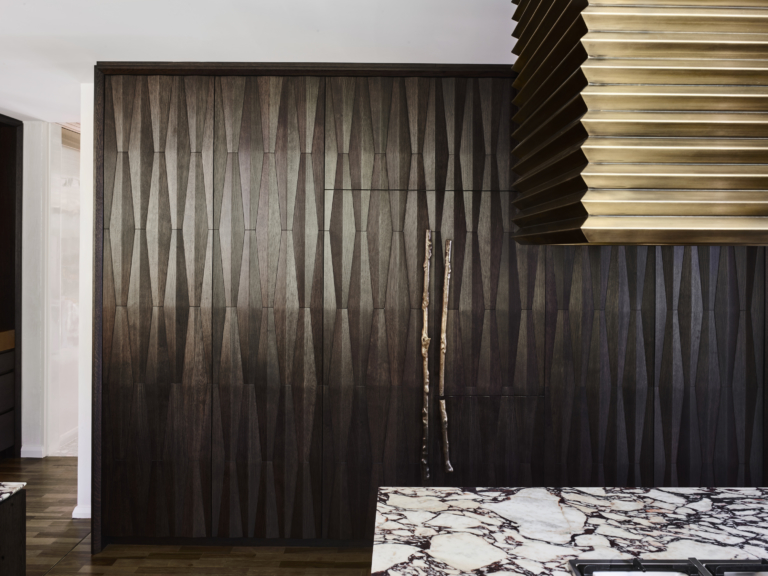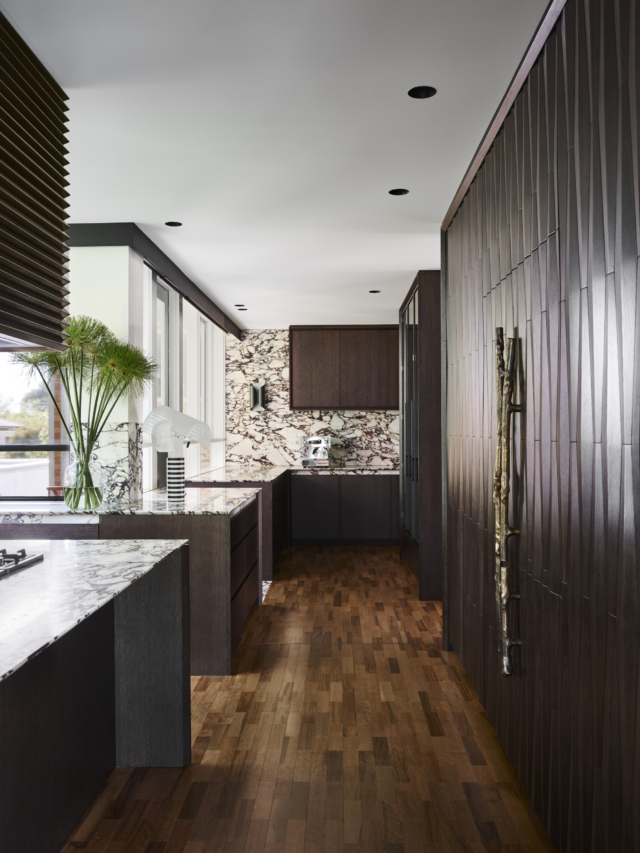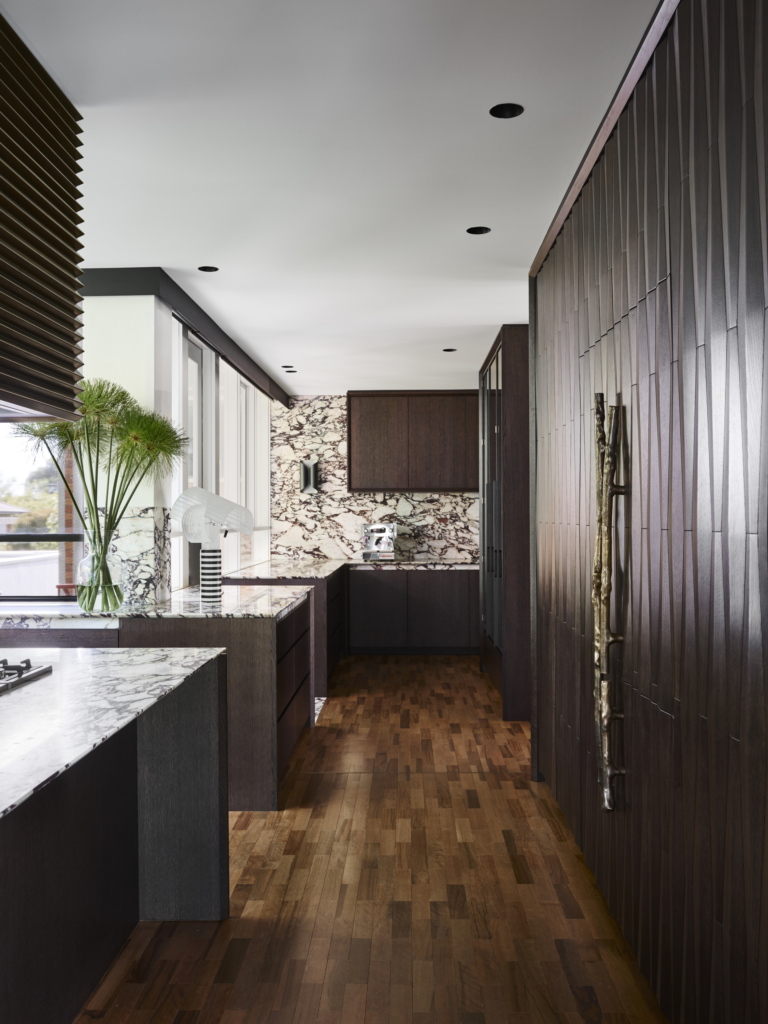 This year also sees the very exciting arrival of international judge and acclaimed interior designer Kit Kemp. Known for creating witty and award-winning spaces, Kit will lend an international flavour to the awards when they are handed down at an invitation-only event at Coco Republic in Sydney's Alexandria on 21 May.