By Cathy Morrissey
It's really tough having to clear your personal space. Packing up photos of grandma and the kids is not something we want to do. There's an emotional battle going on inside your head. "I really like that photo, why do I have to pack it away? I like looking at that photo!"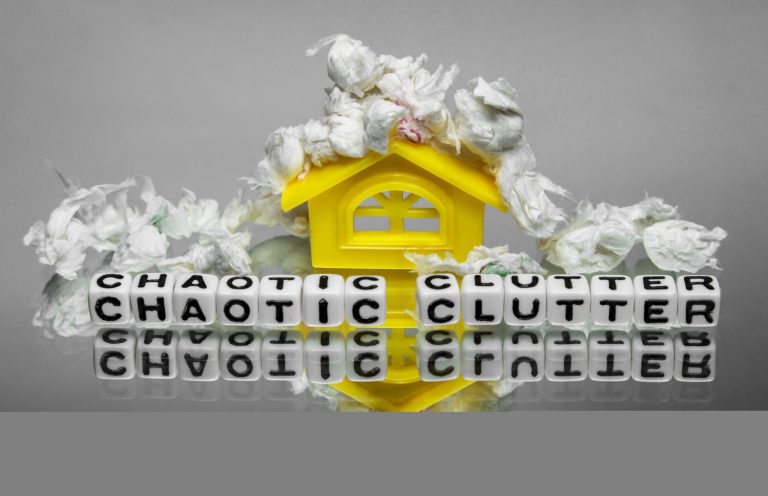 De-cluttering is possibly one of the biggest challenges we have to face in our homes if we want change and there's only one way, and that's to start!
Whether you are doing it because you're selling or de-cluttering to improve your home, here's my secrets that I've been using for years to create a stress-free, uncluttered home. I have a process that I've used for a long time. It's one I share with my clients and now I'm sharing it with you. Grab a pen and a coffee, have a seat.
Ready? Let's go!
1. Make the decision that you want to make the changes you need to, to create an amazing result. Don't be fooled into thinking this isn't important, this is step one. Without a decision, nothing changes.
2. How do you get motivated to make change? The best way is to decide on your outcome. That's right, go into the future, and start seeing your home how you'd like it to look. Take the time to do this. Remember, nothing changes until you do.
3. Enlist help. Get the whole family involved. This will lighten the load tremendously. Many hands make light work.
4. Get each family member to take responsibility of their stuff. Even if you have younger children, the sooner you teach them responsibility, the easier life is for you all. Buy some containers and help them create a space that's fun and practical.
5. One room at a time! If you jump from room to room, you'll find yourself unmotivated very fast! Trust your actions, not your words. (Jen really agrees with this one!)
6. Set a plan and a timeline to finish your de-cluttering. Even if you have to push yourself, do it! Everything shifts when you do.
I hope this has helped, at least a little. I know this can be tough. It's no accident that things are the way they are. Transforming your life often requires help, and if it's help you need, reach out. What cost is it to you to stay where you don't want to be?
–Cathy Morrissey, aka The Reno Chick, aims to change lives through transforming homes.