Whoever gets to live in this stylish apartment on Sydney's Lower North Shore is one lucky renter! The investment property was recently taken from dark and dated to light and luxe!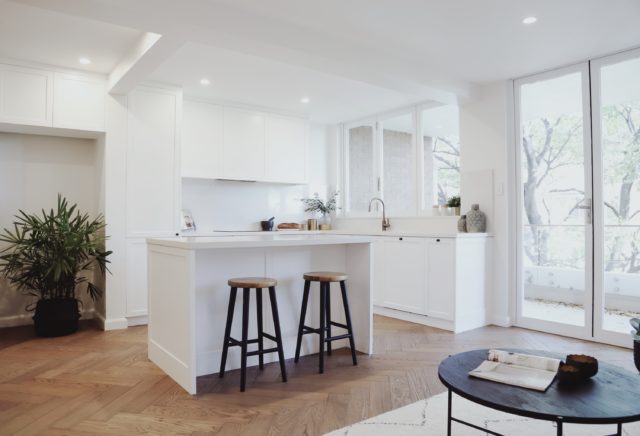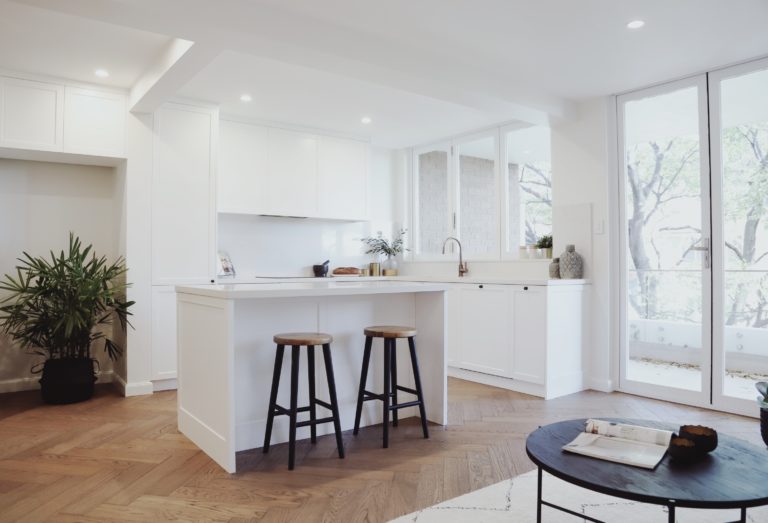 In charge of the transformation was Integriti Projects, who took care of the design and build. The owner wanted to completely refresh the space, which used to be a typical old brick apartment, with high end finishes. Integriti's Josephine Willcox says: "It was dated, old, rundown, dark and closed off."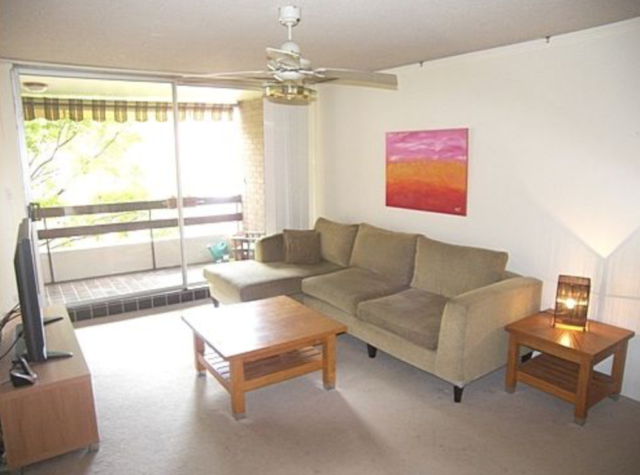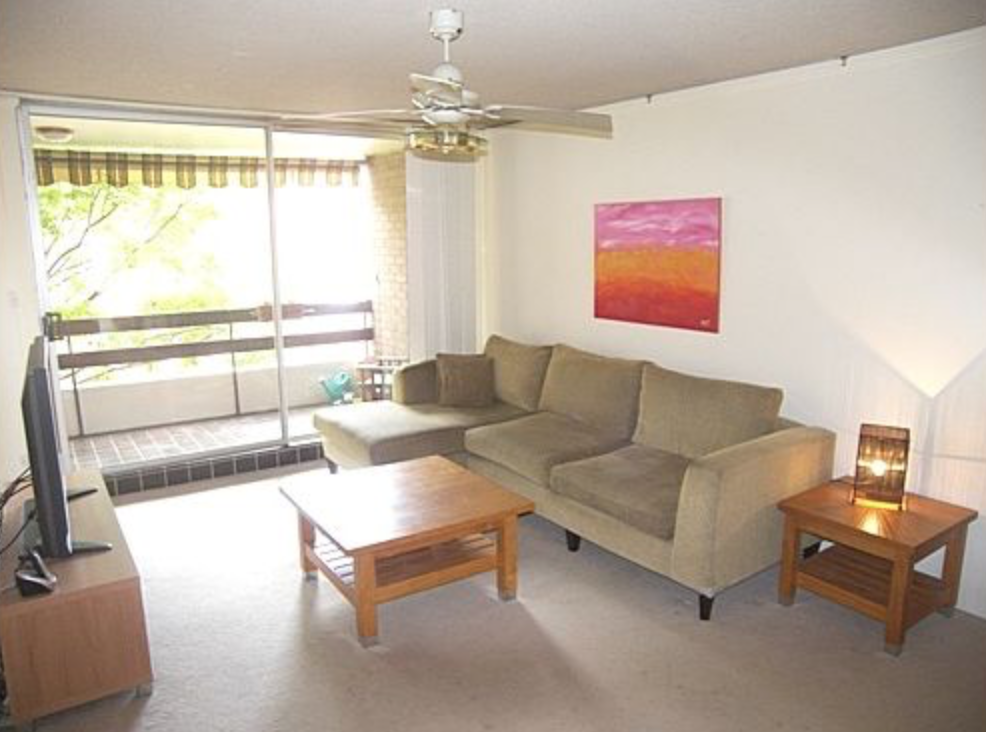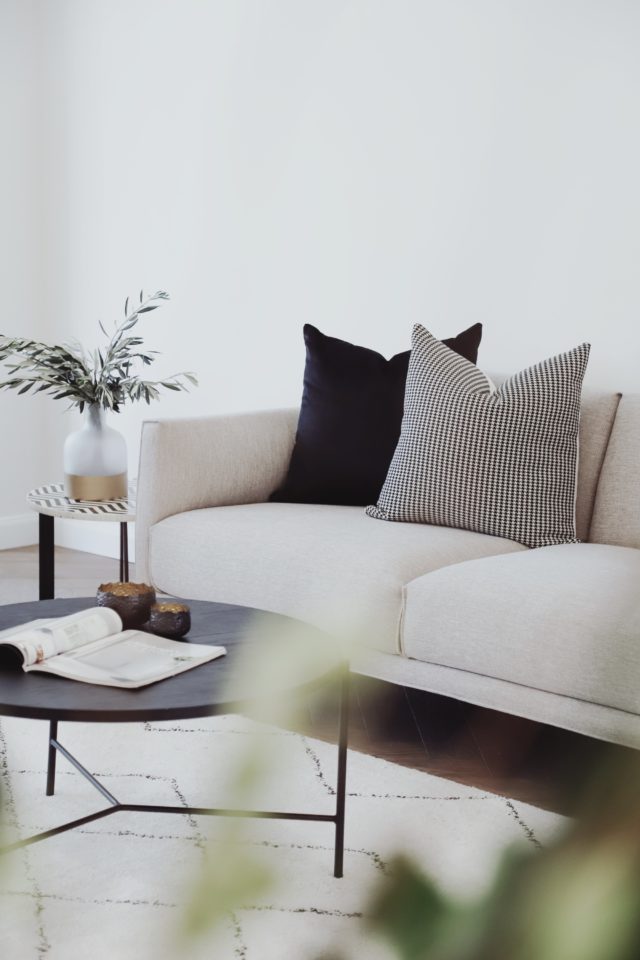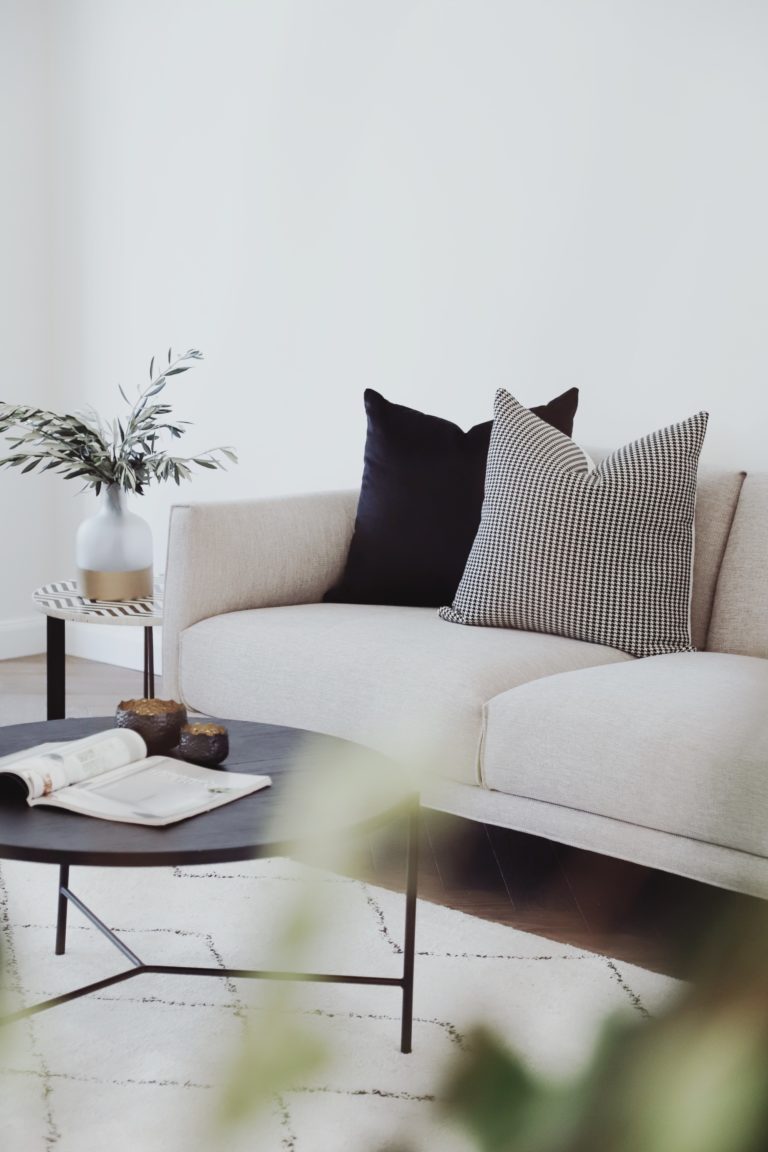 Being an older apartment, many of the walls were structural, but removing the wall between the kitchen and living area was possible, and made a huge difference to the feel of the space.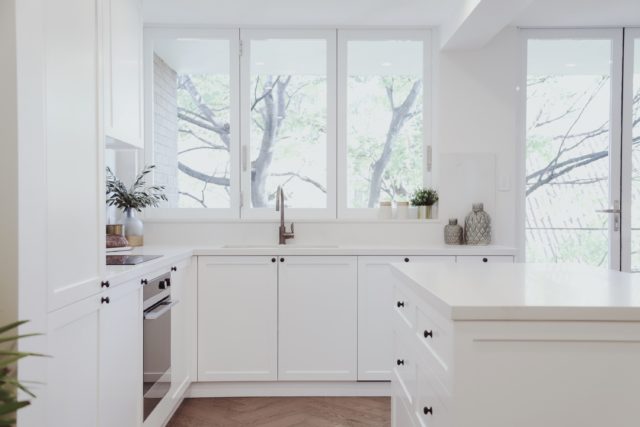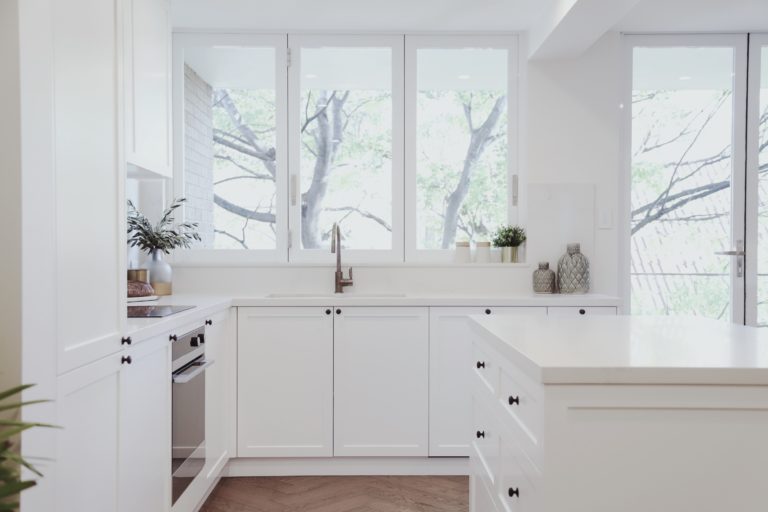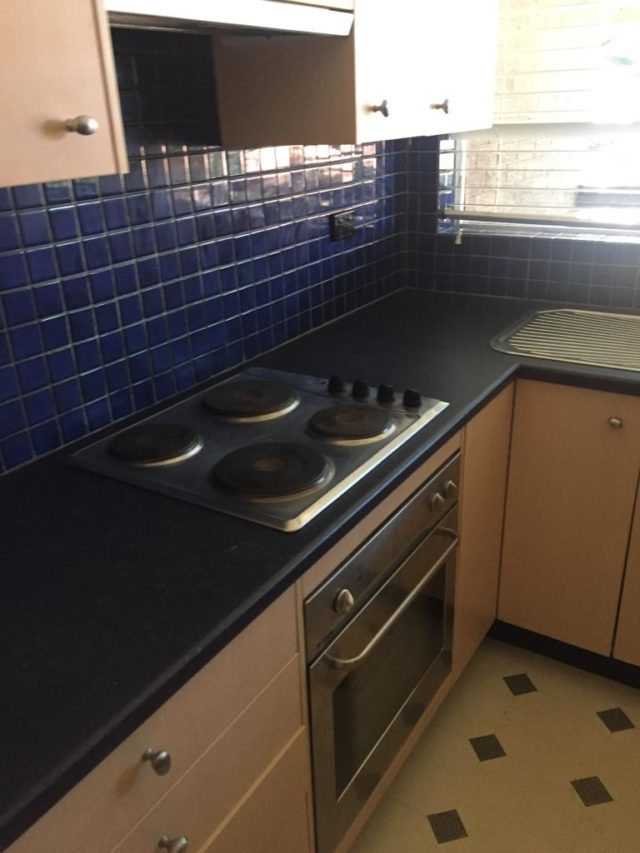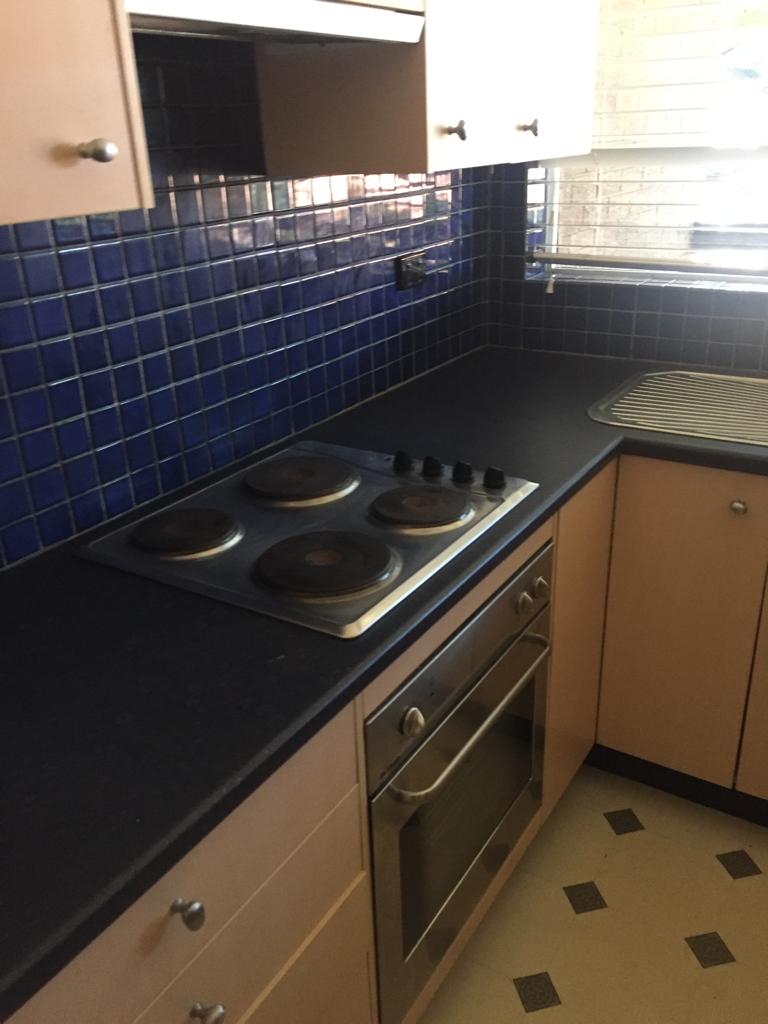 While it was renovated with the rental market in mind, the owner didn't want to compromise on quality. Her high attention to detail for the smallest touches, like handles and joinery, as well as build quality, resulted in what is now a beautiful two-bedroom home in Cremorne.
A large part of the design brief was to maximise storage where possible. Double custom hallway storage was created with a generous linen closet. There's also hidden storage in the bathroom behind the panelled wall and both bedrooms have beautiful wardrobes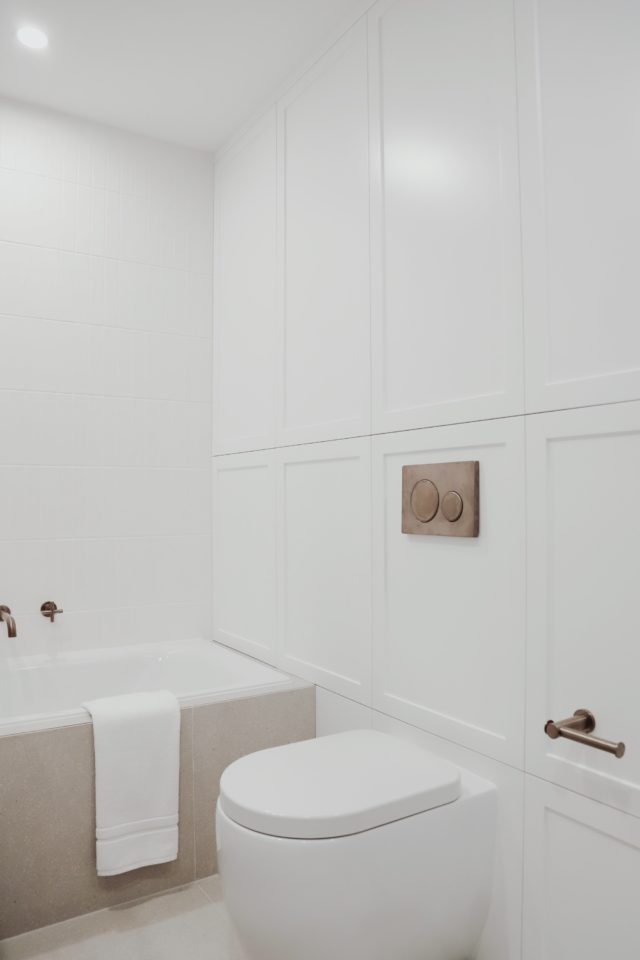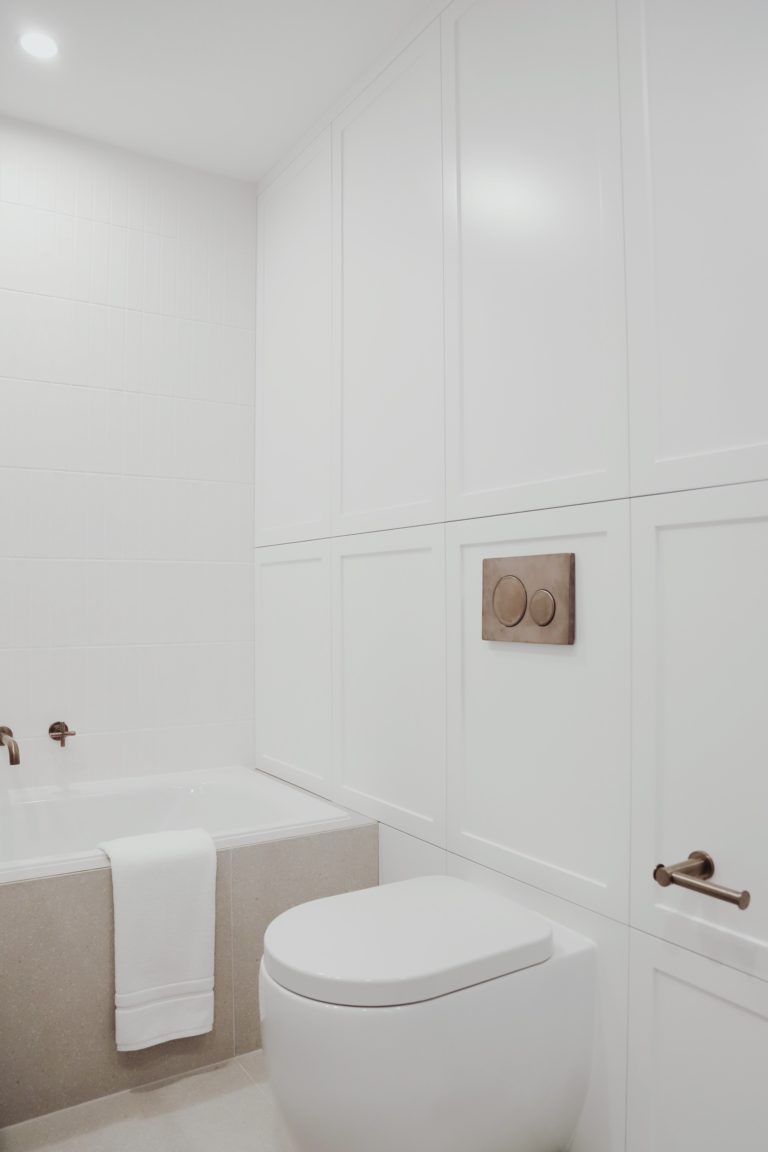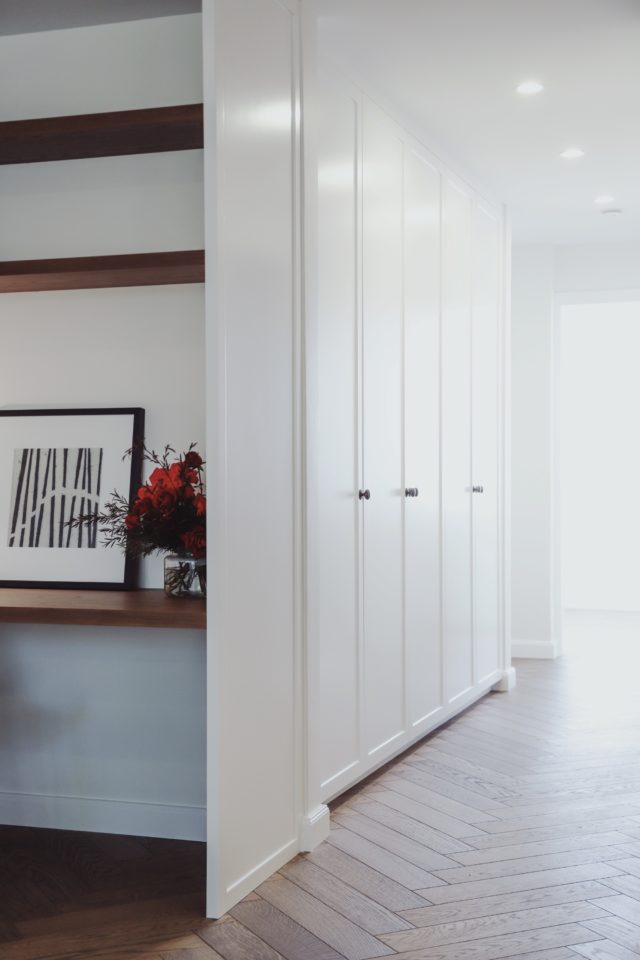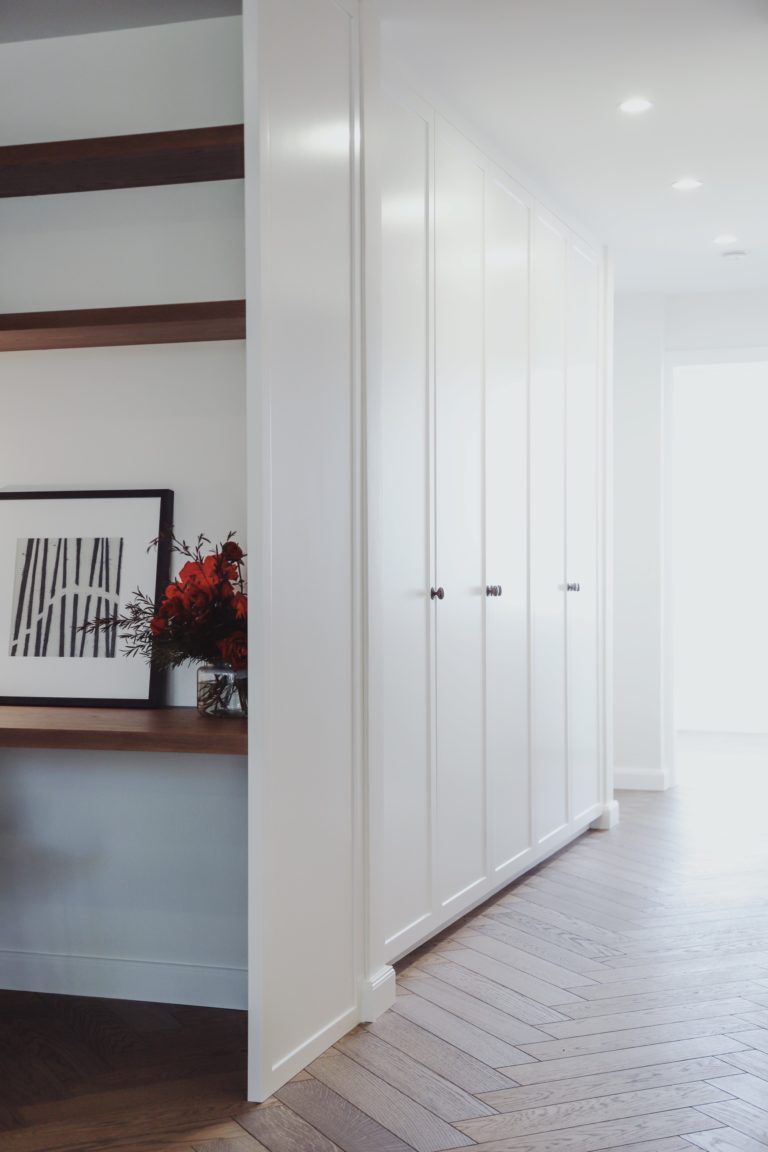 The built-in study nook in the living room caters to people's increasing desire to be able to work from home, even before Covid. The brief was for it to feel clean and minimal, easy to transition from extra storage to desk space, depending on the tenants' needs.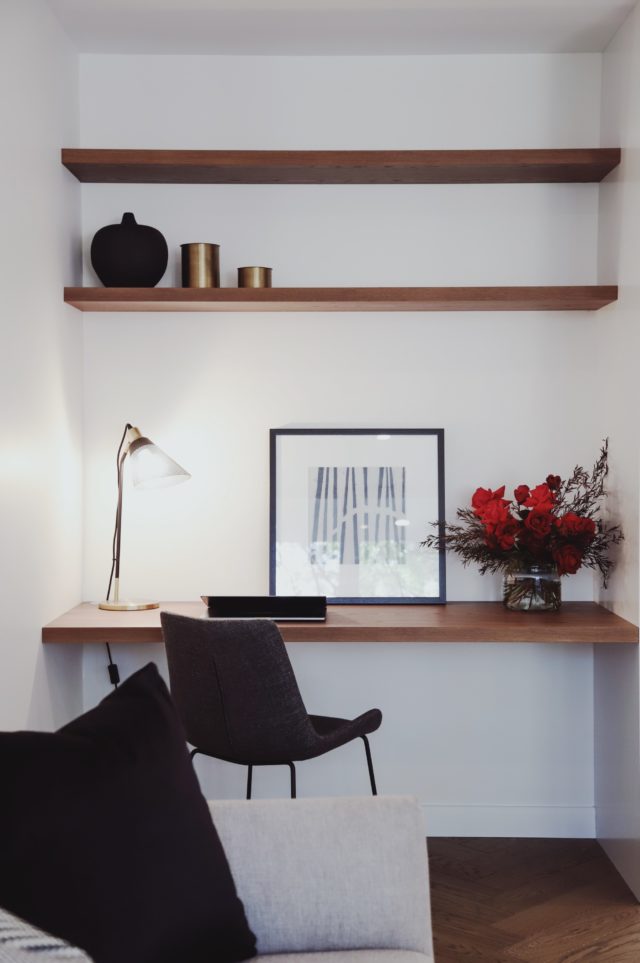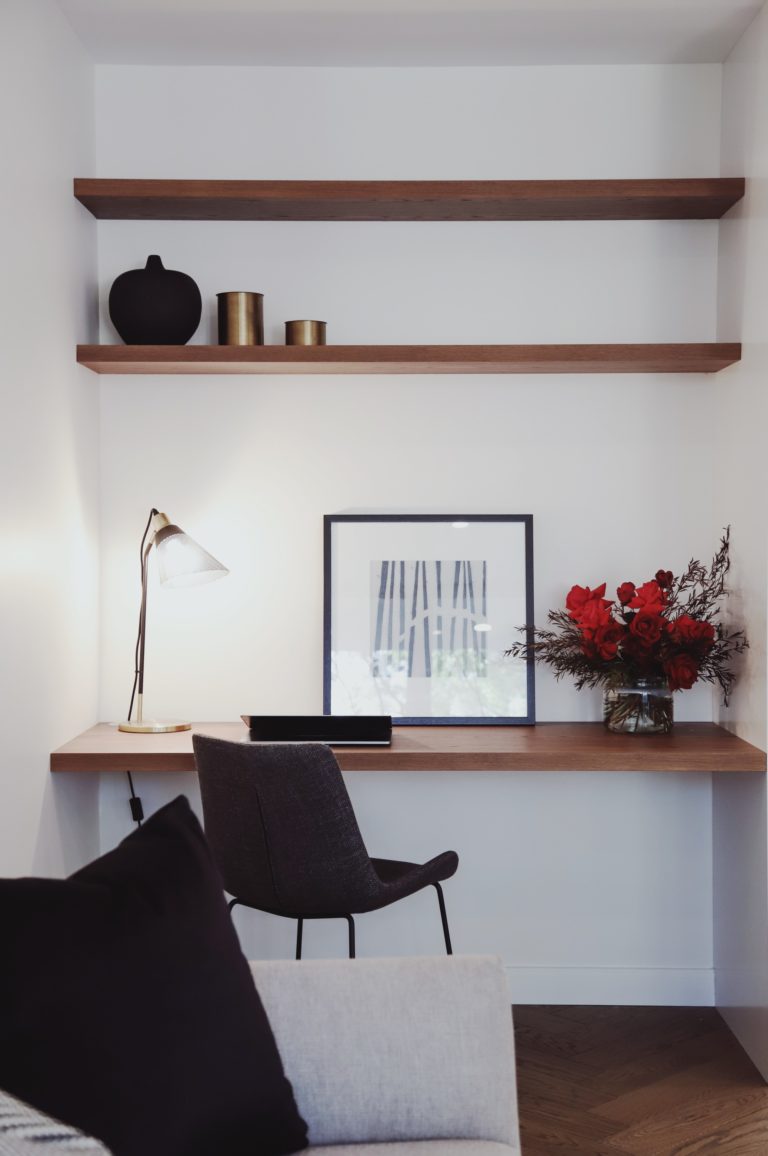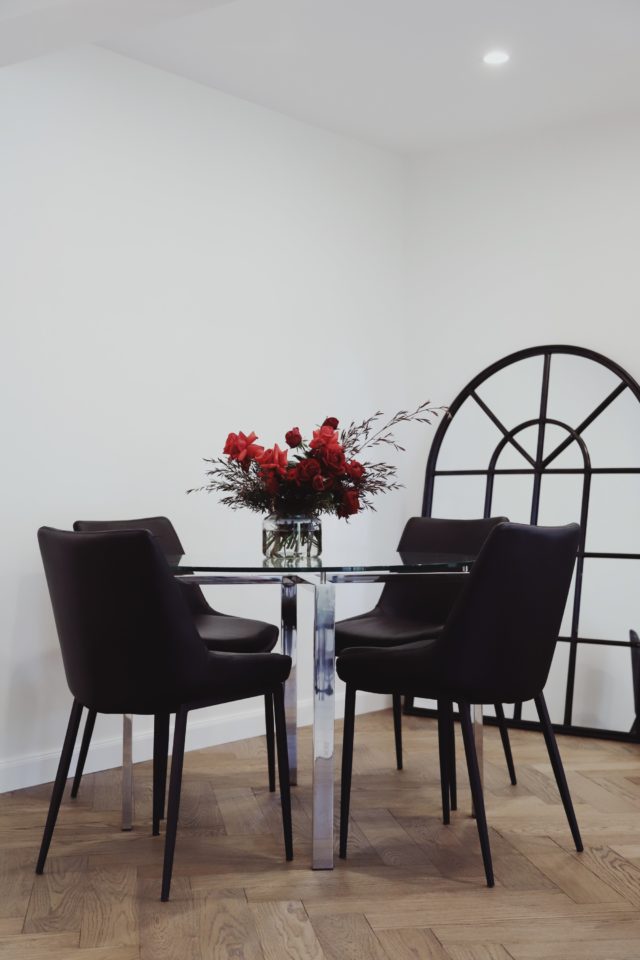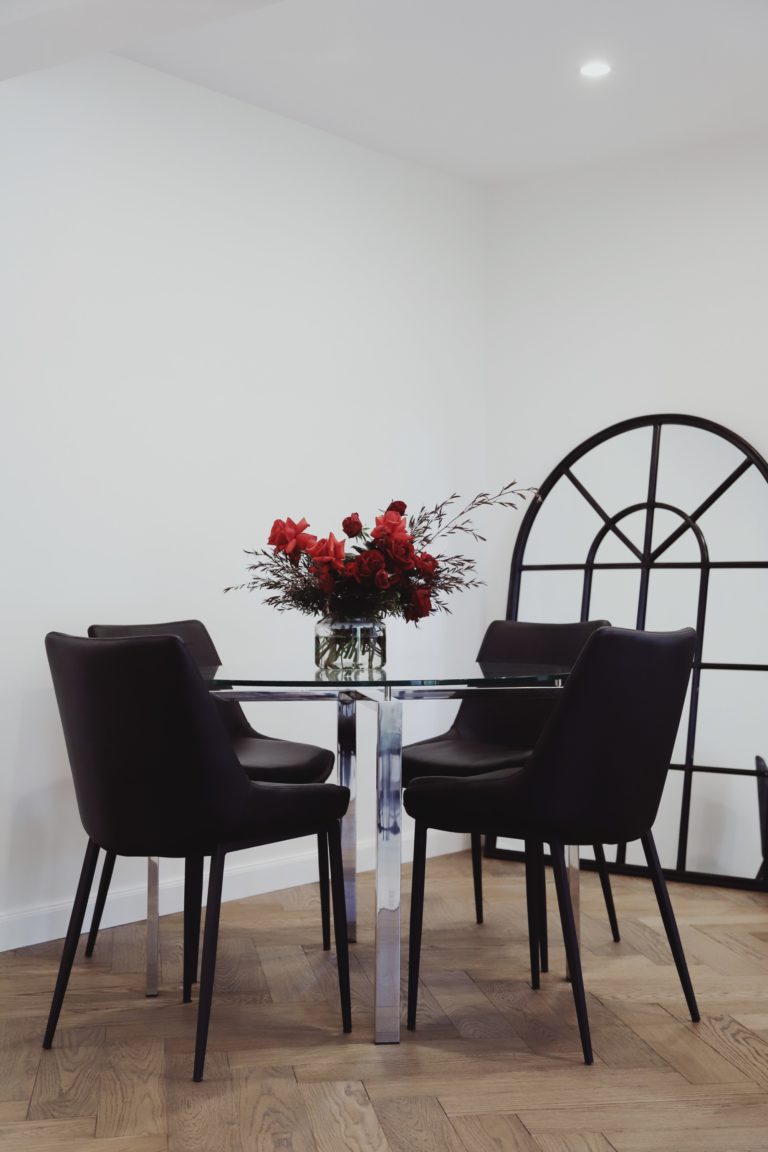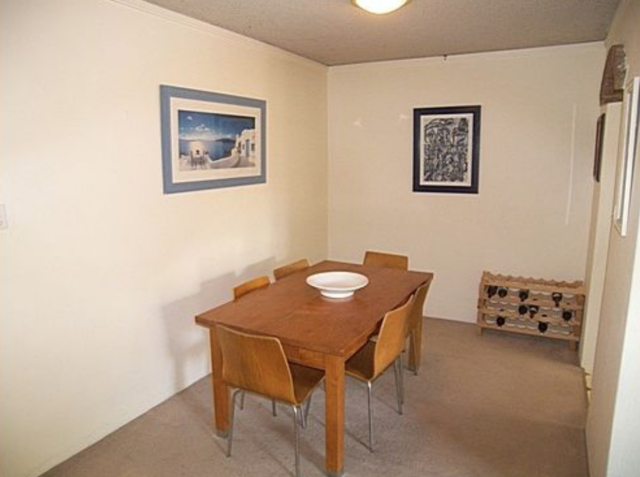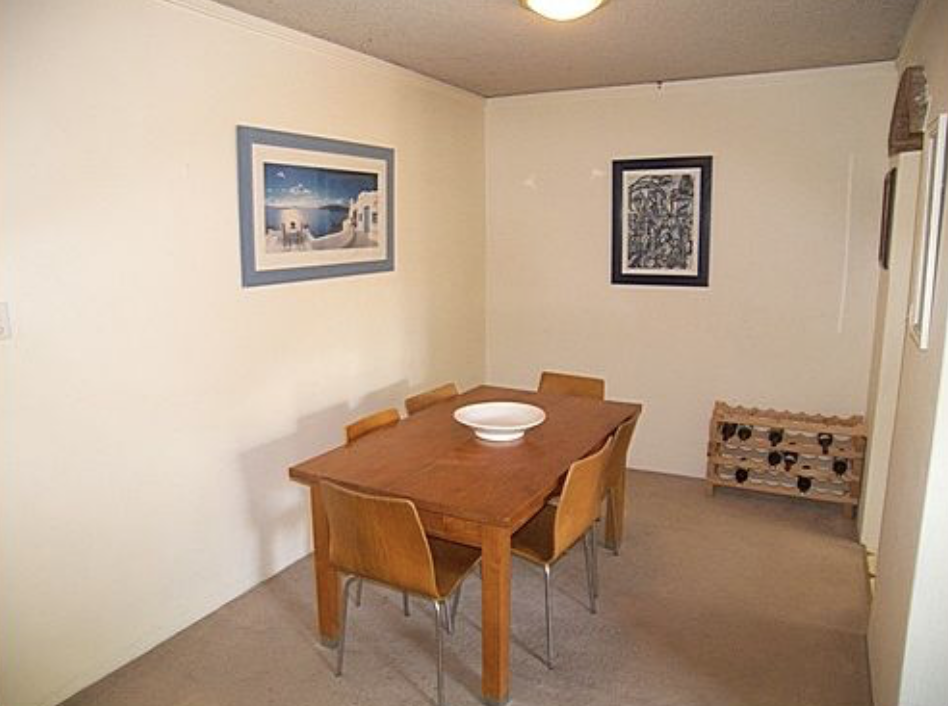 "We really believe whoever rents this home is very lucky as the homeowner has thought of every detail," Josephine says. "It now looks and feels like a contemporary European apartment."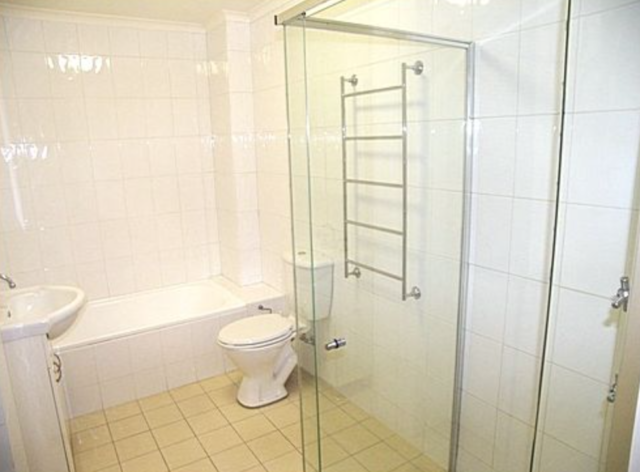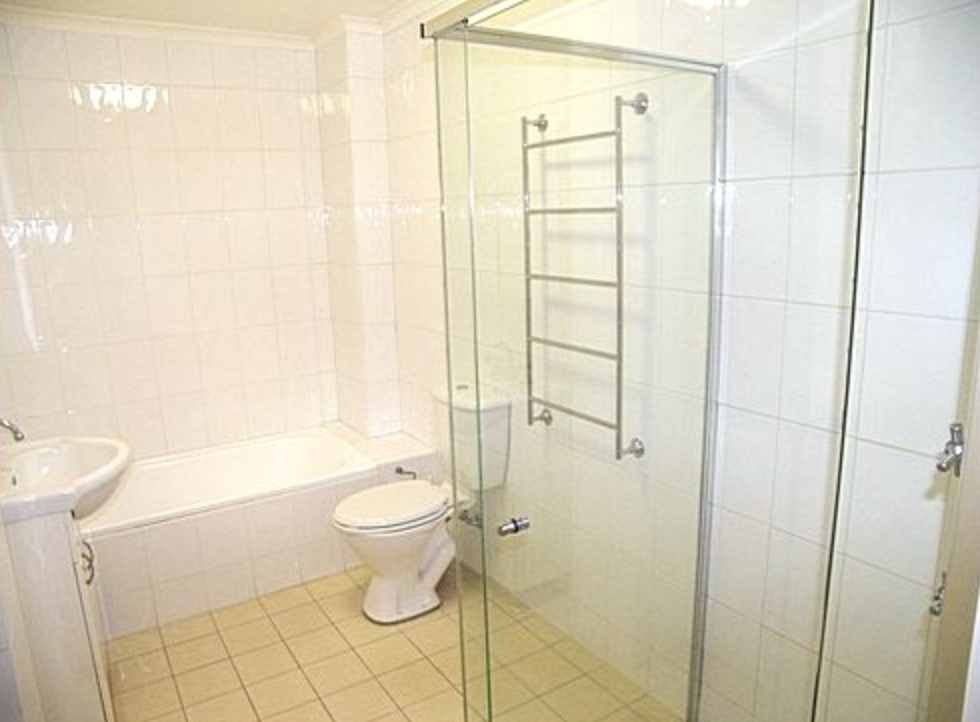 Integriti believe having an in-house interior designer leads to a seamless experience from start to finish. "Having a multidisciplinary team alleviates the stress often associated with building and renovating for our clients. We leverage our in-house architects, stylists and builders as well as our extensive network of tradespeople to deliver high quality builds on time and within budget," says Josephine.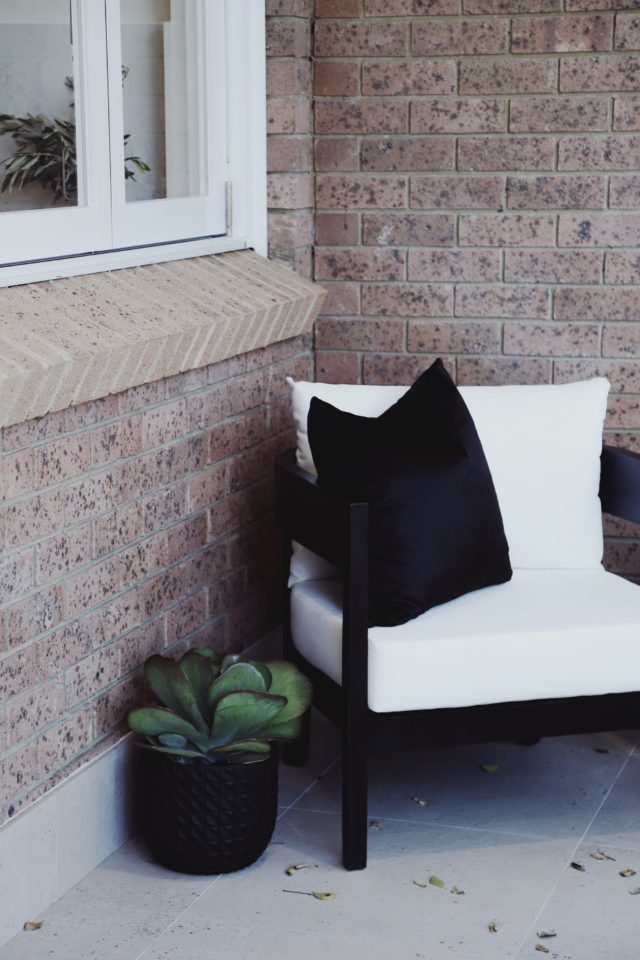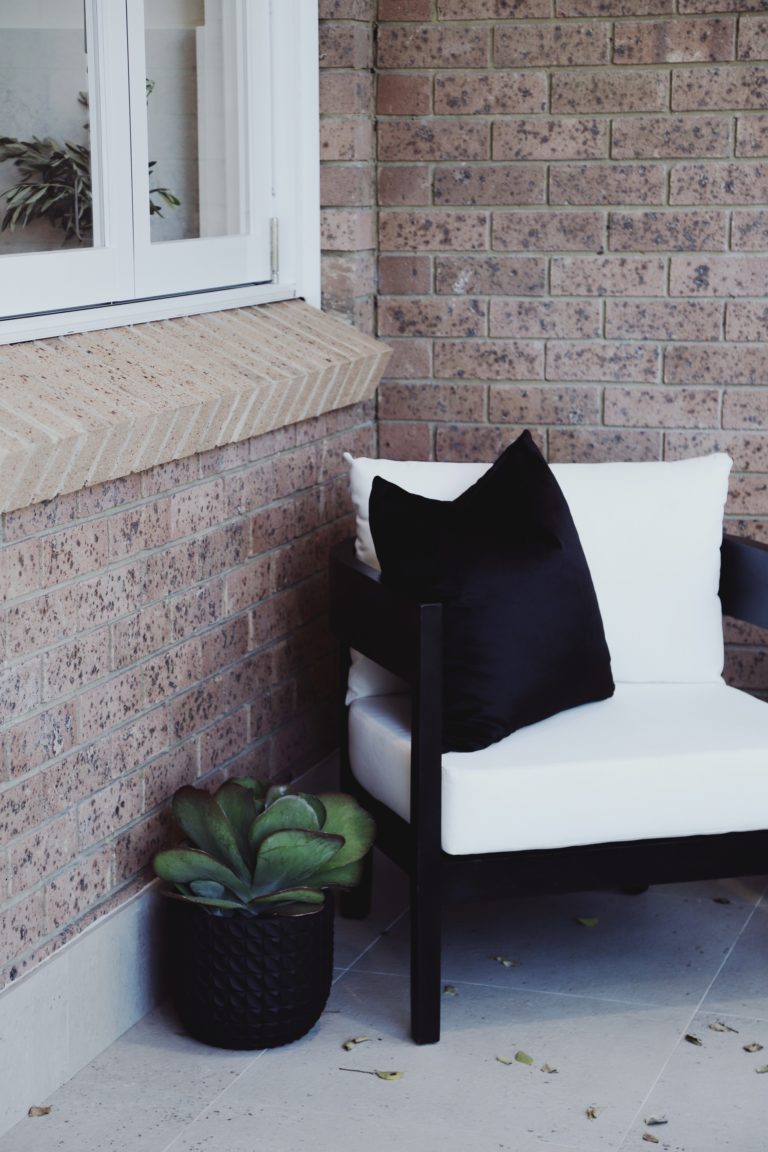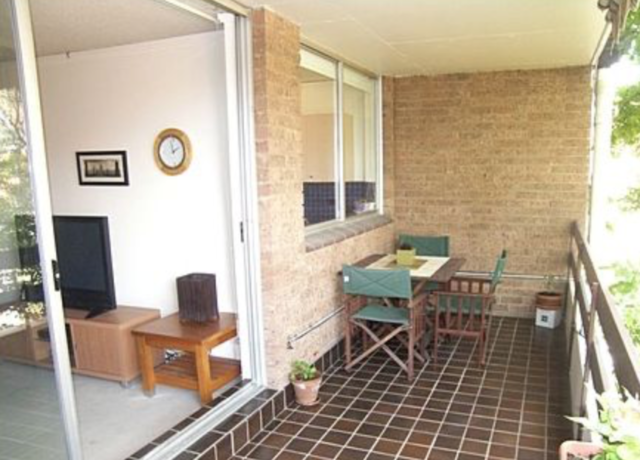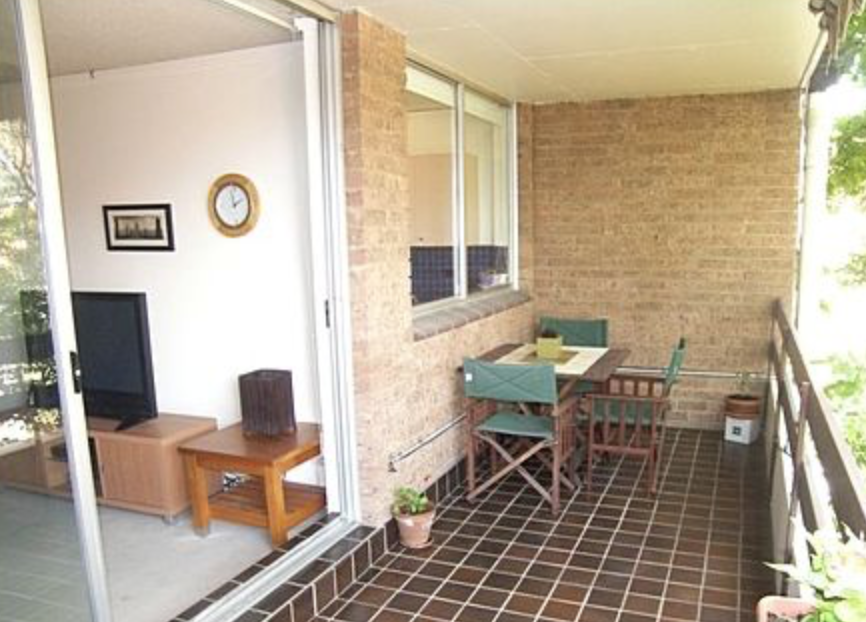 "The Integriti Projects team will coordinate and oversee the entire process. We begin with a comprehensive in-home consultation to get an understanding of the space you wish to create, then we draw up detailed plans and concepts for review. Once approved by the client, we we obtain any necessary approvals from council, notify neighbours and begin the construction process."
Styling: Cordony Designs
For more on Integriti Projects
Check out Jen's former home bathroom reno and her current home kitchen reno, both managed by Integriti Projects: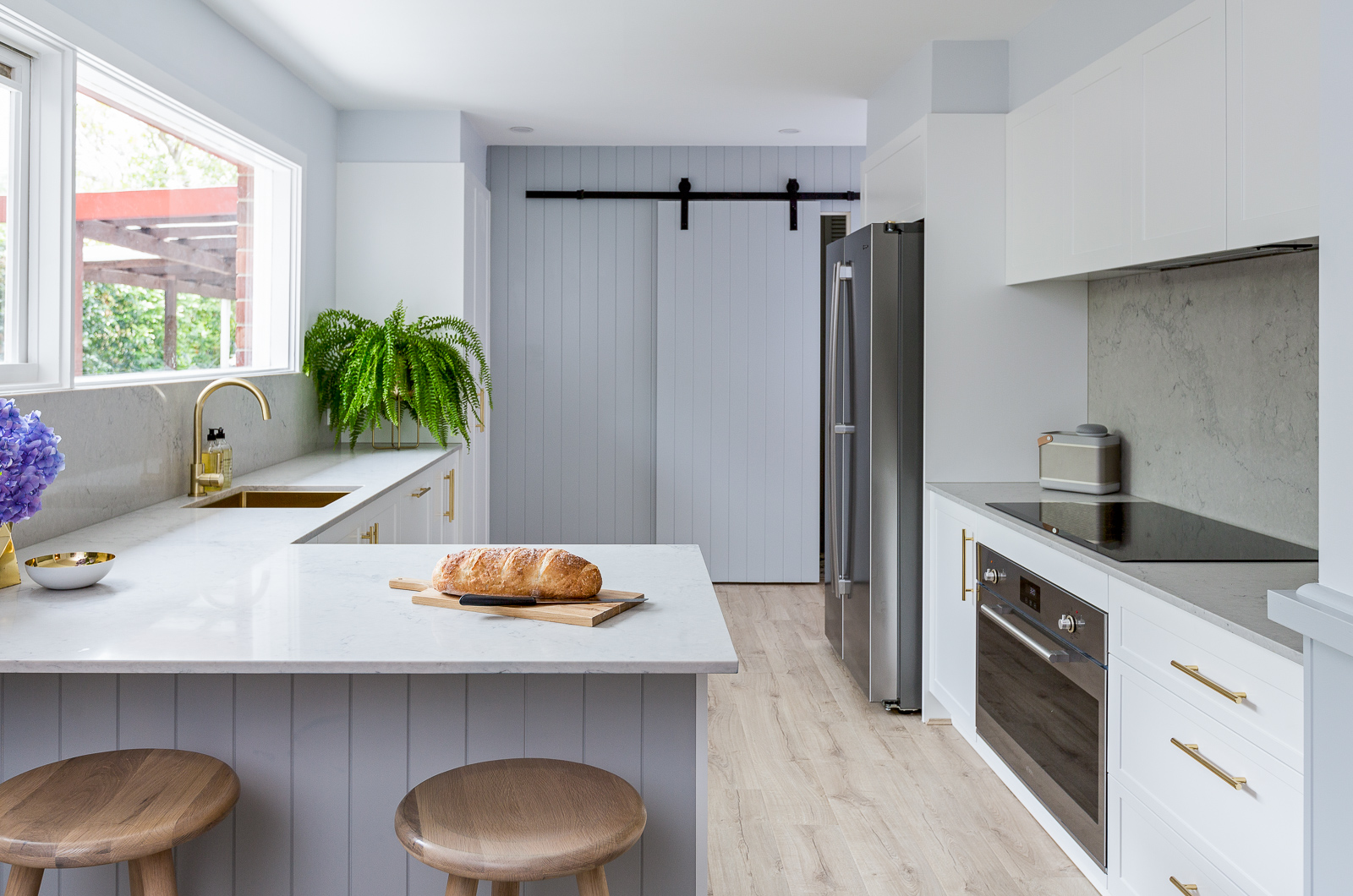 The big kitchen reveal
Photography by Jacqui Turk I am so excited to finally share my new kitchen with you today! Seeing these beautiful pictures makes the last two months of mess and chaos…