I'm delighted to announce that Darren Palmer and I will be sharing the secrets of using PR and social media to grow your design business as part of the international industry seminar series at Melbourne's decoration + design in July.
I'll be sharing my experience, both as a journalist and magazine editor and as a blogger. If you have questions on how to use Facebook, Twitter, Instagram and Pinterest to boost your design business and grow your brand, I'm your woman! I can also give you tips on how to spark the interest of a magazine editor or blogger.
Darren, who first shot to fame on reality TV shows homeMADE and The Block, is a regular in all the homes magazines as well as GQ. He'll share his secrets to getting your work featured in the media and how that exposure has helped him grow his business and become one of Sydney's most talked about up and coming designers.
You can find out more details and book your ticket here. I hope to see you there!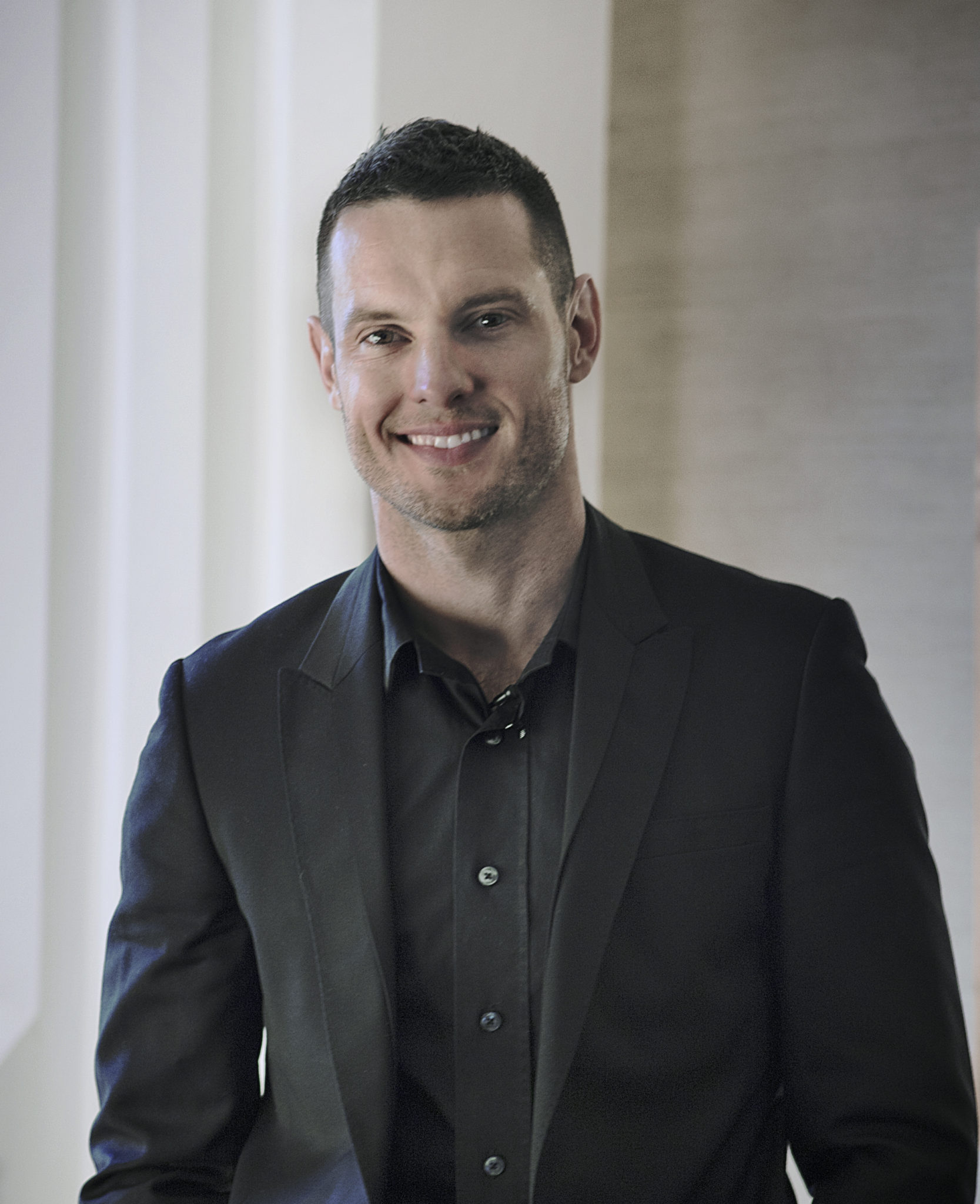 Darren Palmer