Darren Genner of Minosa took out several awards at the KBDi Designer Awards, including the coveted KBDi Australian Bathroom Designer of the Year 2013.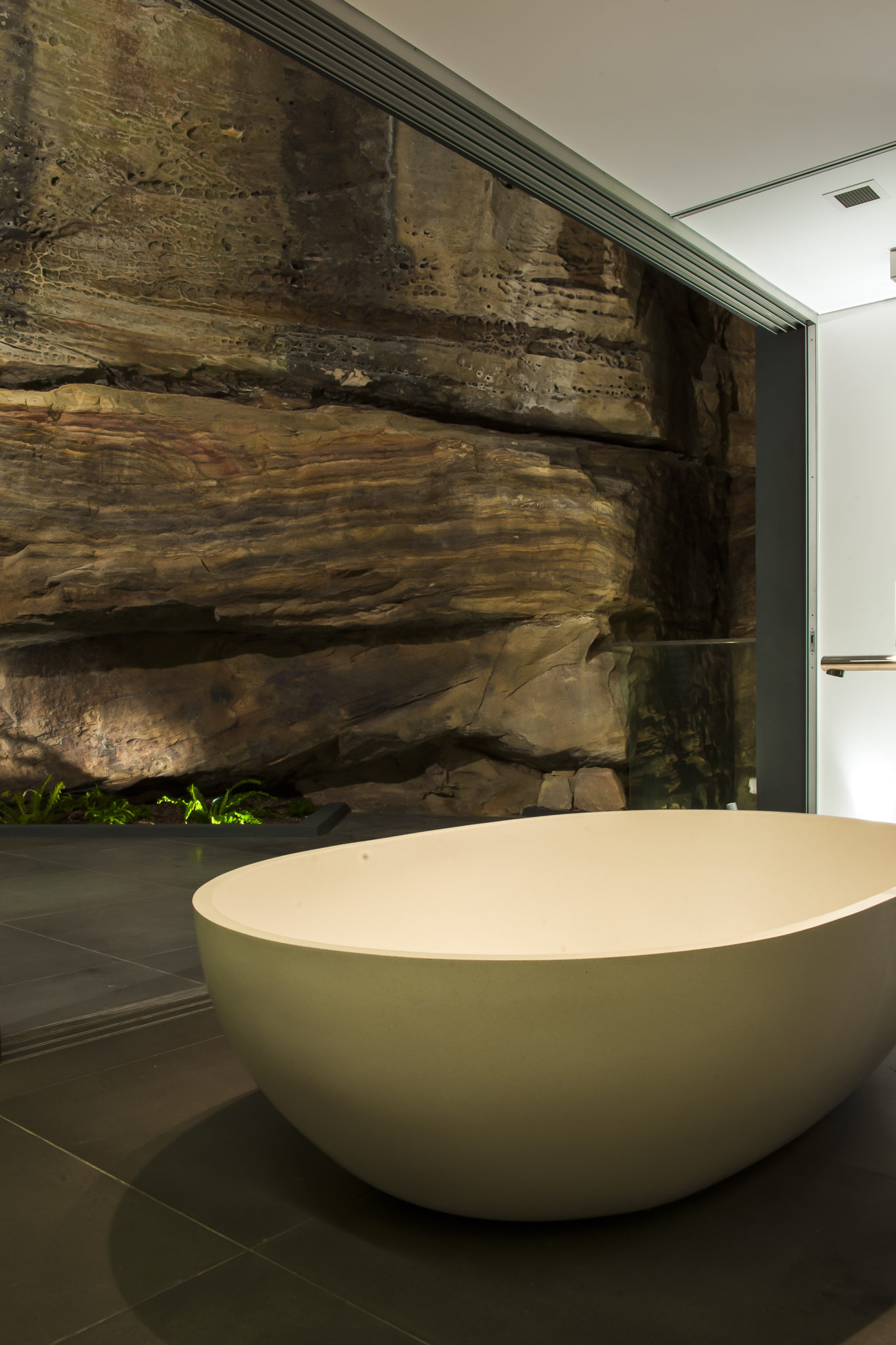 As if the kudos of winning this prestigious award wasn't enough, he also won a trip to Italy in 2014 to visit Eurocucina, a huge international trade exhibition held in Milan.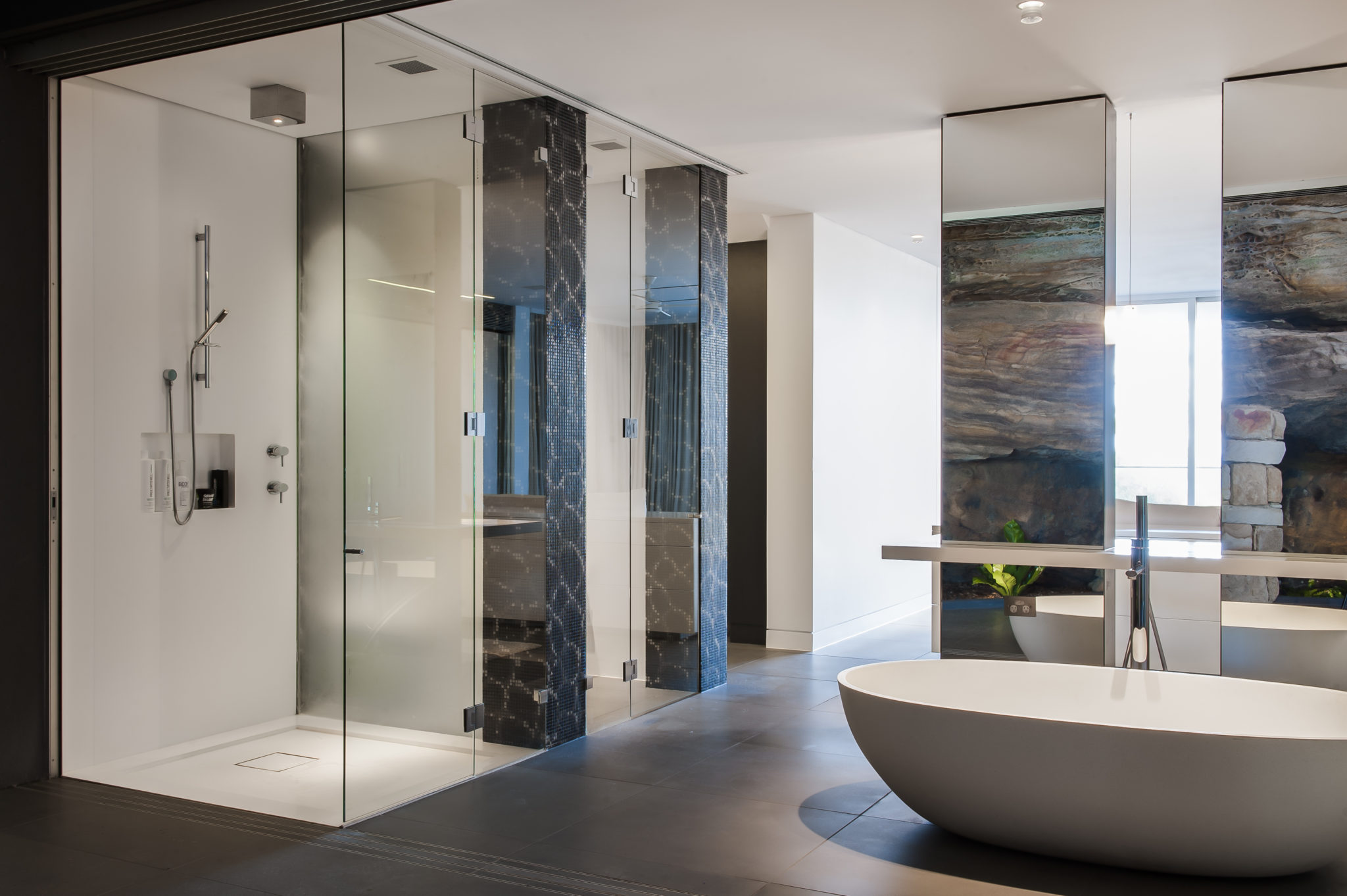 Darren's winning project (above and immediately below) was a commission to create an ensuite that incorporated the natural beauty of a stunning cliff and fabulous views to the beach. "To blend with the sharp style of this architect-designed home, cutting edge design that defied convention was required, but the space needed to be private and a place for rejuvenation and relaxation," he said. "The clients required a large shower, free-standing bath, big wardrobe, double basins and quality fittings and fixtures throughout."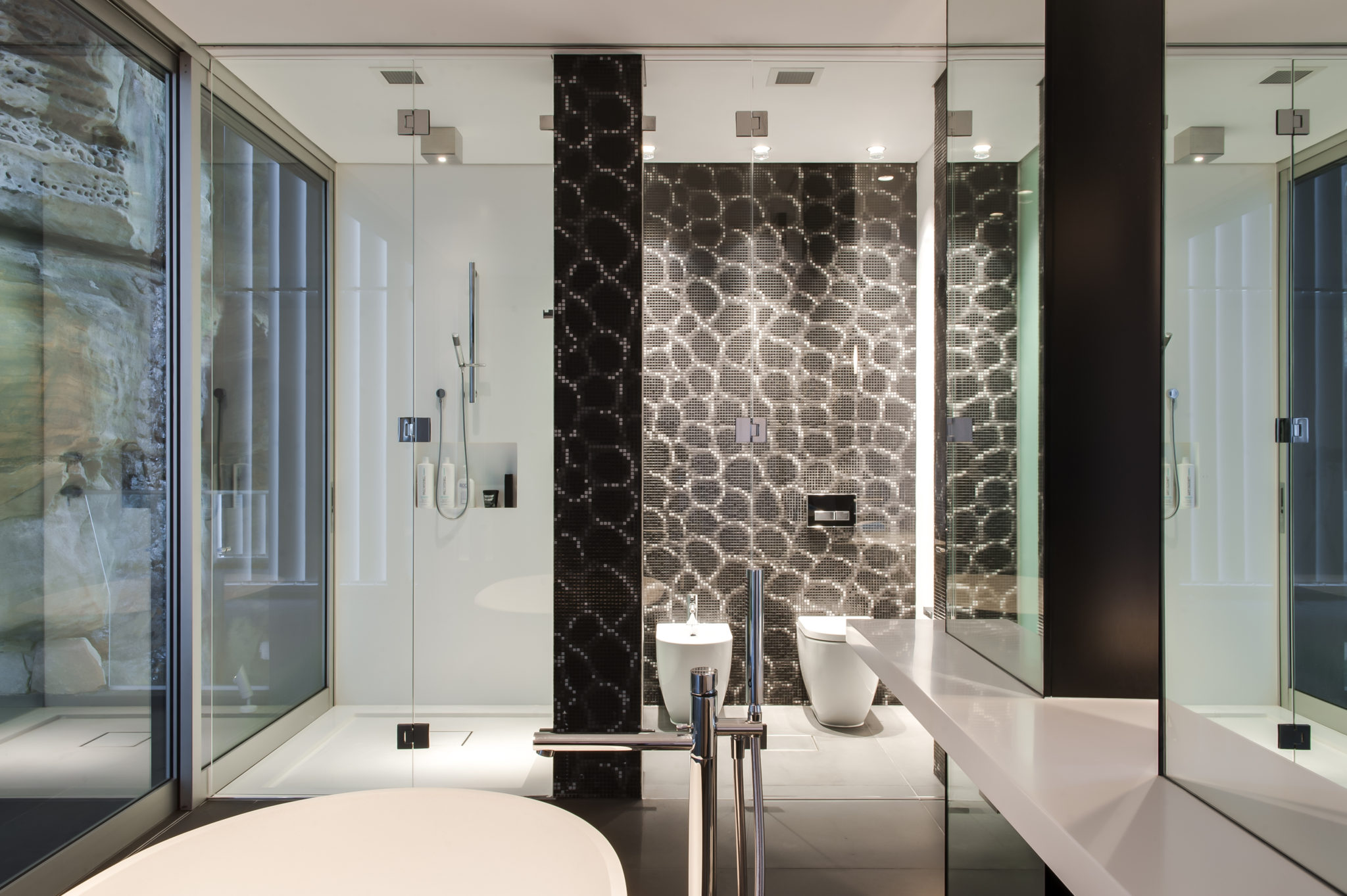 The judges described it as a magnificent home with a magnificent, well executed bathroom to match!
He also won the Small Kitchens NSW 2013 category with this project: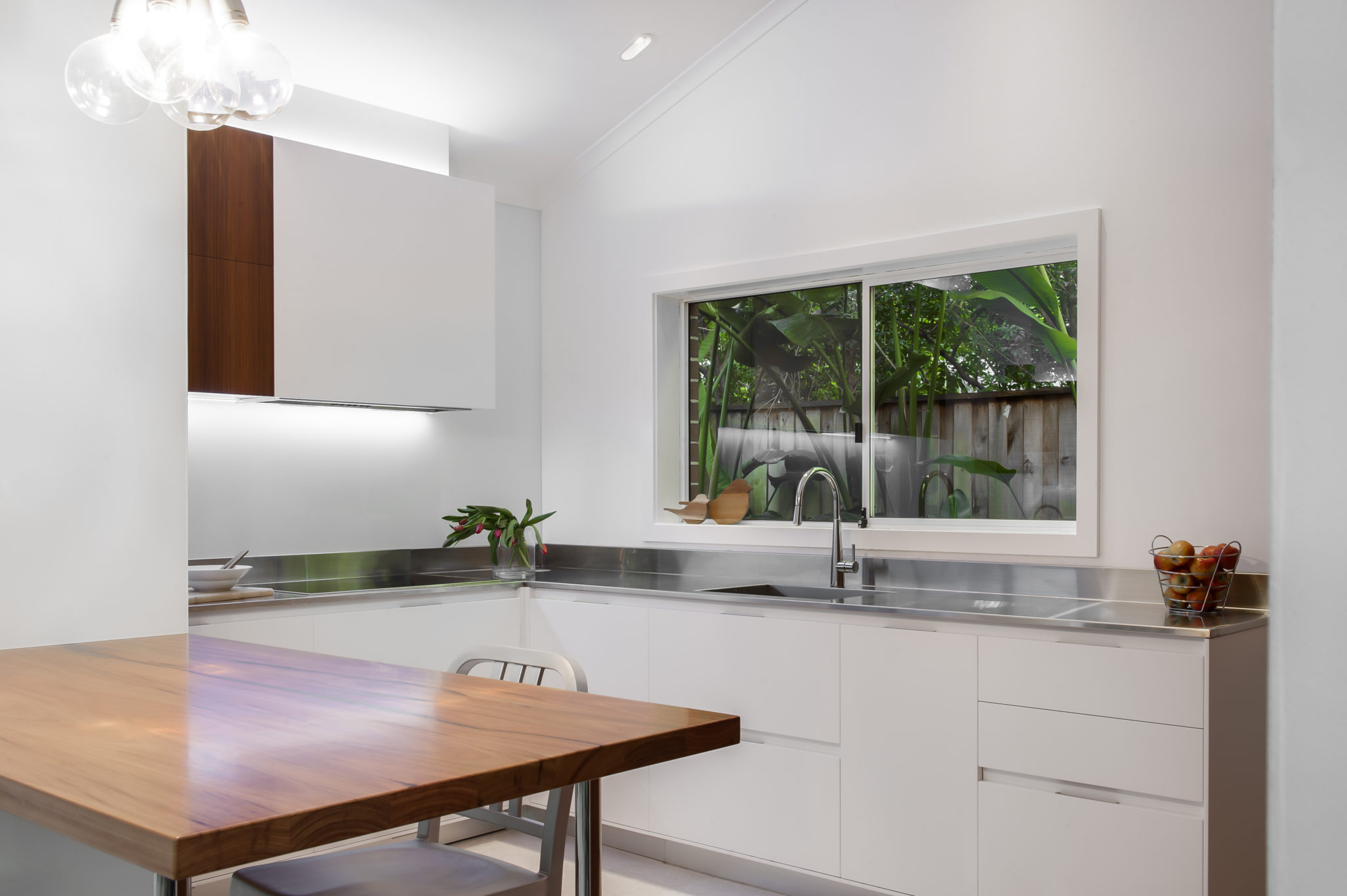 As well as KBDi Designer – Large Kitchens NSW 2013 for this one: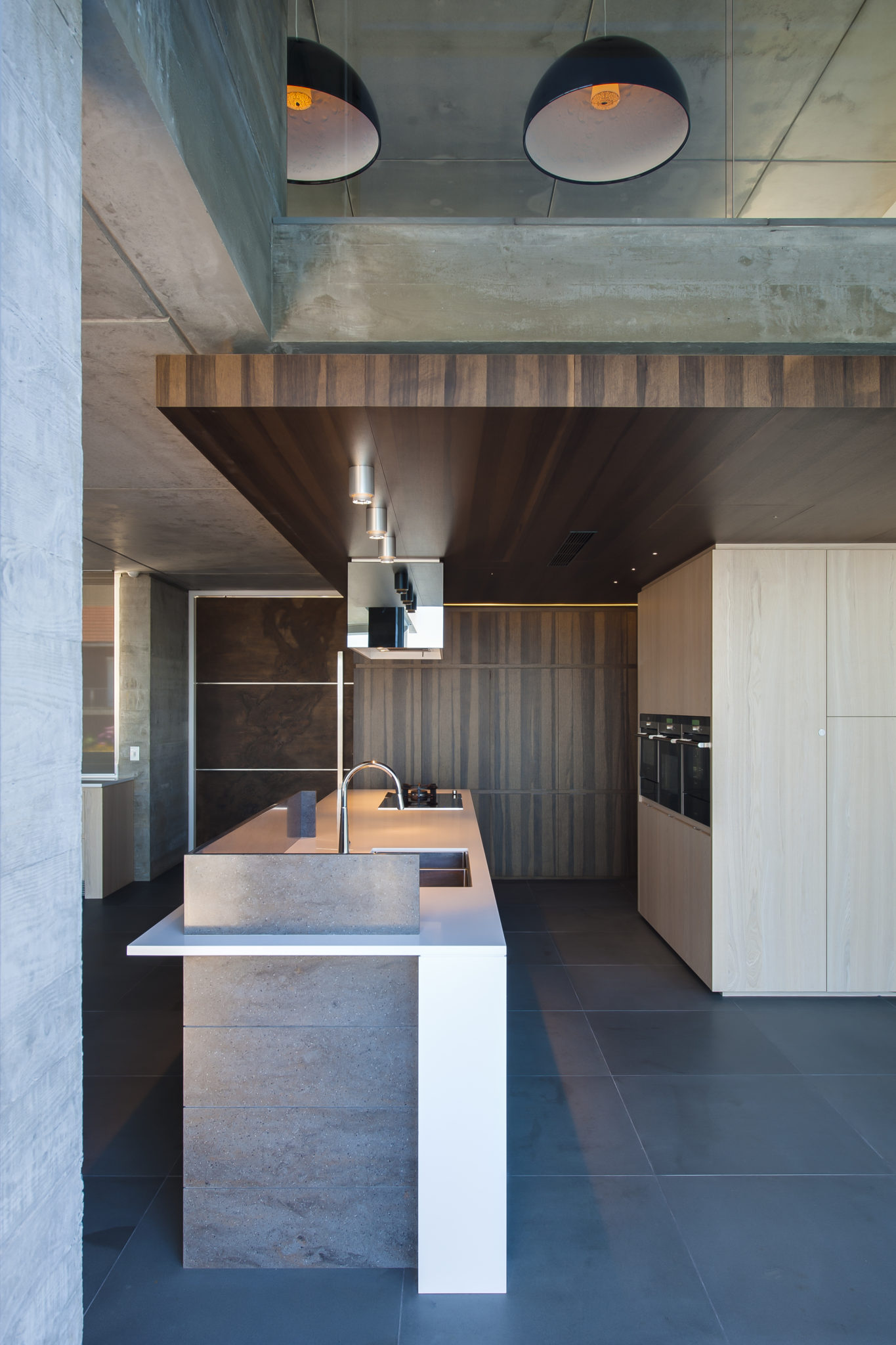 And KBDi Designer – Small Bathrooms NSW 2013 for this one: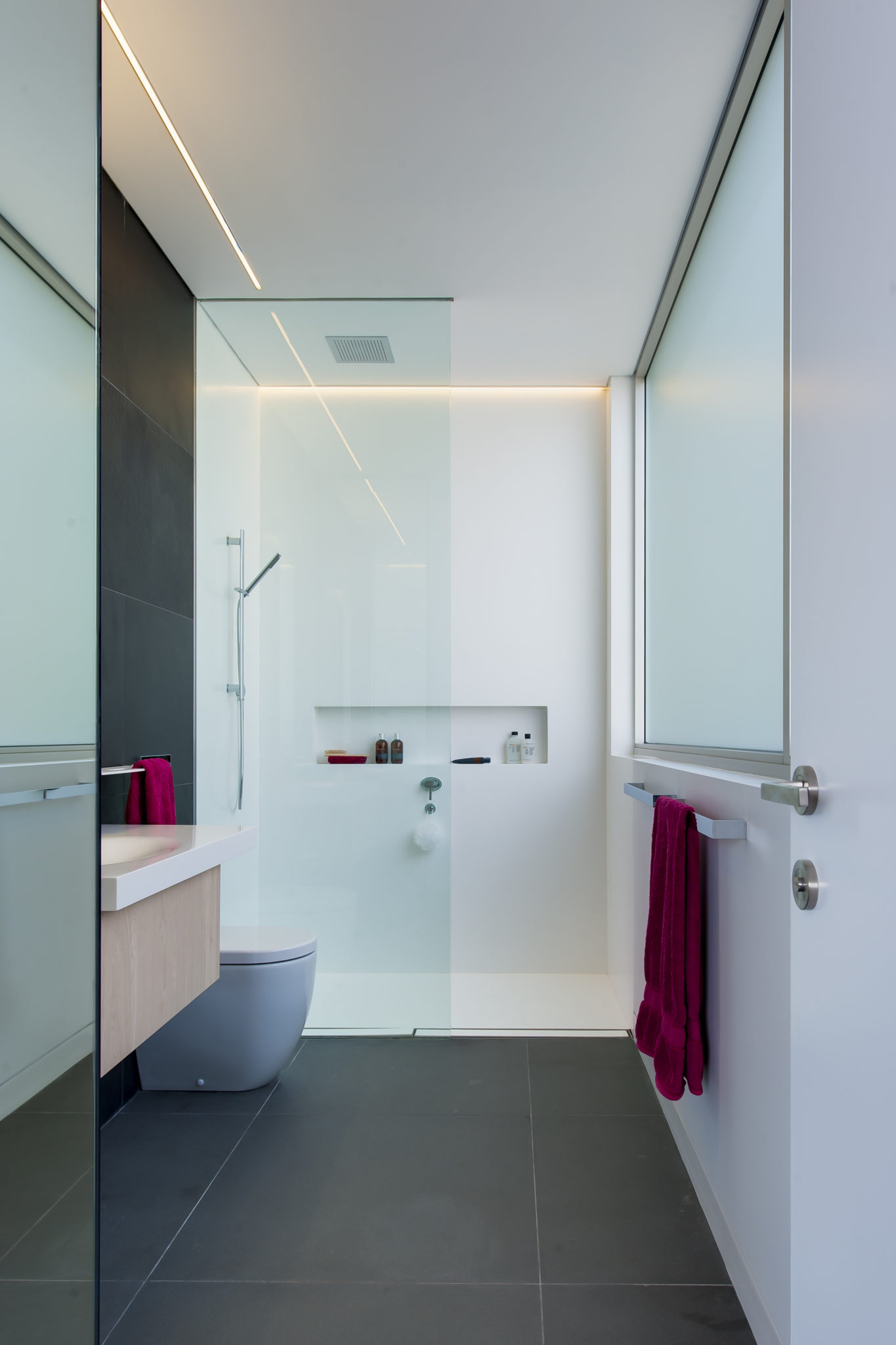 Now that's just greedy! But seriously, congratulations Darren! Your beautiful work speaks for itself.
The awards for bathroom designers were sponsored by KBDi's Diamond Sponsor, Designer Training, who specialise in providing training for the home improvement sector and building industry. 
Darren is the design director of boutique design company Minosa, whose innovative design team specialise in kitchens and bathrooms. Check out Darren's popular top 1o bathroom design tips he shared with Interiors Addict last month.