Two-time Blockheads Dan Reilly and Dani Wales know a lot when it comes to renovating and selling homes. But this time there are no TV cameras and they're selling their very own apartment.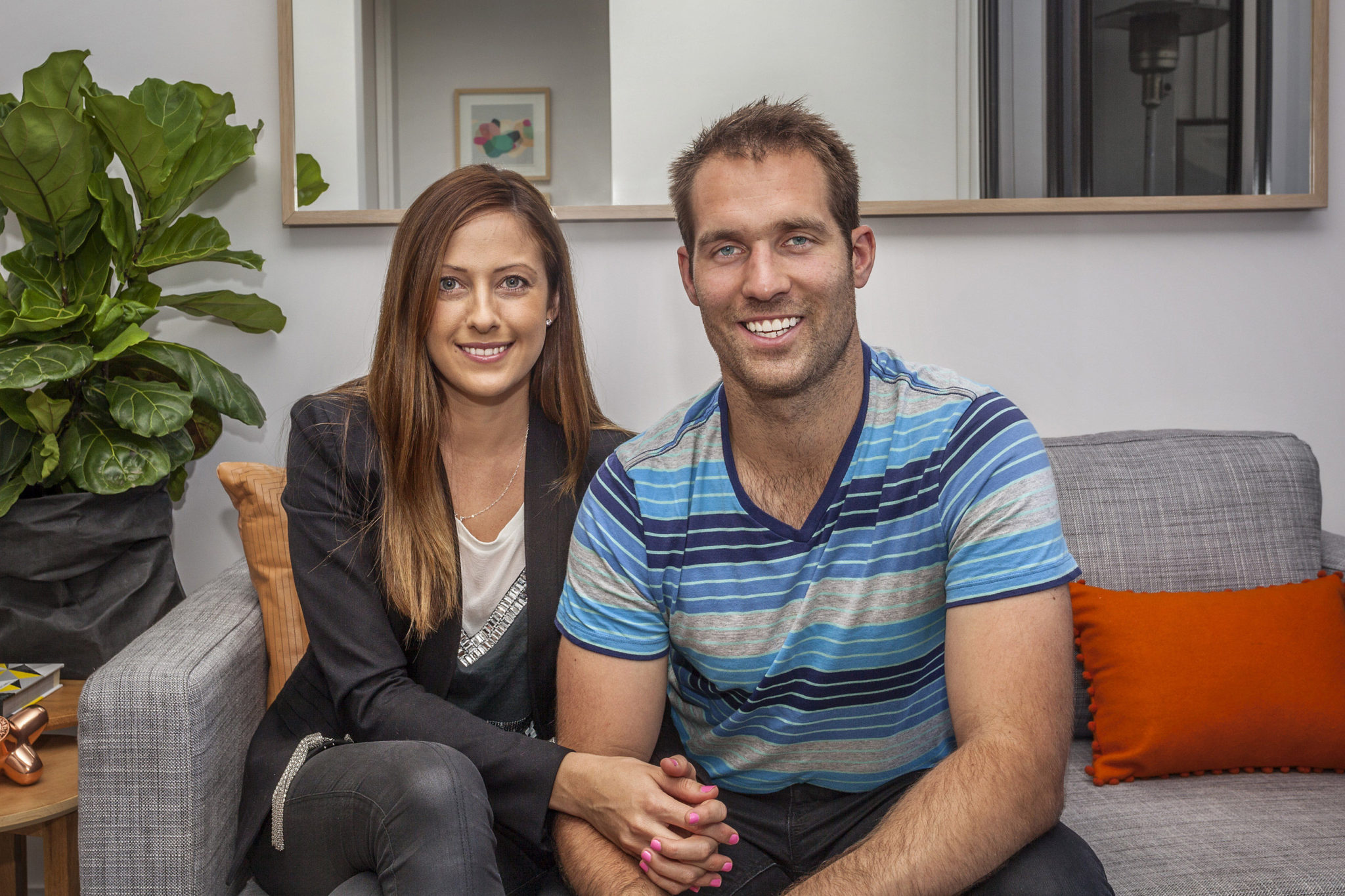 Situated in the Melbourne suburb of Richmond, it is the first property they have renovated since being on 2012's The Block and 2013's The Block All Stars.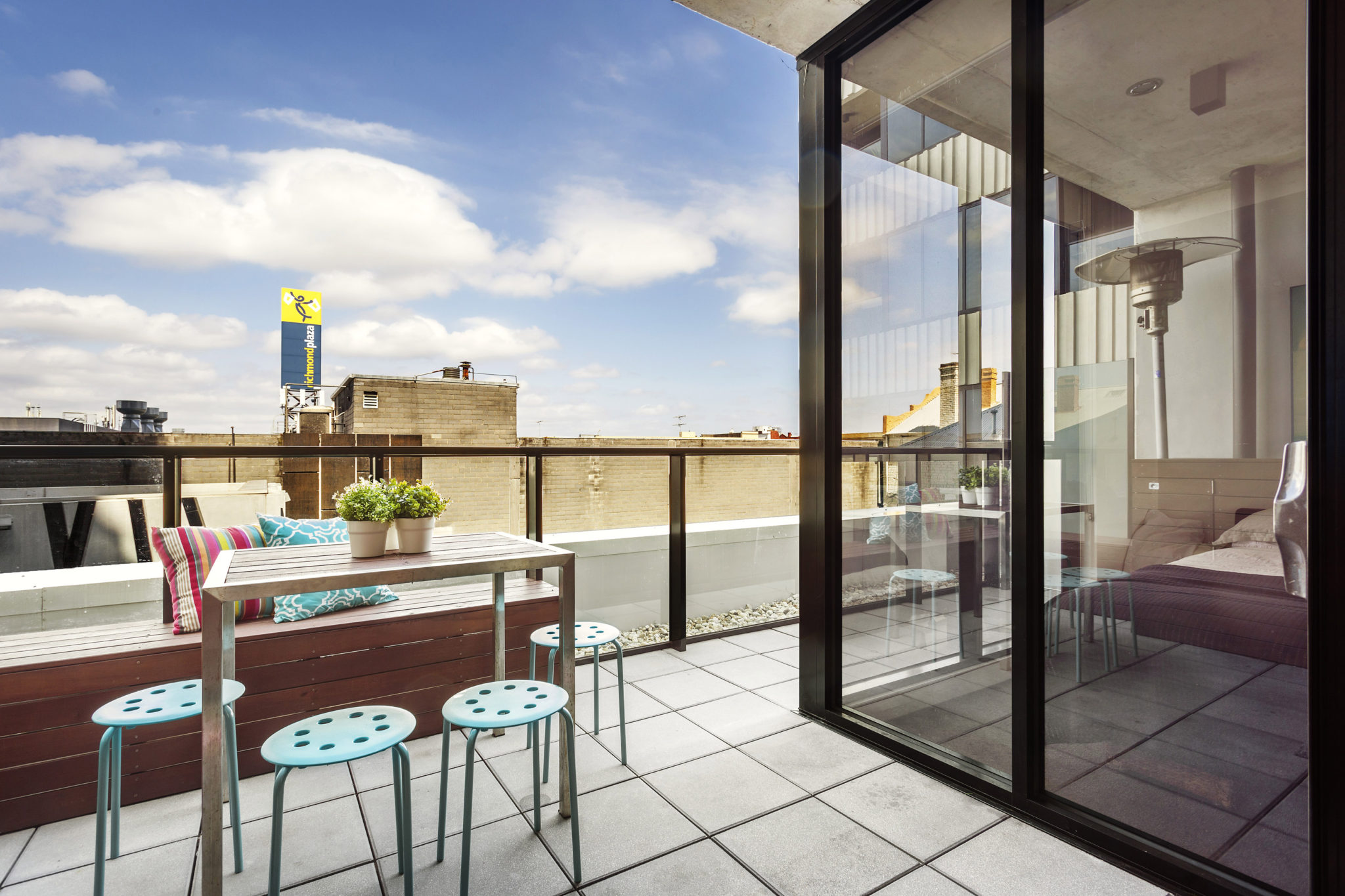 The pair purchased the one-bed apartment just before they had their TV debut, which saw them juggle renovating The Block house and moving in. "It was such a hectic week as we were working on the master bedroom and en suite on The Block whilst trying to move into our apartment at the same time," explained Dan.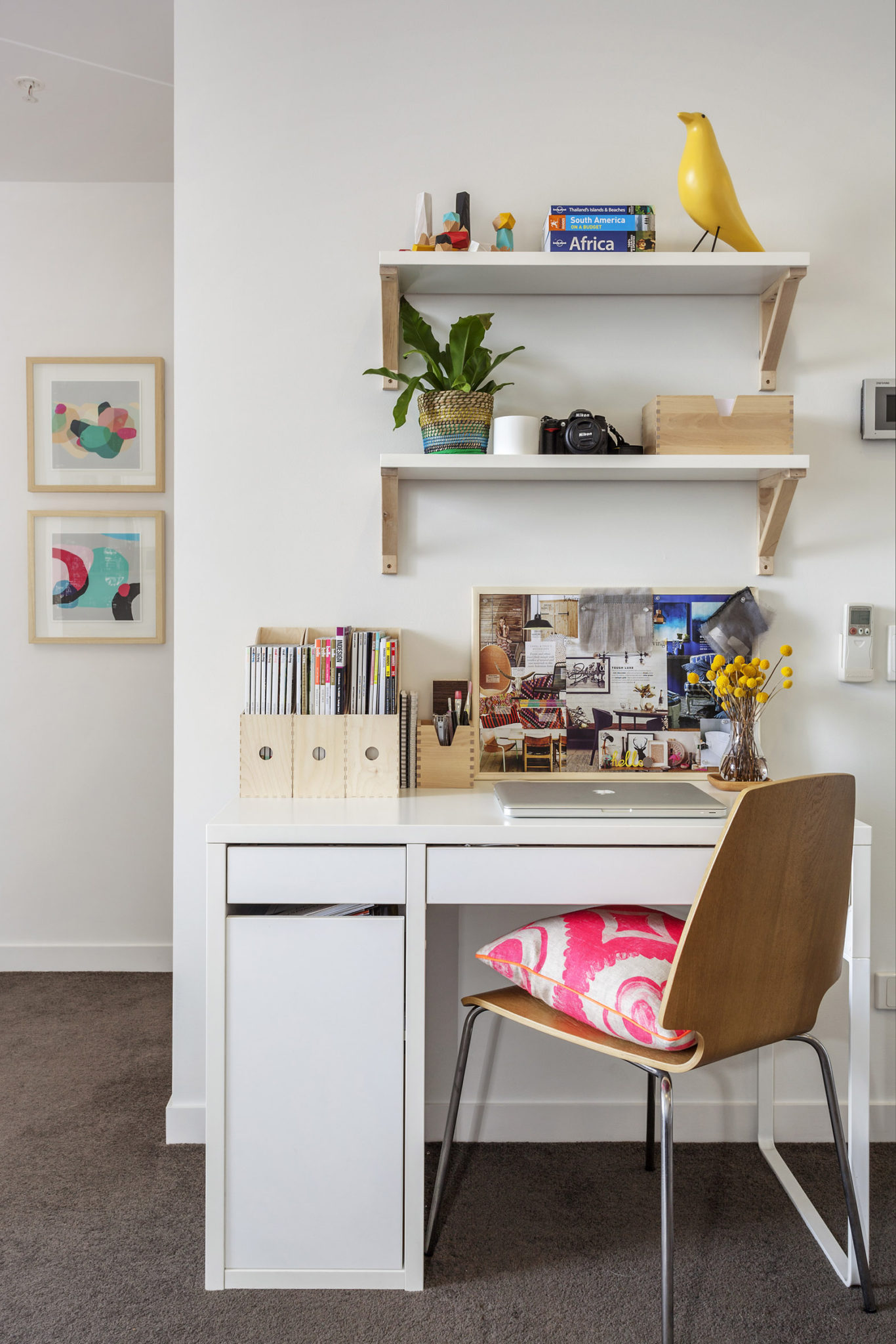 But the hassle was definitely worth it. The now-immaculate home was designed by world-renowned architects Fender Katsalidis and features plenty of Dan's handywork. It's listed at $439,000 and has one bathroom and one secure undercover car park. The building features a private cinema and a gym.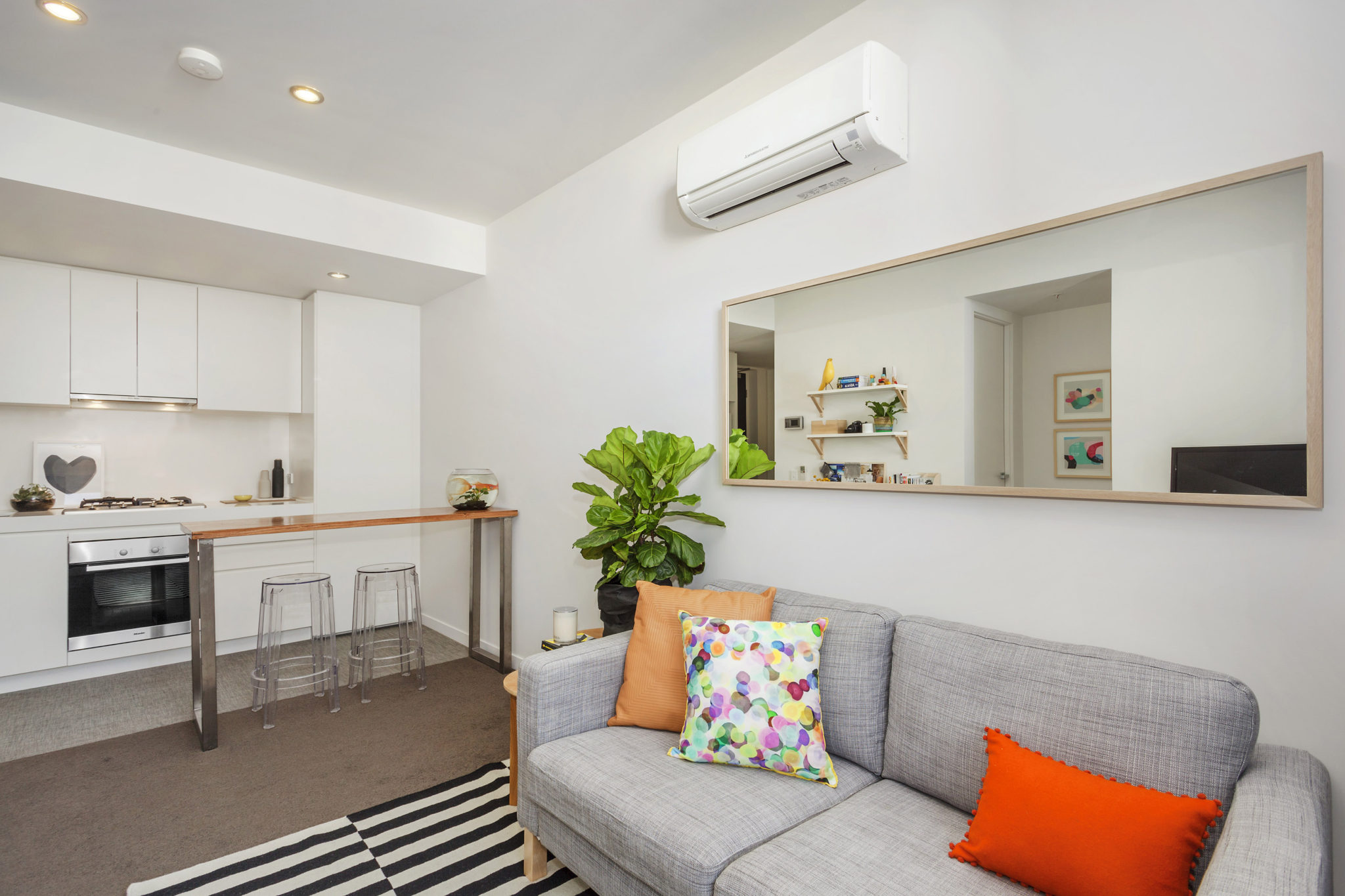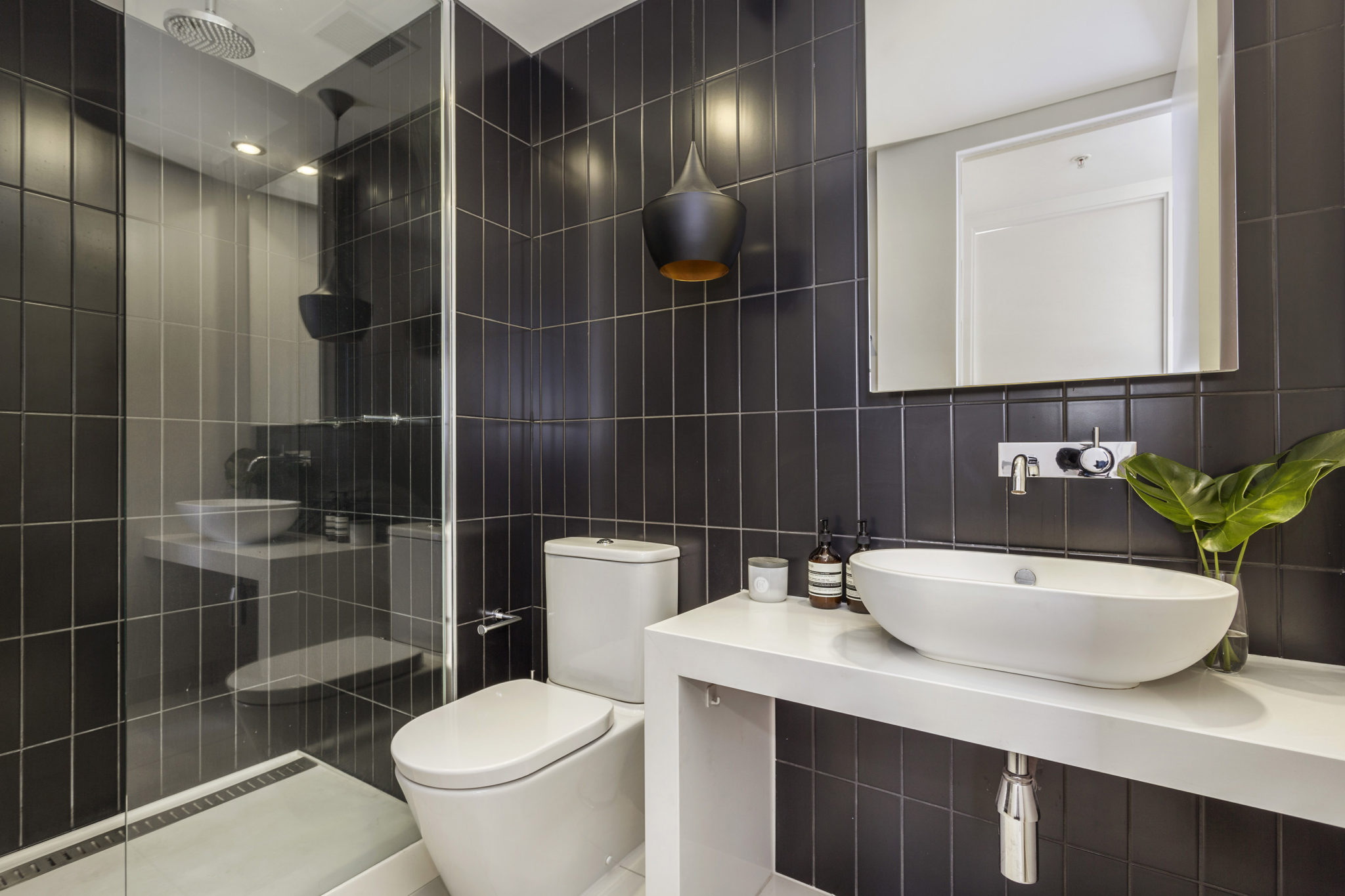 The pair are now fully committed to a career in design and property development and already have their eyes fixed on their next project. "We are looking forward to renovating a new property we purchased in Seddon; a freestanding, double-fronted period home, which is actually unlivable at the moment!"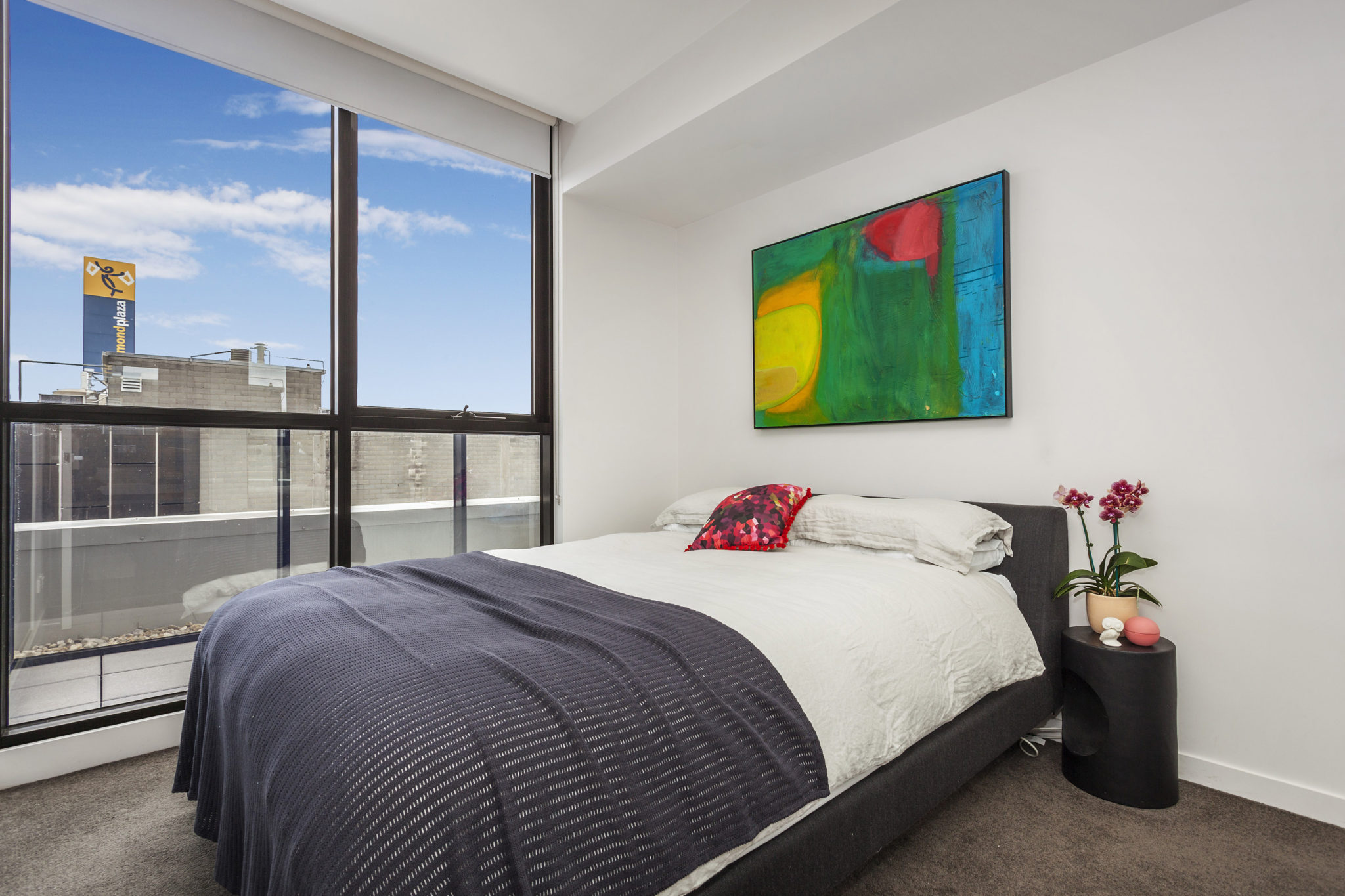 Dani will feature the next project on her blog, Basic Habit. Transforming the dilapidated heritage house will be a big challenge, but one they feel more than ready for.
If you're interested in the apartment, check out the real estate listing.